Slowing down, for urgent change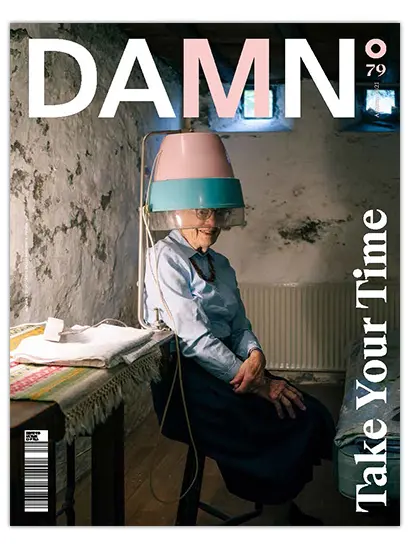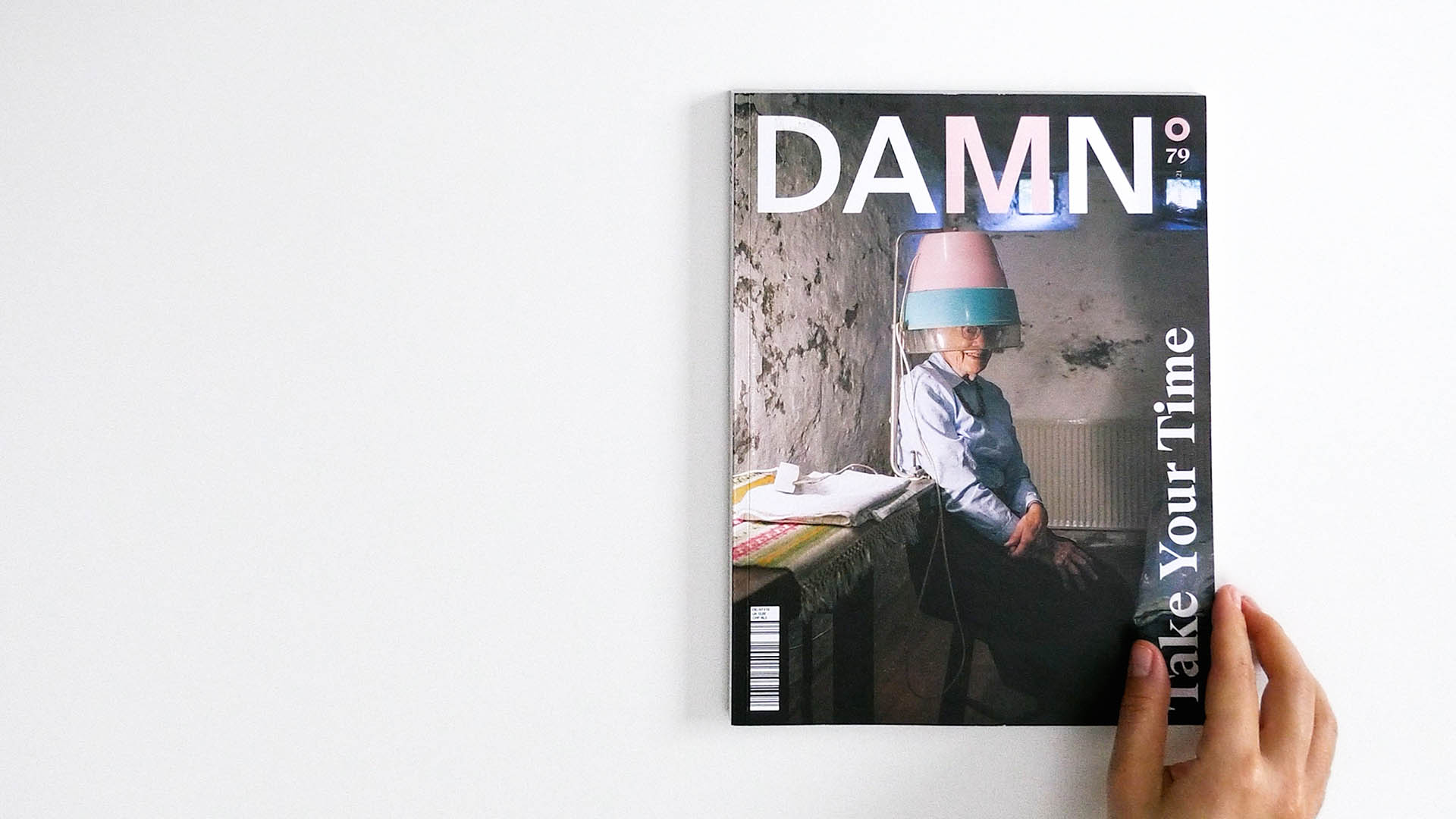 The latest edition of the Belgian magazine DAMN° features a number of different points of view on the subject of time, in the form of works of art and products that attempt to tackle one of the most elusive philosophical and scientific issues in the history of man
In her editorial in the 79th edition of DAMN°, Gabrielle Kennedy invites readers to reflect on time in an economic context as well as a social one, in which speed has become the measure of success. The knock-on effect of this is that taking our time and allowing ourselves to pause or even take breaks, becomes synonymous with lost opportunities. However the world is unsustainable at this speed, distorting values that we know full well need to be cultivated – sustainability, community, cooperation, generosity, patience and slowness – through actions that demand conscious commitment and huge change. This issue of DAMN° devotes space to designers and artists - from Felix Gonzalez-Torres to Noboru Tsubaki, to Jeffrey Gibson in New York and Raphaël Barontini in Paris, by way of Maxine Bédat - who are exploring the contemporary obsession with time through their own design approach, analysing it, celebrating it and critically denouncing it, in a sector which, more than any other, brings the indissoluble relationship between time and production into the spotlight – fast fashion. This edition also contains two focuses on themes pursued by Scandinavia and Lithuania at the Venice Architecture Biennale.
While highlighting the most disparate and forceful explorations around such an intangible subject, this edition also features David Womack's kindness manifesto, in which he invites us to slow down and forsake the era of grand ideas in favour of that of (preferably) preservation - letting go of the idea of a future that we always kid ourselves will be simple and orderly – and embracing the present, chaotic and muddled as it is.
The DAMN° editorial team brings this issue to a close with a selection of 38 products which includes Zanotta's Dan Outdoor chair, the Bellhop floor lamp from Flos, Foscarini's Troag pendant light and much more besides.
Credits
Video: Michele Foti
Original Text: Gabrielle Kennedy
Photo: Courtesy of DAMN°
Magazine: DAMN°
Publisher: DAMNtown Ltd