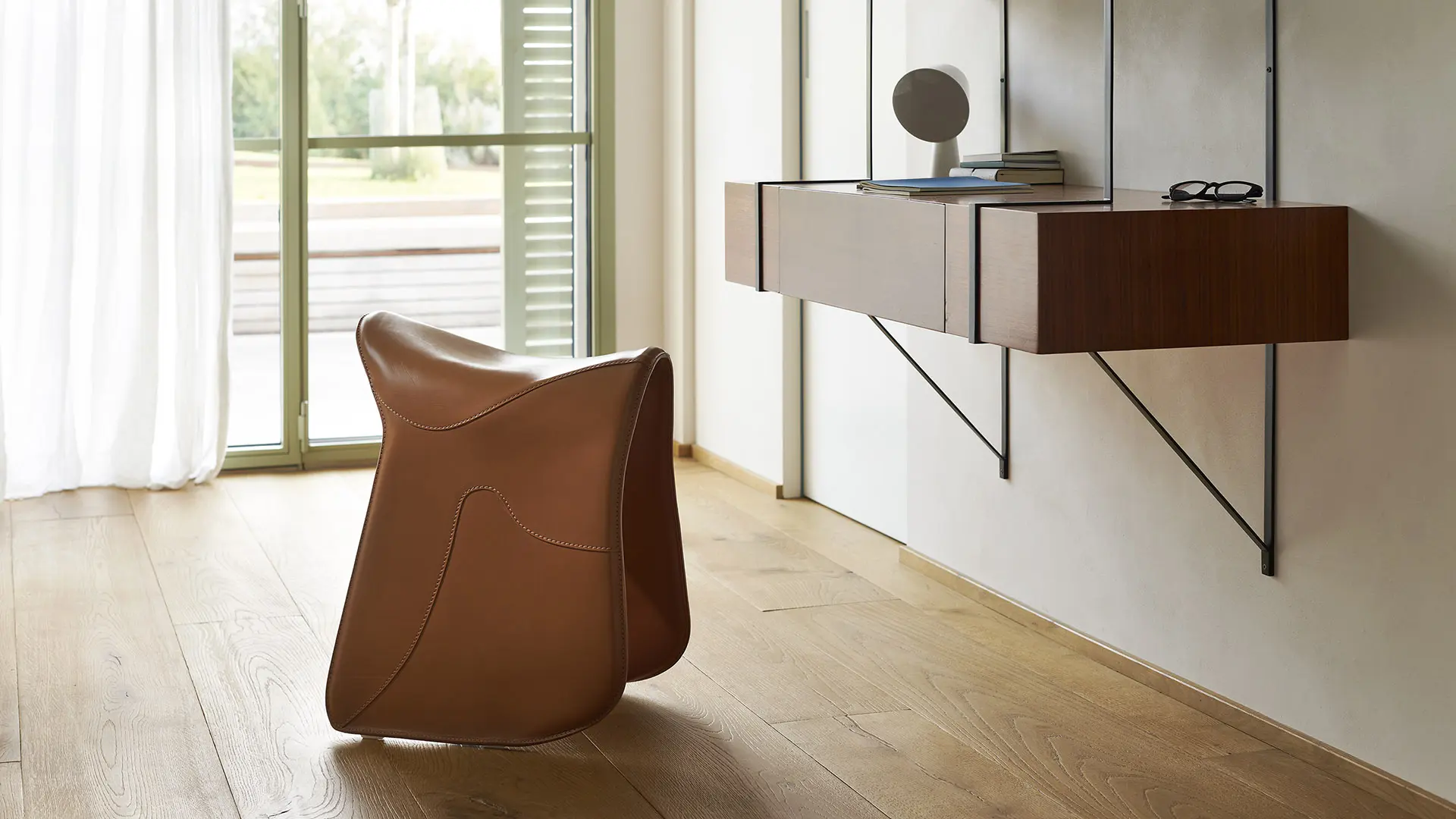 The autumn trend: Earthy colours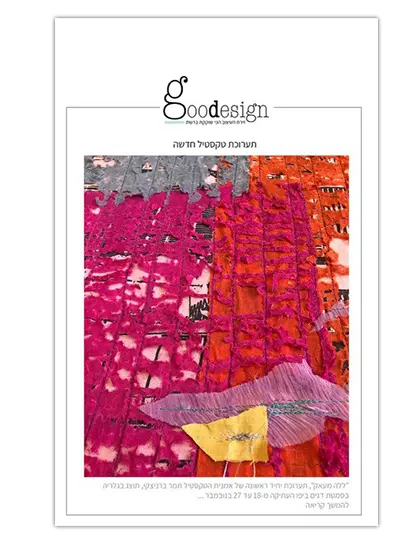 The Israeli magazine Goodesign discusses the way in which the design world, increasingly attuned to the issues of sustainability and respect for nature, is globally influenced by colours, earthy ones in particular. 
An article in the Israeli magazine Goodesign discusses the influence of the widespread return to nature and its earthy colours on all sorts of different design styles, from Japan to the Nordic countries. Beige, cream, terracotta and ahmar (Tunisian Red) tones are reminiscent of clay, sand and mud, but they also conjure up the countryside, a peaceful world far from everyday chaos. These colours remind us of our bond with the environment around us, as well as complementing the blacks, greys, whites and even cement colours typical of modern minimalist style. Not surprisingly, at a time marked by a new quest for wellbeing, many companies and designers are turning to these new shades, warm colours evoking relaxation and almost in contrast to the contemporary greys.
Among the projects channelling these shades mentioned in the article are furnishing accessories and products from Bonaldo and Opinion Ciatti, Art Wood's Art and Circus tables, Artika and Mida chairs and Sofi lamps, as well as Alberto Meda's Step-by-Step radiator for Tubes.
Credits
Original Test: Dana Ben Baruch
Photos: Courtesy of Goodesign
Magazine: Goodesign
Publisher: Goodesign