Interior design: the clean yet provocative aesthetic of Nanda Vigo
Add to bookmarks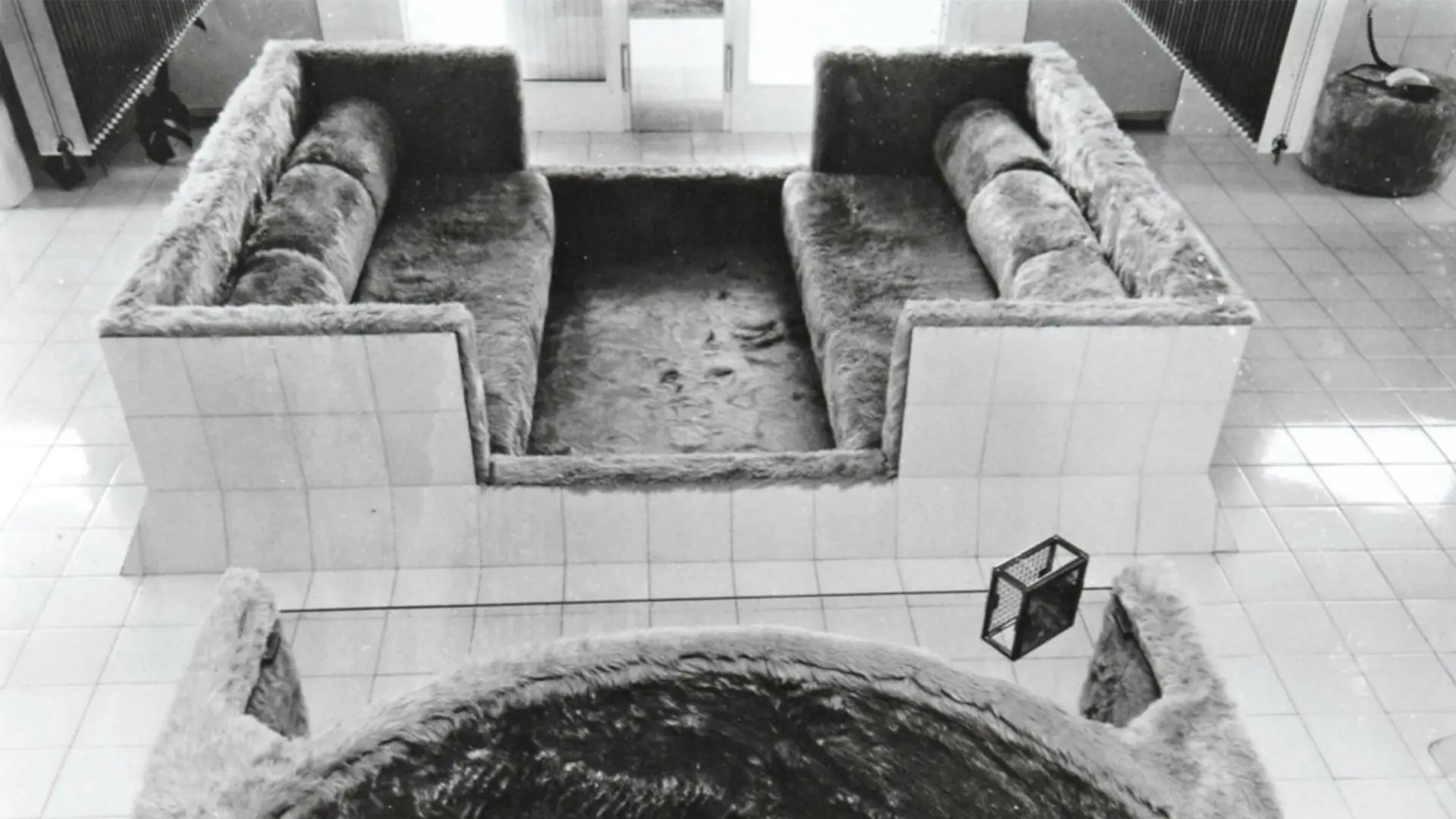 From Lo Scarabeo Casa Sotto la Foglia to the Ambienti Cronotopici, the oeuvre of the architect and designer dubbed the "queen of light"
The interwoven path of art and design is studded with great personalities, artistic geniuses whose work influenced the years to follow. One such is undoubtedly Nanda Vigo, architect, designer, artist, and a multifaceted and experimental figure. Born in 1936, died in 2020, she set up her studio in Milan in 1959, after studying at the Polytechnic in Lausanne and a spell at Taliesin, in Arizona, at Frank Lloyd-Wright's School of Architecture.
At a time, during the '60s, when few women managed to gain a foothold in the world of art and design, she became a benchmark: "The funny thing is that at the time, when I first started working, it didn't occur to me that I was different from the boys. I found it out in a bad way when first artists and then critics asked me to perform extra services on top of art, which meant that I either had to kowtow to the usual "imperialist" machinery or I was out. This meant I was often 'out,' and the fact that I was madly in love with an artist (Piero Manzoni, Ed.) did nothing to help. In fact, if I wanted to be with him, I would have had to stop working – he would have been the only artist in the family, full stop. He said: 'We are not the Curie family' in an interview with Harper's Bazaar."
"What inspires me? Light. Light is crucial to forms, to objects, to overall ambiance. Light progresses and has no dimension, and you can travel a really long way," she said. Not for nothing was Nanda Vigo dubbed the "queen of light" after a while – throughout her career, her oeuvre was always marked by a quest for conflict/harmony between light, space and time, winning over critics and public alike (she took part in 112 solo and 485 group shows).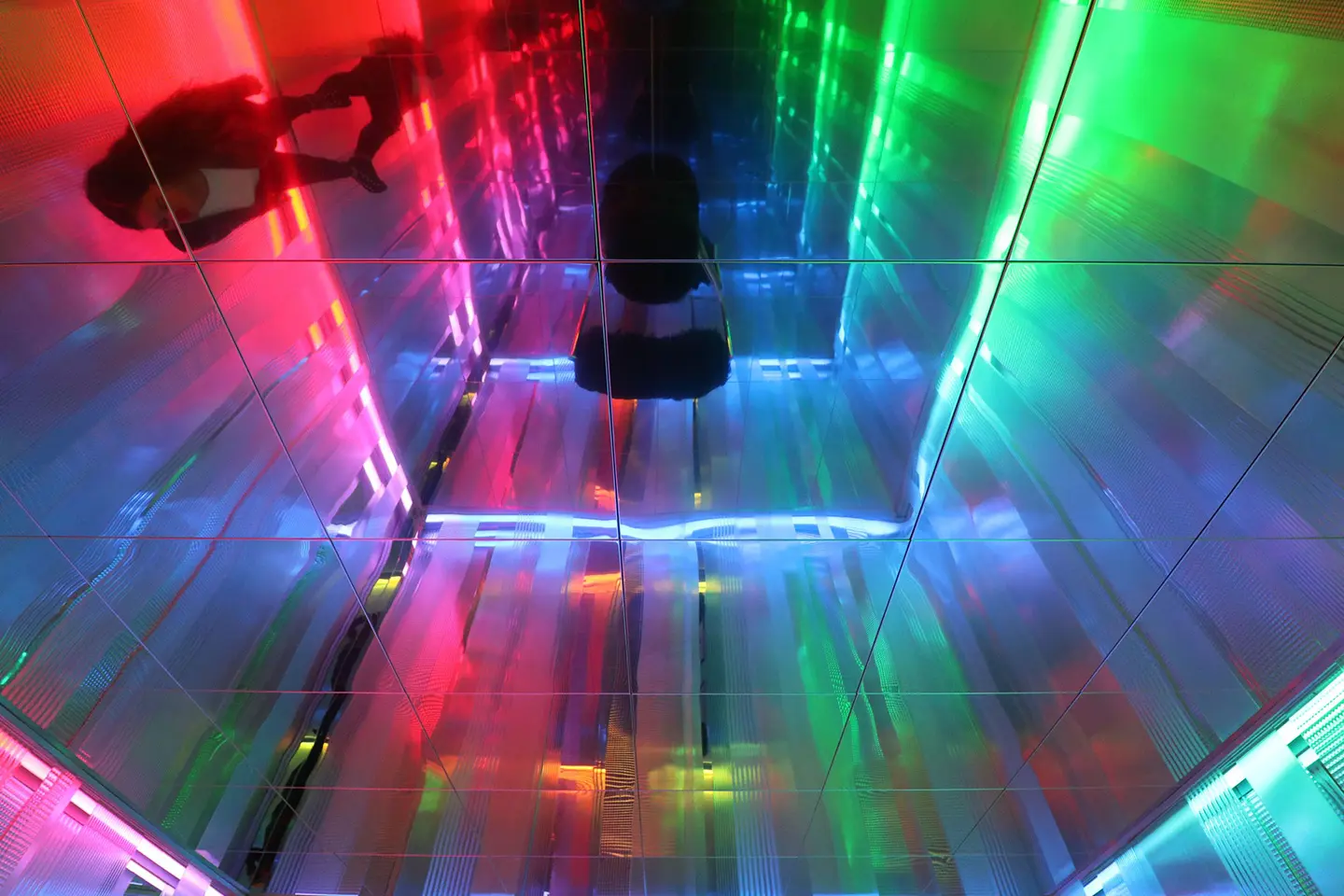 A lifetime companion to Piero Manzoni, during the '60s she came into contact with Lucio Fontana, who founded Spatialism (no longer objects exhibited in the manner of goods for sale but the space in which they exist), with whom she was to collaborate; with the Zero Group in Germany; with artistic figures such as Gio Ponti and Ettore Sottsass, although her approach cannot be identified with a single movement. Her Theory of the Chronotope, from which the famous Chronotopic Environments derive, immersive and habitative spaces in which to experience a total environment characterised by a pure and absolute light, achieved by harnessing artificial light and new technological materials with reflective/refractive properties, such as printed glass, steel and mirrors, along with single colours such as white, blue, yellow and black, used in such a way as to seem to "have poured straight from the light."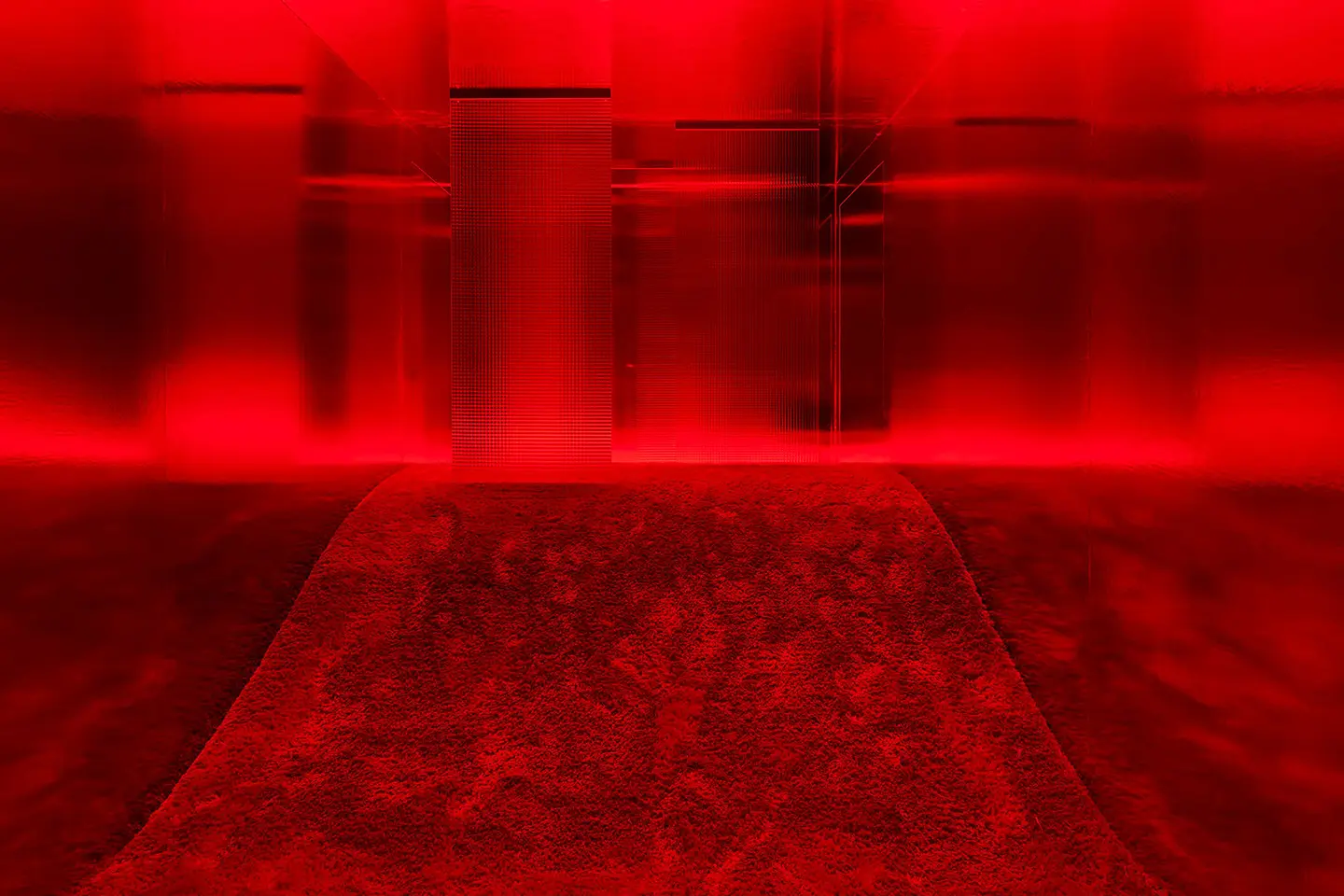 As regards the spatiality and liveability of environments, her collaboration with Gio Ponti on the Beetle Under a Leaf, dates from 1968, and was sponsored by the art collector Giobatta Meneguzzo. Located at Malo, in the province of Vicenza, the house was designed by Ponti with interiors by Vigo, who used white Gres 20x20 cm tiles alternated with synthetic grey fur inserts. The furniture was arranged in an altogether original way within the space, which is seamless, open, on a central plan and devoid of doors. Even the spiral staircase leading to the upper floor is fur-covered. The result is an environment that is both alienating and enveloping, underscored by blinding perimeter lighting and chronotopic elements. It was in this absorbing and timeless environment that Meneguzzo later chose to place his collection of works by Lucio Fontana, Enrico Costellani, Julio Le Parc, Domenico "Mimmo" Rotella, Raymond Hains, Agostino Bonalumi, Turi Simeti and many others.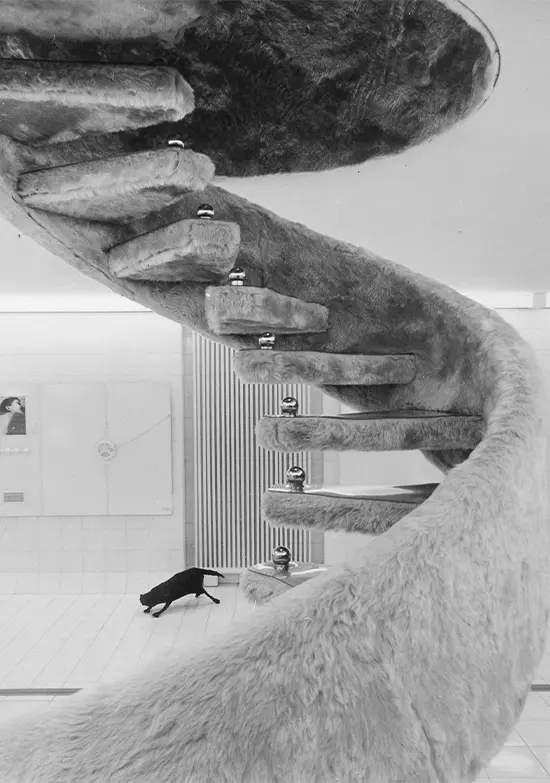 The designer commented in Domus: "Critics and colleagues say: 'A king-size bed in the middle of a sitting room? Inhuman! How can you live in a house with no door? It's crazy! Not to mention all those ceramic and neon surfaces! Absurd!' Fine, I find certain positions and productions of certain colleagues who use their profession as proof of good conduct to impose their pseudoconsumartistic products even more absurd."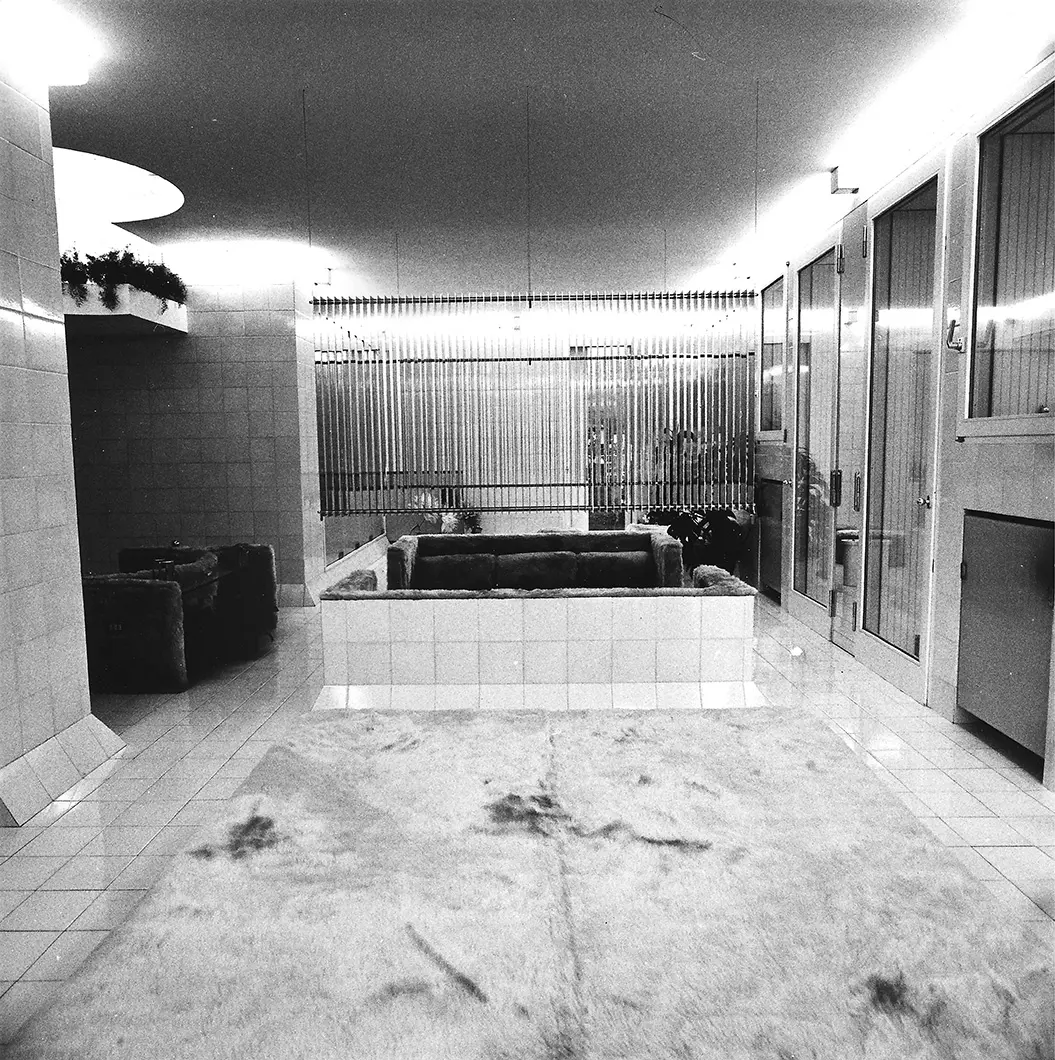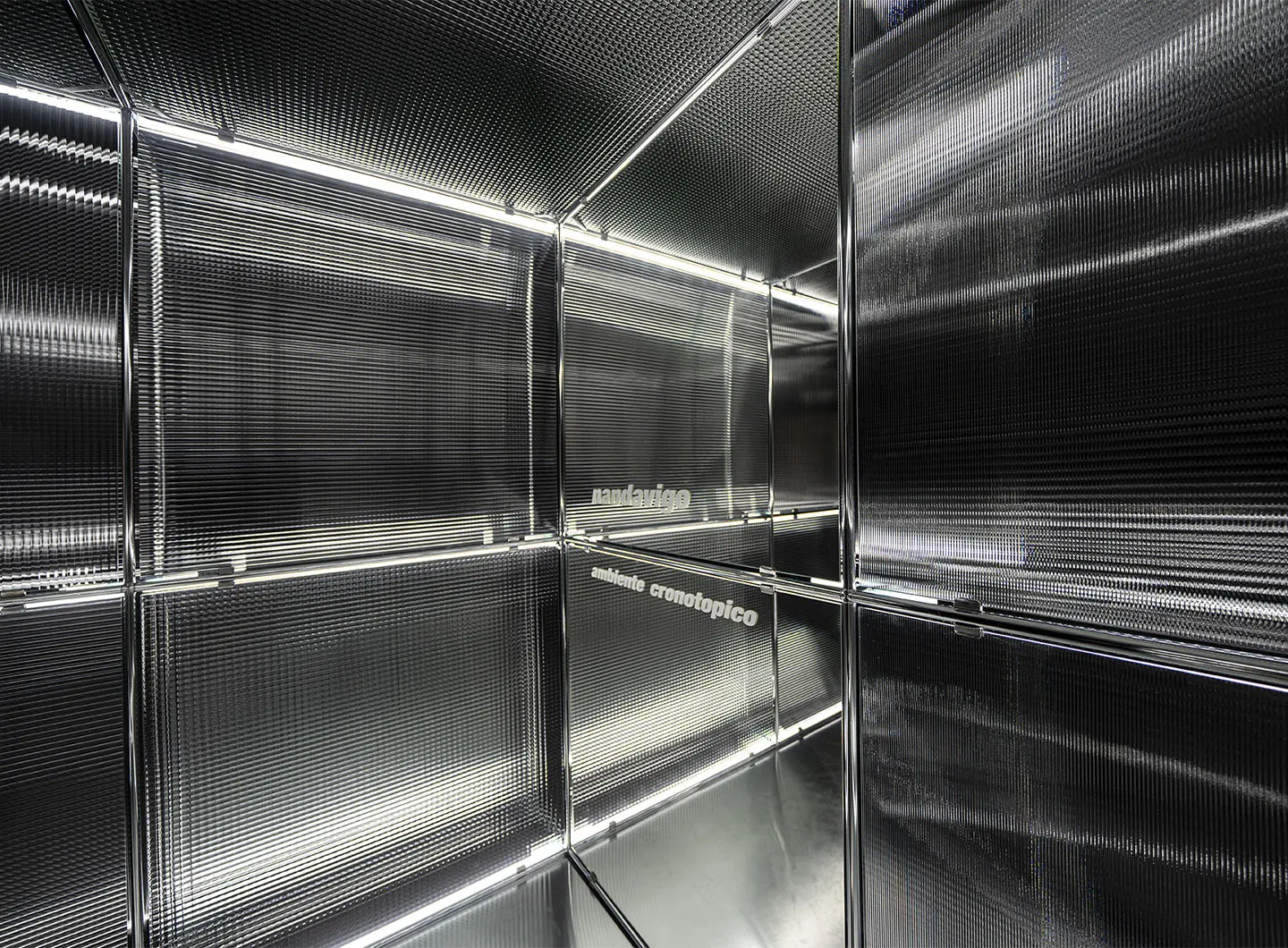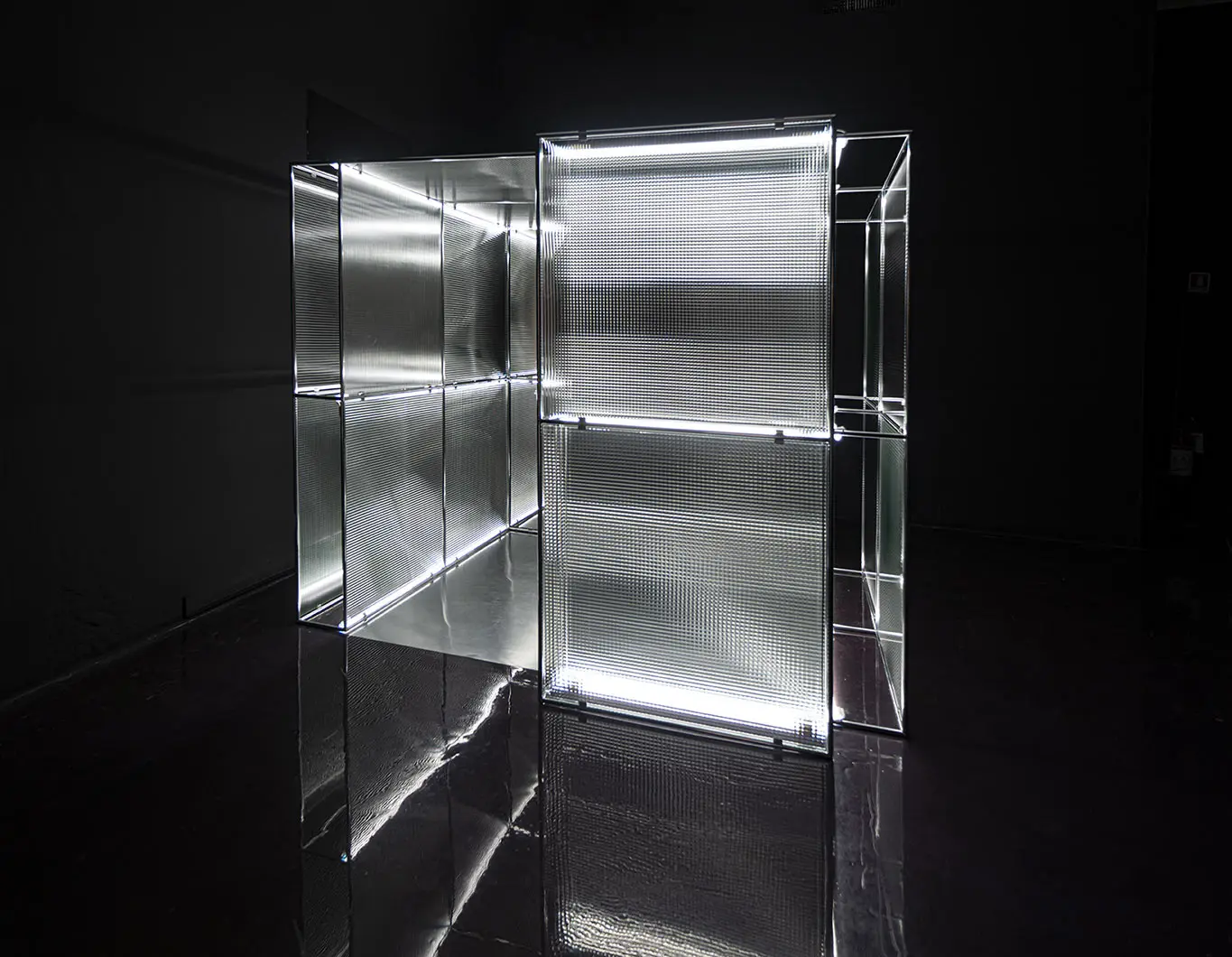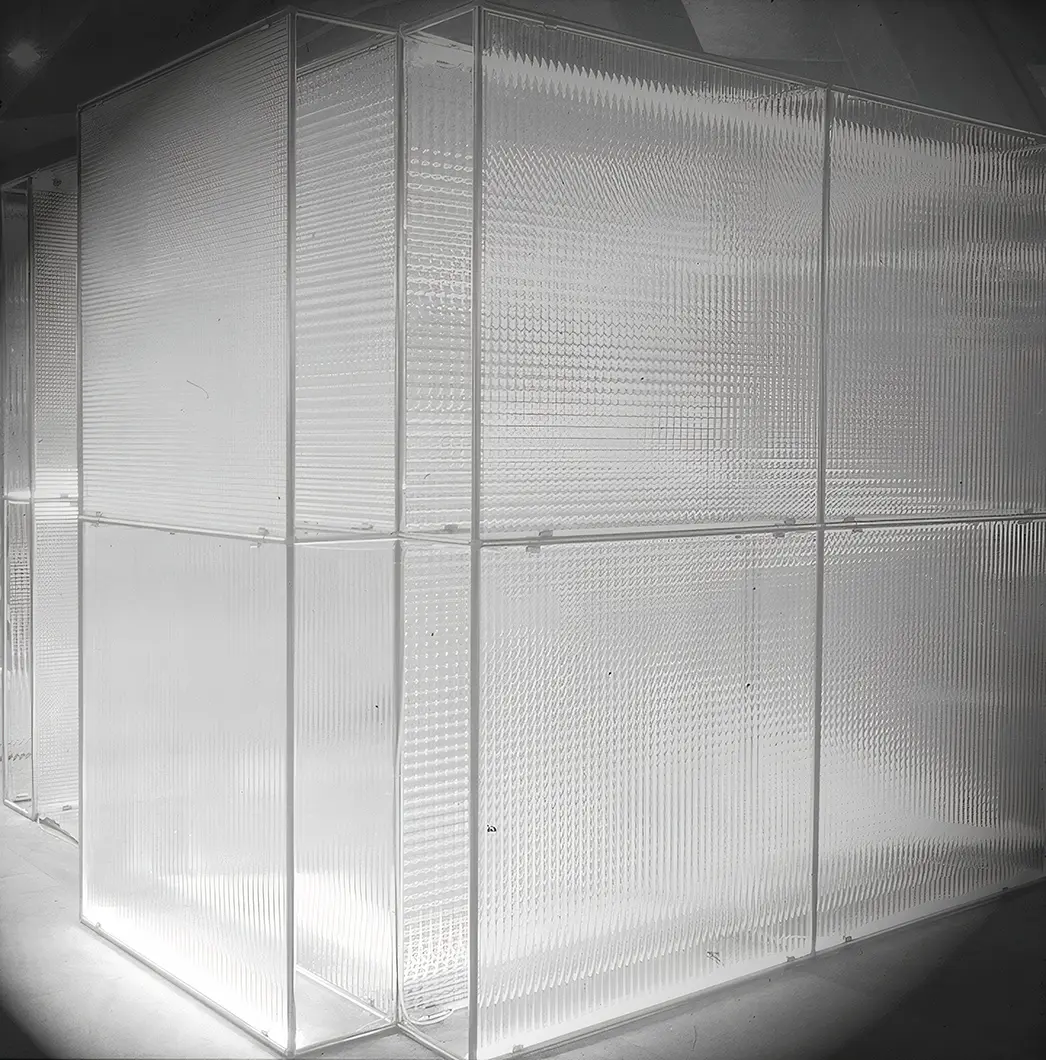 Check out the previews of the products that will be unveiled at the Salone del Mobile.Milano 2022