The design, photography, architecture and cookery books of the year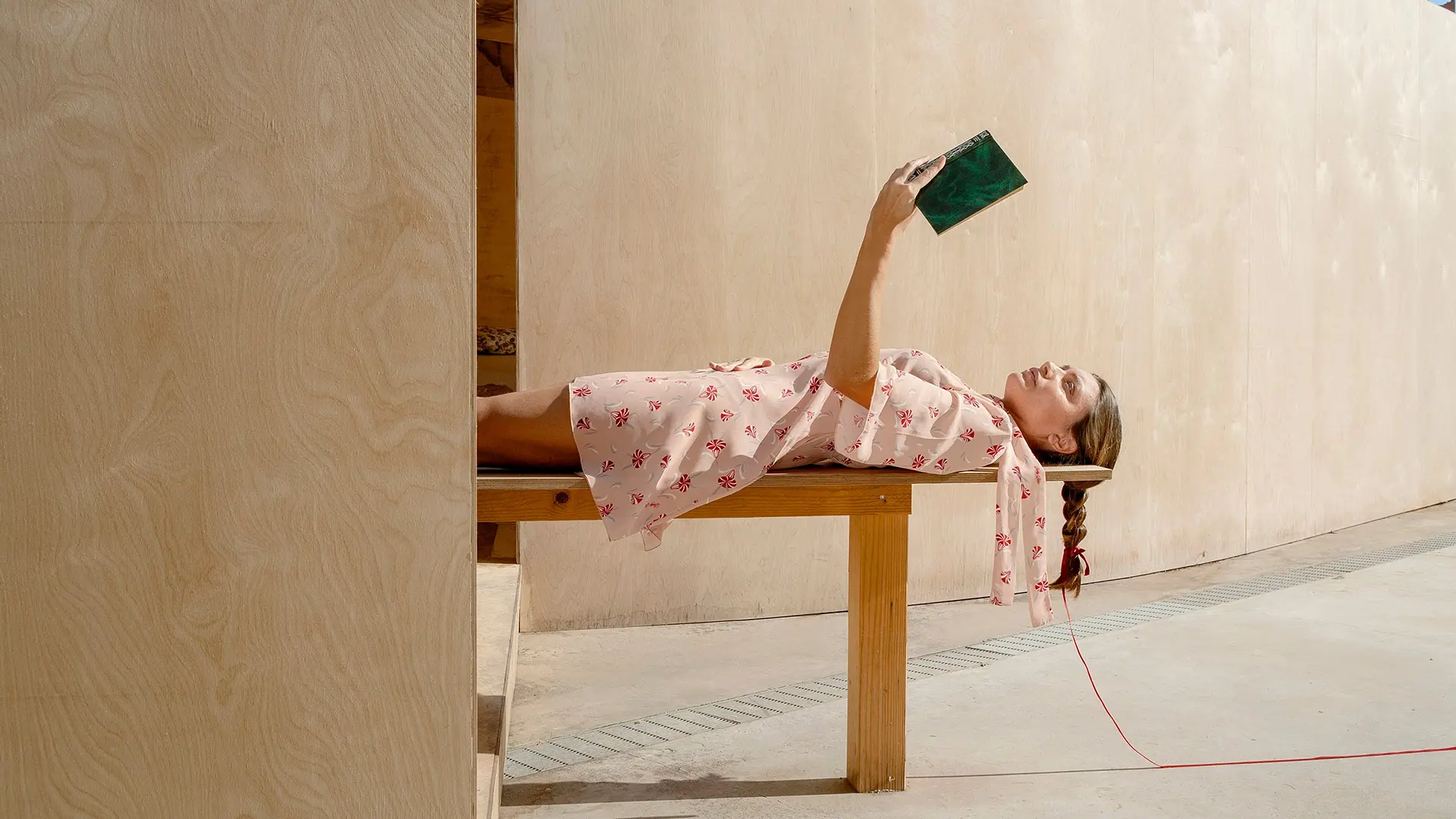 What do we at the Salone del Mobile.Milano read? A selection of reviews published over the last few months in one of our best-loved columns: BOOK CLUB 
Vertical Living. Compact Architecture for Urban Spaces
Architects conquer the urban space in the book Vertical Living. The housing crisis in increasingly densely populated cities has led to some surprising solutions, generating new volumes despite the limitations. With an eye to sustainability, what's more.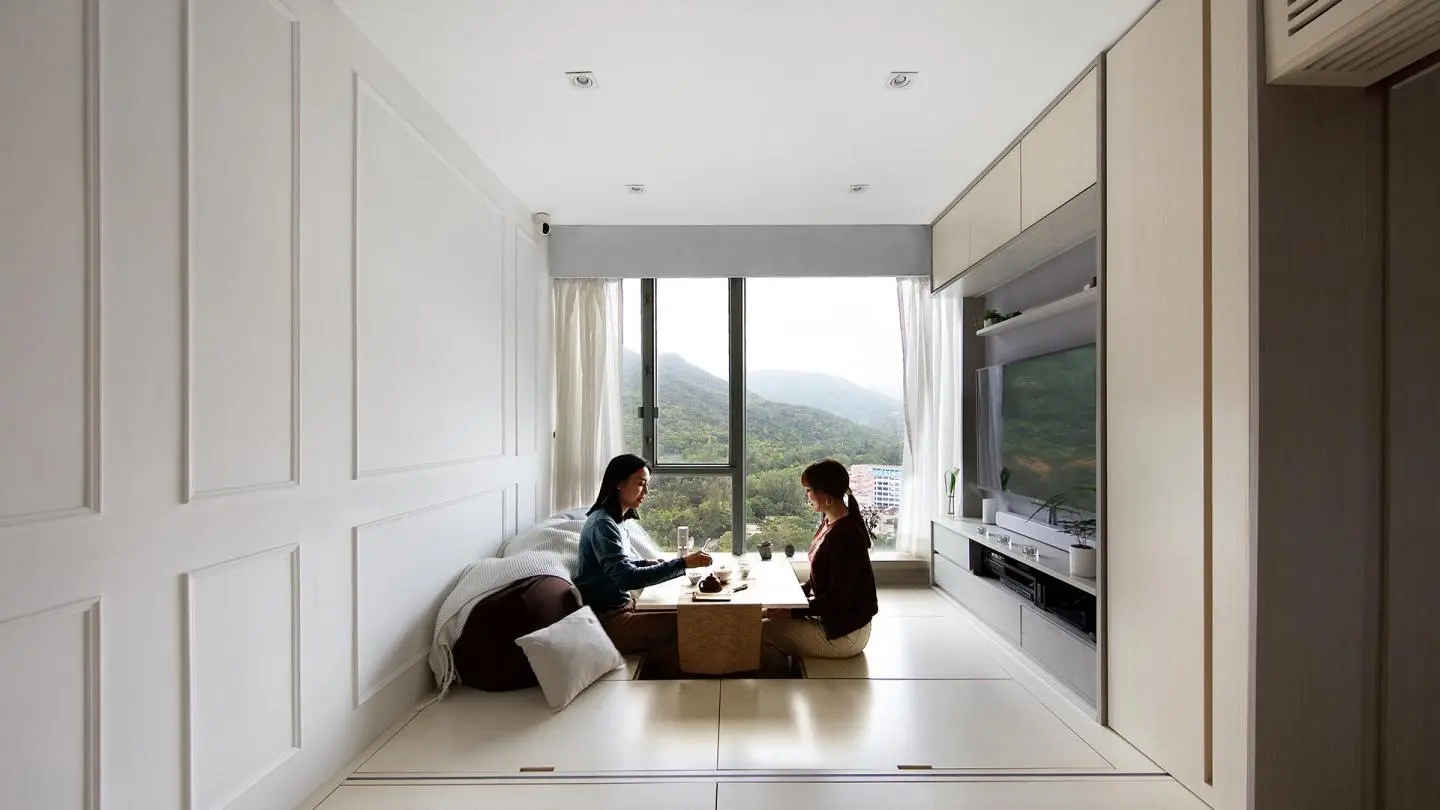 Silicon Valley. No_Code Life.
Silicon Valley, a region narrated through the words and images of the photographer Ramak Fazel. One hundred and twenty eight images trace the inside story of one of the most secret places in the world. The latest step in Tod's No Code project, assigned to an anthropologist with a camera slung round his neck.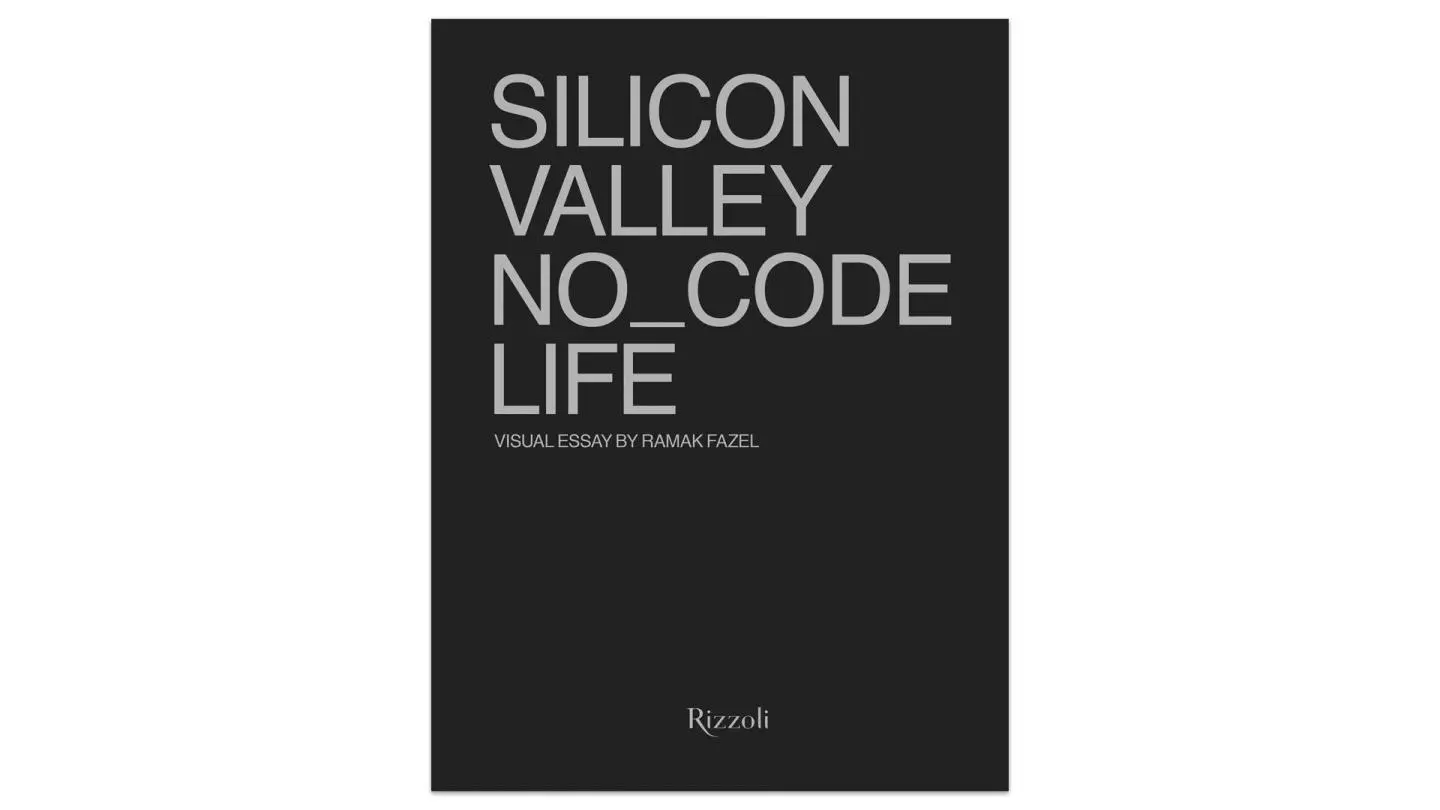 Poliform: Time, Light, Space
Poliform and Paolo Roversi, beating new paths together. Starting from this book. Looking through the eyes of others. To celebrate its 50th anniversary, the legendary Brianza-based company gifts itself a photographic book by one of the masters of fashion.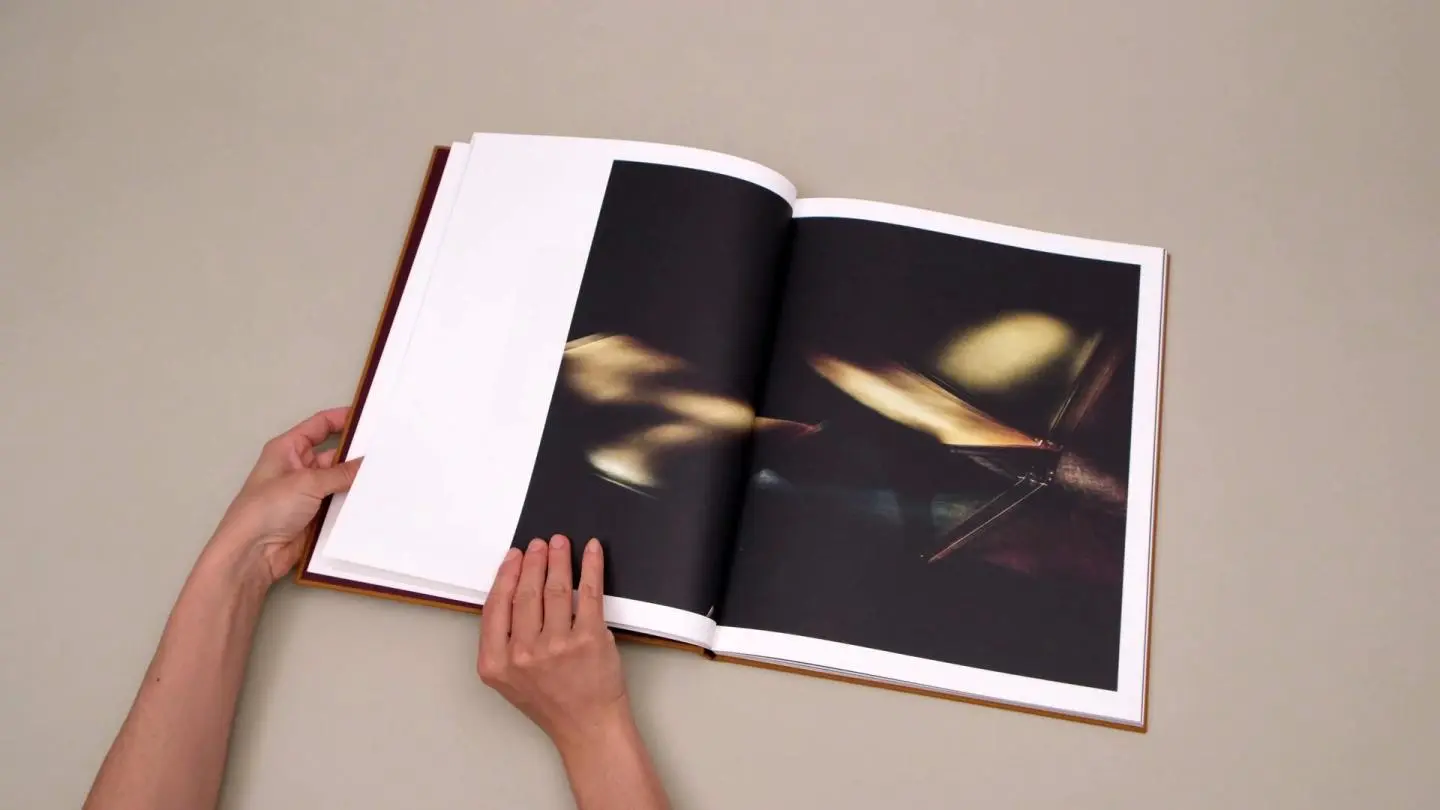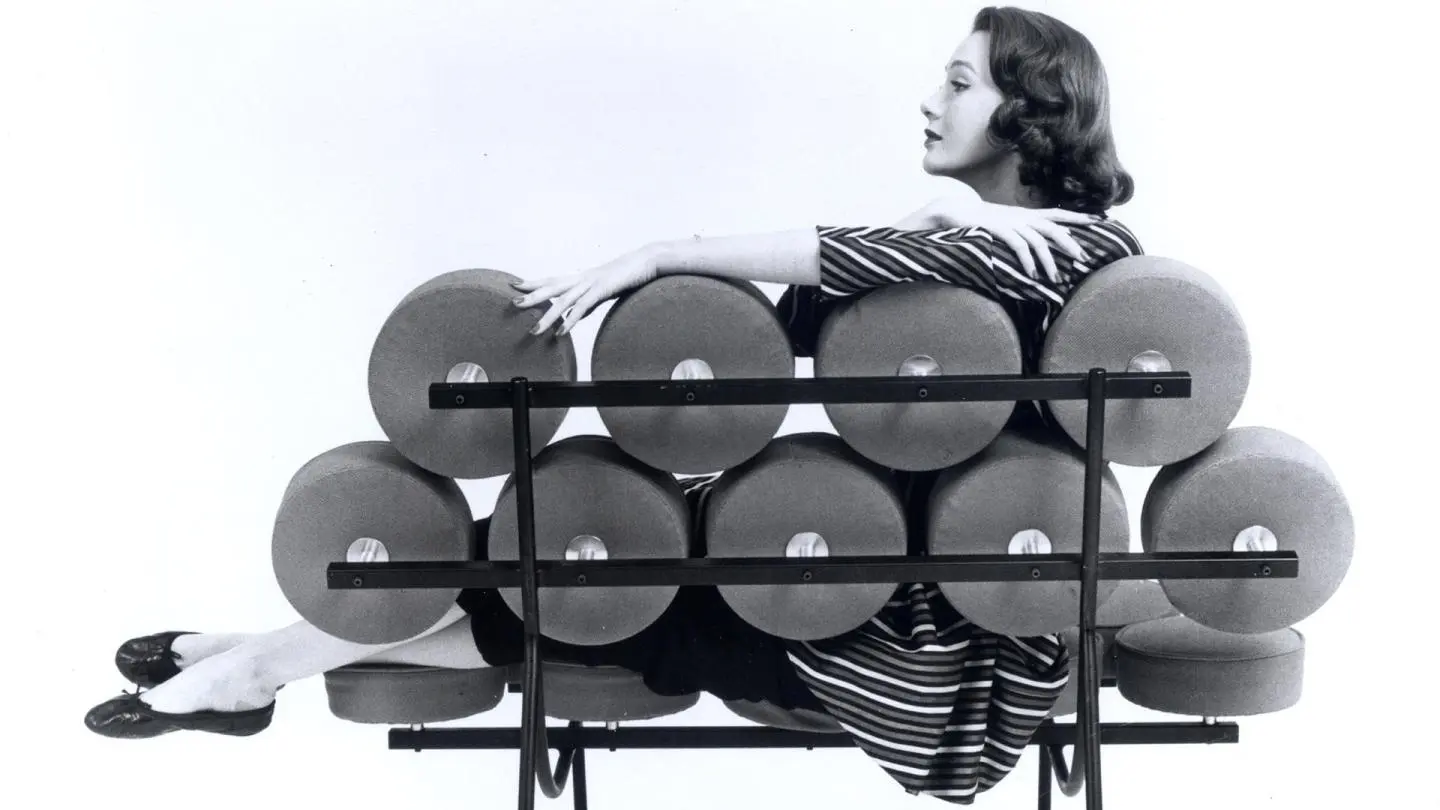 Dig it! Building Bound to the Ground
Bjarne Mastenbroek and Iwan Baan explore the foundations of architecture. Dig it! Can buildings and the ground be reconciled? In these surprising 1,400 pages, the SeARCH Studio and the famous architectural photographer attempt to demonstrate that they can, by "digging" into history.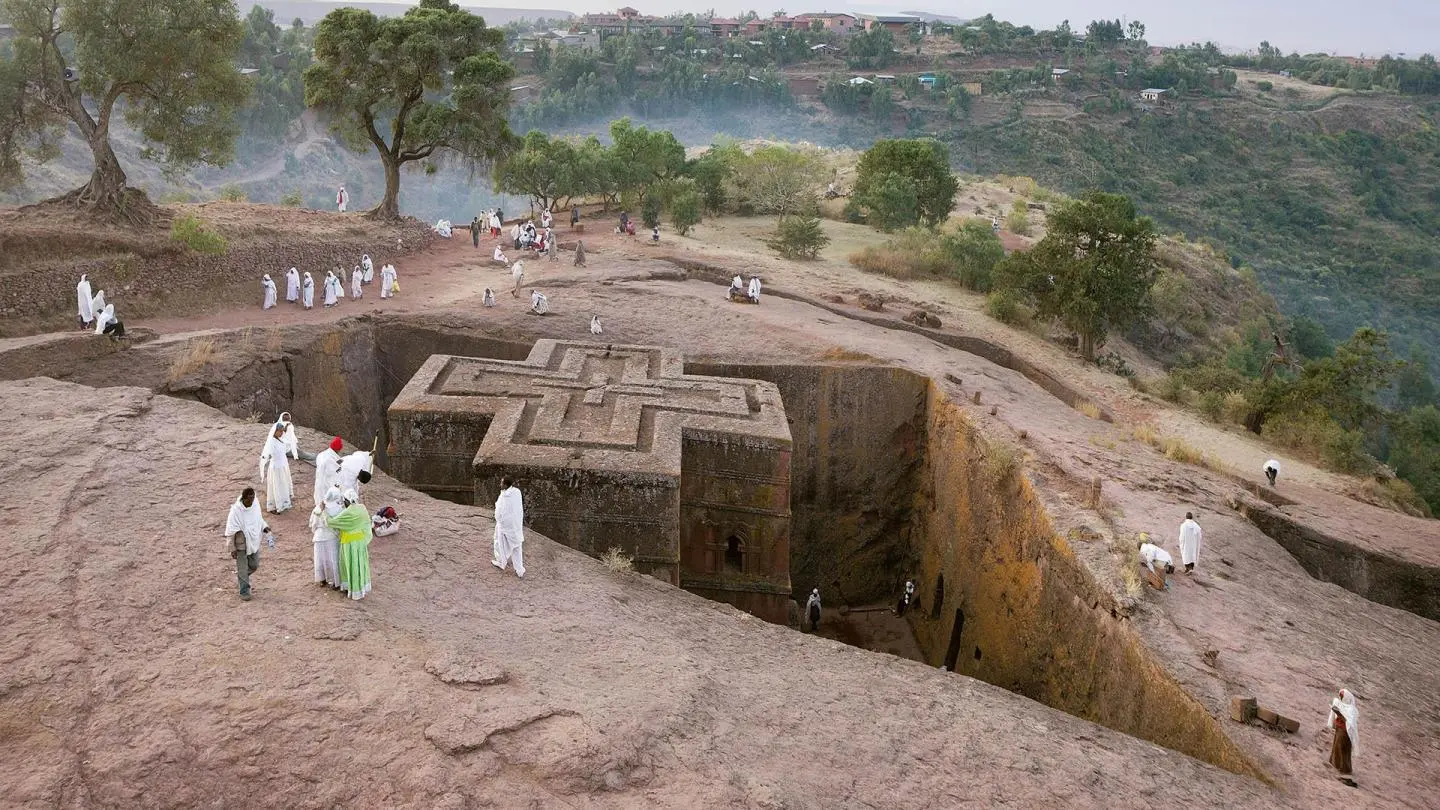 Nendo 2016-2020
Nendo from 2002 to 2020, in a thousand pages and two volumes. Phaidon has added a second volume to its anthology of products by the Japanese designer Oki Sato and his team, documenting its extensive output over the last 13 years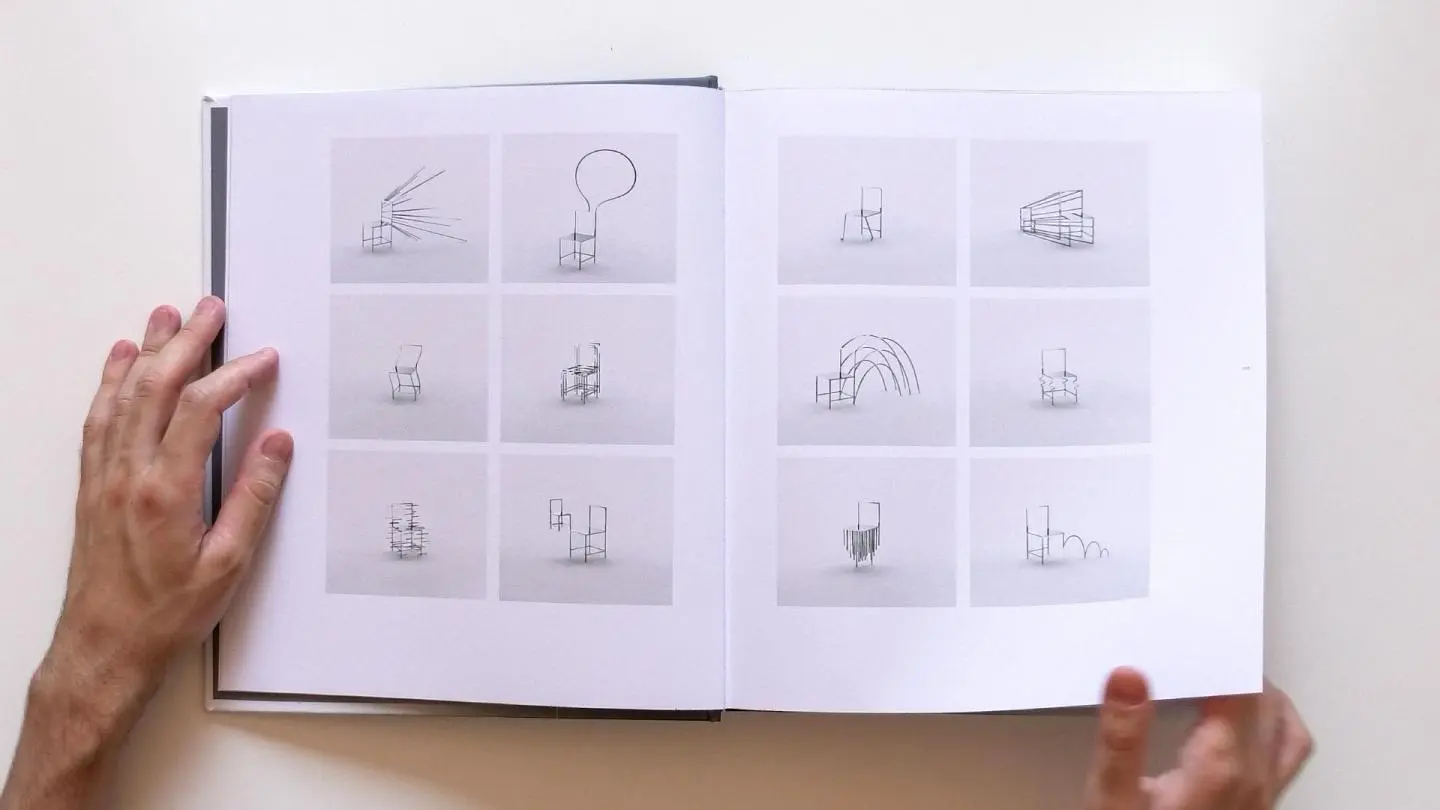 Carlo Scarpa. Oltre alla materia
Face to face with Carlo Scarpa through Lorenzo Pennati's unpublished images. Ten buildings that seem suspended in time and history. Imaginative and exciting – and terribly contemporary. Brought back to us in this masterful new book from Rizzoli International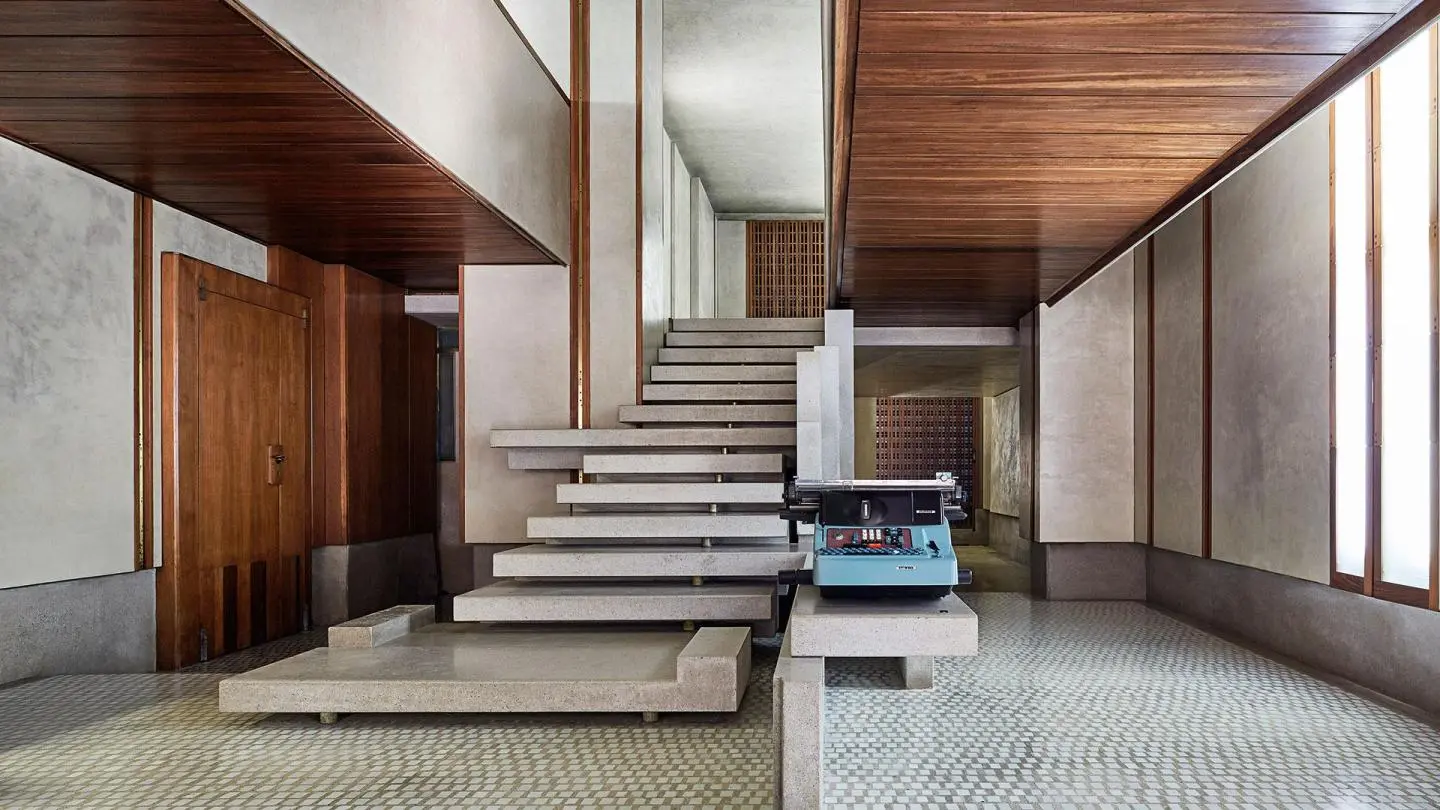 Woman Made: Great Women Designers
Women of Design in Jane Hall's new book, Woman Made. Turner Prize architect Jane Hall tells us about her new book, Woman Made, a planet-wide excursus into the history of female design, feeding our eyes and opening our minds.