Women of Design in Jane Hall's new book, Woman Made
Add to bookmarks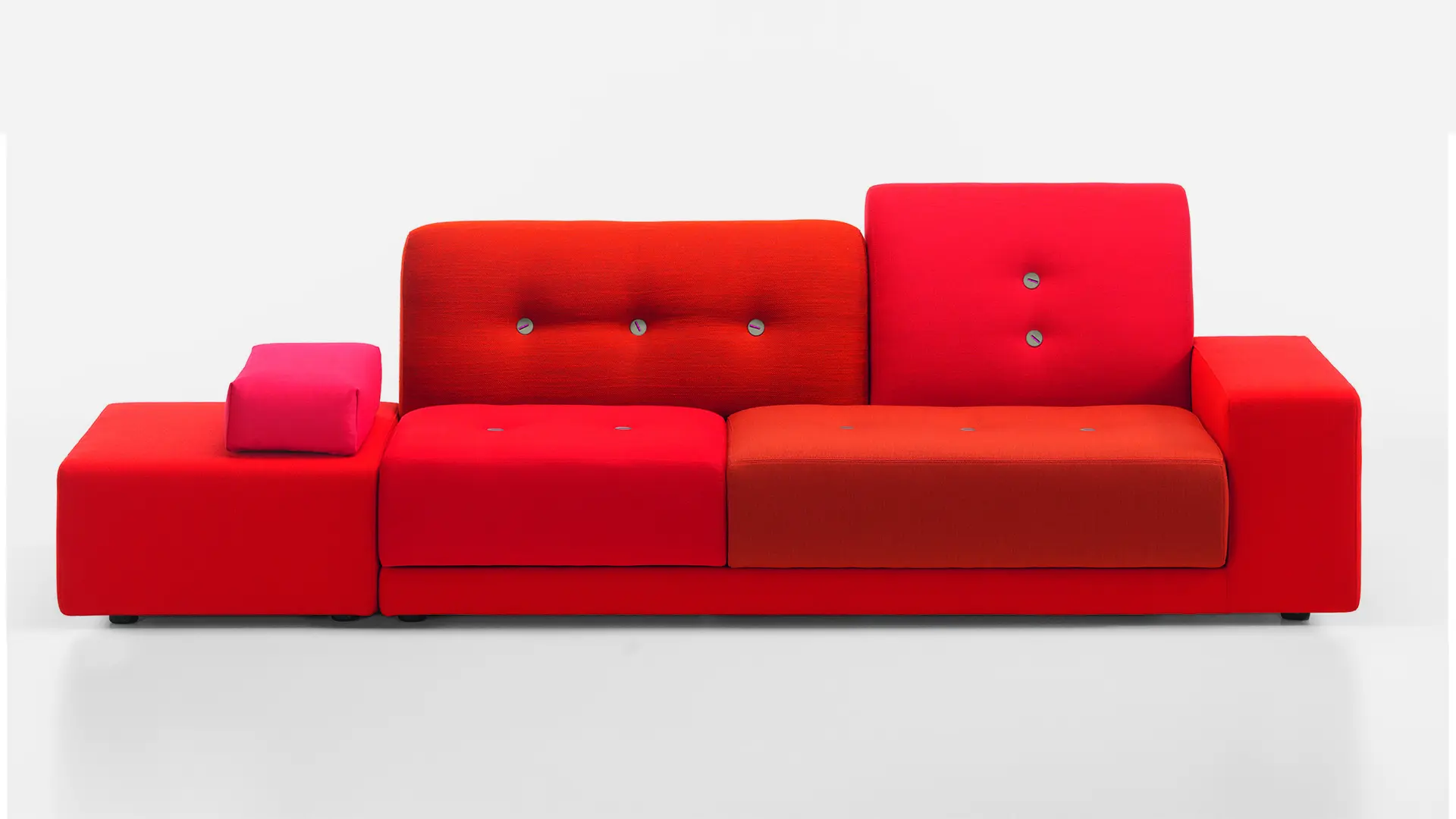 Turner Prize architect Jane Hall tells us about her new book, Woman Made, a planet-wide excursus into the history of female design, feeding our eyes and opening our minds.
Love affairs and war dramas, technological advances and environmentalist vocations, tales of discrimination and stories of empowerment... and it's all part of design. Woman Made: Great Women Designers, a new book published by Phaidon, is an immersive journey that explores the careers of more than 200 women in over fifty countries around the world who have been creating the history of this profession since the early 1900s, designing lives and living to design.
The author is Jane Hall, co-founder of Assemble, the Turner Prize-winning multidisciplinary architecture firm in London, and author of Breaking Ground: Architecture by Women (Phaidon, 2019), of which this new book is a spin-off of sorts. Willfully schematic, with captivating graphics by another woman, Ariane Spanier, Hall's research groups the designers into four areas – giftware, furniture, textiles and lighting – in alphabetical order. The book's appeal lies not just in the minutiae of this planet-wide quest for Fine Design and the pleasure of observing how the domestic scenario has evolved but, above all, in the compelling experience of reading biographies that, varied as they may be in terms of time, place and style, are a choral cry of female empowerment. "Women have been erased from the Western canon, so this is a form of reclaiming history. What I've tried to do, perhaps deviating from other books on the same topic, is to cast the net a little wider and include female designers from around the world.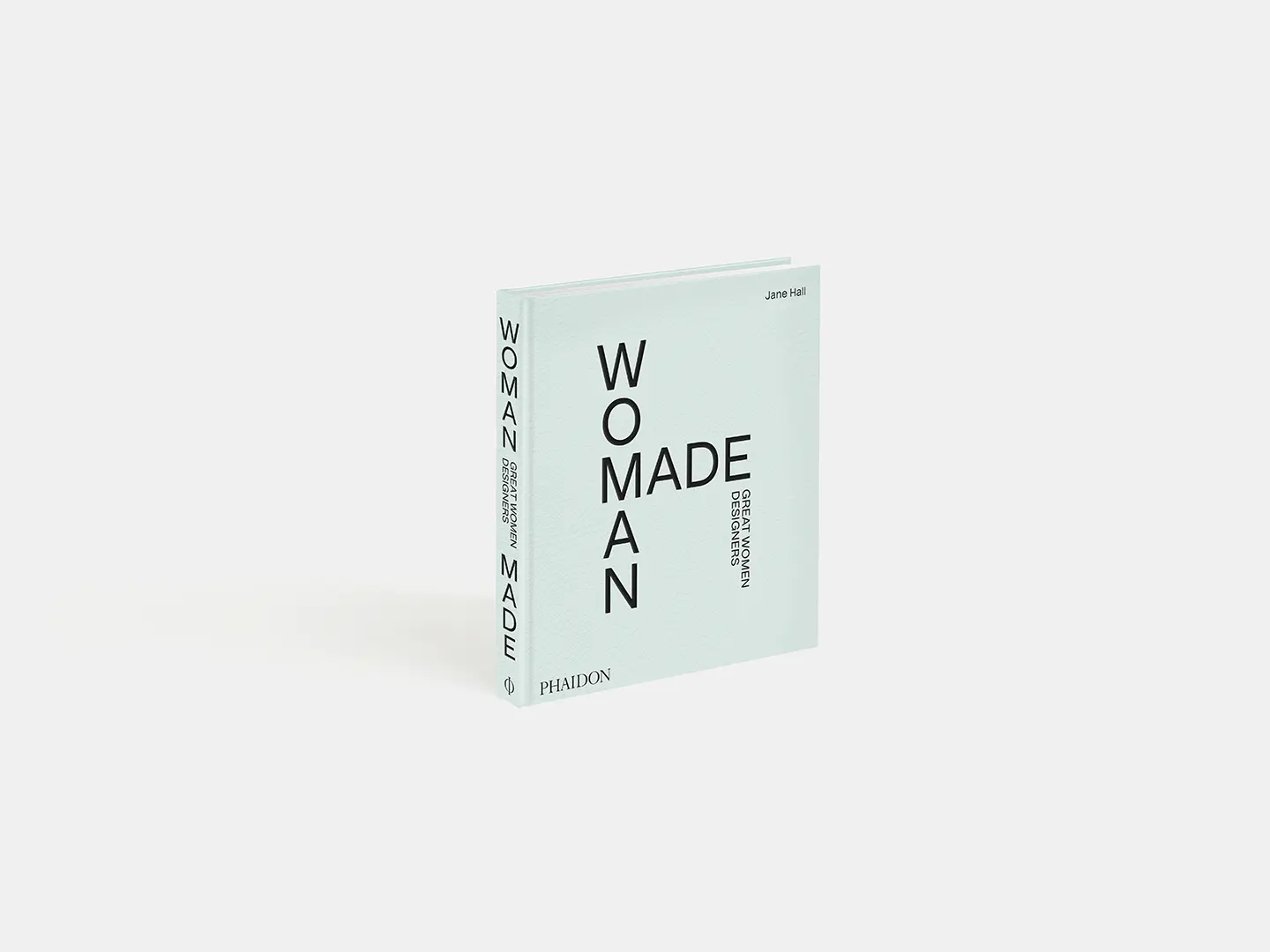 There is an extraordinary transnational story to be told of women studying abroad, travelling for work, and then returning home or settling in another country. Design is an increasingly global cultural story, which is why it's important to look beyond the West," she says.
The book contains so many subtextual themes, all fundamental, tying one name to another through loose associations. With rigour and honour, we start with Aino Alto, who graduated in 1920 from Helsinki University, in a country where women were already active in the industry's production system. Browsing through the pages we come across Ann Pamintuan, a Filipina who co-founded Movement 8 in 1999, at last propagating the notion of design in her homeland, where until then only pieces designed in and destined for foreign countries had been made. We find the Wiener Werkstatte and Bauhaus, which for the first time gave women the chance to get involved in design; we also happen upon the misfortunes of war, truncating lives like Otti Berger's, the first woman to obtain a diploma in textile design at the Bauhaus, a Jew who was an Auschwitz victim.
The post-war economic boom saw household utensils come down to accessible prices, a process that accelerated with the advent of plastics in the 1960s. In 1954, Elite magazine defined Freda Diamond as the "Designer of everybody" because practically every American home had one of her pieces. Born in New York in 1905, she studied at the Women's Art School at Cooper Union, another fine example of the importance of access to education to foster emancipation. On the other side of the Atlantic, Vienna-born Margarete Schutte-Lithozy designed the bestselling Frankfurt Kitchen in 1926. This symbol of female emancipation was actually designed by someone who did not cook very much, but who scientifically observed women's movements and needs, putting them at the centre of the space. Nowadays, we'd call that data collecting.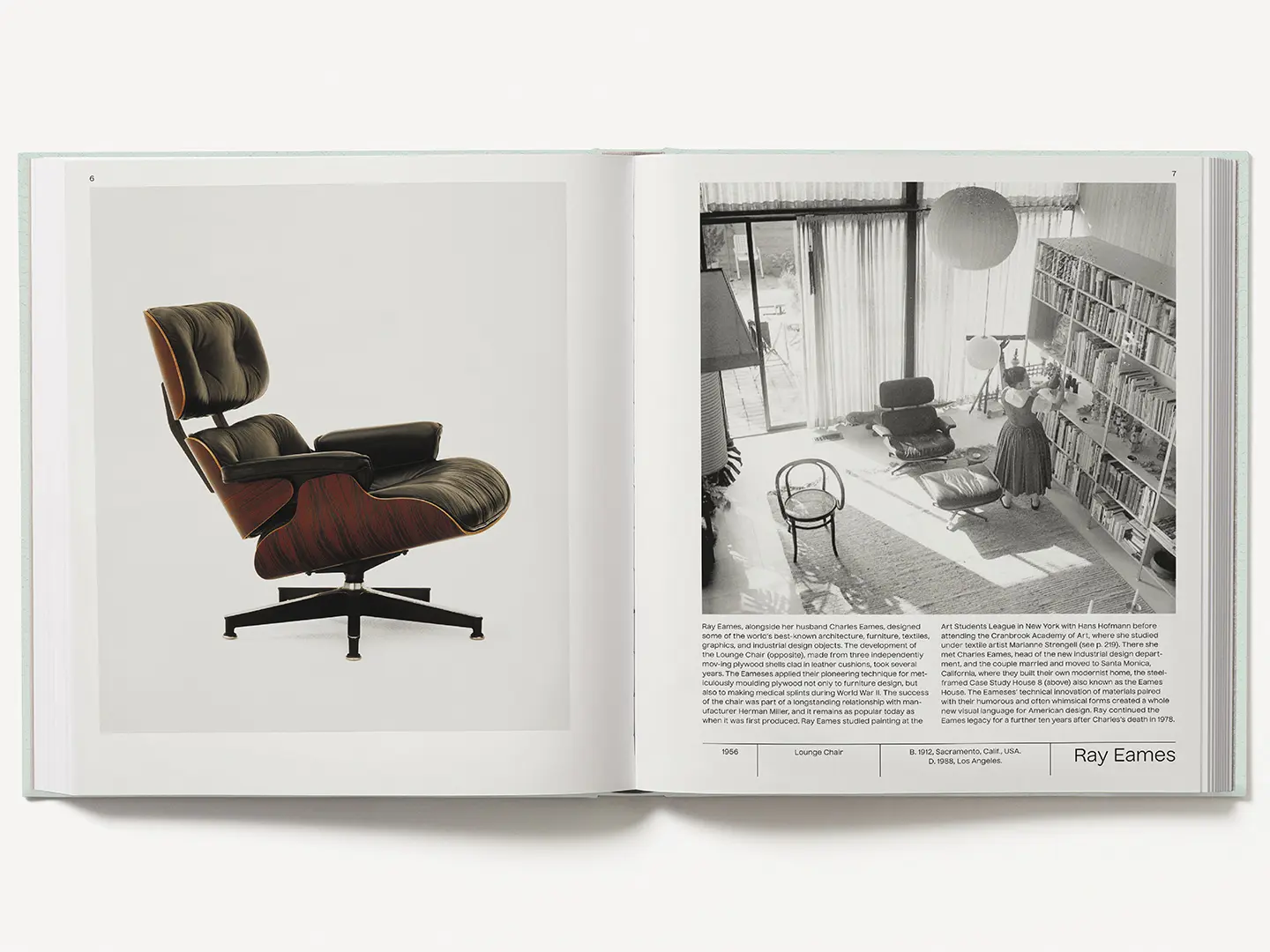 The book also features a number of women whose names were overshadowed by the fame of a husband (for Luisa Parisi) or a father (like Oscar for Anna Maria Niemeyer, who co-authored many of his projects).  "The bigger question is one of historiography: how many women doing incredible work, even today, will be remembered and written about compared to their male peers? It's not just a numbers game, it's about making women more visible," continues Hall. "Today's designers may find it easier to get training and work without a male partner, but it is still tough to win commissions from the biggest furniture manufacturers."
Still, it is a pleasure to read so many Italian names, from Gegia Bronzini and Anna Castelli Ferreri to Francesca Lanzavecchia and Maddalena Casadei. "I'm a big fan of Nanda Vigo and Cini Boeri, both of whom passed away while I was writing this book. Not only did they experiment with materials, they created new shapes and settings that were full of humour!" adds the author. Every page has a clear message: the feminine power of inclusivity, the ability to preserve the past and generate the future, to welcome and transform. This biological aptitude makes the craft of design a continuous cultural and social act for women. Among others, this is being demonstrated today by Rand Abdul Jabbar and her movement for women designers in Dubai, Kawther Alsaffar who creates with migrant artisans in Kuwait City, Nikita Bhate who recovers local traditions in Pune, and Marie Burgos, who fights for the rights of black people in Paris. The book, it would seem, has a happy ending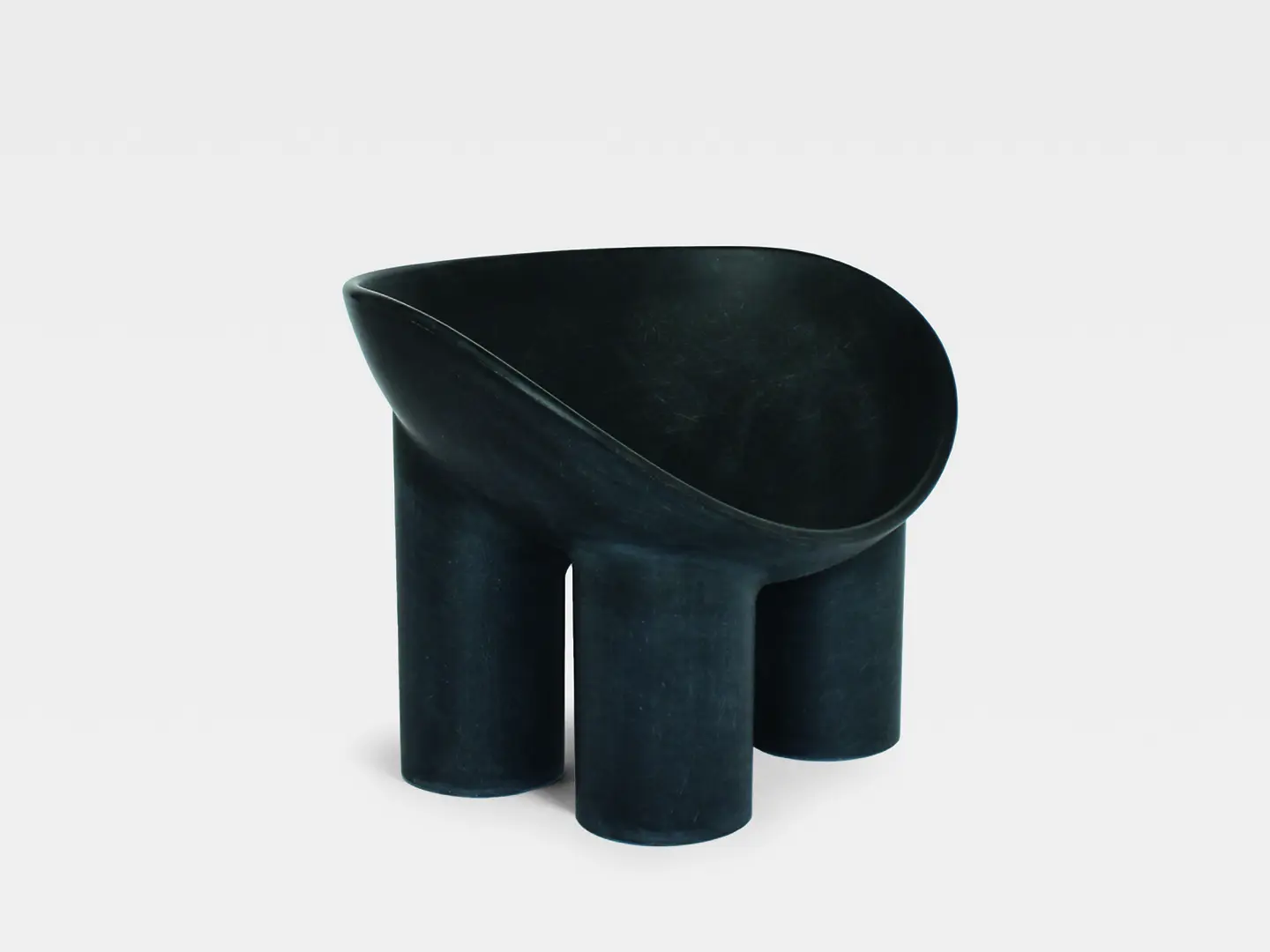 Title: Woman Made: Great Women Designers
Author: Jane Hall
Publishing House: Phaidon
Year of publication: 2021
Pages: 264