The voice of Salone del Mobile.Milano: the new digital platform gets the green light
Add to bookmarks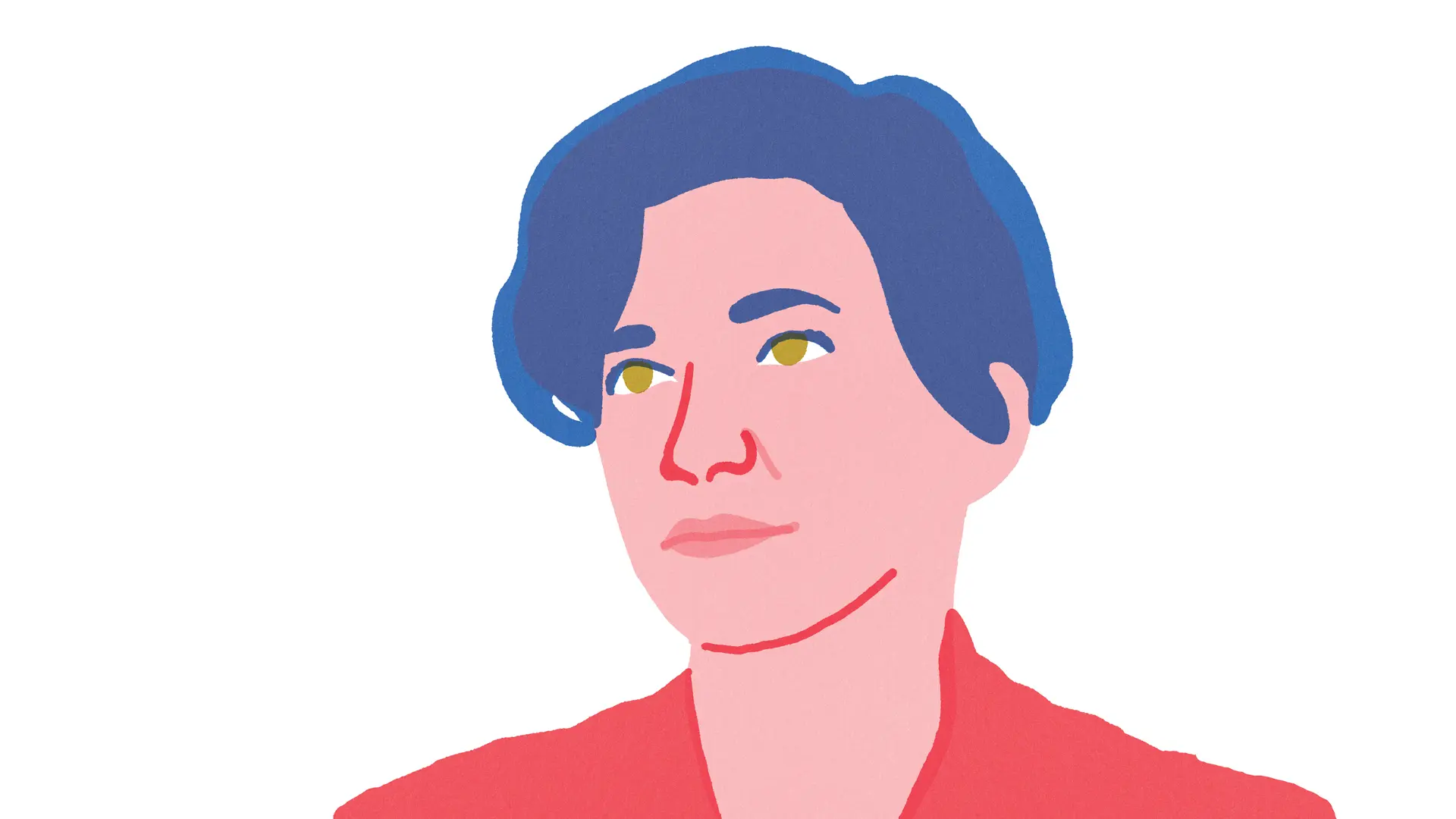 The network, the meeting with businesses and the point of view of Salone del Mobile.Milano all year around. Today, we are launching a project that marks the beginning of a new era in the international design industry.  
If you, like many others, have often wondered over the past few months what was happening behind closed doors at the building located in Foro Buonaparte 65, where Federlegno Arredo Eventi is based in Milan, from now on the answer is right in front of your eyes. For an elaborate and complex system like Salone del Mobile.Milano, going digital was an absolute necessity and, at the same time, an important step that paved the way for extensive long-term in-house dialogue. A small, big revolution. I must say that when, as an editorial director, I was entrusted with the task of closely coordinating teamwork, I was surprised by the incredible generosity of all those – companies and suppliers, our in-house team and executives – who spared no effort at the operational level. Thank you all; you know why. 
The platform that you are using this very moment encompasses all the voices in our industry: brands and their products, partners, the greatest international authors – writers, photographers, video-makers, illustrators – who are all invited to have their say in our topics and to delve into different spheres in order to provide new inspiration. The whole diverse world of business design was called on board with them: buyers, architects and designers, the specialized press, design enthusiasts and insiders. A dynamic community that revolves around dialogue and interaction. That is why the key to interpret this digital project is its interactivity: the breakout room, live chat, virtual showroom are designed to spark fruitful real-time dialogue to support and reinforce what physically goes on at the fair. Everyone's been saying it for a long time, and we are now turning it into reality: the digital world in support of the physical one, and vice versa.  
And if it's true that we like to call ourselves The Voice of Salone del Mobile – active and up-to-date 24/7 – it would actually be more appropriate to say "voices", in the plural form. Businesses are free to get their message across through their products, storytelling and the images that best represent them: all you have to do is take a peek at the brands section to find out which of them have decided to tell their story and which, instead, prefer focusing on innovation topics. Each and every one of them with their own identity and independently from one another, just like it happens in the pavilions in Rho. And the same approach was embraced for the magazines page: the Salone team autonomously selects the best of international publications based on its peculiar standpoint, while maintaining an open dialogue with the editorial staff and respecting their specific features.
I'd like to point out that the dawn of this new chapter in the story of Salone del Mobile.Milano coincides with the first steps of an era where people are talking about a new reality, about making great efforts in order to build a different and brighter future, rather than just restoring old habits. It's not a coincidence: we explicitly made a commitment in this sense. And it's just the beginning. For the time being, I hope that the energy and drive that pushed such an enthusiastic and complex, visionary and daring team can shine through these pages.
Good web surfing to all!