Salone del Mobile 2022: tickets on presale from 6th May onwards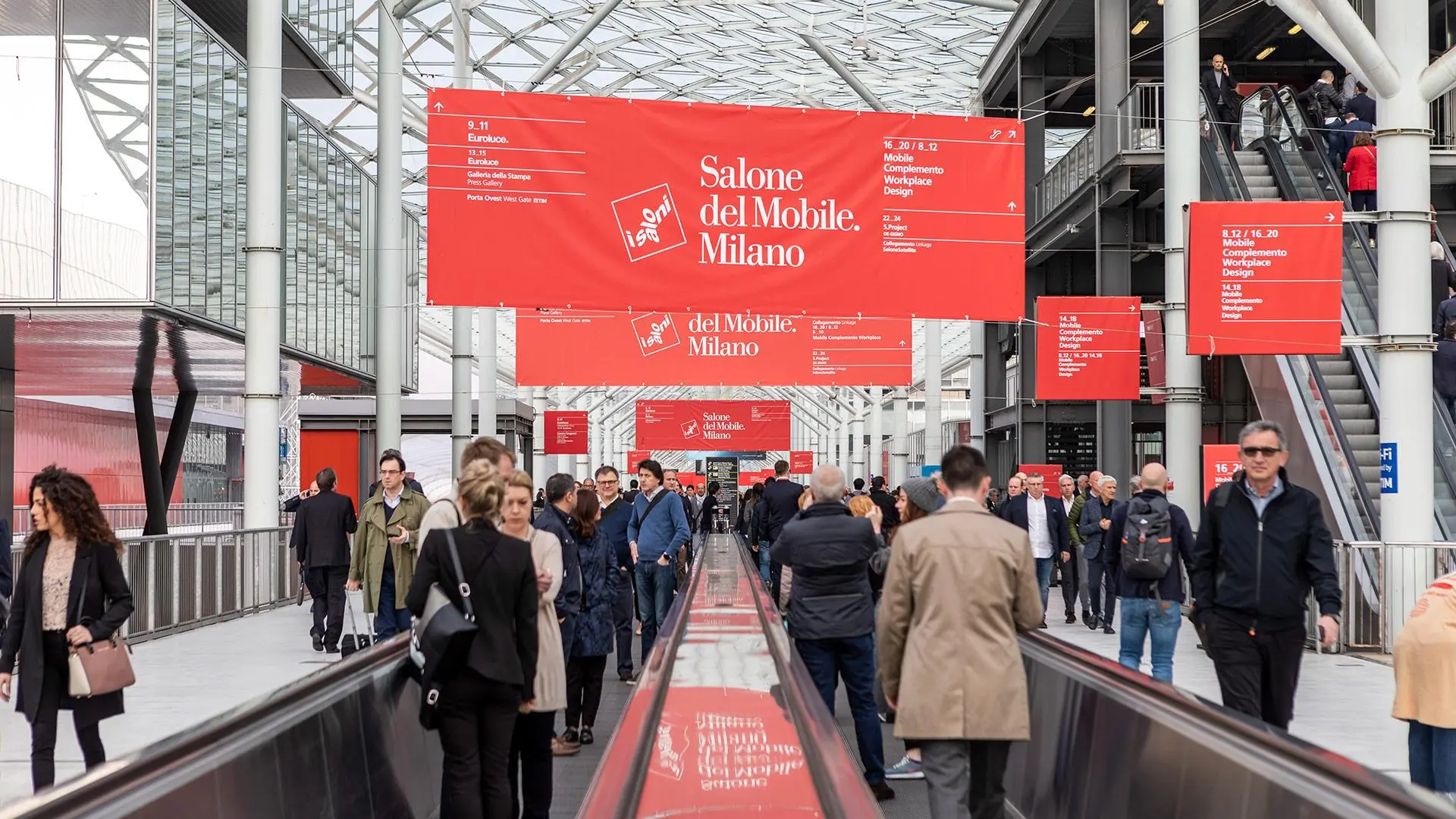 Tickets will soon be available online for the upcoming edition of the Salone, at Rho Fiera Milano from 7th to 12th June. Sign up for the newsletter and be the first to buy them
The Salone del Mobile.Milano 2022 will be throwing open its doors again. From 6th May onwards, tickets can be bought online for the upcoming edition of the fair, on at Rho Fiera Milano from 7th to 12th June. A Salone boasting the numbers and volumes we're accustomed to. In June all 24 of the fairground pavilions will be full, providing 200,000 m2 of exhibition space and hosting 2,000 exhibitors (check them all out here), 25% of them from abroad, making for an edition that promises to be a historic one. This will be the 60th.
The tickets available online from 6th May onwards will grant access to all the exhibitions at the fairgrounds: the Salone Internazionale del Mobile, the International Furnishing Accessories Exhibition and  Workplace3.0, the biennial EuroCucina (and its collateral event  FTK: Technology For the Kitchen) and International Bathroom Exhibition, S.Project, and SaloneSatellite with its 600 young talents under 35, the Talks, ADI's exhibitions and the installation Design with Nature curated by Mario Cucinella in Pavilion 15.
Meanwhile, the Unboxing Salone 2022 project is now up and running on the salonemilano.it website, featuring the first of the product previews; these will be updated on an ongoing weekly basis. Sign up for the newsletter so as not to miss the opening of the online ticket office and follow us on our social networks for all the latest information.