Produce less, but better. In conversation with Lisa White
Add to bookmarks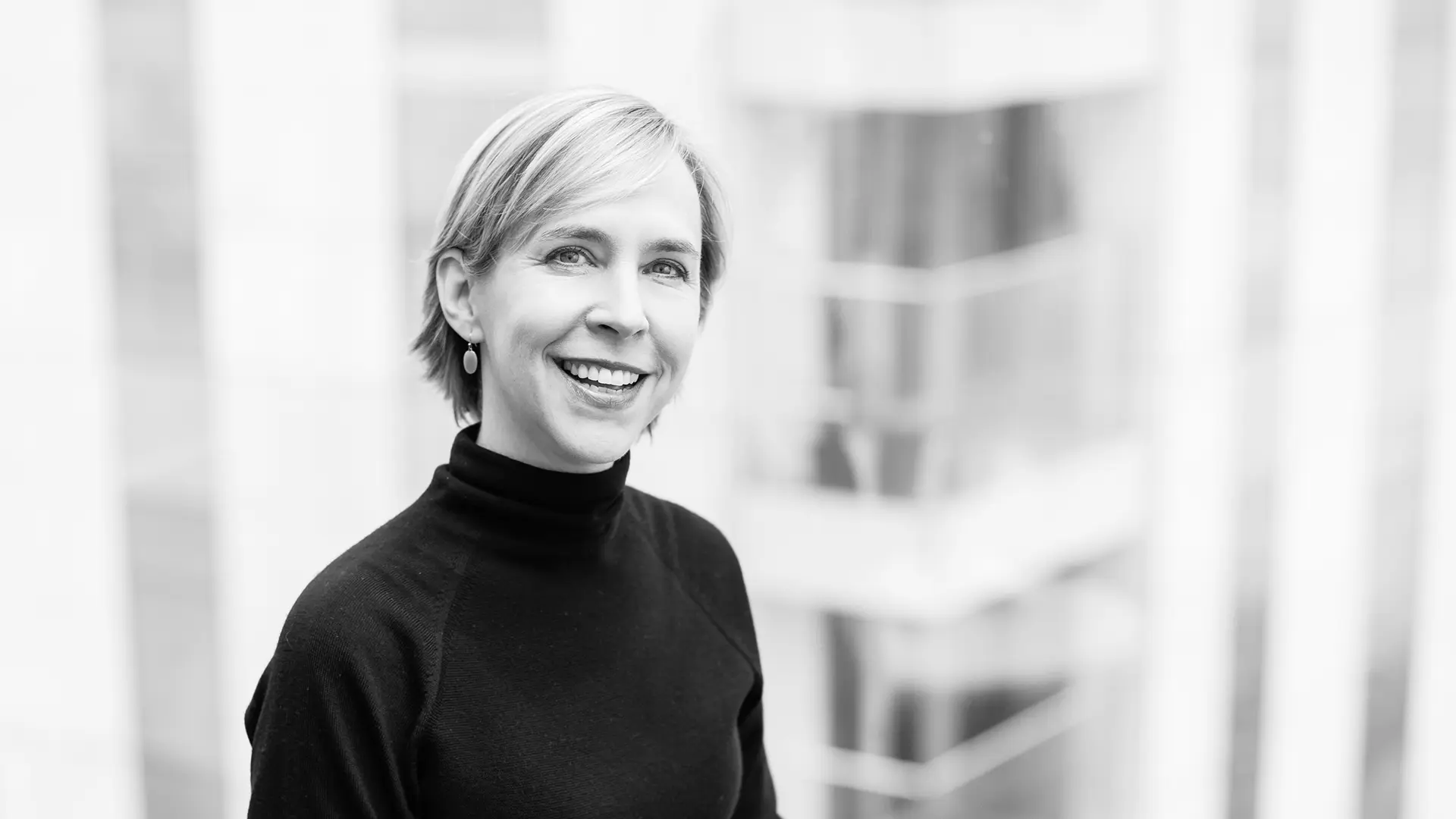 Lisa White, the creative director of lifestyle and interiors at the world-renowned trend agency WGSN, told us trends we will see in design, interior, living spaces and outdoor in the near future
Lisa White has been a future thinker for many years. She drives WGSN's future innovations, macro trends, and product development forecasts and she is passionate about horticulture. 
While extreme temperatures negatively affected life in many countries in Europe, temperature records were broken in some countries. Such high temperatures remind us that we need to make an urgent and clear action plan in line with concrete targets for the climate crisis. According to you, what are the things that the design world should do first in this regard?
The first thing we can do is to produce less, but better. Ideally, we should not be only net zero, but net positive: in producing something, we should be putting back more resources into the natural world and to communities than we take away. This means that designing systems is now more important than designing stuff.
The convergence of climate activism and a renewed interest in the great outdoors is driving consumers to prioritise the environment and being closer to nature, and these consumers will increasingly hold designers accountable. Architects and designers are centering new experiences around biophilic design with organic materials and expansive green spaces, putting nature at the centre of the design experience.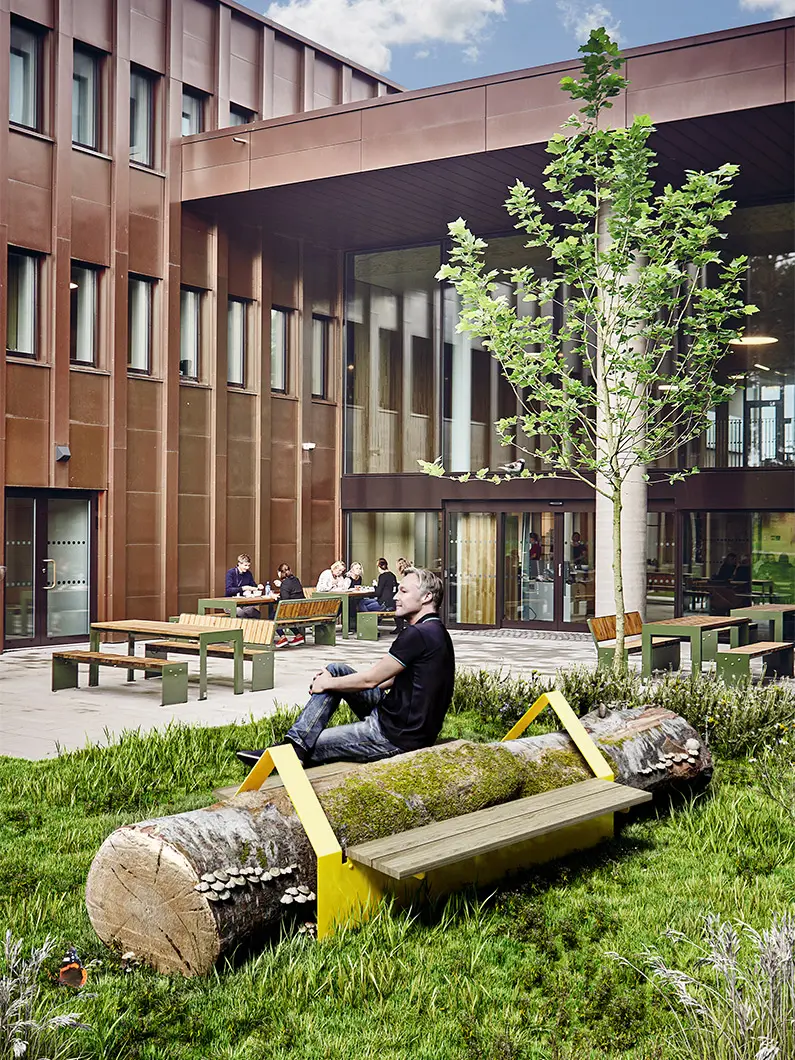 With Covid, the boundaries between indoor and outdoor in homes have blurred, and the importance of outdoor furniture has increased. What are the new trends in outdoor furniture? What kind of designs do you think we will see in the near future?
We are seeing outdoor furniture becoming as quality driven as indoor furniture, with noble materials that will age and/or recycle well. People want to have outdoor living rooms, with sofas, rugs, desks, dining tables, kitchens--they want to be able to do everything they do inside, but outside. The outdoor space, even if it is just a balcony, a terrace or a porch, is now seen as an extension of the home. But we will see the idea of "home" evolving, to be more at home with nature. Right now outdoor furniture tends to focus inwardly, for example with chairs around a table, so that people face one another. In the future, as consumers get more comfortable with living closer to nature, I think that people will want to be more outwardly focused and want to face nature. In parks and public spaces for example, benches always face paths, so that people are looking at people. Benches should be facing trees and landscapes to help people connect better with nature.
Outdoor furniture will also be more nature friendly, the Norwegian outdoor furniture company Vestre is particularly interesting because some of their benches are designed to provide a habitat for animals and insects as well as people. 
In what direction do you think interior design will evolve?
What is interesting about the future of interiors is that they are going to become more lively than ever before. Our living rooms will truly be living. We experienced the need for flexible interiors during the pandemic, with our spaces needing to constantly change from living room to office to school. Interiors will evolve to feature designs that can change with inhabitants' needs: lighting systems that change depending on the time of day or year, panels that can be moved around to modify internal layouts to create zones and nooks for different activities for different members of a household or public space.
Inclusivity is very important here: spaces will need to be adaptive to all forms of ability. It is also important to design out stigma: the most successful interiors will be so beautifully designed that their adaptivity will be almost invisible, with wide entryways, adjustable countertops, and easily accessible hooks and outlets-all of which will be aesthetically pleasing.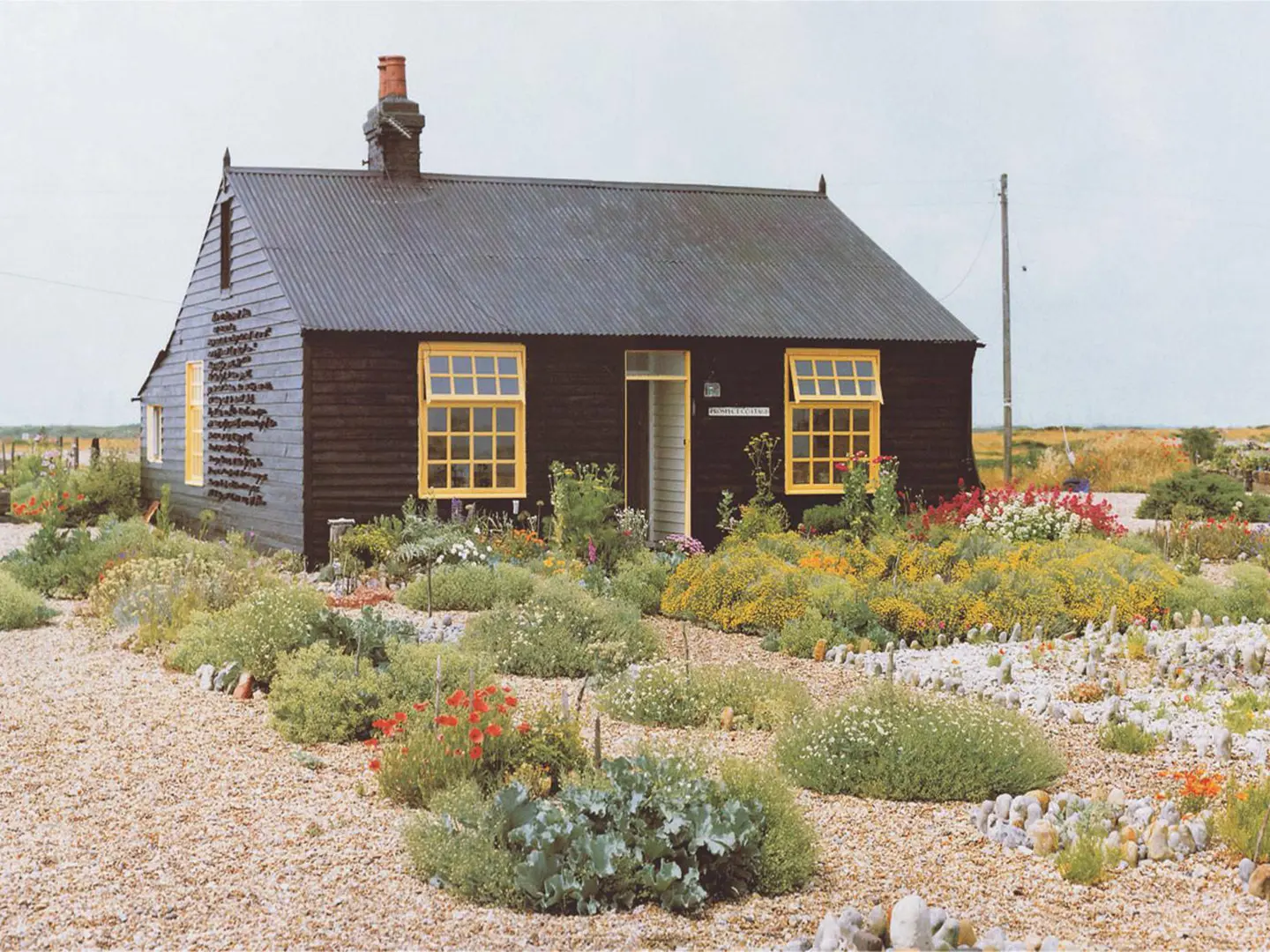 After the epidemic and lockdowns, "Grow your own food" trend is increasing. With containers, mini-farm boxes and balcony gardening, people can now grow their own vegetables even in small spaces. They also learned how to make compost with organic waste at home. What kind of solutions do you think the design world will bring to this trend?
Again, this goes back to designing systems to make it easier for both large corporations and individual consumers to get closer to nature, and let nature take its course. Design is often thought of as a way to control things, but what we need to do is design systems that let nature take its course, and be as low-tech as possible.
Growing your own food and using the waste to grow more food is an incredible lesson in circular systems and helps people understand the bigger picture. Anything that designers and architects can do to facilitate this with the least amount of actual product possible will be a boon.
You also work in horticulture. What can we learn from horticulture as designers?
Interdependency. Plants "know" that they cannot exist without others - other plants, animals, pollinating insects. As people, we seem to have forgotten this very crucial form of intelligence: multi-species thinking, where humans are an integral part of an ecosystem but we are not at the top. Natural life is circular, not in the shape of pyramids.  A mindset of collectivism will be crucial to tackle the complex, interconnected needs of people and the planet. This means designing not for others, but with others, and designing not using nature, but designing with nature.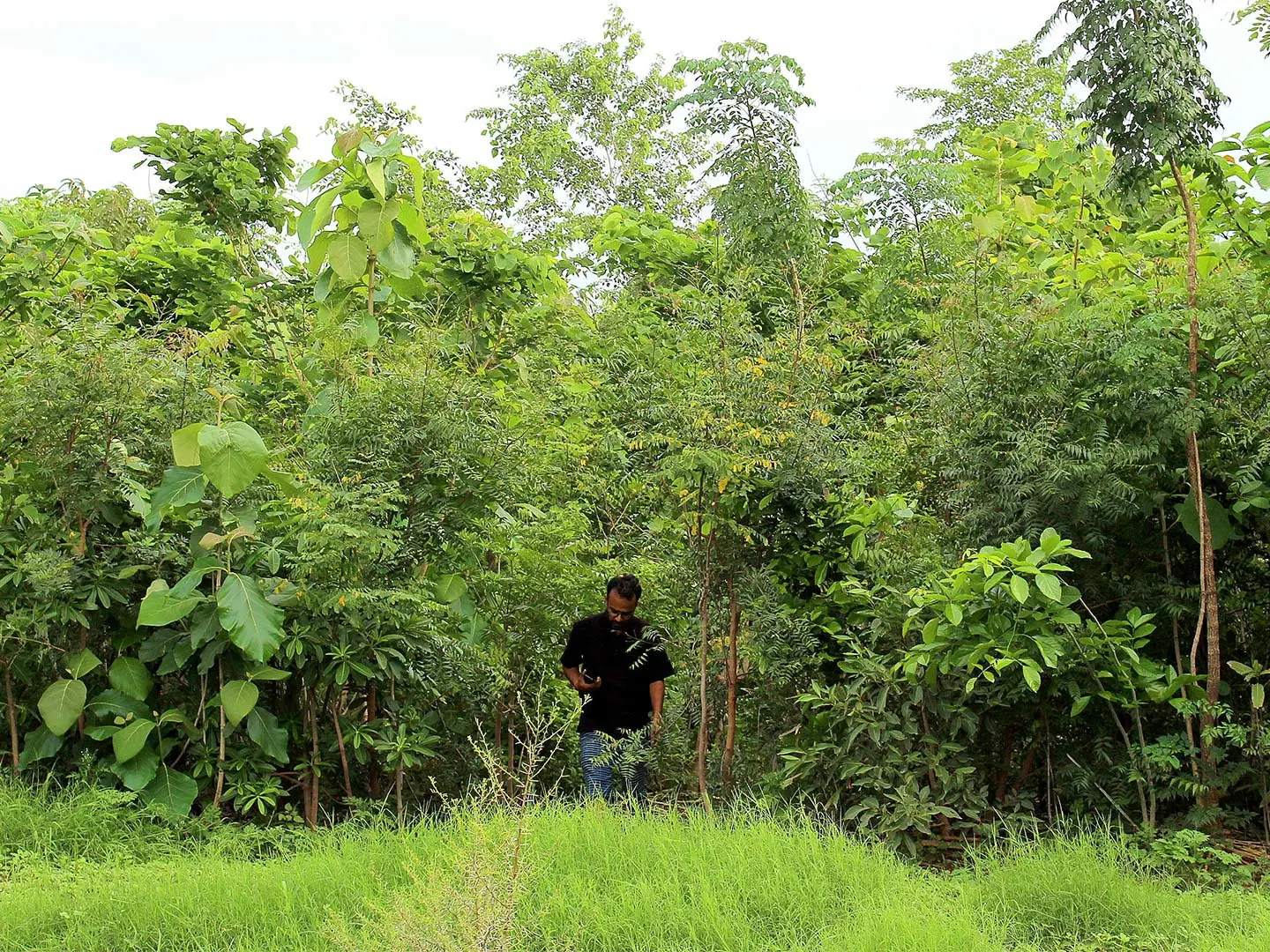 What are the latest trends in landscape architecture? Can you give a couple examples of the landscape designs that impressed you the most?
Around the world, we see landscape design increasingly moving from planting indigenous vegetation instead of lawns and plants that require an inordinate amount of water. Derek Jarman was of course an early and influential person here, with his simple garden planted in the inhospitable shingle of Dungeness. We are increasingly seeing this trend move to allowing nature to take over gardens: for example a yard that is turned into a meadow, where you simply mow a path through it but otherwise let nature take its course. The landscape designers that are impressing me the most now are Afforestt, based in India. Evolving the method first developed by Japanese botanist Akira Miyawaki, they are specialised in creating native forests on small plots of land all over the world. Within three years of planting, a bare piece of land in a city or suburb can become an impenetrable forest, hosting plant life and wildlife and helping to both diversify the local biome and cool the city down.
It's interesting to see how major cities are experimenting with rewilding. In London they have turned the moat around the Tower of London into a sea of wildflowers with a sidewalk for viewing. Daisy Ginsburg has planted a Pollinator Pathmaker garden at the Serpentine Gallery and at the Eden Project. The concept is extremely well developed but can be summed up in her simple question: "If bees were to design gardens, what would people see?" In Paris they are letting the spaces around urban trees grow wild, which makes for a somewhat uncontrolled celebration of flowers and grasses...
I know you have a special interest in designs made from plants. What are your favorite designs currently?
My current favourites are 3D printed houses made from local soil and clay: creating housing in situ that does not require concrete, steel or timber. A group of designers in Israel just launched a project called To Grow a Building that also includes seeds in the process, so that a building can sprout plant life as well. In the future, our homes could actually be gardens.