Poliform and Paolo Roversi, beating new paths together. Starting from this book.
Add to bookmarks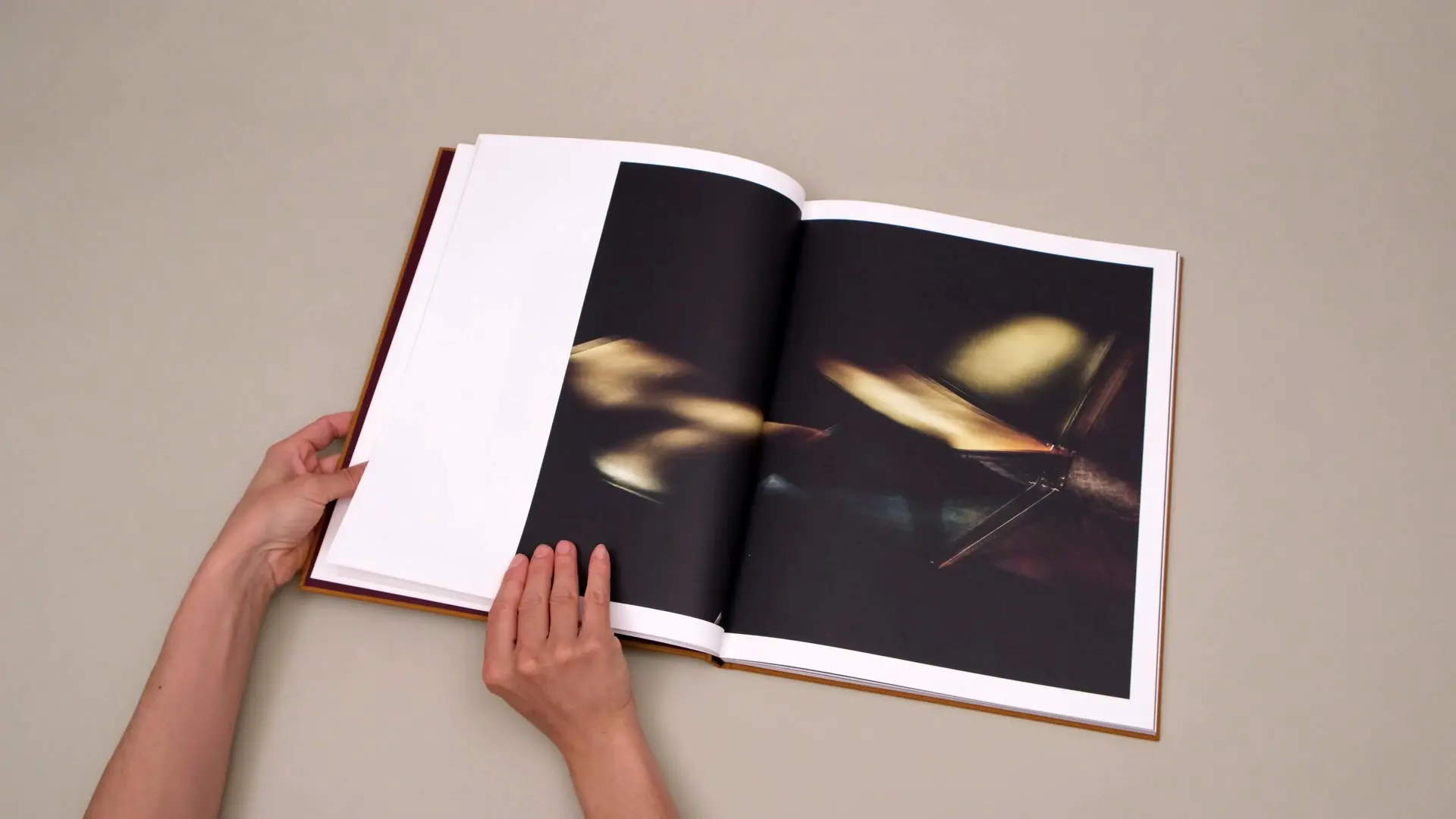 Looking through the eyes of others. To celebrate its 50th anniversary, the legendary Brianza-based company gifts itself a photographic book by one of the masters of fashion. 
A commemorative publication and, above all, an art photography book. Specially designed for Poliform's 50th anniversary, celebrated in 2020. The story of a family, a territory, a company that has become a byword for elegance and quality throughout the world, bringing the ancient craftsmanship tradition of Brianza into modernity. Photographs by Paolo Roversi, one of the most internationally celebrated Italian artists in the field of fashion, who finds himself here for the first time with pieces of furniture on the other side of his lens. Each photograph becomes a portrait. That of a sofa, an armchair or a bed. The subject-object is the centre of the world. The images detach the subject from its surroundings in order to sublimate it, in search of beauty. They remove its mask, extract its soul, to reveal something more intense and exciting. With distinctive framing, blurred or out-of-focus shots hint at interminable freedom, the alter ego of creativity in these collections. The use of a torch – Roversi's distinctive signature technique – lends fresh new brushstrokes of light. And light, together with the time and space of the title, are the coordinates at the crossroads of true artistic essence, be it of an image or a design piece. 
Video by Federico Floriani
TITLE: Poliform: Time, Light, Space 
by Paolo Roversi 
curated by Paola Bardelli Nonino   
PUBLISHED BY: Rizzoli 
PUBLISHED: 2020 
PAGES: 112