Marcin Rusak: "I am not a conventional furniture designer"
Add to bookmarks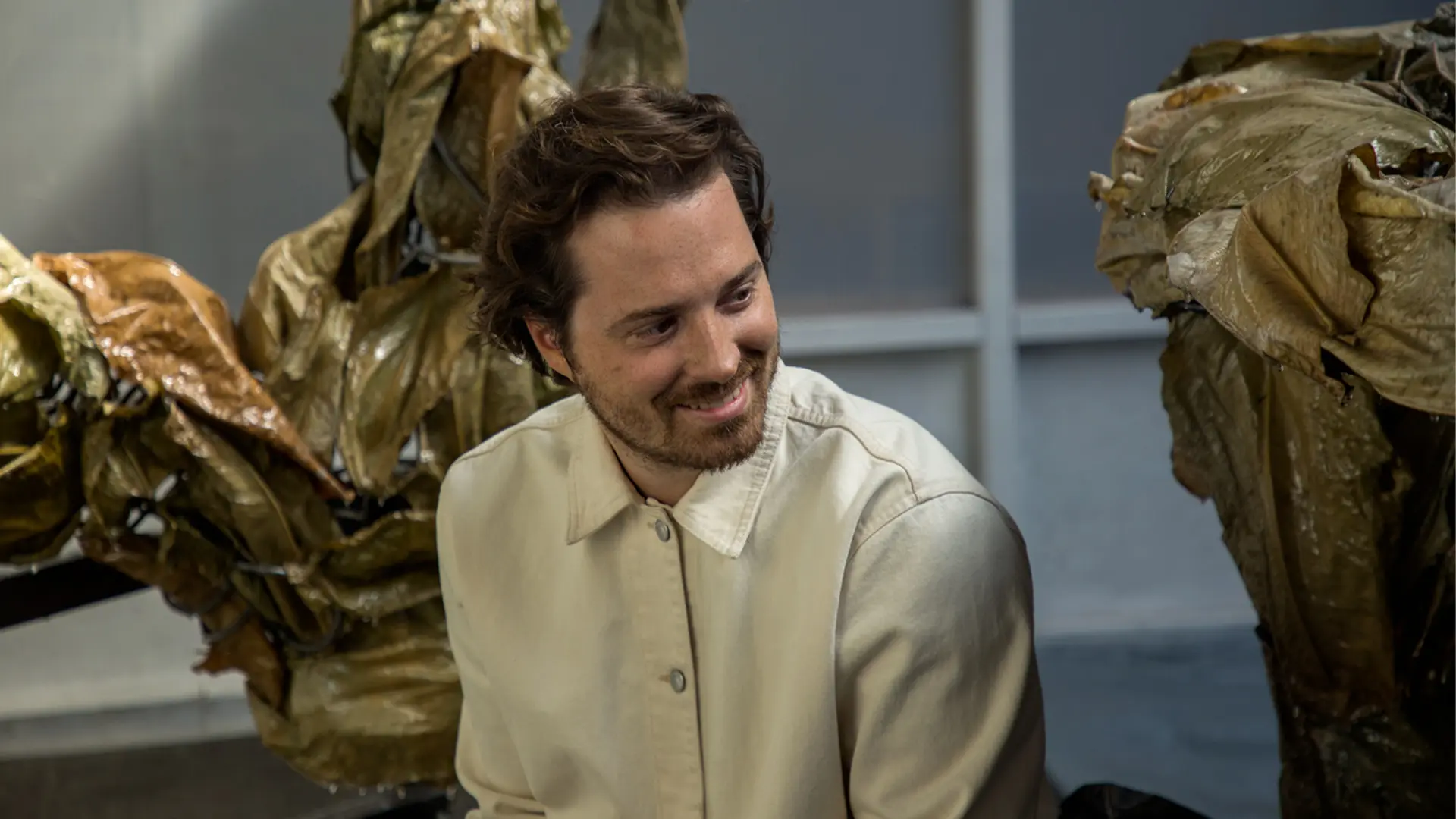 The Polish multidisciplinary artist and designer, born in 1987, talks about his approach to design, his idea of research and his relationship with time
The Polish multidisciplinary artist and designer Marcin Rusak once said that art often puts us in an uncomfortable position when it comes to thinking and, especially, to change. He himself certainly has no fear of change, although he unconsciously tries to slow the process down as much as possible, but his thoughts are the most lively and mobile part of who he is. Duality is one of his personality traits. 
The evident beauty of flowers, his favourite "material" to work with, is nothing other than a stratagem with which he endeavours to preserve and modify something that follows its own inevitable course, in a living catalogue of decaying botanical matter that is an ephemeral and unsettling gothic garden. It is composed of vases, chairs, lamps, sculptures and other pieces created with organic floral materials "suspended"  forever in a state of decline.  
Marcin Rusak,  who was born in Warsaw and returned there after periods of study in Holland and England, is now focused on "without brackets" the ghostly abandoned 18th century Swidno Palace an hour's drive away from the Polish capital, which he has chosen as a centre for his work. "Many of the things here speak of decline and conservation and what lies between them, and it's true that it can be unnerving…" says Rusak. In the run up to seeing his 8 new unique pieces for the Carpenters Workshop Gallery on show in Paris in October, Marcin Rusak talks about himself.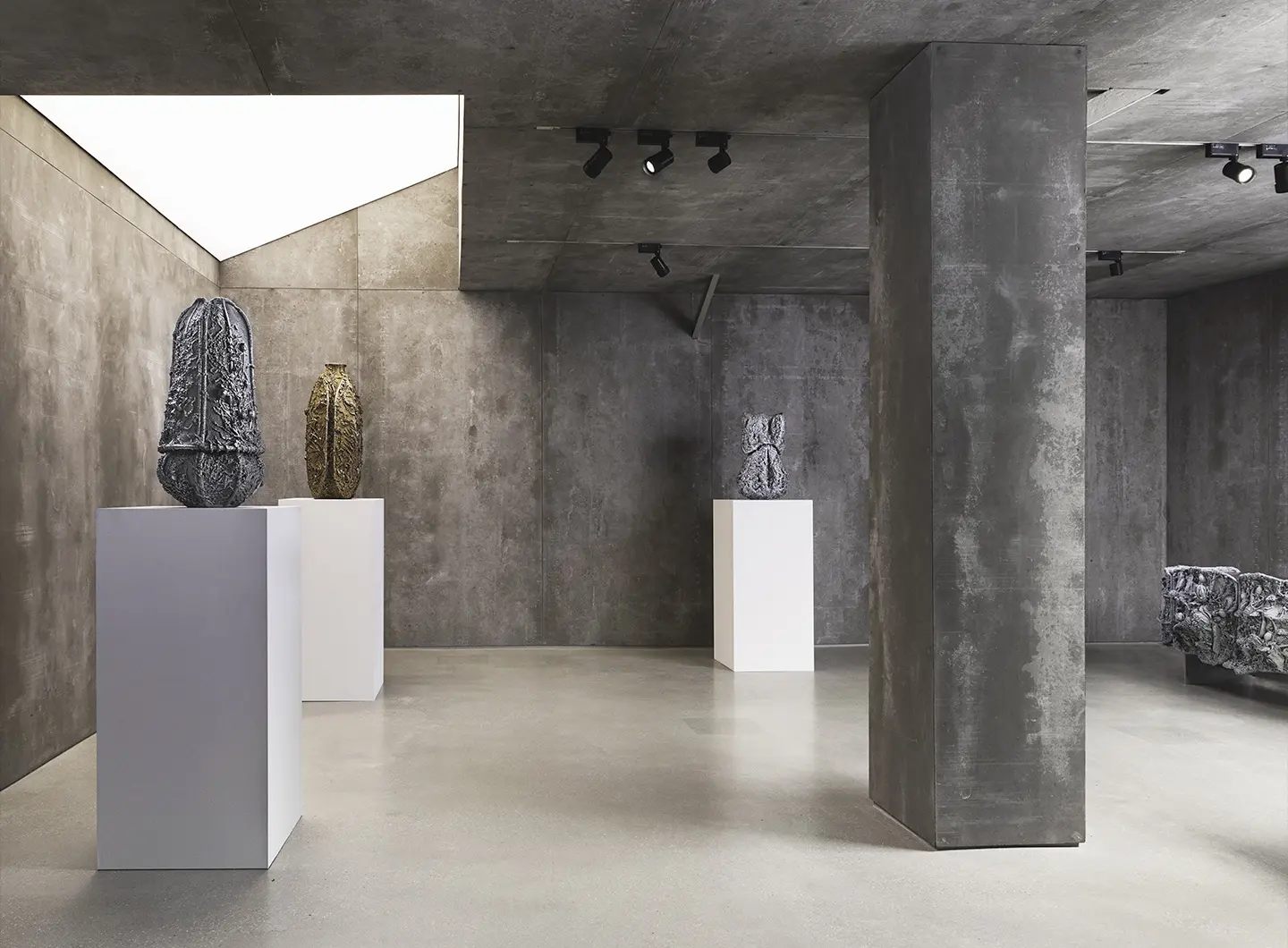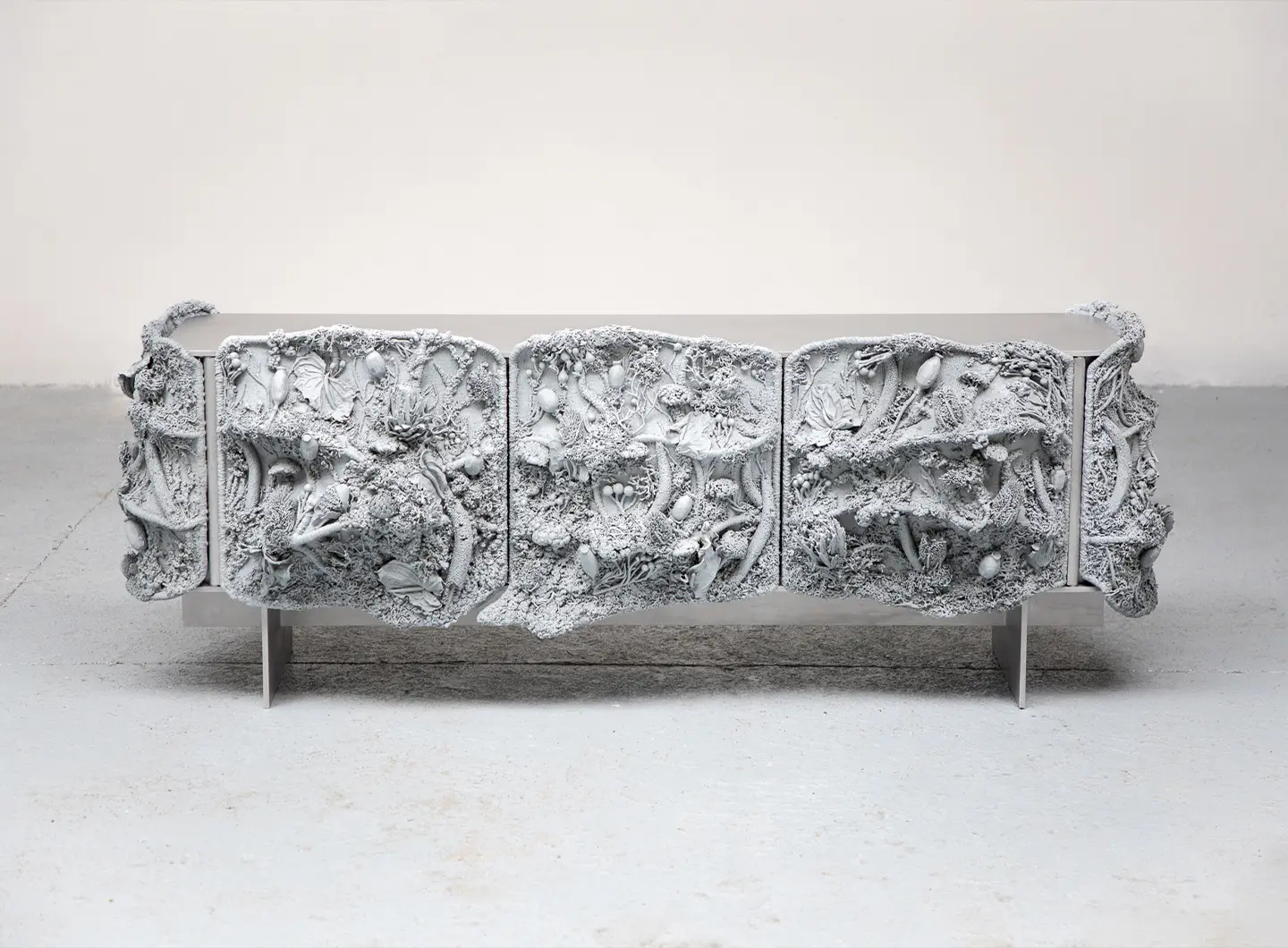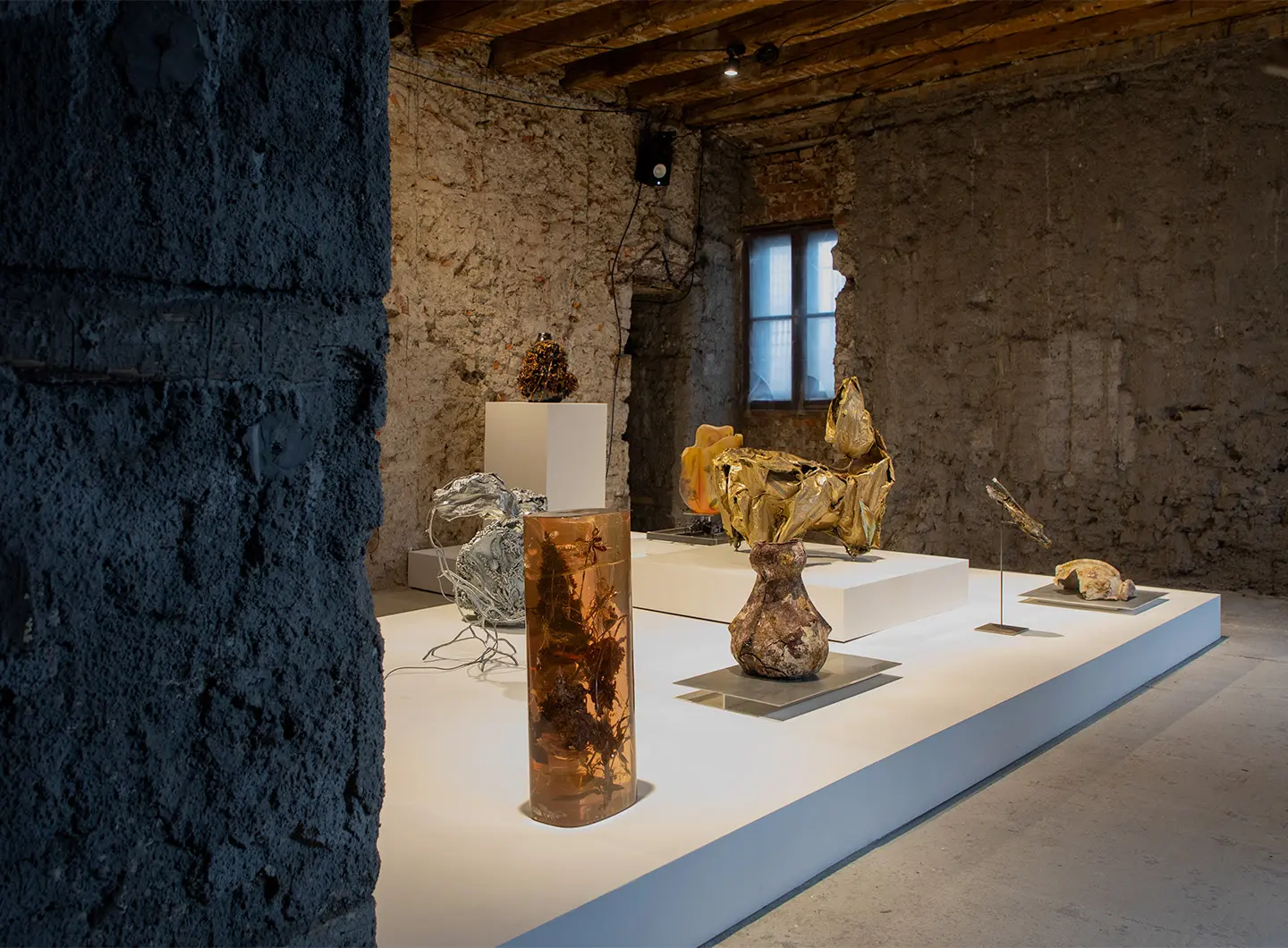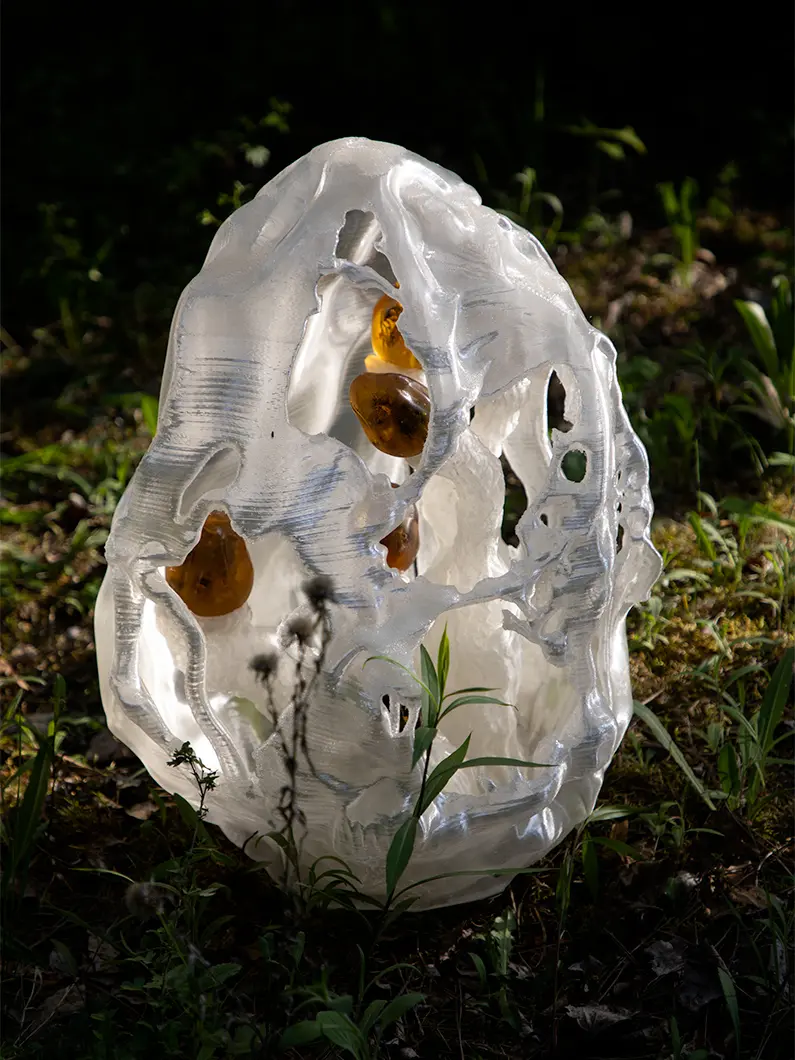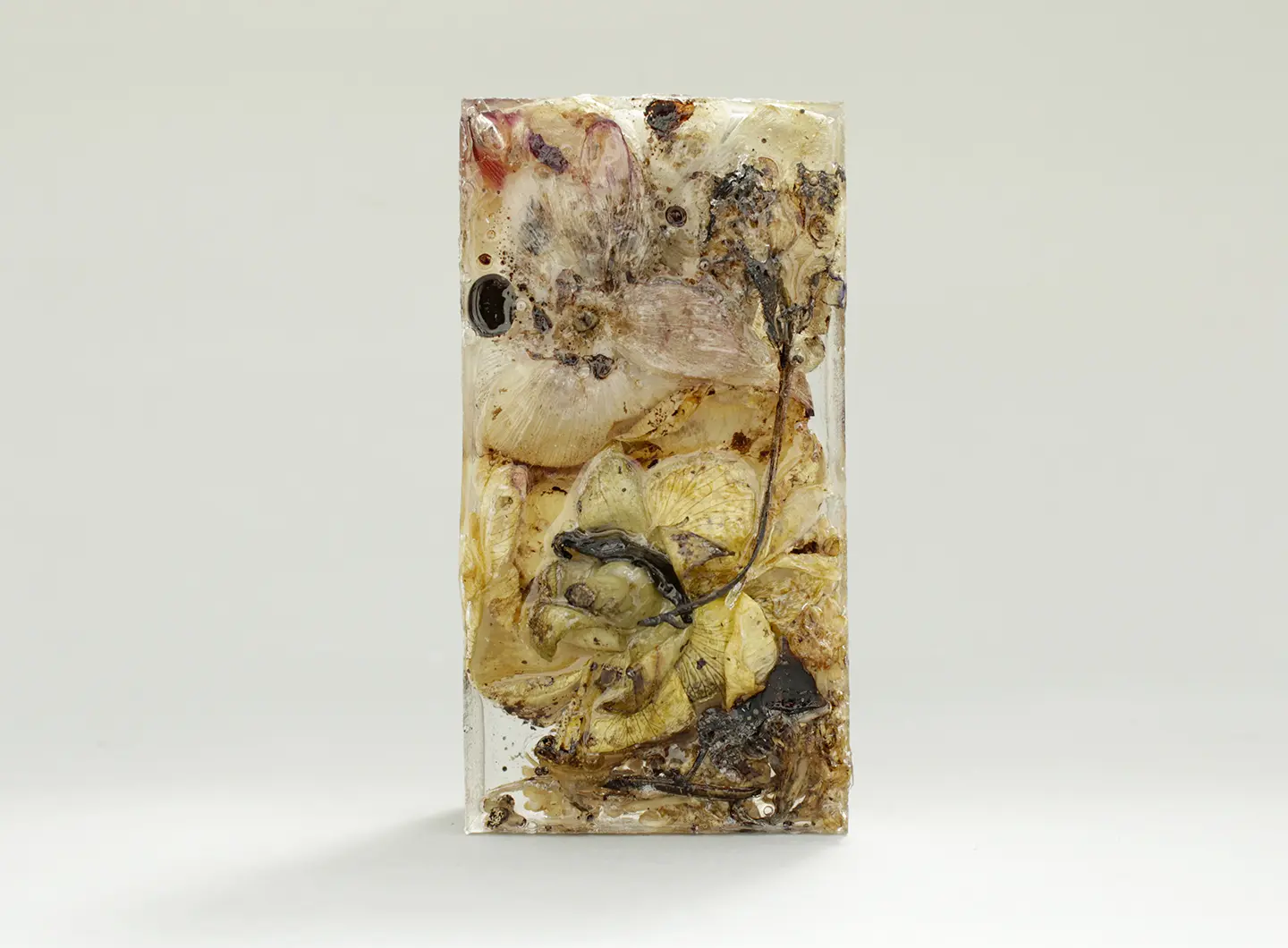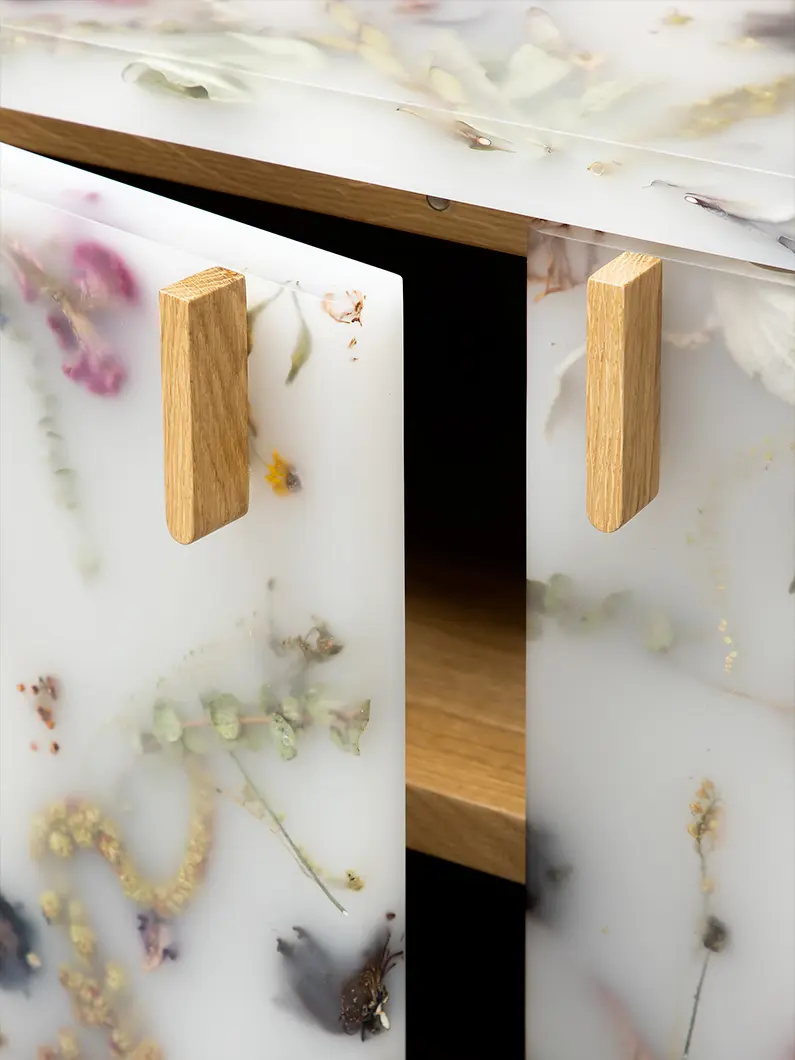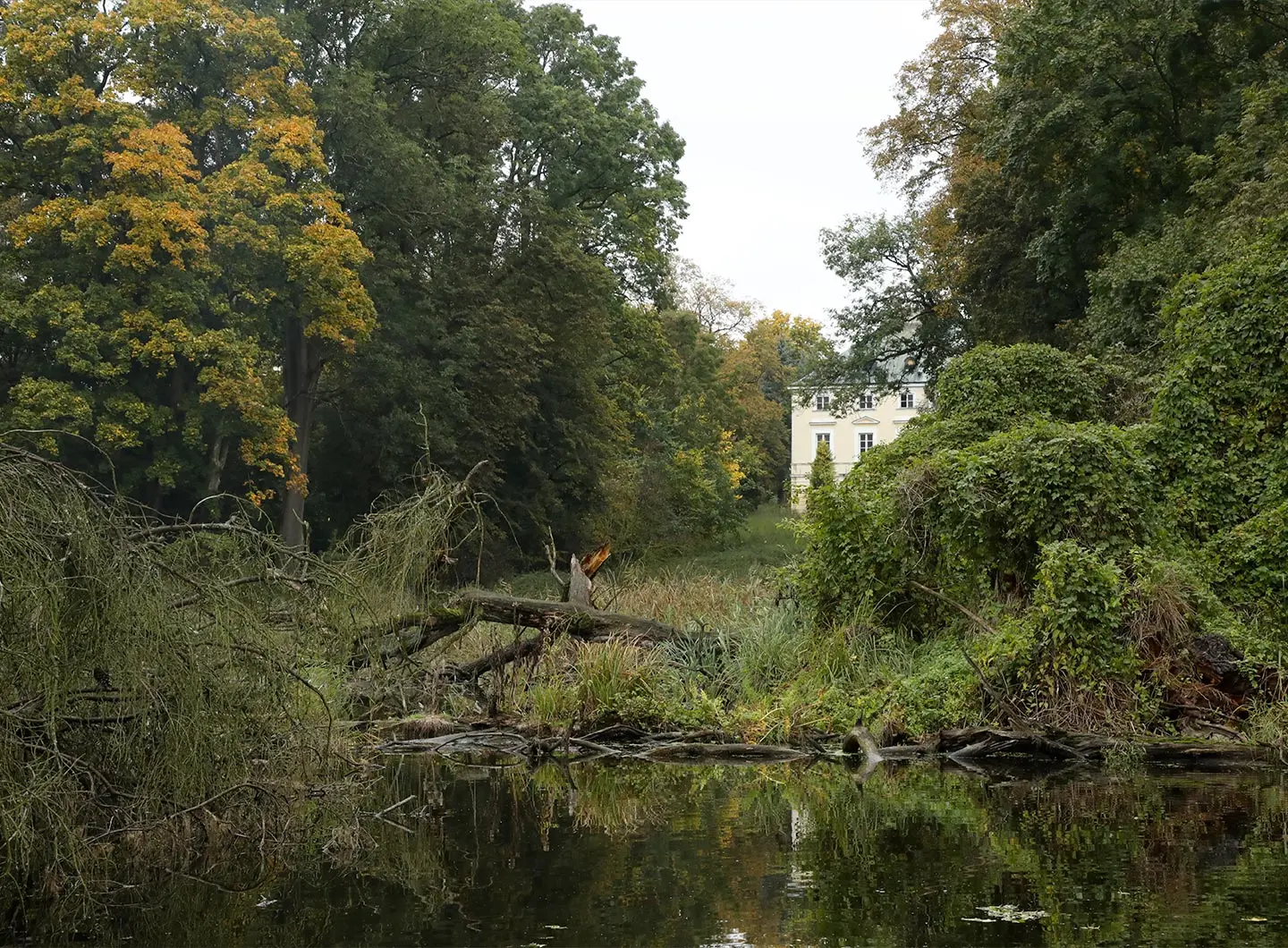 Why do you do what you do?
I've come to realise that I don't want to answer this question. I'm interested in research, which is what my grandfather did on flower species. For me it's an extremely personal thing because it takes me back to my memories of my childhood. My grandfather grew flowers, a business that nobody wanted to take on, which folded around the time of my birth, which means I've only got the abandonment phase in my memory. 
Your grandfather was a flower grower with a passion for orchids, a theme you're now working on…
Obviously he did it with a completely different mindset. I'm far more interested in how people compare to orchids, how their human emotions compare to the way in which these flowers interact with their environment over time.  
So flowers are a sort of medium by which you express your art…
Certainly, that's quite true. I'm not a conventional furniture designer – I use flowers and sculpture to engage with these subjects. It's all to do with learning from a material that changes, ages and evolves, becoming increasingly more committed, connected with humans until it decays completely. It binds you to it and there comes a point when you don't want it to disappear. The contrast between these two notions fascinated and interested me right from the start.  
I really like the pieces in the Flora collection, solemn and precious…
The initial idea for the material was based around a bacterium injected into flowers suspended in resin. Over a period of years, decades even, the bacterium would feed off the flowers and consumes them, leaving a void where life was. . Eventually, however, in the current implementation of the material, the flowers are left intact, eternalized in their state.  On the other hand, Flower Monster, for example, was informed by the concept of manipulation. In 2014 it wasn't generally known that flowers were manipulated to suit our needs, consuming a good deal of energy. I was fascinated by the idea that it took such an enormous effort to produce these natural things, which we bring into our homes and which symbolise life, only for them to last such a short time.  
The idea, the concept of continuity is a recurring theme in your work, what does time mean to you?
I try not to have an ending to the work, to not complete it. As soon as I physically finish a piece, the real process starts, when I leave it be and the environment, nature and people appropriate it. Our concern over how the works will age, how they will become is the aspect that causes me the most reflection. With some of the Perishable vases we've sold, we've got an agreement that we can go back and see how they've evolved and what they will become. 
You're trying to put off the inevitable in a variety of ways, an impossible race against time!
Precisely, in fact there's an underlying frenzy that doesn't permit me to work on just one piece at once. The body of my work is called Living Archive, with a life of its own that goes on even post our intervention. I'm starting to think that the moment I feel least at ease is the most intriguing part of the creative process, alert to the direction it might take. Sometimes I have ideas that I need to concretise or visualise immediately. That means taking time and some breaks in order to grapple with the real meaning. Sometimes I think there's no other way but to create instinctively and rationalise later. I feel constricted if I follow the reverse process.  
True freedom of creation…
Which we harness internally here in our studio with a team of 11 people, and a lot of experimentation. I couldn't think of entrusting other people with creating an object, and what we mainly do is conceive the next project. I have a strange relationship with my objects. While I'm making them I'm totally focused on them, then they're done and I immediately leap into something else.   
There's a sort of sadness, of constant melancholy…
I have a complex and split personality, introverted and extroverted at the same time. I live in alternating states of exaltation and sadness, and this affects my work. After two years of research and experimentation on a job, the moment it "clicks" is the most exciting for me. 
What would you like to be?