Live the Salone 2023 experience and try to win an exclusive prize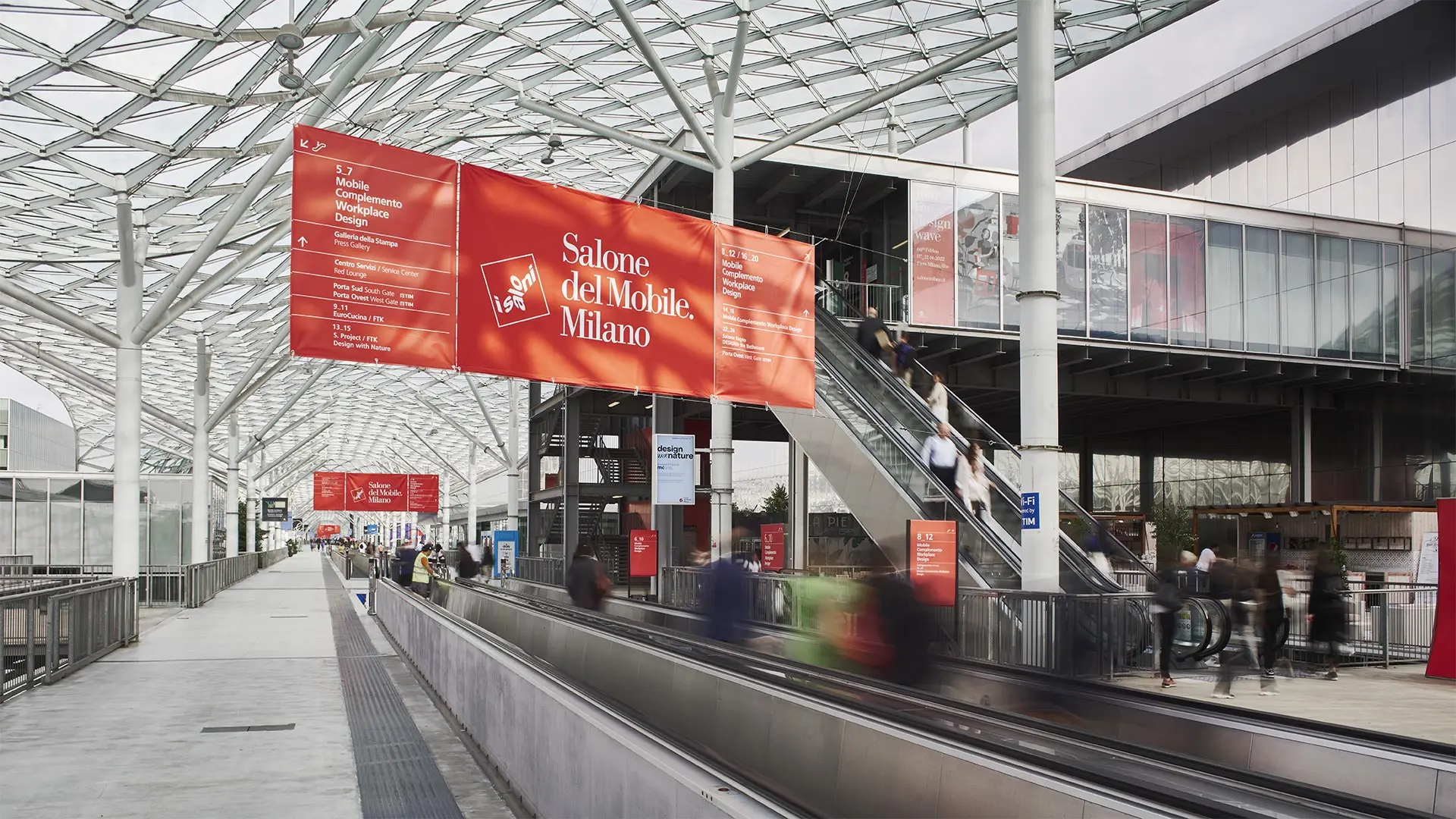 From 18 to 23 April, play with our augmented reality and join in the raffle of the exclusive Piquadro backpack  for the Salone del Mobile.Milano
Visit the Salone del Mobile, live the experience of the fair and you can take part in the draw to win the exclusive Piquadro backpack for the Salone del Mobile.Milano. To take part, simply access our App, or through our social channels or directly at the following links:
First round of play: when you buy the ticket 
Second round of play: after you visit the fair
Simply enter the email address with which you purchased your ticket and start answering the questions in augmented reality, by tilting your head to left or right, depending on the answer. Once you have completed the answers you can participate in the draw.
Read the complete regulations and the privacy policy here
Enjoy!