Listen the new podcast hosted by Maria Cristina Didero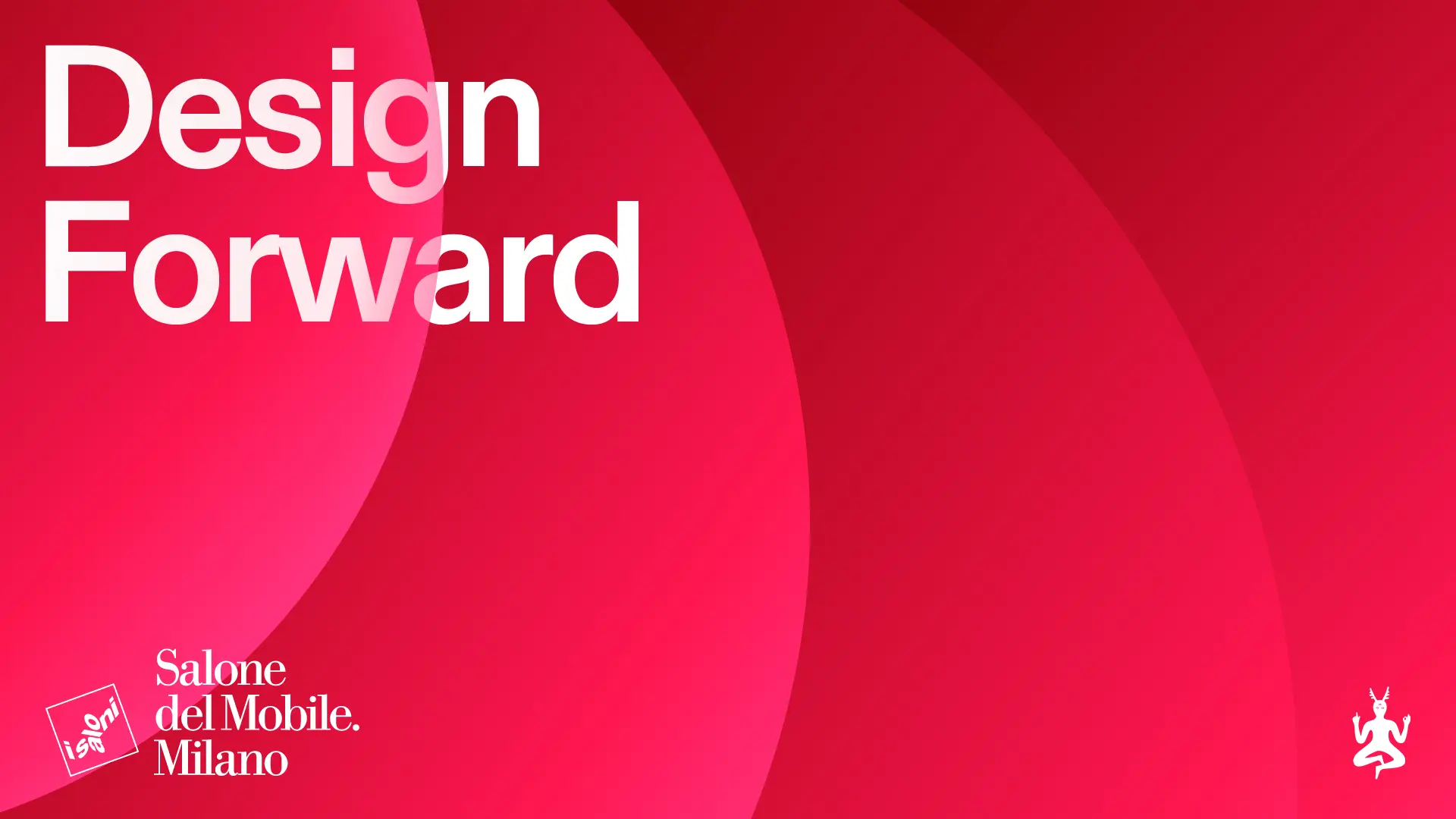 The stories, people and creativity, the most surprising opinions, places and numbers that shape the design industry. "Design Forward", from 23 October on all streaming platforms
 
Today sees the release of "Design Forward", a new podcast by Salone del Mobile.Milano hosted by Maria Cristina Didero, independent curator, author of design exhibitions and publications, produced in conjunction with Radio Raheem and written by Alessandro Mitola and edited by Giovanna Ferrero and Annalisa Rosso. 
Design Forward is published monthly and aims to tell the story of design today as a key to decoding trends and changes in the contemporary world. Each episode presents a thematic press review with insights, news and curiosities, for a close-up view of the design industry and the whole world of design, as well as highlighting connections between design, culture and society. The stories, people and creativity, the most surprising opinions, the places and numbers that together are shaping this industry. 
"I received this invitation from the Salone del Mobile in Milan - which I wish to thank - with some curiosity. I confess it was my first time. I have been before a movie camera on some professional occasions past and present, but never radio, never a podcast. It's a complicated exercise in which one has to combine authorial qualities and communication skills. I hope I have managed to express them in a balanced way", said Maria Cristina Didero.
The first episode deals with a theme that has no need of a long introduction: sustainability. A word so recurrent in the public debate that it sometimes risks being completely emptied of all significance. But what does it really mean to talk about sustainability today? And how can companies adopt truly sustainable strategies and behaviors? Can there be such a thing as sustainable design? 
Design Forward is available on all major streaming platforms from 23 October. Listen now.