Giulio Ghirardi and other people's homes
Add to bookmarks
All it takes is a few objects to understand a room. Have you ever read between the cracks on the walls, in the veins in the parquet?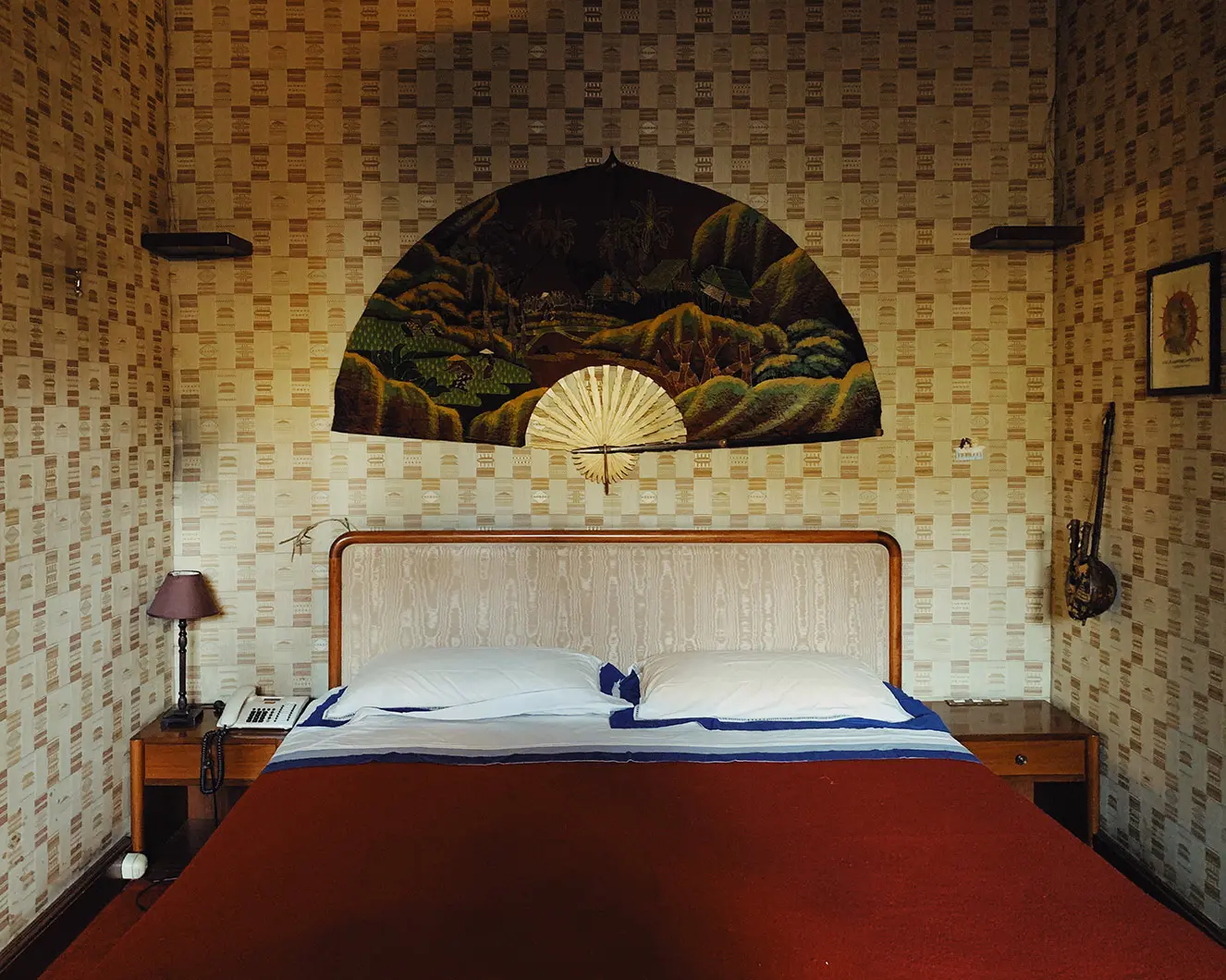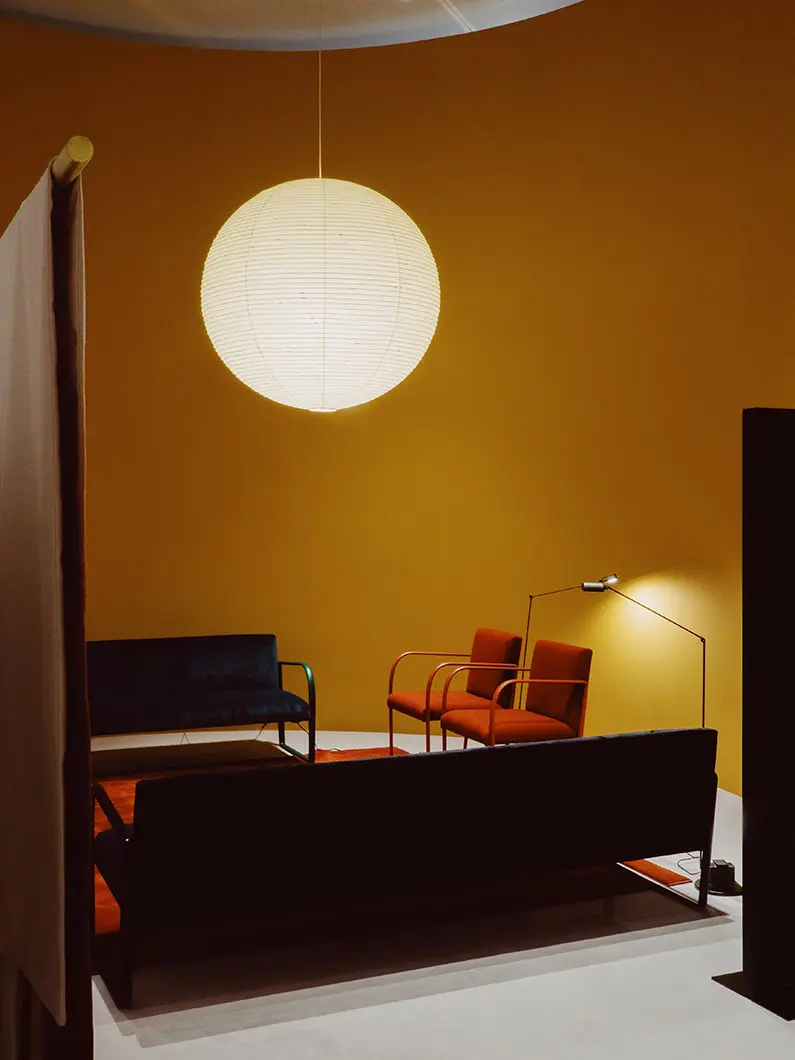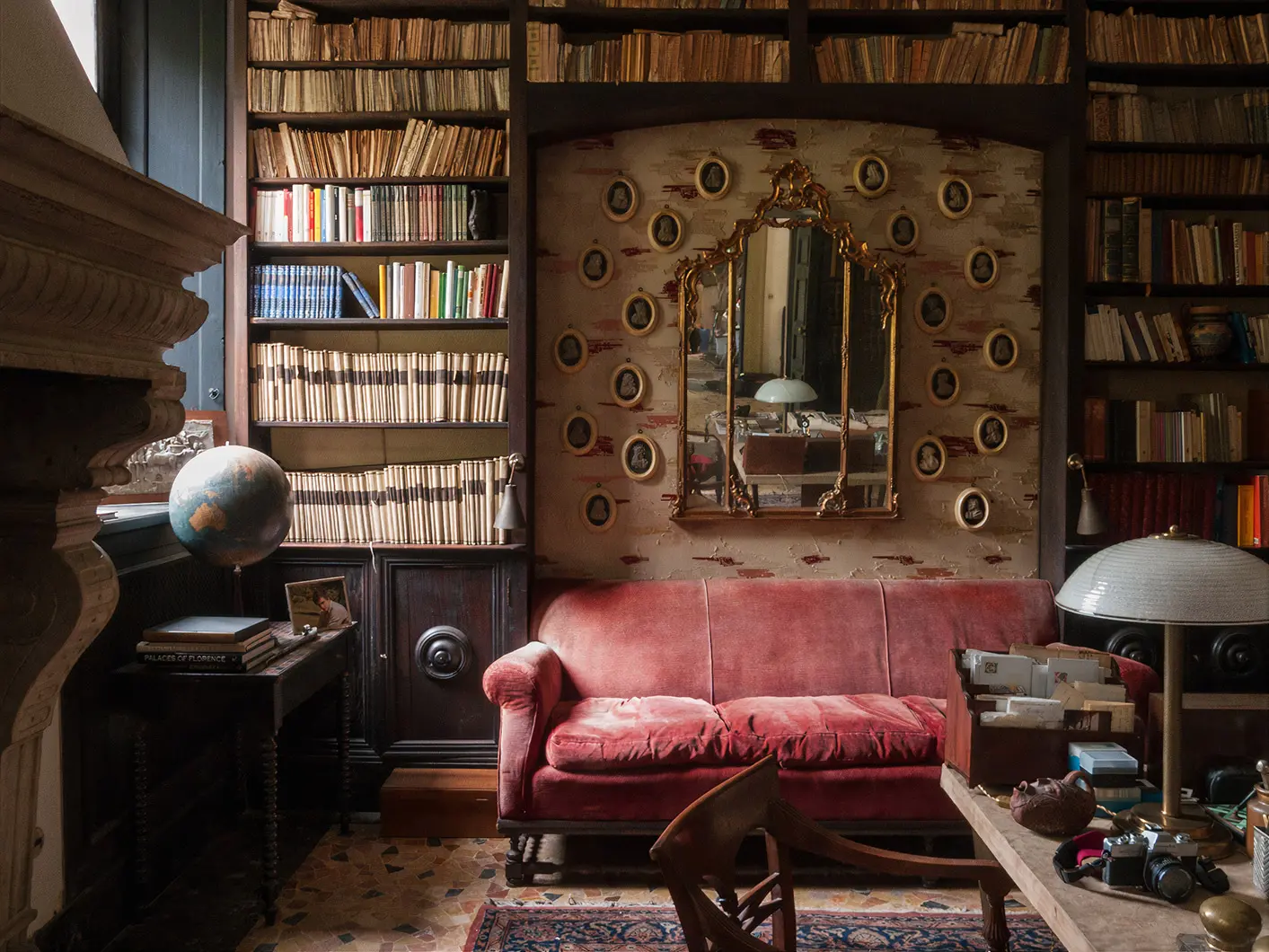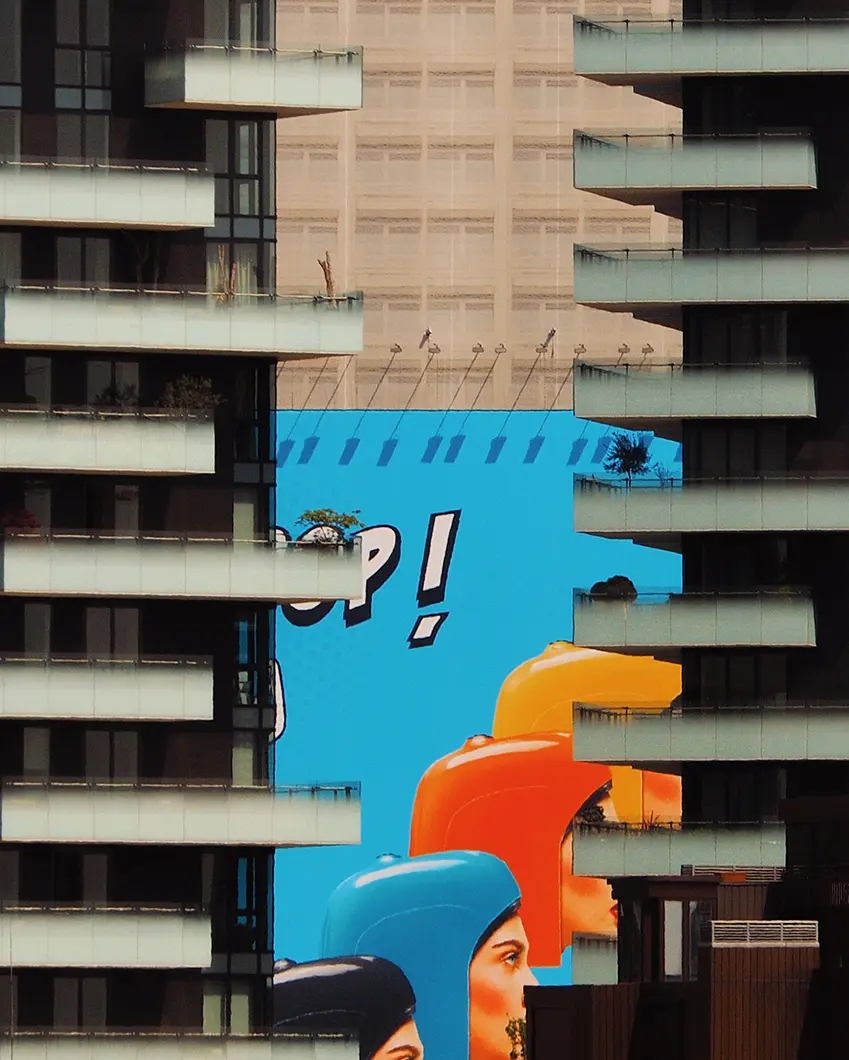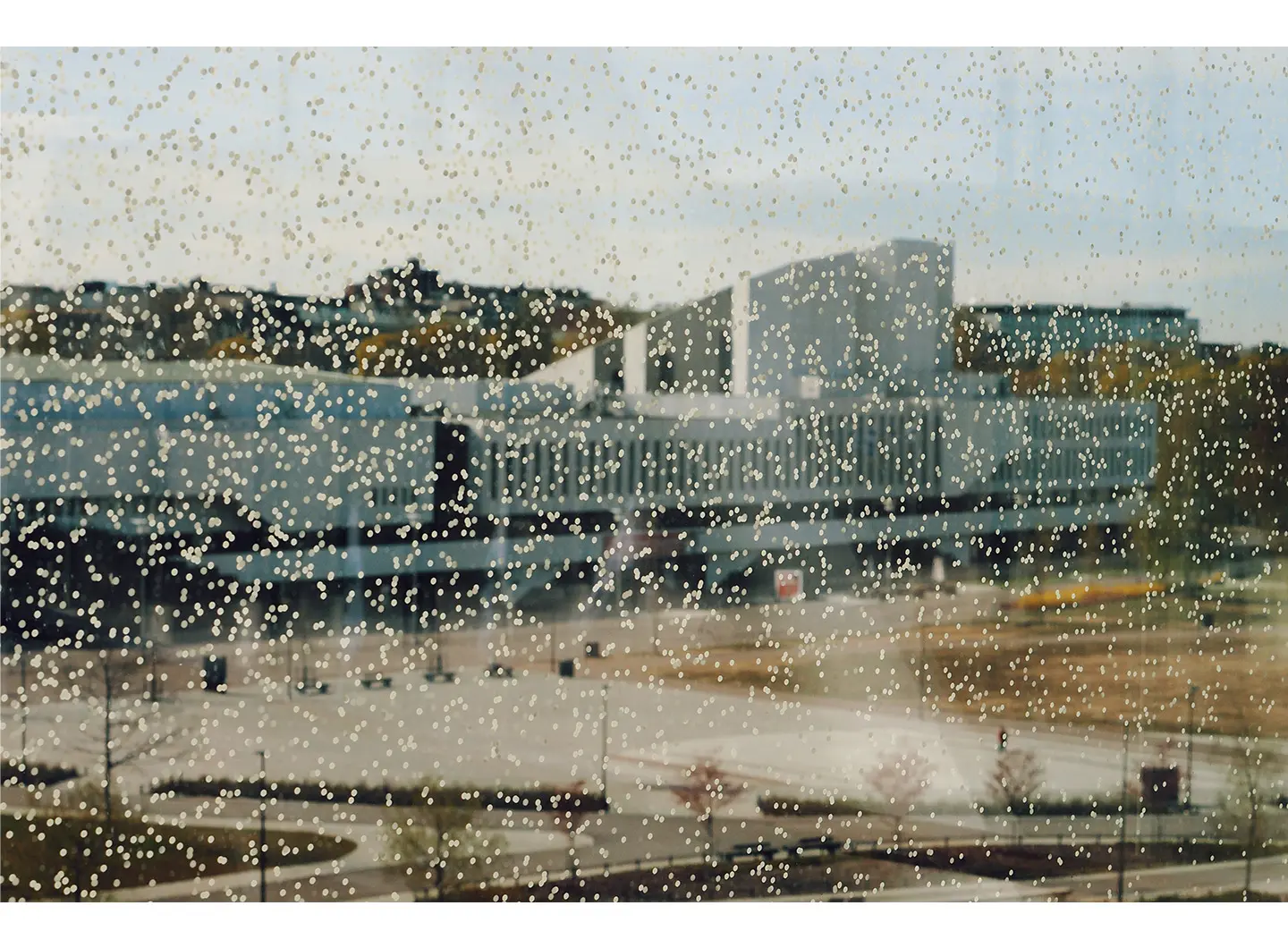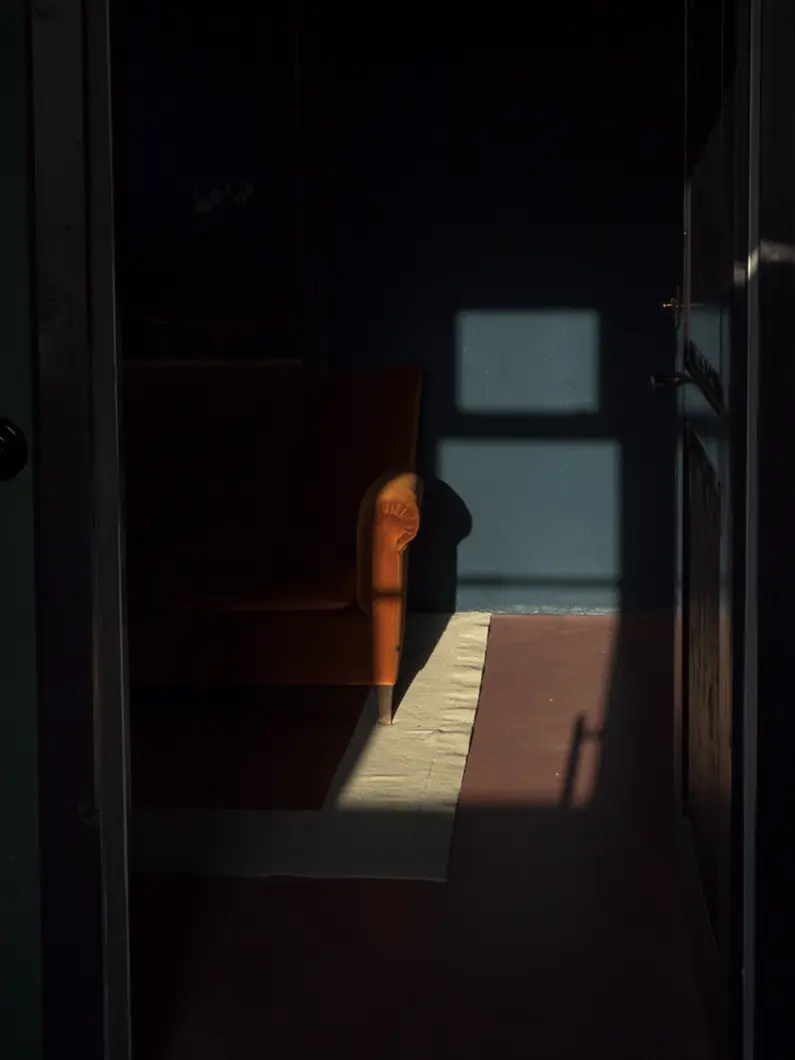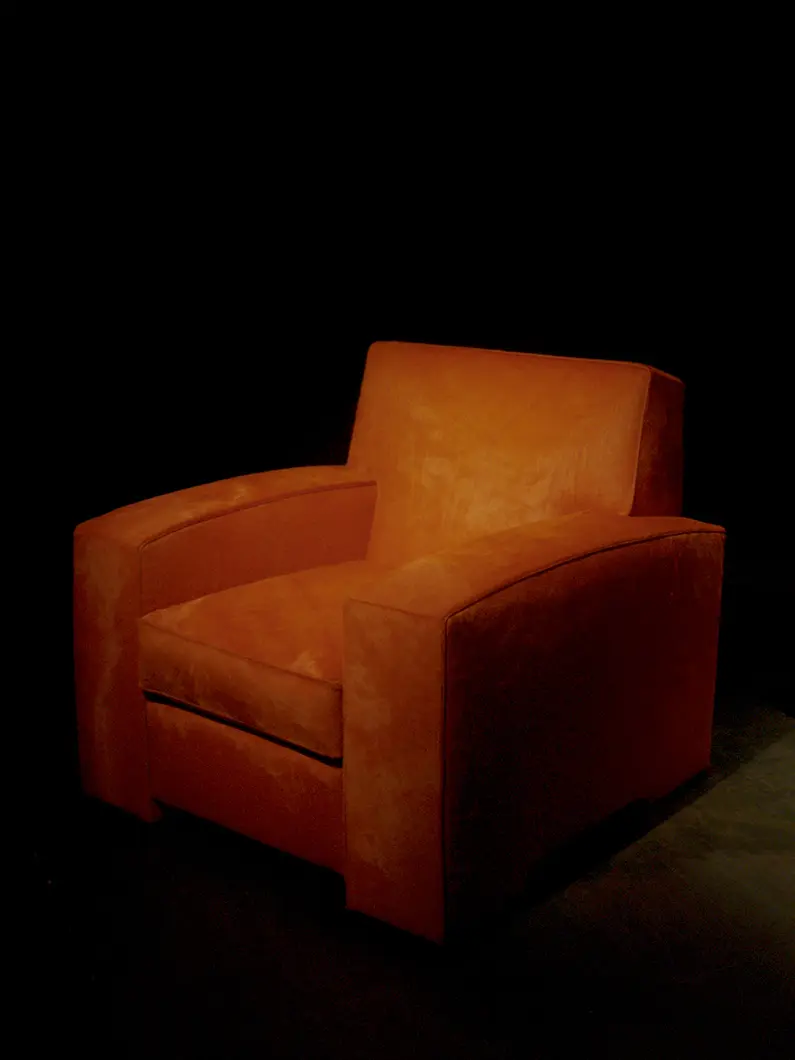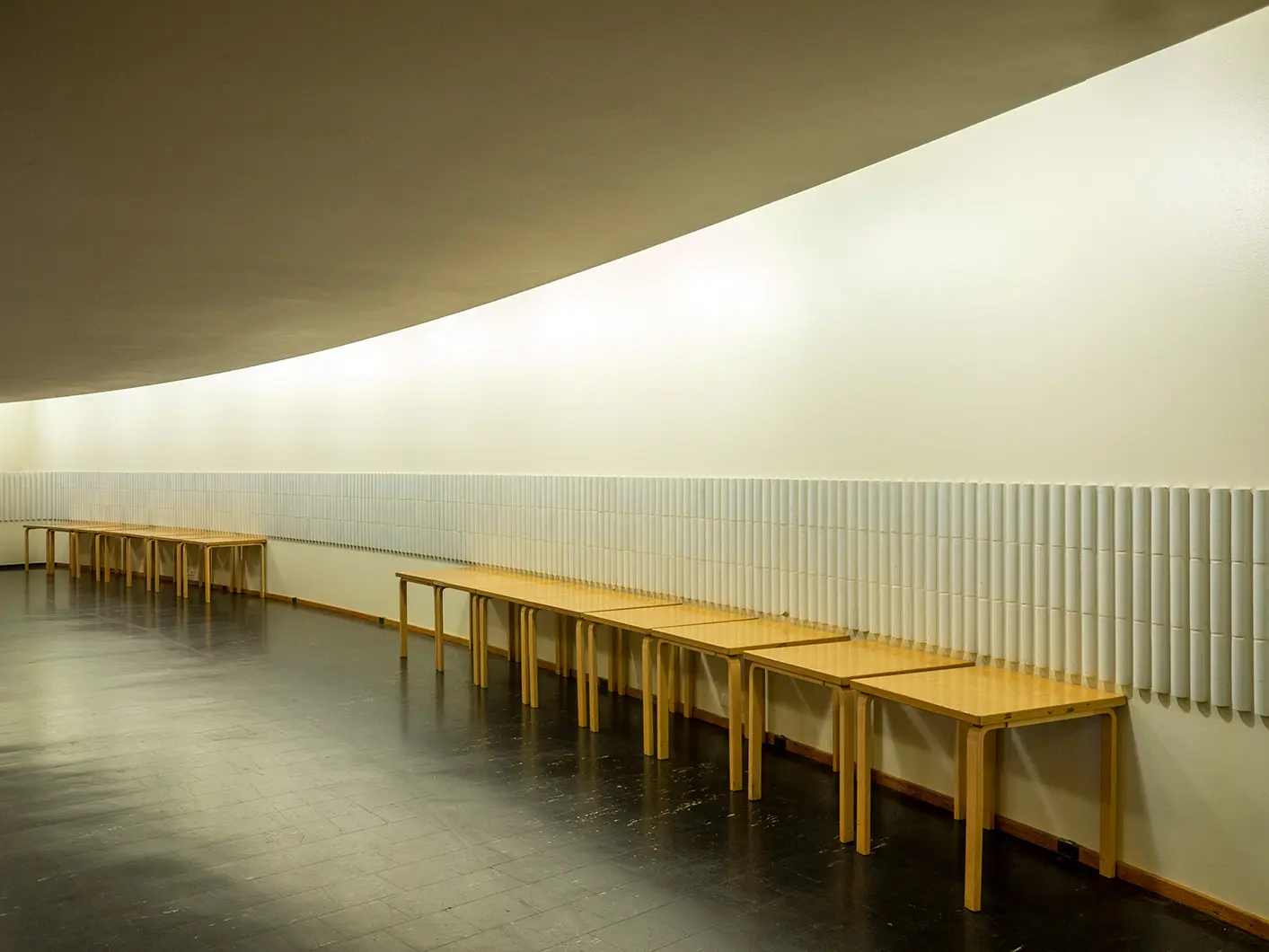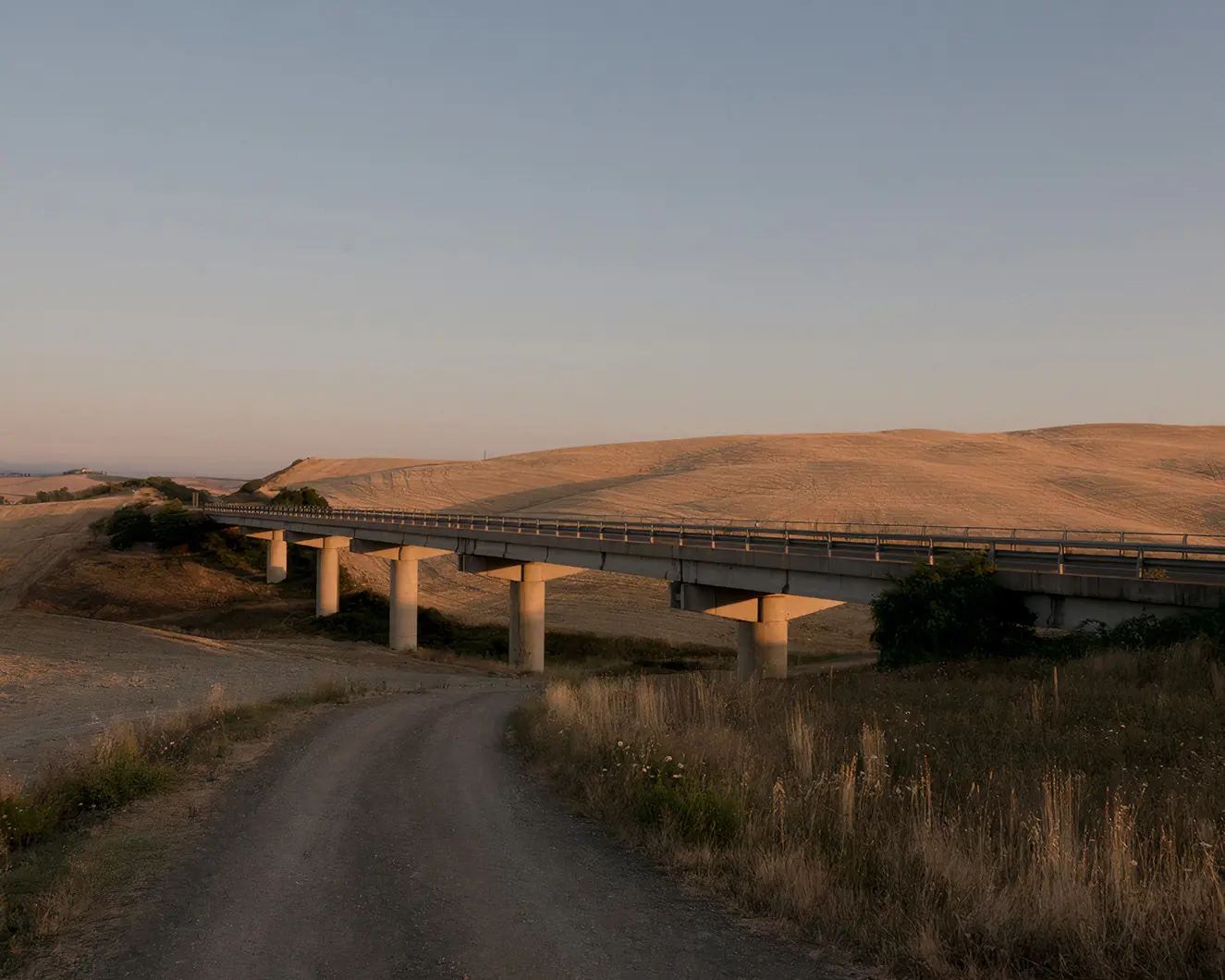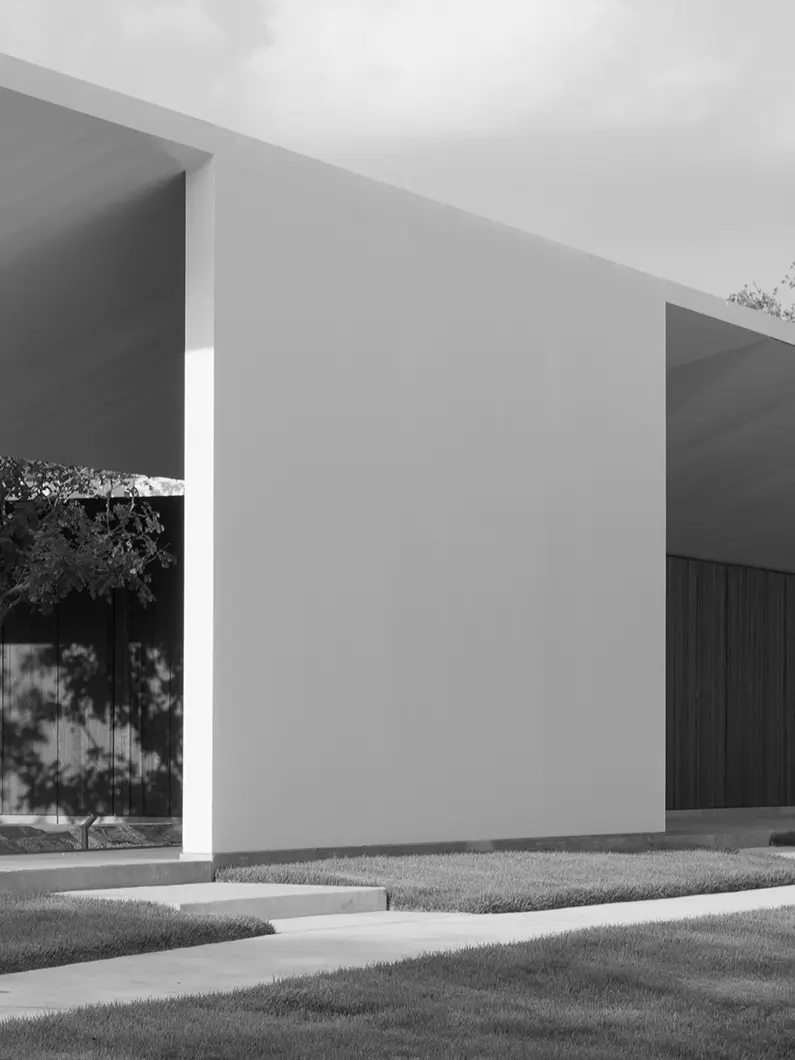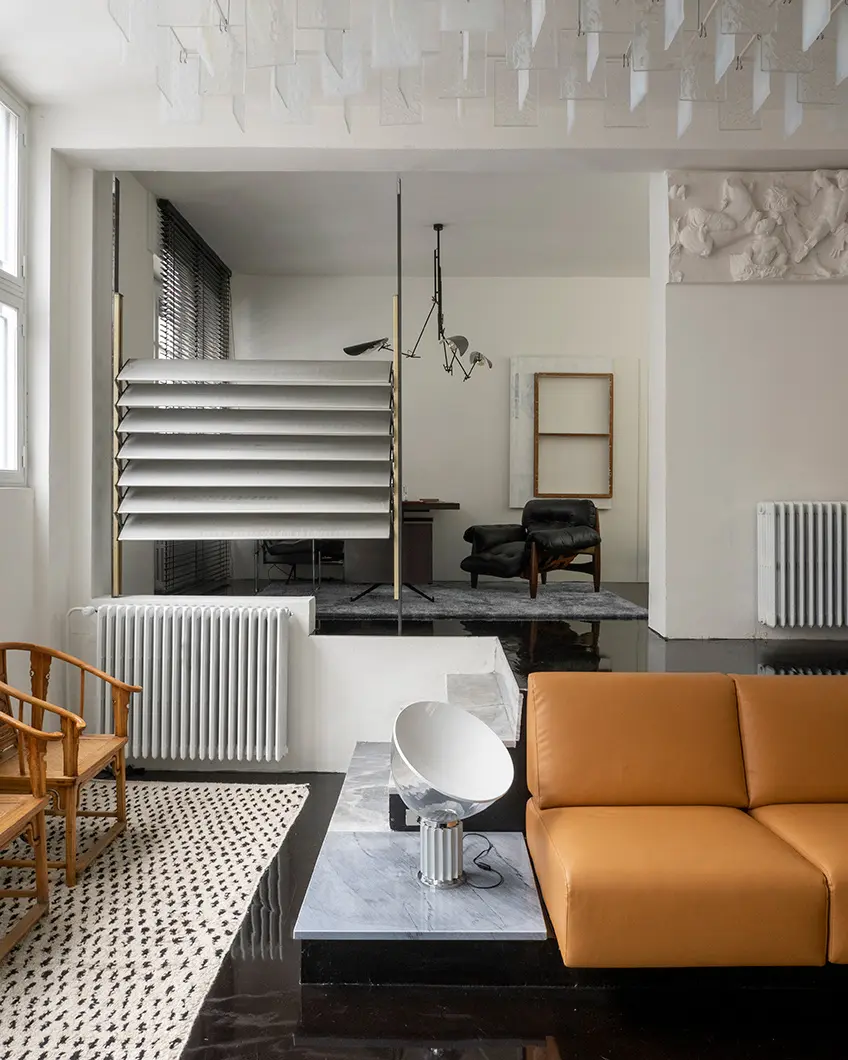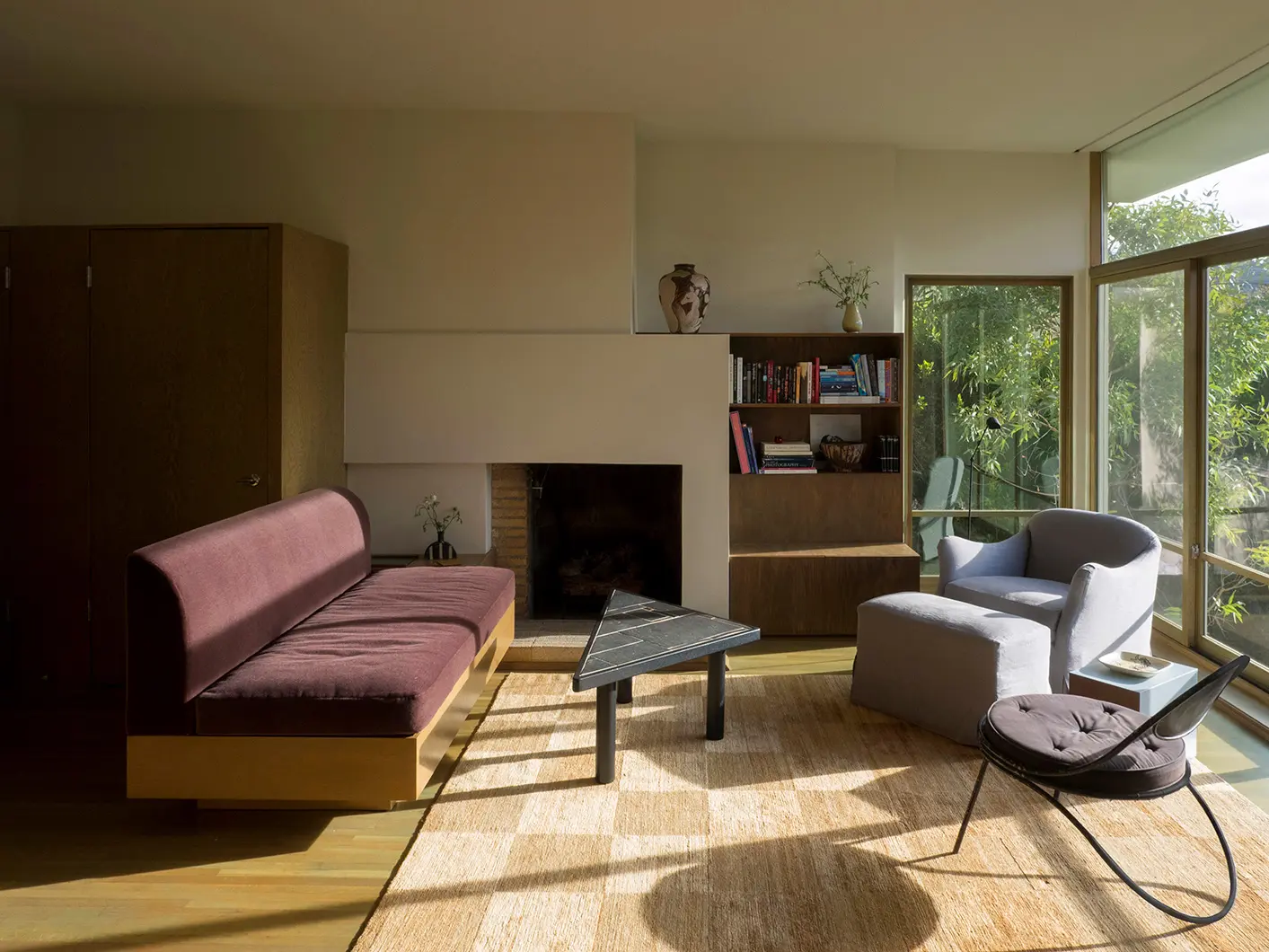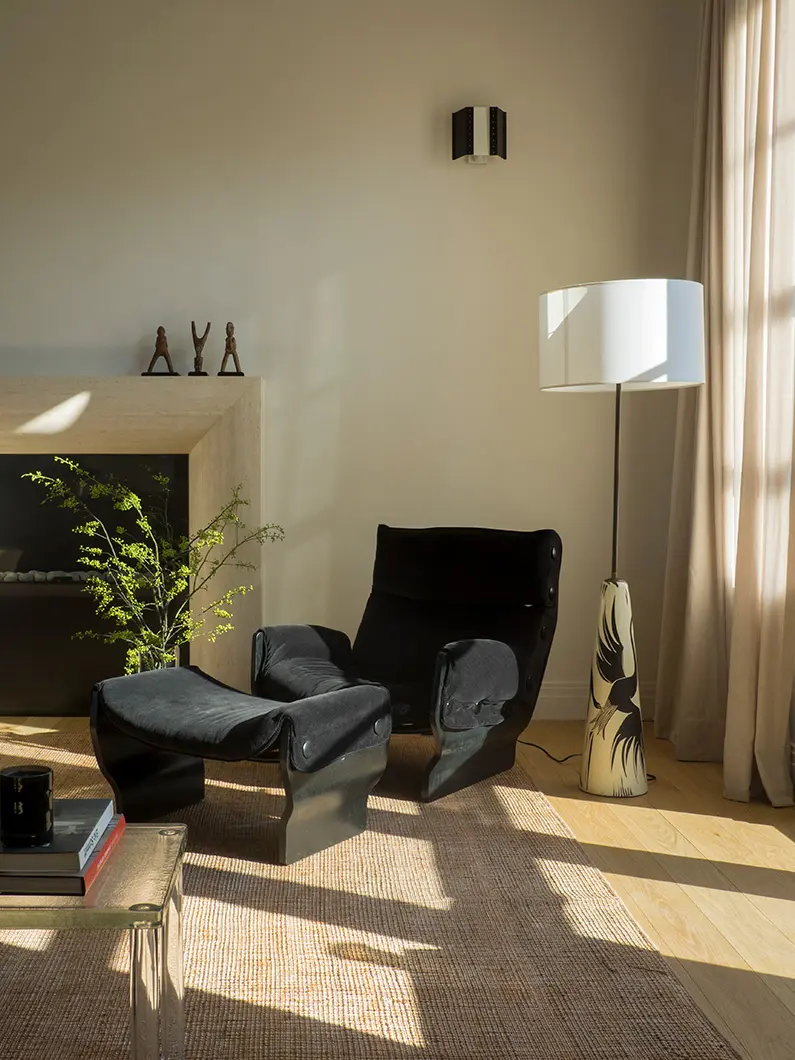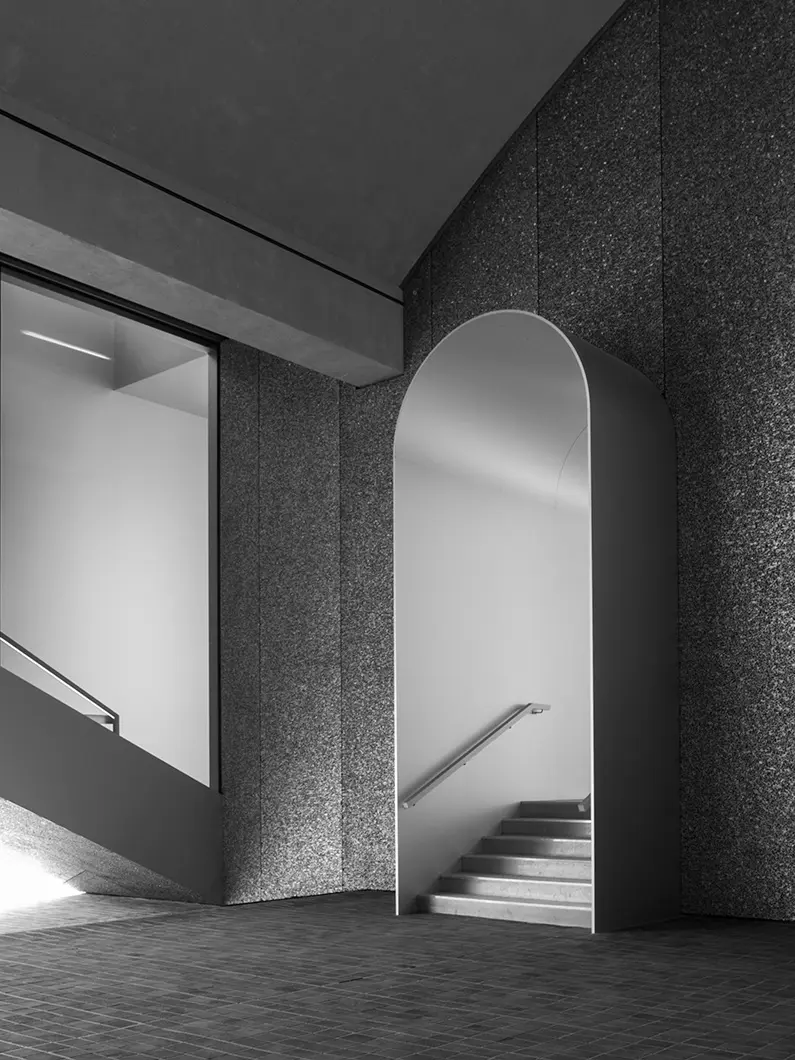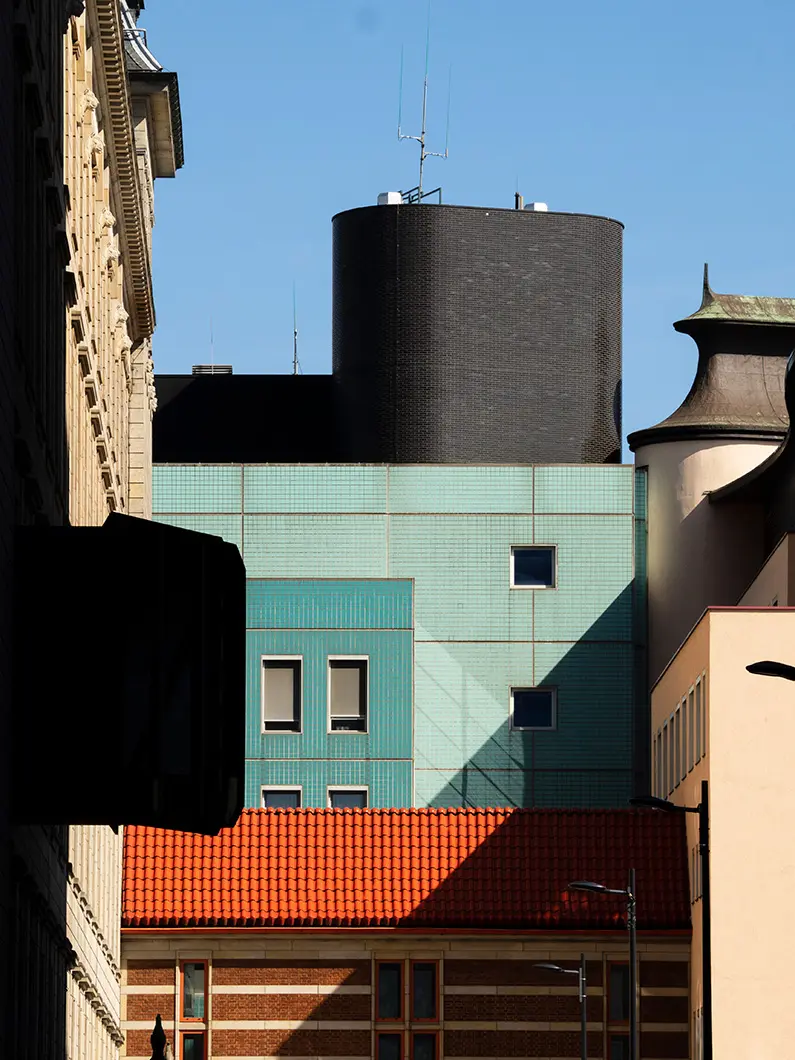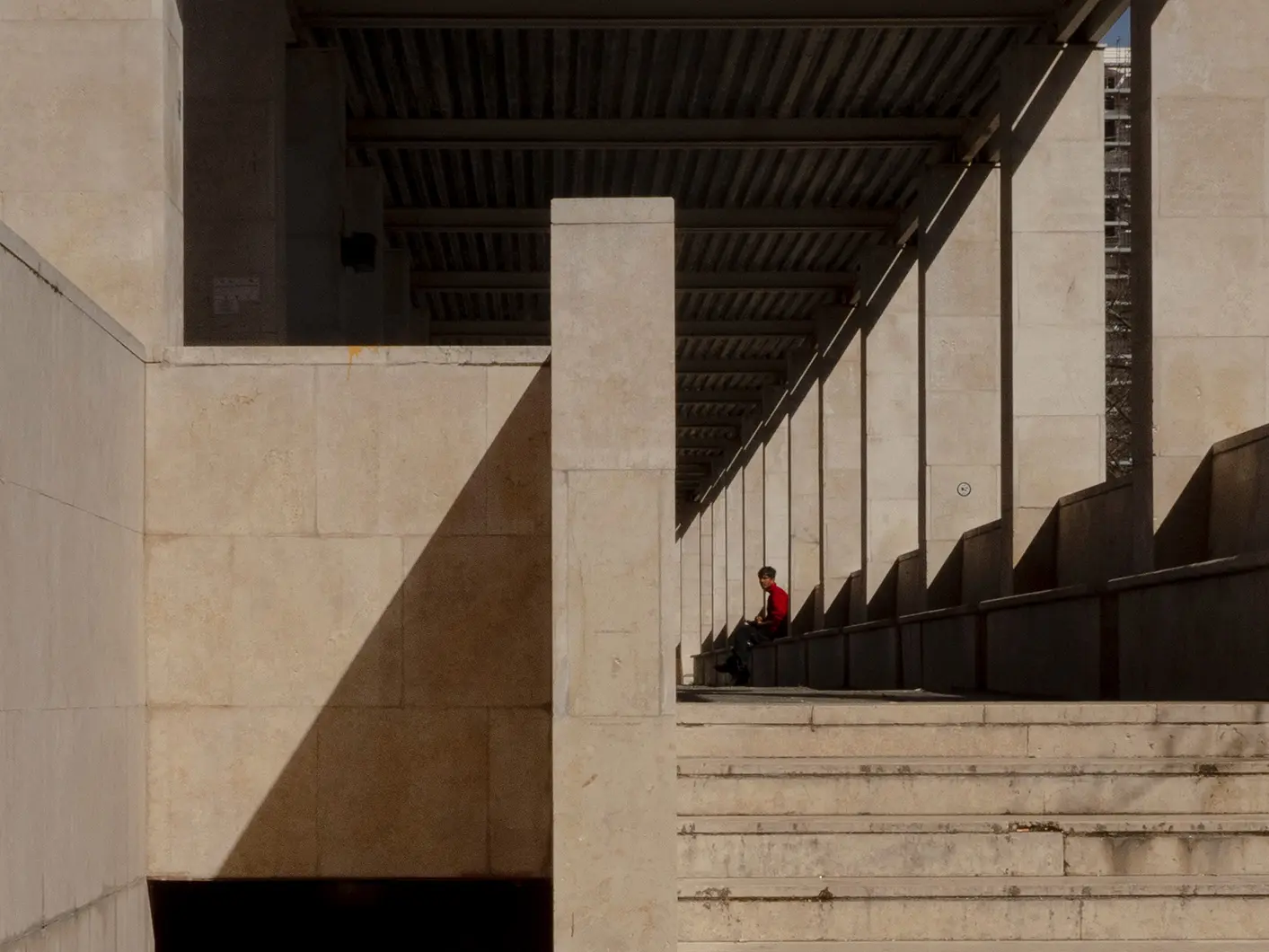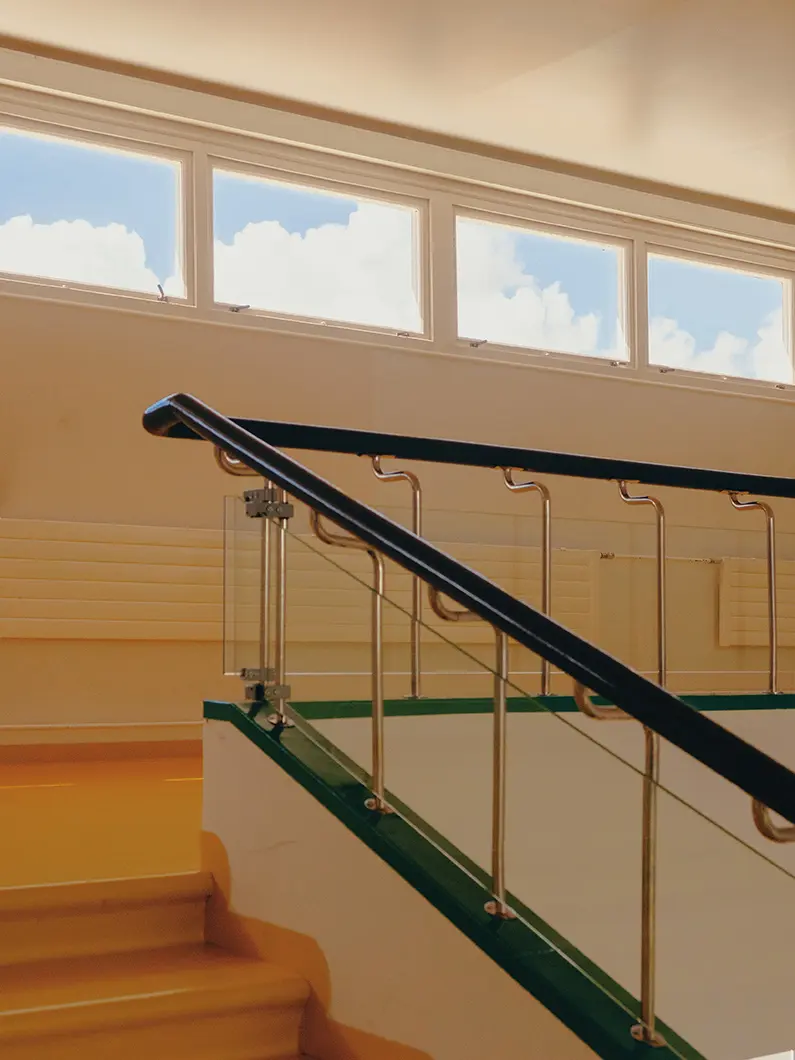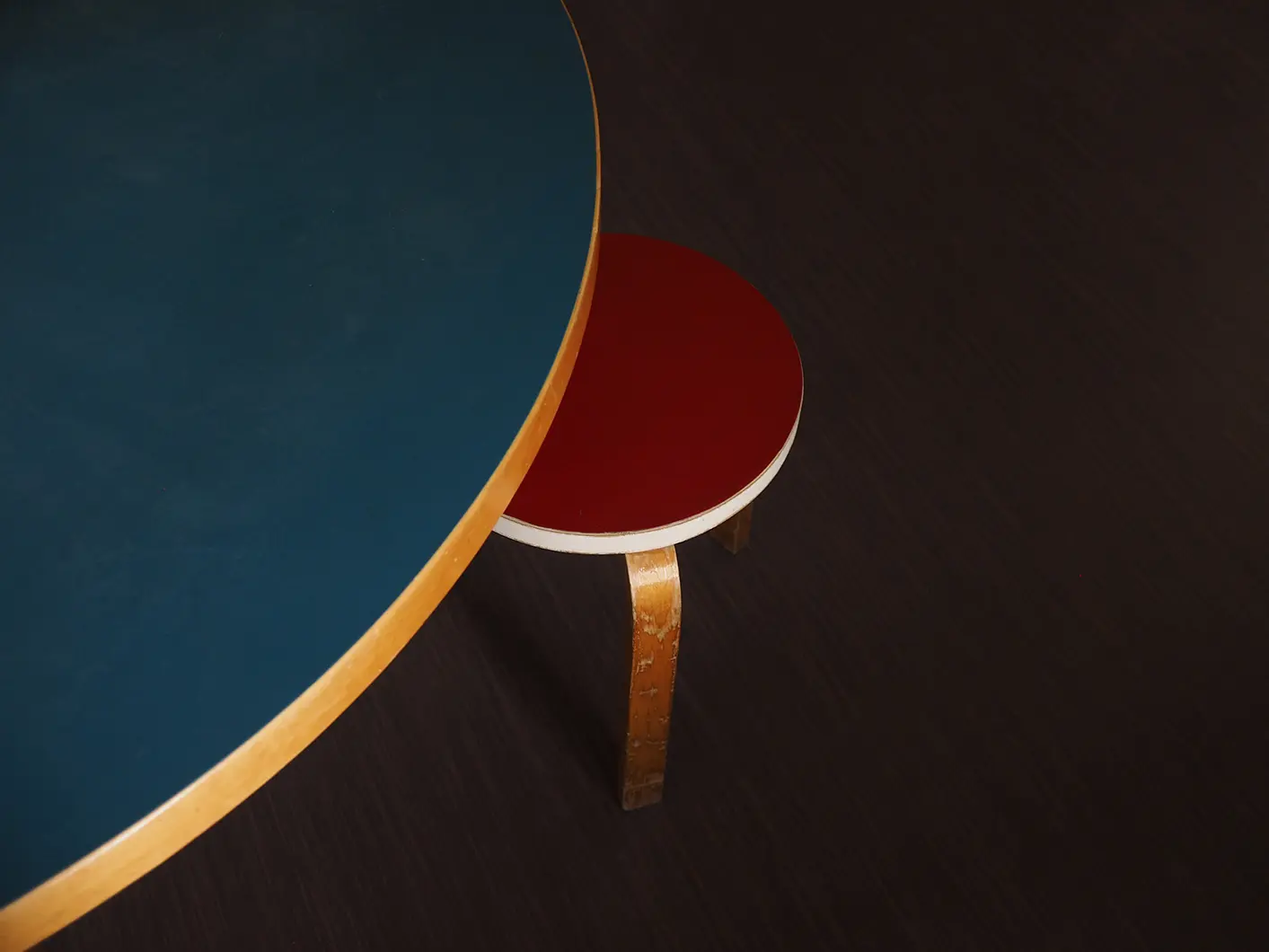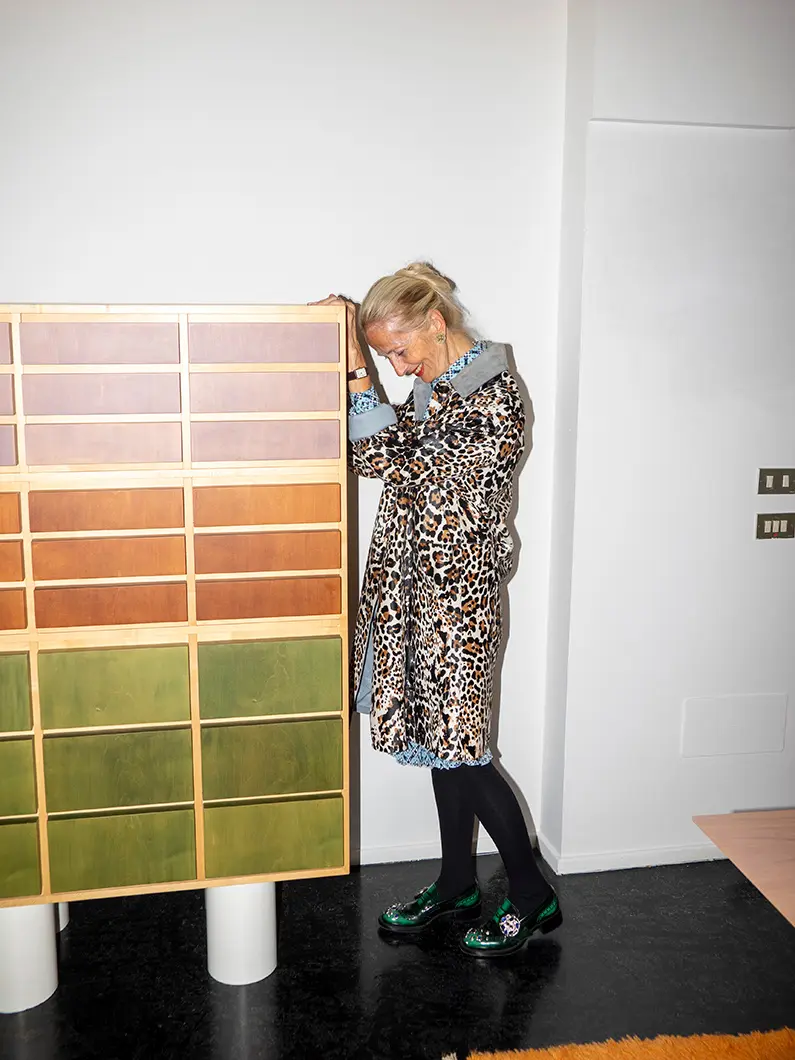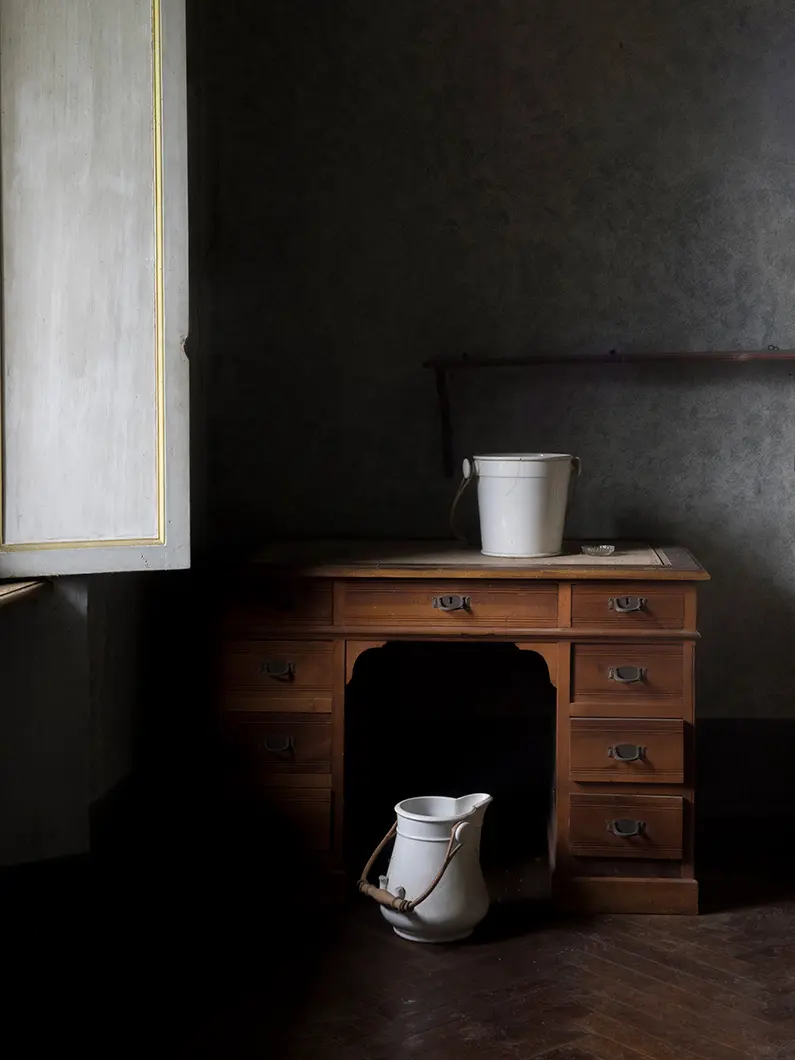 Slowly opening a door and finding to one's amazement a perfectly-brushed velvet sofa, a large wall mirror and an amber light bravely forging its way through the wide curtains.  
Other people's houses have always been perfect settings for imaginary narrations. Thinking about what might have taken place inside them, reading into wall crevices, peering into bookcases.  
It only takes a few objects to tell a story and Giulio Ghirardi's photographs slake the thirst of those who travel in their imagination.  
His career began with architecture, at Milan Polytechnic University, following a three-year degree in Strasbourg. His passion for images was kindled much earlier, though, when he left for a trip to the United States with his parents at the age of twelve and brought his first memories home to develop.   
His studies taught him to look at spaces and familiarise himself with materials, but the lengthy waits were a trial for someone who loves seeing quick results. With photography, he discovered the satisfaction of the immediate, an adjective seldom used in the world of buildings.