Focus on Schemata Architects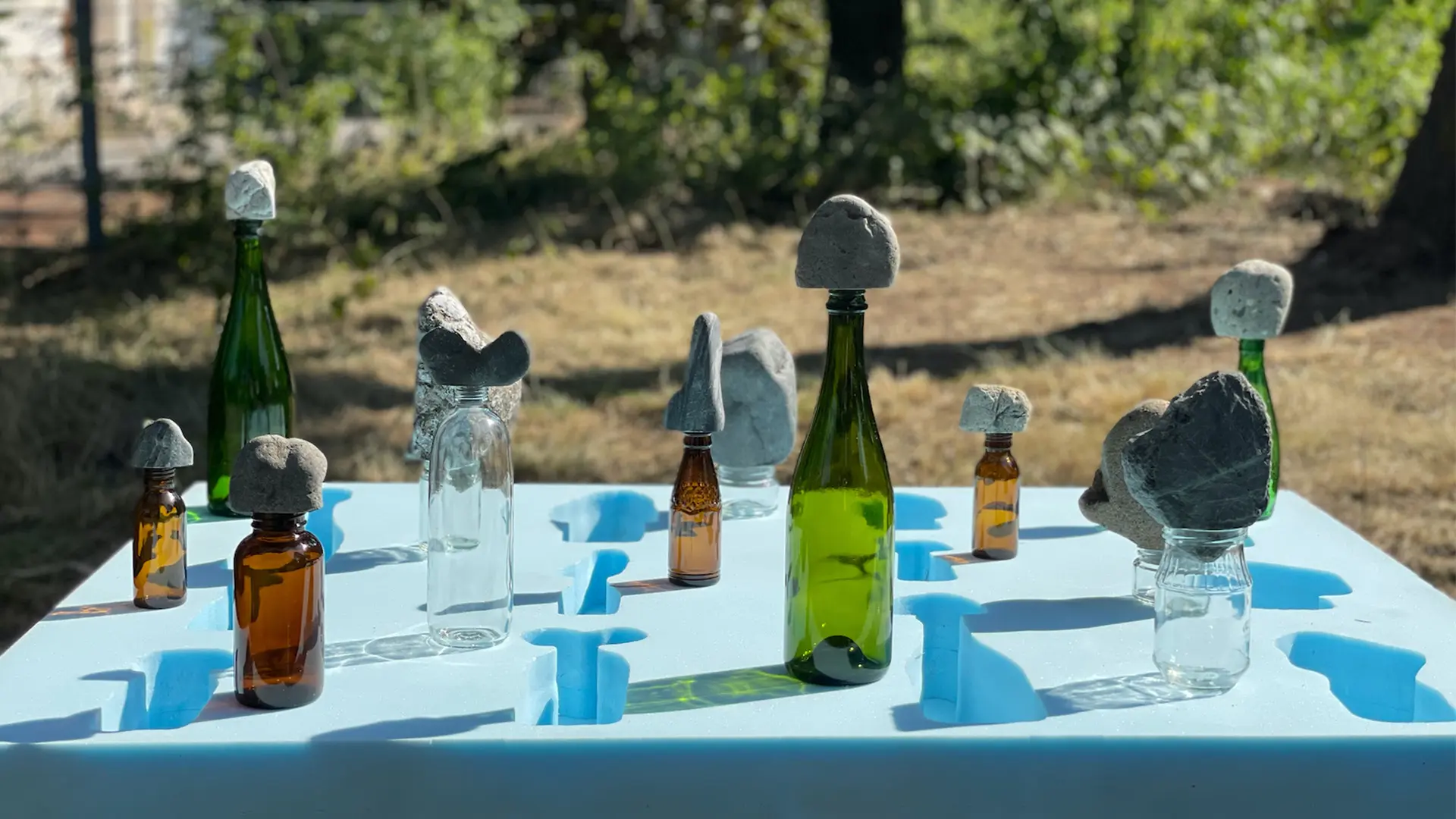 With his studio Schemata Architects, the architect Jo Nagasaka designs projects for interiors that rarely go unnoticed. The spaces he carves out are a perfect blend of street culture-style contemporary aesthetics and Japan's craft and spiritual tradition. The skill with which he gives shape to spaces is concealed behind an "almost unfinished" appearance which, on closer inspection betrays a deep respect for materials, functions and spaces, making for great freedom of use. Nagasaka's method is to look at the existing situation, the context and the options and then take a bold approach, harnessing unexpected solutions, channelling contemporary spatial design trends with a skill that few other masters manage to achieve.
Founder / Name of the studio: Jo Nagasaka / Schemata Architects.
Place where you work: Tokyo, Japan.
Your Instagram account: @schemataarchitects.
Describe your job: An architect.
Where did you study? Tokyo Art University.
The project you are working on at the moment: There are various ongoing projects including: a project at the Jeju retail store for a fashion brand; a guest house and bar in Hiroshima; a dental clinic and residence in Ishikawa; a traditional house( more than 100 years old) renovation in Onomichi – the house would be multi-purpose, including a hotel – and we are looking for a way to maintain the beautiful scenery around it; a Japanese ski chalet in Kiso, Fukushima; the recently-opened Camper Shanghai.
Your dream project: A project for a desert island.
The project (by others) that has influenced you the most: The Palais de Tokyo, in Paris.
A crucial element/detail in all your projects: "the renewal of knowledge" is the crucial element. I believe that the ideas, forms, and programmes that emerge from finding out something you did not previously know are all connected.
City centre or far-flung places? City centre
Something you have at home designed by you: Flat table.
What do you like to collect on walks? Collecting washed-up items on the shore.
If you could build a secret passage in your house, where would it lead? To the river or the ocean.
What do you usually do on Sundays? Stand Up Paddle.
Your favourite place in Milan: Bar Basso.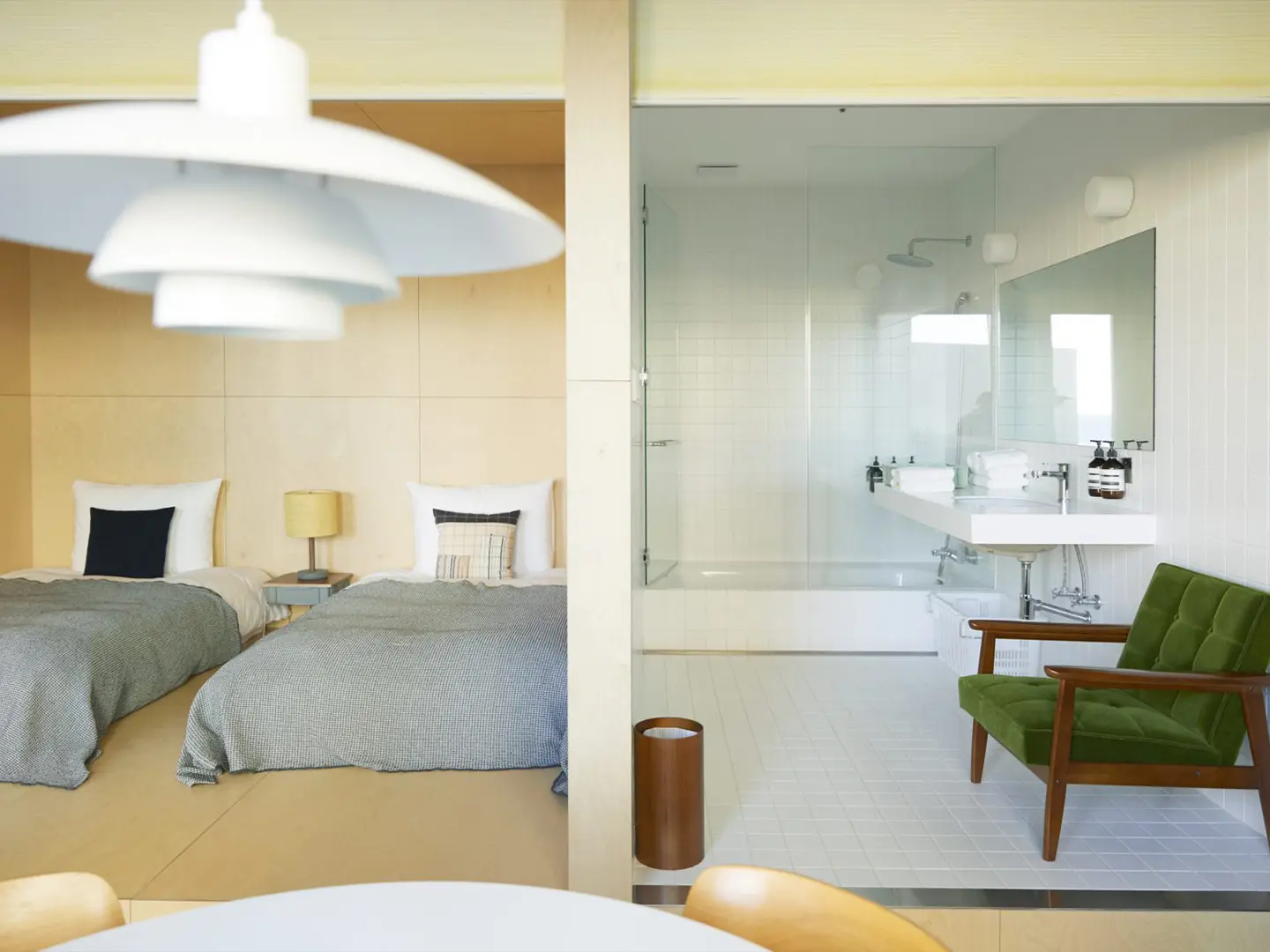 Tiziano Vudafieri asks: "I would ask why he became an architect. I am one of them, but we are so many that I am always amazed at how many we are. The answer to this question always intrigues me": I entered the Department of Architecture by chance. Originally, I came into this sphere because I wanted to create places that manifested people's expressions.
Would you also like to ask a question of the next interviewee? Which restaurants would you recommend in Milan?