The faces of light in 3 recent books: on art, lighting and lighthouses
Add to bookmarks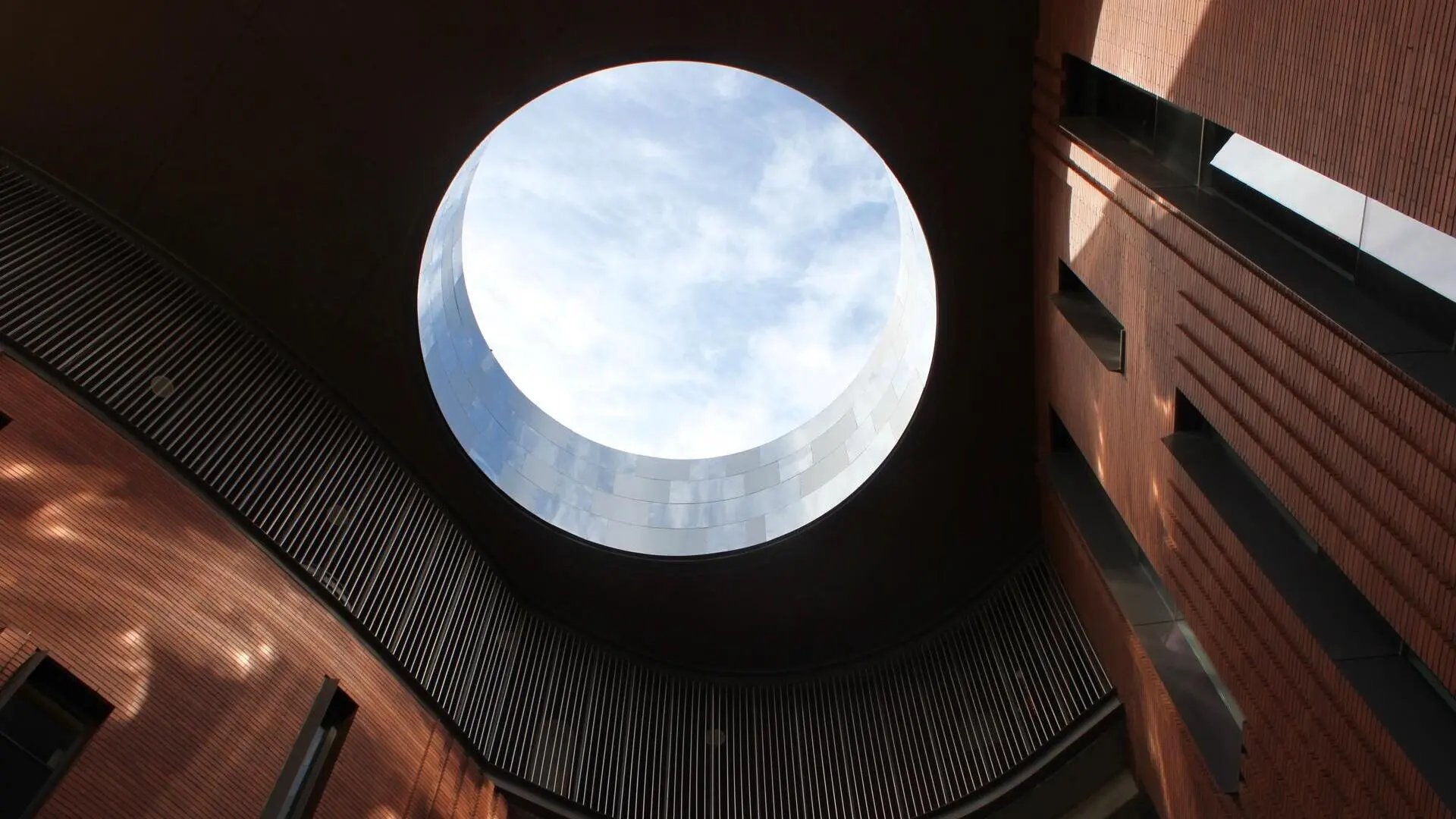 From Gunda Förster to Daan Roosegaarde: light as a source of artistic inspiration and a catalyst for a more sustainable way of life – and also as a beacon of light along the world's coasts
Collected Light – Volume 1: Women Light Artists
This very recently-published book has its roots in a small exhibition that has just closed at London's SoShiro Gallery, curated last November – like the book itself - by Sharon Stammers and Martin Lupton of Light Collective, a British lighting consultancy with an extremely packed and varied portfolio. Light Collective launched the Women in Lighting project in 2019, supported by the formalighting leading manufacturer of architectural lighting,  spawning a large community and network of female artists involved with light, a category still somewhat overlooked compared with its male counterpart. In her introduction, Kate McMillan, artist and academic at King's College, London, says: "This publication underlines the incredible contributions of women working across the world, using the medium of light, by drawing a line around their work and enabling all these outstanding projects to be seen in conversation with each other."
The 40 artists presented – out of the 200 "classified" as such around the world: from Gunda Förster to Chila Kumari Singh Burman, Karolina Halatek and Victoria Coeln. Immersive environments, luminescent objects and lights that tell stories, created using an infinite variety of techniques. The power of light is infinite, "directing the viewer to contemplate colour, nature, politics, life and even death, the true power of light as an artistic medium is perfectly portrayed by these talented artists," according to the two curators. It is a precious volume, in which each artist is presented with a short profile and a link to the website, for further exploration of their particular worlds of light.
Title: Collected Light – Volume 1: Women Light Artists
Curated by: Light Collective /Sharon Stammers and Martin Lupton
Introduction: Kate McMillan
Publisher: Light Collective
Published: 2022
Pages: 252
Language: English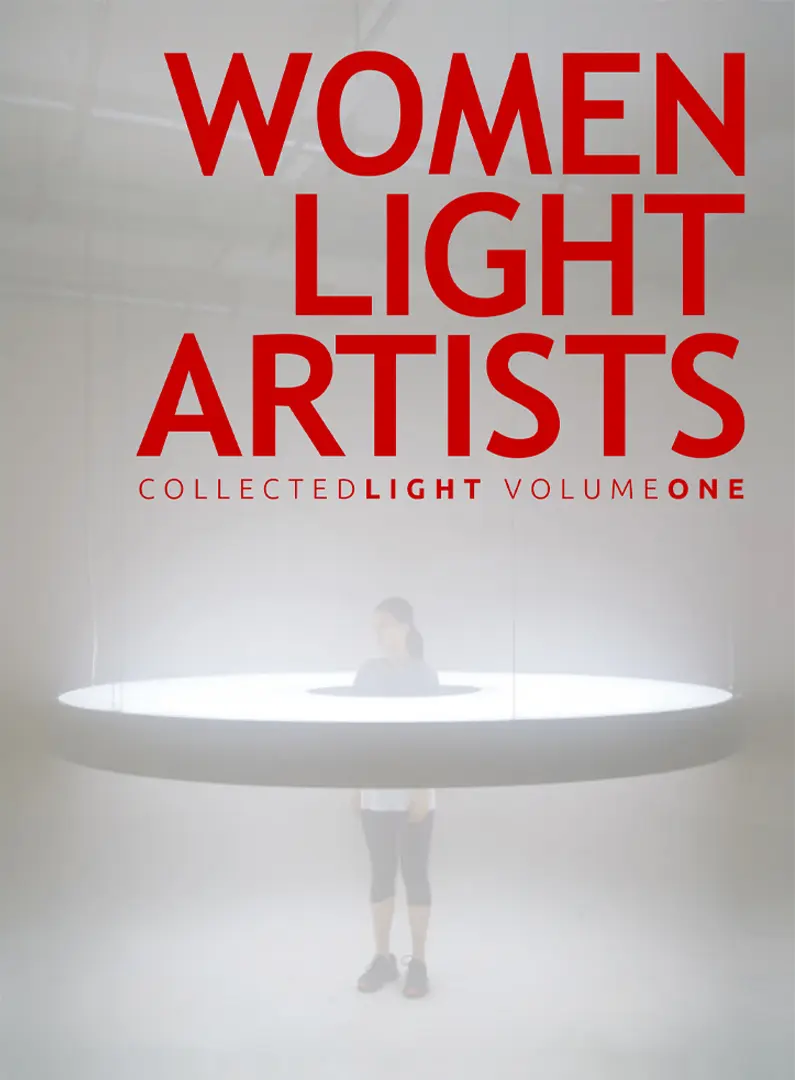 New Ways of Thinking. The Future of Lighting
This isn't an actual book, rather a special edition of the Spanish Lightecture magazine,  devoted entirely to the future of lighting. Sparked by the urgent need to rethink our life models and the role that light ought to play in balancing the needs of people with the survival of the planet. Given that light plays a direct part in global warming, these pages serve as a catalyst to rethink the ways we think and live and, especially,  to overcome the fear of change and challenge conventional wisdom.  In their joint introduction, the lighting designer and guest editor Mark Major and the editor Esther Torelló, said: "For whilst the development of electric light has completely changed society, extending the day, and emancipating us from the night, it has brought with it a wide range of concerns such as creating excessive carbon emissions, harming biodiversity, and generating huge amounts of electronic waste." How then can we use light more responsibly?
Featuring interviews with leading figures such as Daan Roosegaarde and Agustin Pérez-Torres, a partner at Bjarke Ingels Group, a selection of articles by Mark Major, Benz Roos, Iain Ruxton, Sakchin Besset, Mariana Figueiro and Luc Gwiazdzinski, and a futuristic story by Roger Narboni, this special edition contains infinite triggers for reflection and inspiration for creating a better future made of light.
Titolo: New Ways of Thinking. The Future of Lighting
Edited by: Mark Major and Esther Torelló 
Published: 2022
Pages: 136
Language: English and Spanish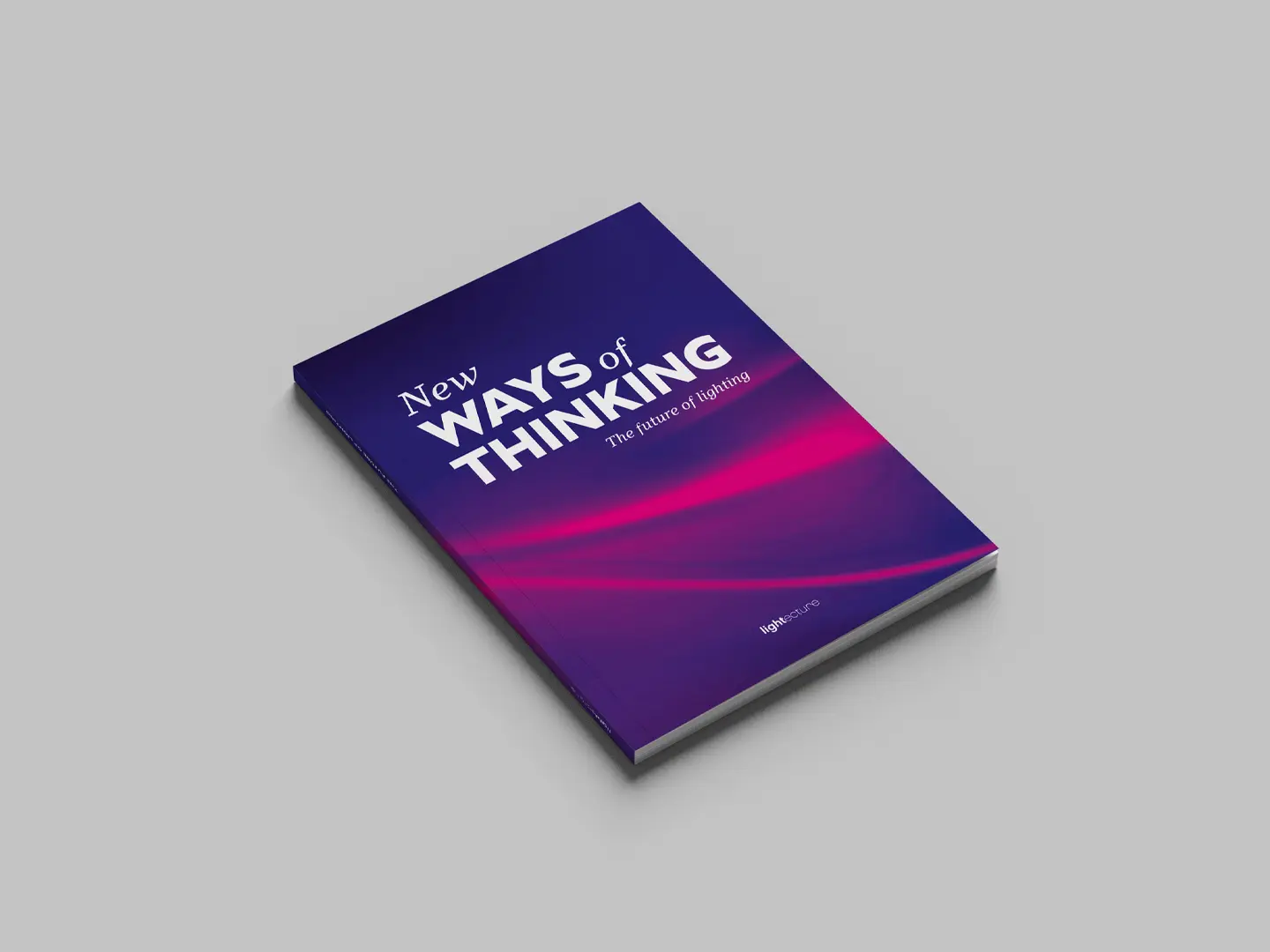 Breve Atlante dei Fari in Capo al Mondo (A Short Atlas of Lighthouses at the Ends of the Earth)
What were the forerunners of orbiting satellites, nautical GPS, sonar and radar devices? No question – it was lighthouses, their original function now obsolete, left to become tourist attractions or even pulled down. However, the fascination they exert, the stuff of stories, is more alive than ever. Both true stories and fictional ones. The project is "conceived like an atlas," in which geography, life and literature come together, as well as being a snapshot of the human condition, because in lighthouses – isolated ones in particular – people have always been at the mercy of the forces of nature. The experience of solitude, and the dependence on others in a bid to survive, are just some of the aspects on which we are invited to reflect. 
Each of the 34 lighthouses has its own dedicated space in which, as well as the history, designs, nautical maps and technical datasheets, there are details such as the year of construction, lightings, automation and so on, unveiling their secrets. We thus discover that the colossal structure with its lattice of red steel bars and narrow stairway, was designed by Vladimir Šuchov, one of the most important engineers in Russian history; or that the Amédéé lighthouse, in New Caledonia, was first constructed in Paris, where it remained for two years, before being sent in 1,200 crates to Le Havre and first lit in 1865, and that following the 1755 accident, a fragment of lead was removed from the stomach of the Eddystone lighthouse keeper. 
Title: Breve Atlante dei Fari in Capo al Mondo (A Short Atlas of Lighthouses at the Ends of the Earth)
Author: José Luis González Macías 
Publisher: Einaudi
Published: 2022 
Language: Italian