Ecomondo 2023: the future of sustainable development in the wood-furnishing supply chain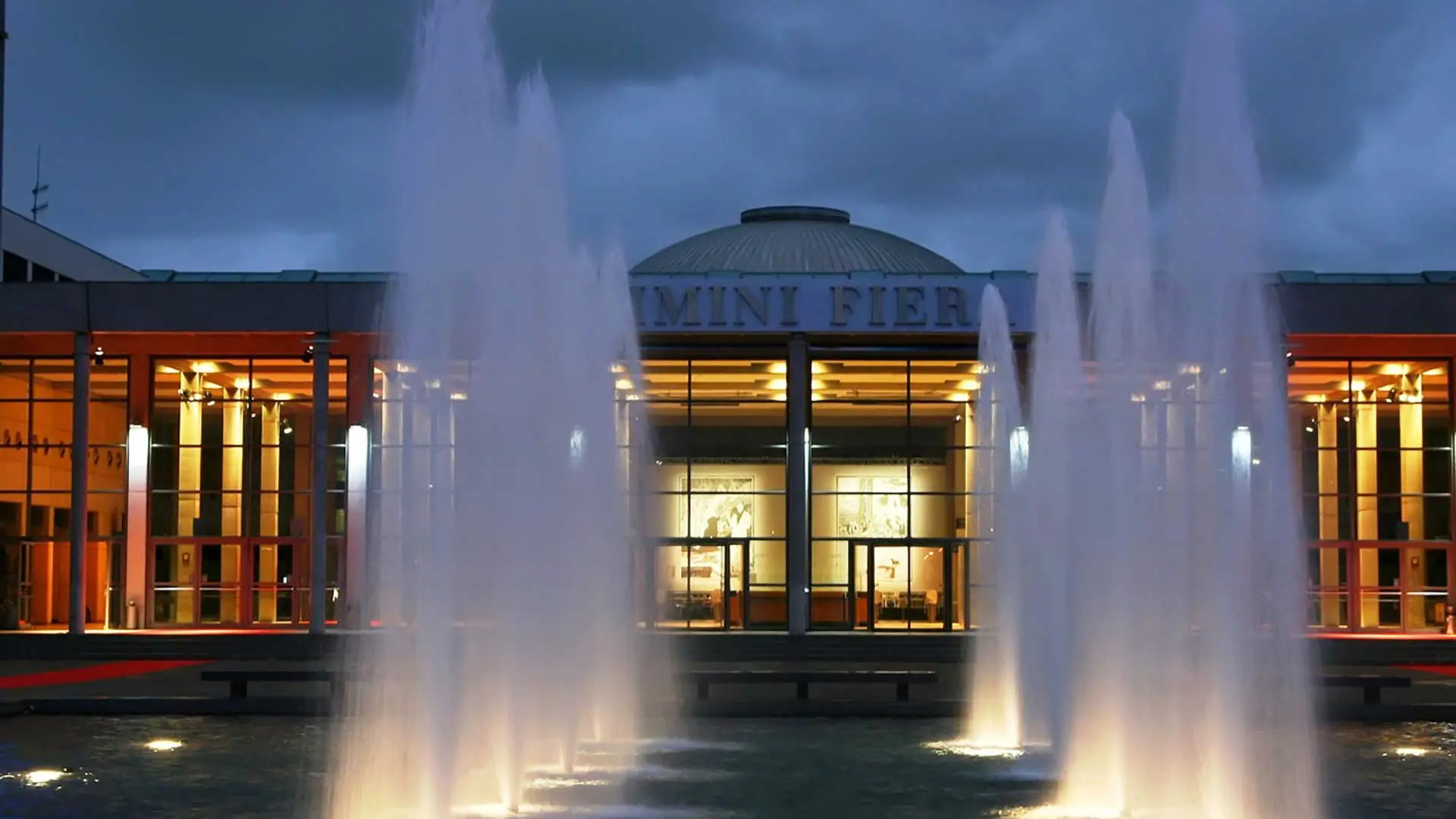 FederlegnoArredo takes part in the benchmark European event for ecological transition and new models of circular and regenerative economy. The aim is to bolster the commitment to sustainability
Environmental, economic and social. Sustainability is an essential and intrinsic value for FederlegnoArredo: it is a factor that can create long-term value for businesses, people and the planet. Testament to this is the fact that the Federation is taking part as an exhibitor at Ecomondo, an event designed to be an opportunity for interface and dialogue between industries, stakeholders, policy makers, opinion leaders and local authorities. Slated for 7th to 10th November in Rimini, Ecomondo 2023 aims to gather and systematise the key elements that define the development strategies of the European Union's development policies.  
The four-day event is an opportunity for FederlegnoArredo take stock and share the path it aims to take to make the wood-furnishing supply chain a pioneer of aware, circular and respectful industry, sustainable, in other words. This path sees the companies within the sector dedicated to constantly implementing  virtuous practices that range from the planning to the manufacturing processes. A survey carried out in partnership with the Symbola Foundation on a sample group of member companies provides an overview of the strategies they have implemented to ramp up their commitment and their environmental performance.   
The figures in the survey give a useful picture of the extent of the changes, identifying the strong points, the opportunities and the results achieved: 96% of wood-furnishing supply chain companies use sustainable materials in their processes; 60% rely to some extent on renewable energy sources for their manufacturing. Furthermore, almost all companies take at least one circular criterion into account at the product design stage, and more than half have implemented business models geared to circularity. Recyclability, disassemblability and reuse are all key words for the wood-furnishing supply chain companies, accounting for 58%, 37.5% and 29.3% respectively. Priorities include cutting down on packaging, which 44% of the sample group were focusing on, while 54.9% were taking steps to curb energy consumption.  
Production processes are increasingly efficient and competitive – around 70% of companies have invested in efficiency over the last three years, optimising production processes (64% in 2021) in order to lessen environmental impact. More than half recover manufacturing waste for internal reuse. That's not all: 55% of companies are involved in agreements, programmes and projects for implementing sustainability and circularity process and product measures and solutions, 17.9% have put natural habitat regeneration programmes into practice, either directly or through participation, and 50% intend to do so in the near future.  
The wood-furnishing companies are also committed to ensuring the growth of skills in the field of sustainability for an increasingly effective welfare model. When it comes to corporate resources, 41.3% of companies have training or ongoing information programmes. 27.2% have identified a sustainability representative or manager and 43.5% plan to add one to the workforce. With respect to suppliers, 76% of companies have drawn up evaluation criteria that take environmental aspects into account (56% in 2021).  47.5% of companies in the furnishing field source local (within a 100km radius) raw or semi-finished materials and in the wood sector, three out of four companies purchase certified wood (FSC, PEFC). Lastly, to date, more than 60% of companies have at least one system certification, of which 31% are ISO 14001. 
In the words of Claudio Feltrin, president of FederlegnoArredo: "We are facing an epochal challenge, and the Federation has decided to be an active protagonist in rethinking production models and curbing climate change, as well as creating the conditions that will allow our member companies to remain competitive on the markets. It is our duty to do our bit in order to make a sustainable development model genuinely feasible. The results of the survey are reassuring and demonstrate that our supply chain is green by vocation, but there is still a long and complex way to go and no-one can think of embarking on it alone. Being at Ecomondo also means this: creating a system with the most authoritative protagonists of ecological transition."