De Castelli, an ongoing mix of technology and manual skills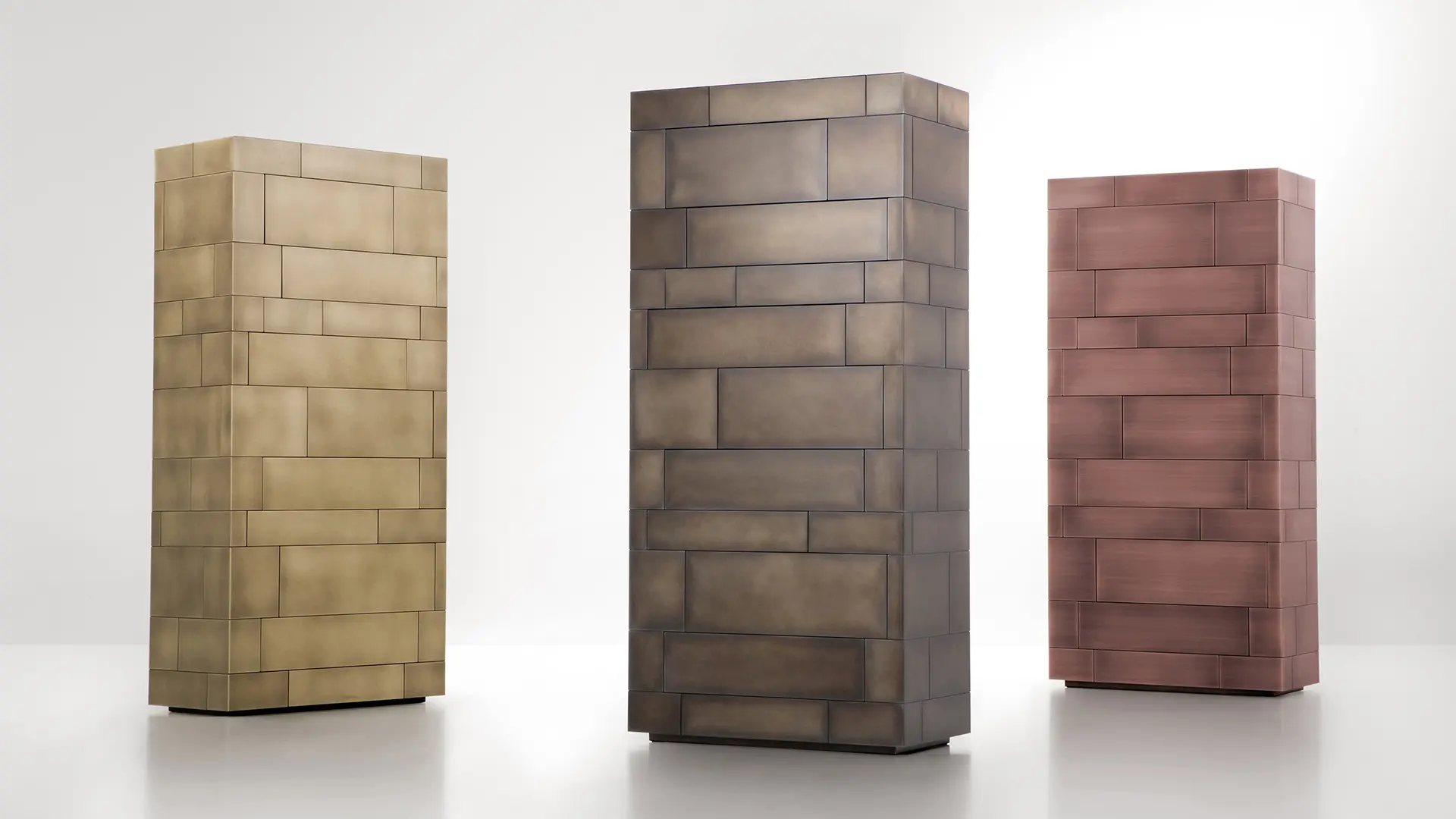 "Setting oneself objectives is the salt of life... one dream that did come true was the De Castelli brand. We started out and have carried on being intrinsically connected with metal know-how and metalworking...", in conversation with the founder, Albino Celato
How is this knowledge passed down through the generations?
The earliest evidence of my great-grandfather's business goes back to the late 19th century and is a document certifying the acquisition of a plot of land near the irrigation canal used to produce energy by harnessing the power of water.  
I lived and breathed the company from a young age, it was an integral part of the family. It was natural for the work first done by my father and then by my father as of the 1970s to be passed down.  
During the summertime when I was at high school, the thing my father always asked me to do – made me do, really - was to spend at least 20 days with the company to see whether that sort of work would interest me. An opportunity: I was involved in some of the projects and in small manual work. That way I learnt to work with metal and understand its characteristics and potential. It was extremely useful and I'm really glad I did it.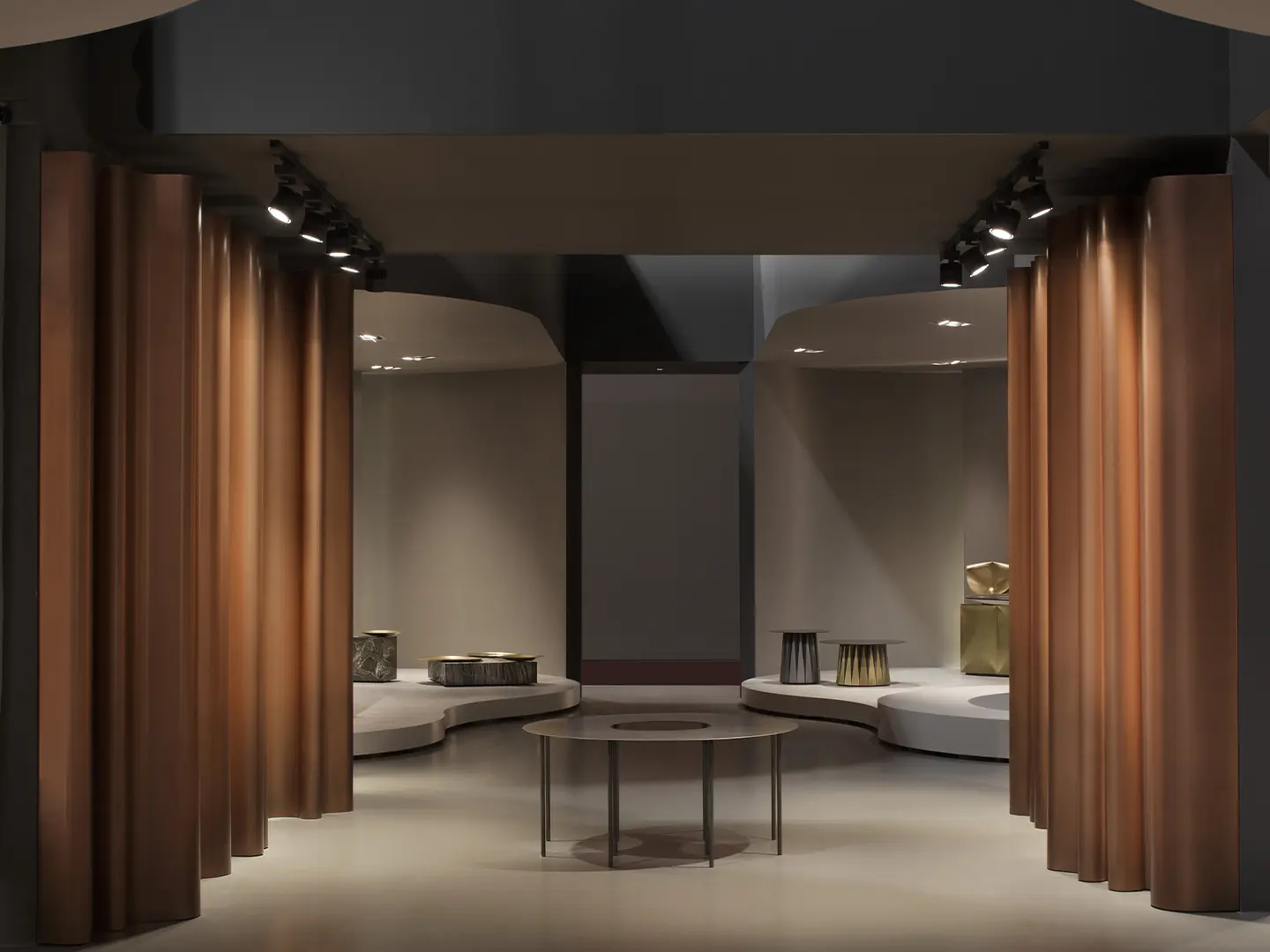 Have you suggested it to your own family?
Yes, to both my children. I started involving Francesca in fairs and appointments with clients, including international ones, once she was 18. She has always been enthusiastic. After taking her degree in Structural/Architectural Engineering and two lots of work experience in the marketing and consultancy field, she joined the company as head of the De Castelli showroom in Milan, becoming a point of reference for clients and designers in the development of bespoke projects and the promotion of our brand and know-how. Alberto spent the last two summers with the company, particularly in production, taking part in a reorganisation project for an entire department. He recently graduated in Engineering Management and has started working for a large international group. It's right that he should start out on his own professional path, but he never misses family meetings when certain decisions are discussed.
I pass on what I know, what I don't know they will have to learn for themselves or sort out for themselves.
So the family tradition is being carried on?
Yes, Francesca is already integrated and now has full autonomy in her role. Alongside the design consultancy, she's also becoming involved in the marketing and communication area, which she will be responsible for in the future. If and when Albert joins the firm, he will be more involved with the production and planning side of things. They each have their own specialisation according to their abilities, outlooks and aspirations.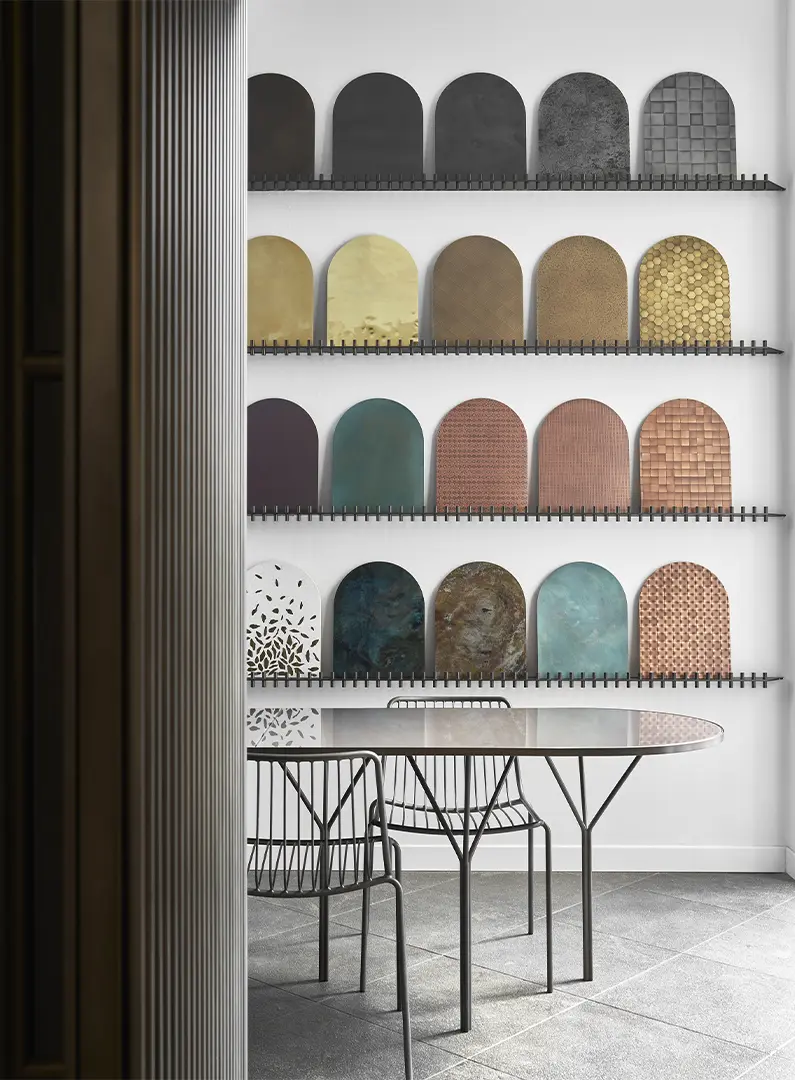 Can you tell us about the turning point in 2003, when the De Castelli brand was born?
The desire to create the brand and the identity was there for a while before coming to fruition in 2003. First the idea, then the reality. I went into the company with the freedom to take part in decision-making round about the late 1980s and early 1990s, focusing on industrialisation. It was an artisan company, but with numerically controlled machines and industrial organisation. We were contractors until the late 1990s/early 2000s; I realised I was no longer being fulfilled by that sort of business, because I wasn't in charge of managing an entire company. That moment signalled a change of route and De Castelli was born. Next year will be our 20th anniversary, and we fully intend to celebrate it.
Which products are you particularly attached to?
The product is the Celato chest of drawers, the first object to define the character of De Castelli's DNA. In the early days of De Castelli we worked with Aldo Cibic, the first leading designer with whom we created products. When he set eyes on the chest of drawers we'd just produced, he said: "Albino, you don't need me any more" (if only that were true!) We still hadn't chosen a name for the piece, but a visitor to the company suggested my own surname. A play on words ['celato' in Italian means 'sealed'] because there are no visible opening elements, rather a push-pull mechanism. There's also a little compartment in the last drawer that really is "sealed."
The second thing I'm attached to is "Archimbuto", the great entrance portal at the Corderie dell'Arsenale, designed by Cino Zucchi, marking his curatorship of the Italian Pavilion at the Venice Architecture Biennale. It stayed there for about five years. It was challenging to build and hugely satisfying to pull off.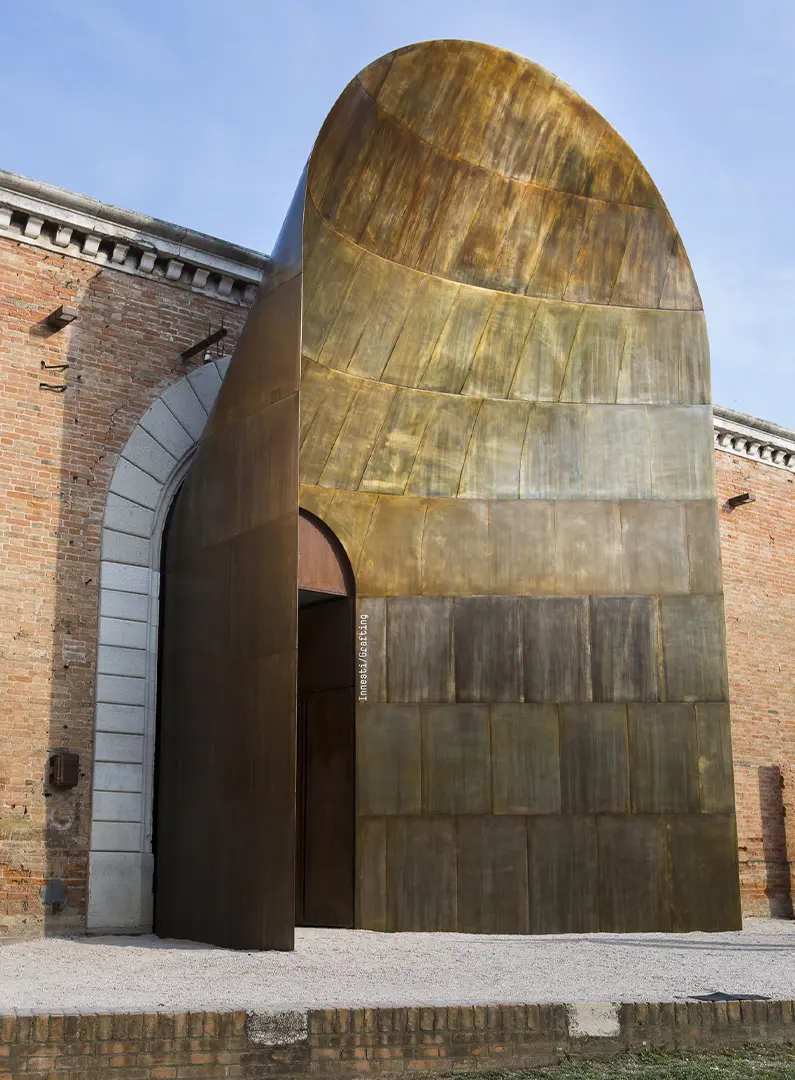 Setting oneself objectives is the salt of life... one dream that did come true was the De Castelli brand. We started out and have carried on being intrinsically connected with metal know-how and metalworking. We need to continue to be so, concentrating on the evolution and new interpretations of our materials, which we present every year at the Salone del Mobile.Milano, the top event par excellence. We update techniques that have almost been lost with new skills that we develop in our workshops. The aim is to set up a mechanism geared to renewal and constant modernisation. The government 4.0 incentives enabled us to upgrade our technology by digitising our production processes, alongside our manual skills and training. We have excellent young people taking care of our digital processes, and others who form the sheet metal by hand, and we've also now got Swiss machinery that works in a similar way to the late 19th/early 20th century panel beaters, in an ongoing mix of technology and manual skills, with quality always guaranteed.
Do you manage to carry on this tradition despite the difficulty in finding people capable of doing manual work?
We choose the people best suited to using numerically controlled machines and those who enjoy working with their hands to create something unique. It is they that provide the quality. Of course, you have to involve them and explain the project, making them part of the process. We have to choose among people from all over the world, be open to inclusion – each of them brings something new.