David Lopez Quincoces: "The greatest gift Milan has given me? Working with people to have fun with"
Add to bookmarks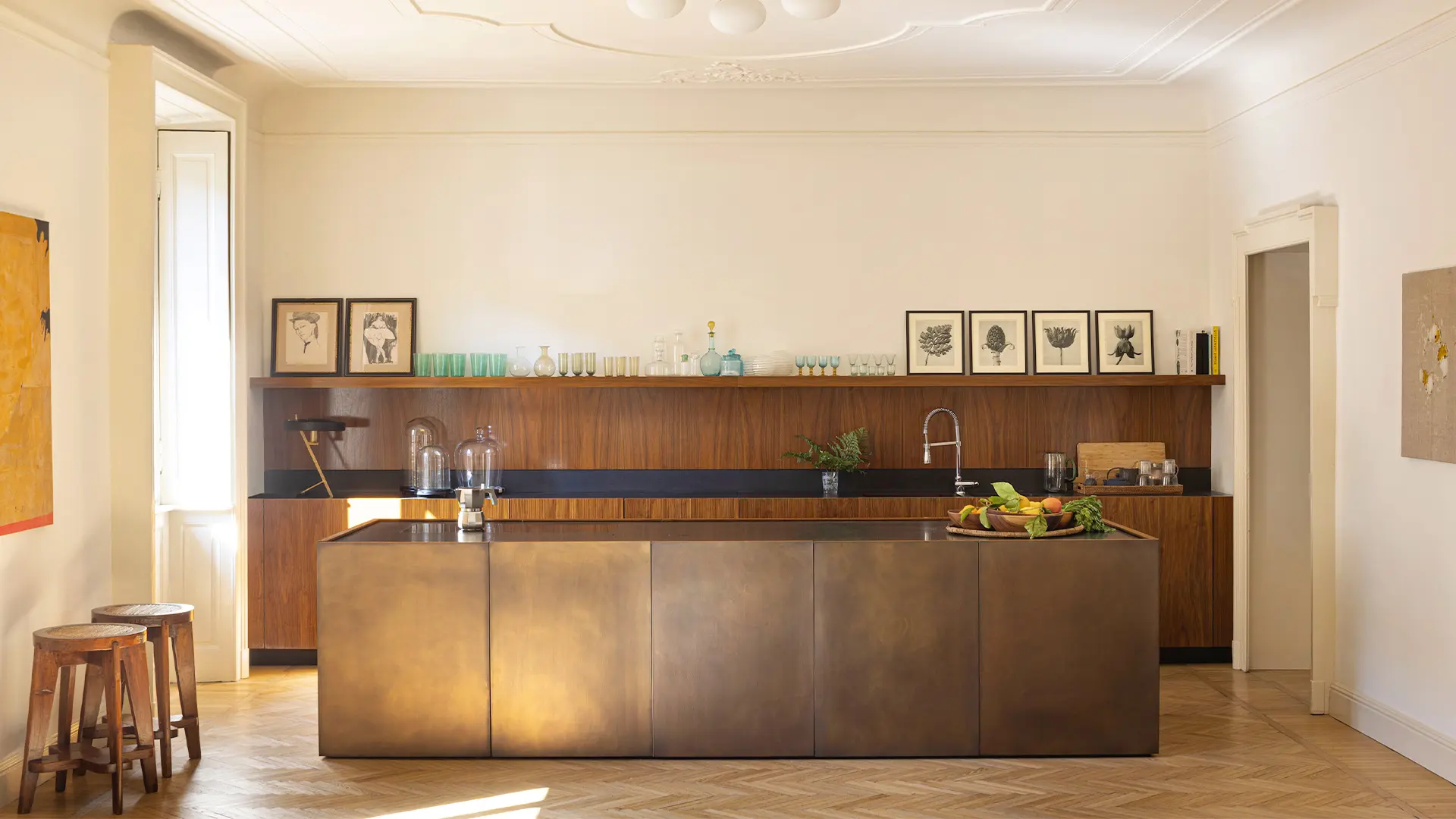 An interview with Madrid-based designer that, among other things, founded Six Gallery, an unmissable place for design lovers
Co-founder with Fanny Bauer Grung of Quincoces-dragò & partners, Madrid-based designer David Lopez Quincoces arrived in Milan in 2004 to specialize in Interior Architecture at the Politecnico di Milano after studying art history. "I meant to return back to Spain, but I tried sending out a couple of CVs and two days later I was already working with Piero Lissoni!" he tells Salone del Mobile.Milano. He worked with Lissoni for years, until 2018, becoming a partner and managing his studio located in Milan and Madrid, opened in 2008. In addition to the studio, Quincoces deals with product design for companies of the caliber of OLuce, Salvatori, De Padova, Zucchetti and Living Divani and with his colleague and friend Francesco Meda manages the artistic direction of various firms, including Acerbis, Ranieri Lava Stone and Fast Spa. Together with his partner in business and life, he opened the Six Gallery in Milan, an unmissable place for design lovers, created as an incubator gallery of ideas, where he can conduct research into materials and one-off pieces to be implemented in interior design projects. No more than fifteen people work in the studio to "keep the quality high and not become slaves to their own structure, without needing to accept projects that fail to comply with our vision," he explains. We talk to him about design, companies and above all about Milan.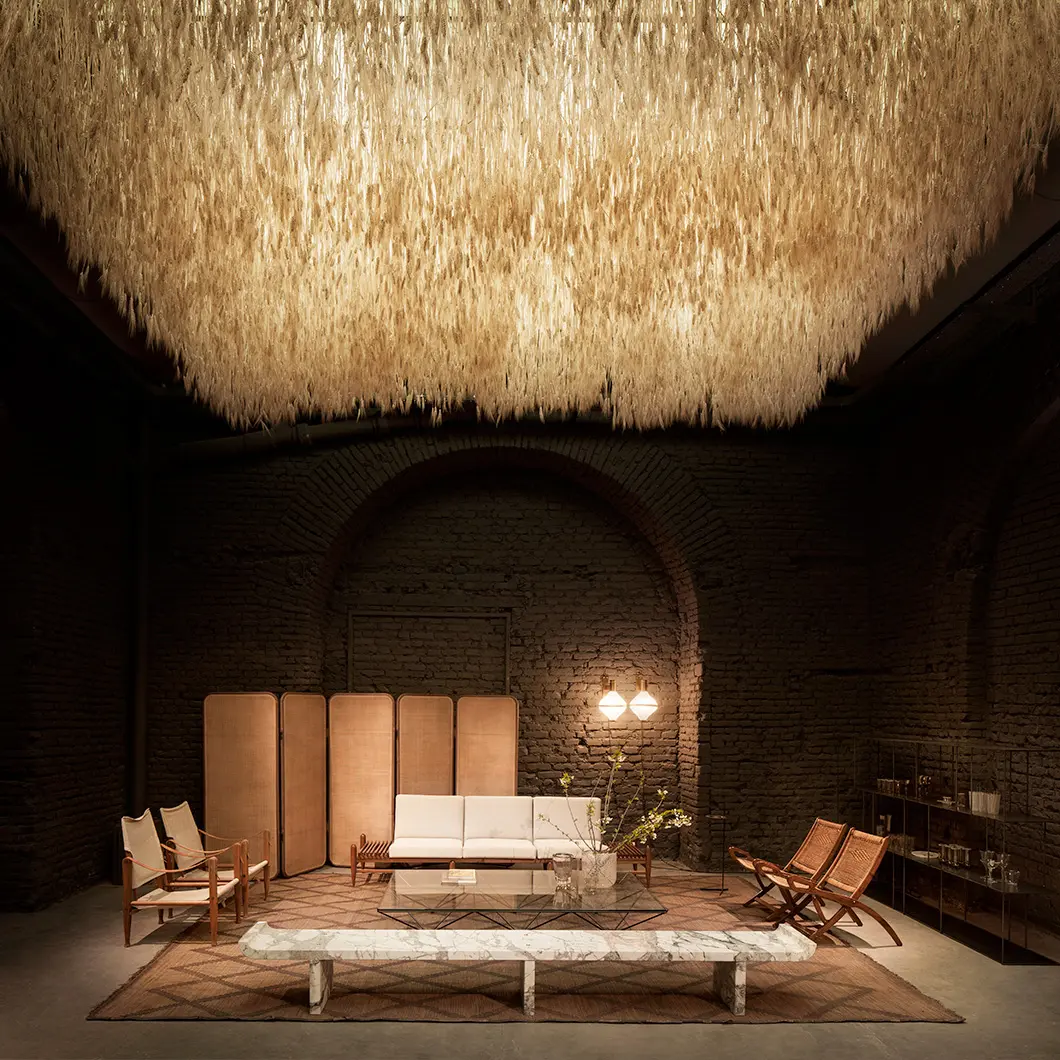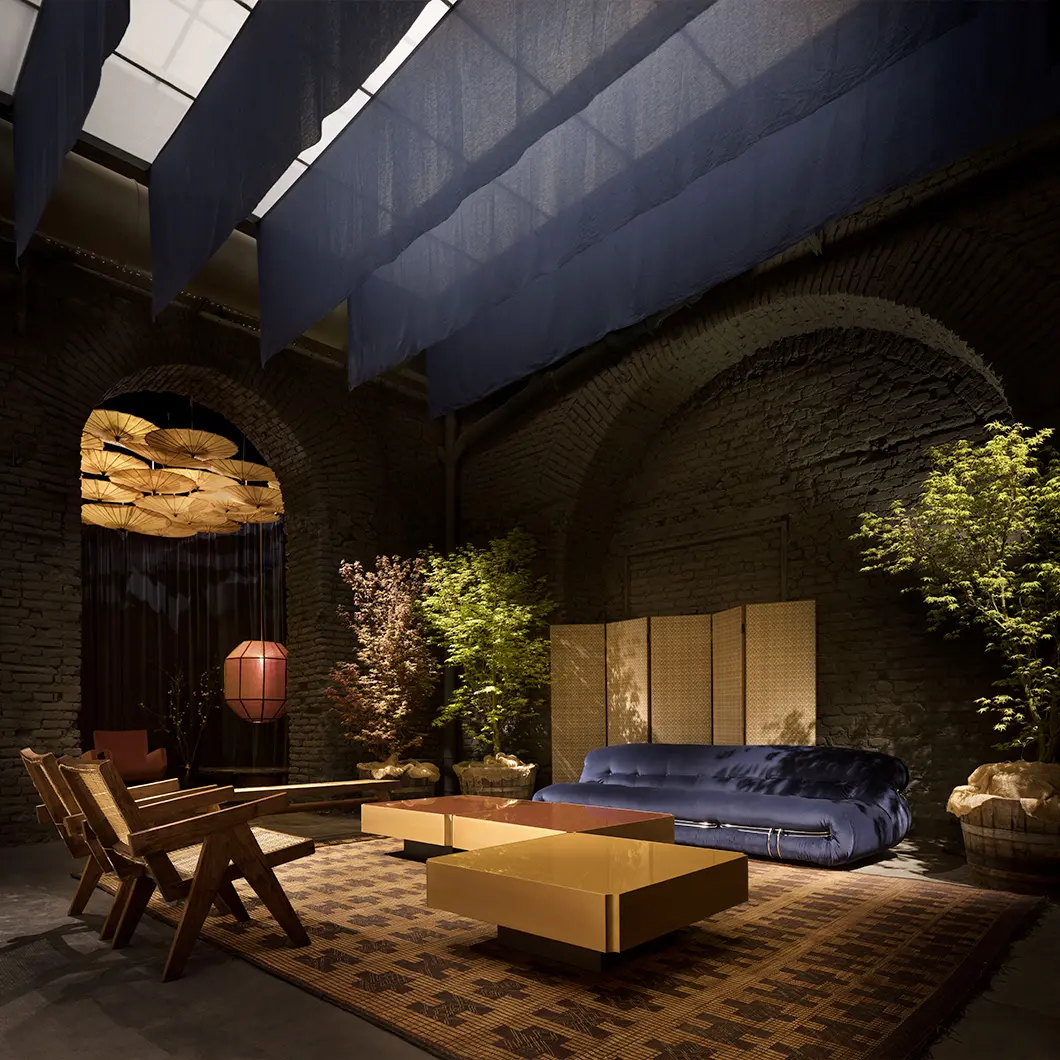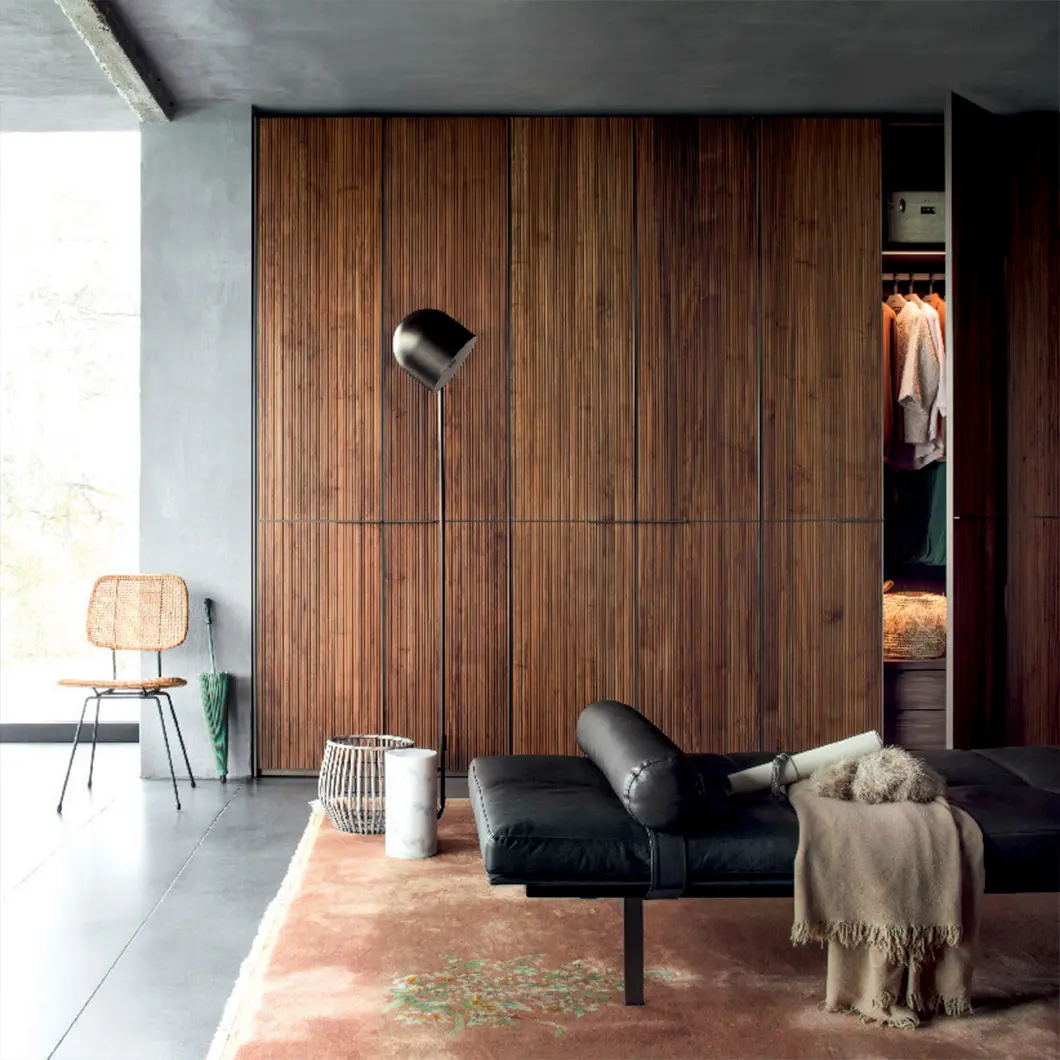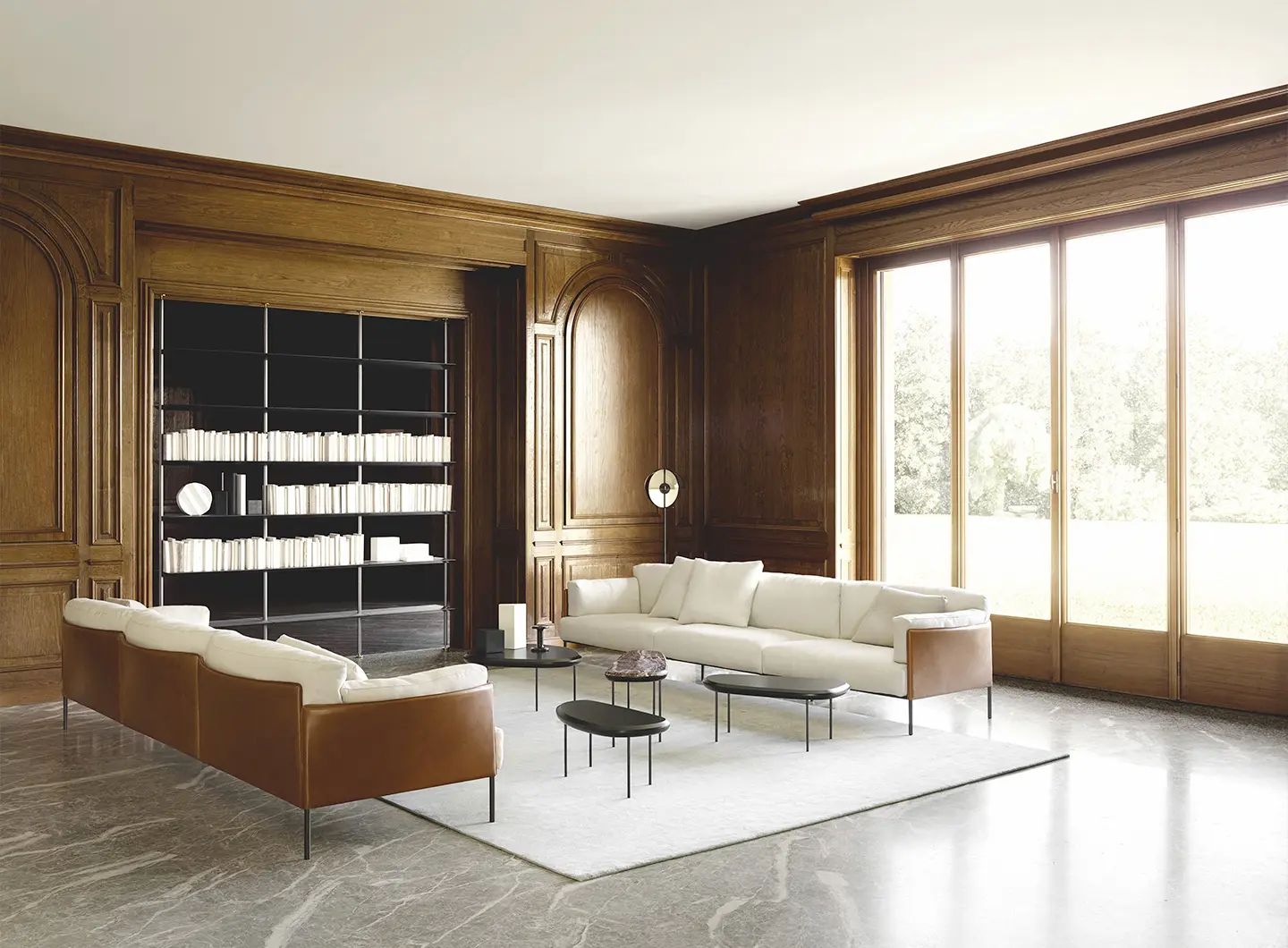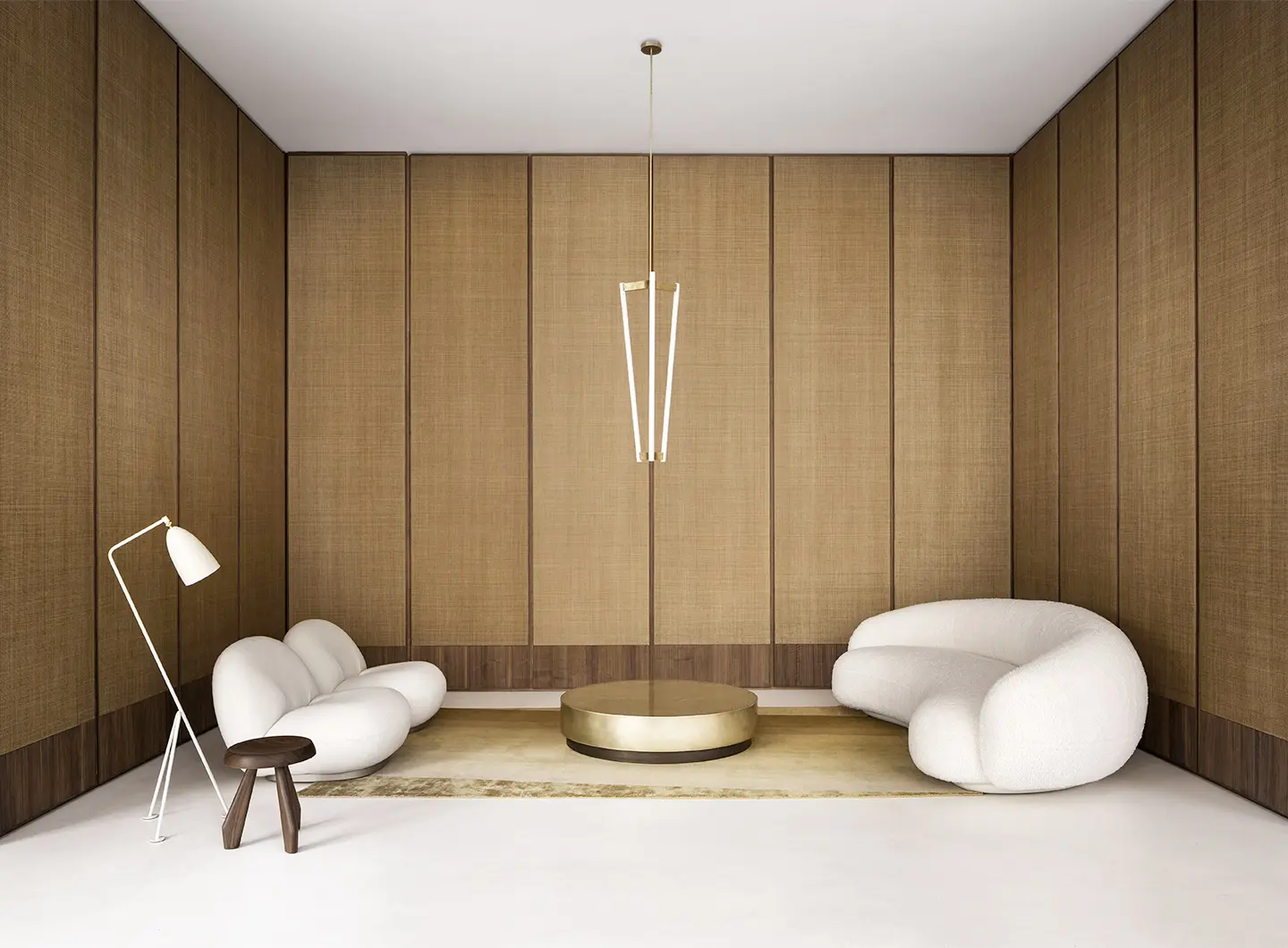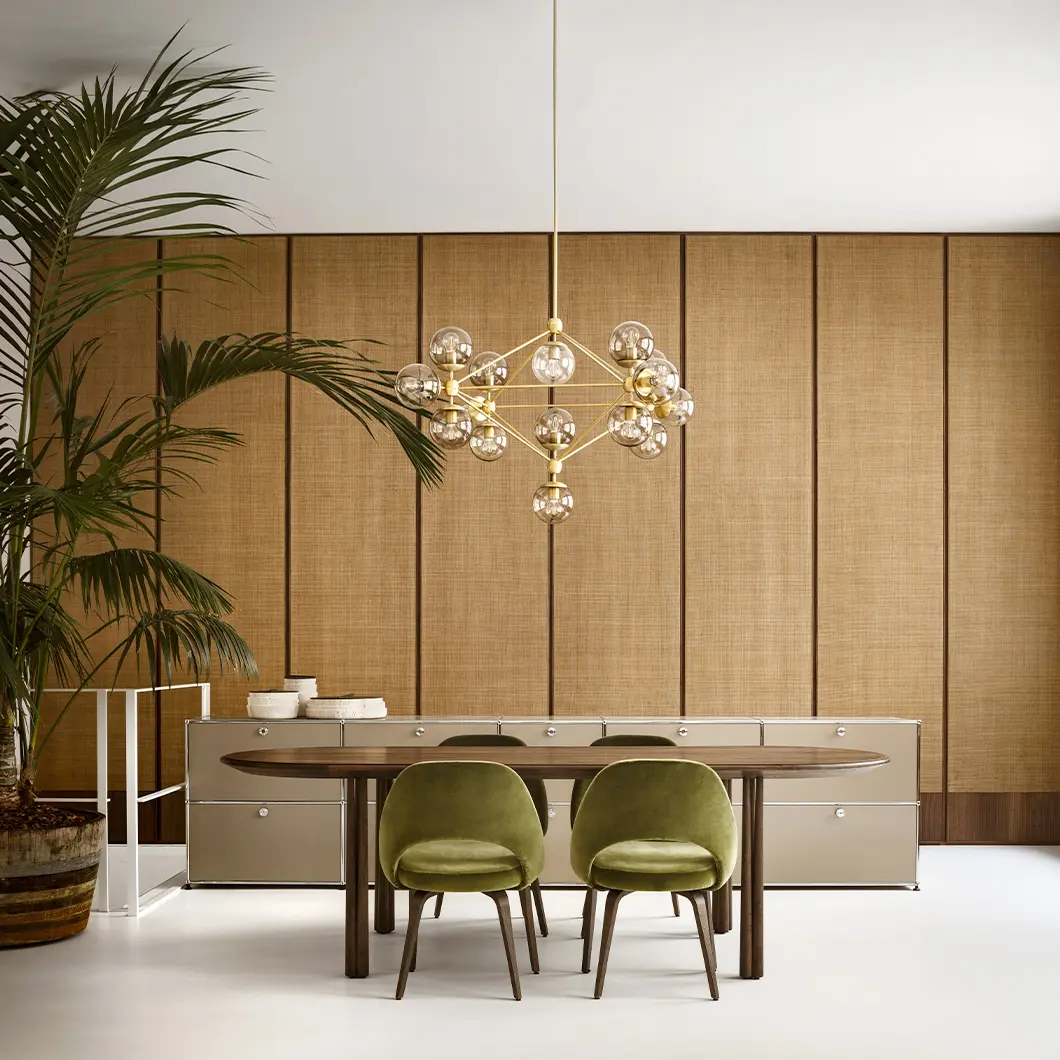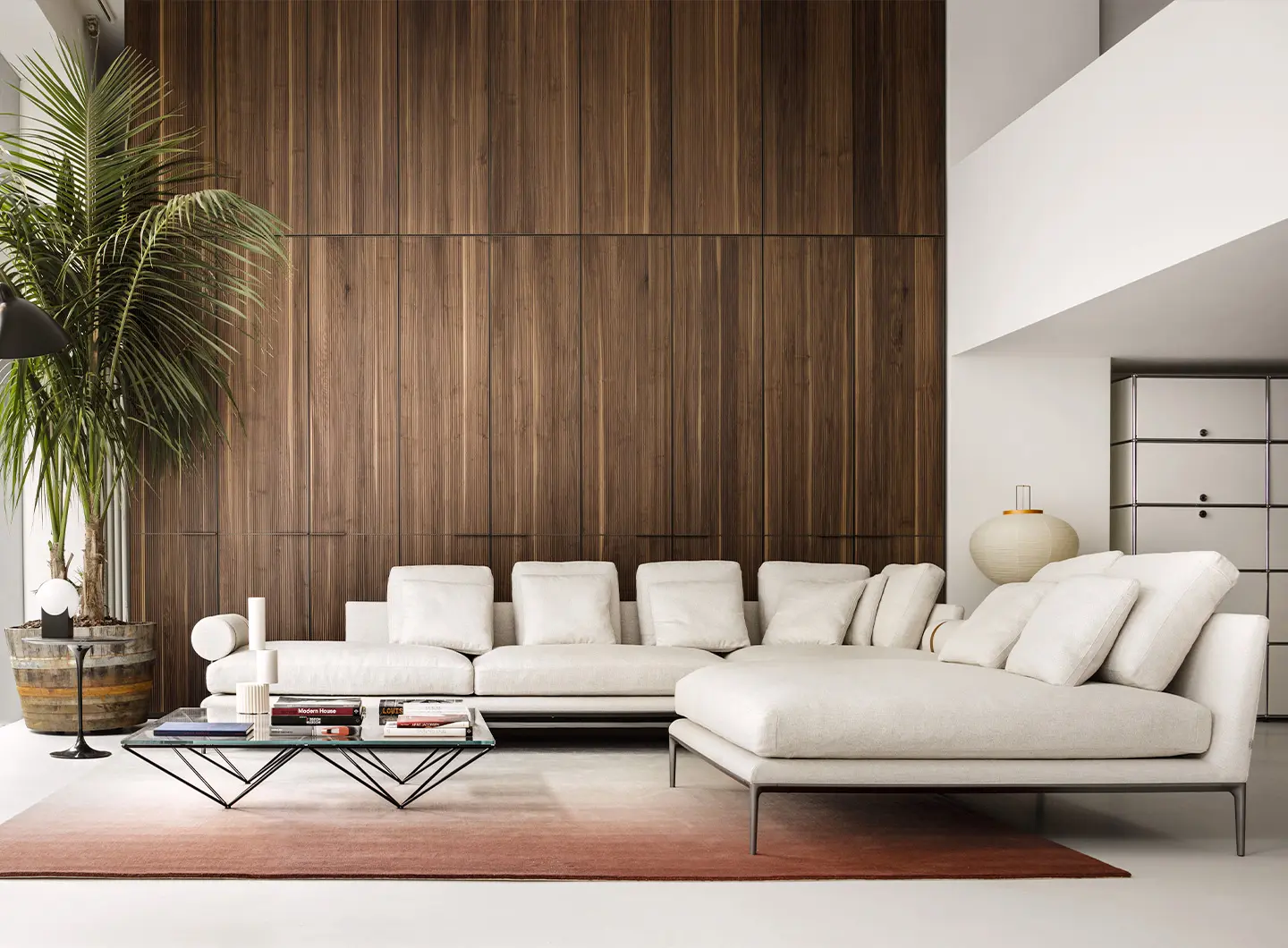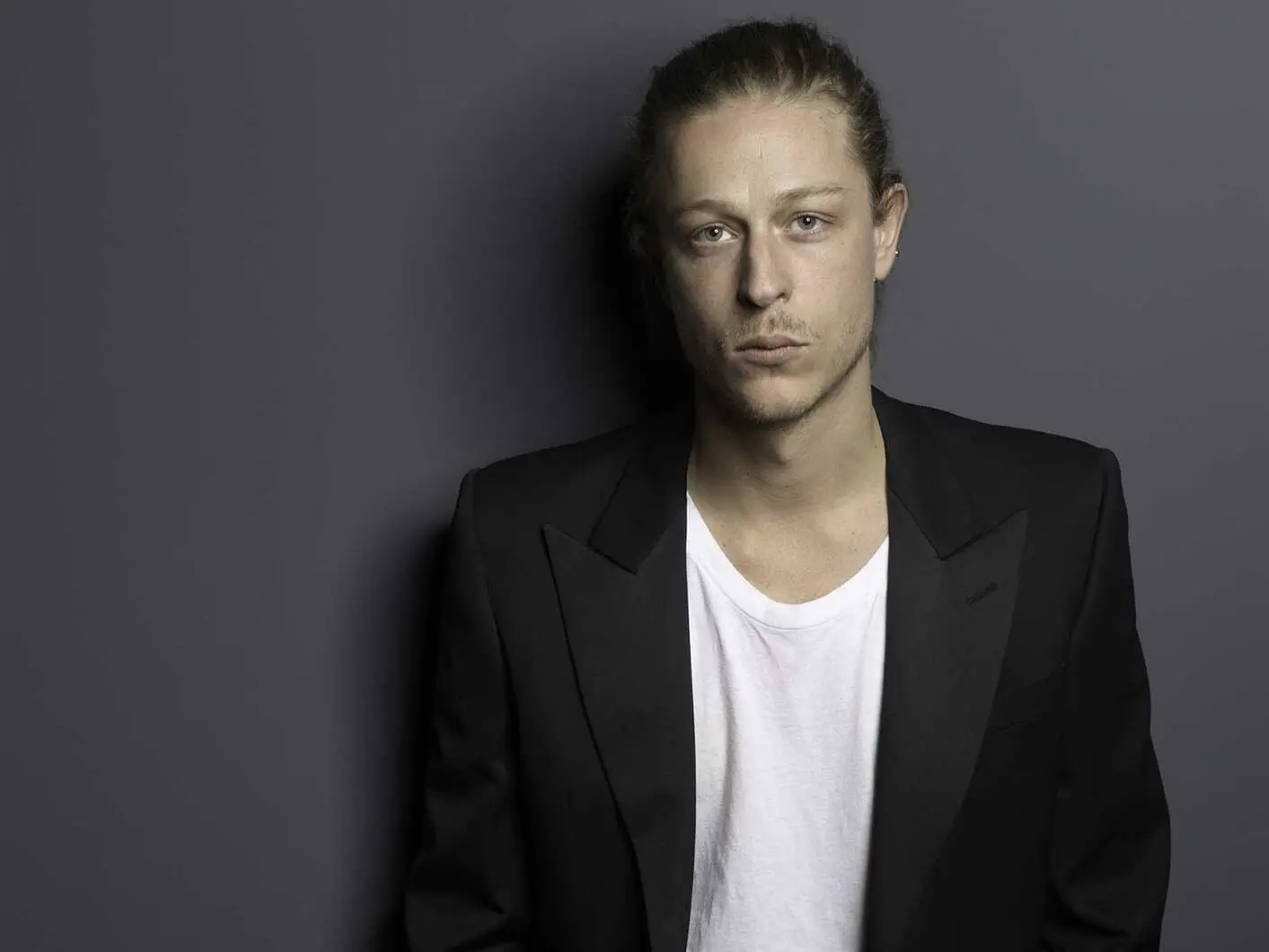 How would you describe your artistic direction, your design approach?
Pues mira... After all these years I've spent working in the design world, and where we basically offer a service to companies, you have to be very clear about who you are designing for, what the clients need and how your own vocabulary can be adapted to provide the best answer. What I do is first of all select the companies I work for. We need to be attuned and have similar aesthetic attitudes to offer a kind of design that satisfies the requirement, but bearing my signature. It's about creating a balance between product, language, quality and price.  
How does Six Gallery work as your incubator of ideas?
The pieces we exhibit there are unrelated to industrial processes. They are not confined by the logic of the production chain, procedures, molds and so forth. Rather they're more closely bound up with craft production, with details that industrial production would perhaps be unable to achieve, with more delicate and personalized finishes achieving greater quality.  
What are you working on at the moment?
As far as design is concerned, we're developing projects with each of the companies we work for. There's always something boiling in the pot that is presented at the Salone del Mobile. As far as the artistic direction is concerned, we always try to adopt an approach outside the box, shaping a language that is not assimilated to that of others. We like fusions of art, photography and graphics, enriching projects also intellectually. In the studio we are working on increasingly large-scale projects such as hotels, contracts, private homes and restaurants around the world.  
What did Milan give you as a designer?
There is no better place than Milan for those working in this field. For many reasons. It's a central location in Europe and so well connected internationally that it enables you to work with the whole world. Clients come from the United States, the Orient, the Middle East, and it's a hub that is alive with contacts and clients. In terms of manufacturing, we have absolutely the best craftworkers in the world for furniture and contract projects, allowing you to develop your own style and projects with greater freedom. From this point of view, it's given me everything. I've had the opportunity to meet people who have been perfecting their workshops, their techniques, their ways of working with wood or metals for many years. This is where your really learn, when you manage to really get hands on. You start working together, and even if they often don't open up to you at first, but after years of working together, the suppliers become friends. You'll always know someone you can learn something new from. This is the greatest gift Milan has given me: working with people to have fun with.  
Not working! (laughs) Truth be told, I enjoy the process as much as the final outcome. I'm very satisfied with how the work is developing and I don't feel like I'm missing out on anything specifically. Unfortunately, I'm really easily motivated by whatever people propose to me, always bringing out the positive side, whether it's a chair or a building. I have fun at all stages, involving the client and ensuring everyone is excited to be creating beauty.