Acerbis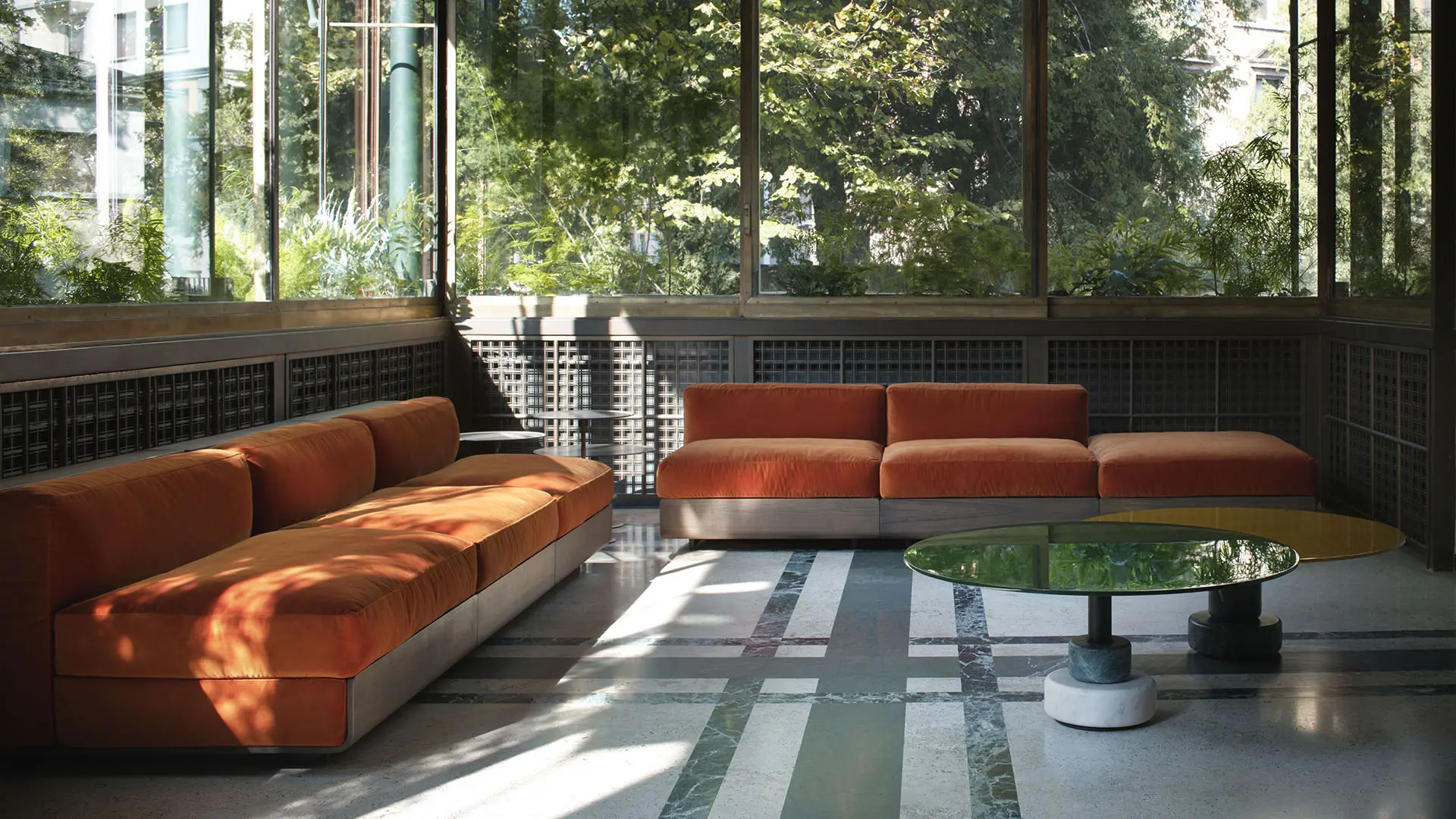 One of the most enduring furniture companies in Italy, Acerbis stands as a connoisseur's benchmark of Italian design.
Acerbis with 150 years of expertise, whose continual search for modernity has produced creations of stunning innovation.
Today, mission continues with fresh vigor. With the acquisition by MDF Italia, a leading company in the sector, and with the designation of Francesco Meda and David Lopez Quincoces as creative directors, capable of guiding the brand towards an even more dynamic future. Acerbis confirms the family tradition of the brand based on an innovative vision and a design universe that combines function and avant-garde.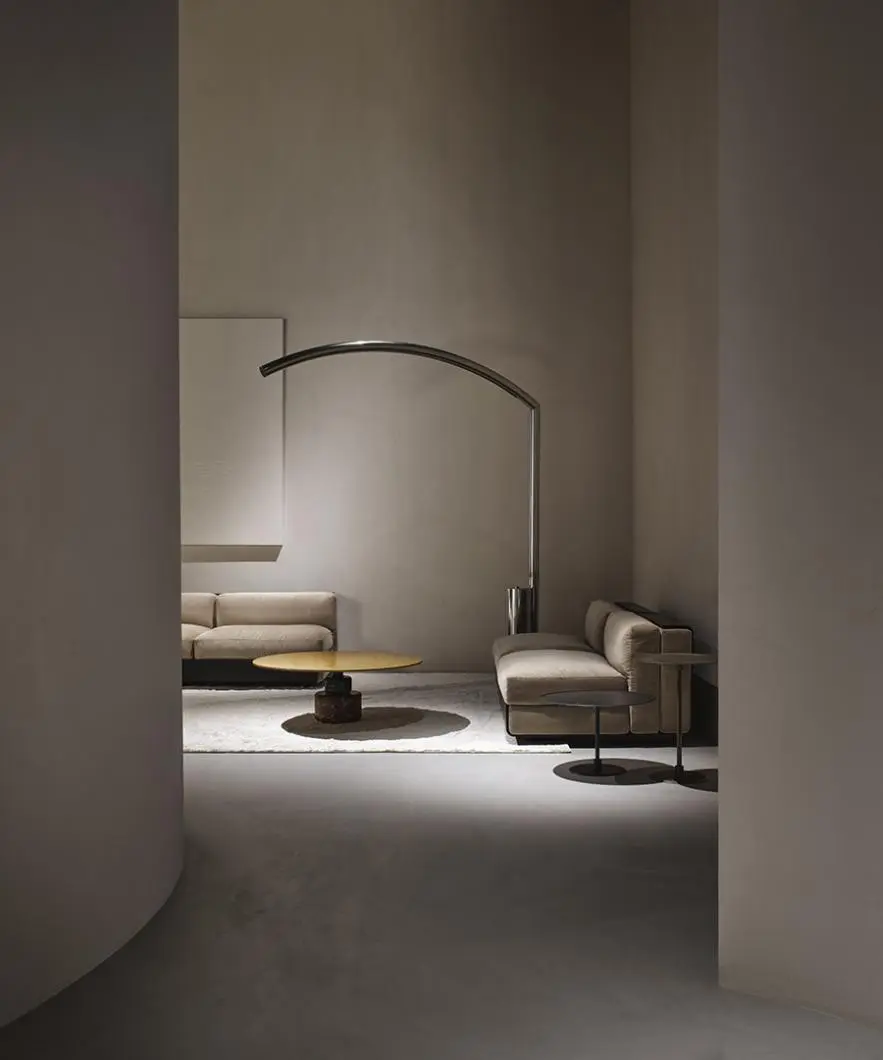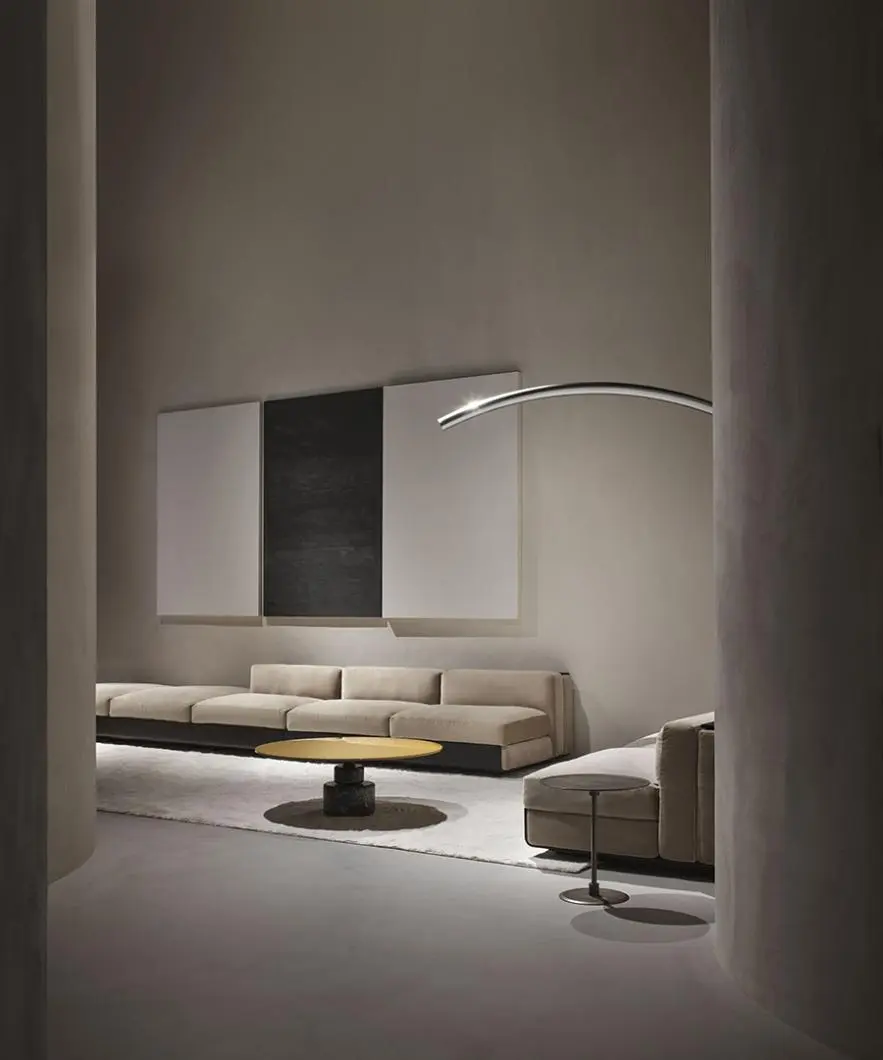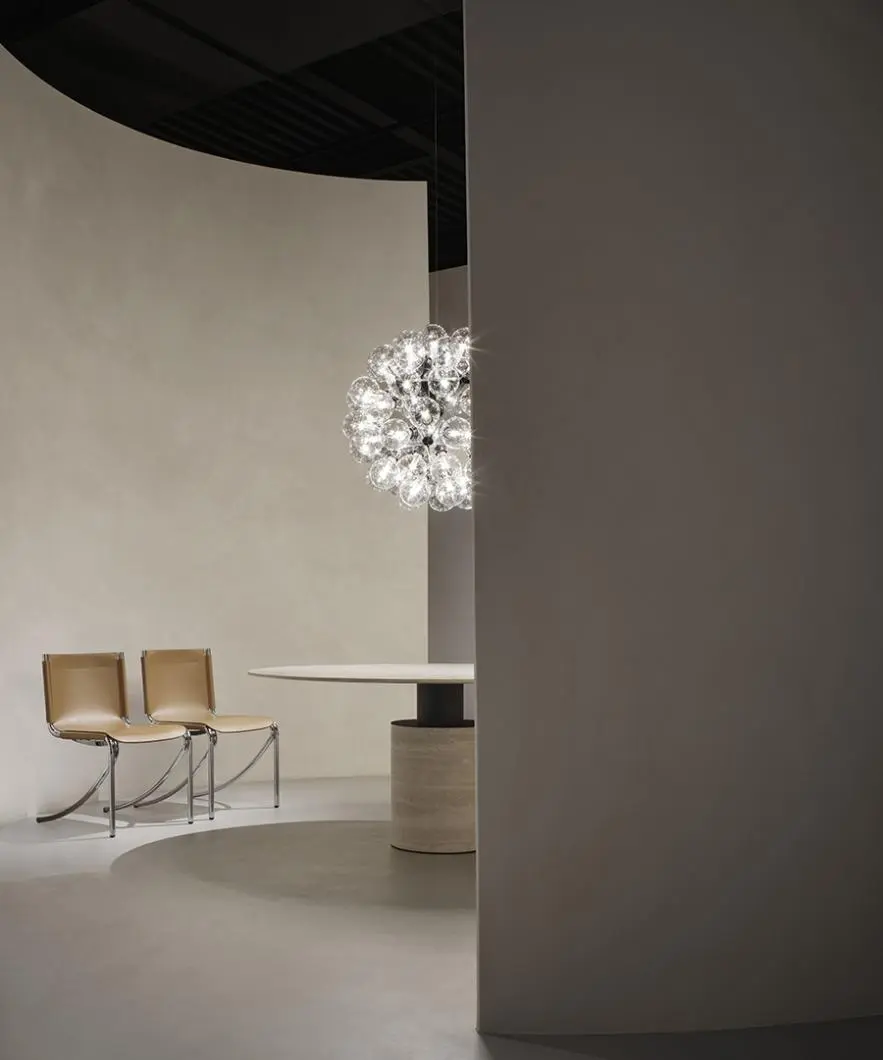 In the globalized design landscape, today's companies succeed best in strategic partnerships: as of 2019, MDF Italia acquired Acerbis to join the forces of these two powerful brands of bold Italian furnishings. Interconnected in their offerings, together the brands can explore new markets, reinforcing their sales vitality to stay robust amid the changing tides of the global market.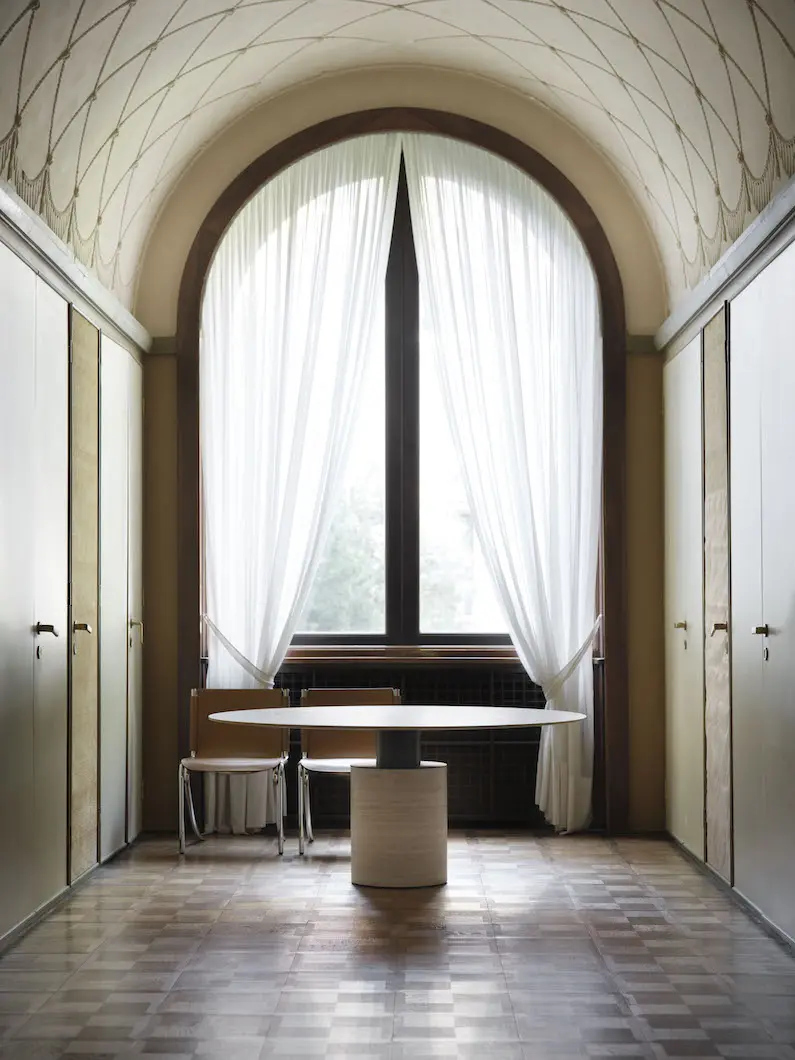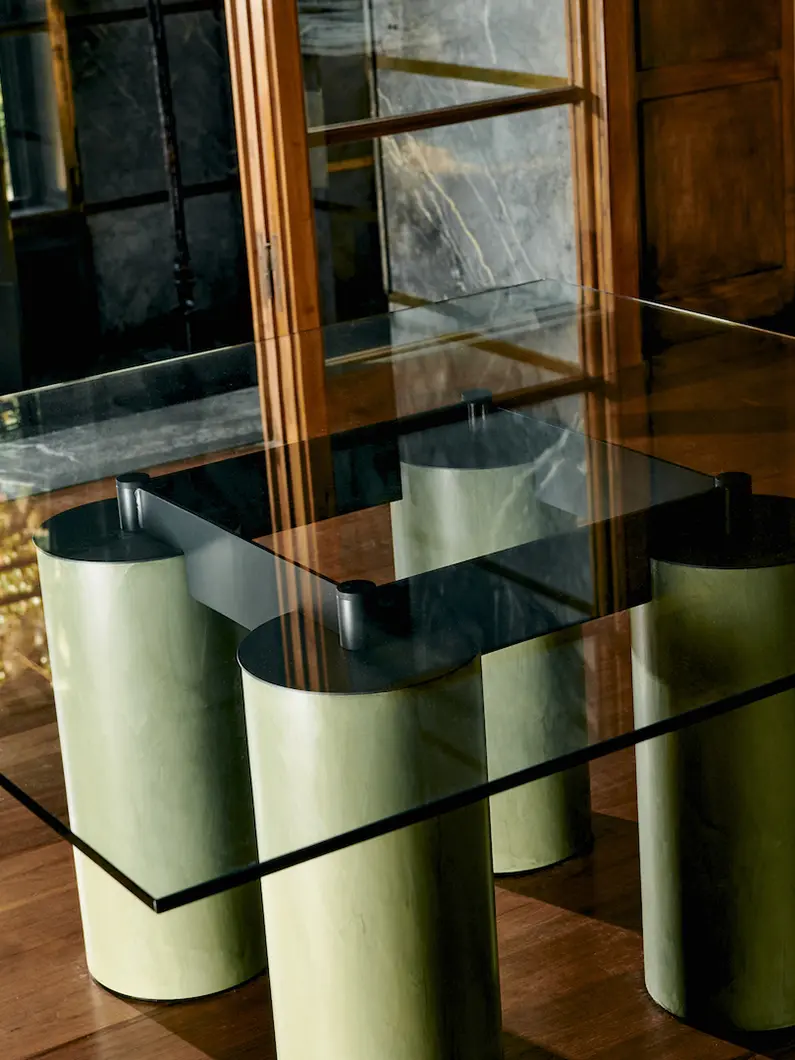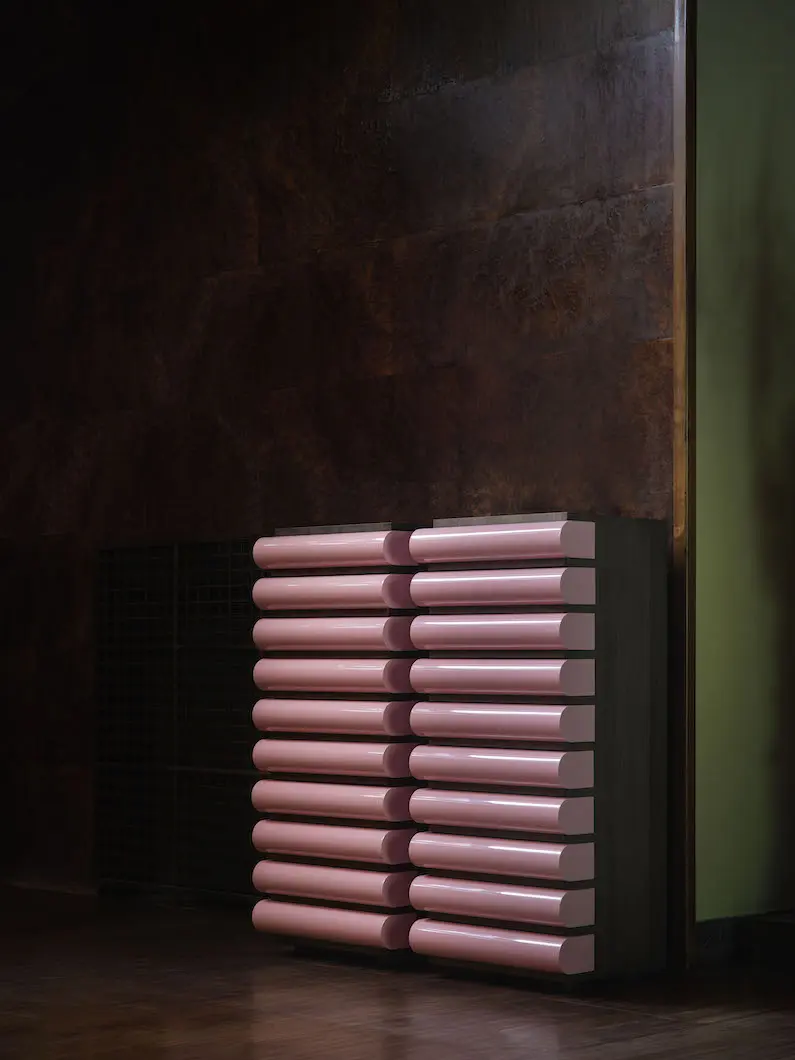 Sinestesia, in un susseguirsi di contaminazioni, suggestioni, suoni, opposizioni e unioni inedite, rivela le versioni aggiornate di prodotti iconici ora reinterpretati per l'era contemporanea dai direttori creativi Francesco Meda e David Lopez Quincoces.
Art direction: Francesco Meda - David Lopez Quincoces
Communication consultancy: PS Design consultants
Film Director: Lorenzo Gironi
Set design: Greta Cevenini