The art of sound design: hitting the right note
Add to bookmarks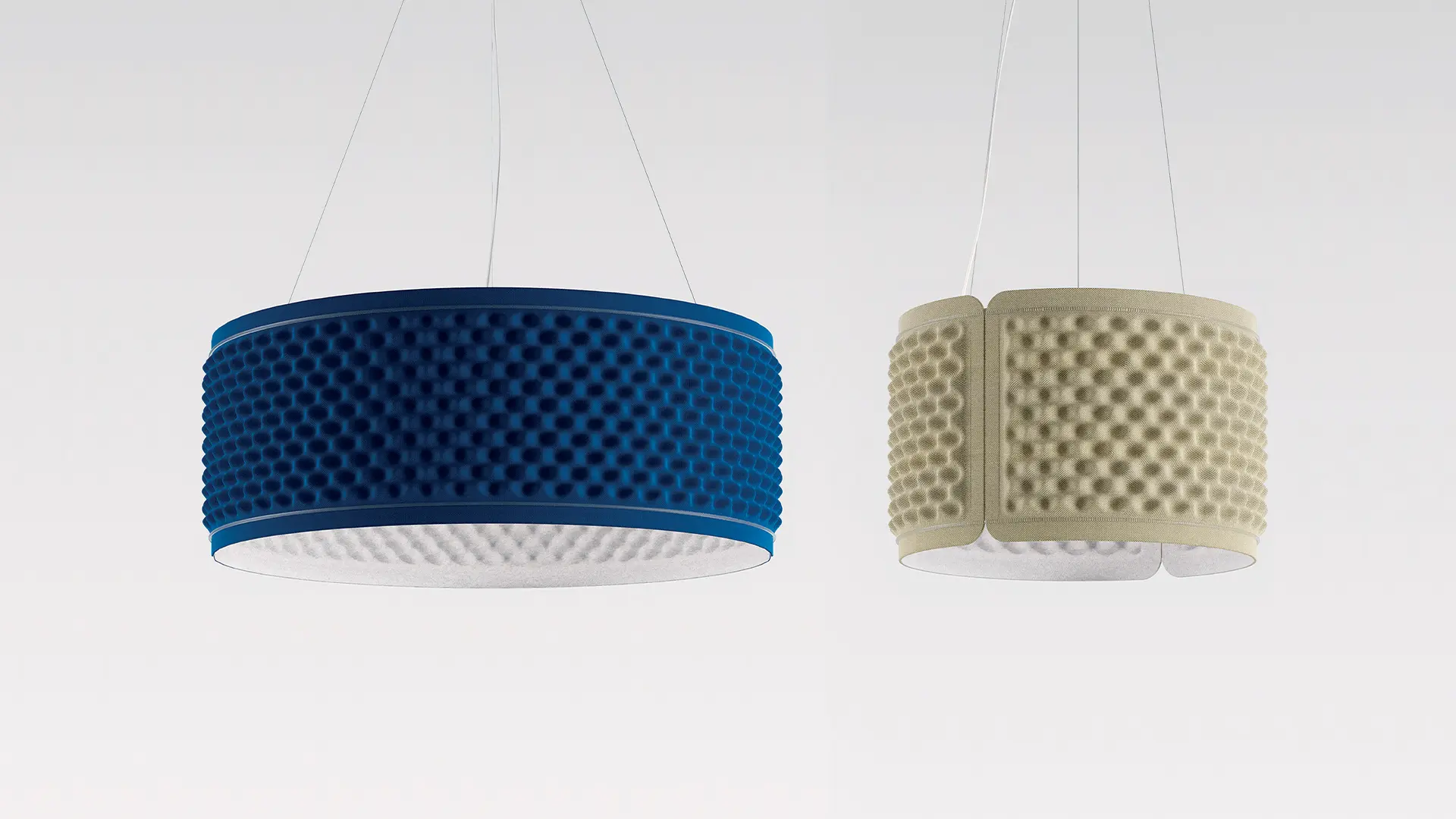 Crafting audio that awakens or tranquilises the senses is the result of effective sound design. Orchestrated well, it will transform visuals into all-encompassing sensory experiences, heighten the mood or set a scene
What, and how is sound design used? 
From the audible effects used in animated films to the music that's barely perceptable, yet instantly calms you down upon entering a hotel lobby, sound design features in our quotidian more than we realise.
It is functional tool employed to create varying moods in different environments; for instance, beauty spas often play soothing music to help clients relax. When married with considered interior aesthetics it helps create memorable spaces and experiences, that promote wellbeing. A fine dining restaurant may want to play music so subtle you hardly notice it, but if it were switched off, diners would perceive a change in the atmosphere. Sound designer know and design audio to suit the setting.
While some enjoy the cinema because everything is magnified, others instead want to revel in their own private magical world with headphones closing them off to their surroundings. Home audio systems also require an element of sound design, whether it's an elaborate home cinema, or sound system consisting of integrated wall or ceiling speakers it's important to plan in order to achieved the desired goal.  
Sound designers of the moment
Expert in the art of sound design, Chiara Luzzana created the audio for Milan's home of digital culture: MEET. The centre offers a platform for public discussion and debate on innovation-related matters. Chiara Luzzana captured the sounds, echoes and reveberations of the different areas within MEET to create a unique soundtrack. 'I don't need musical instruments when life plays the best notes', she says. Although Chiara did study music, learning the guitar, clarinet and piano, she wanted to play music by her own rules. Today Chiara builds her own instruments and sound sculptures. Working with a range of brands, from Alessi, to Swatch, Chiara Luzzana is a self-proclaimed 'Creator of sound. From pure noise to melody.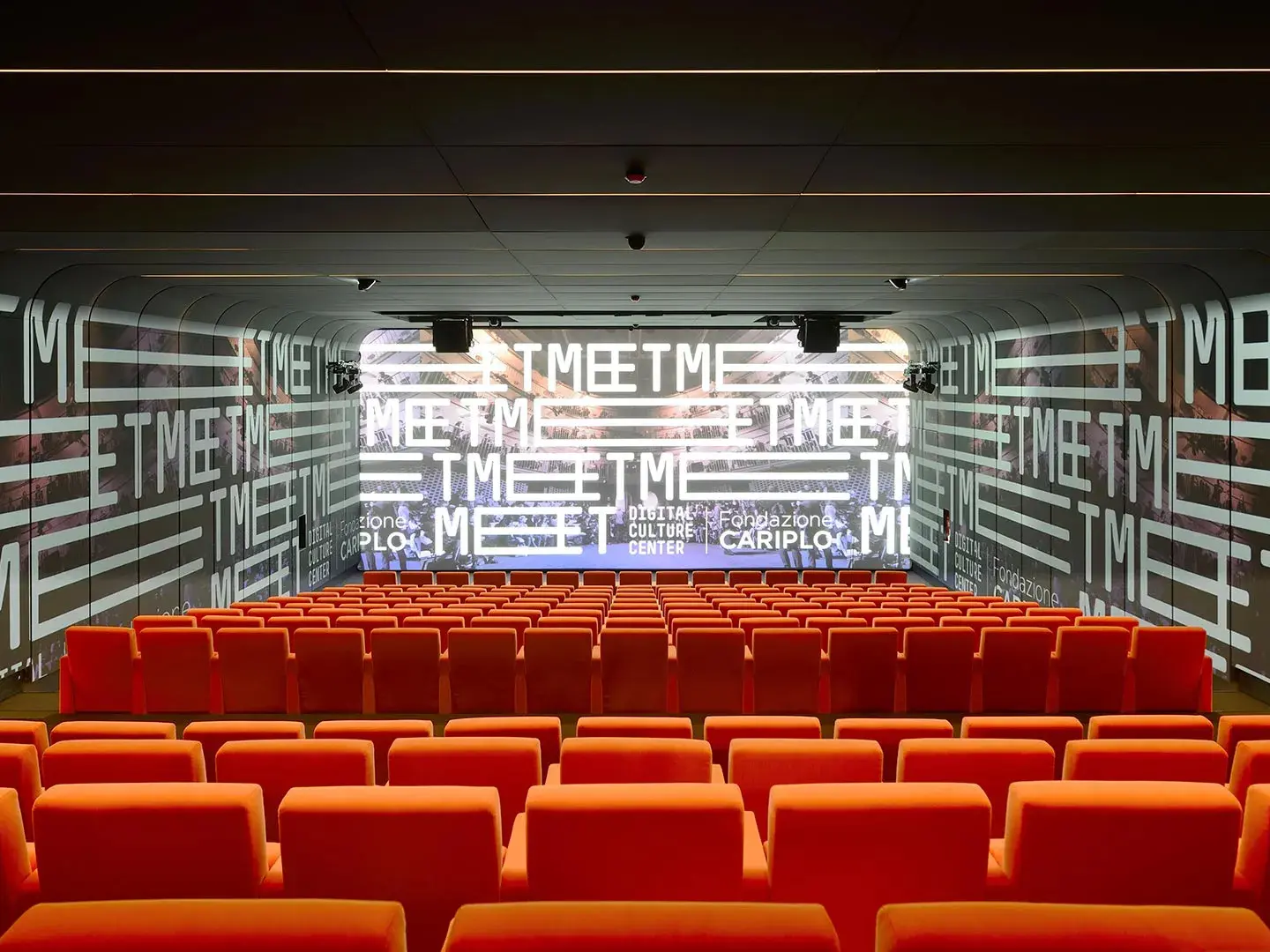 When it comes to videogames, Matteo Stronati is a master in the art of audio design, He's worked on Spec Ops: The Line and Kingdom Under Fire II using his skills to build an immersive experience. He has produced audio for Microsoft, PC games, console games, and mobile games. Matteo Stronati's work as an audio director also involves collaborating with voice-over designers and composers to mix and push the boundaries within audio production.  
Cofounder of Art Lab Alessandro Pedretti is a musician, composer and sound designer who works on a range of projects, from events and exhibitions to documentary and cinematography. Producing all-round sensory experience for commercials and galleries, he's been known to create audio from the sound of melting ice, rock carving, wood working and more.  
Innovative Sound Design in Practice 
Progetto CMR designed the Eggboard Circle for Artemide. The light fitting takes on a cylindrical form that helps reduce sound reverberation around a room, while the inner felt layer reflects light optimising the perception of brightness. Conceived for use within residential and office settings, it's a practical solution that can improve the aesthetics and functionality of these spaces.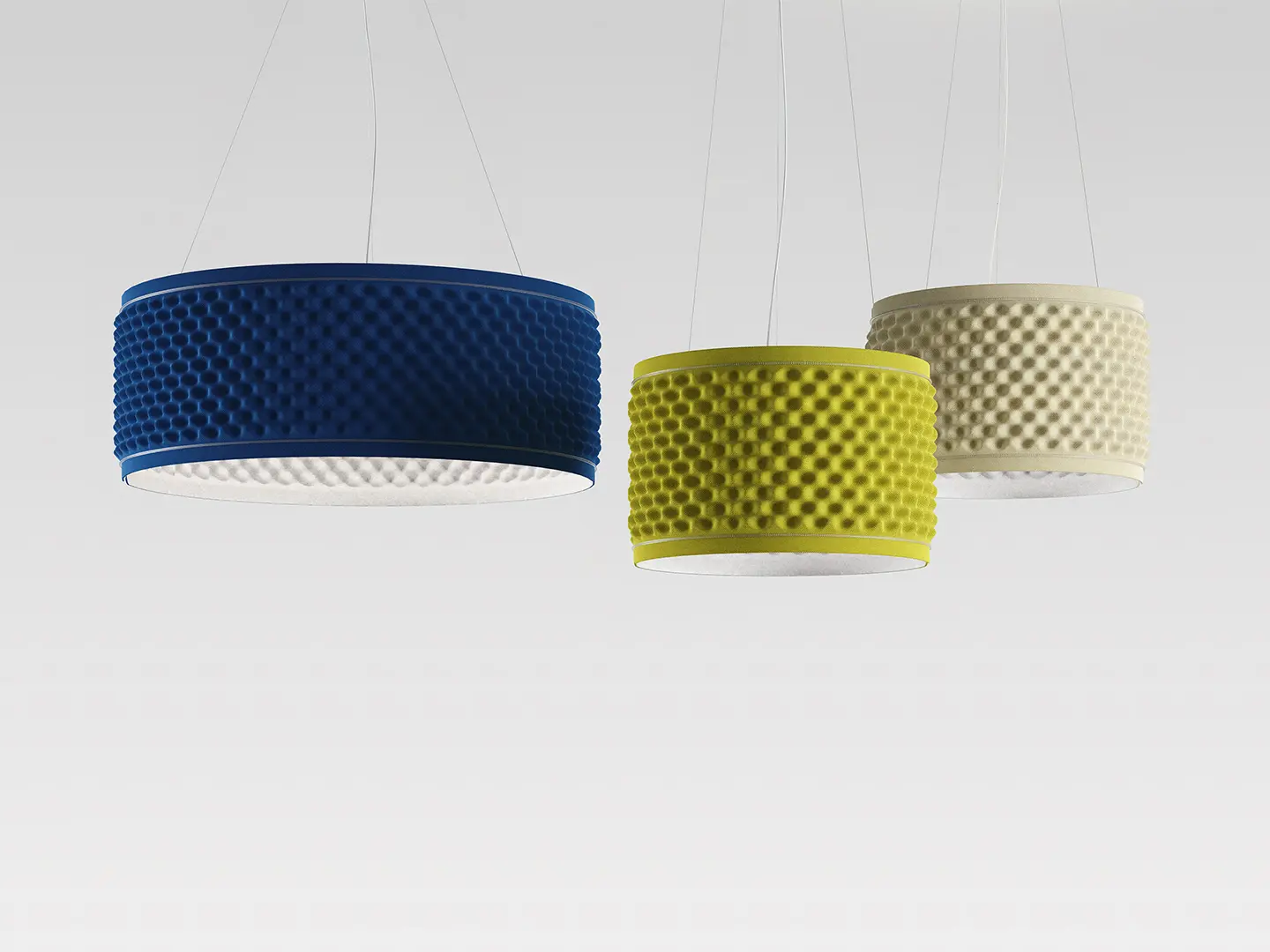 The self-proclaimed first smart chair Silente Poltrona by Luxy and Tangity enables you to listen to music while sitting in the armchair without the use of headphones. The audio is only perceptible to those sitting in the chair thanks to the Personal Sound Zone (PSZ).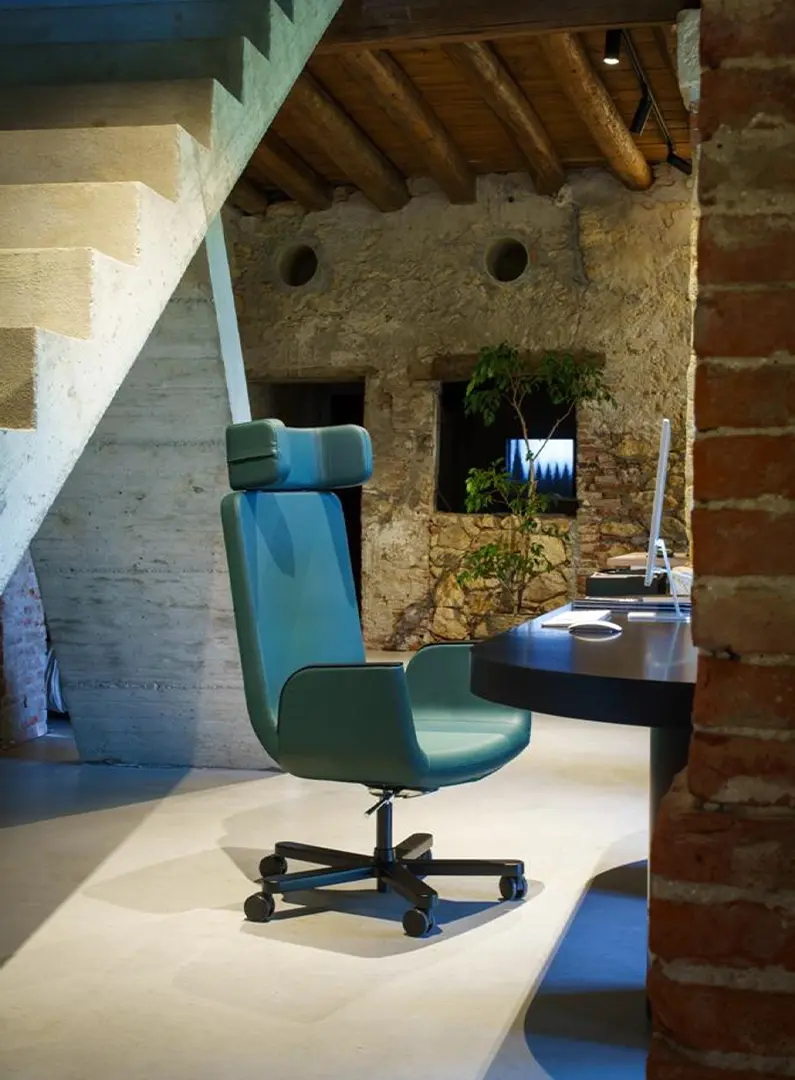 Light and sound have solid foundations for a beautiful marriage, Preciosa Lighting know this and that's why their Crystal Beat installation featuring layers of raw music and light was such an effective immersive experience. Visitors were taken on a sensorial journey of discovery, where illumination and audio became their companions.