Accessible Beauty, Aldo Cibic's 34 square metres in Shanghai
Add to bookmarks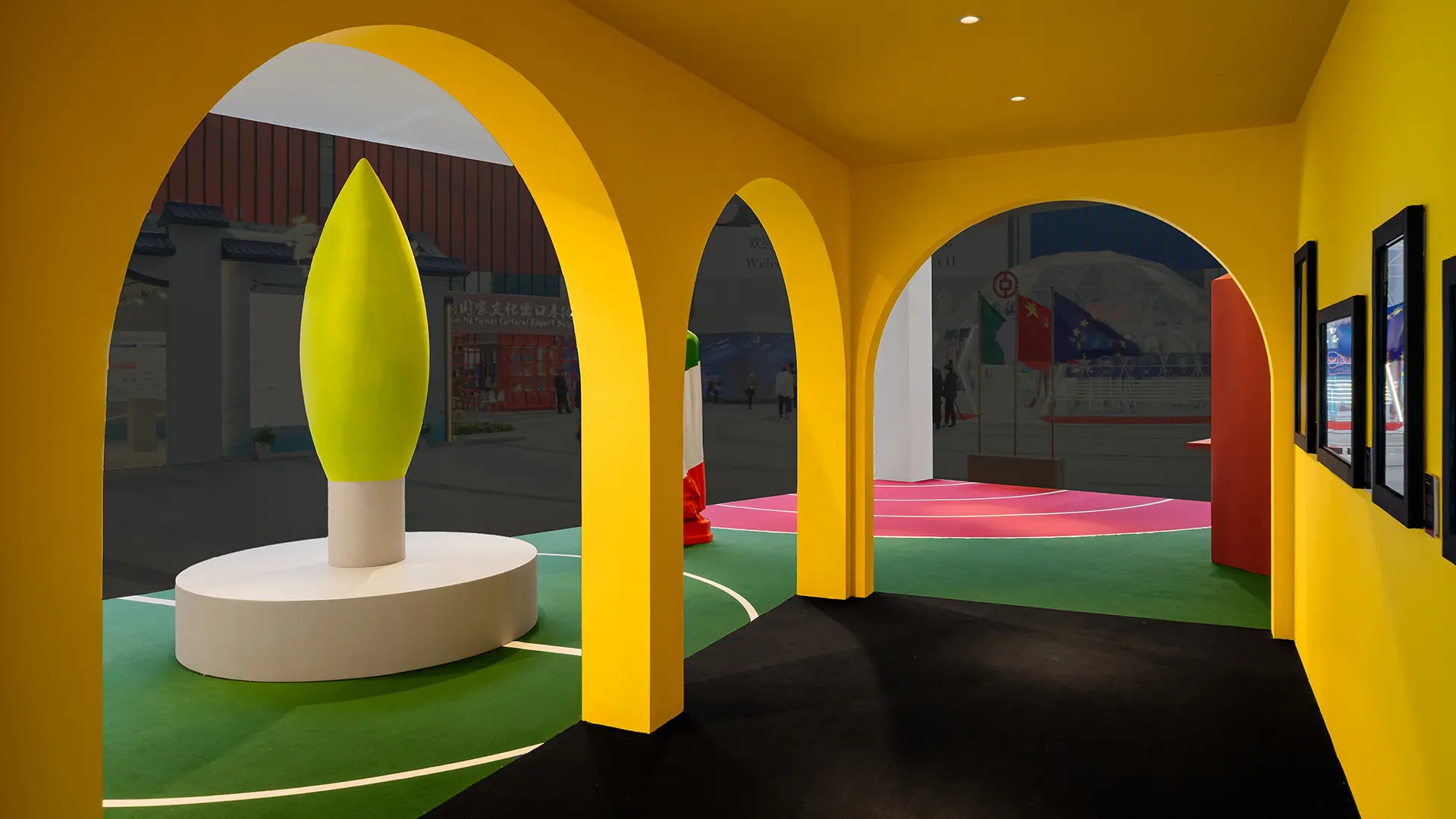 Urban regeneration and new homes seen as places of beauty, bound up with nature. The world-renowned designer show off a different side of China, harnessing growth, quality and experimentation
He is famous for having been one of the founders of the Memphis Group, for his idea of experimentation as practice, for being, in the words of Andrea Branzi, "an architect who is not an architect, a designer who is no longer (just) a designer, a teacher who teaches how to learn, a good example of that permanent state of immaturity, which allows him to preserve the elasticity, the power and the unpredictability of ingenuous and genuine design." Born in 1955, Aldo Cibic's voice still bears a slight hint of his origins, but his words and ideas betray a pronounced internationality that cannot be stifled. He has enjoyed huge success recently in China, where he currently lives and works, thanks to the flat in which he resides. 34 square metres in a working- class area of Shanghai, that have become a media phenomenon, with articles in the papers, TV coverage and online videos that notch up millions of views. His Italian Landscape exhibited in the Italian Culture Pavilion at the China International Import Expo 2021, in Shanghai, recently earned him a place in the AD100 List 2022. What motivates him, and which partly explains the success of his little flat, is the concept of Accessible Beauty for as many people as possible, achievable in both urban and furniture design.  Through urban regeneration projects in districts inhabited for the most part by older people, with co-working spaces, communal kitchens, workshops for students and the retrieval of wood salvaged from the demolition of old houses, turned into high-quality cutting- edge design furniture.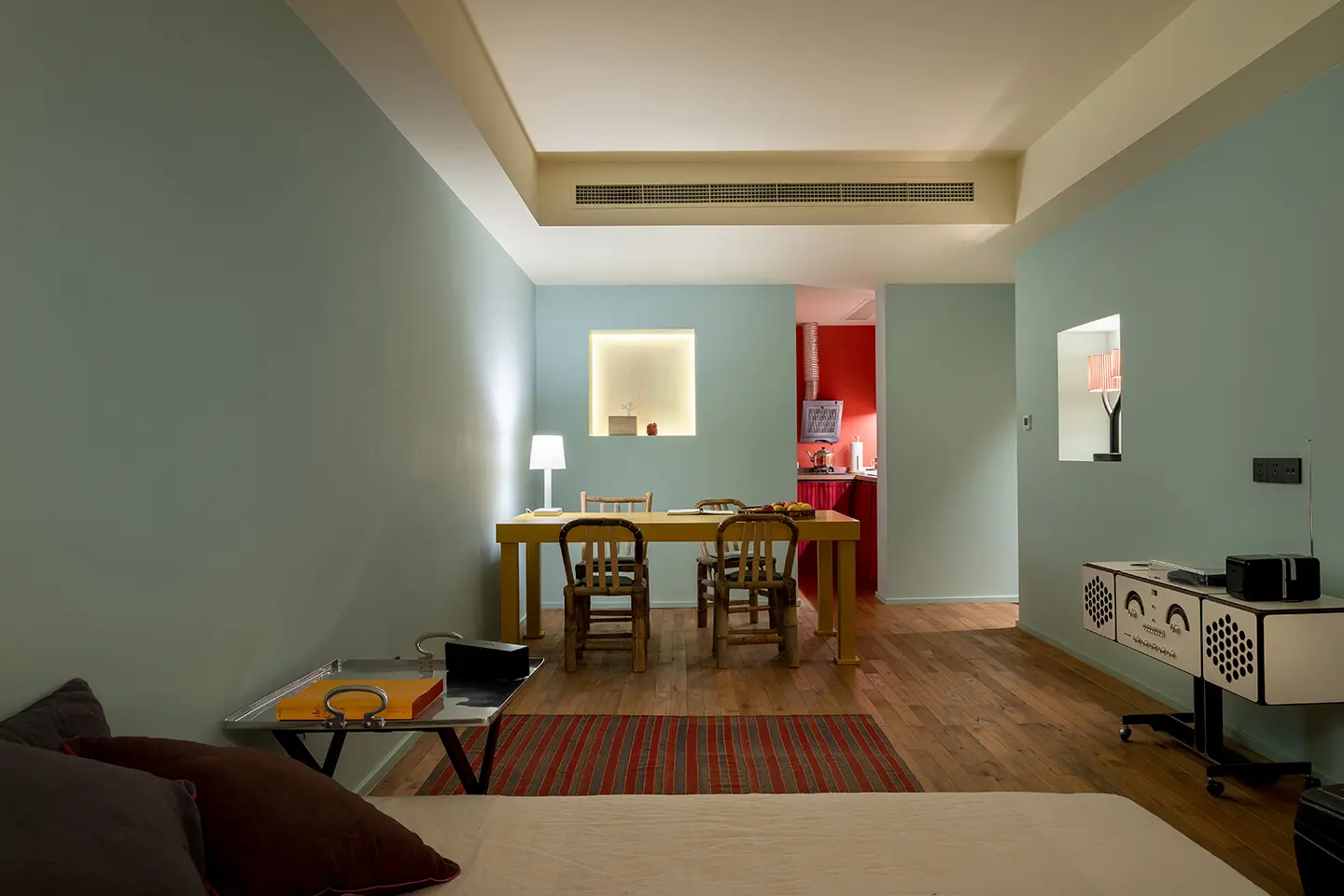 What led up to your decision to live in China?
When I got to 60, I decided I wanted to change gear and try out new things. I thought San Francisco would be the right place, with huge social contrasts to explore. Nothing happened. So I turned to China, having been here in 2003-2009, for the first design exhibition organised with Tongji University in Shanghai, of which I'd become an honorary professor. Three years ago, Lou Yongqi, the vice-president of Tongji, asked me to move here, given that I was working on some urban regeneration projects: I accepted. Over the last few weeks, I've got going on some work that I'd waited 18 years to do, presented at the Biennale di Venezia 2004, Microrealities, and 2010, Rethinking Happiness. A project for a new community, which takes in an area almost inside the city, with 40 hectares of organic agriculture and an empty farm village with 40/50 houses. The idea is to give shape to a new type of habitability for the future, allowing people to get to know all the aspects of nature, from food to health, material values, incorporating a school as well. 
Urbanisation, emerging middle class, new homes: how is the Chinese market changing?
The fact that my home in Shanghai has become a sort of manifesto is due to the fact that people have entered a new phase of wellbeing. It's often overlooked, but its elementary to see what's going on today: China is optimistic, it's going through what we did in the Eighties, especially the emerging class. For the first time, citizens are aware of their own financial resources.  It's a radically different vision to ours. Shanghai is like New York, Paris, London and Milan. It's a city in its own right, wealthy and sophisticated. 
What projects are you engaged in?
I'm working on domesticity, not in the sense of design products, but as applied to quality of life. It's not so much a matter of selling or not, because we're going through an evolving period. Young Chinese people are creative when it comes to clothes, they want to show off their own personalities. What I'm really interested in is the next step: the home. Homes signify quality of life. In China there are some extremely wealthy individuals who live in elegant residences and can afford all sorts of luxuries, then there are people who can't afford to buy flats in large cities, such as Shanghai, because they're hugely expensive. That explains why my 34 square metres have become symbolic, because they show how a small space can be made habitable and welcoming. I call it Accessible Beauty: I want to show that, even with slender means, you can have decent housing you can be happy to live in. In the meantime, I'm also doing a luxury penthouse in Taipei, a villa for a high-profile venture capitalist on the lake near Shanghai and a sophisticated loft for a young client.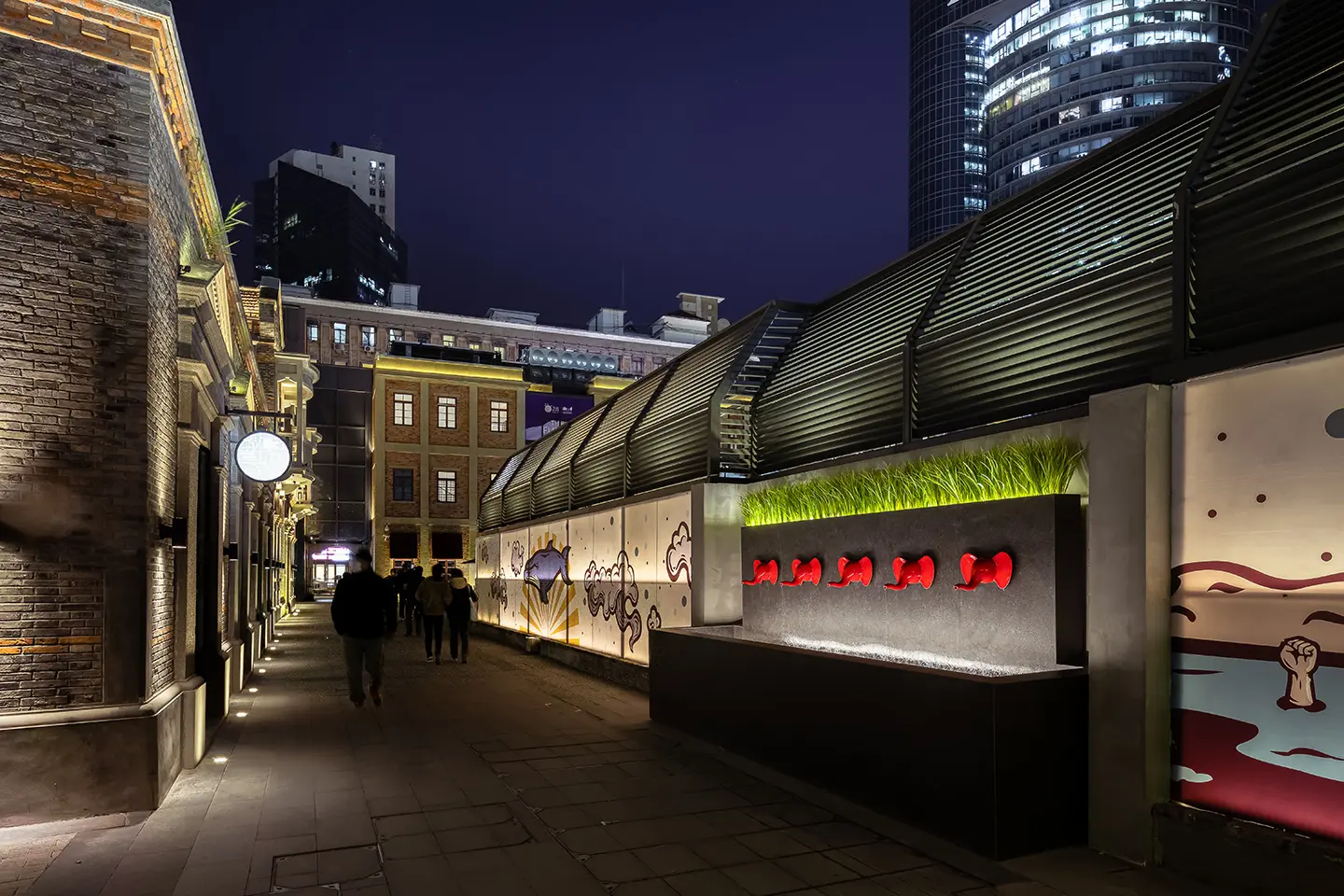 What are the current furnishing and design trends? How is Made in Italy placed?
The Chinese market has to be gauged according to the different socio-economic sectors. In the wealthy sector, there's great demand for Scandinavian and Italian design, there's great leeway both in retail – Italy has good distributors – and online, which will develop further.  In this context, the Italian companies should be able to work out how best to position themselves in a market that only needs to show the way, because high-end consumers love Italian design tout court. Then there's another market, like Tao Bao for instance, which sells copies, but consumers are increasingly looking for things with soul, they're prepared to spend more for a special product. In fact, the expectation is that China will grow internally in terms of quality, houses are beginning to be filled with the furnishings people see in pubs, in bars, in restaurants. We need to let go a bit of our prejudice against low Chinese quality. 
Is there still a problem with fakes and a lack of intellectual property safeguards?
We're at a turning point, sustainability and originality are becoming paramount for the younger generations. China should never be judged on its present, but always from a historical perspective. 
Where do you stand as a designer straddling East and West?
I've ploughed my own furrow, my colleagues don't tend to decide to up sticks and go and live in a poor district in China, I took something of a risk. Local architects respect me because I've highlighted another aspect of their civilisation. I've triggered a social phenomenon. I'm seen as belonging to a something of a cultural dimension, in which beauty isn't necessarily tied up with money. This is how I'm seen here, now. 
After having been one of the founders of Memphis and setting up the Cibic studio, did you expect to end up in China?
I won't say yes, but if you're the kind of a person who knows how to seize the opportunities that life has to offer, things happen. China for me today is a place in which you can try out things that have already been done in the rest of the world or have no likelihood of being done. I am enjoying myself here, because I've got wide-ranging, interesting and long-lasting prospects ahead of me. There's a huge curiosity.