Vismara Design
INTRODUCES
Enigma | Multigame Table
Category: Tables and coffee tables
Enigma is the brand new Multigame Table, designed by Alberto Biagini and manufactured by Vismara Design.
An apparently simple table hides secrets ready to be revealed.
A product that changes, but always remains the same. Enigma is a multi-game table that thanks to interchangeable tops allows you to have your favourite games close at hand, in a single product.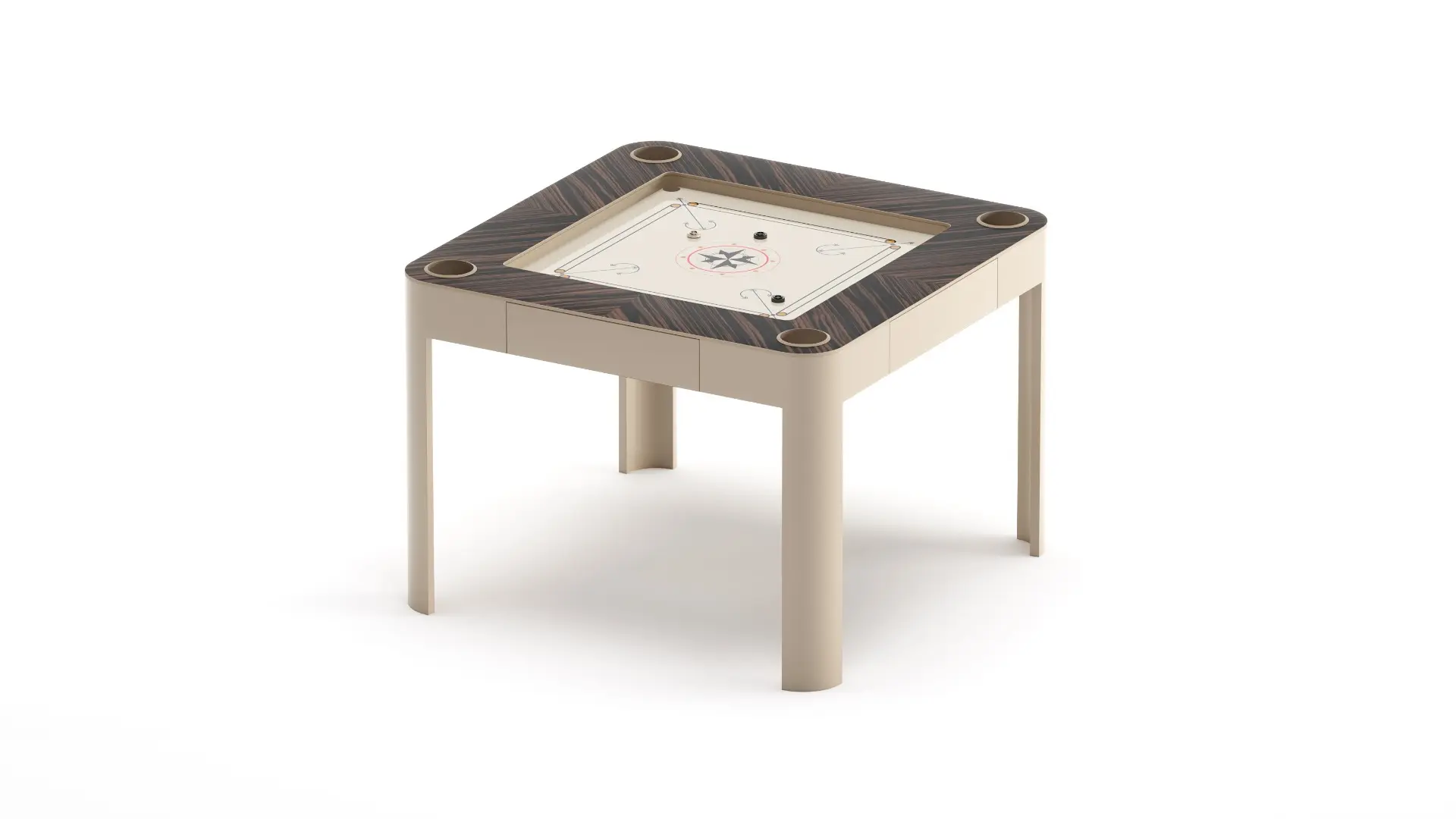 Four drawers hide all game accessories needed.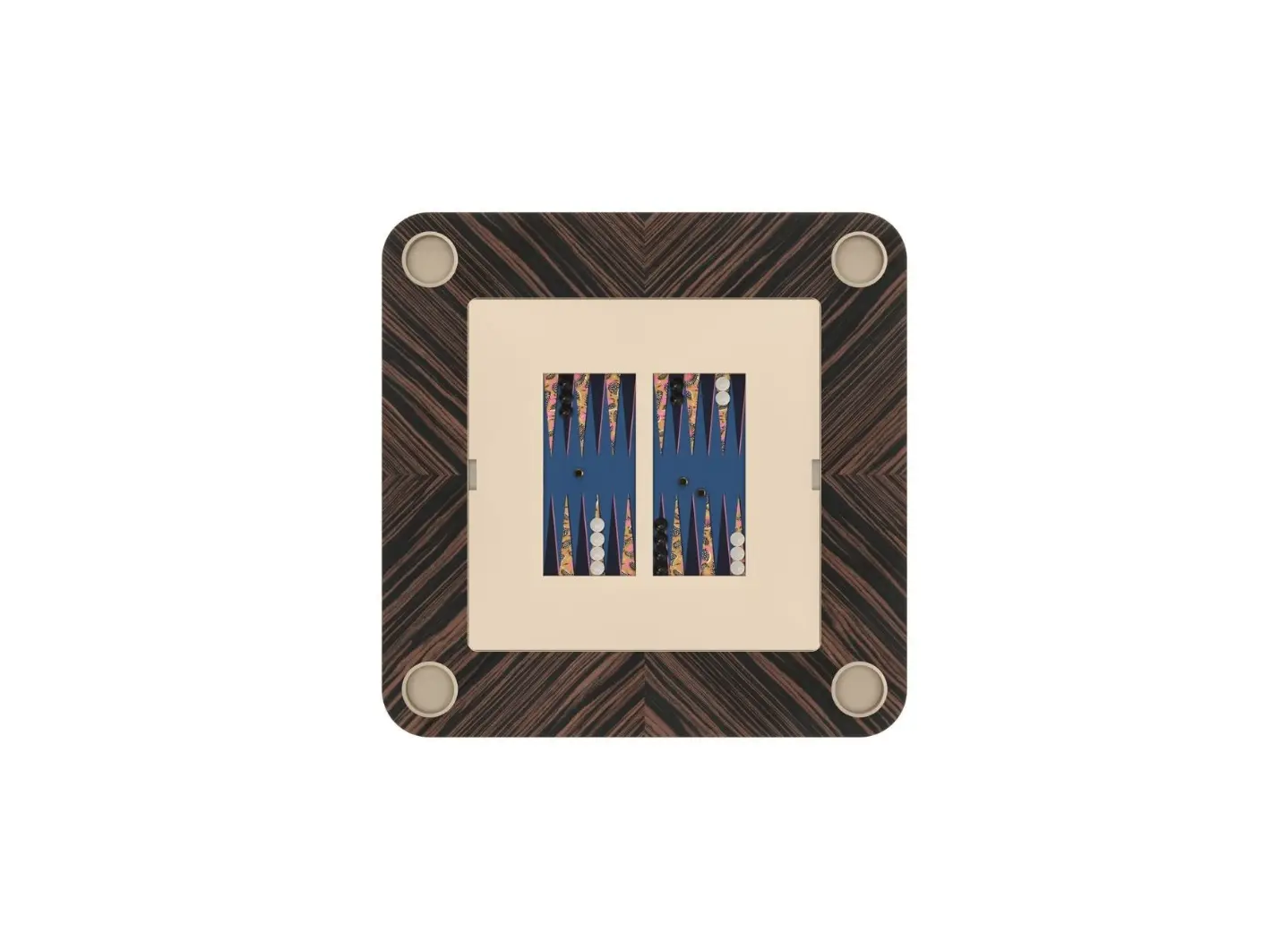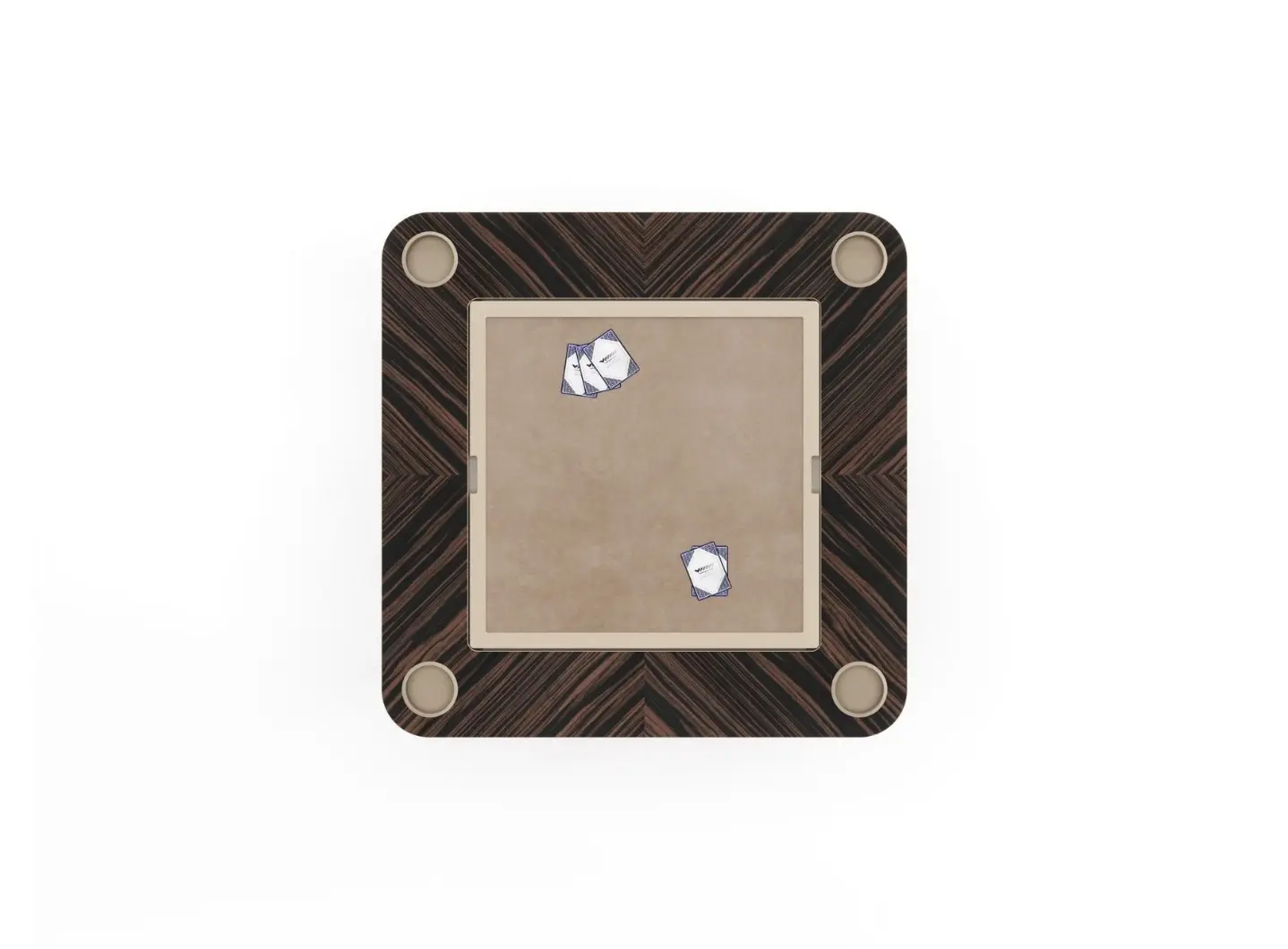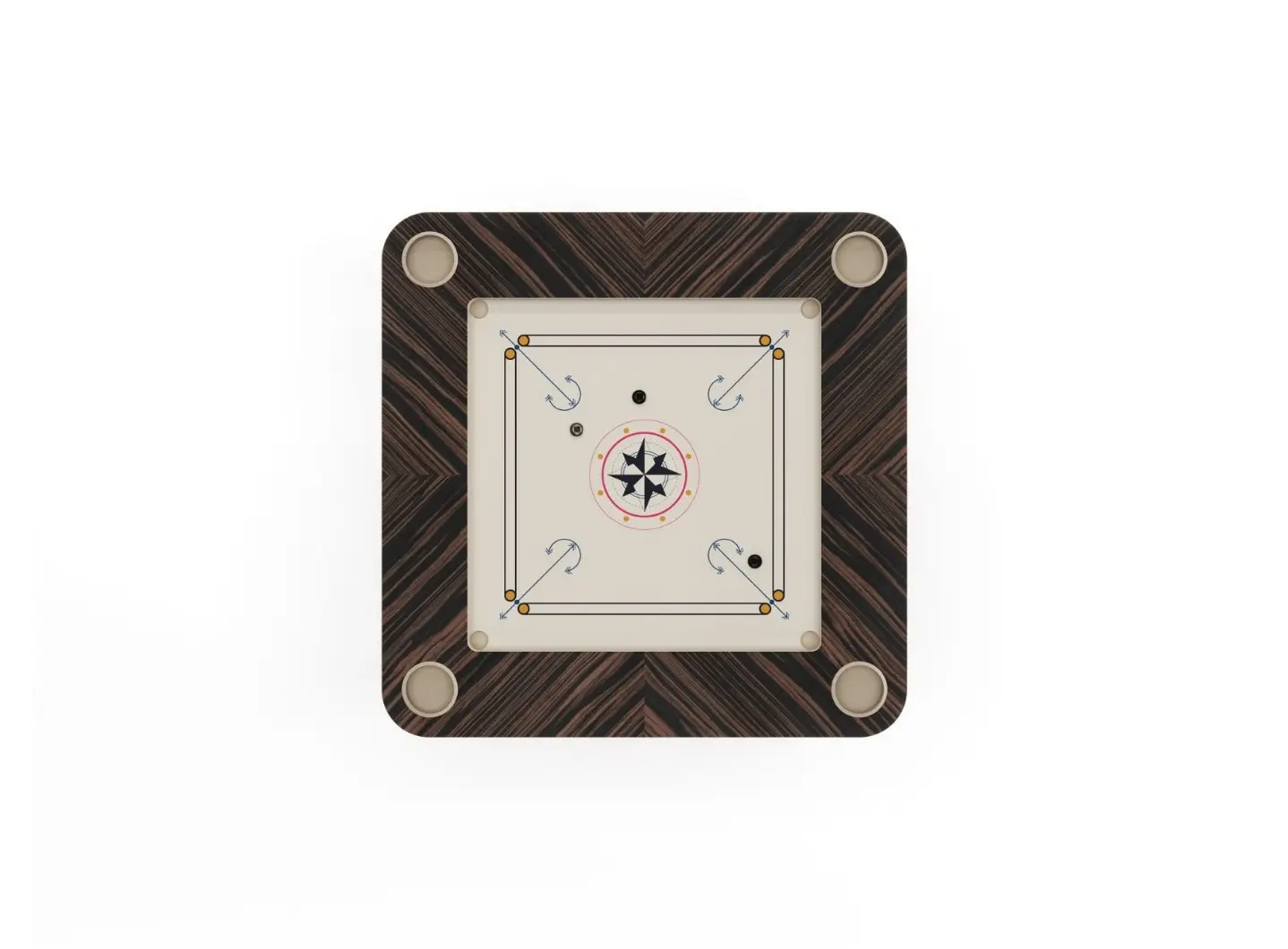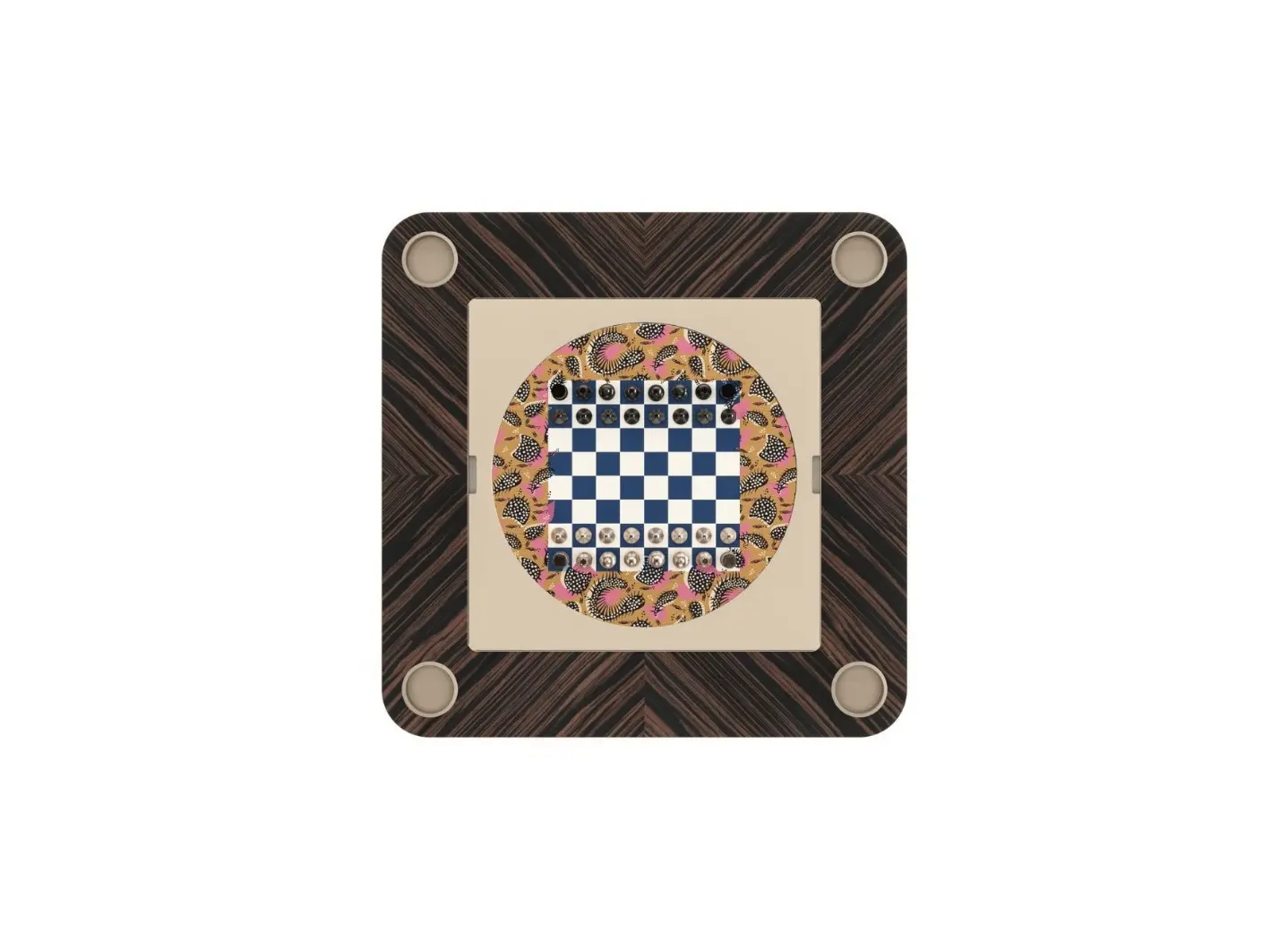 BRAND SELECTION
OUR PRODUCTS