Rubinetterie F.lli Frattini
INTRODUCES
NARCISO e NARCISO S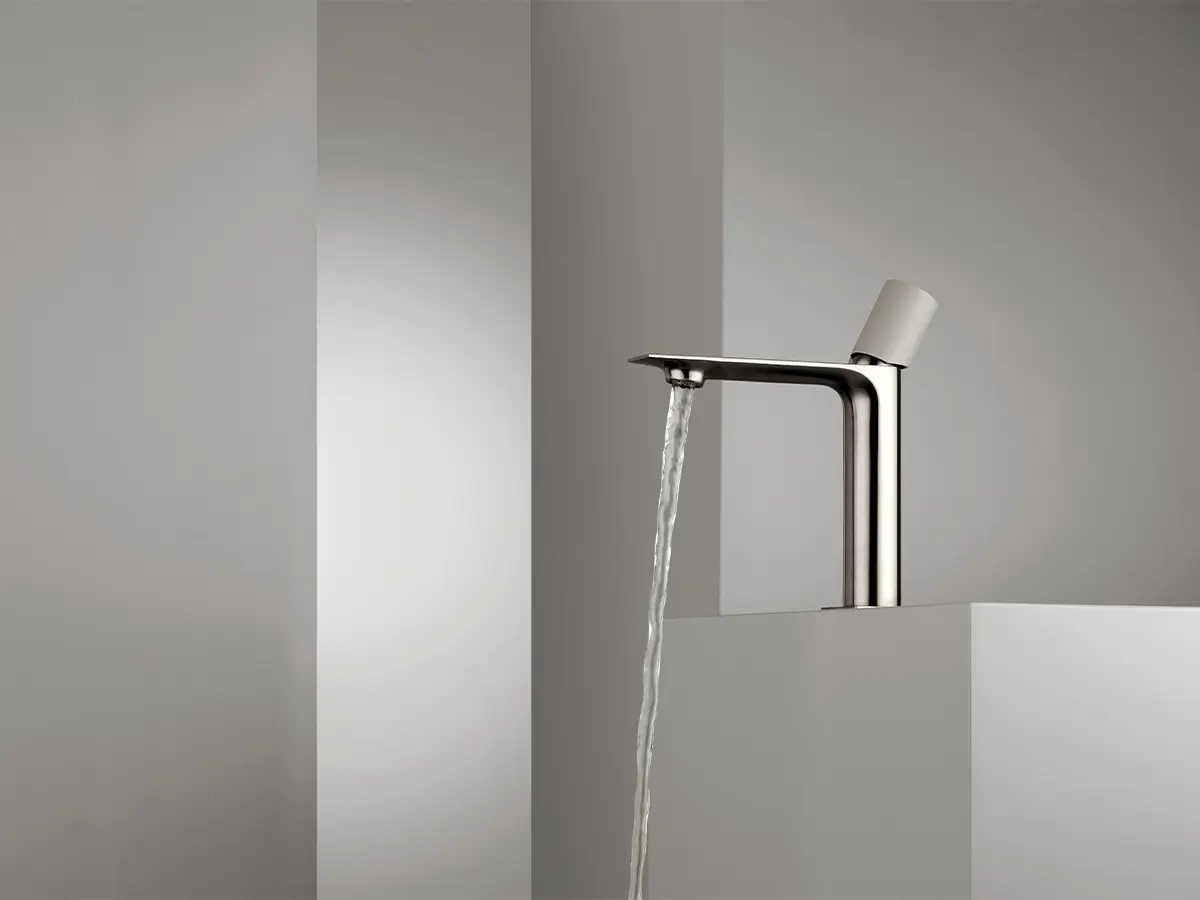 NARCISO e NARCISO S are the new series of chrome plated brass single-lever mixers of Rubinetterie F.lli Frattini  mark an important step forward to innovation and design.
NARCISO and NARCISO S: design by Arch. Paolo Bertarelli in collaboration with the Technical Department inside the company, are the result of a careful planning path with the aim to reward aesthetics and functionality of the product, offering a wide choice of endless modern and creative combinations.
NARCISO and NARCISO S are characterized by an original high-tech profile basing on an elegant balance between forms and spaces, articulated from rigorous and clean geometries. Avant-garde design and advanced technical solutions matches in a successful mix  of all components, from the mixer handle to the wide combinations of materials, finishing of both handles and body mixer.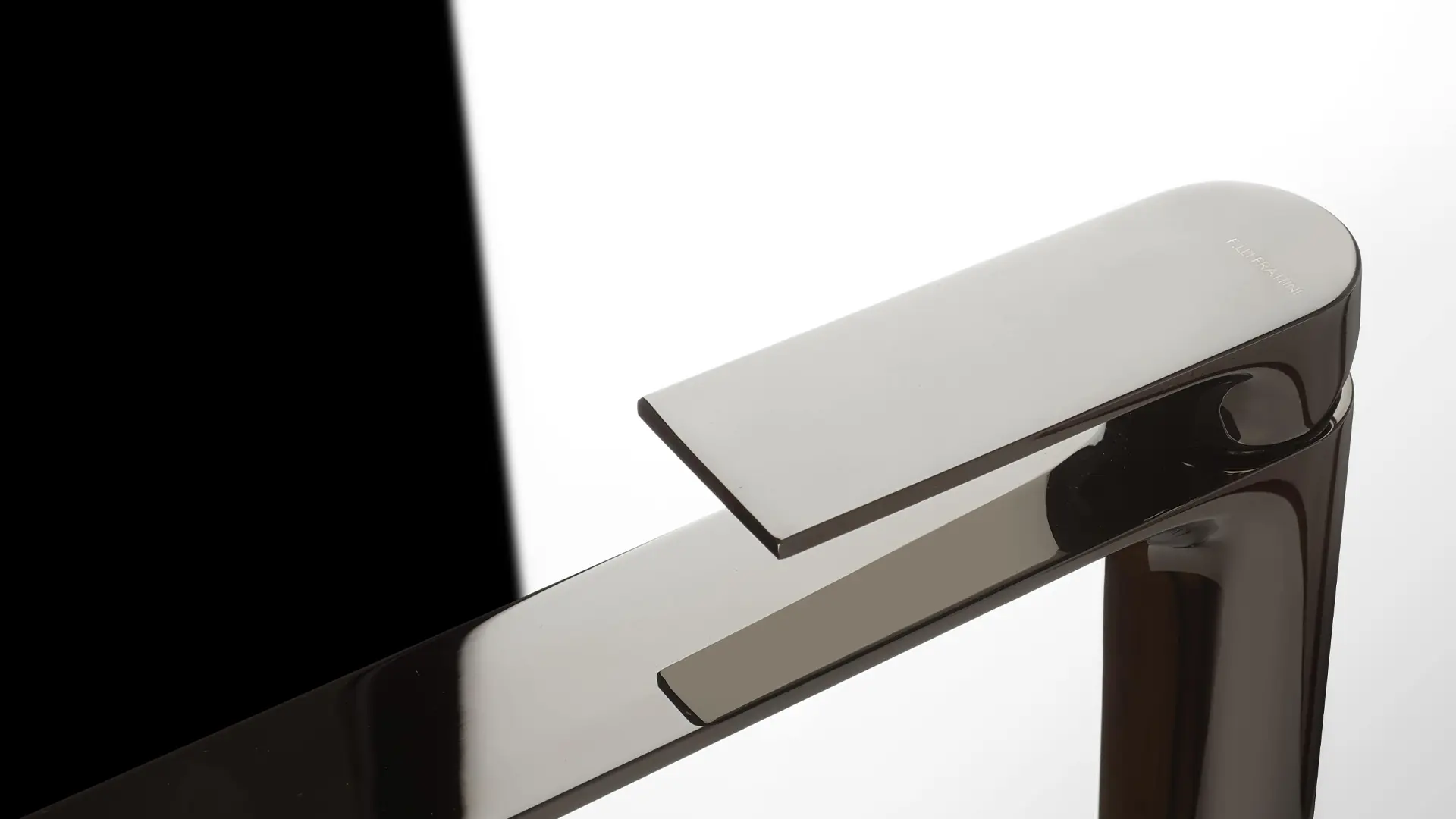 Shining and brilliant is the chrome plated lever for the opening/closure of the water, enhanced by the elegant brand name characterizing NARCISO series; light and ergonomic is the minimalistic and modern handle of NARCIS S, a cylinder to be grabbed and handled with two fingers or the whole hand palm. The possibility to make up the tap choosing the matching and the finishing allow to customize its own bathroom environment and make it unique and exclusive.
NARCISO and NARCISO S are focused on consumes, basin and bidet mixers are supplied with a Ø 25mm cartridge granting an optimal water saving, lower than 6 Lt./min. and according to the hydric bonus, while the anti-limestone silenced aerator is capable to supply a soft and delicate water jet.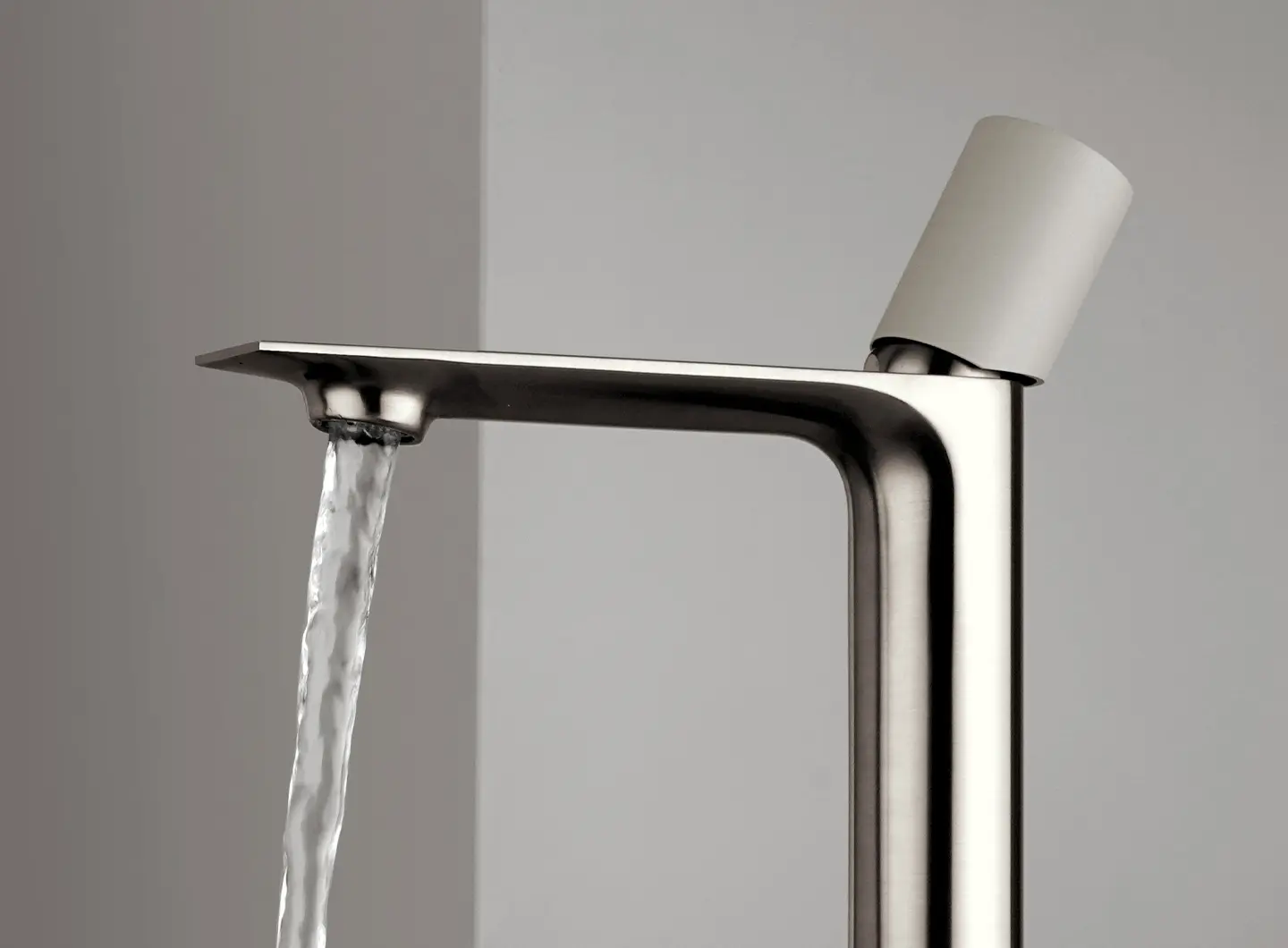 BRAND SELECTION
OUR PRODUCTS