Ritzwell & Co.
INTRODUCES
MO BRIDGE SMALL DESK
Category: Desks and workstations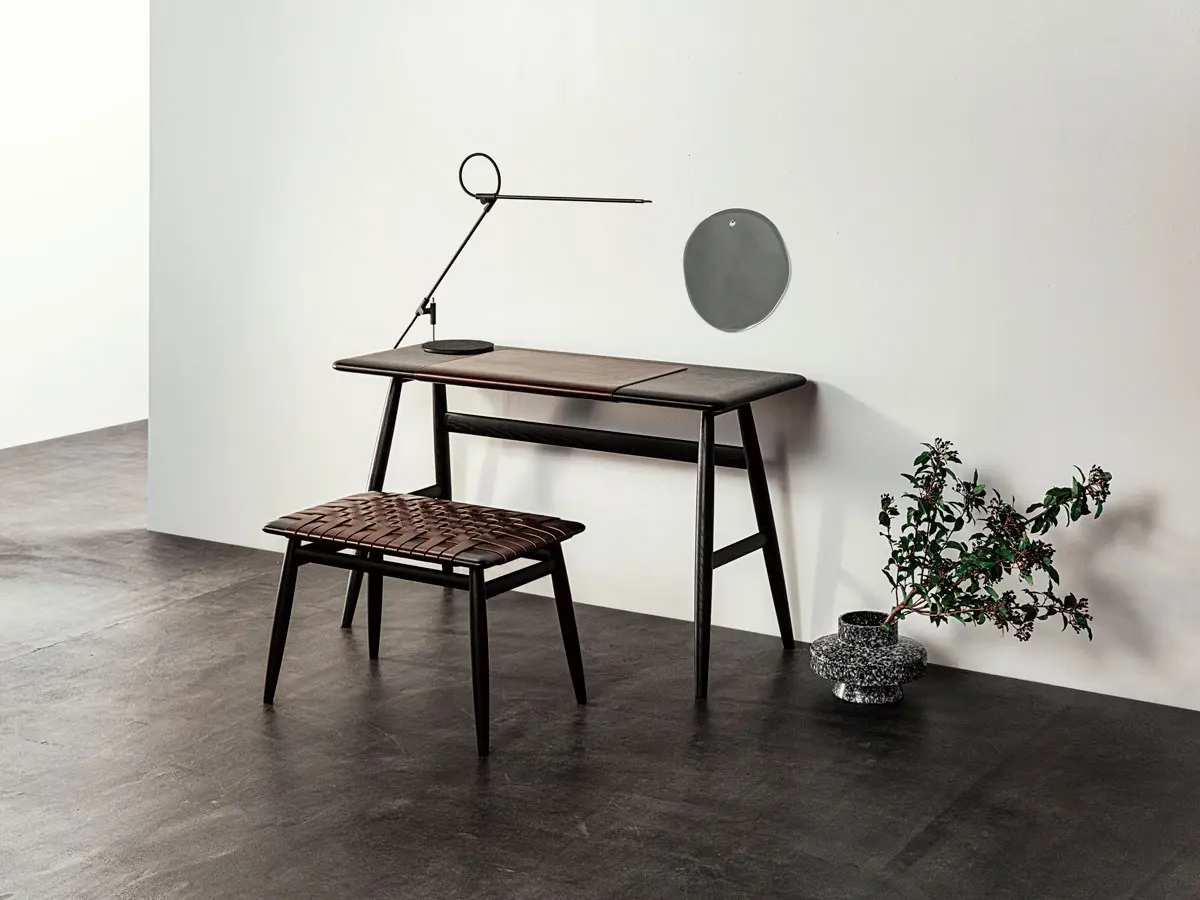 The MO BRIDGE collection by Shinsaku Miyamoto, is characterised by elegance and sophistication, with its soft lines and combinations of quality materials. Ancient craftsmanship merges with minimal shapes to generate the contemporary essence of these pieces. The MO BRIDGE SMALL DESK combines pure volumes in solid walnut or oak with a fine decorative surface in smooth leather.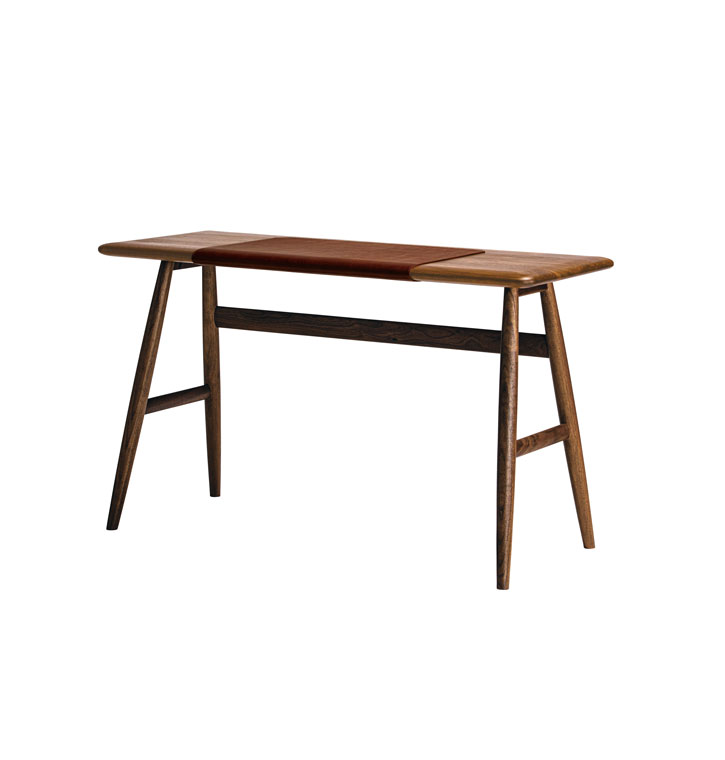 Product description
Top
Solid Walnut, thick leather
Solid Oak, thick leather

Frame
Solid Walnut
Solid Oak

Finishing
Walnut oil finish NL
Oak oil finish NL
Oak oil finish WH
Oak polyurethane finish NL
Oak polyurethane finish WH
Oak polyurethane finish BK
Oak polyurethane finish mBK
Oak polyurethane finish mTG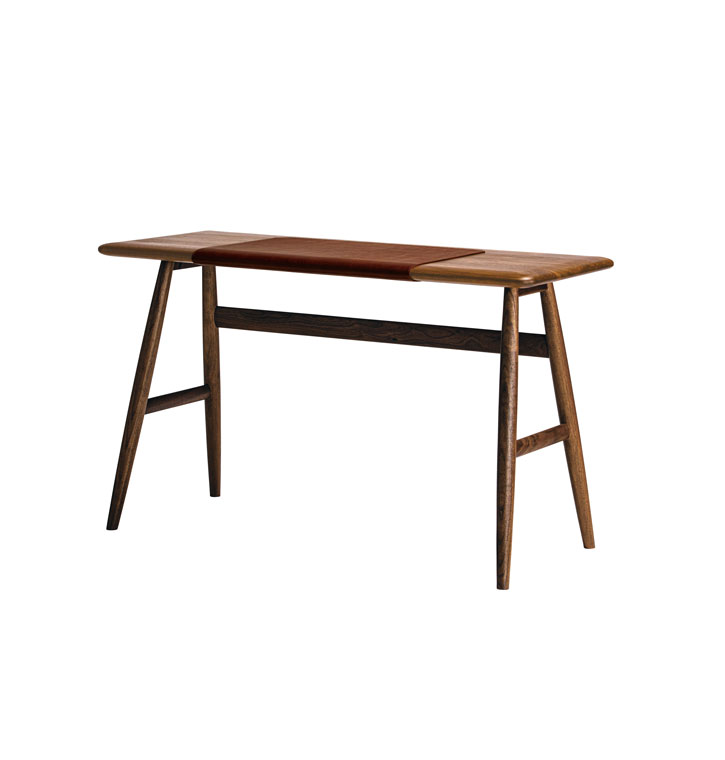 Product name
MO BRIDGE SMALL DESK
Designer
Shinsaku Miyamoto
Product sheet
MO BRIDGE SMALL DESK_PRODUCT SHEET

Official website
MO BRIDGE SMALL DESK_PAGE

BRAND SELECTION
OUR PRODUCTS