RAK-Variant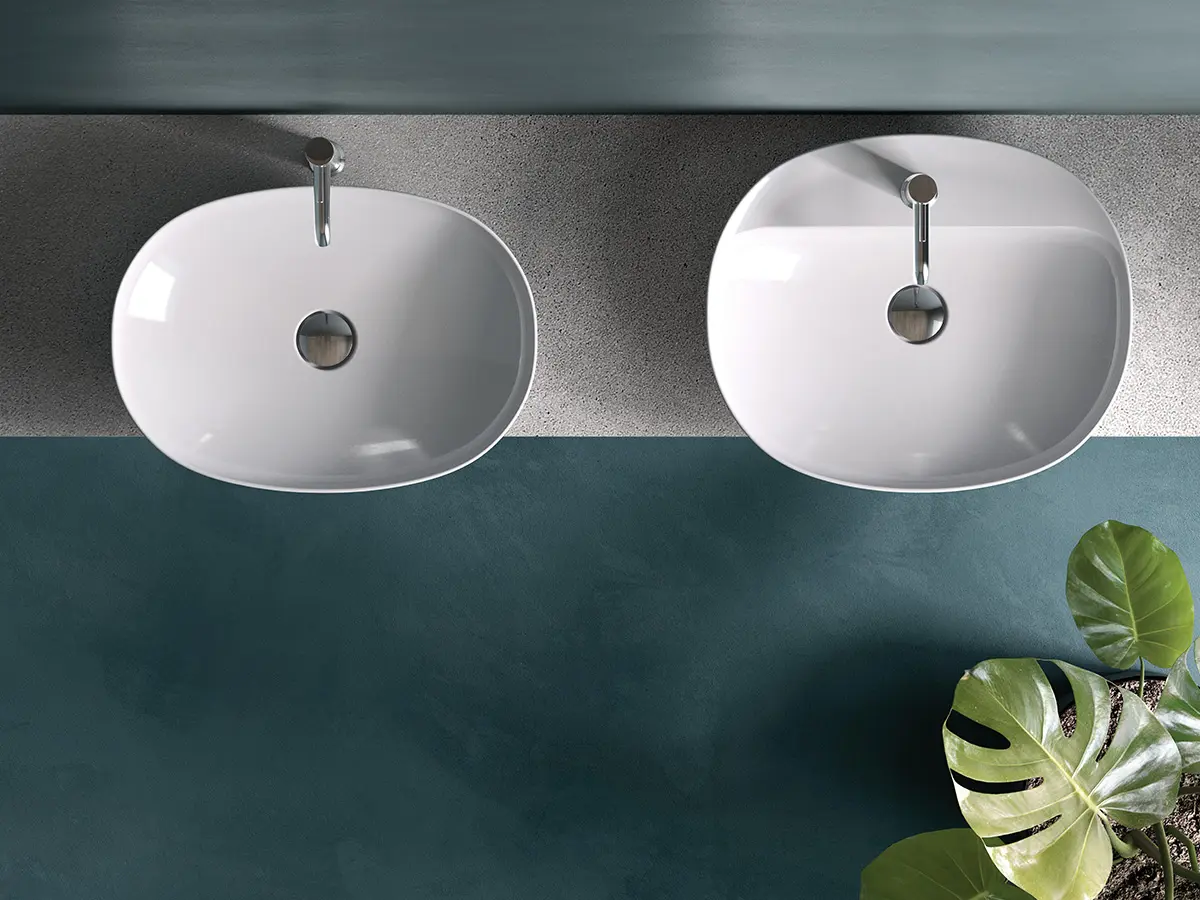 Round, oval, square... what's the shape of your freedom? Feel free to design, free to explore new solutions for your bathroom project, free to imagine. Thanks to an innovative and modular system, RAK-Variant opens up limitless possibilities for customized solutions, featuring countertop, drop-in and under counter washbasins. Different shapes and different sizes with or without tap bank. Made from high-quality ceramic in 5mm thickness, RAK-Variant ensures architects and interior designers a complete and modular range to meet all the design needs.
Designed by

Daniel Debiasi and Federico Sandri

Daniel Debiasi and Federico Sandri founded their own design studio in 2010 and work within various fields of design, ranging from objects to spaces. 
Multiple experiments and the relationship between manufacture and crafts-manship form the basis for a much broader thinking, where objects are always considered as part of a bigger picture. They have created work for Antoniolupi, Lema, Ligne Roset, Normann Copenhagen, Offecct, Rosenthal, Stelton, Villeroy & Boch among others. 
Many of their projects have received international design awards and are featured in publications worldwide. 
In addition to their work as designers, they regularly teach, hold workshops and lectures at various institutions including IUAV Venezia and Politecnico di Milano. Together with RAK Ceramics, Daniel Debiasi and Federico Sandri present the project RAK-Variant (2019).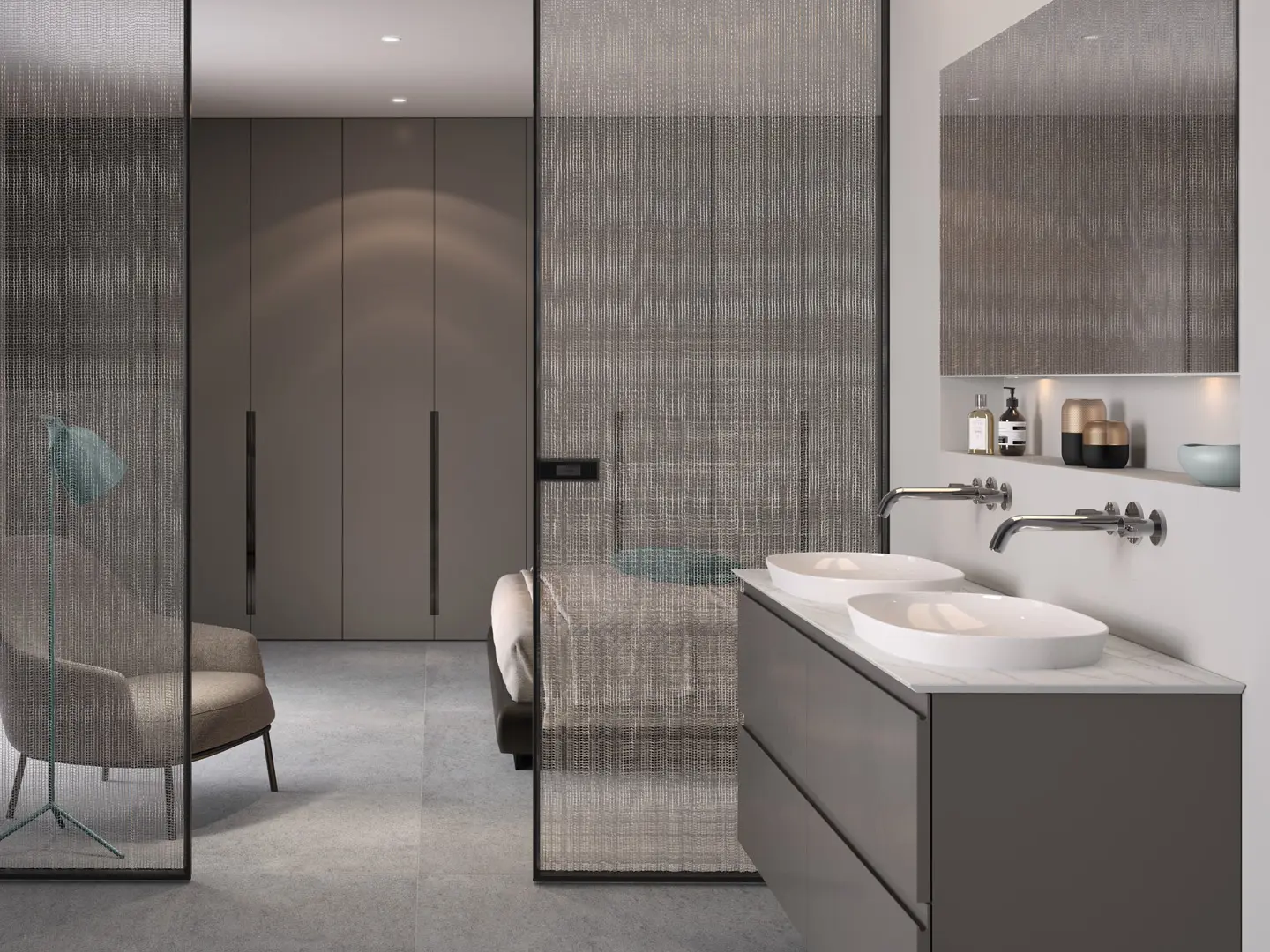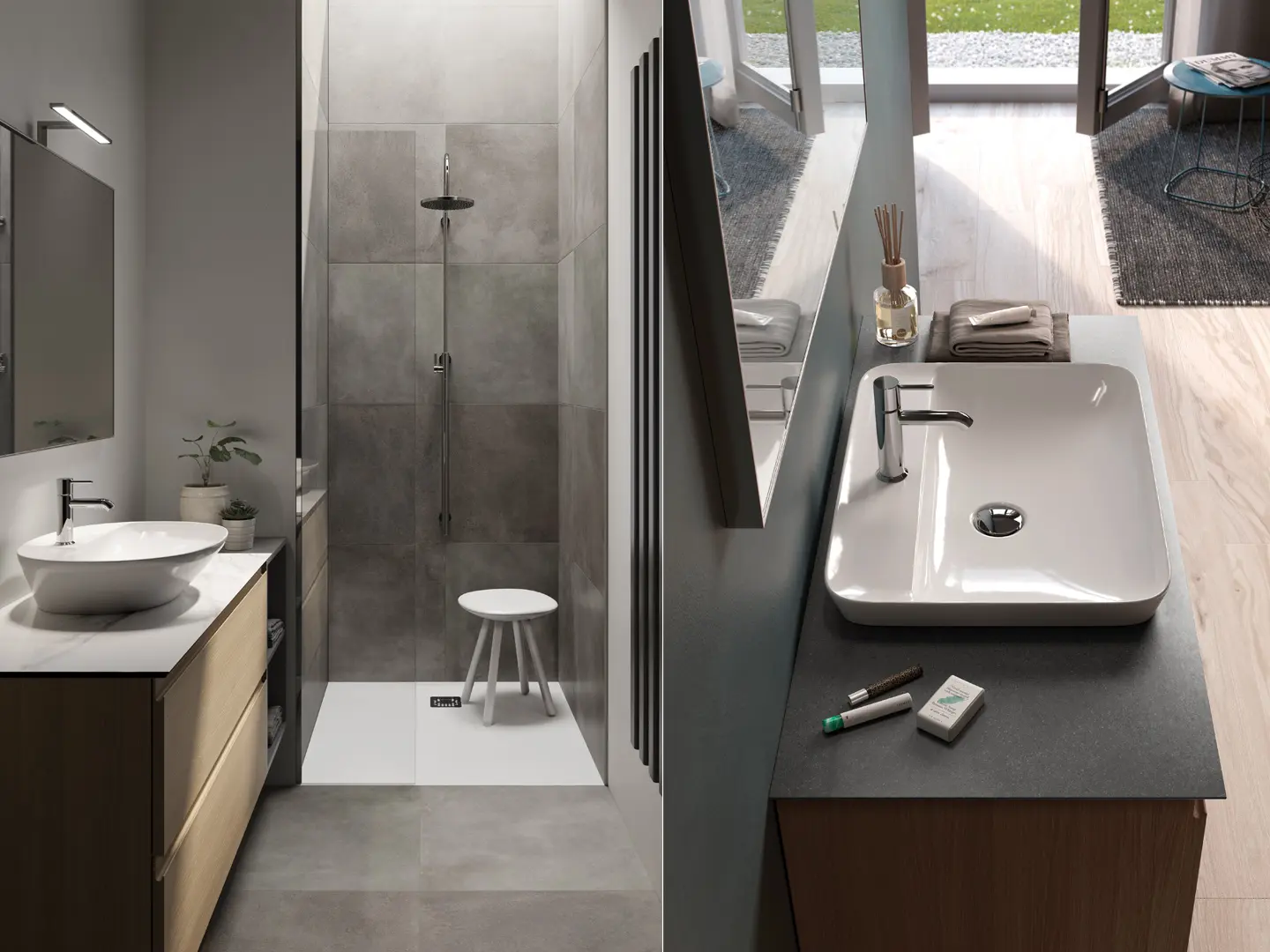 BRAND SELECTION
OUR PRODUCTS