Eslabón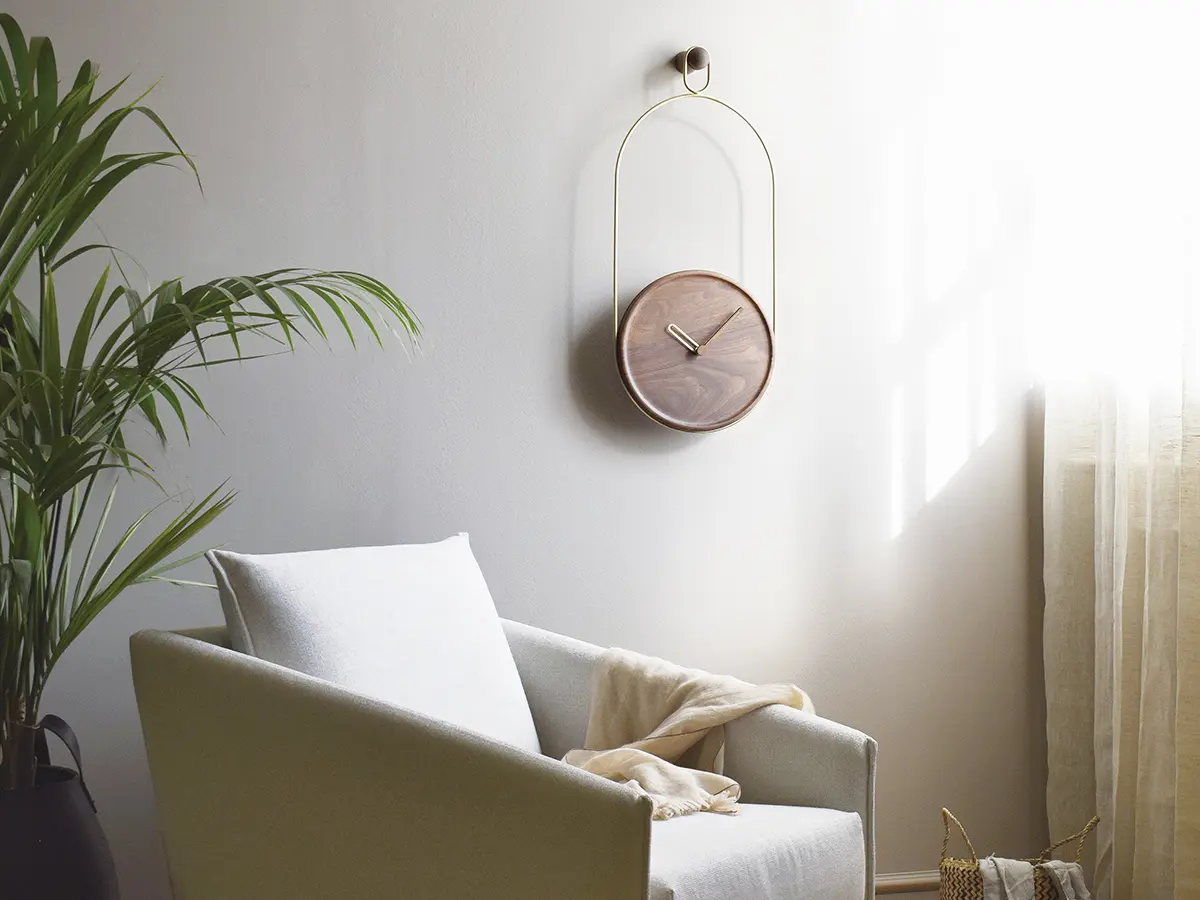 Clock inspired by the design of a jewelry pendant, where the curved rod holds the marble or natural walnut plate, giving the product a subtle lightness.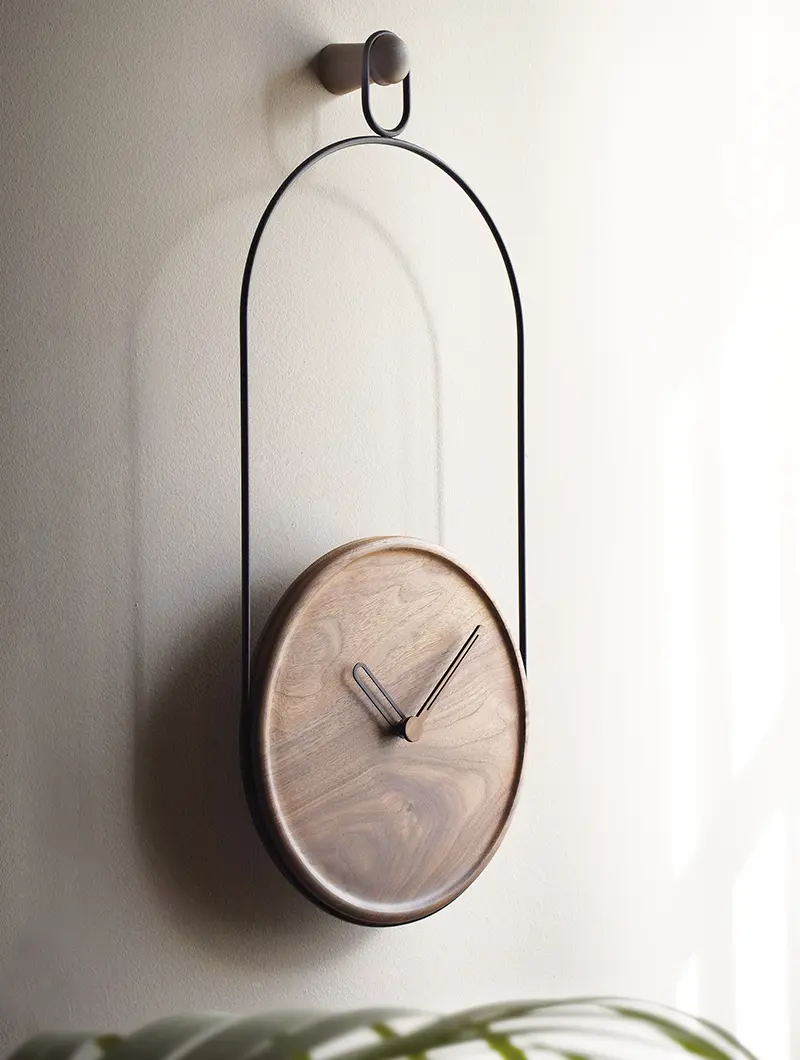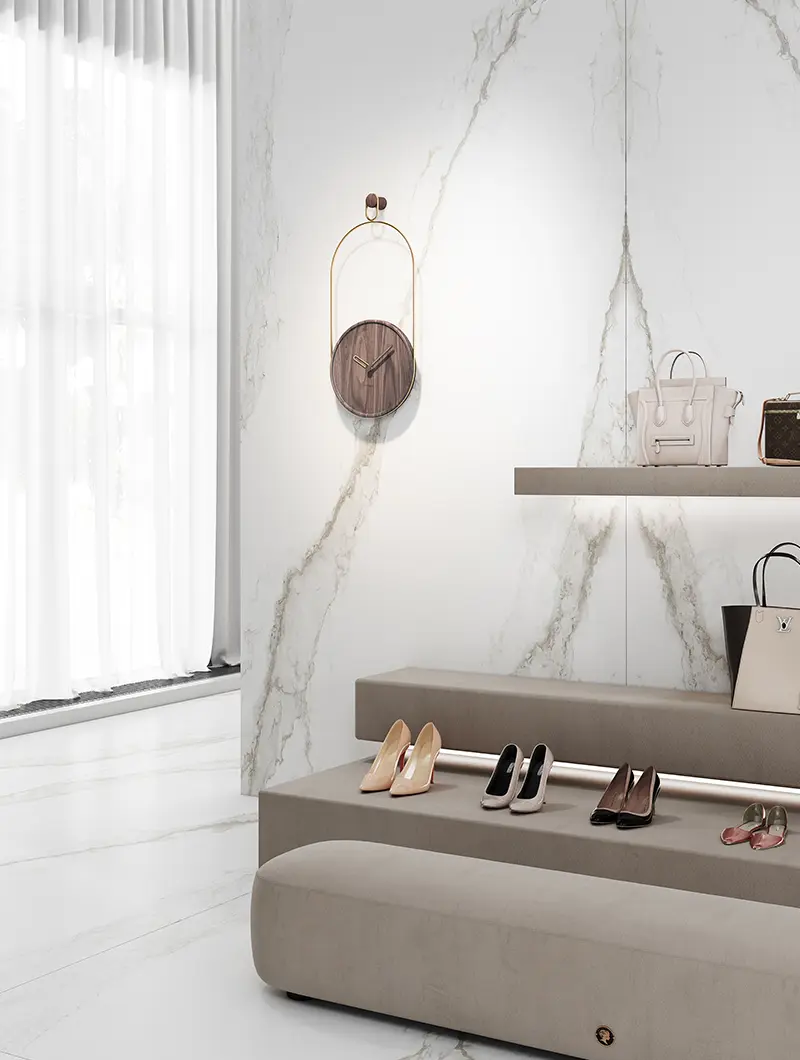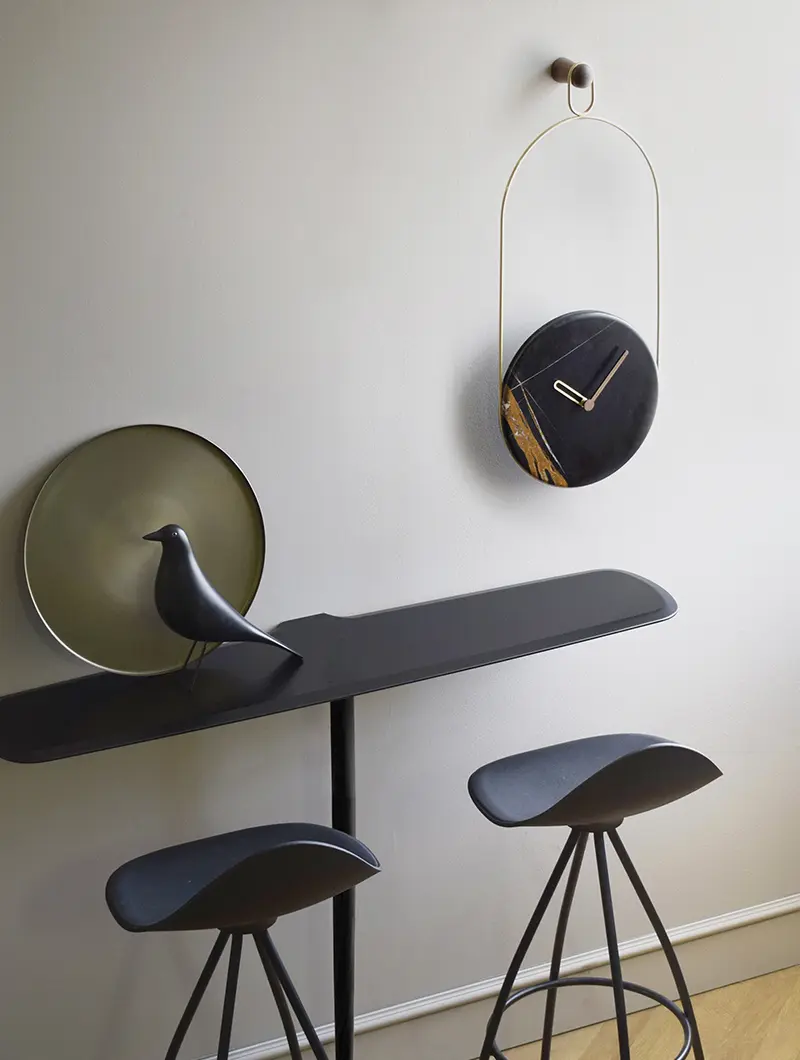 Designed by

Andrés Martínez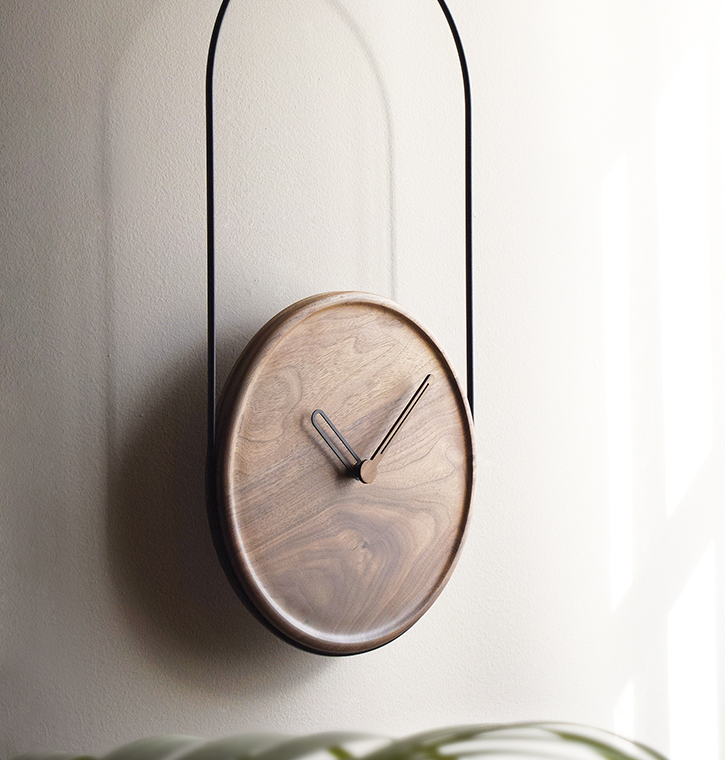 Product description
Distinguished with a Silver Delta Award, this model draws directly from the world of jewelry. A curved rod supports the marble or walnut wood dial, endowing it of a
certain weightlessness. It also stands out for its exquisite use and combination of materials, culminating in rounded hands, each made of a different material. Eslabón is
a unique piece that reinforces the know-­‐how acquired by the design team after twenty years of history.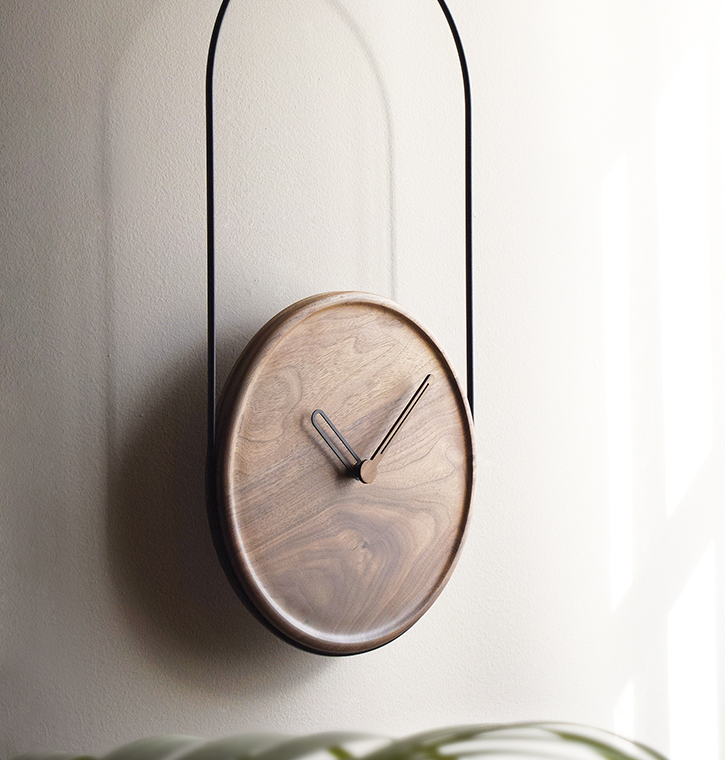 Characteristics
hand-made
Product sheet
https://nomon.es/colecciones/eslabon/

Official website
https://nomon.es/en/inicio/

BRAND SELECTION
OUR PRODUCTS