Daro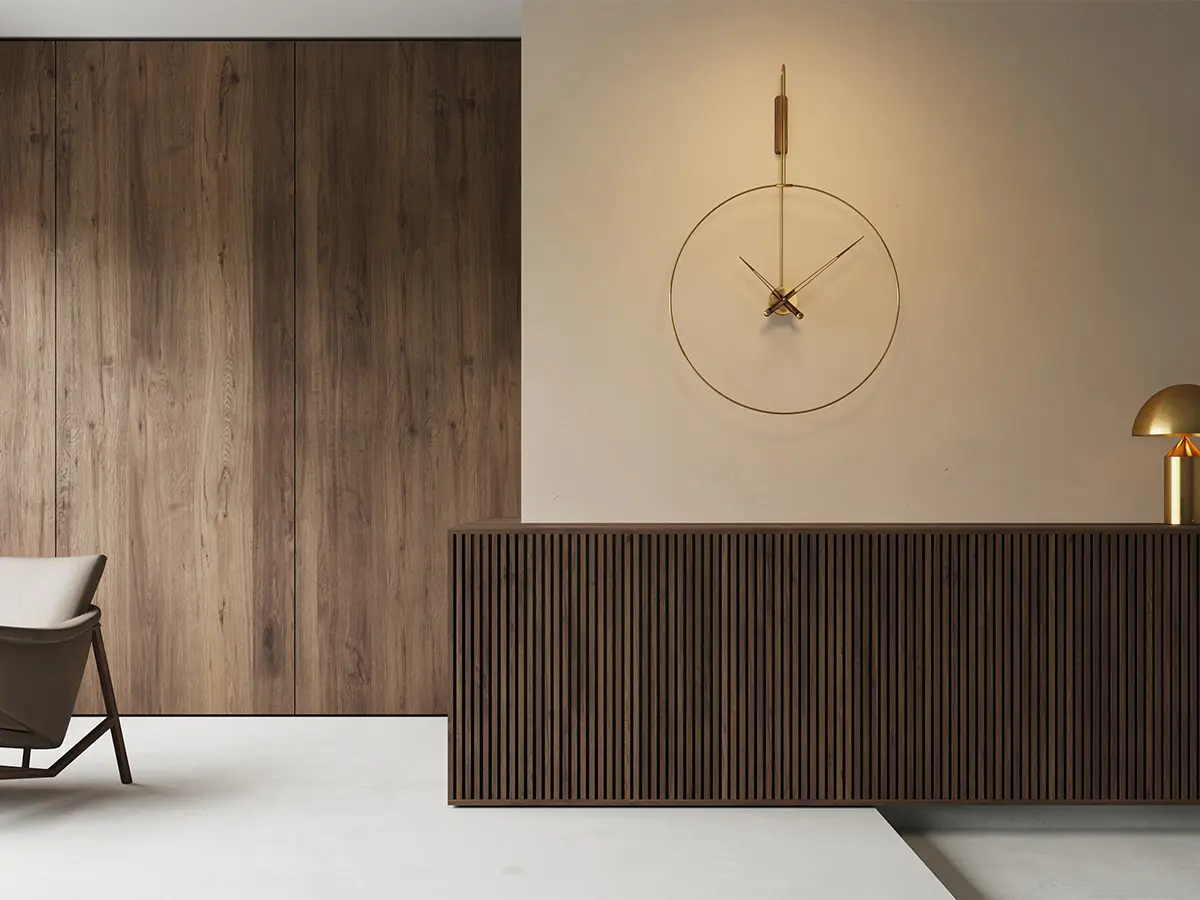 Inspired by jewelry and characterized by its curved, polished brass elements, its design represents a suspended hoop earring. A product that has become a timeless classic.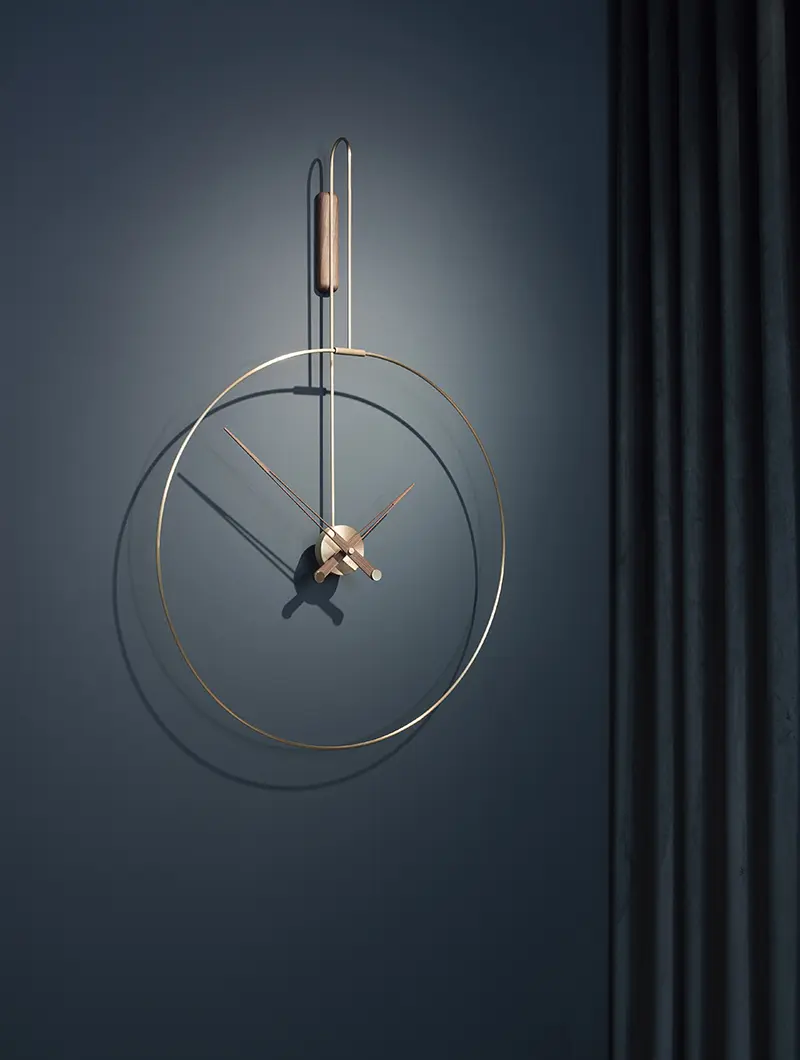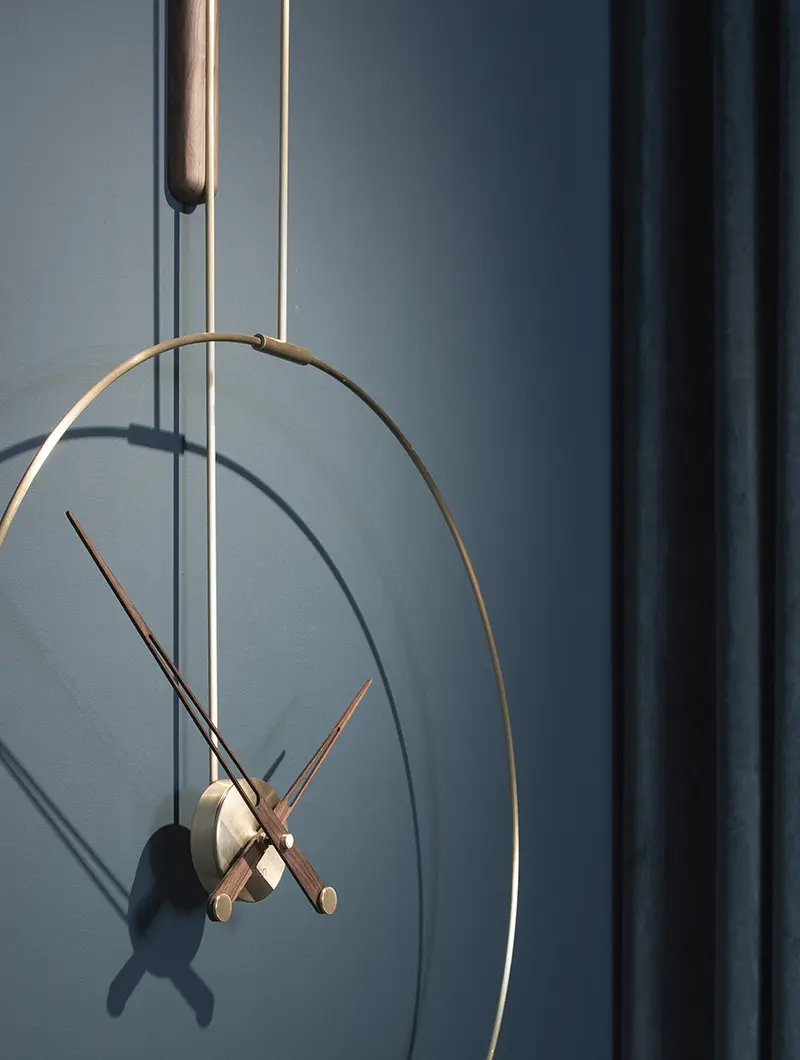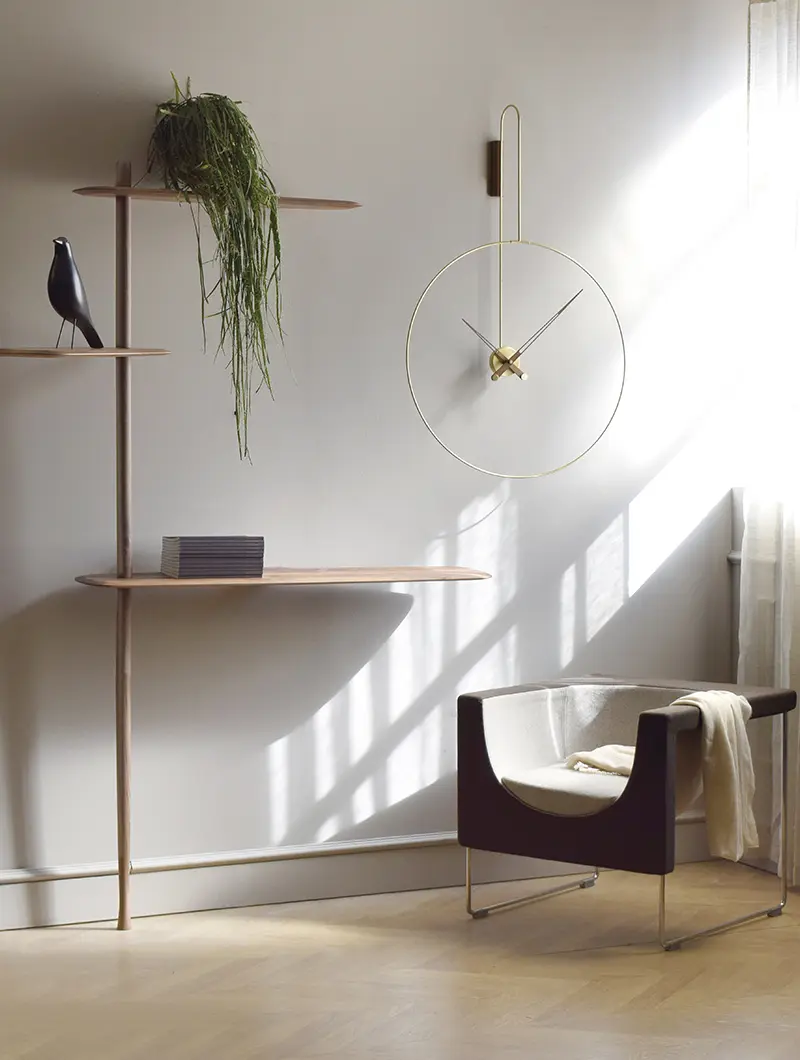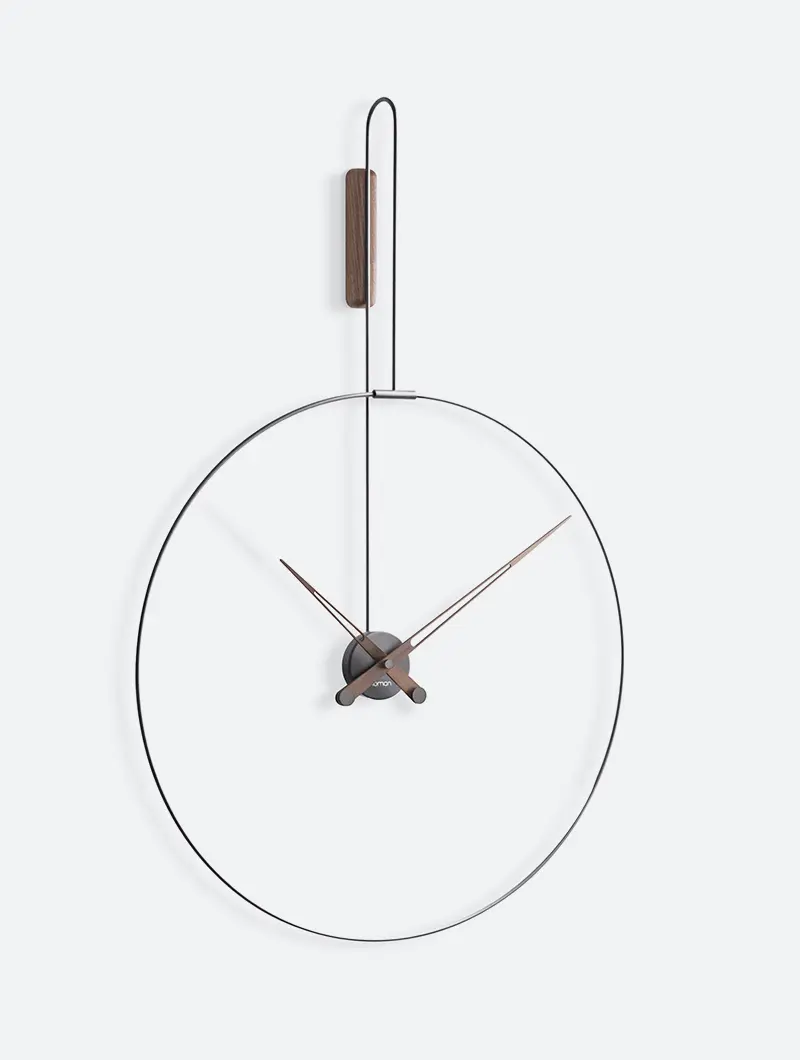 Designed by

Andrés Martínez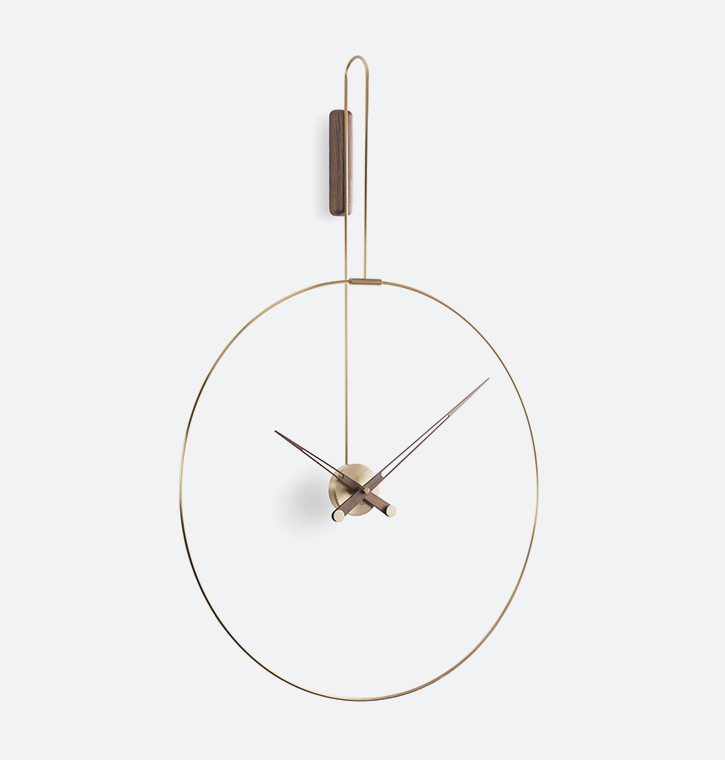 Product description
Daro is the unmistakable sign of Nomon's origins in the jewelry sector. Like a classic earring, it is displayed suspended on the wall, evoking a feigned floating effect.
Subjected to a piece of walnut, a stylized polished brass rod emerges from the central box towards the sky, ending with a fine drop that clings to its perfect dial.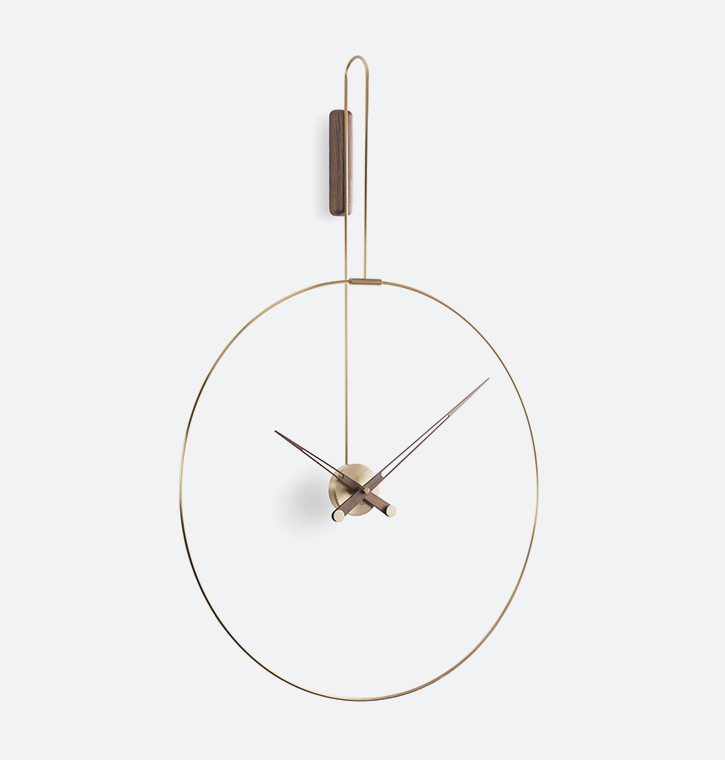 Characteristics
hand-made
Product sheet
https://nomon.es/colecciones/daro/

Official website
https://nomon.es/en/inicio/

BRAND SELECTION
OUR PRODUCTS