INCLINE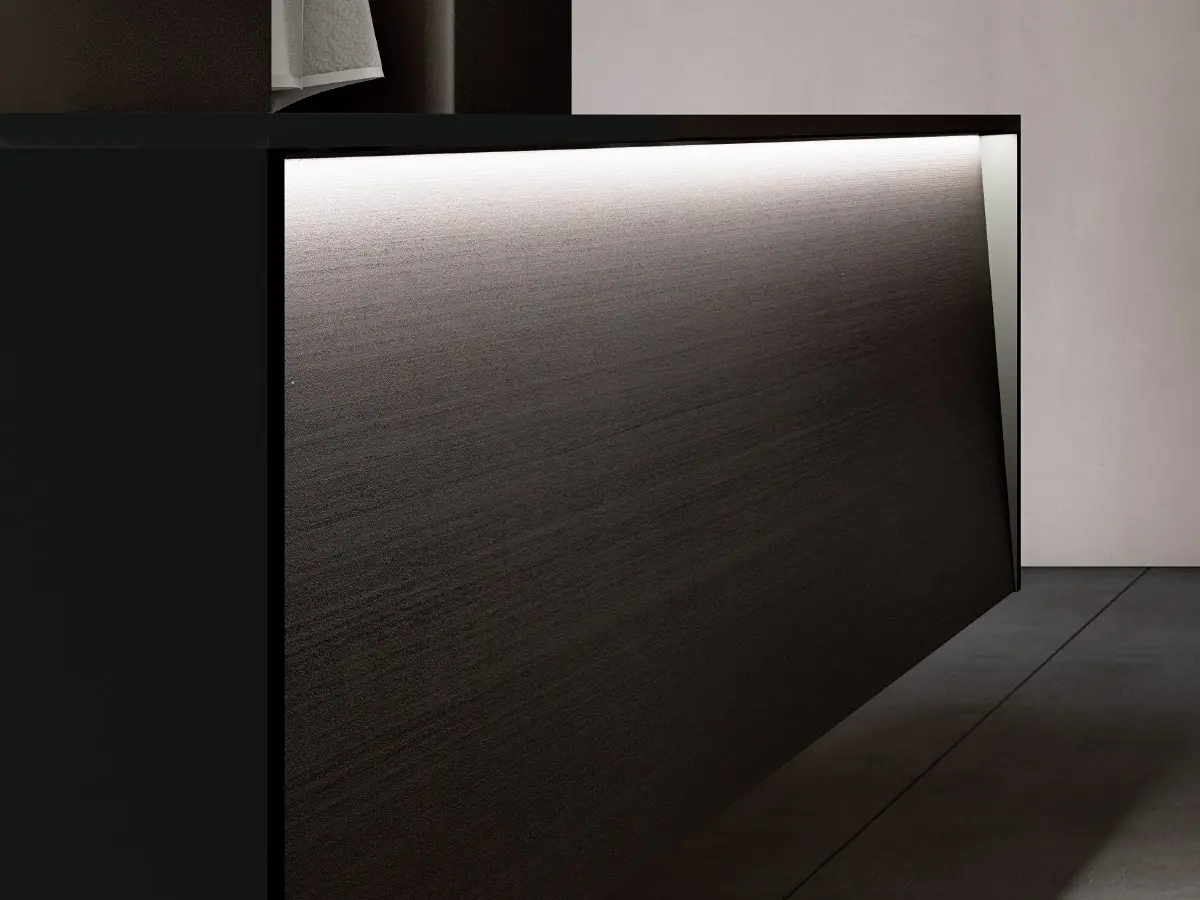 Incline dresses spaces with the nature of light. A wide selections of
inclinations give bith to a playground of light and shadow where the
beauty and soul of bathroom itself is revealed to human eyes.
The light dwells and reflects from the top, with a double nature.
At first it reveals volumes through the angkes and inclinations of 
the frontal surfaces, but secondly it irradiates light inside the
structure to illuminate the objects that the forniture keeps at it's core.
 
Thanks to it's shapes Incline leaves space to creativity with 
a microcosmo of possible personalizations that it's owner
can chose based on her or his desires.
This new collection with it's new soft touch colors and
original HPL give delight to both touch and vision to
stimulate a sensual feeling in who owns them.
THAT'S THE COLOUR FOR ME!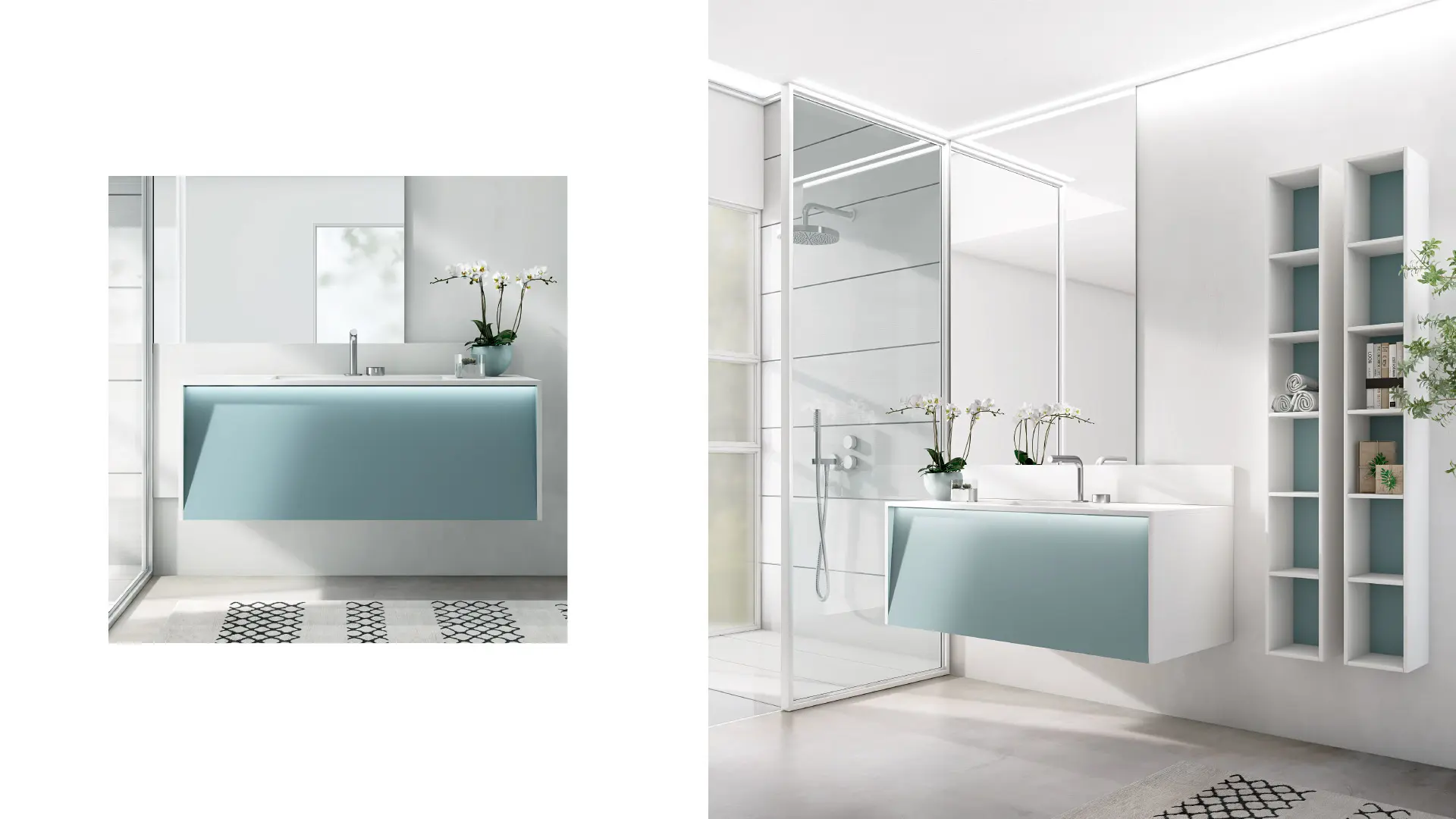 Essential in its design, Incline allows for different customization options,
transforming its appearance depending on the characteristics and wishes
of its users.
The new soft touch colors and the original HPL knit effect give the entire
collection an extremely seductive tactile and visual effect.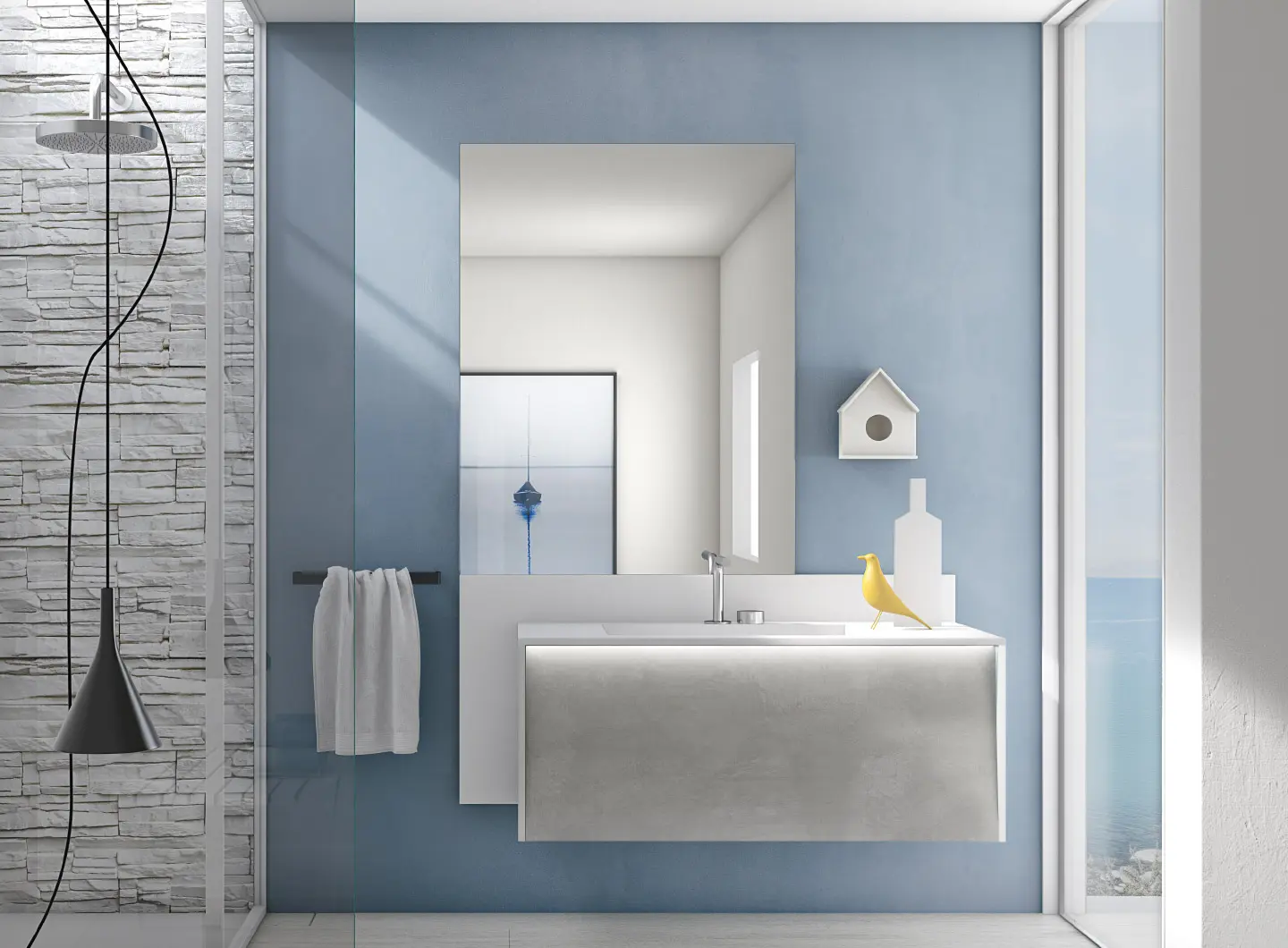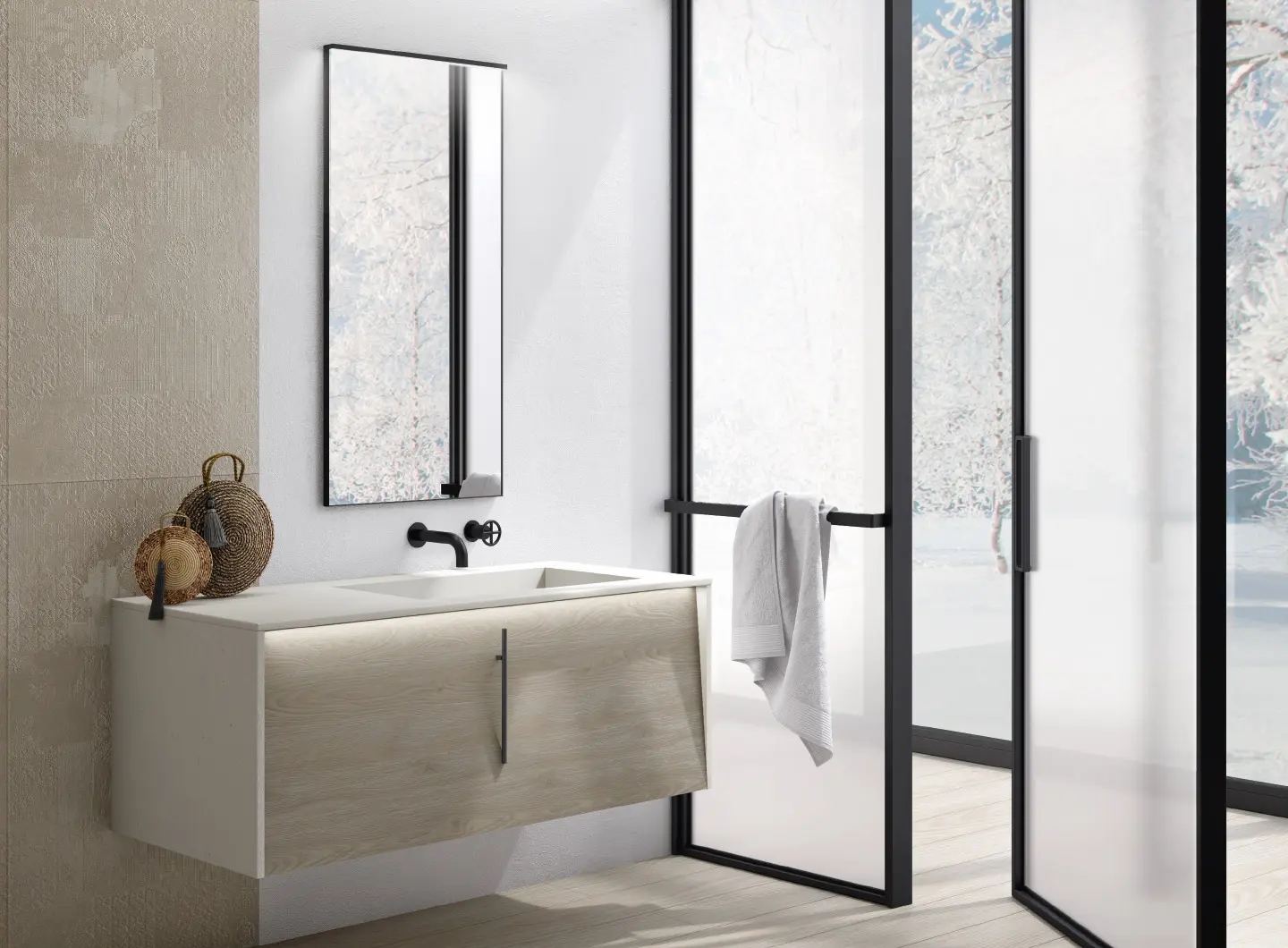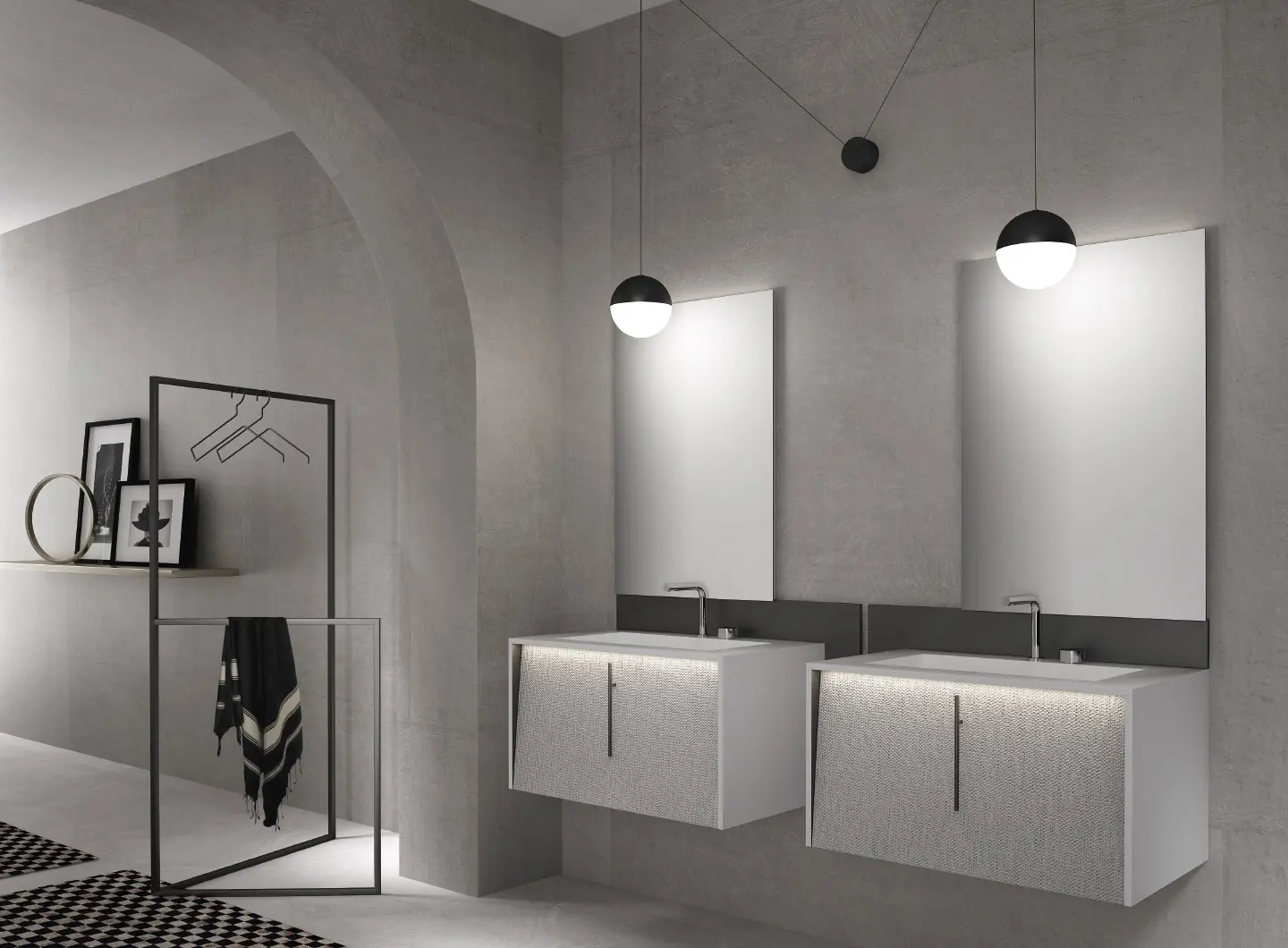 BRAND SELECTION
OUR PRODUCTS