A LOT OF Brasil
INTRODUCES
Tavolo Kintsugi
Category: Tables and coffee tables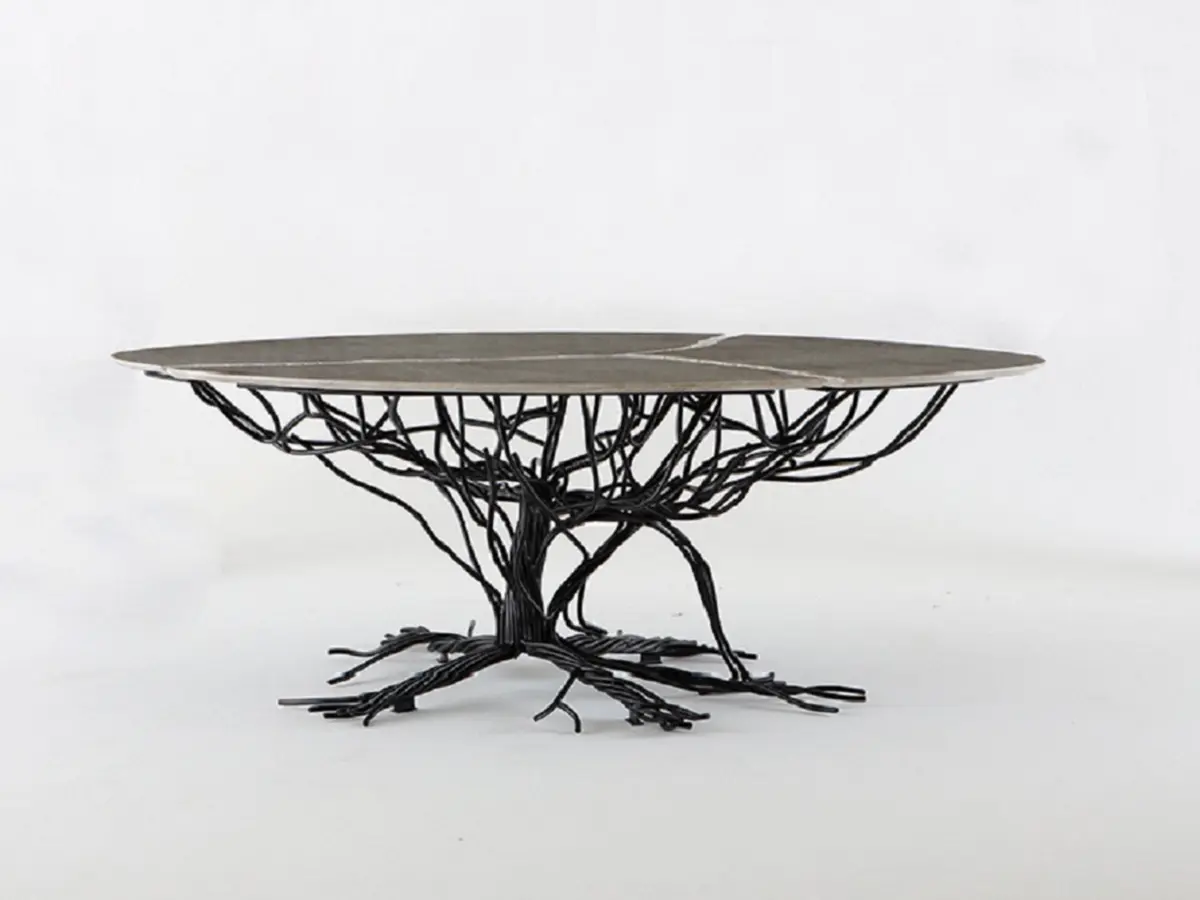 COLLAB ALOTOF BRASIL + GRANOS GRANITOS | DESIGNPEDRO FRANCO
The top of the Dinning Table Roots is made from a Brazilian stone that has recorded on its surface the geomorphological formation of more than 600,000 years.
Addingto the different traces of time, hand-cut lines divide the monolith into three parts; which, in turn, remain equidistant from the base composed of several wires, handbraided.

He is considered one of the greatest exponents of Brazilian design today. In addition to his authorial creations, he is the founder and art director of the A Lot of Brasil industry, a pioneer in the edition and production of pieces on Brazilian soil signed by global designers.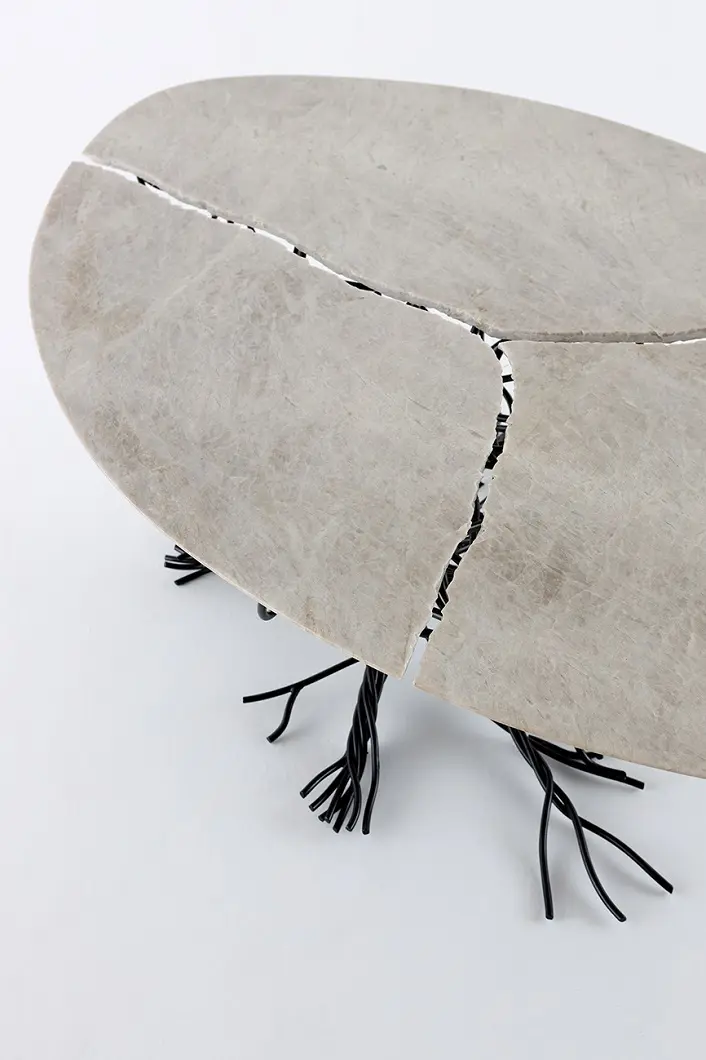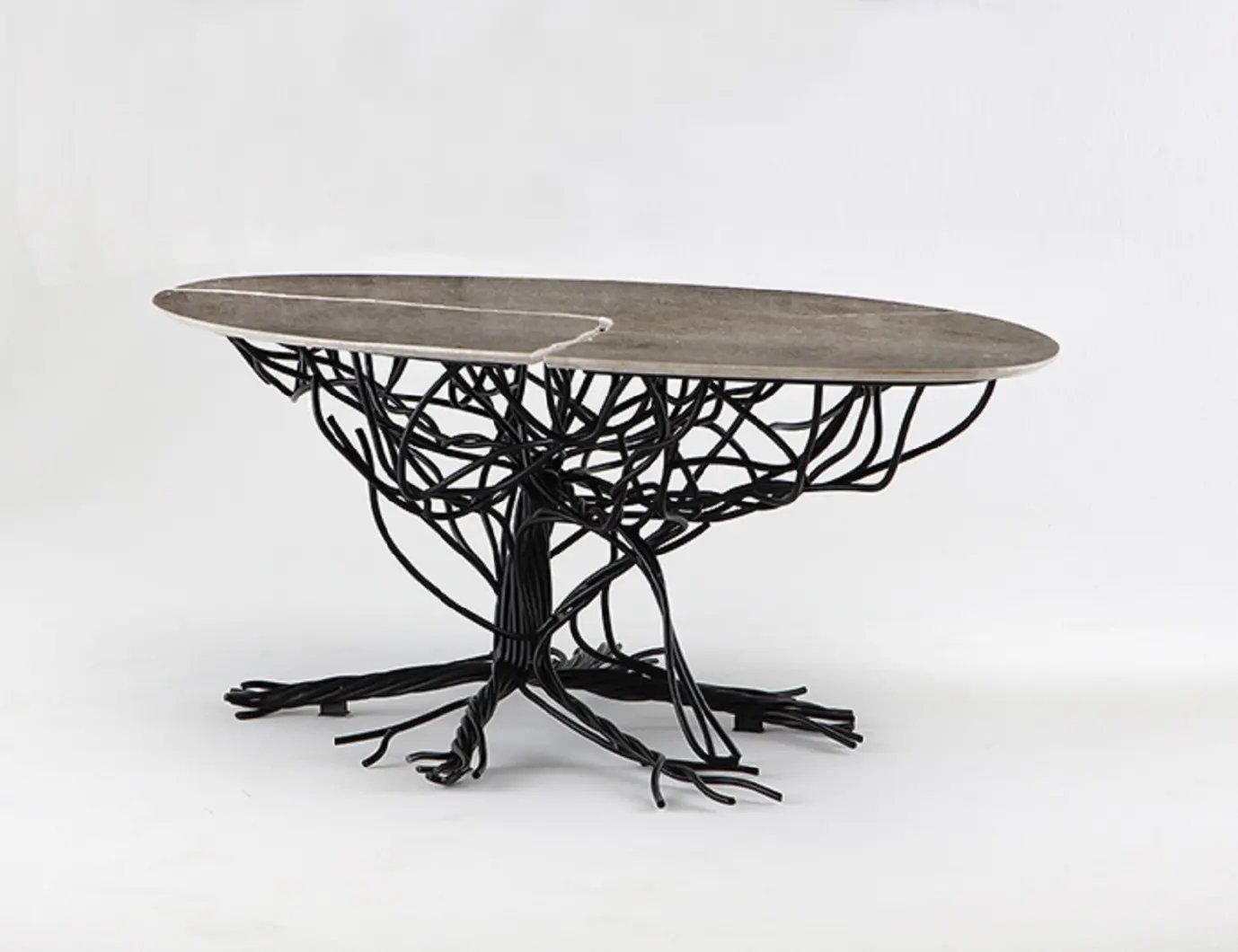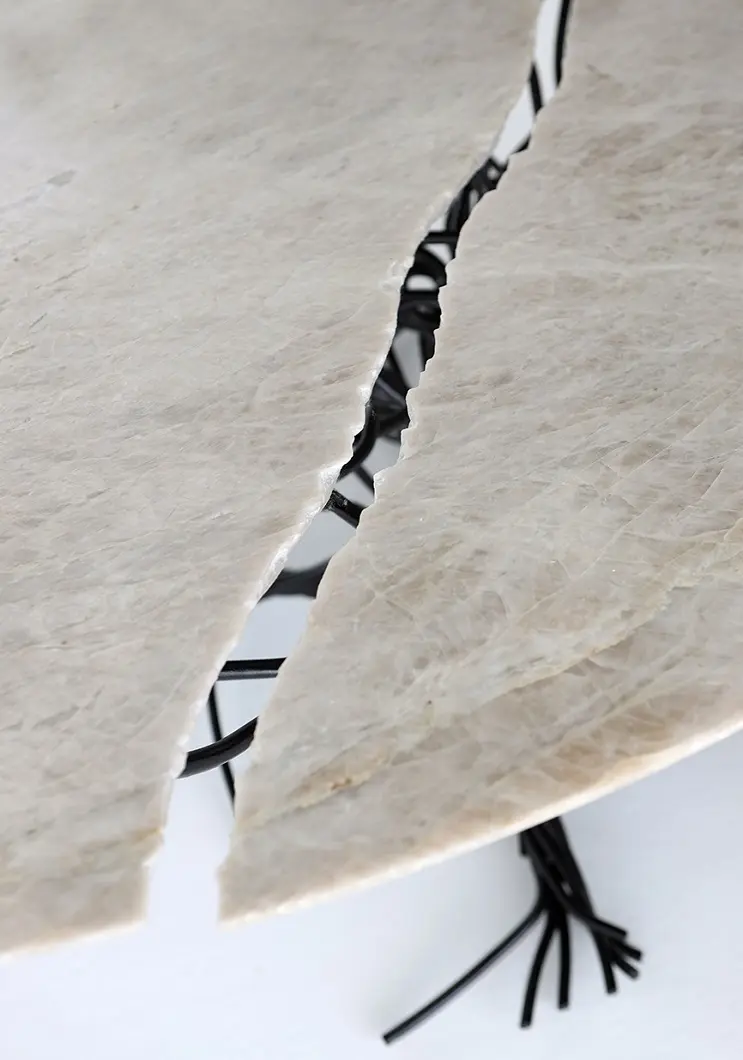 BRAND SELECTION
OUR PRODUCTS