A LOT OF Brasil
INTRODUCES
PT Underconstruction
Underconstrucion armchair with painted steel structure and padded straps - special series with embroidery - Design Pedro Franco for A LOT OF Brazil. 
The collection explores the possibilities of hand embroidery on the most diverse surfaces and values ​​the national identity
São Paulo, July 2021 - Pedro Franco, renowned Brazilian designer whose expressions value Brazilian culture, signs a collab with SEBRAE. The concept of the designer's new collection was born from the desire to create a counterpoint to the great Matrix network and to artificial intelligence. To do so, it uses handmade wefts characterized by Brazilian lace as a basis. As the constant guideline of his work, the concept of Glo-cality is present.
The laces gained authority through the different artisan communities. More than a national identity, it gained a shape with regional characteristics.
In the collection, the Poltrona Underconstruction becomes a platform for amplifying the work of the Bahia artisan Ana Caires. His Cross Stitch embroidery technique is applied to the various strips that make up the armchair.
Experimentalism is present in the new technology developed, that of eternalization. Two works were developed using this technique: the Eternized Flá Chair, named in honor of the designer's wife, and the Eternalized Root Table.
Lace mined by Franco and coming from different Brazilian regions are eternalized in copper bath. Unique, the laces sometimes transform into Eternalized Flá Chair, sometimes into Eternalized Root Table.
As a way of contrasting the manual with the industrial feat, the Flá Industrial Chair was created, in which the seats with eternalized lace give way to a rereading of the lace, made in laser cut.
He is considered one of the greatest exponents of Brazilian design today. In addition to his authorial creations, he is the founder and art director of the A Lot of Brasil industry, a pioneer in the edition and production of pieces on Brazilian soil signed by global designers.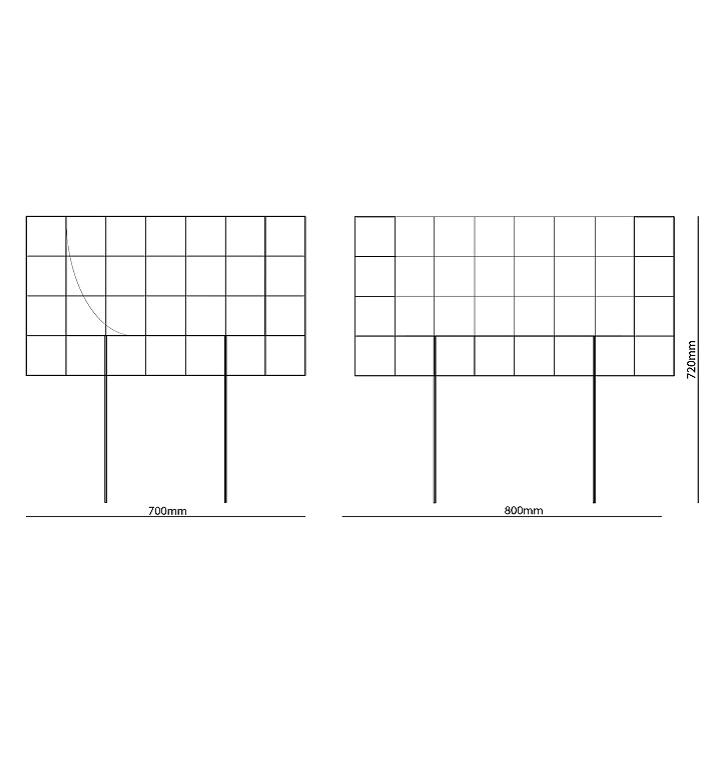 Product Overview
PT Underconstruction by Pedro Franco per A LOT OF Brasil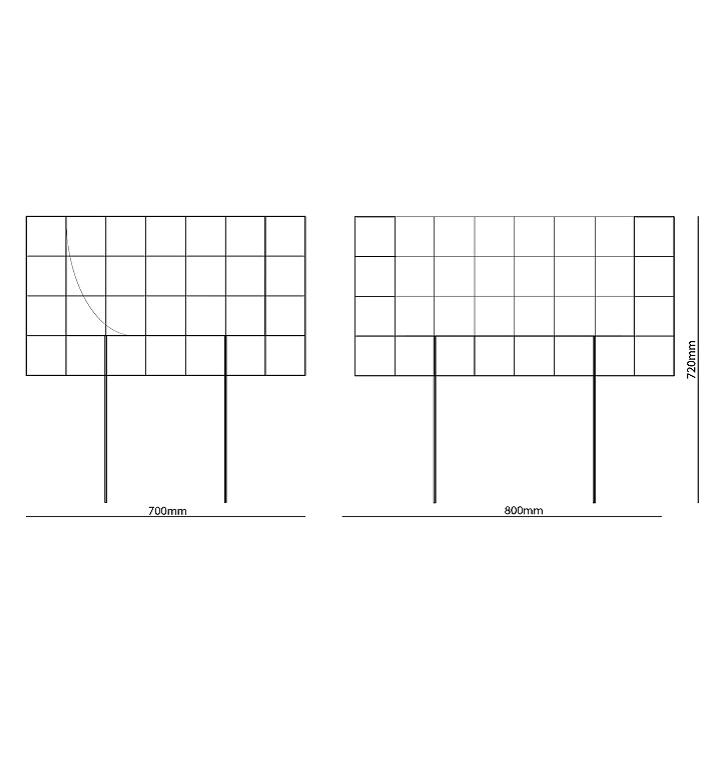 Product name
PT Underconstruction
Dimensions
Width 800
Height 720
Length 700

BRAND SELECTION
OUR PRODUCTS