VICEVERSA | VICEVERSA MONET Fabric Collections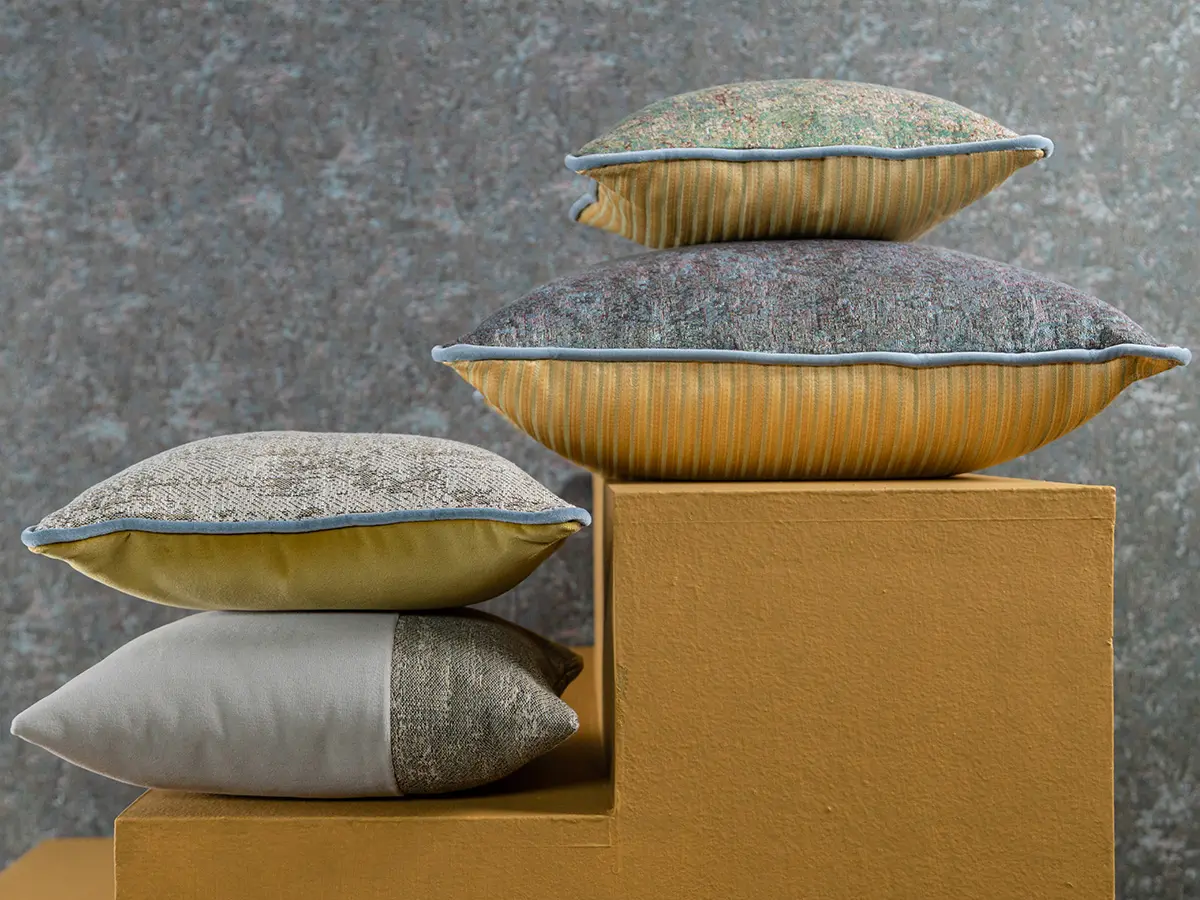 Viceversa is the new jacquard fabric designed by Barbara Bertoldo, l'Opificio's Art Director.  
The idea for the collection springs from an analysis of how things have two sides in nature: light and shadow, stasis and movement, fullness and void.
Viceversa is a DoppioDritto (double-face) Gobelin that's usable on both sides. Viceversa and Viceversa Monet: each side has its own shade and pattern, offering twice the variations, two for each of the 5 available colours.
In addition to doubling the creative possibilities, DoppioDritto (double-face) patterned fabrics make optimal use of materials, allowing reduced consumption of raw materials while maintaining a wide range of variations.
The charming, buoyant pattern lets customers play with nuances and like all l'Opificio collections, Viceversa and Viceversa Monet are designed to mix harmoniously with the maison's other existing collections.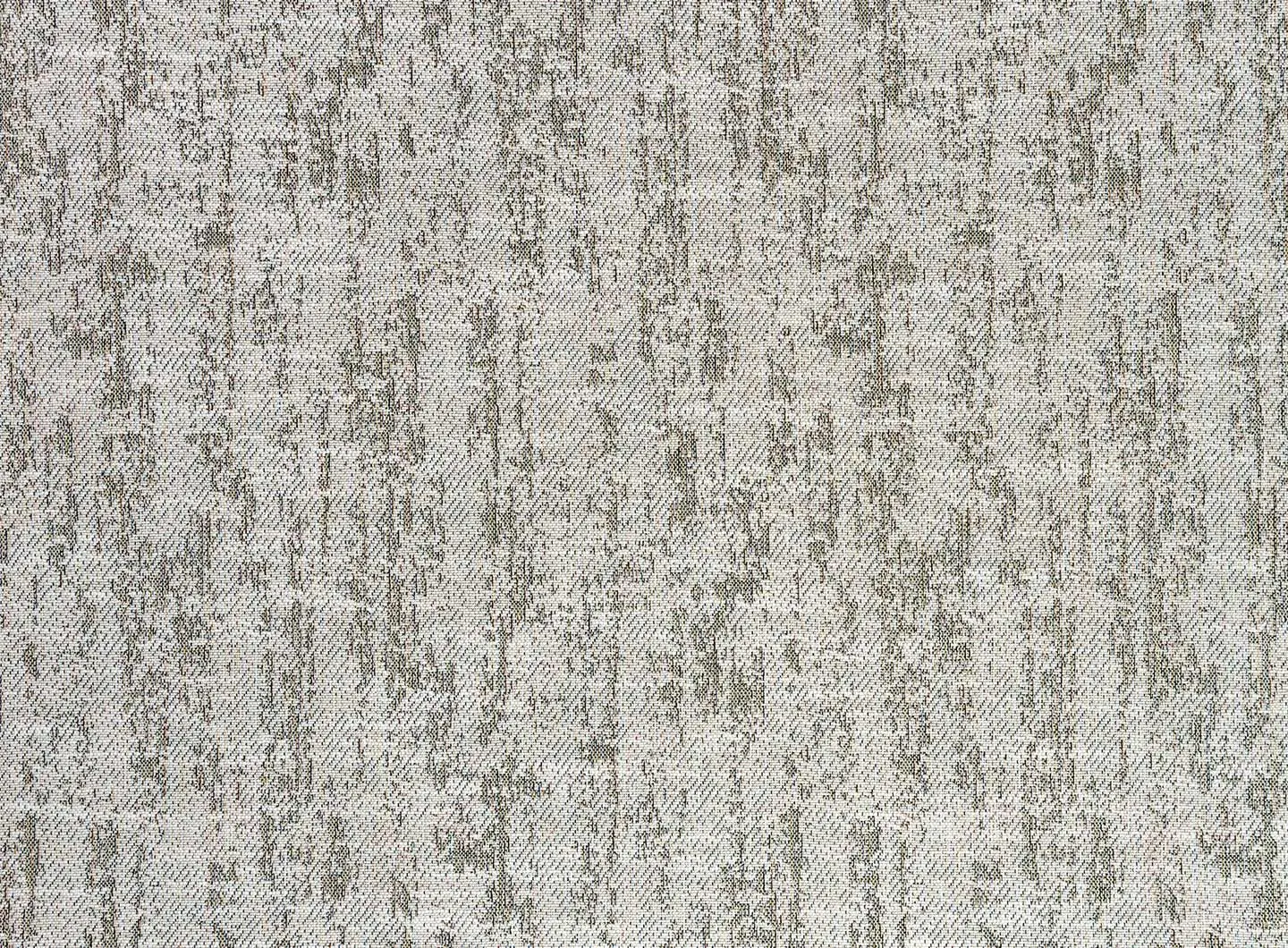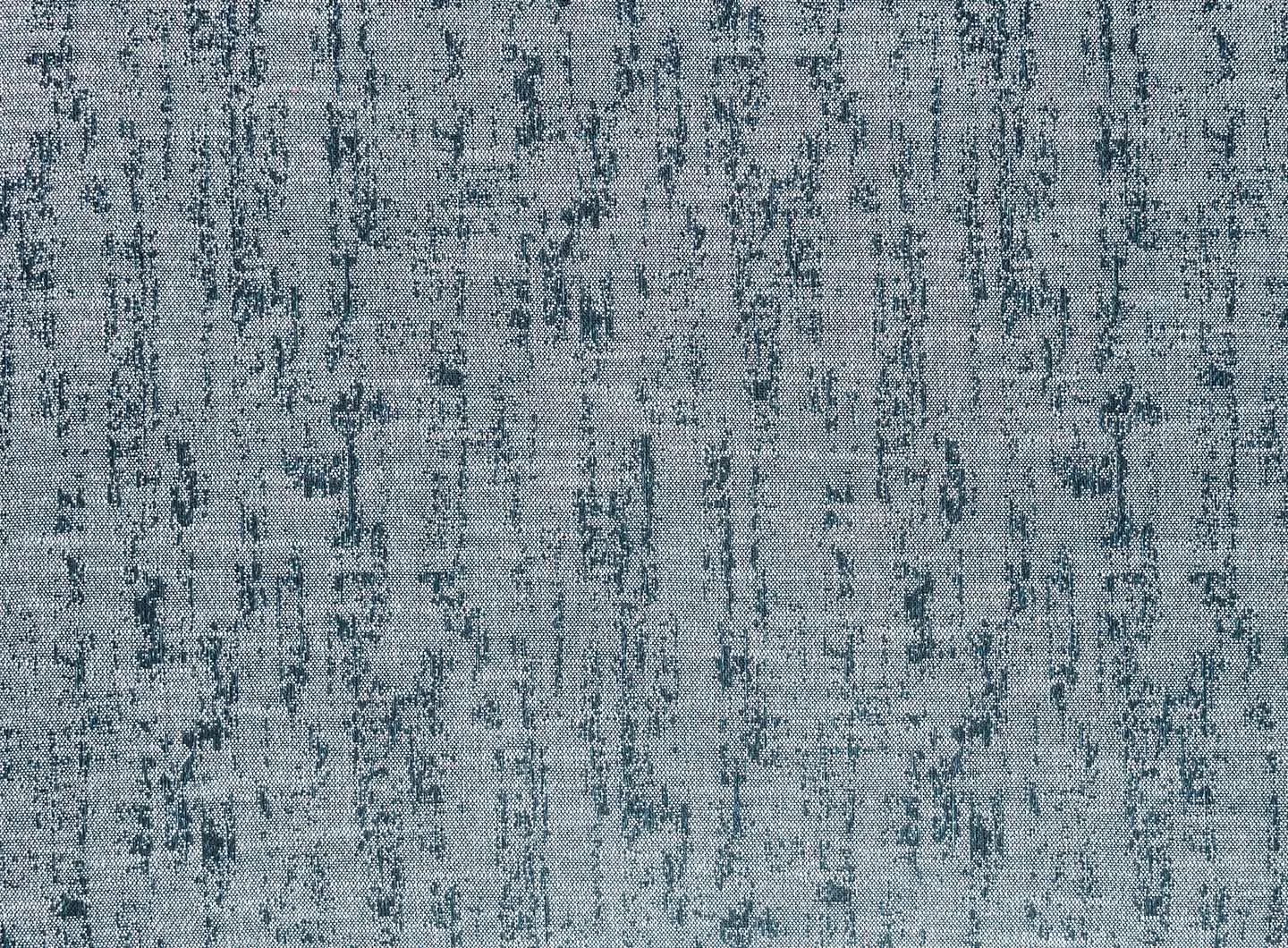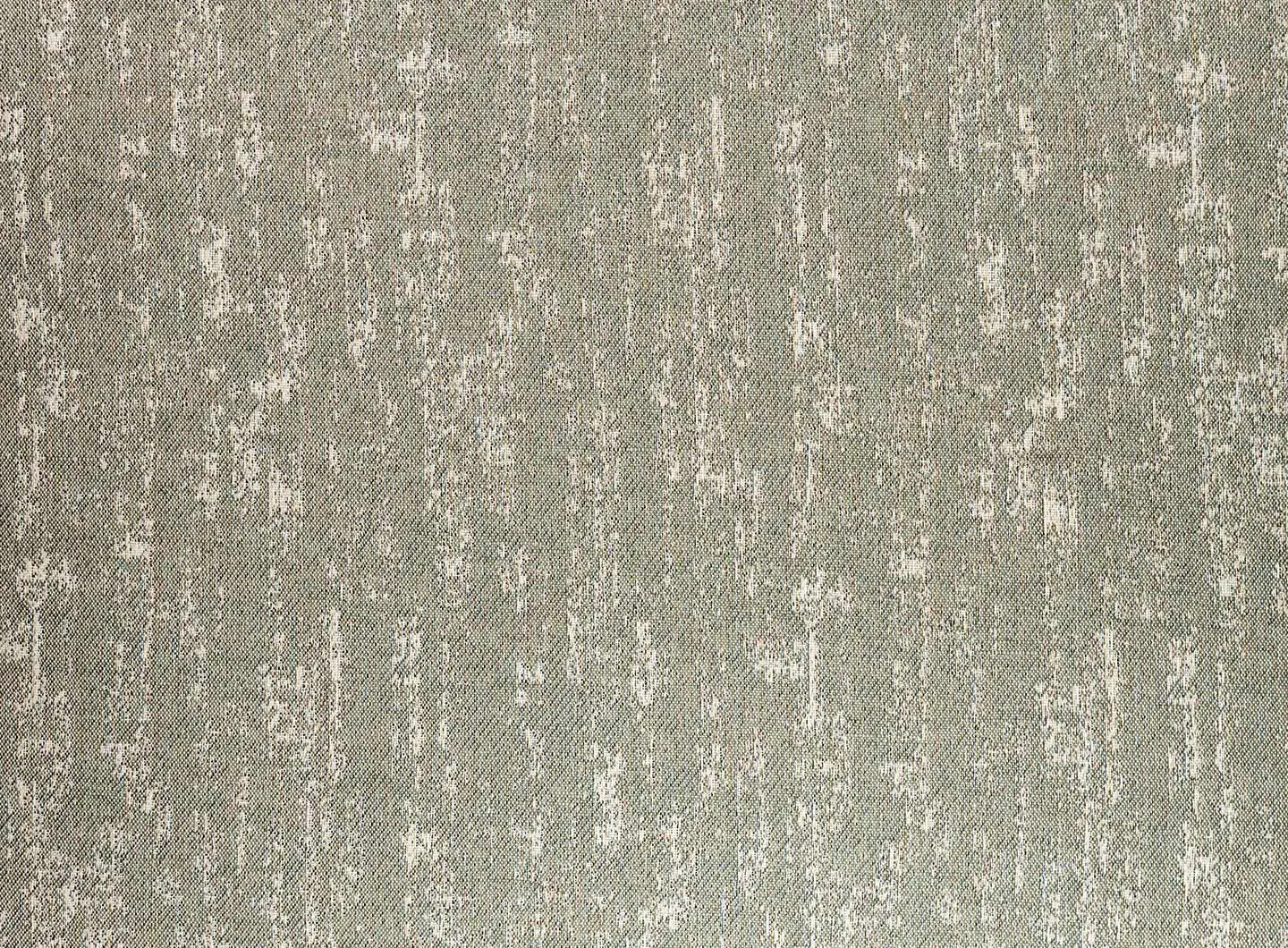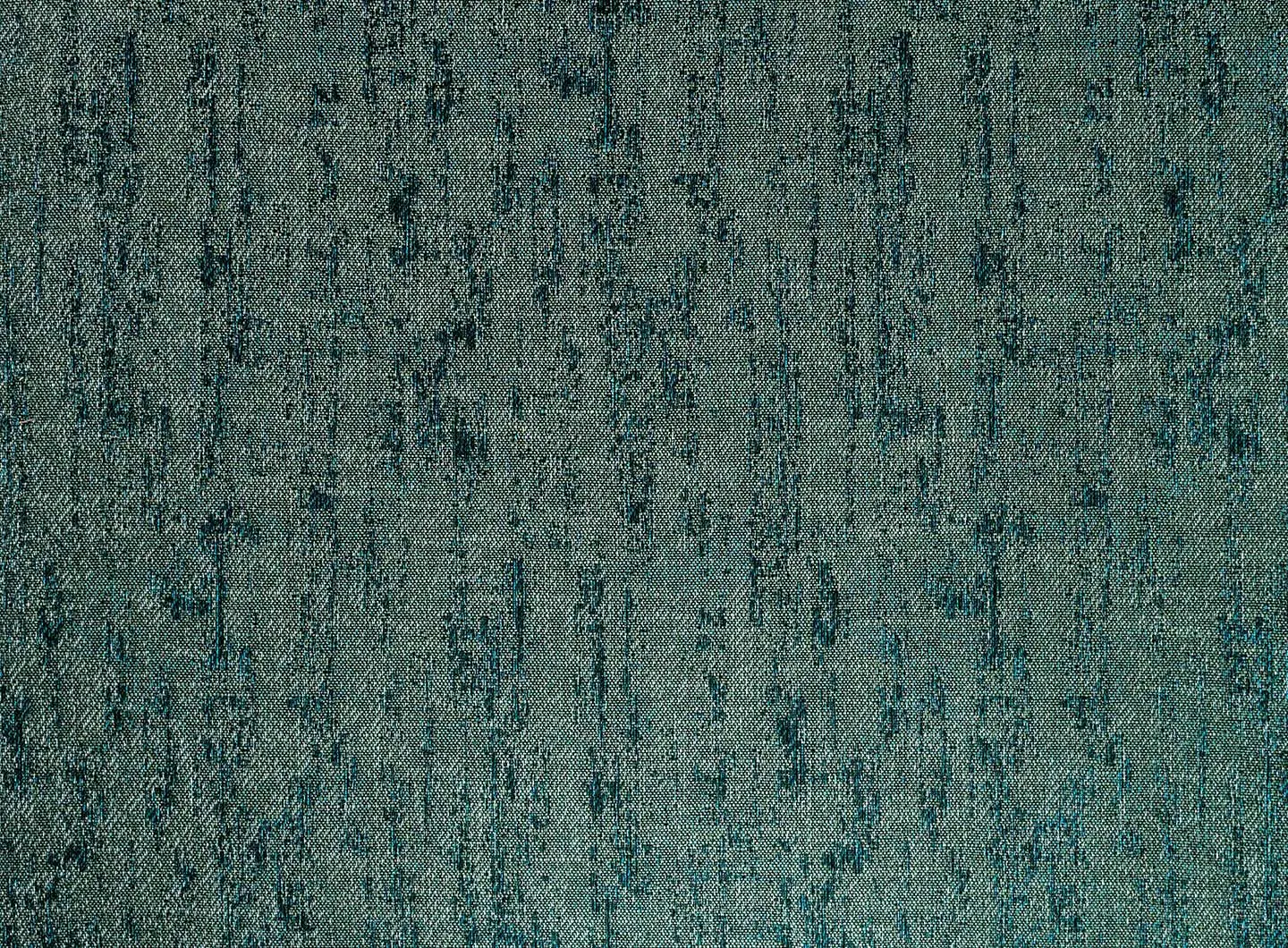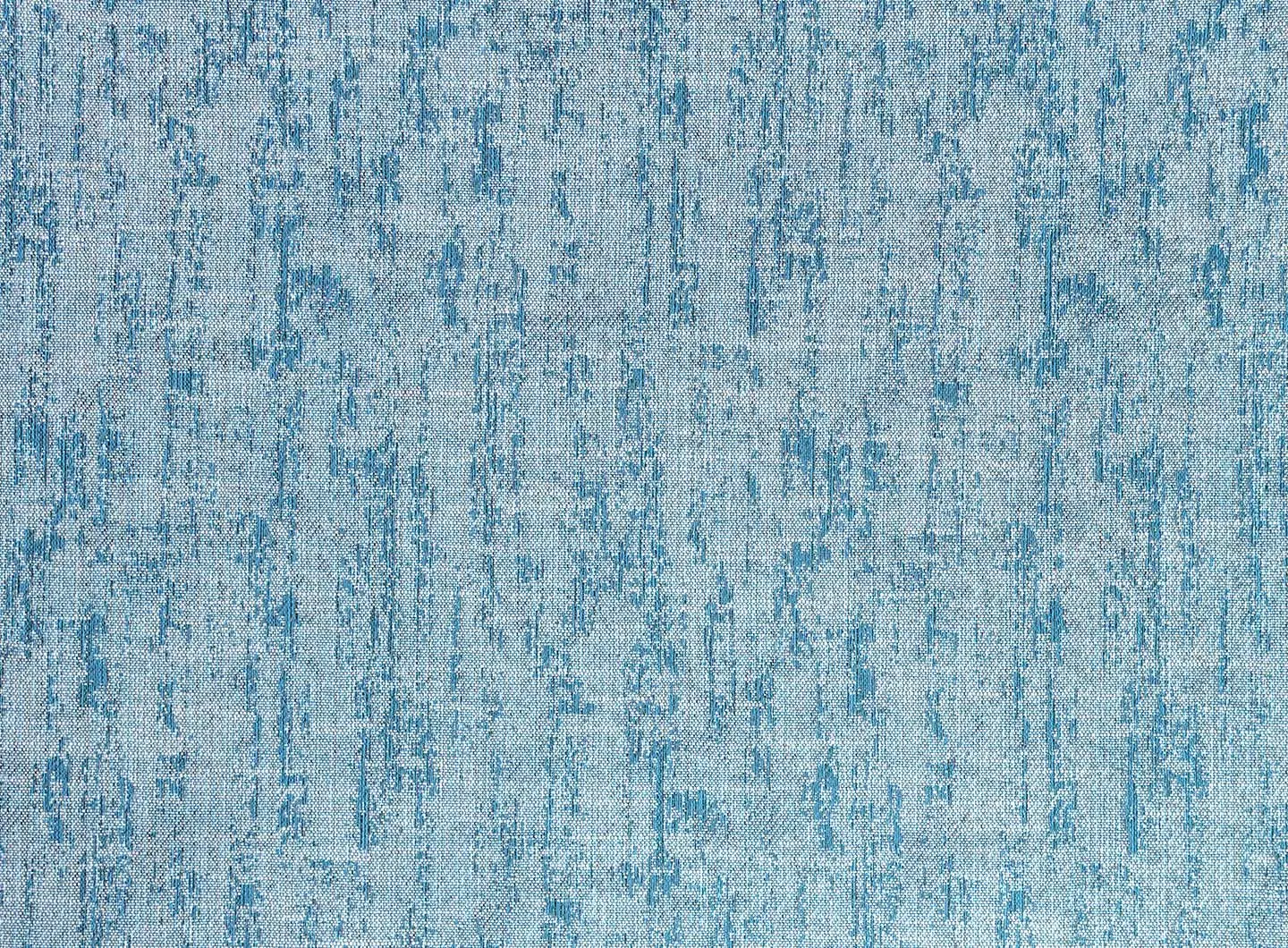 Viceversa Monet color variants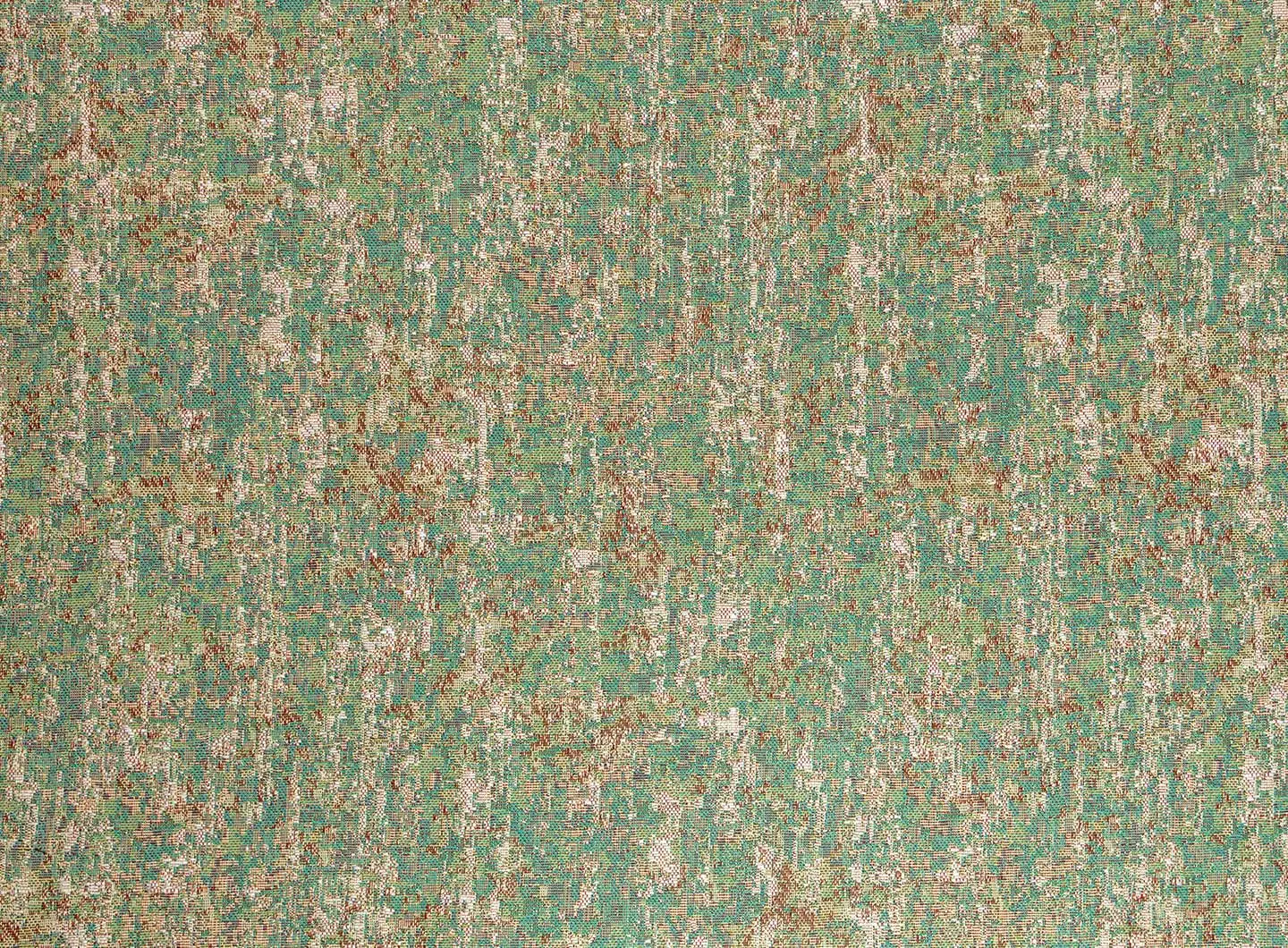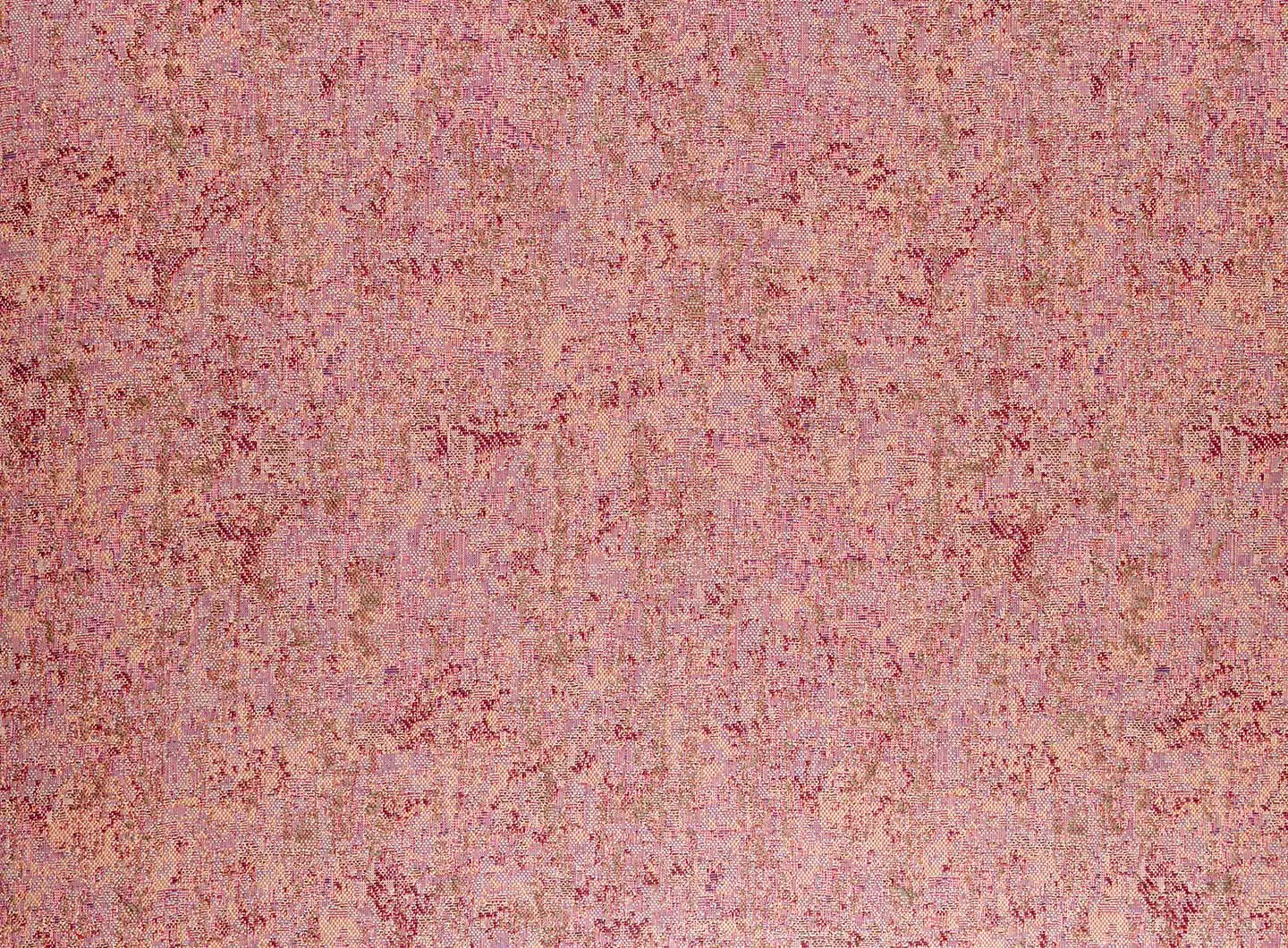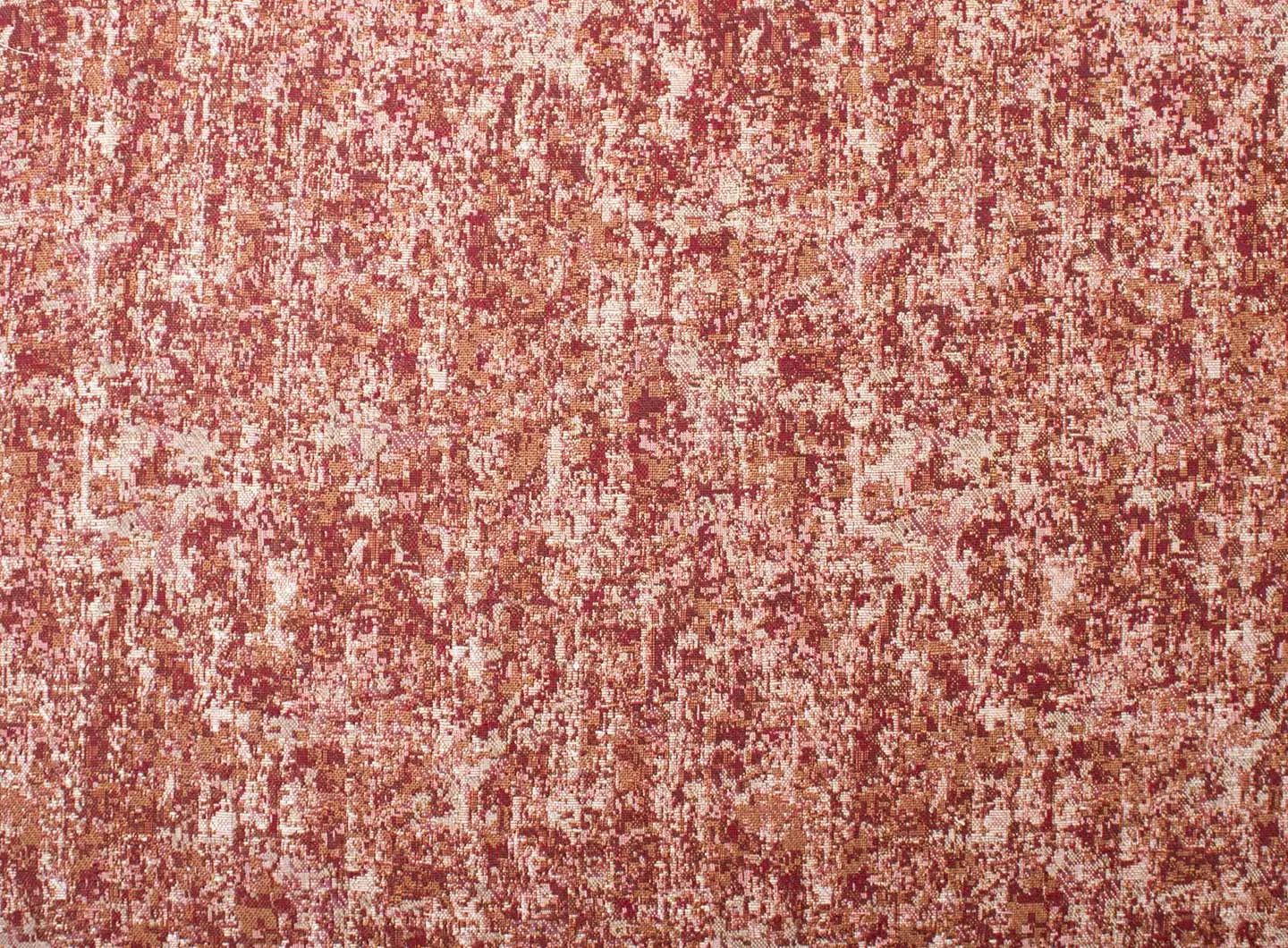 BRAND SELECTION
OUR PRODUCTS