Grid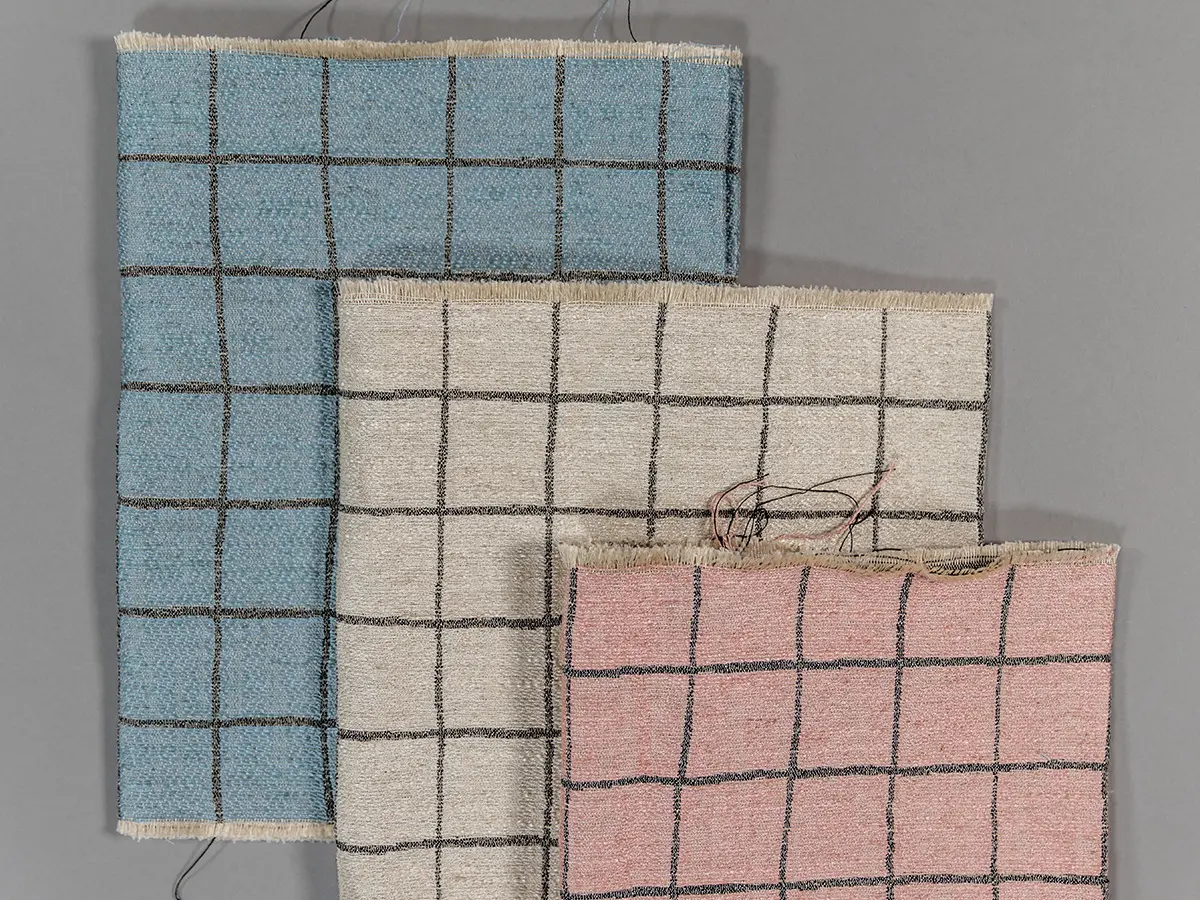 Grid is the new jacquard fabric collectione 2023, designed by Roberta Borrelli for l'Opificio.
The first new collection presented at the Salone del Mobile 2023, Grid is designed by Roberta Borrelli, architect, content creator and founder of Makeyourhomestudio. 
After a series of collaborations with l'Opificio on interior design and staging projects, Roberta Borrelli presents her first fabric for the brand: a minimalist, restrained, yet warm and captivating pattern. The grid pattern and orderly geometries recall graph-paper notebooks, and also evoke the Scandi design that dominates the aesthetic of Makeyourhomestudio. 
A sense of perfect equilibrium, along with desaturated, light colours – beige, pink and blue - creates a soothing pattern of which we can find similar examples in the history of design and architecture, from the Superstudio movement to the work of starchitect I.M. Pei. 
Neat and delicate, the design can harmonically blend with the decor of any living space, lending a refined touch with post-modern appeal.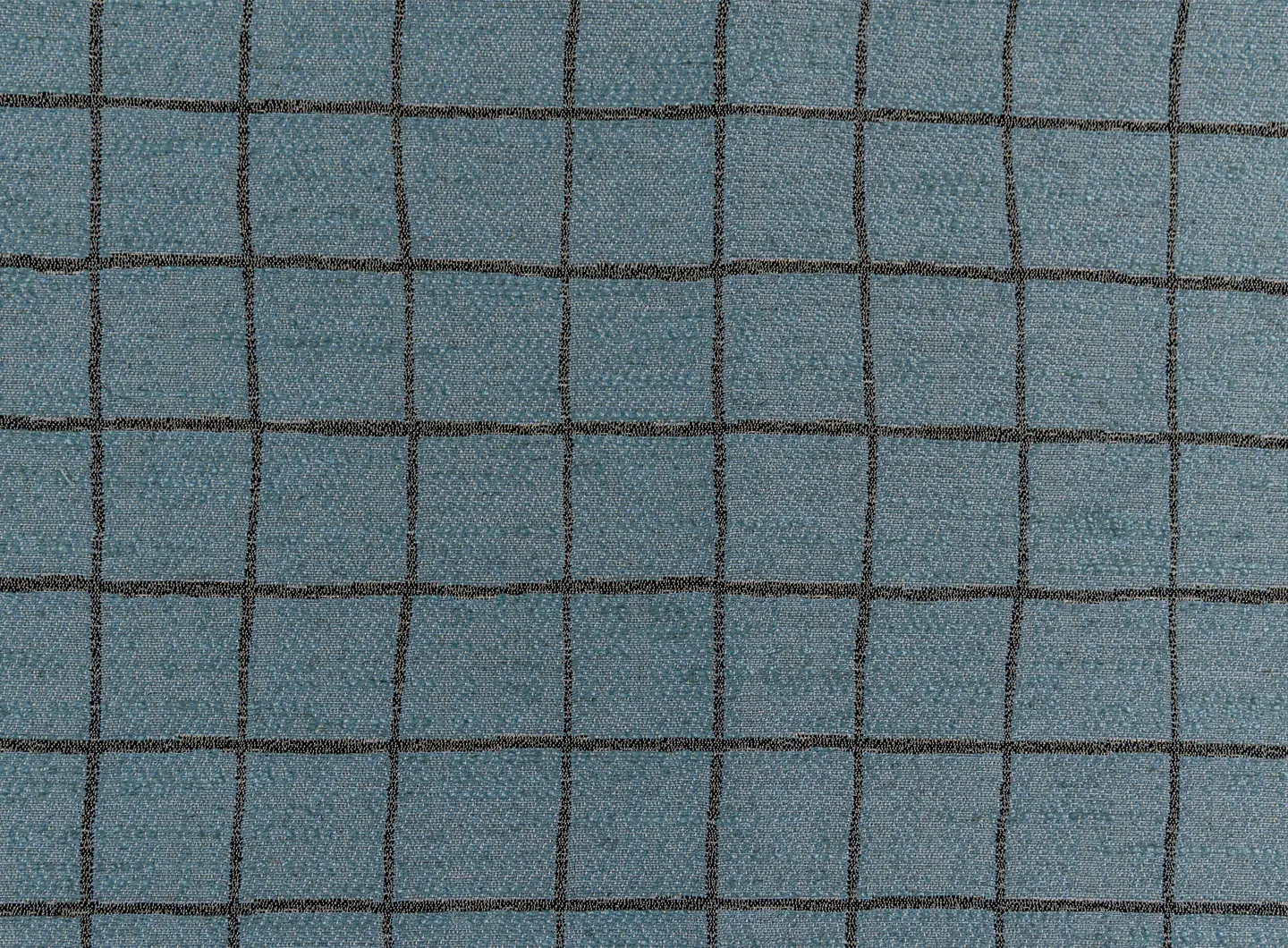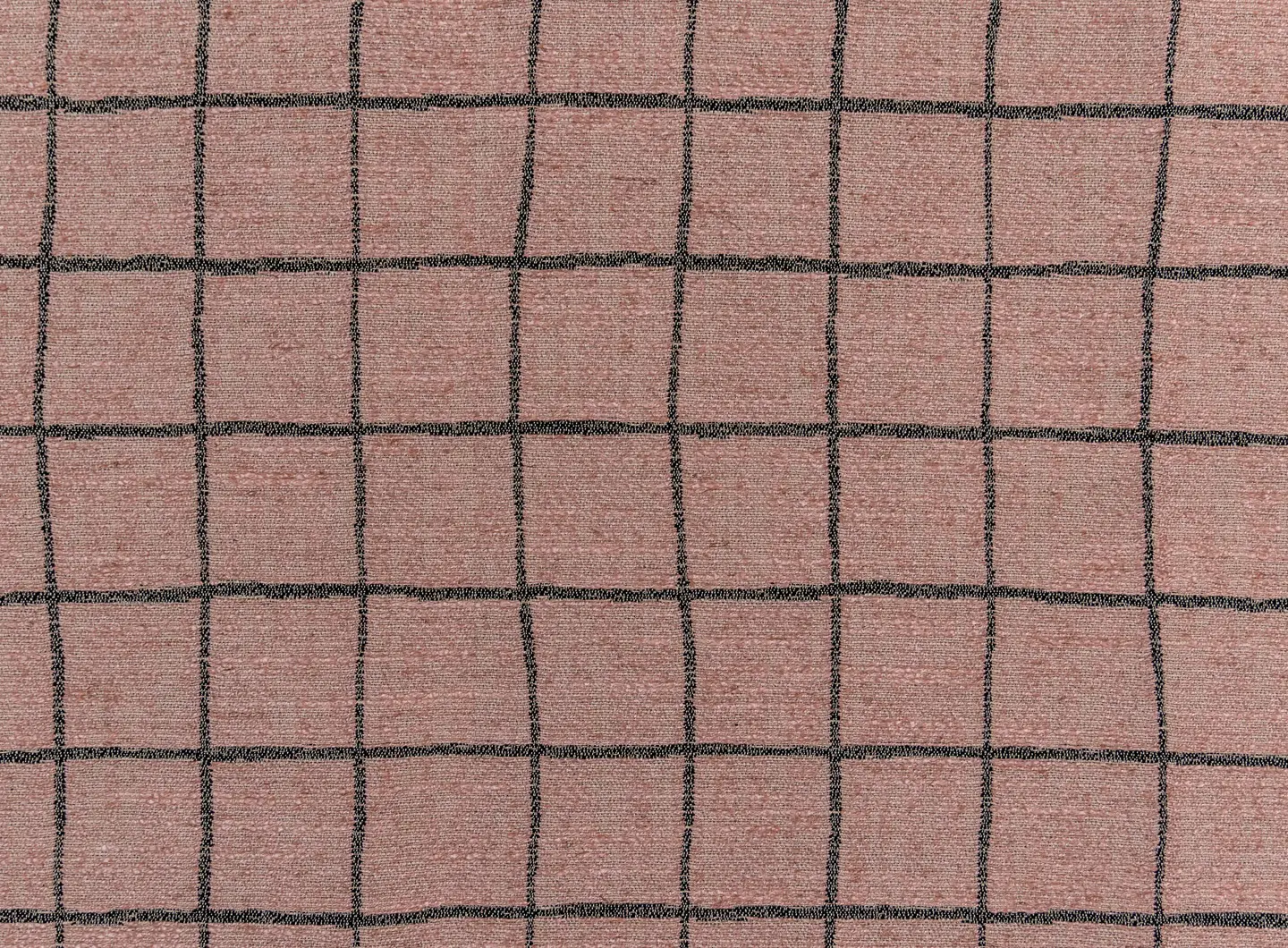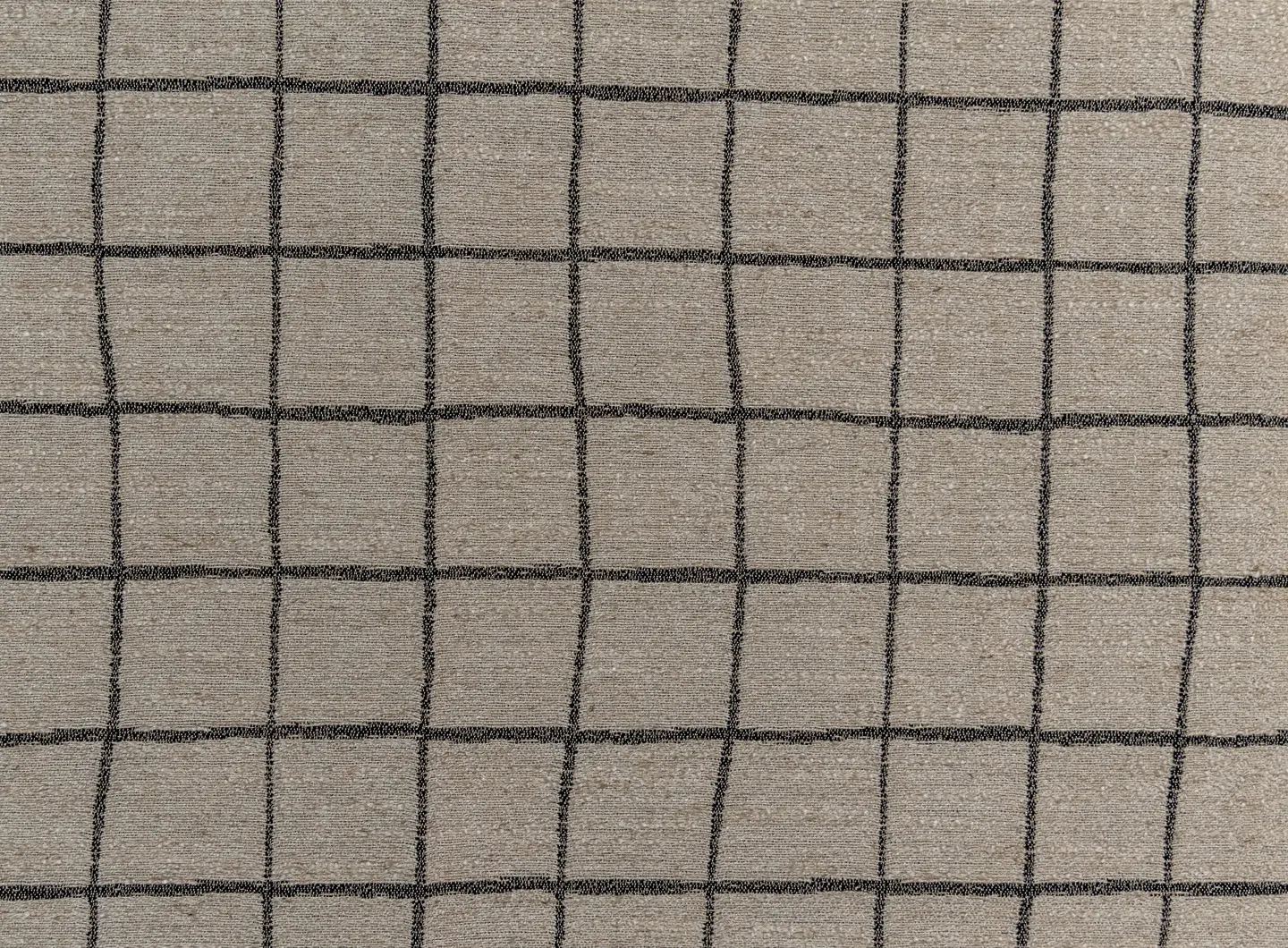 Designed by

Roberta Borrelli

"Along with the neutral tone that is most representative of my work - says Roberta Borrelli – I chose to enrich the collection with two colours that adapt perfectly to the latest trends in interior design. Pink and blue are still the most-requested colours, and I use them in very particular nuances in my designs."
BRAND SELECTION
OUR PRODUCTS