l'Opificio Contract CollectionS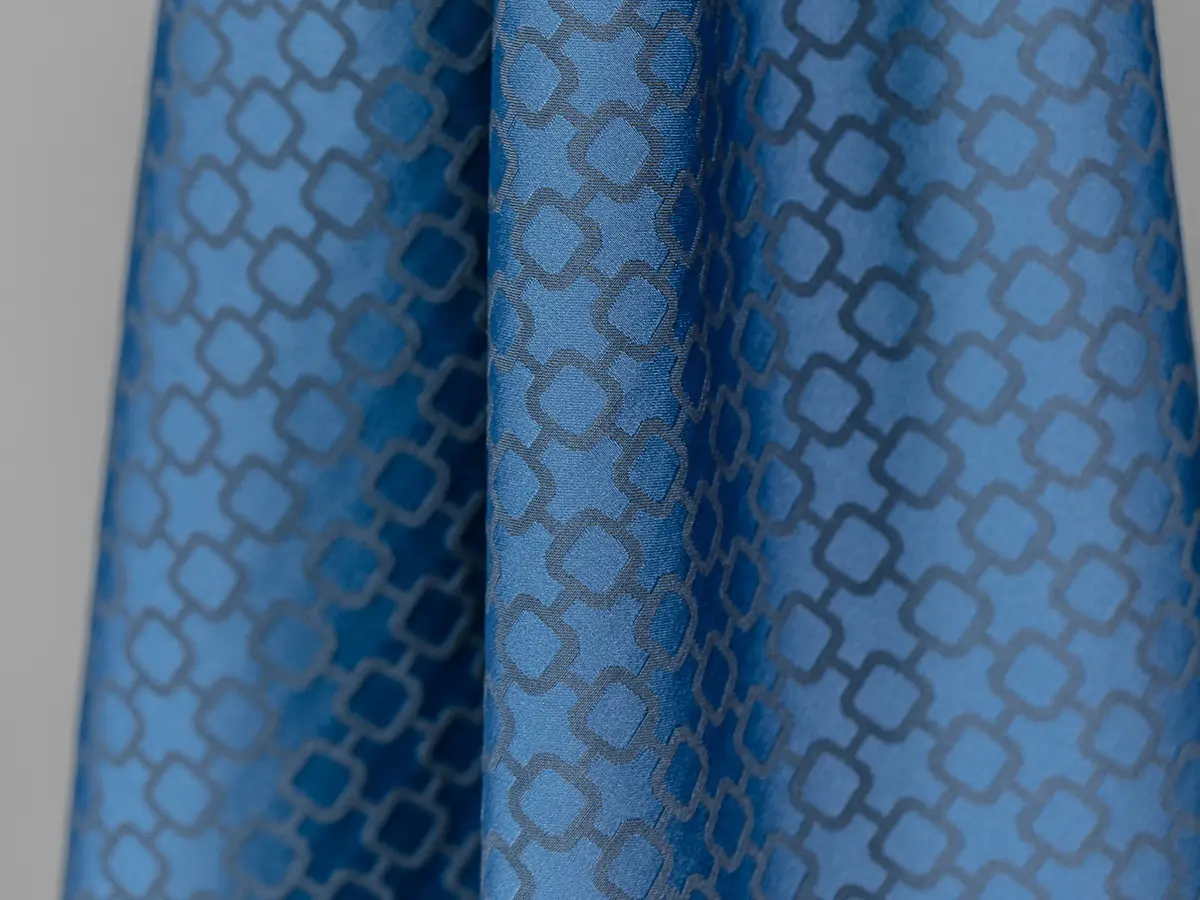 l'Opificio Contract's Collections
Our collections include a wide range of fabrics for hospitality, theatres and yachts and bespoke softfurnishings.
All fabrics and velvets collections for contract are pratical and easy to care, produced conformed to the most rigid international safety standards.
We propose modern and refined texture, patterns and colour variants to décor with charm any kind of interior. We can create bespoke collections for any of your requirements.
Our furnishing fabrics are synonymous of quality 100% Made in Italy.
We believe in the respect for the environment and the human being, choosing a sustainable process without using formaldehyde and toxic substances.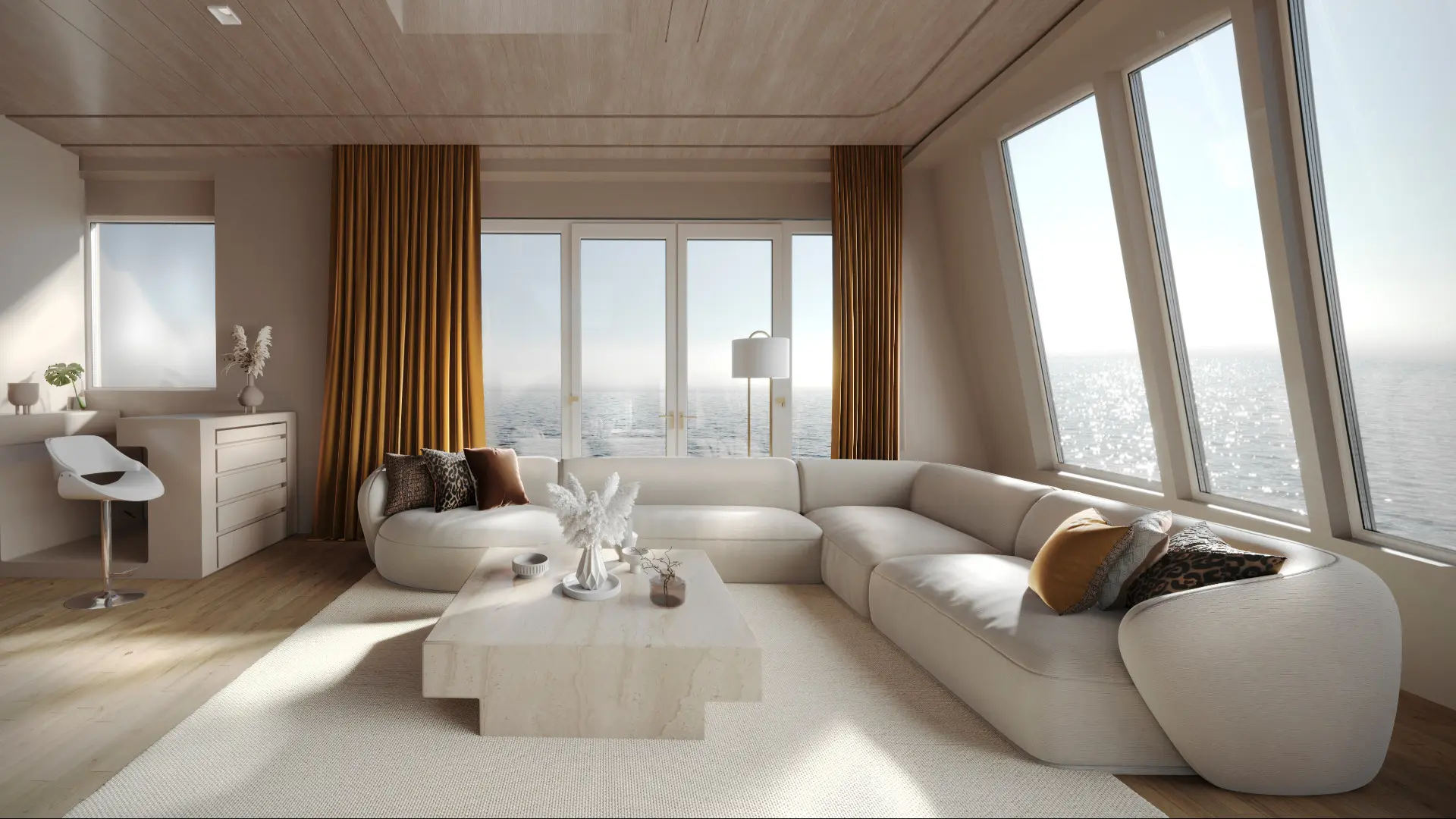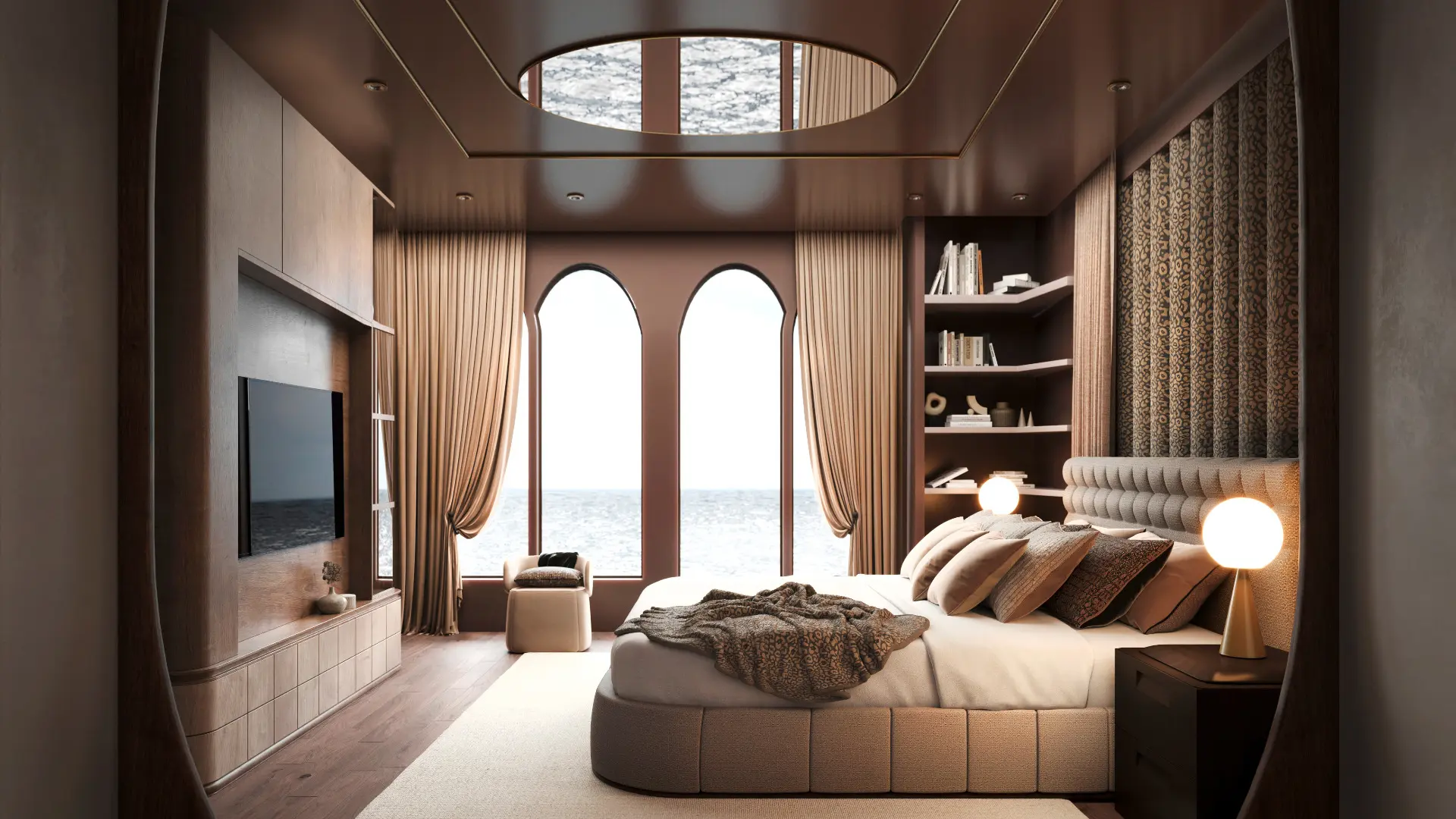 BRAND SELECTION
OUR PRODUCTS