Irpac - Italian Project
INTRODUCES
New Home Experience
Category: Kitchen furniture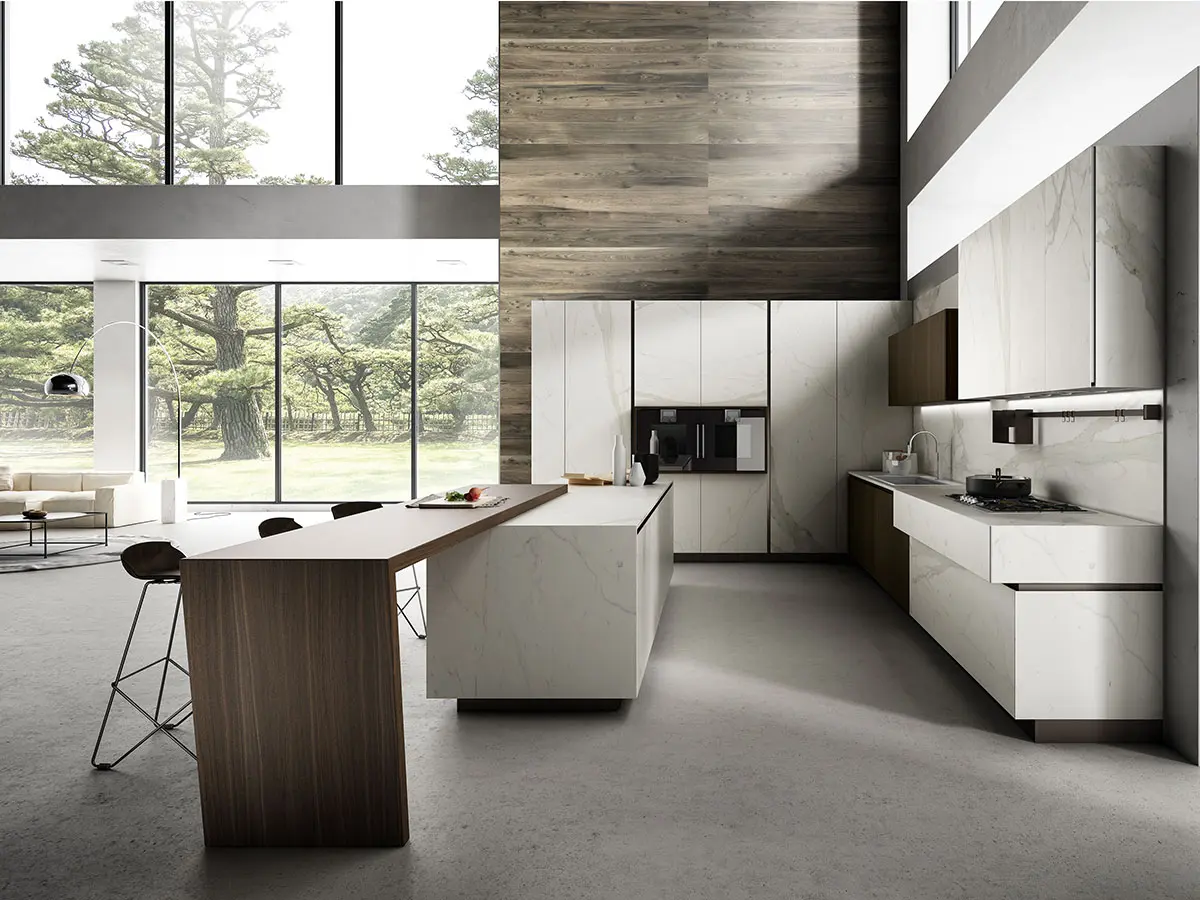 Our mission is aimed to the creation of suitable solutions for every type of project.
Flat pack projects have completely different needs from assembled projects as well as just in time project management requires a dedicated and specific organization.
Listening to the customers and satisfy their needs grows day by day: for this reason Irpac and its staff have to often reinvent itself.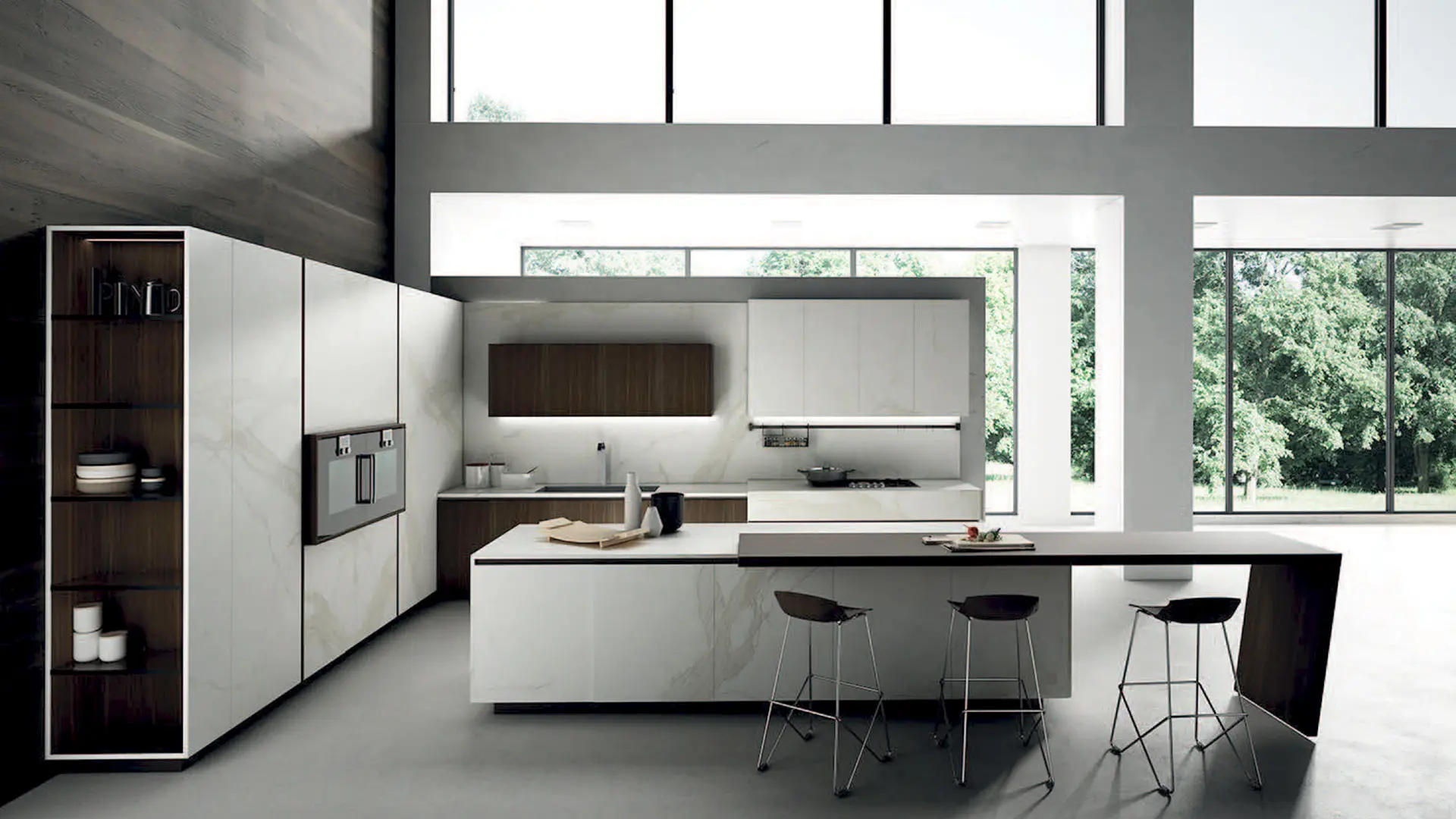 Every single project requires high level of customer care and attention to the details during every phase of the supply.
In this context human resources and a detailed research for innovative suppliers and materials play a fundamental role in the development of the project, guaranteeing values ​​that are currently essential such as quality of service and product, reliability and an unlimited package of business solutions.