Aladin Wall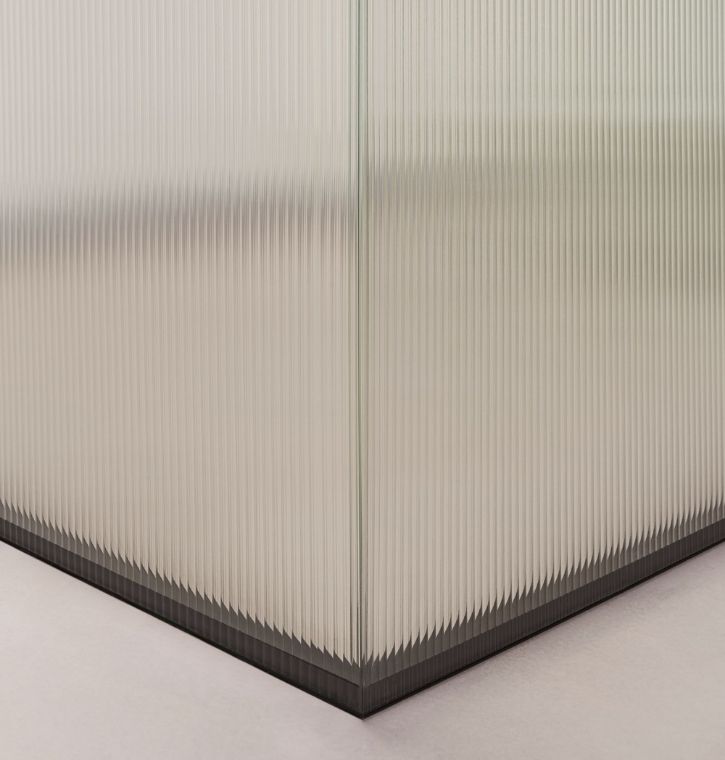 Product Overview
ALADIN WALL is a floor to ceiling wall partition with an aluminum structure fixed to floor, ceiling and/or wall.
The aluminum structure, available in 5 different finishes, is supplied with an adjustment system to level the wall partition and to compensate on-site irregularities.
The wall partition can be integrated with all the Glas Italia models of swing and sliding doors, coordinated in the same or different finishes.

In the ALADIN WALL MONO version a laminated glass panel 5+5 mm thick (or 4+6 mm thick) is applied on one side of the aluminum profiles, so that one side has a flush surface and the other is rebated from the profiles themselves.
In the ALADIN WALL DUO version a double laminated glass 5+5 mm (or 4+6 mm) is applied on both sides of the aluminum profiles, so as to form an internal air chamber and have surfaces perfectly flush on both sides.
The panels are also available in stoneware in many different finishes.

The glass is available in a wide range of finishes and it is certified according to the safety regulations ANSI Z97.1 and UNI ENI 2150.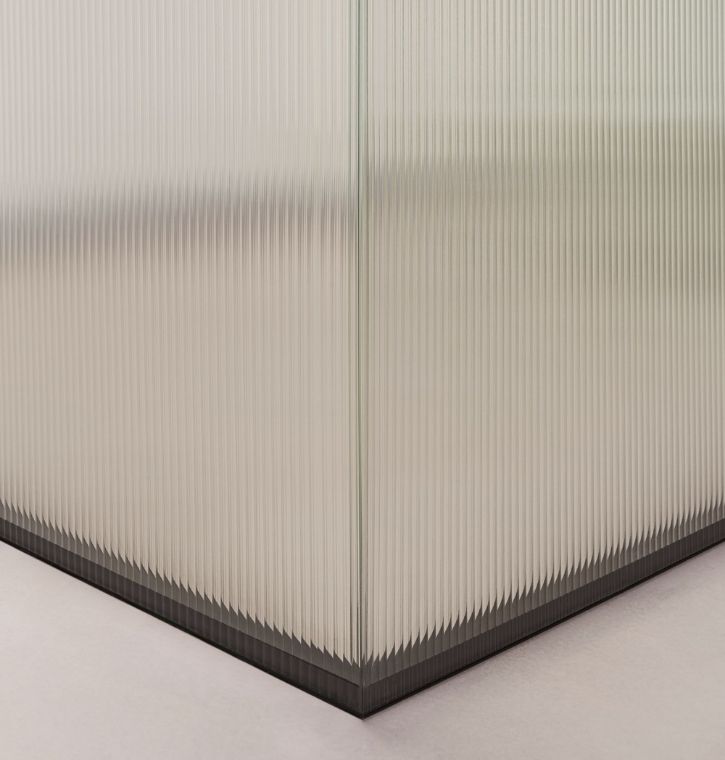 Features
adjustable, custom
Product sheet
technical sheet

Official website
Glas Italia

Designed by

Piero Lissoni
BRAND SELECTION
OUR PRODUCTS