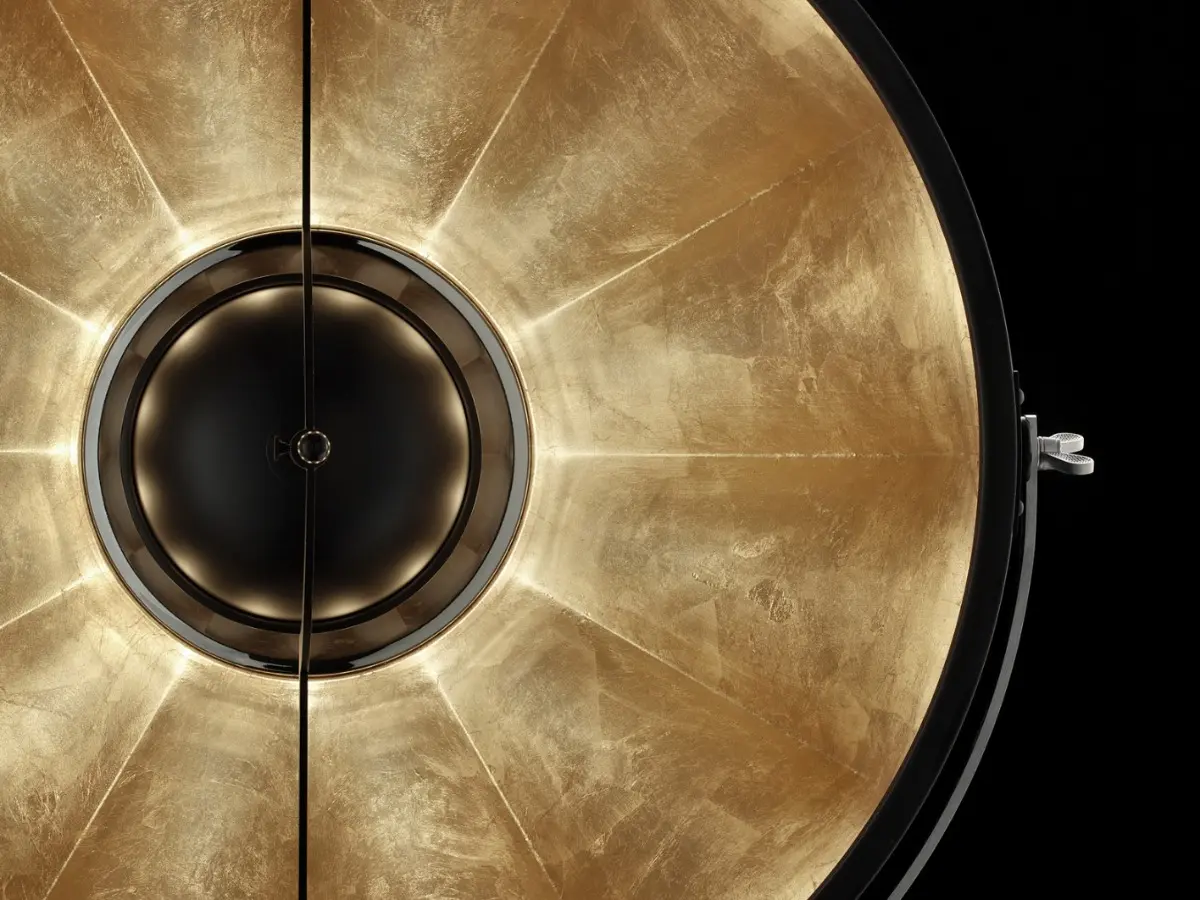 Studio is a floor lamp designed by Fortuny®, with an aluminium shade and steel tripod structure.
The Studio 1907 collection reproposes with new finishings the famous floor lamp designed by Mariano Fortuny at the beginning of the last century. Considered a contemporary icon today, it was the result of the artist's long studies on theatrical lighting, a field he revolutionised with the invention of the "Fortuny Dome". 
Based on the same principle as the Cupola, these lamps feature an adjustable shade that offers indirect and diffused light, while the base is inspired by photographic tripods. The result is a product with a modern aesthetic, a statement piece capable of catalysing attention in any environment and chosen by top architects and designers around the world.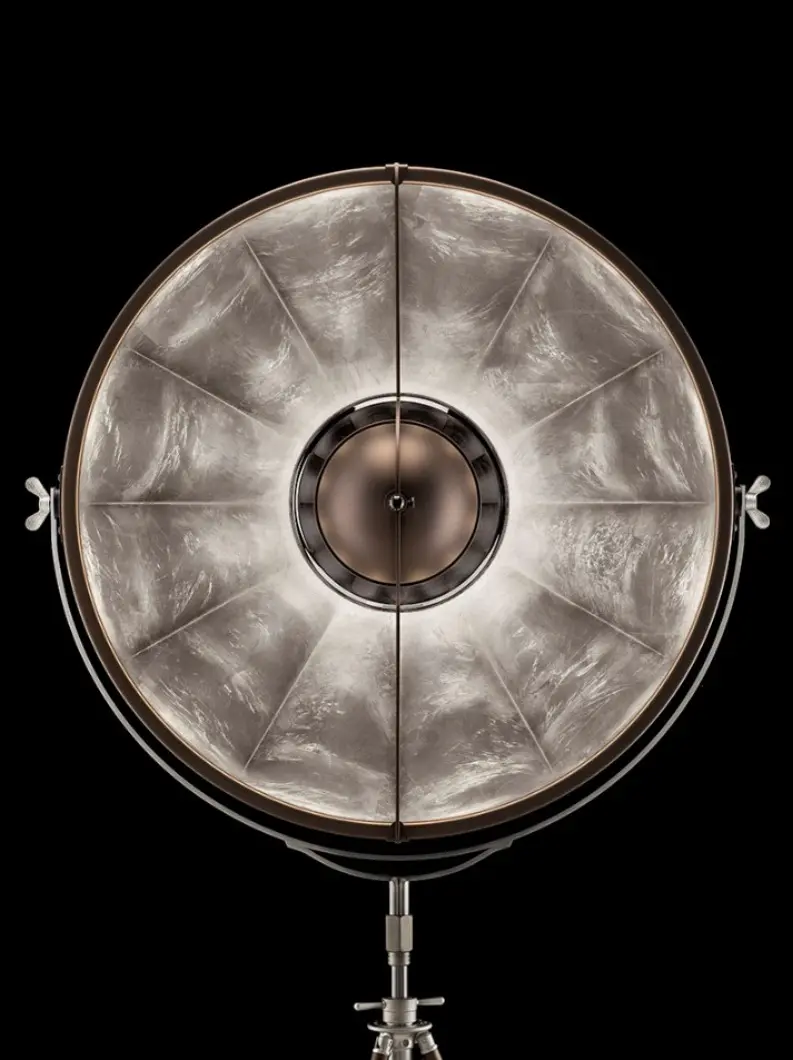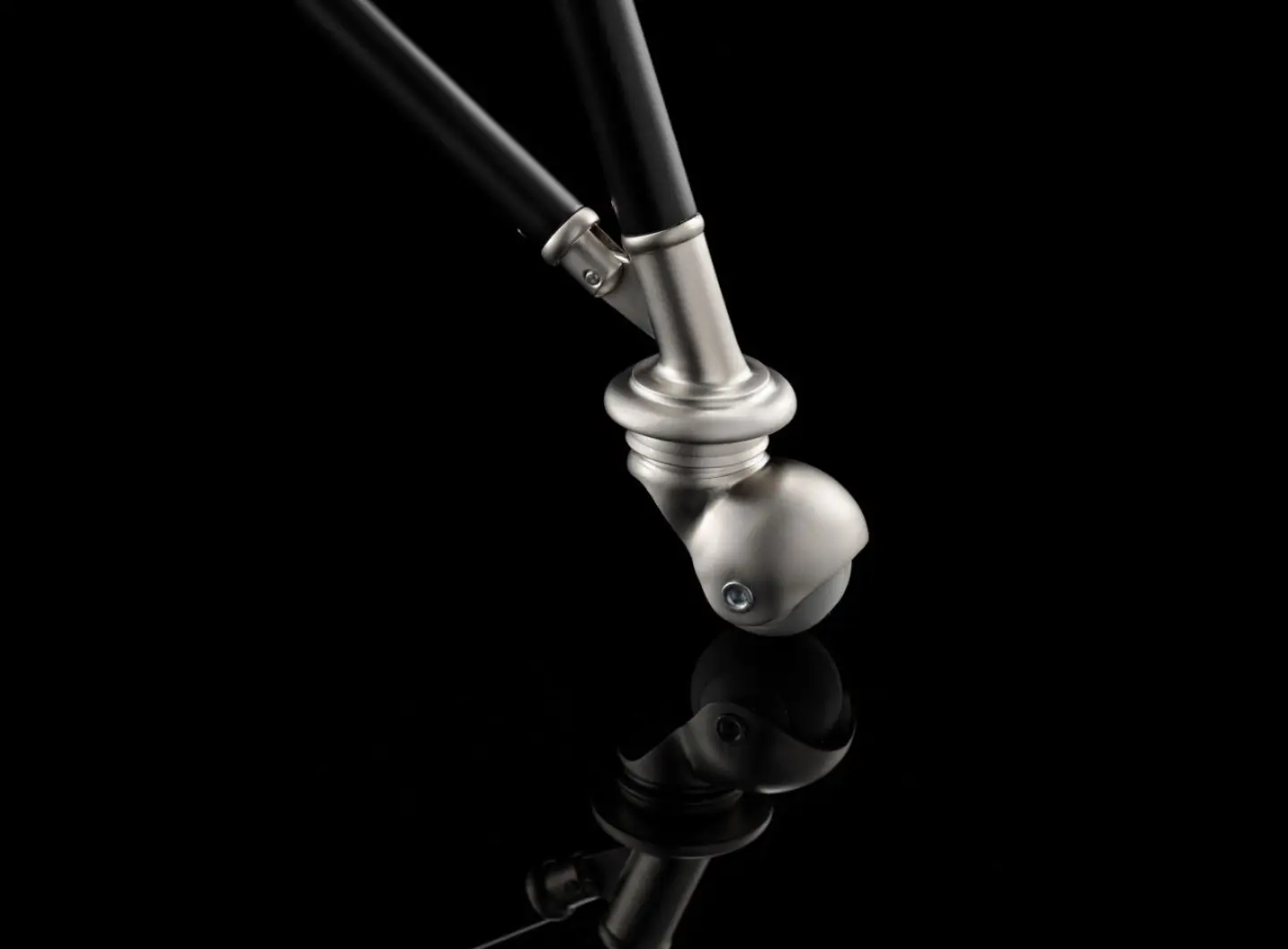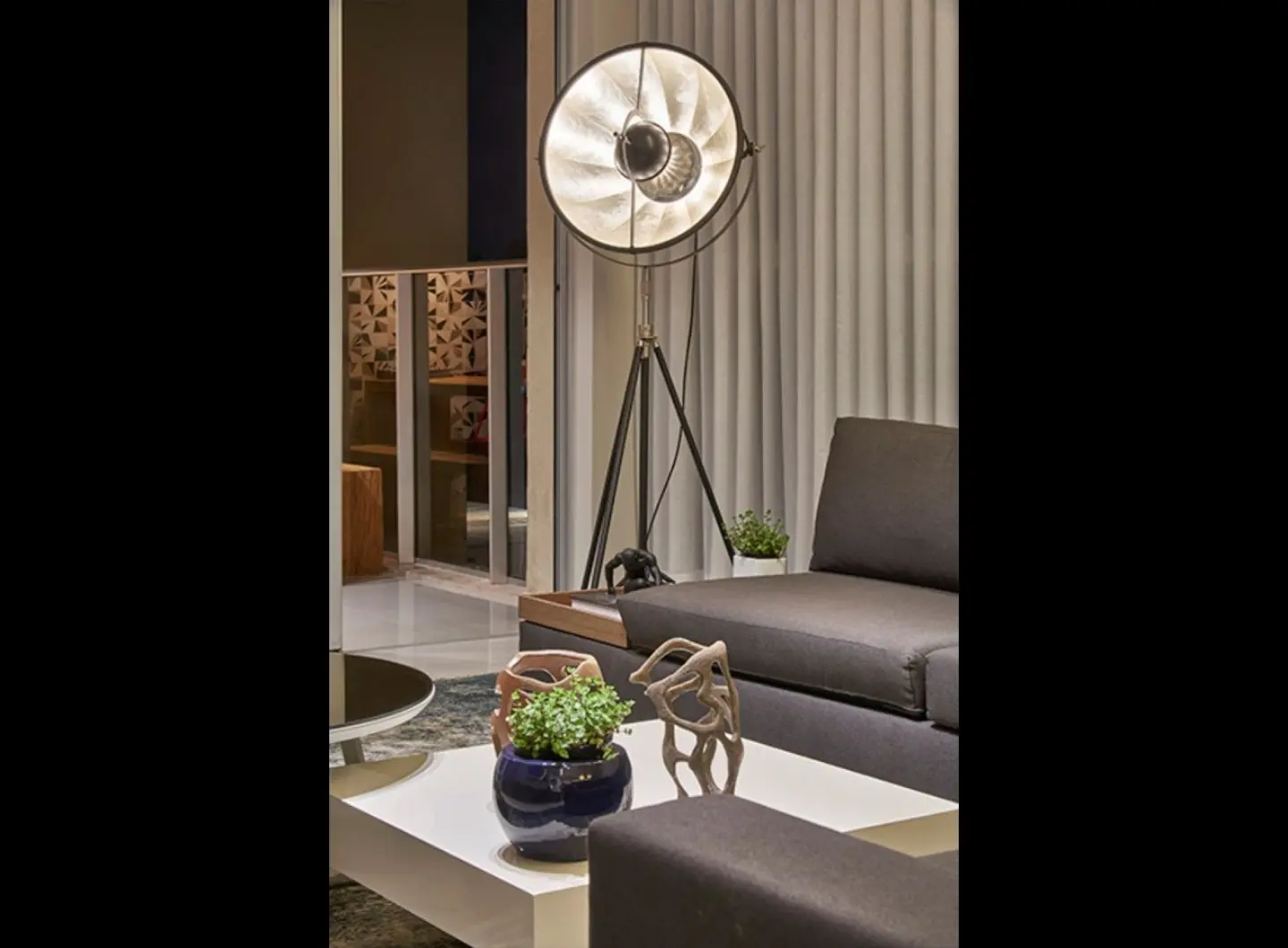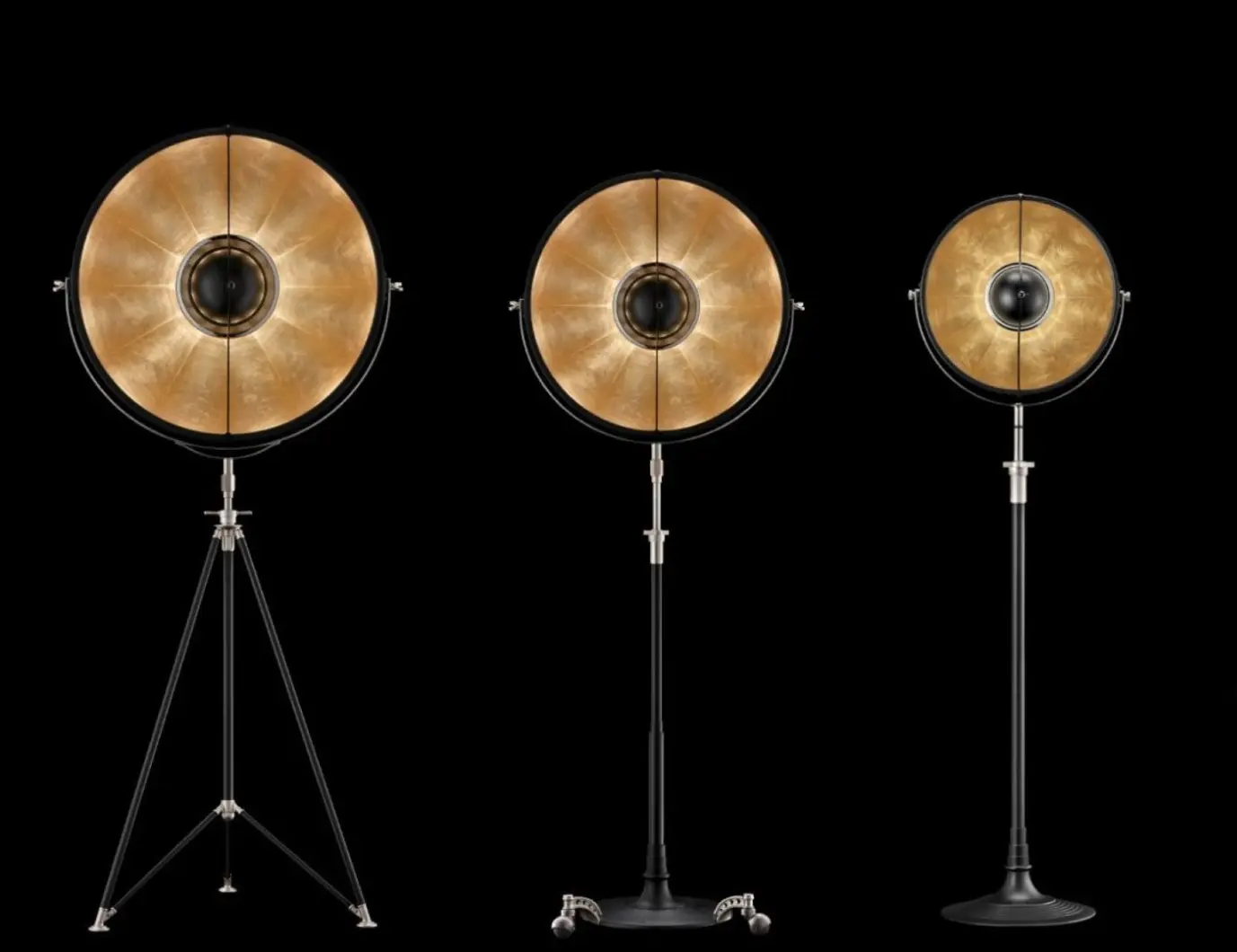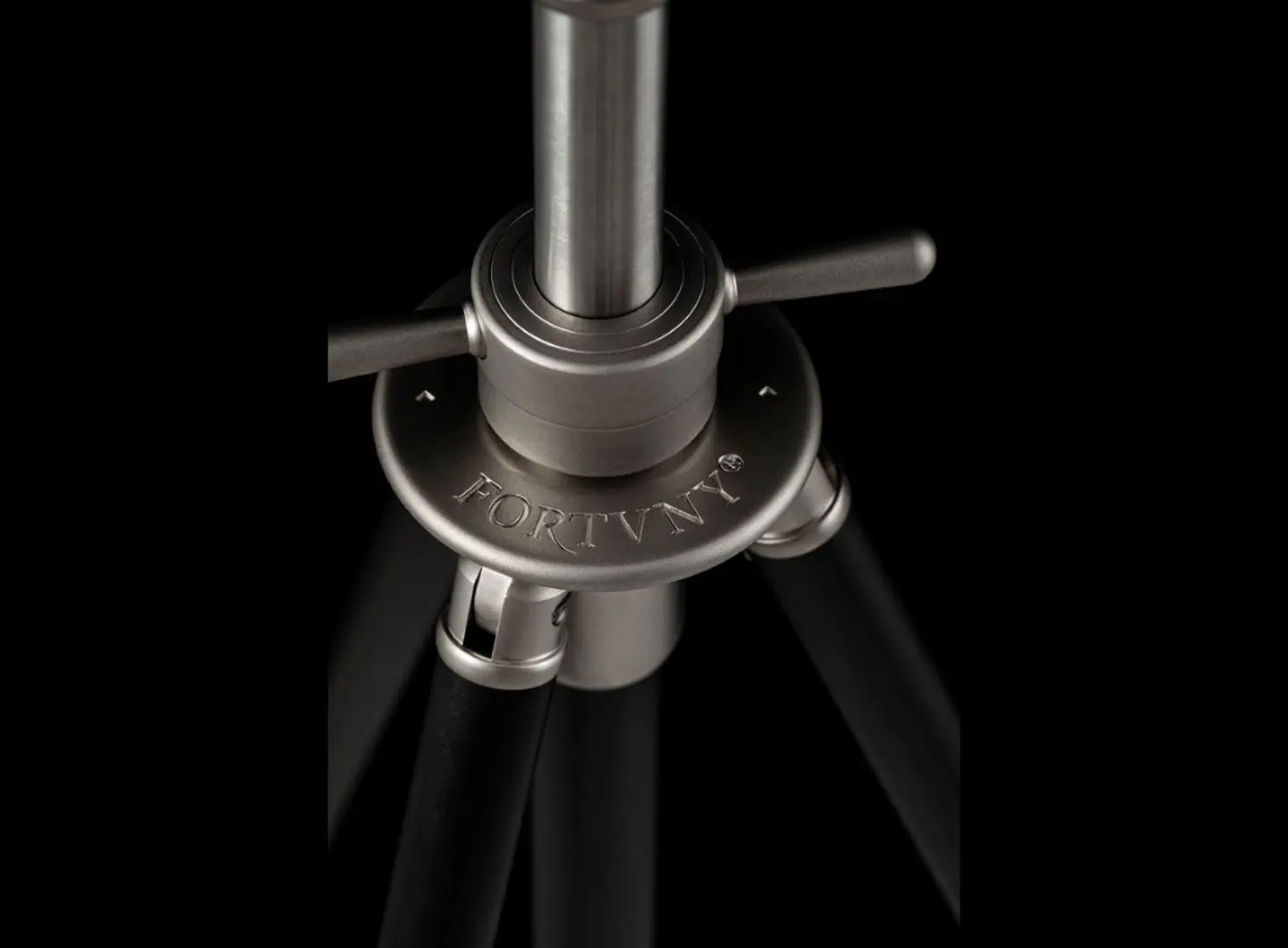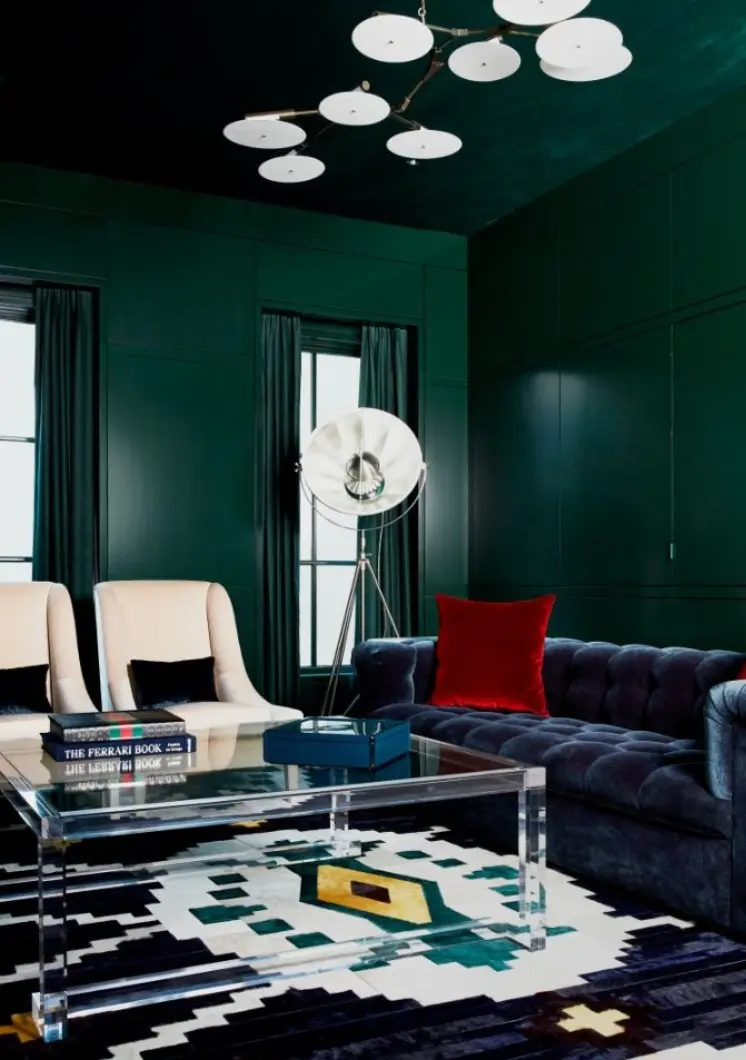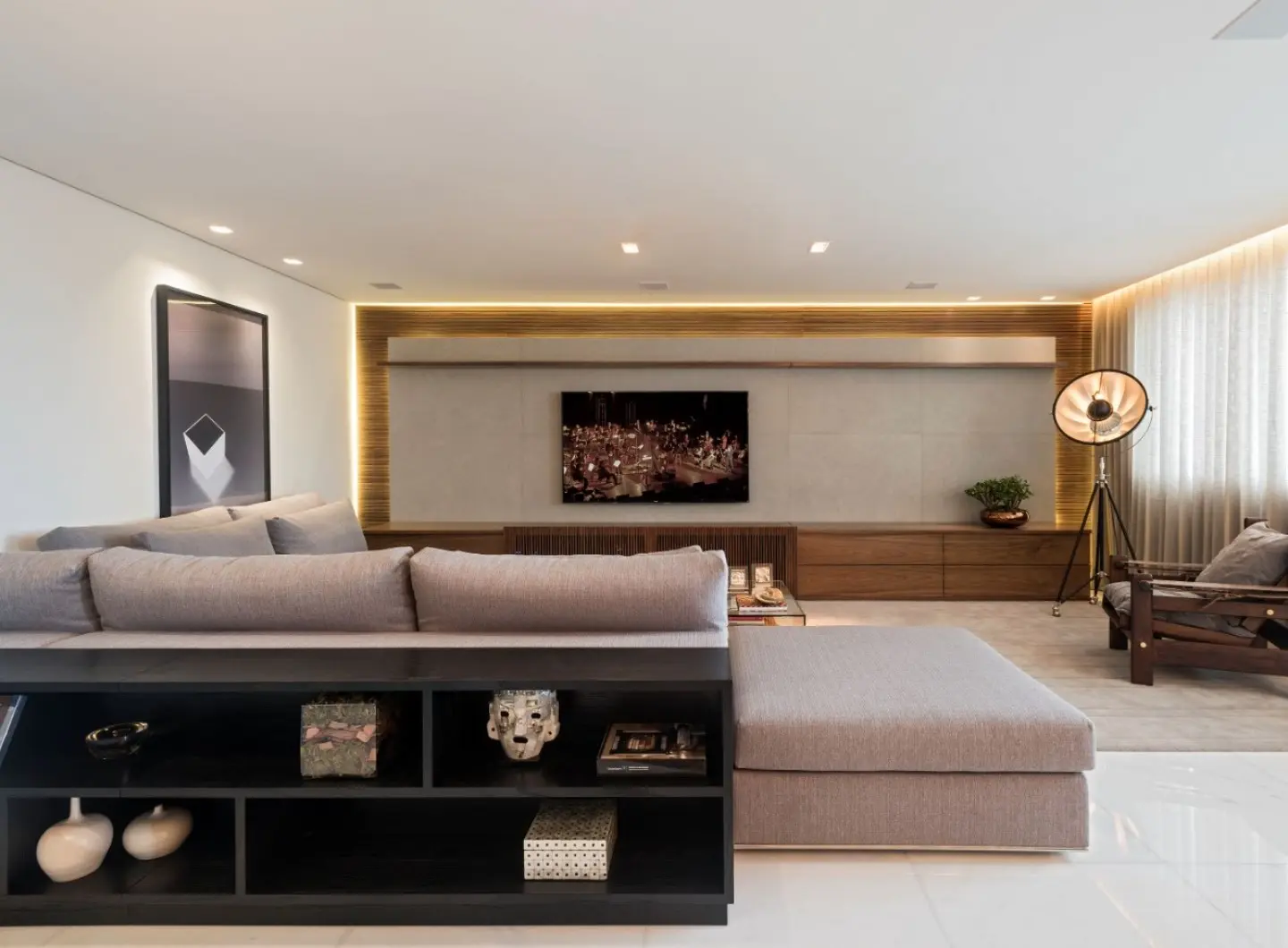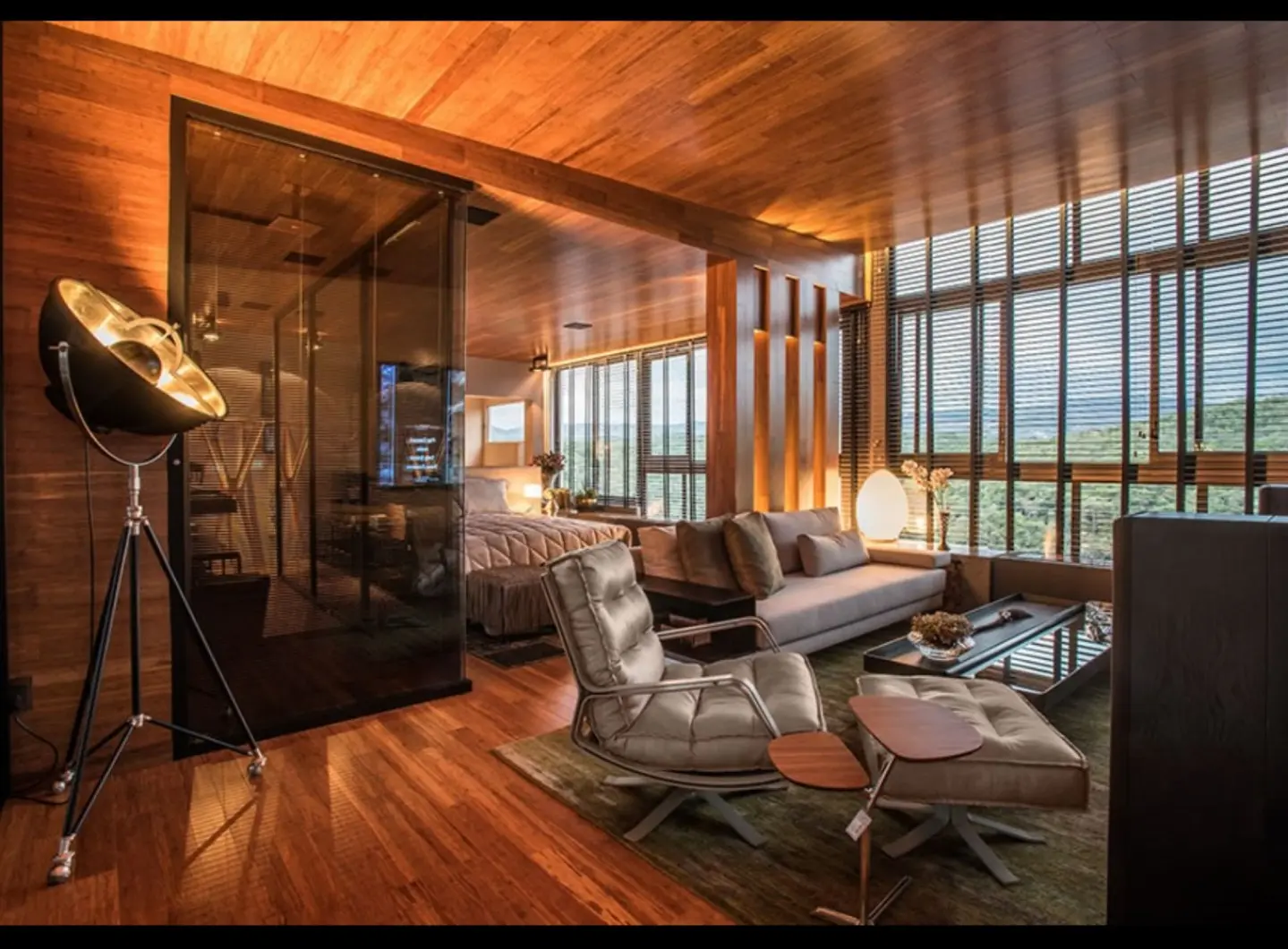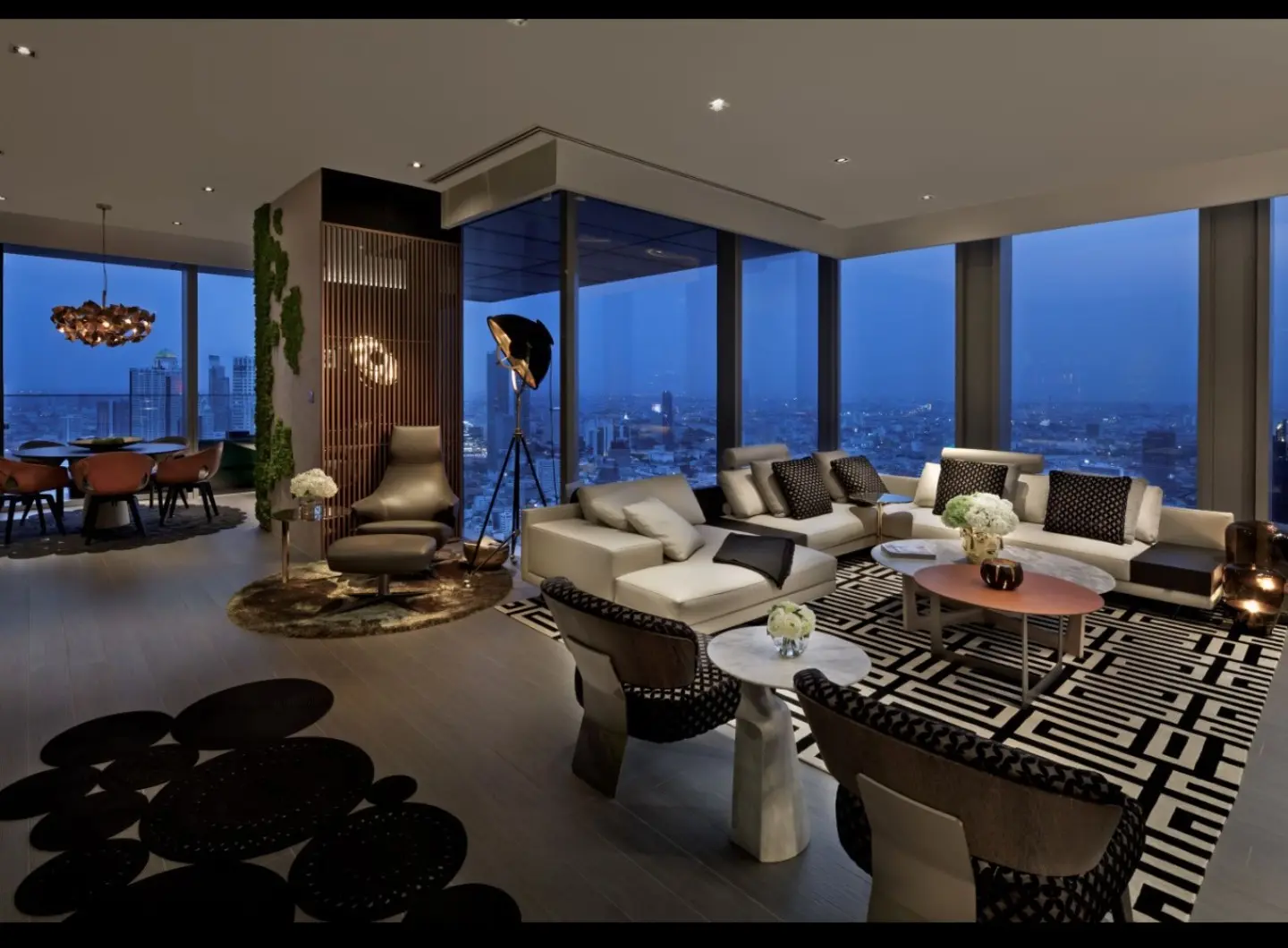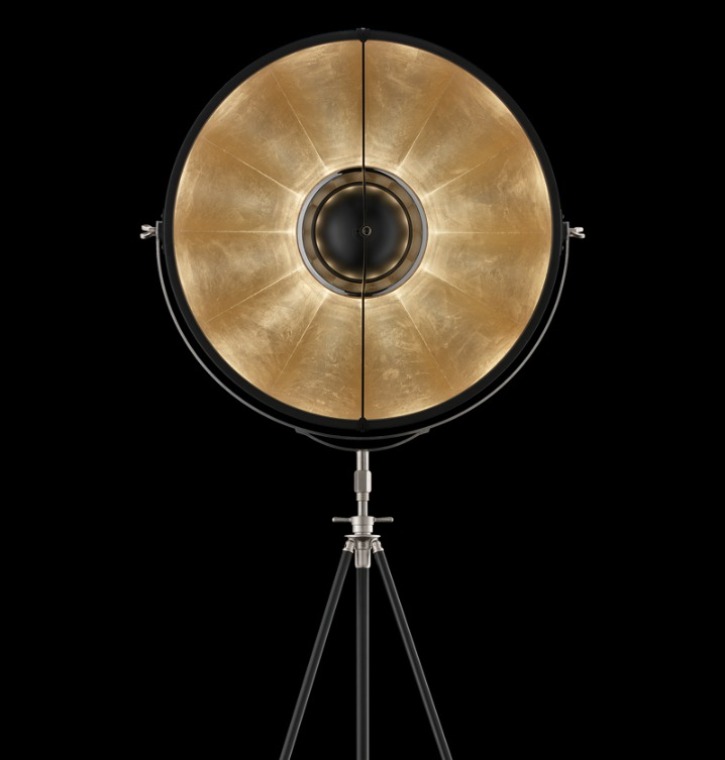 Product description
Studio can be tilted and rotated 360° and is supplied with removable wheels.
It is available in two sizes: Studio 76 (h 210/236; Ø 76 cm) and Studio 63 (h 196/220; Ø 63 cm).
The light is dimmable, indirect and diffuse.

Visit our website to discover all the color options.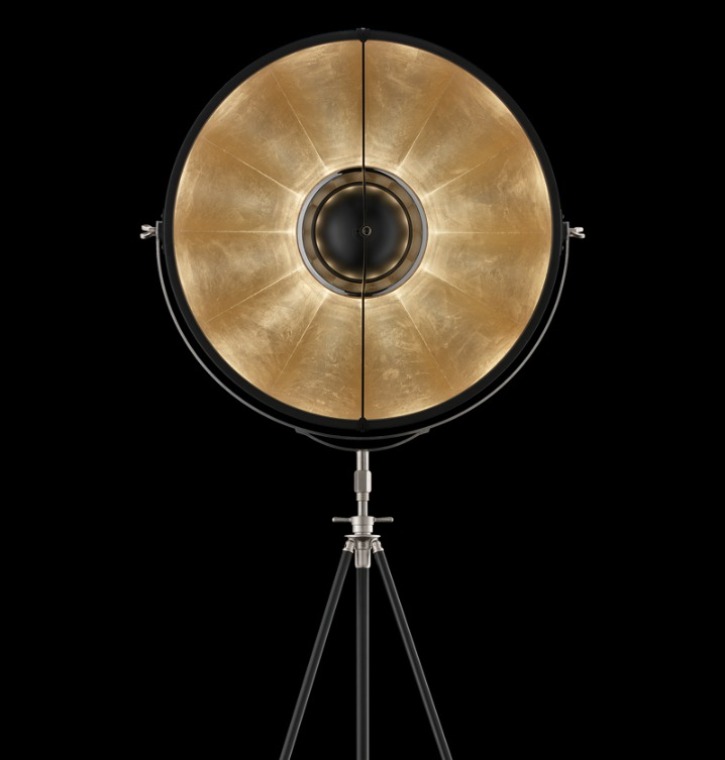 Materials
Steel, Aluminium
Characteristics
electric, freestanding, orientable, rotating, with wheels
Product sheet
Studio 76 - Black/gold leaf

Collection
Studio 76

Official website
STUDIO 1907 Collection

BRAND SELECTION
OUR PRODUCTS