Madame Butterfly
Category: Sofas and armchairs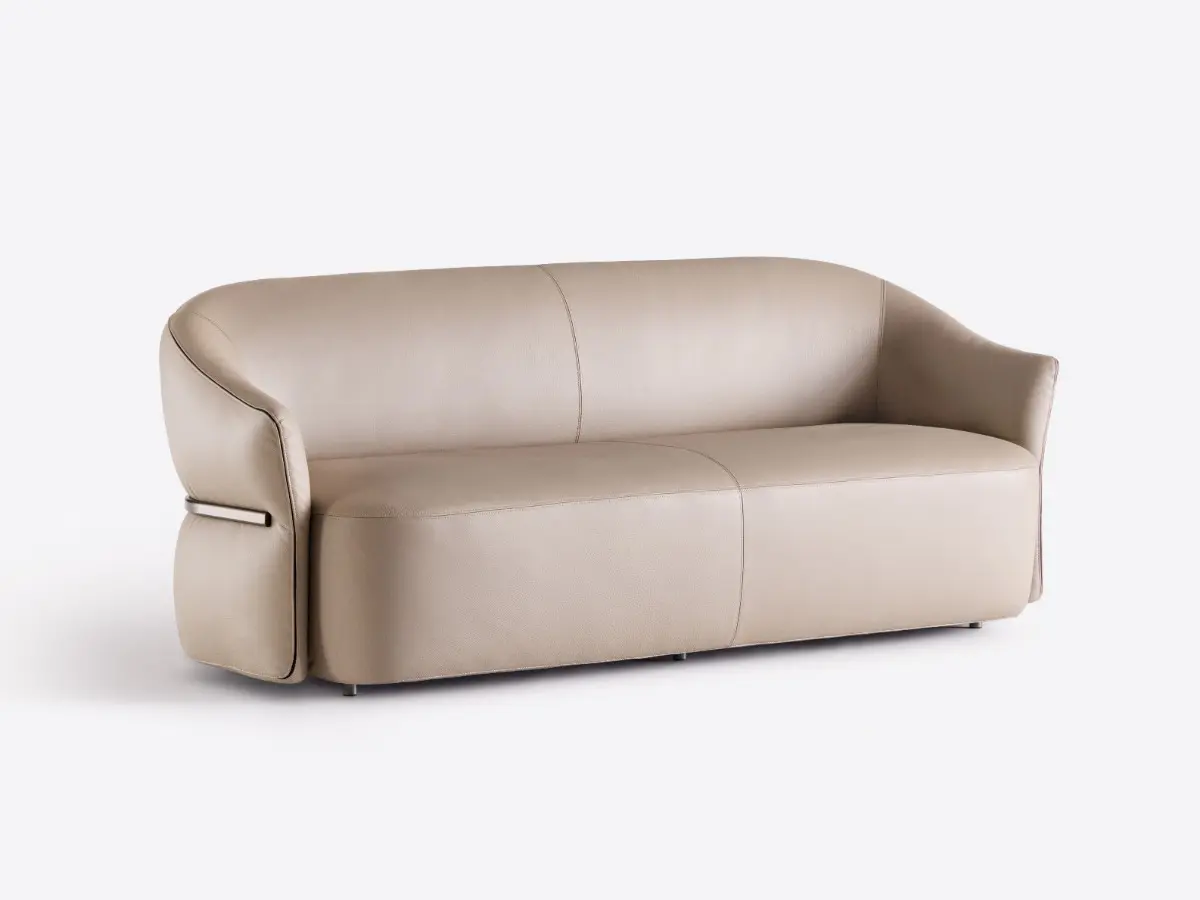 Madame Butterfly, designed by the Touch Studio: armchair, two seat and three seat sofas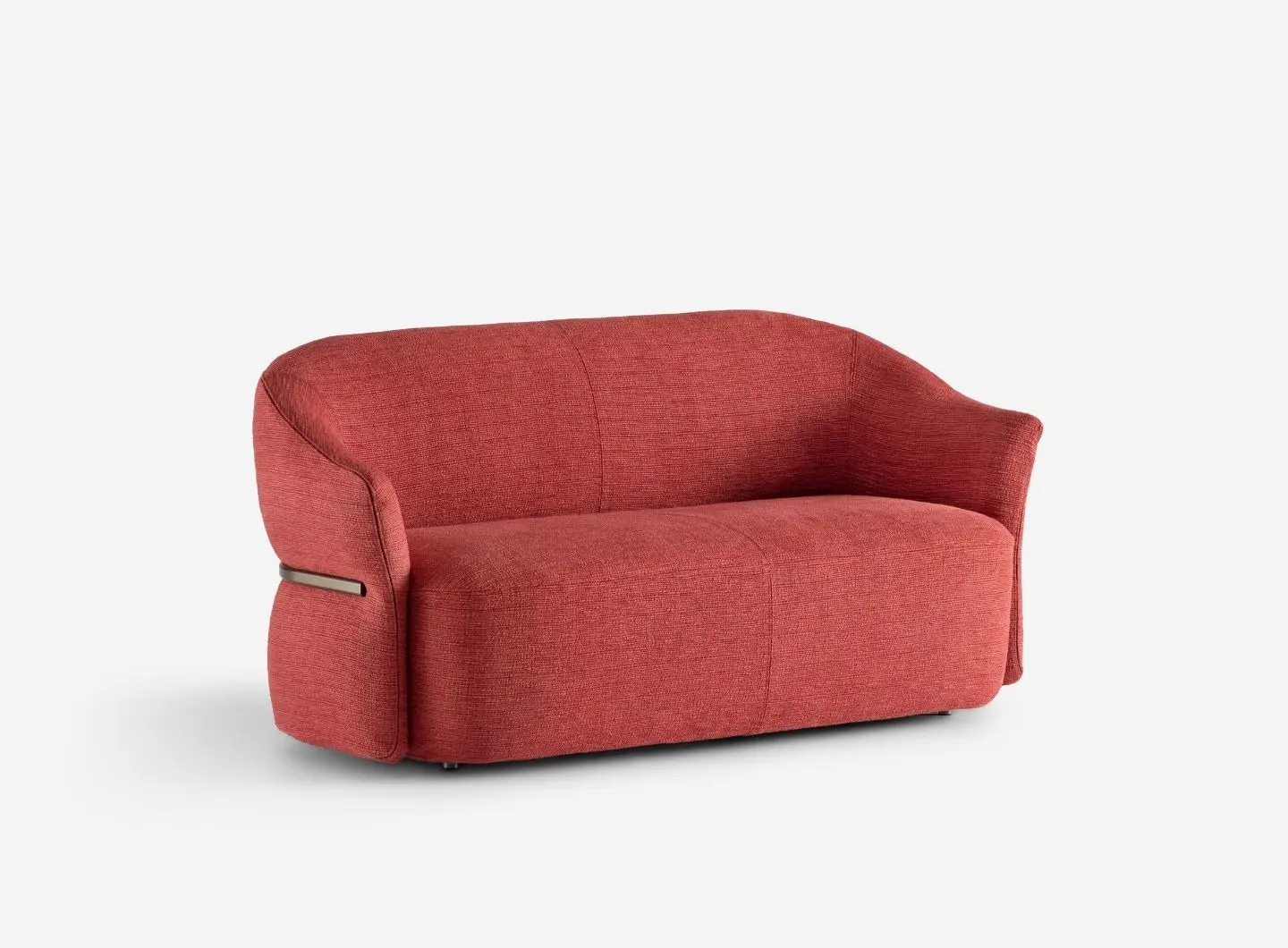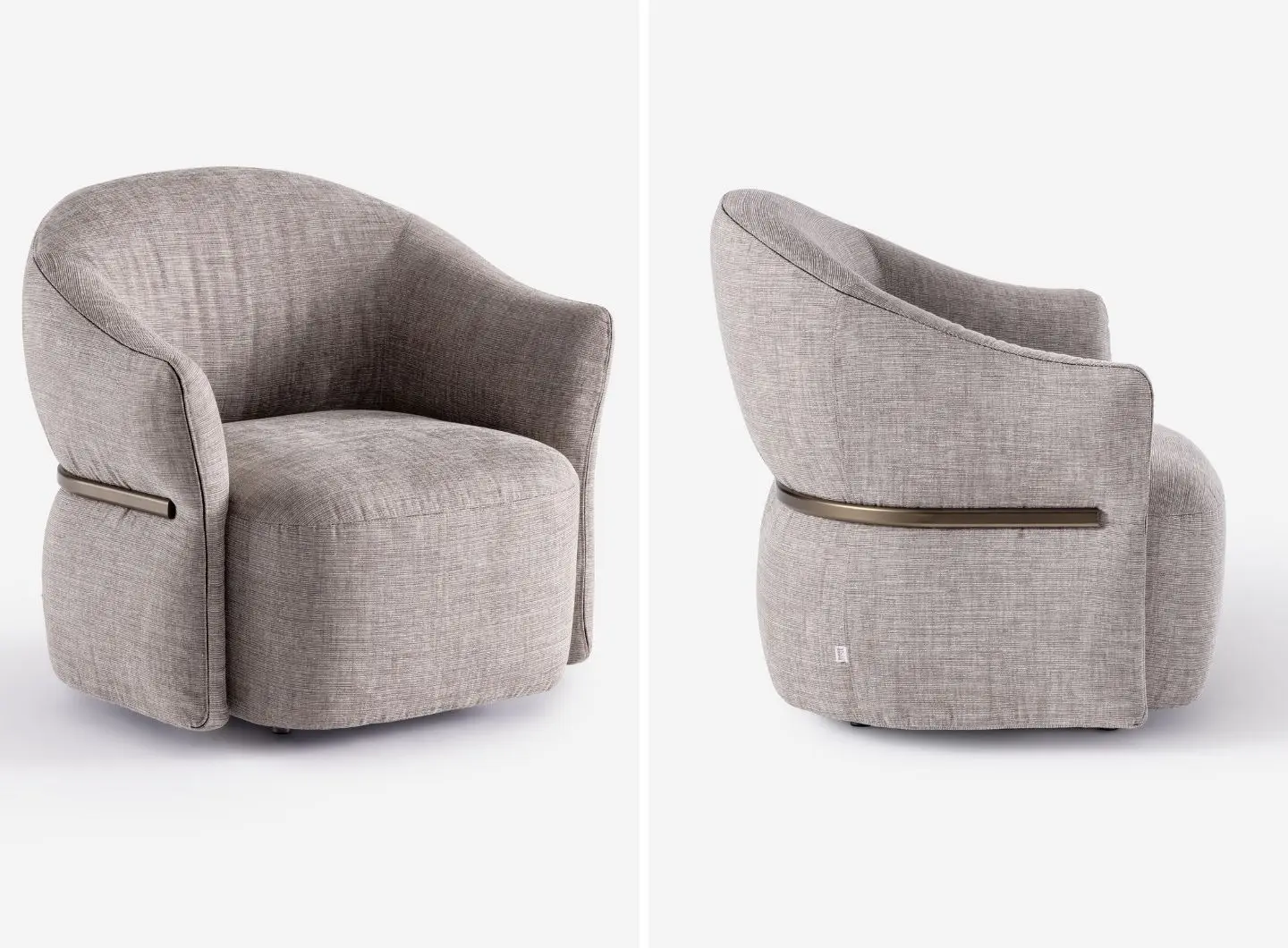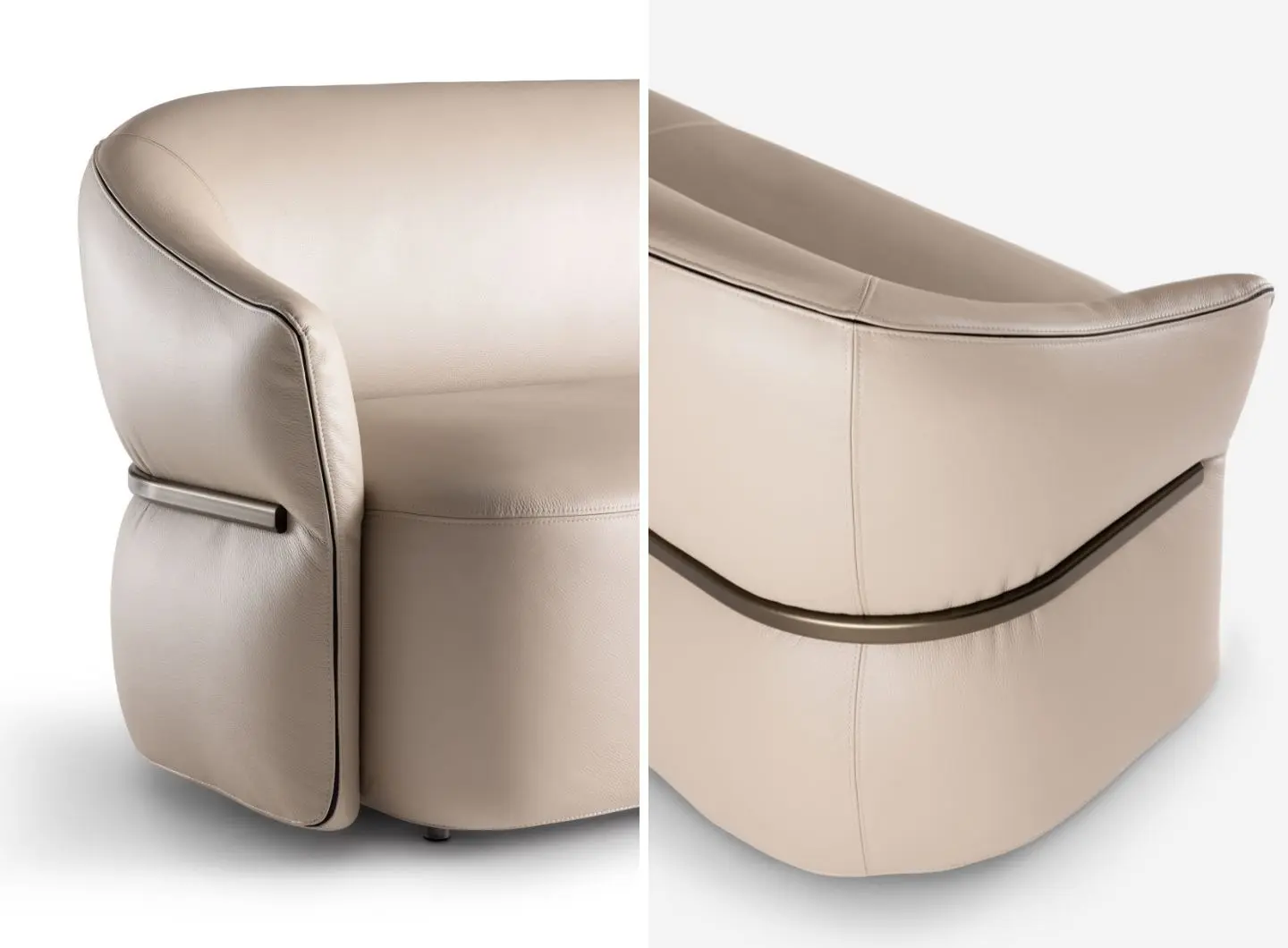 Designed by

the Touch Studio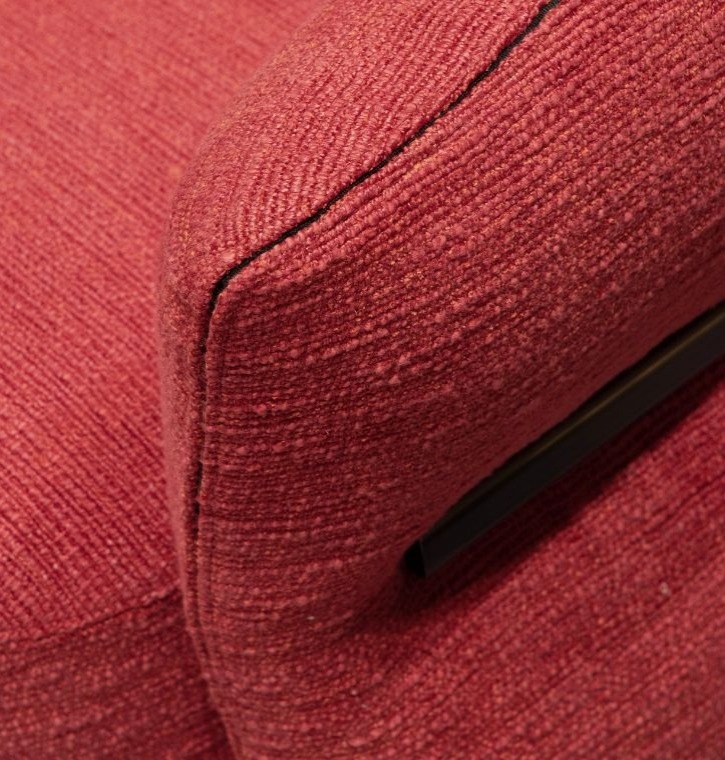 Product description
Madame Butterfly is a collection consisting of two-seat sofa, three-seat sofa and armchair, the Touch Studio's first collaboration with Flou.
A project that gives form to the firm's stated mission, "...generating emotions by realizing environments which create unique experiences that touch your heart and leave their mark."
Thus, Madame Butterfly ideally takes shape from the emotion of a warm and tender embrace, with a rounded, delicate and comfortable shape that seamlessly includes the seat, the arms and the back to accommodate your body and make you feel safe.
Softness is emphasised by a tubular pipe in painted metal with anodic bronze finish, enclosing and delimiting the outer part of the back and the arms; a marked detail of great elegance and harmony and decorative effect for any living room.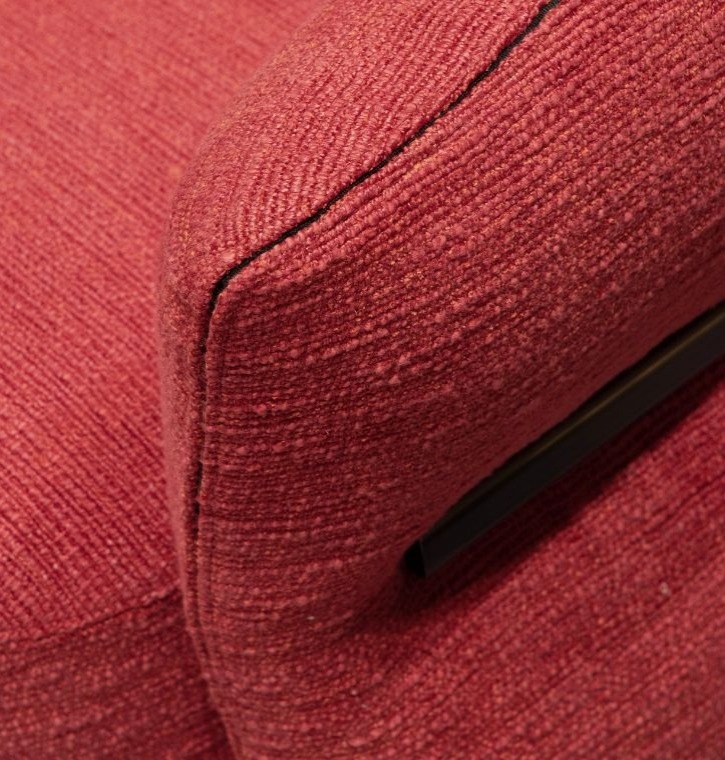 Product name
Madame Butterfly
Designer
the Touch Studio
Dimensions
90x84xH80 cm armchair
173x84xH80 cm two seat sofa
221x84xH80 cm three seat sofa
Official website
FLOU website

BRAND SELECTION
OUR PRODUCTS