Gaudì
Category: Tables and coffee tables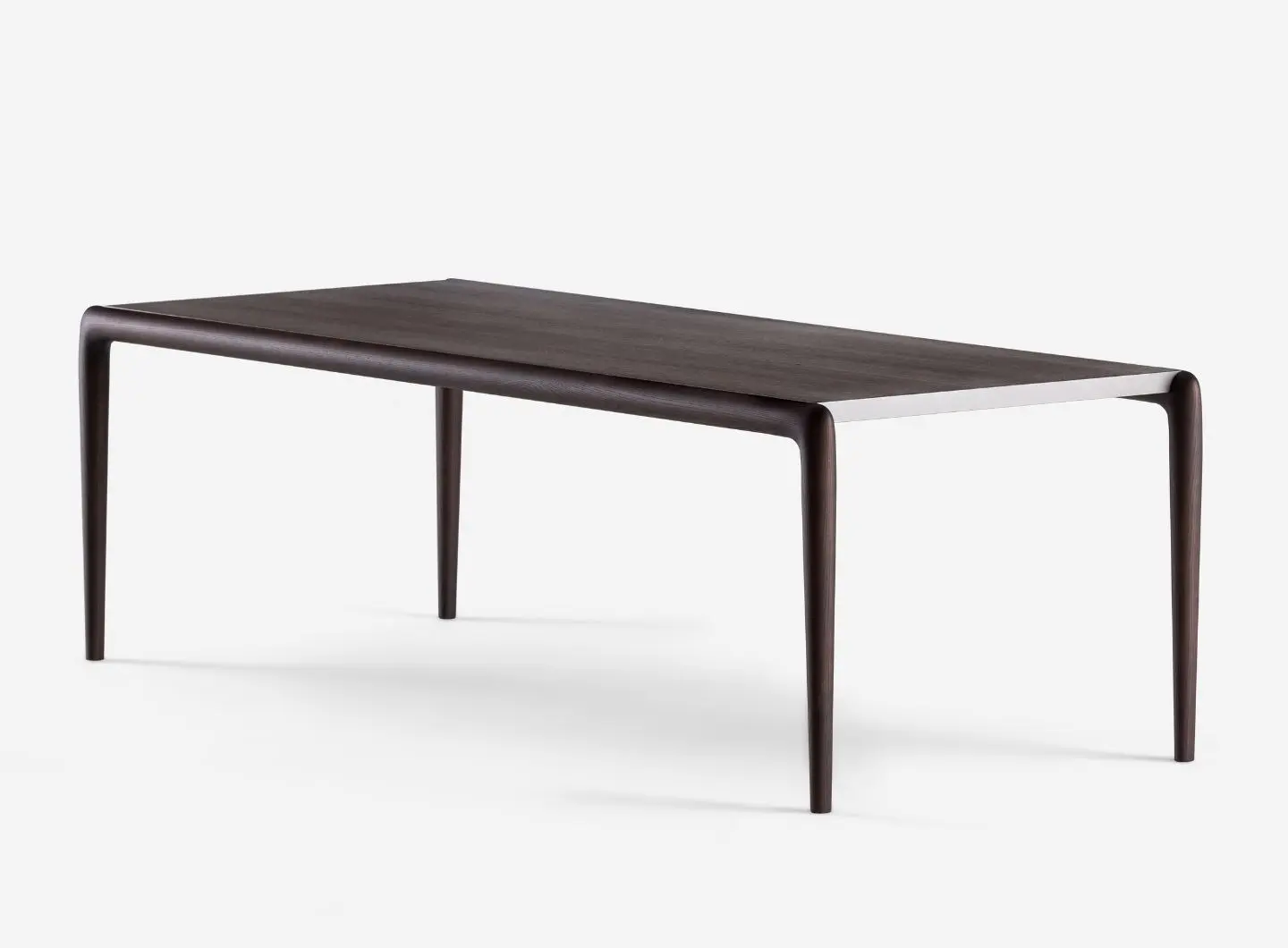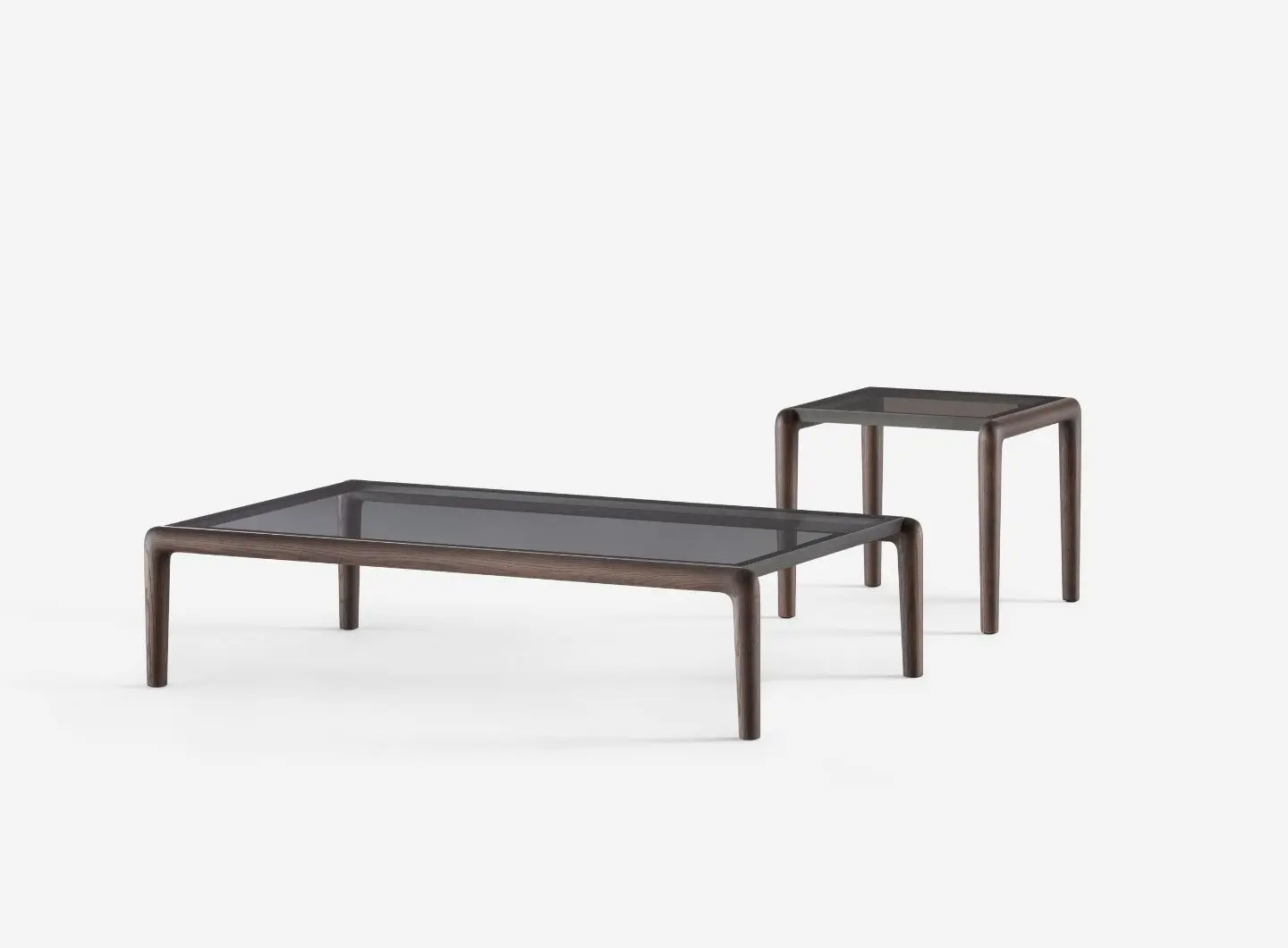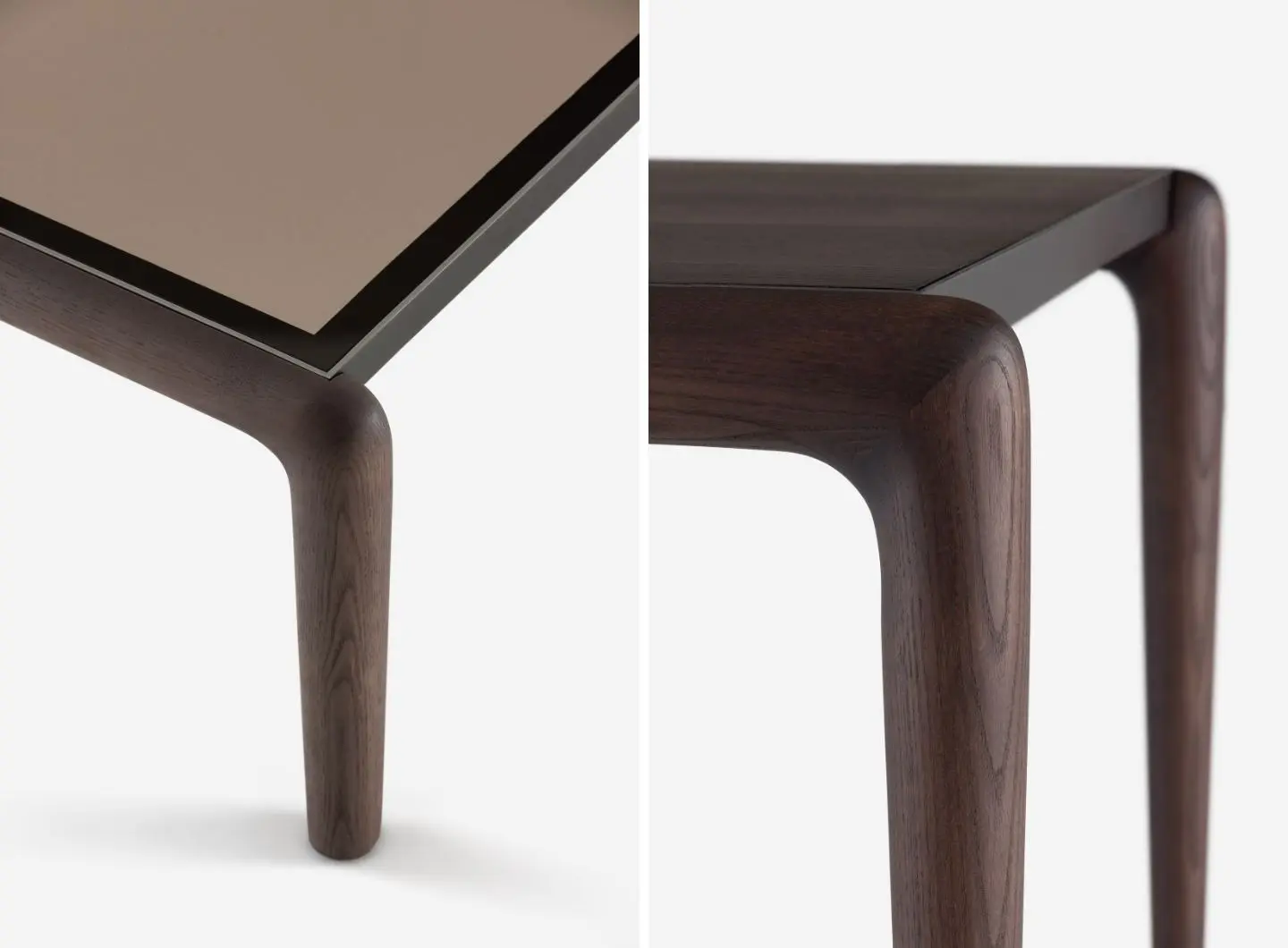 Designed by

Matteo Nunziati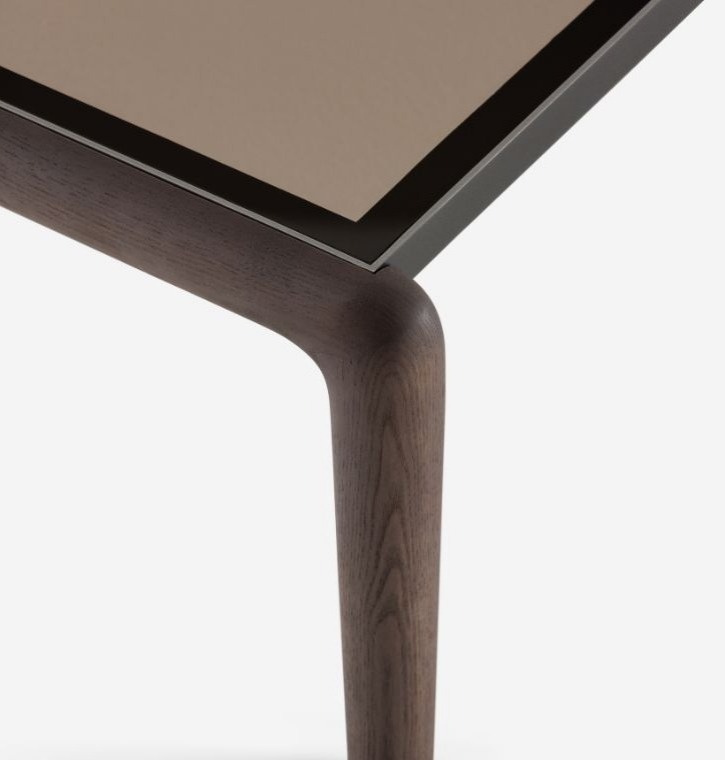 Product description
A classic, elegant and timeless combination: the stability
of wood and the lightness and transparency of crystal.
In the dining and side tables, the curved solid wood
components of the Gaudí collection become the elements
supporting the smoked or bronzed glass top and its
burnished metal frame. The table is also available with a
wooden top in the same finish as the legs.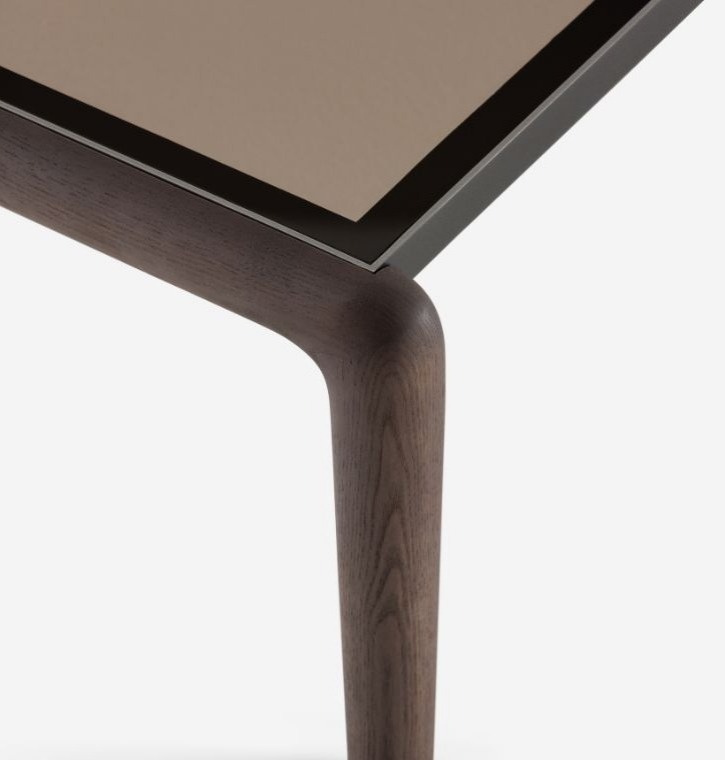 Dimensions
high table: 241x90xH76 cm
low tables:
46x45xH40 cm
120x71xH28 cm
120x120xH28 cm
Official website
FLOU website

BRAND SELECTION
OUR PRODUCTS