timeless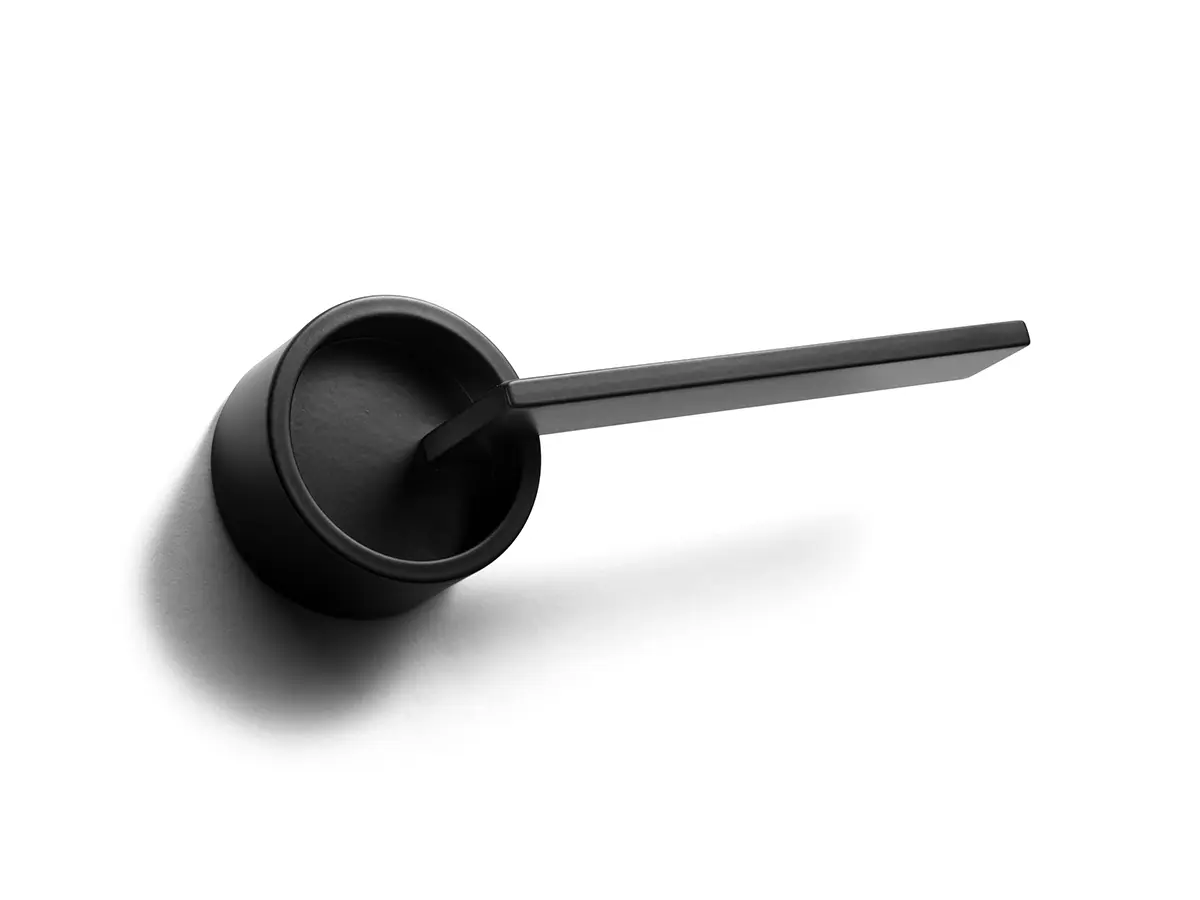 An increasingly rich palette of colours: turquoise, olive yellow, pastel violet and dove blue are the new finishes of the timeless handle, now in the catalogue. Nine colours are now available: let's make room for imagination!
Discover all the details of the handle timeless on dndhandles.it, and also the services dedicated to architects.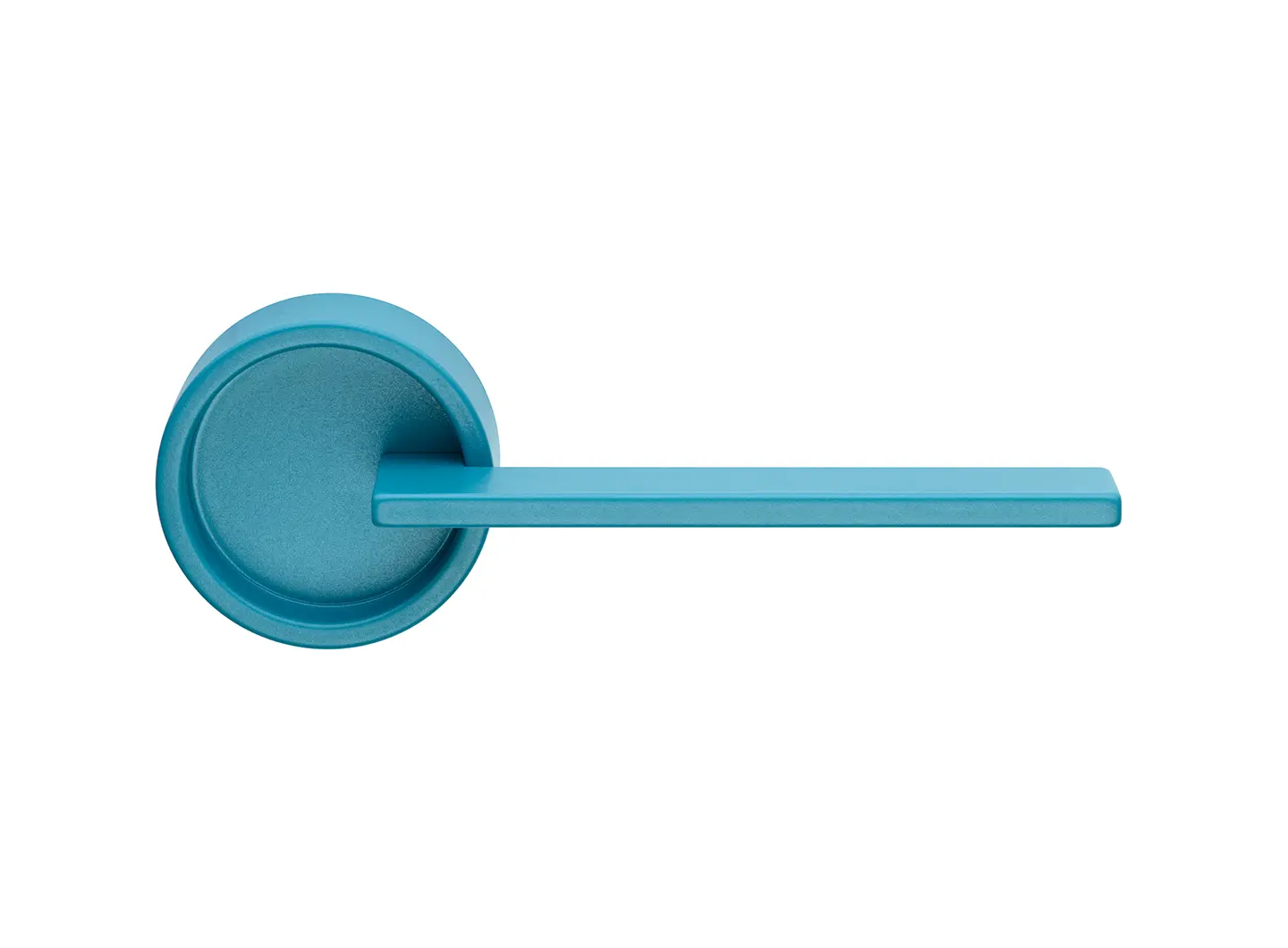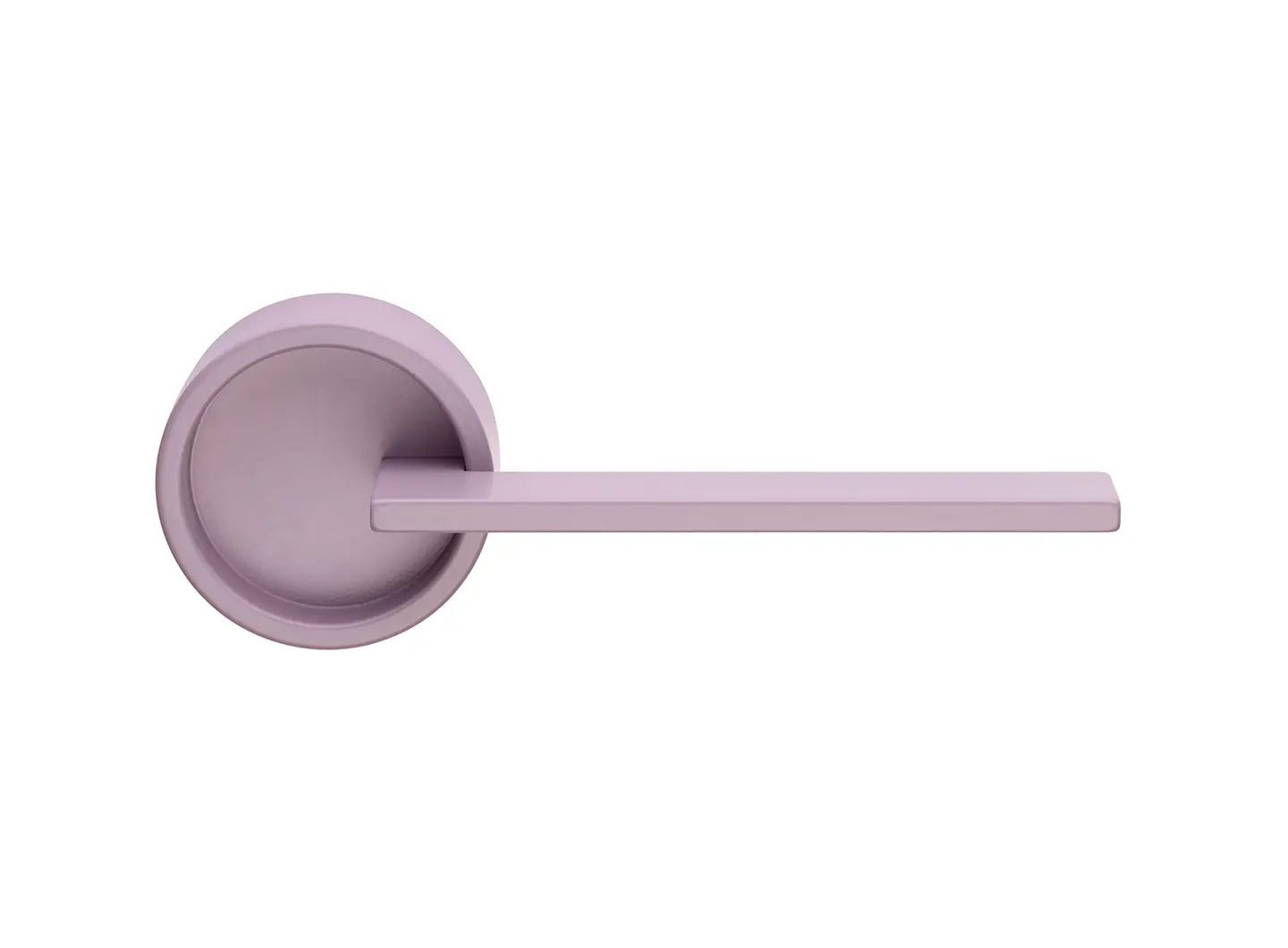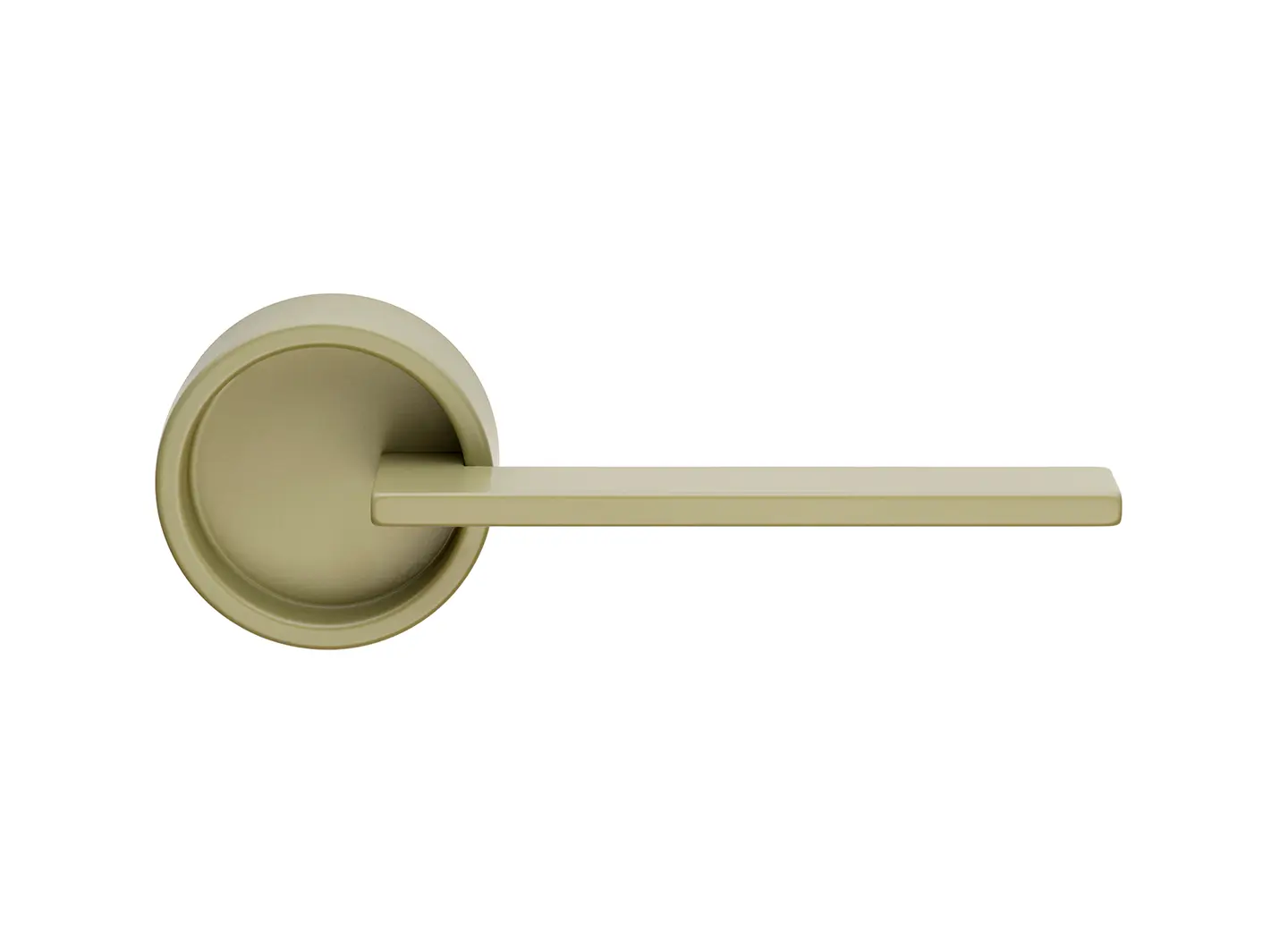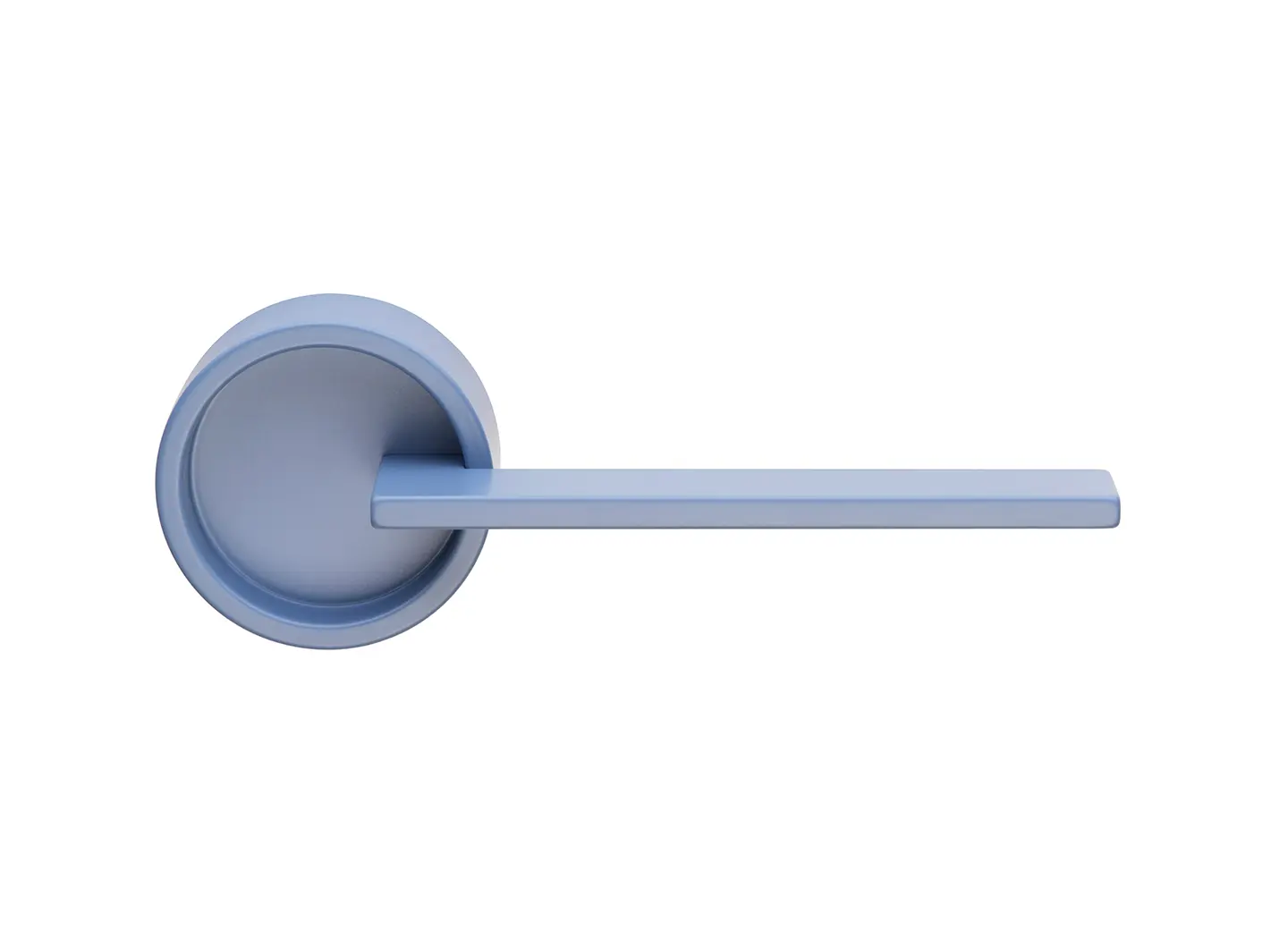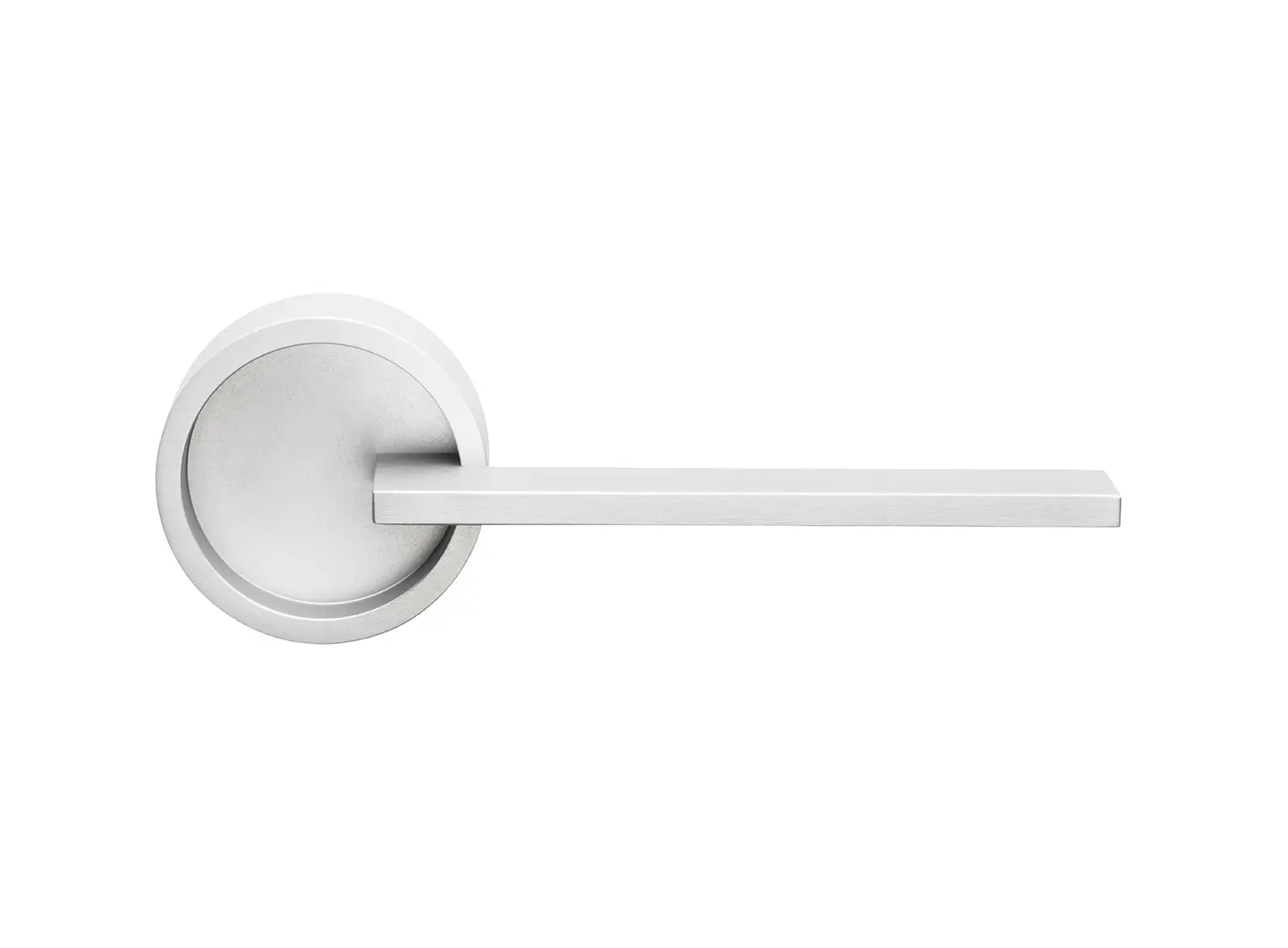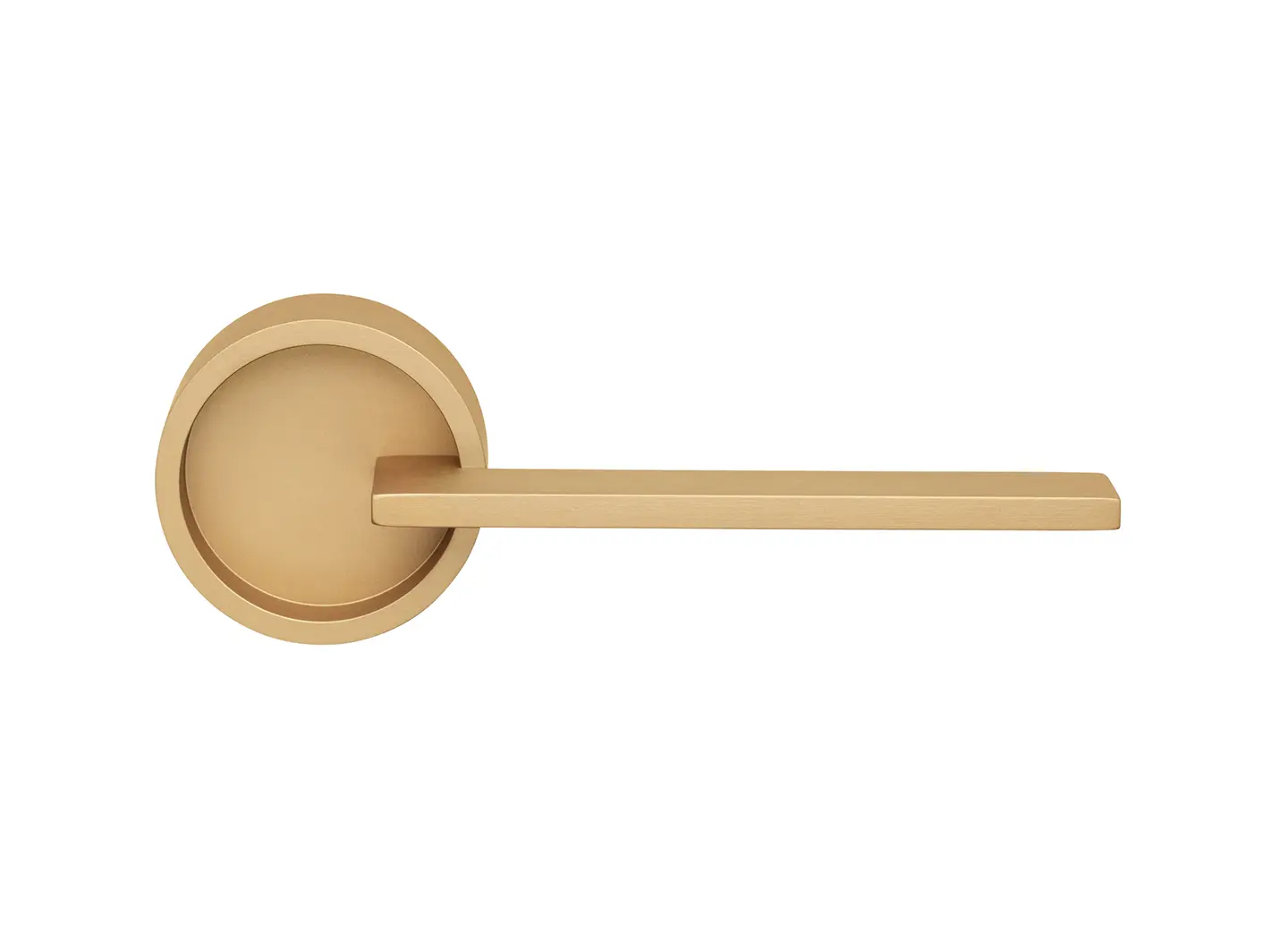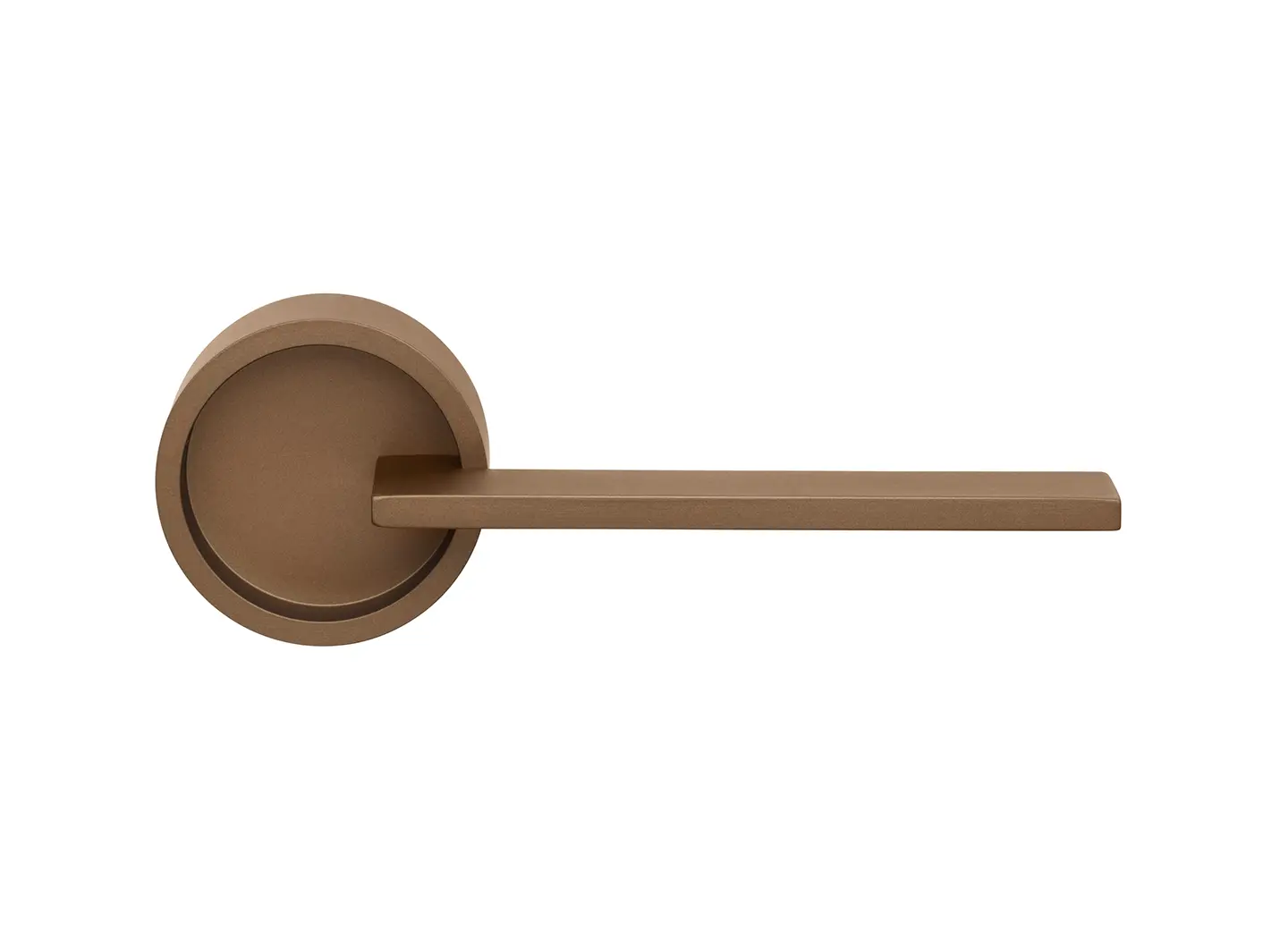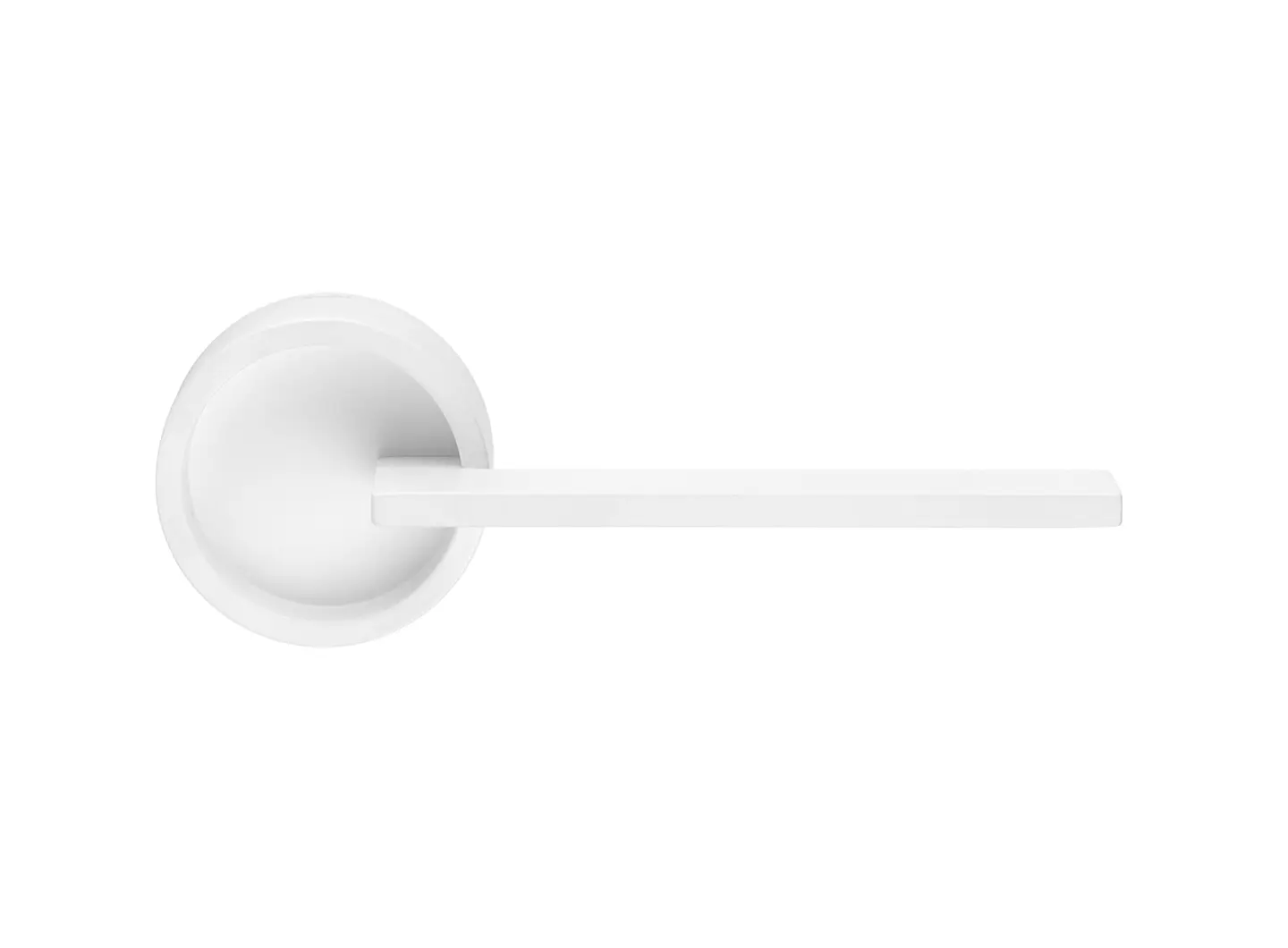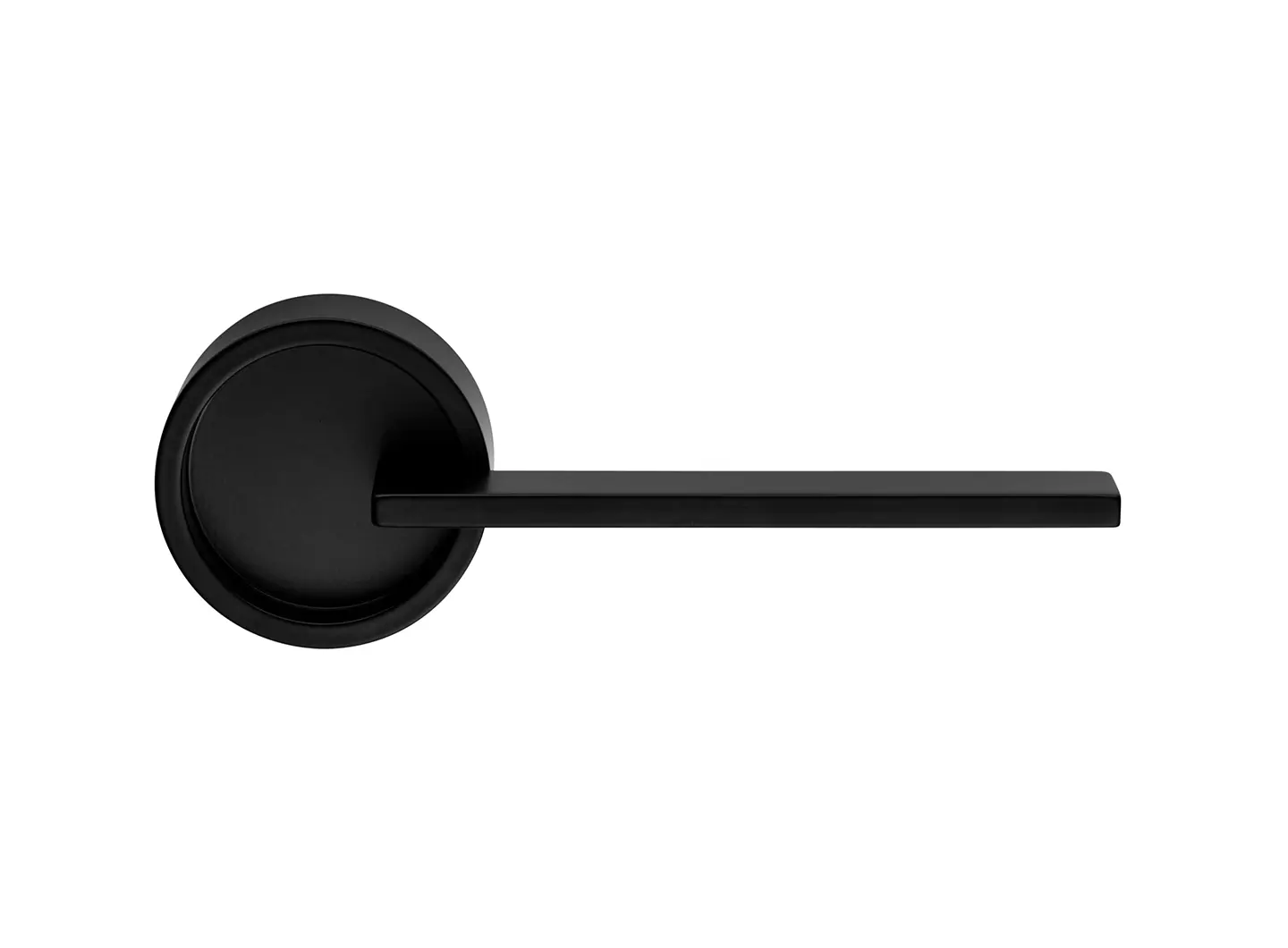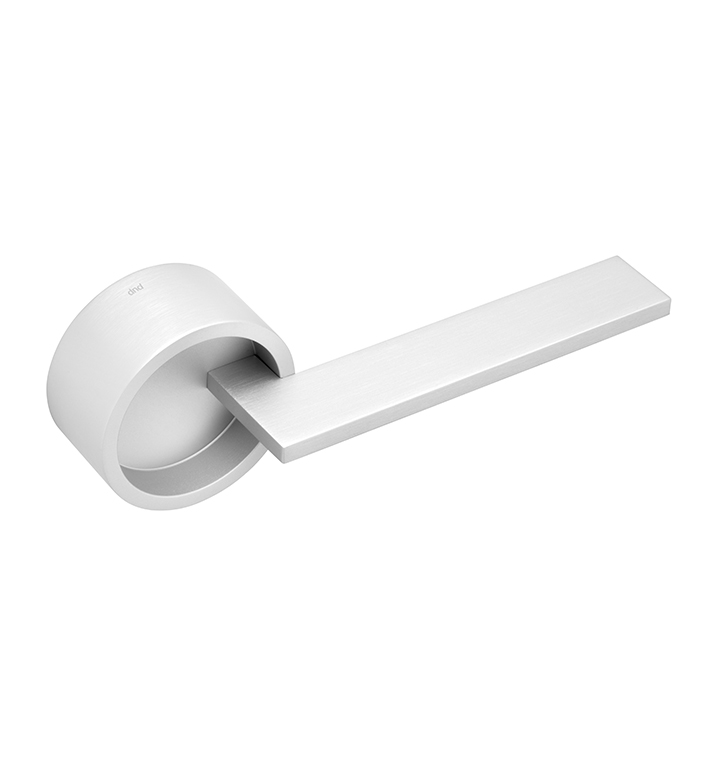 Product description
Two essential graphic signs, a line and a circle that intersect in a central and symmetrical way.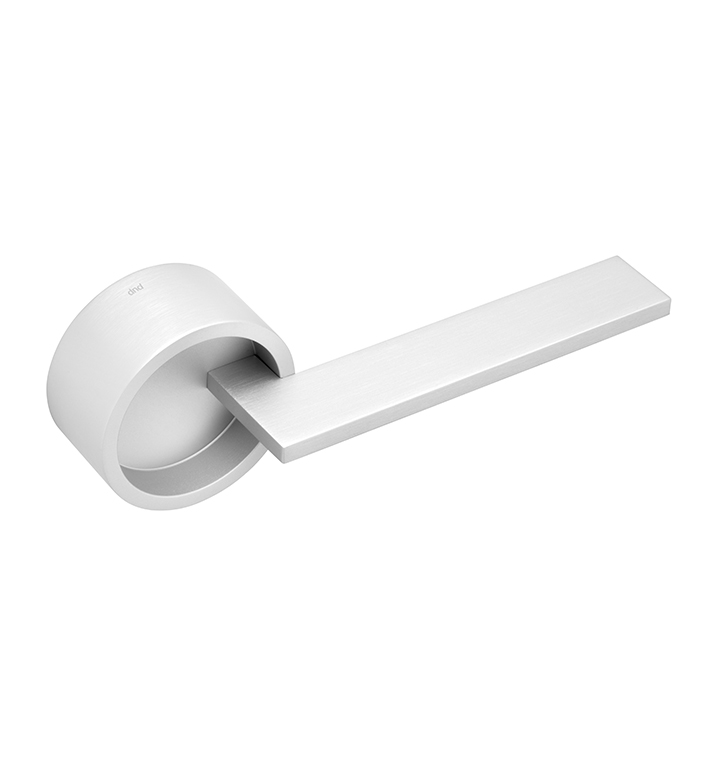 Product sheet
timeless technical sheet

Collection
timeless | Dnd handles

Official website
Dnd handles

Dnd attended the Salone del Mobile of Milan special exhibition supersalone, introducing for the first time to the public three new handles on show together with the new products from the 2021 catalogue. Exhibition concept by Davide Colaci and our Art Director Giulio Iacchetti.
BRAND SELECTION
OUR PRODUCTS