(IN)finito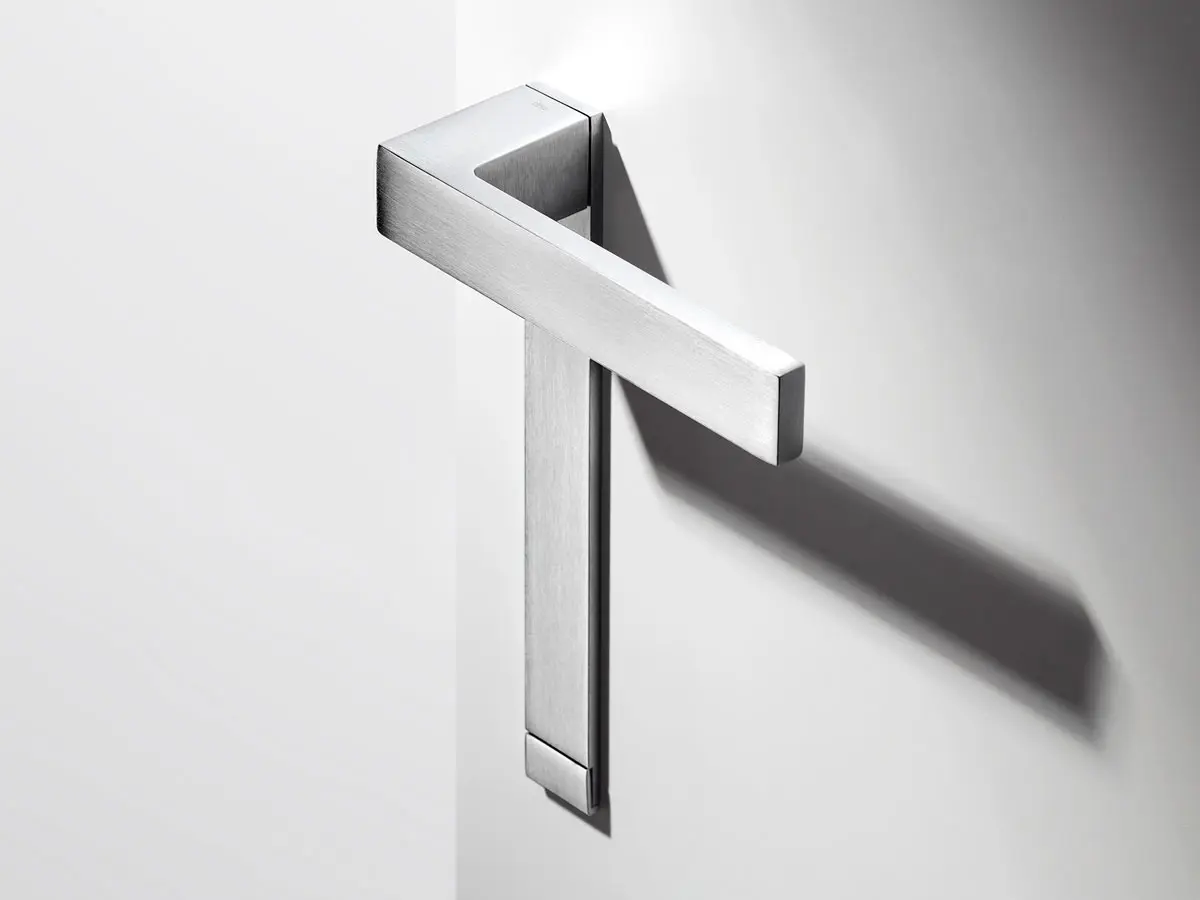 A handle does not open only one door. The gesture that accompanies the opening or closing of a door has to be part of the description of an emotion in the everyday dimension of time.
Discover all the details of the handle (IN)finito on dndhandles.it, and also the services dedicated to architects.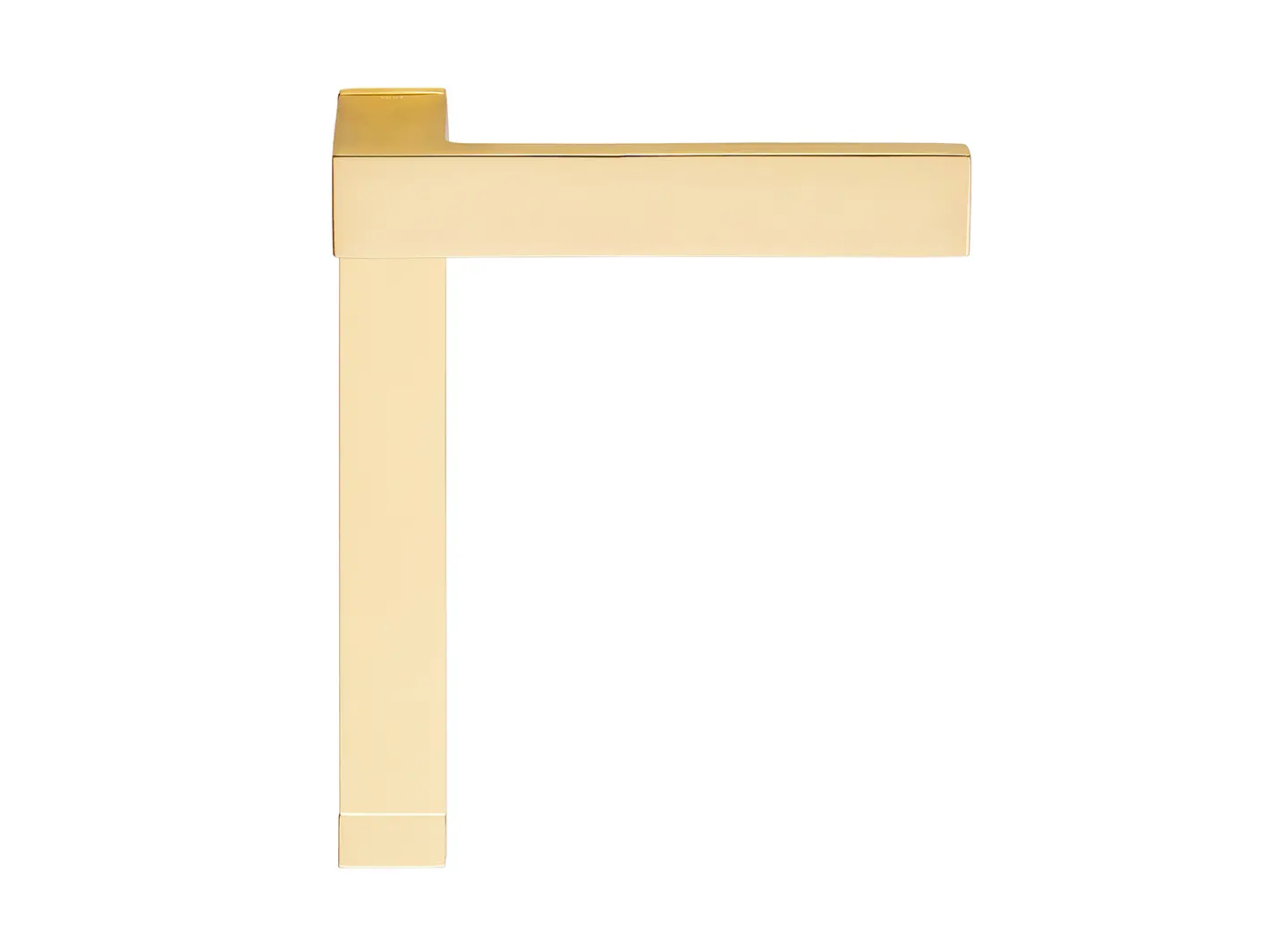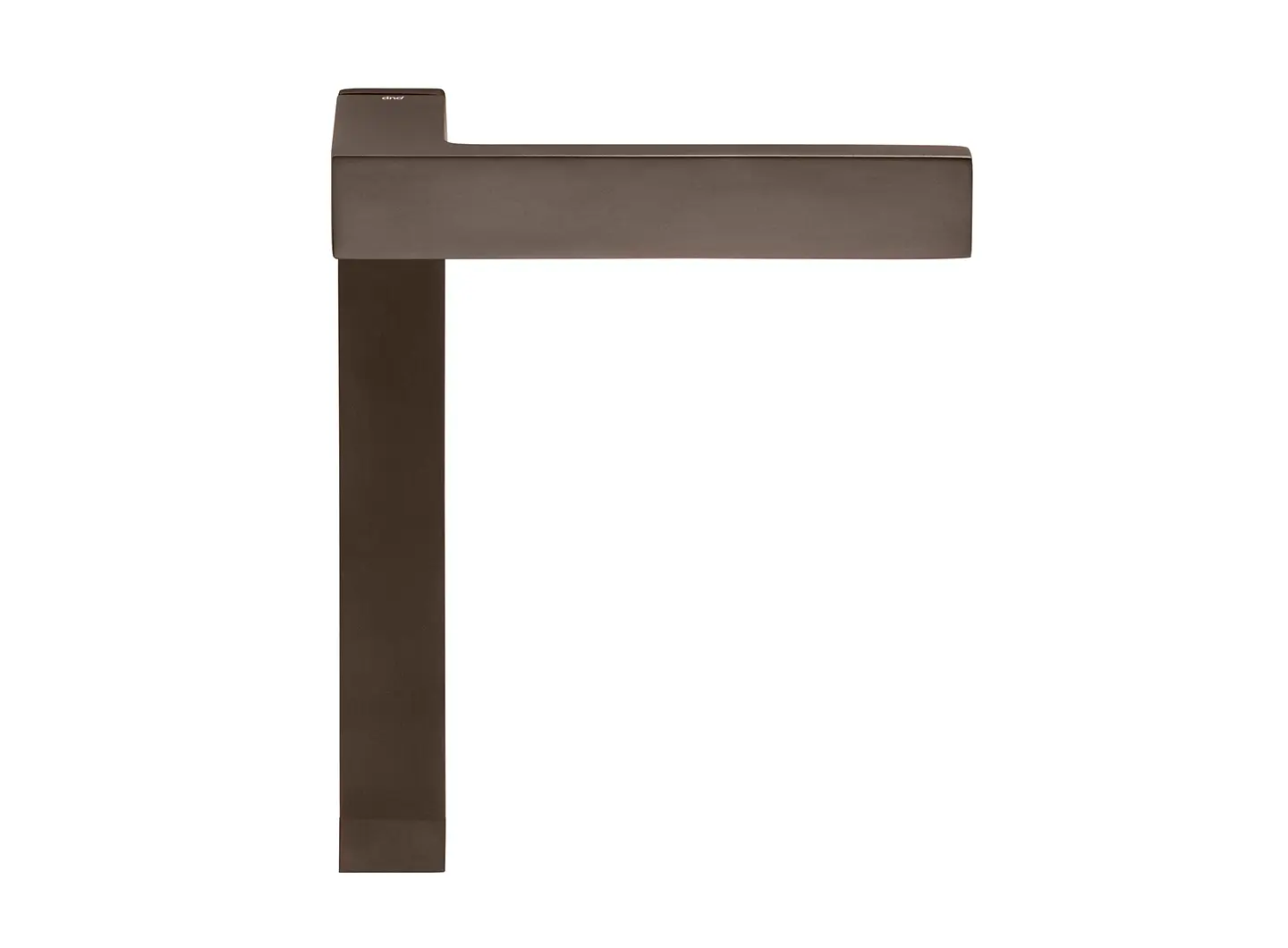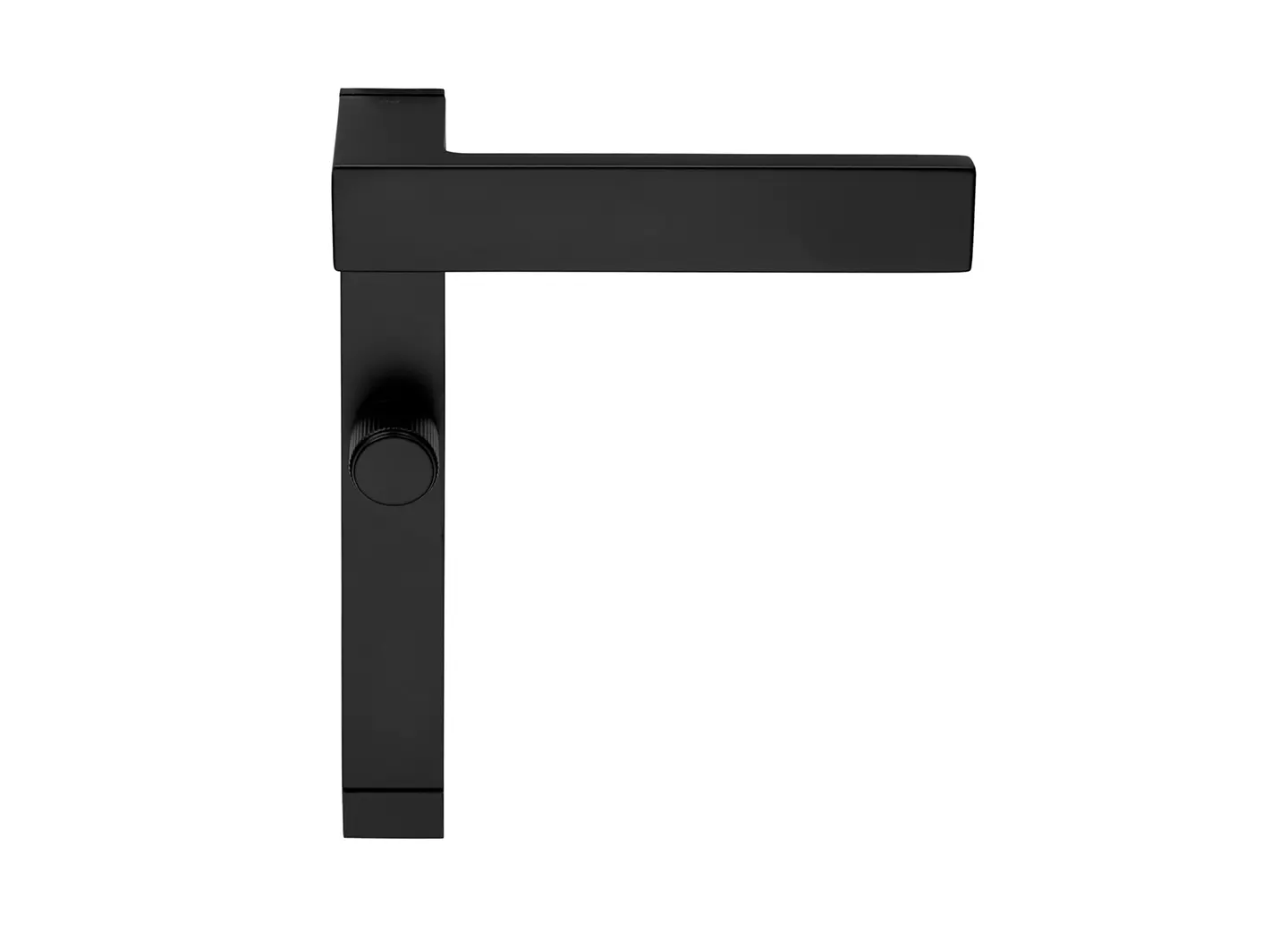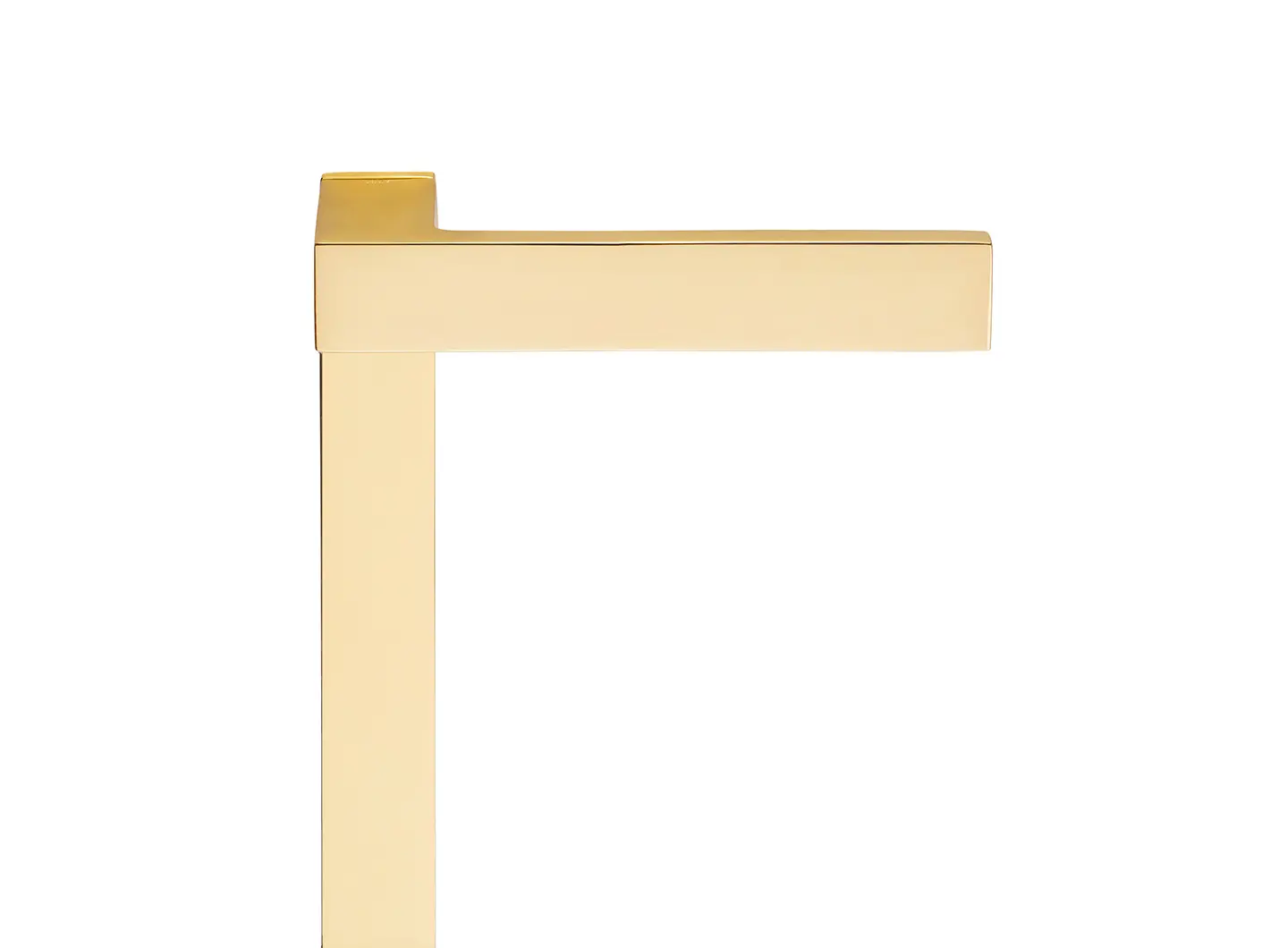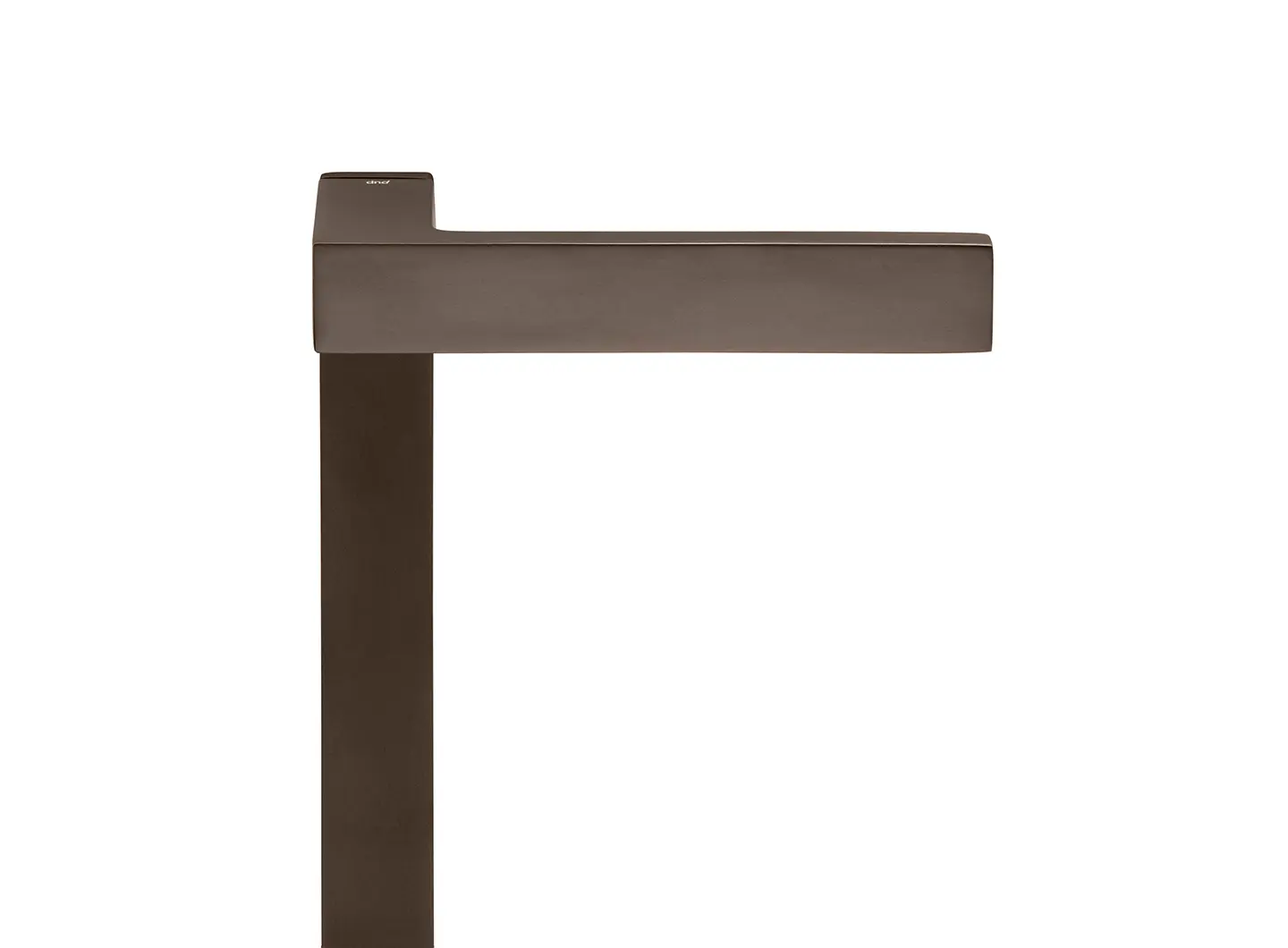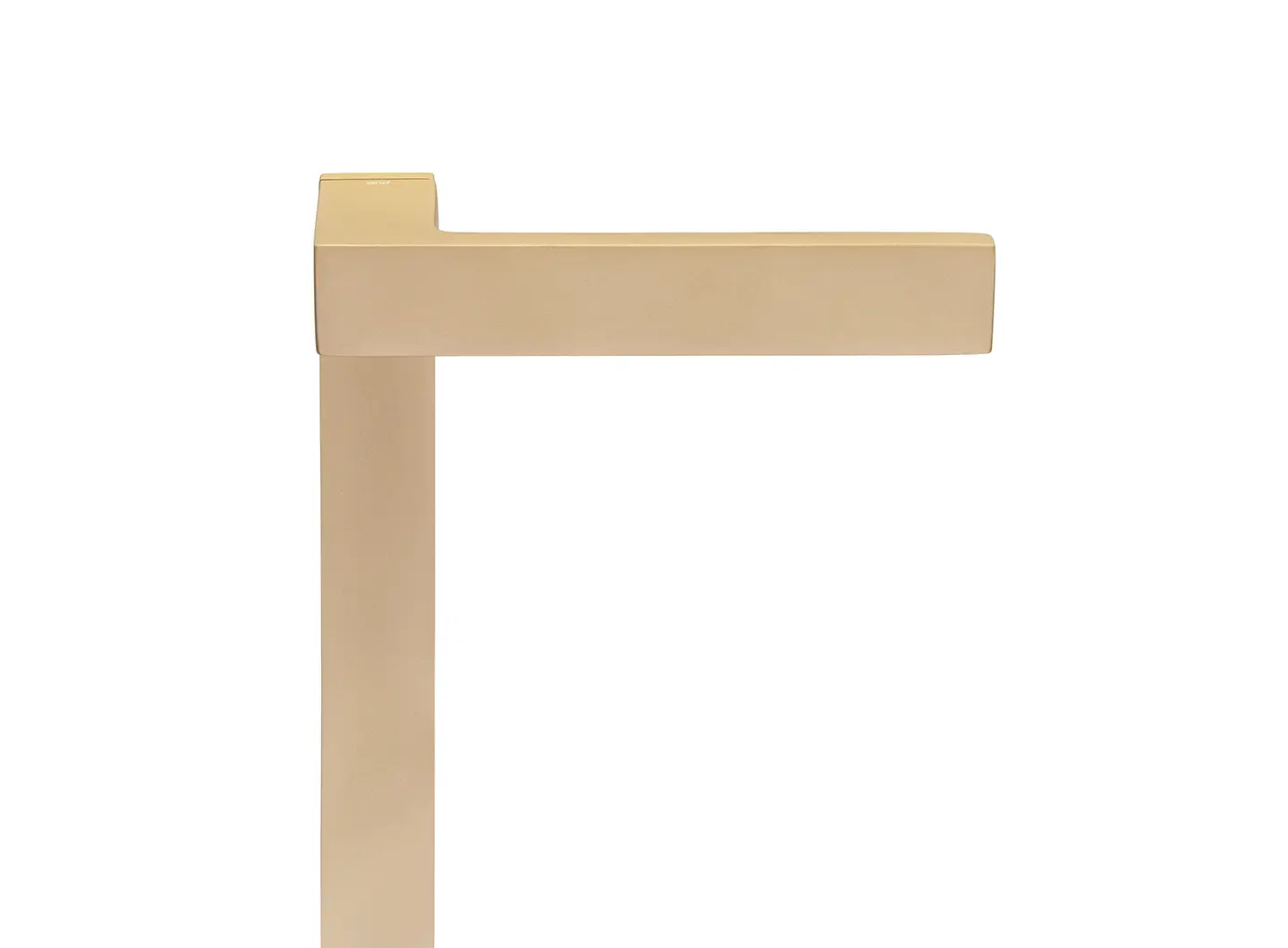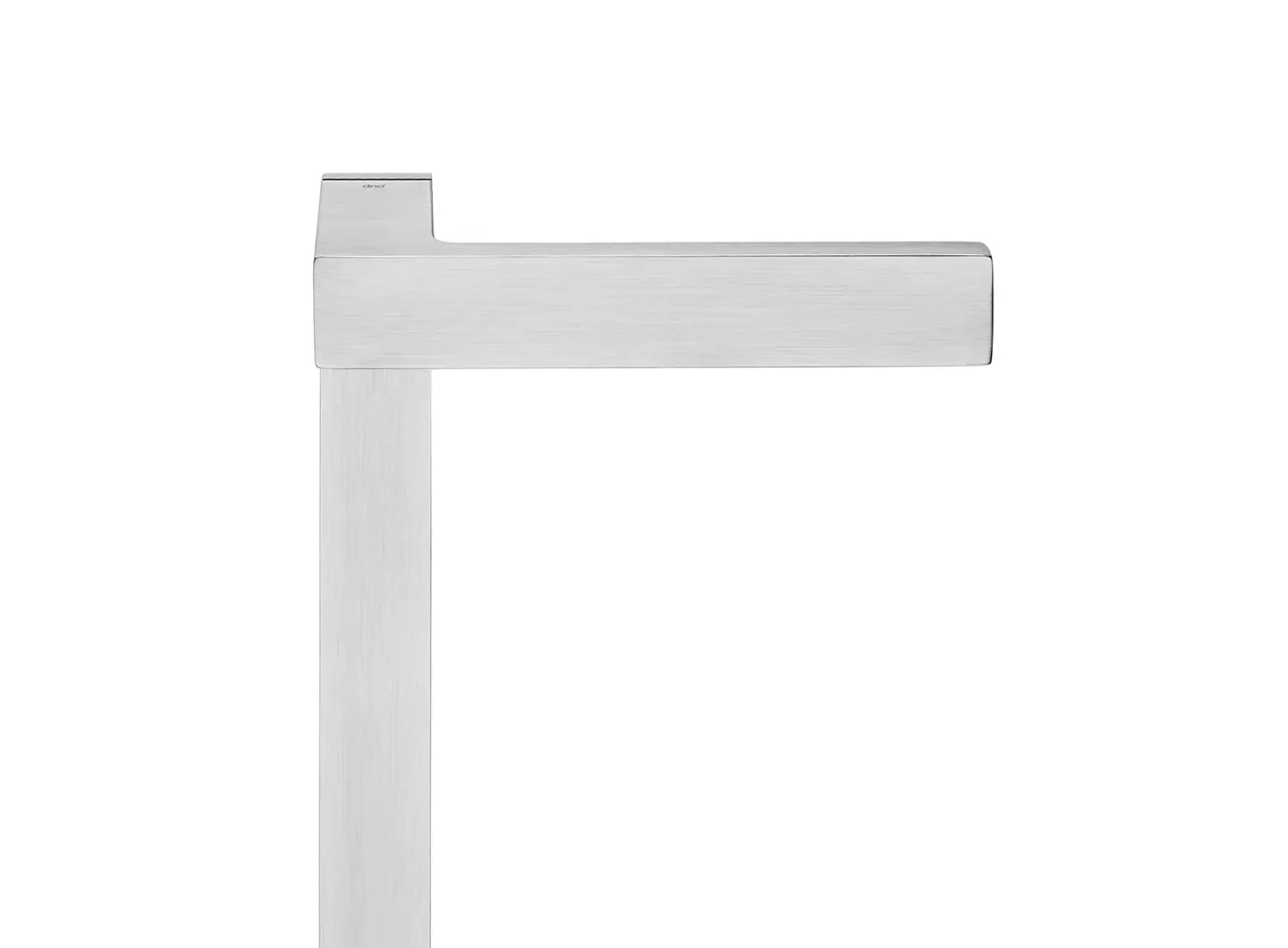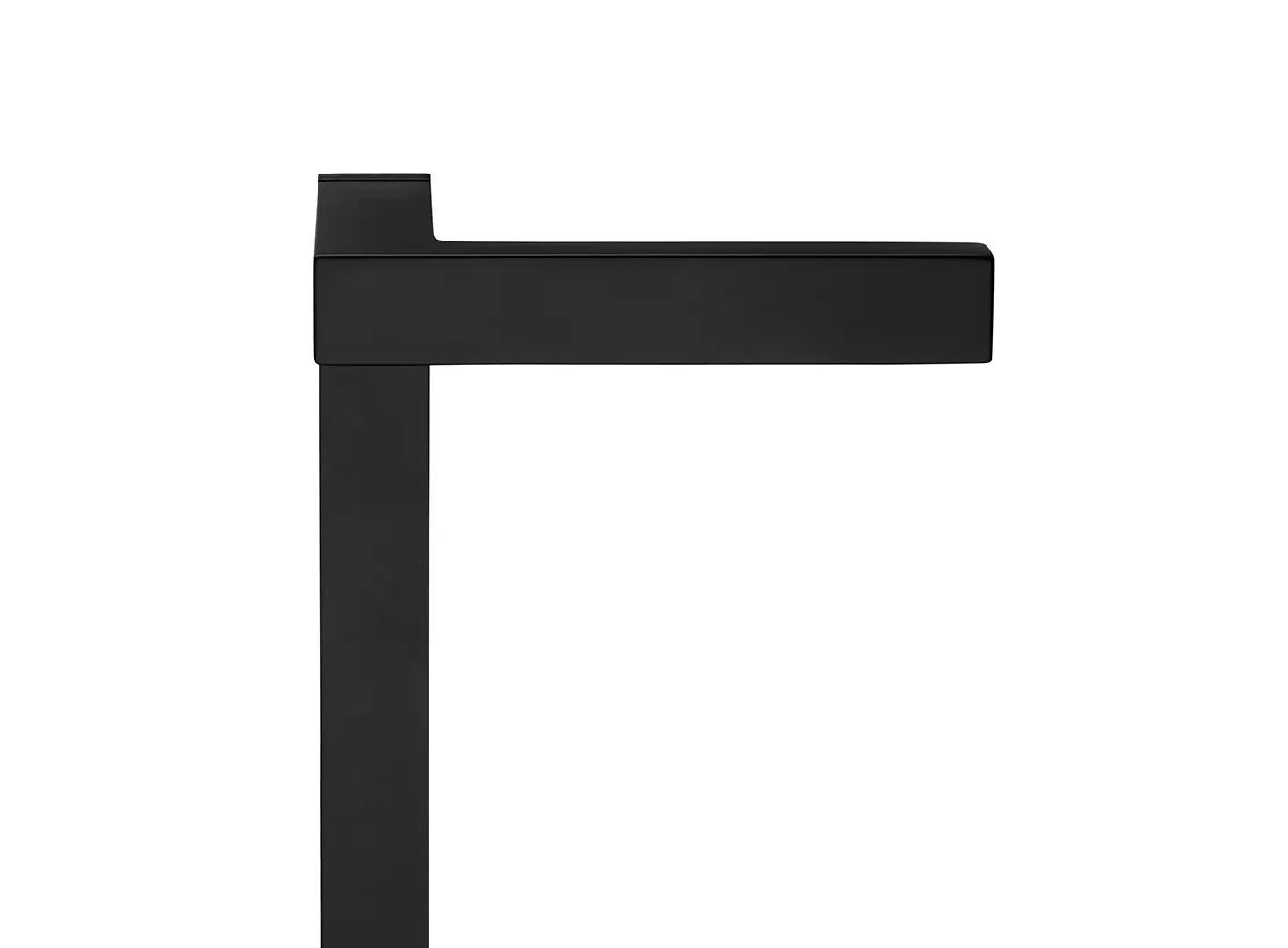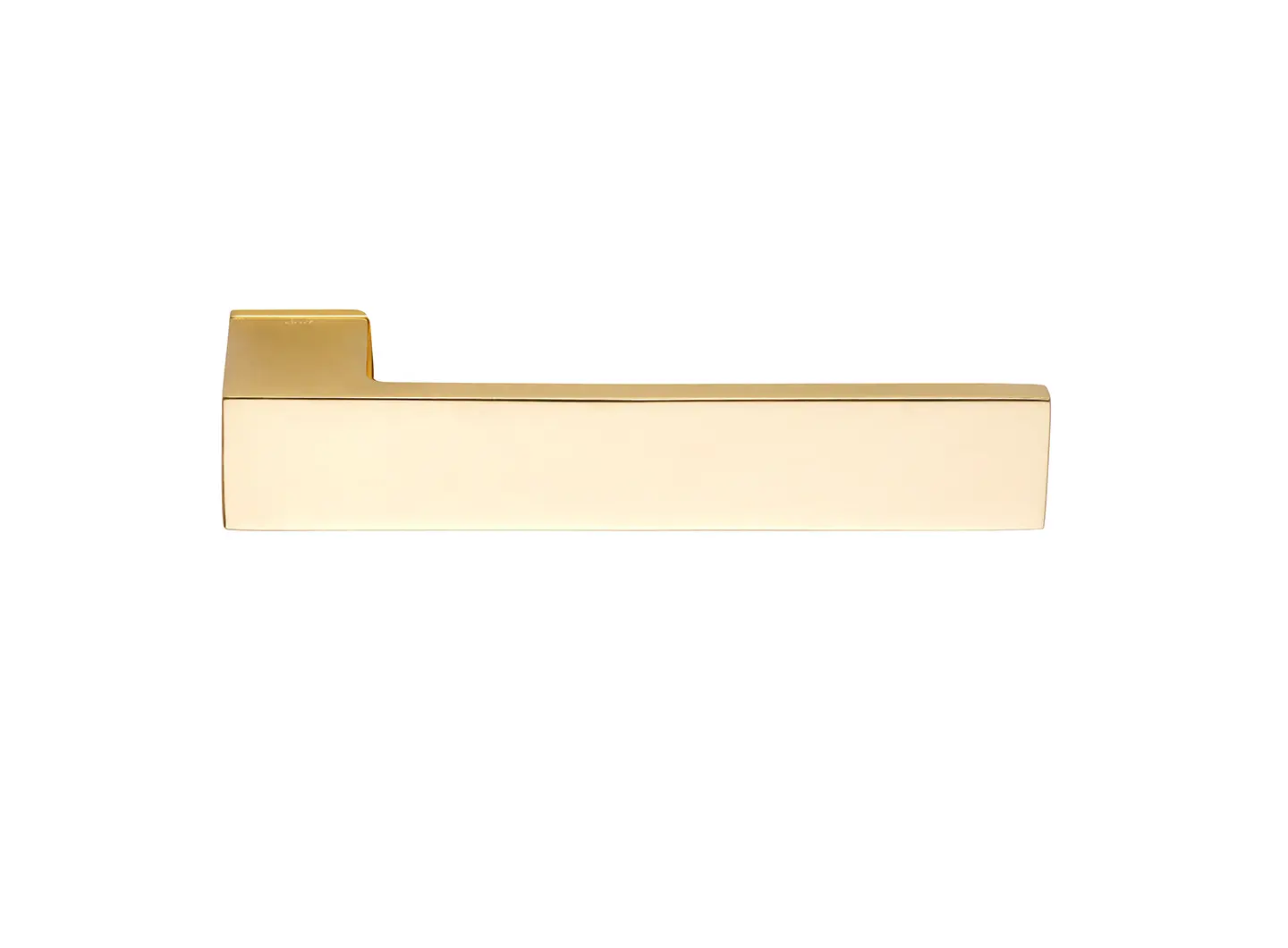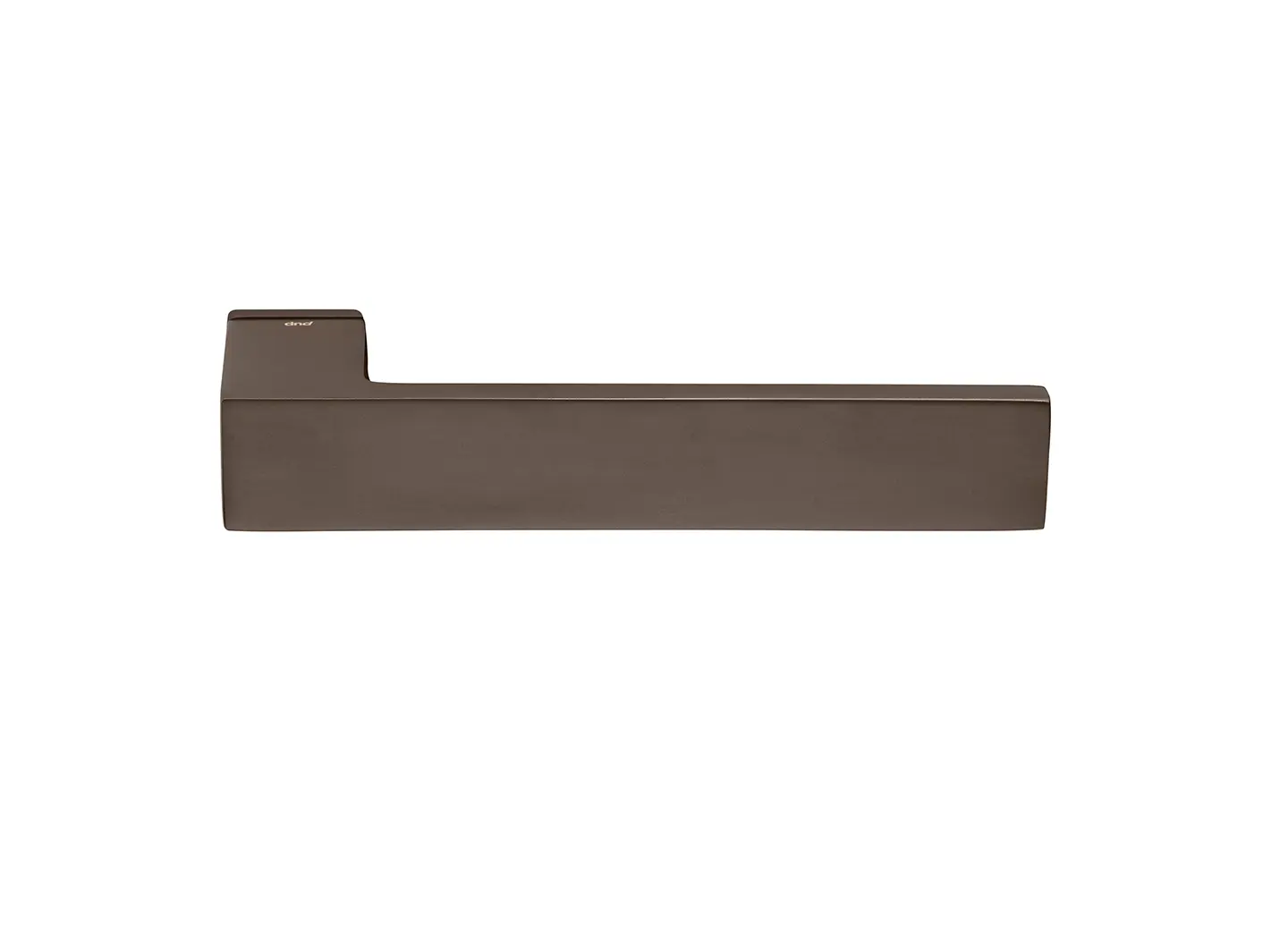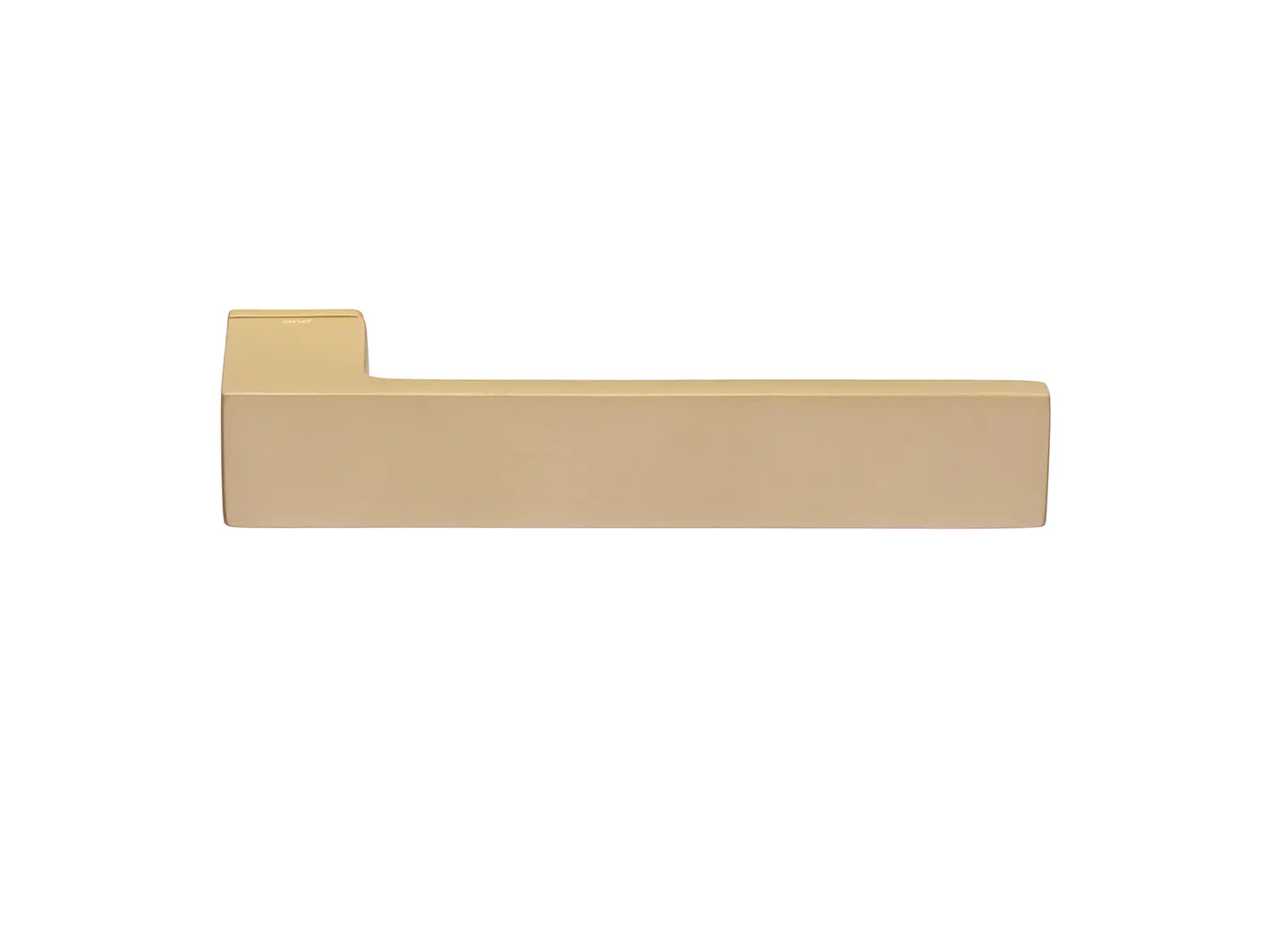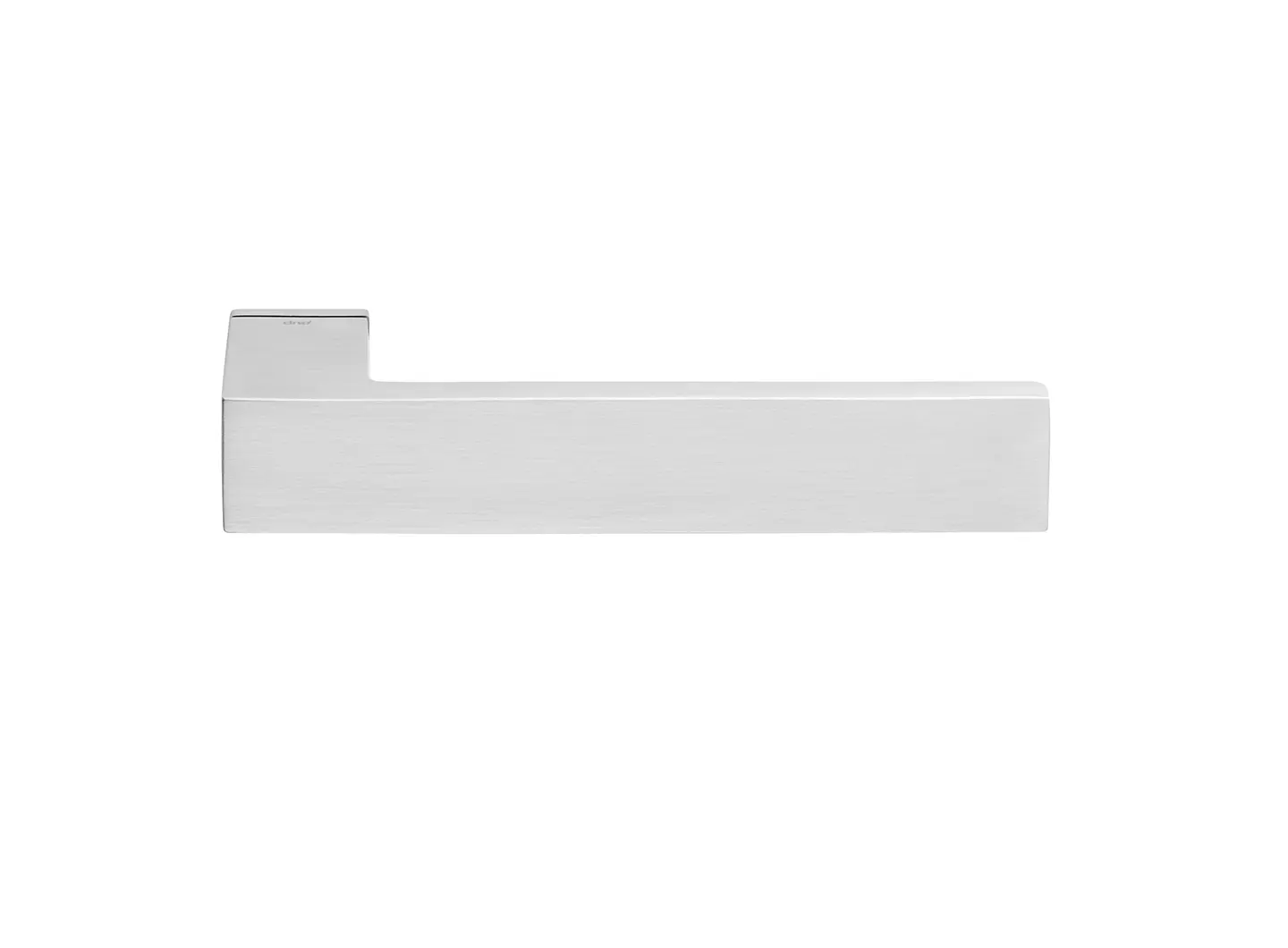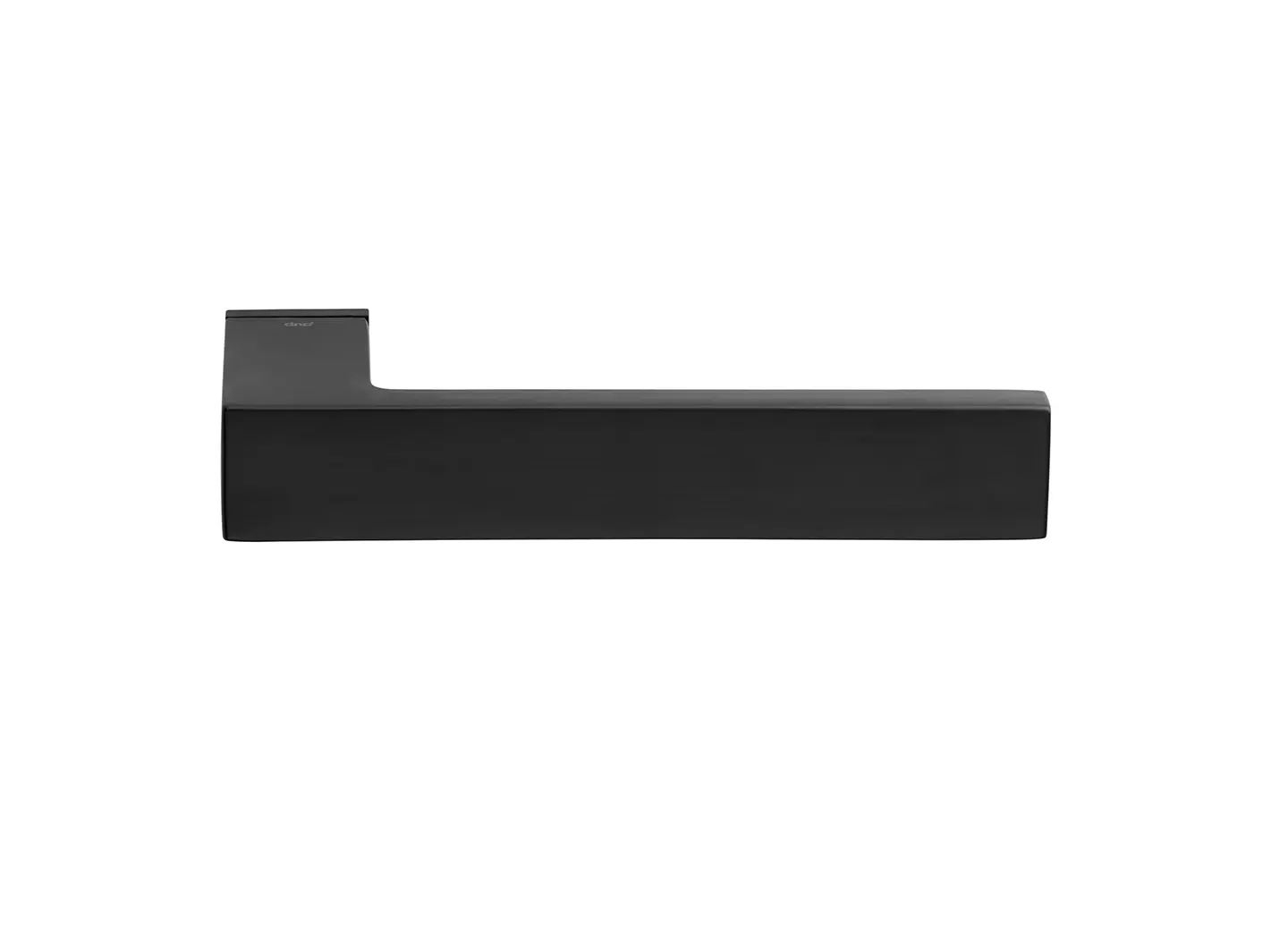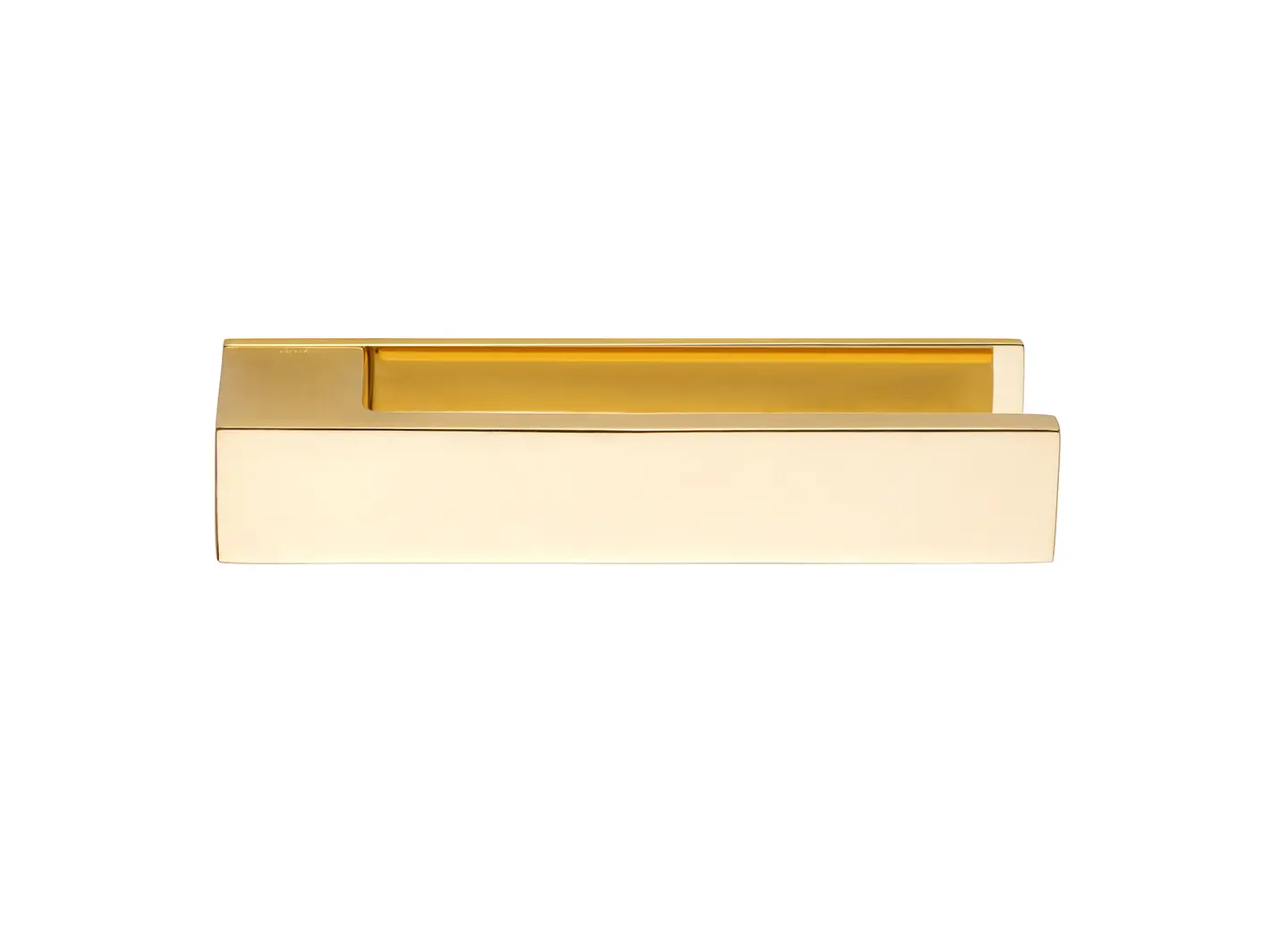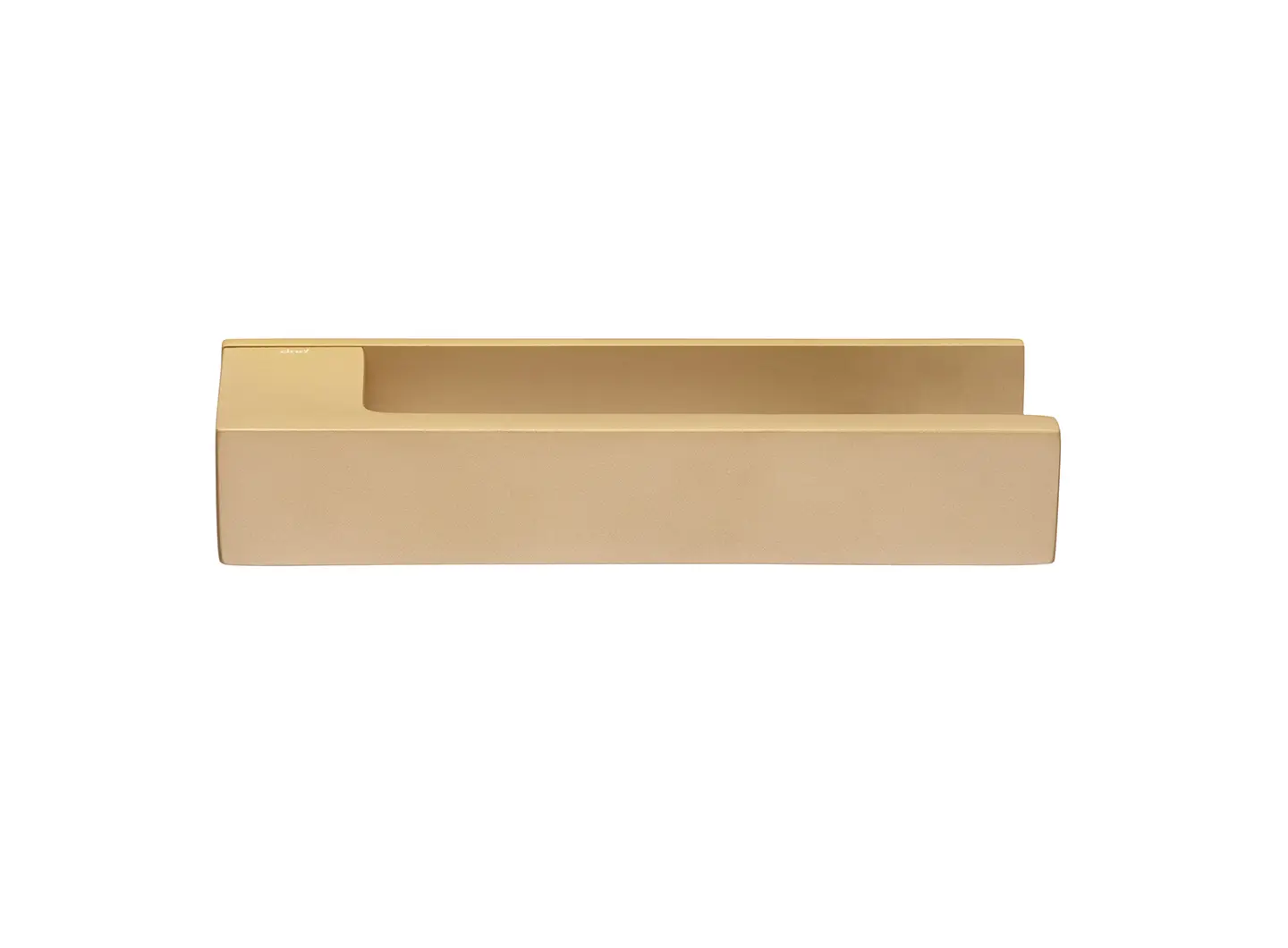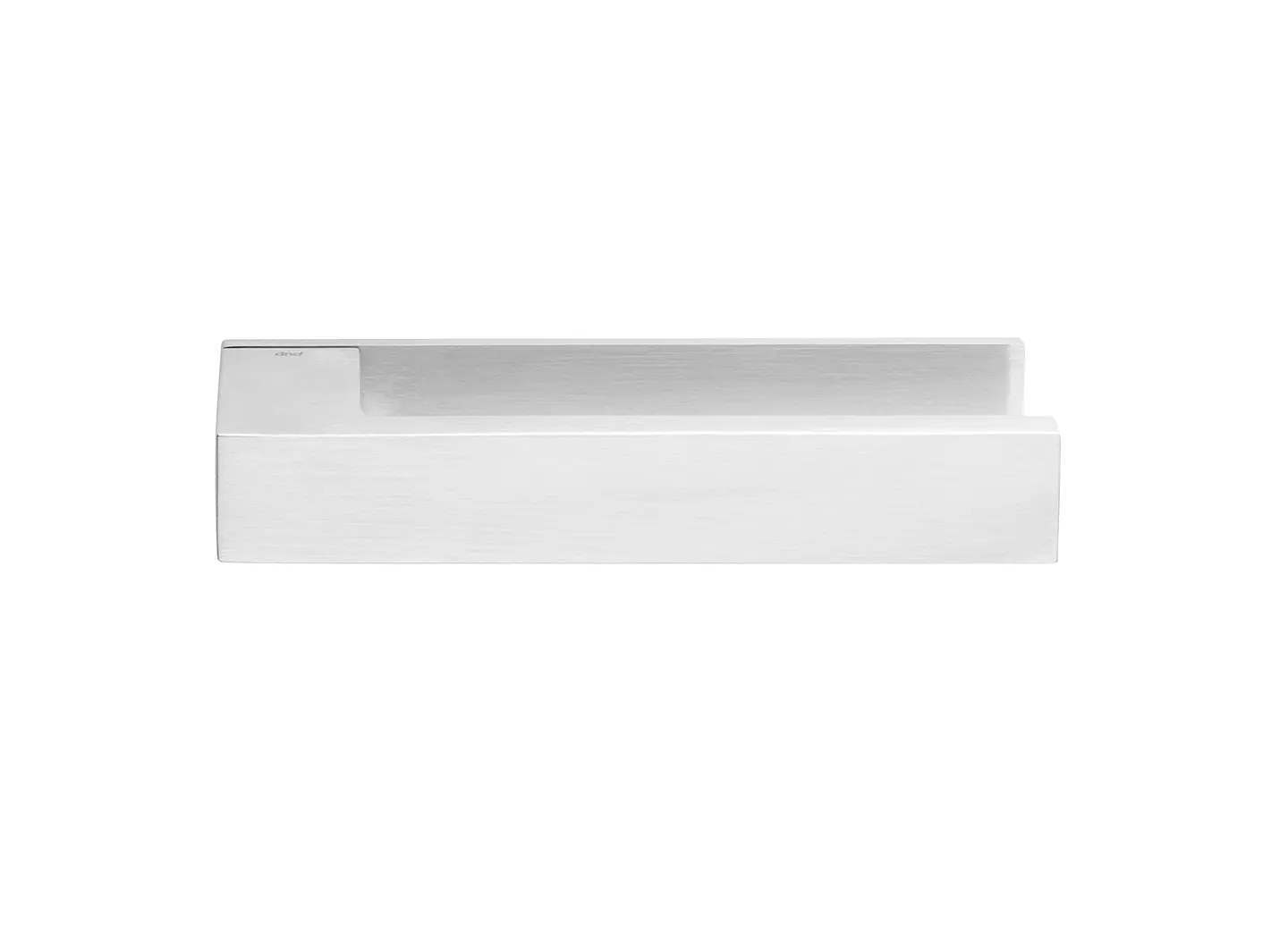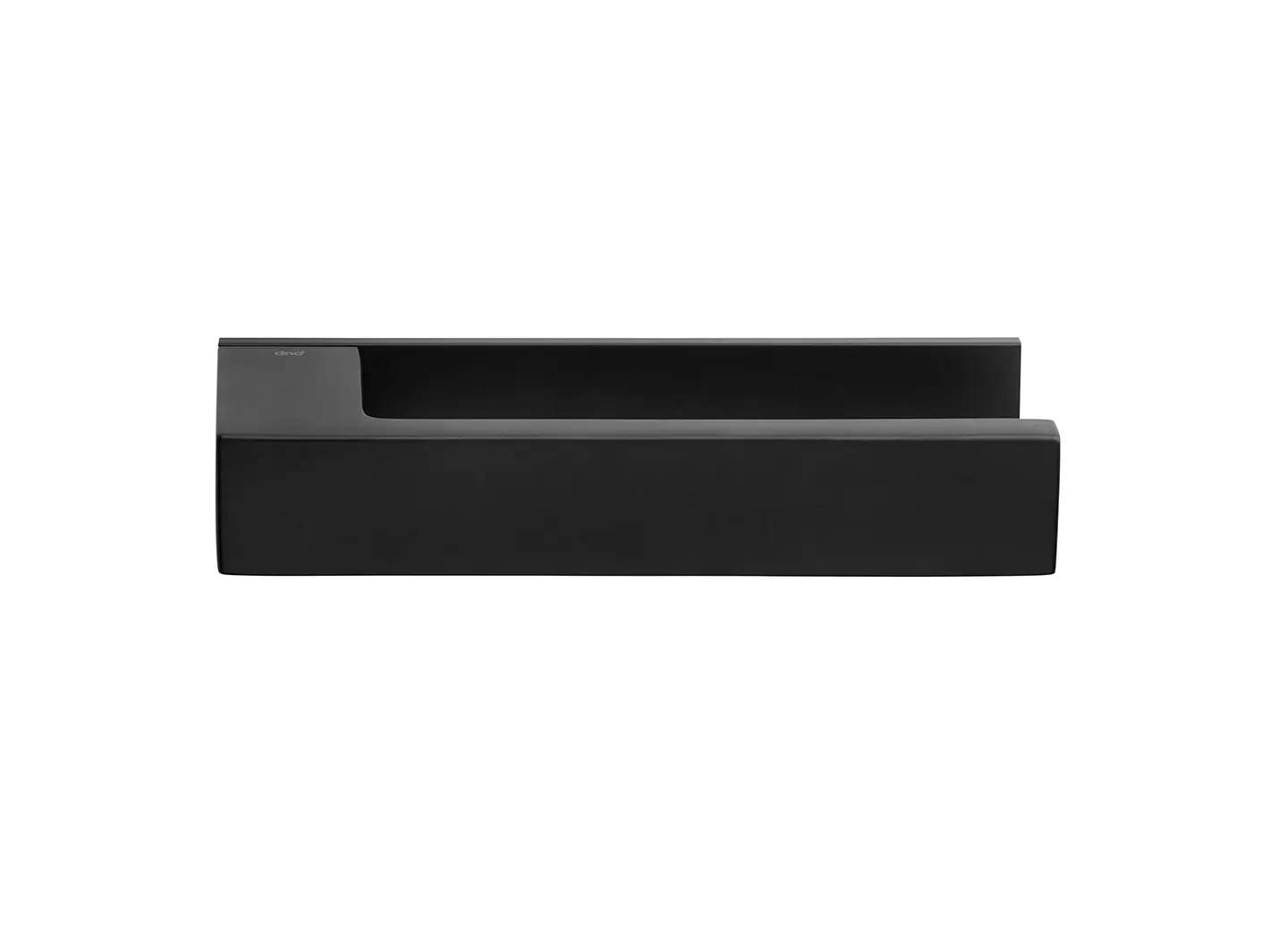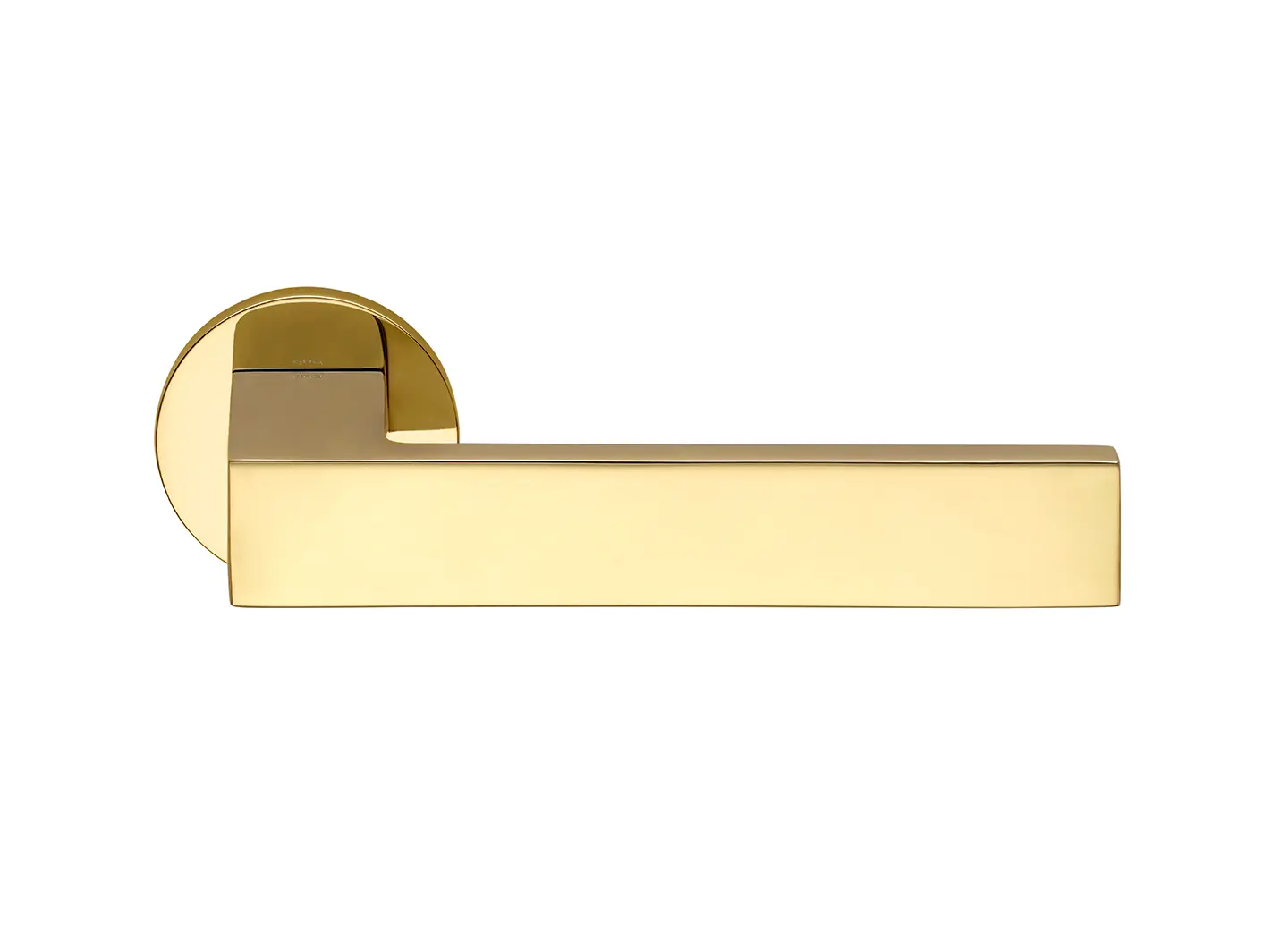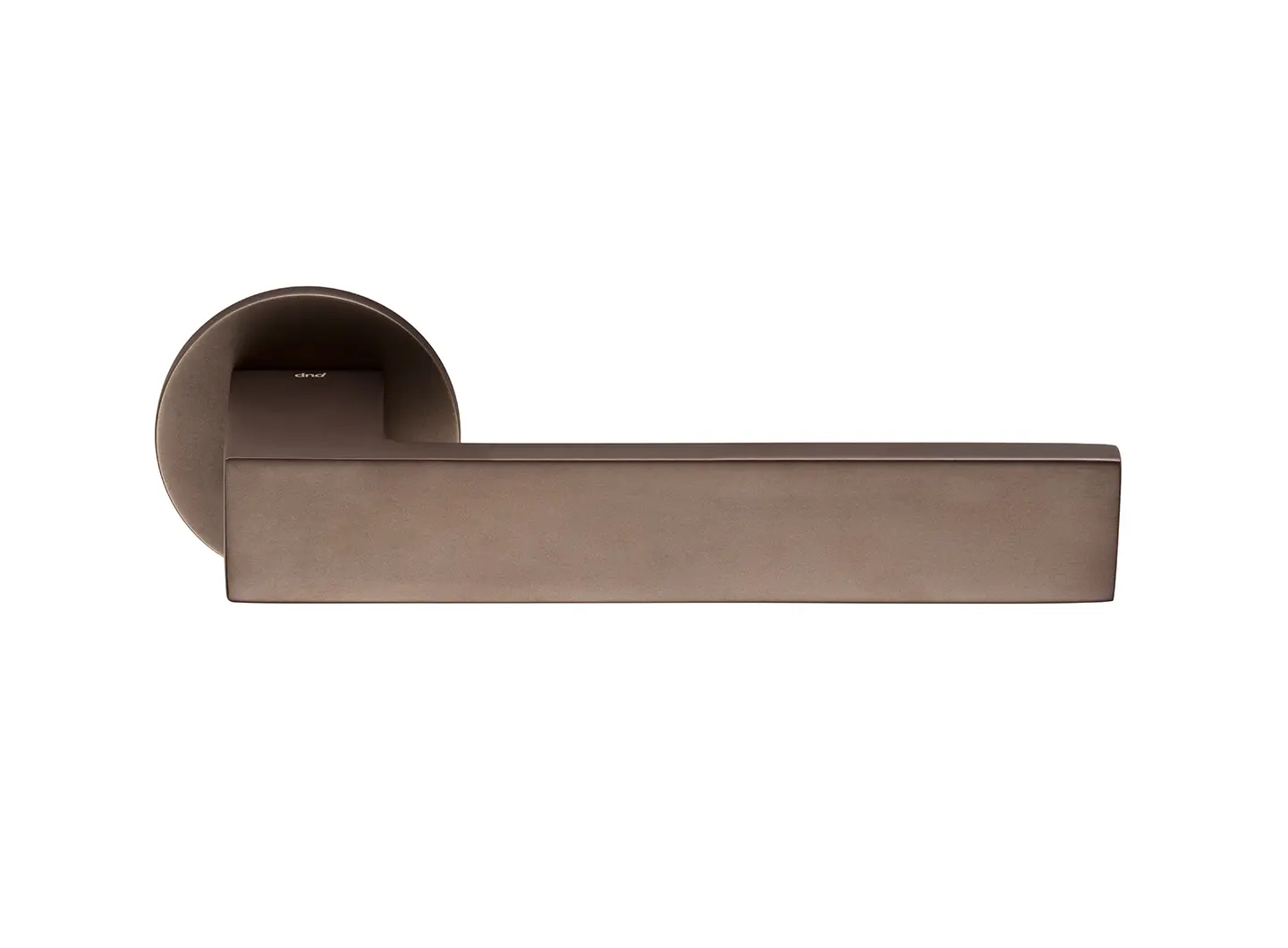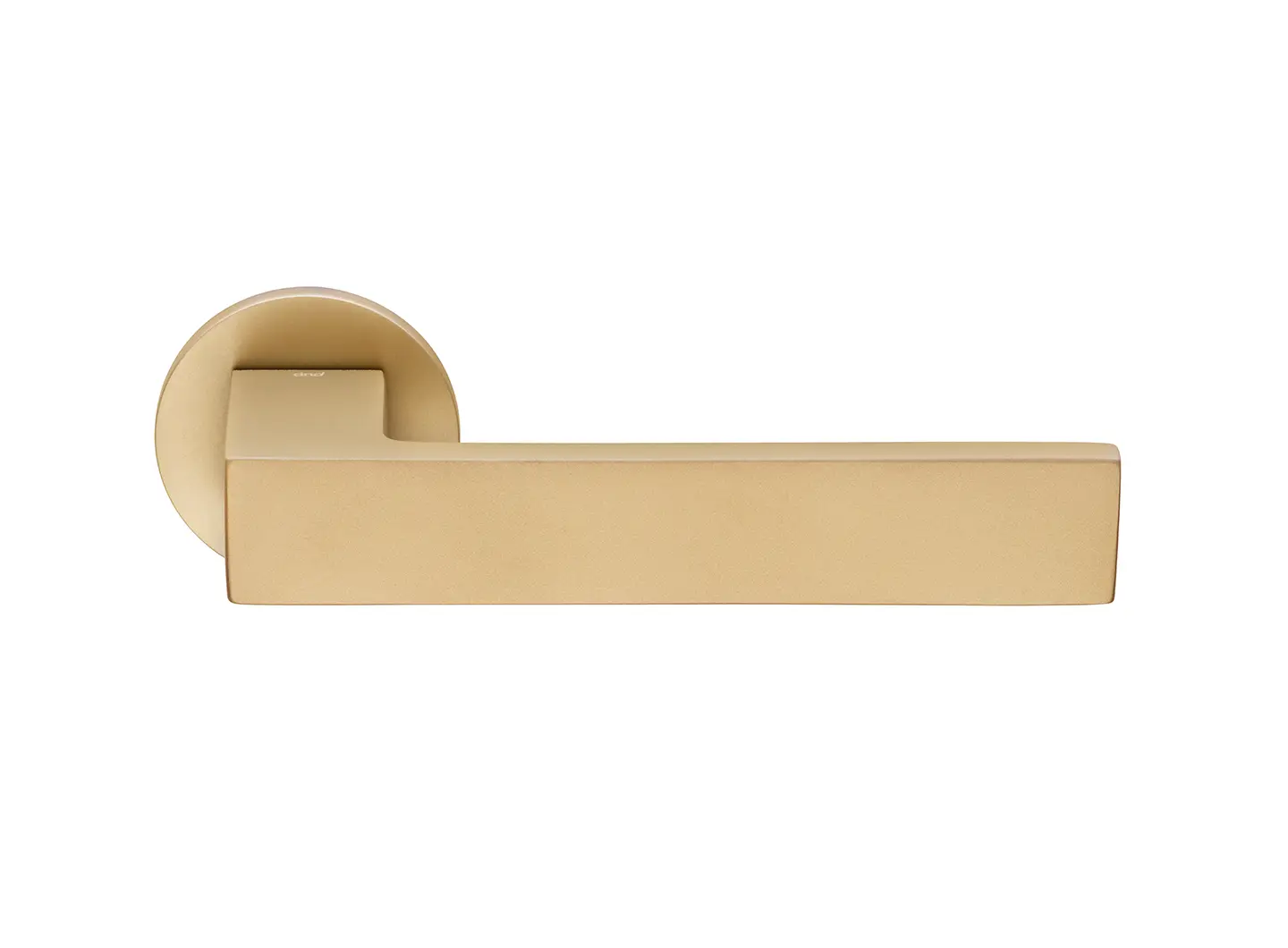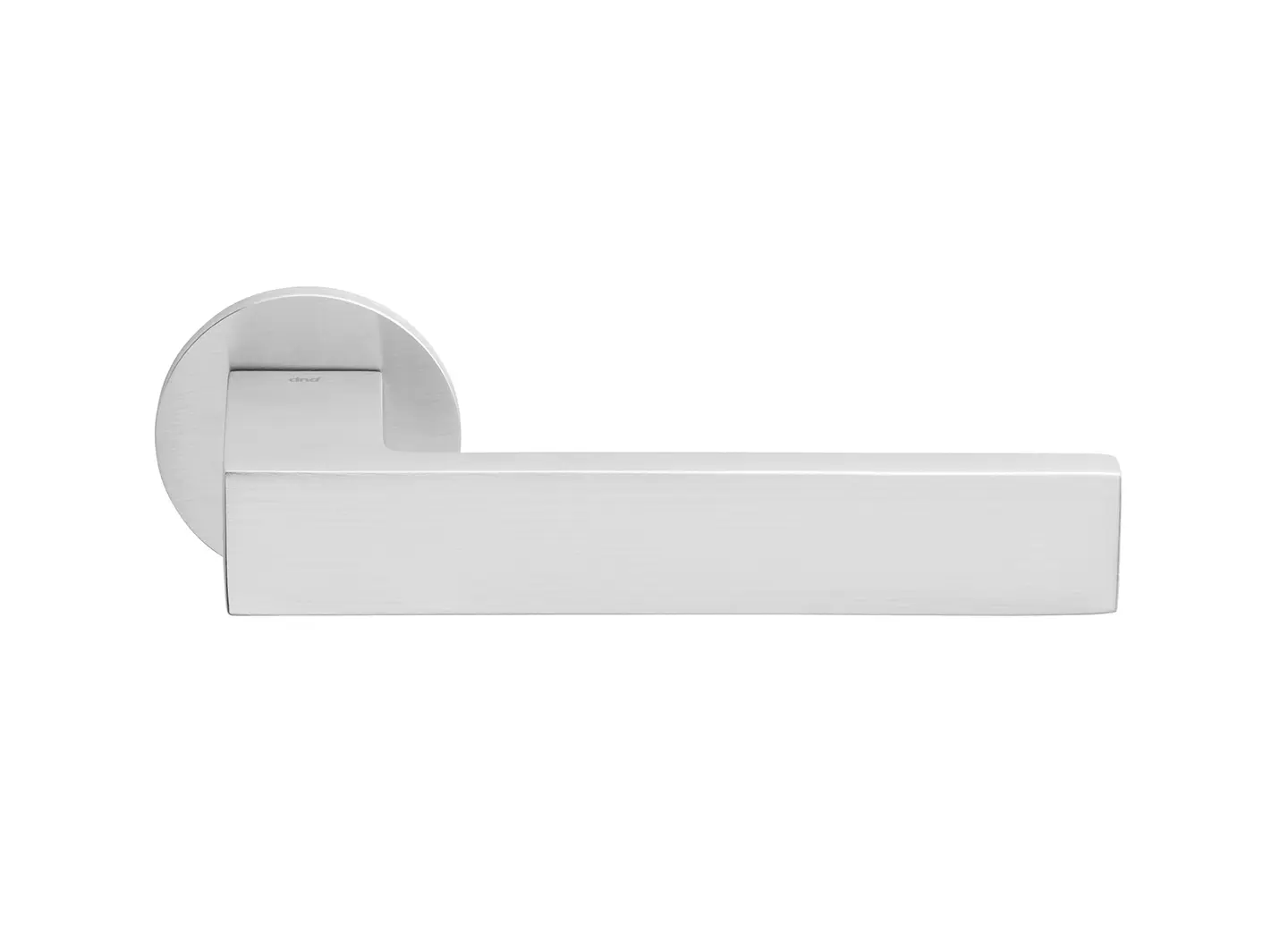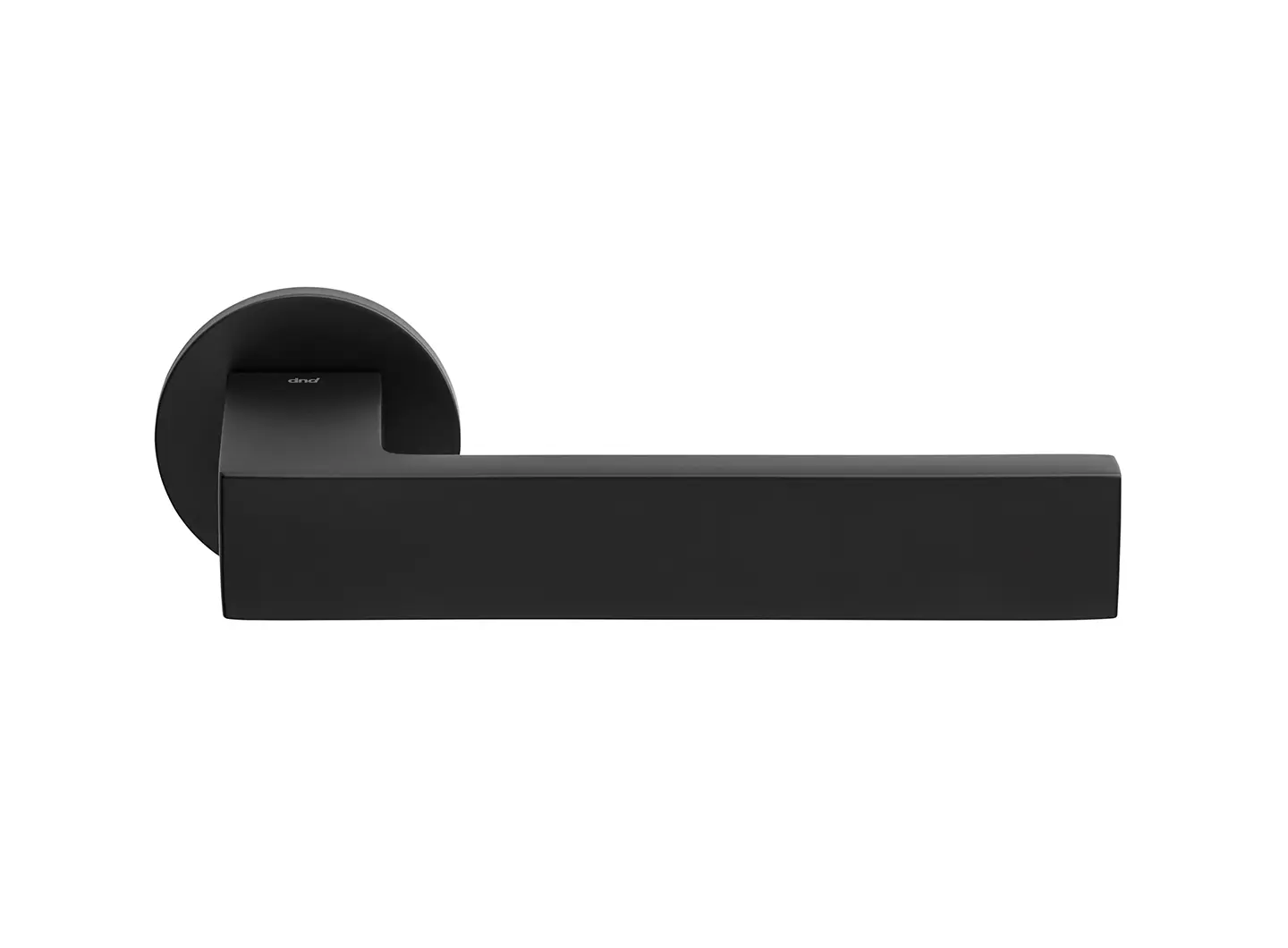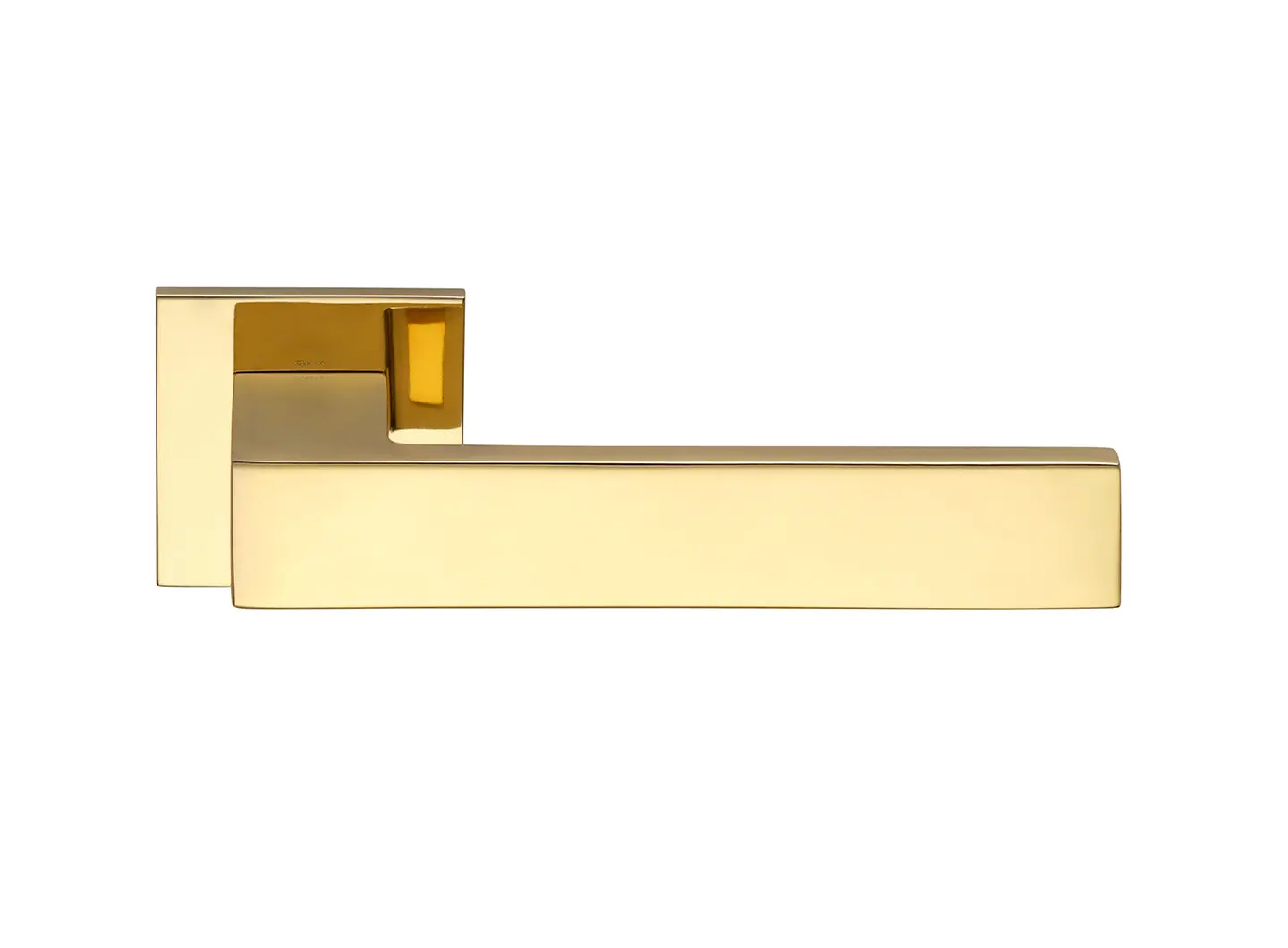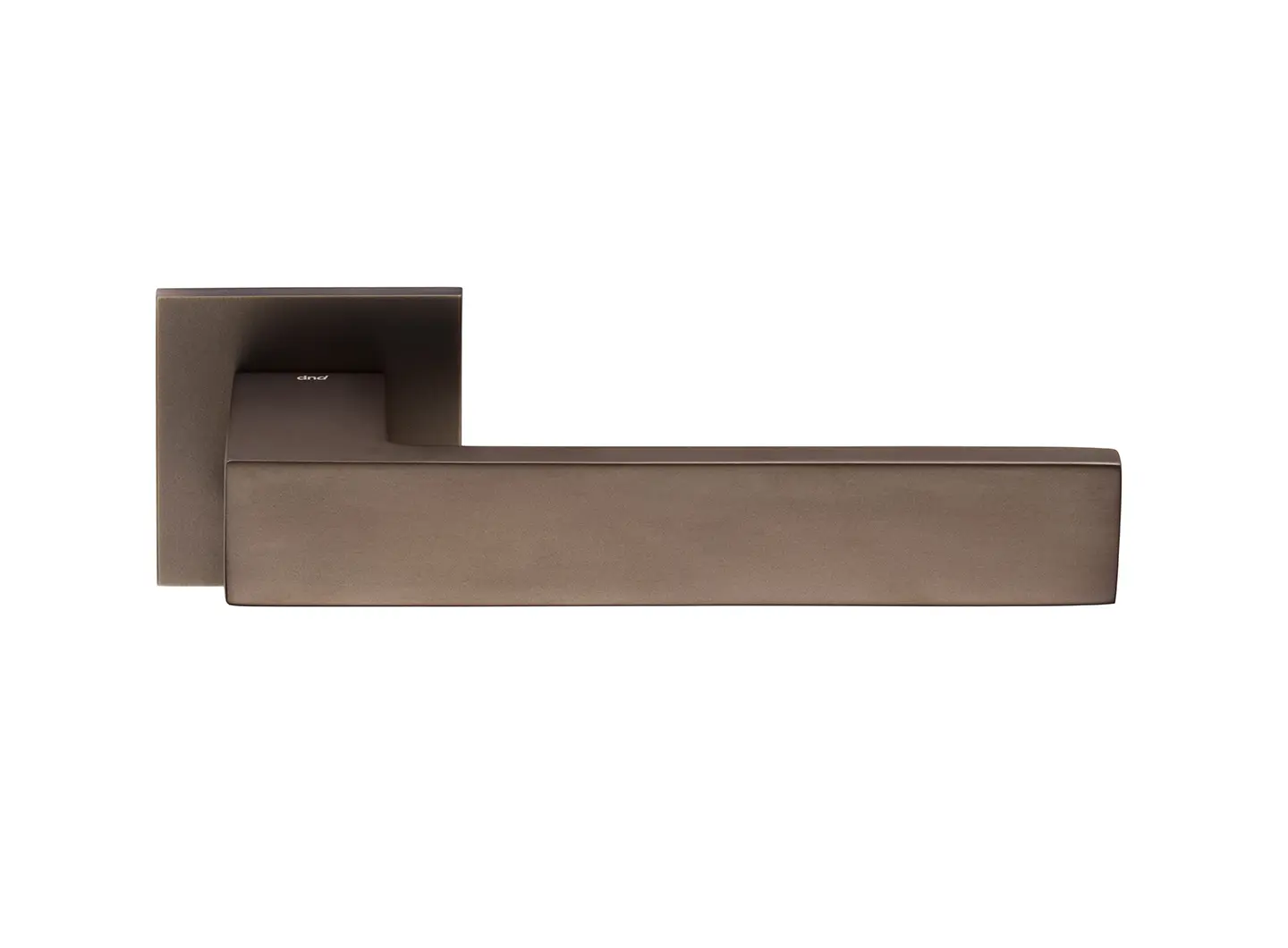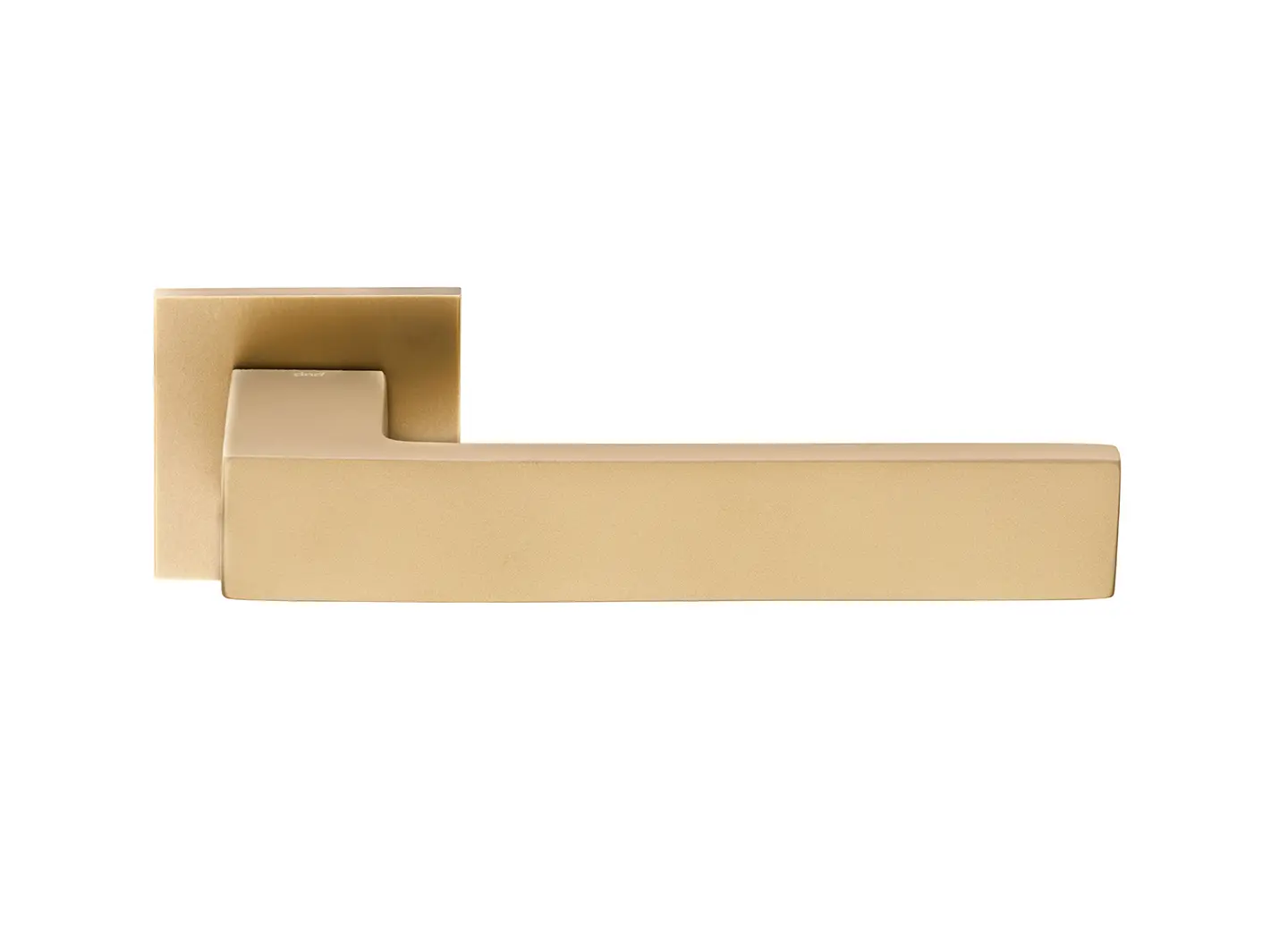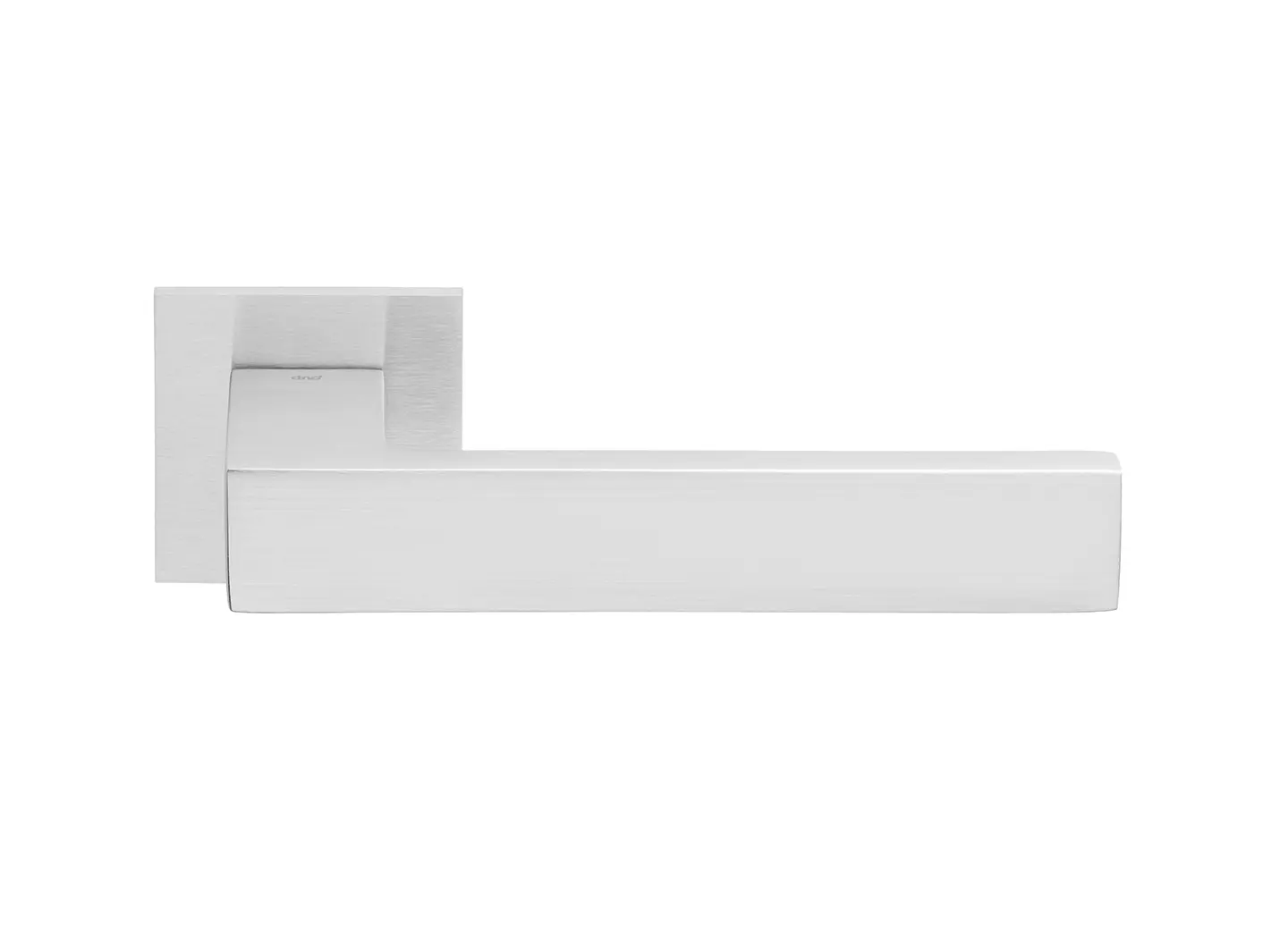 Designed by

Alfonso Femia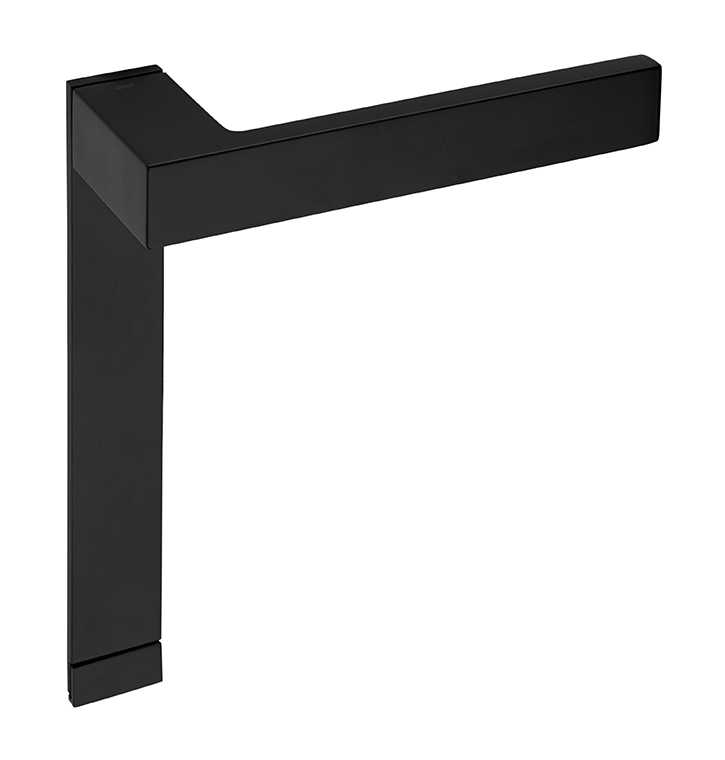 Product description
"Soligram" materic and empathic.
The two-dimensional thread extends from the various borders of the door and forms the handle, then continuing its voyage in the imagination. It is a line that could host or sum up words, memories, dreams, emotions. The relationship between the surface of a door and its thickness thus becomes similar to a movement that is designed on that surface like a materic, empathic "soligram."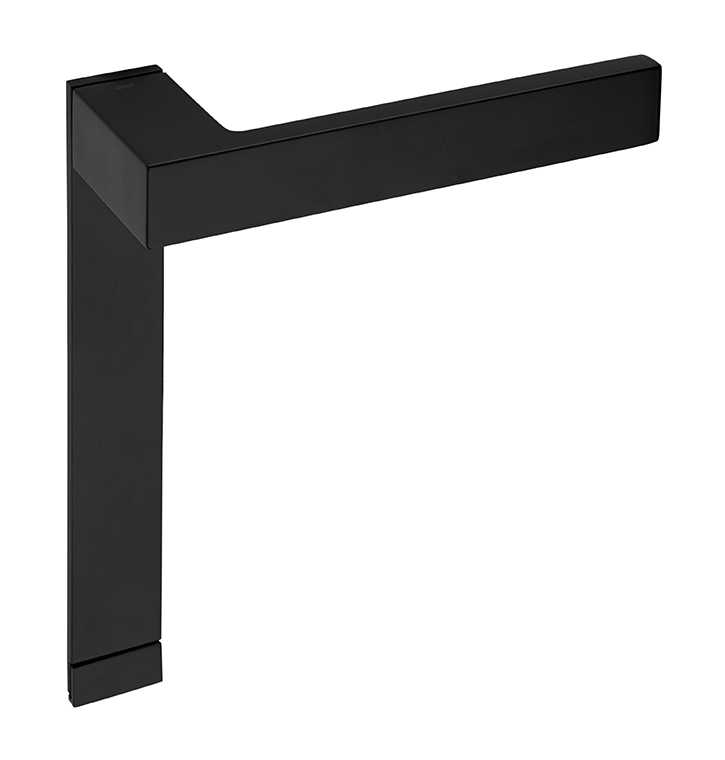 Product sheet
(IN)finito technical sheet

Collection
(IN)finito | Dnd handles

Official website
Dnd handles

Dnd attended the Salone del Mobile of Milan special exhibition supersalone, introducing for the first time to the public three new handles on show together with the new products from the 2021 catalogue. Exhibition concept by Davide Colaci and our Art Director Giulio Iacchetti.
BRAND SELECTION
OUR PRODUCTS