FM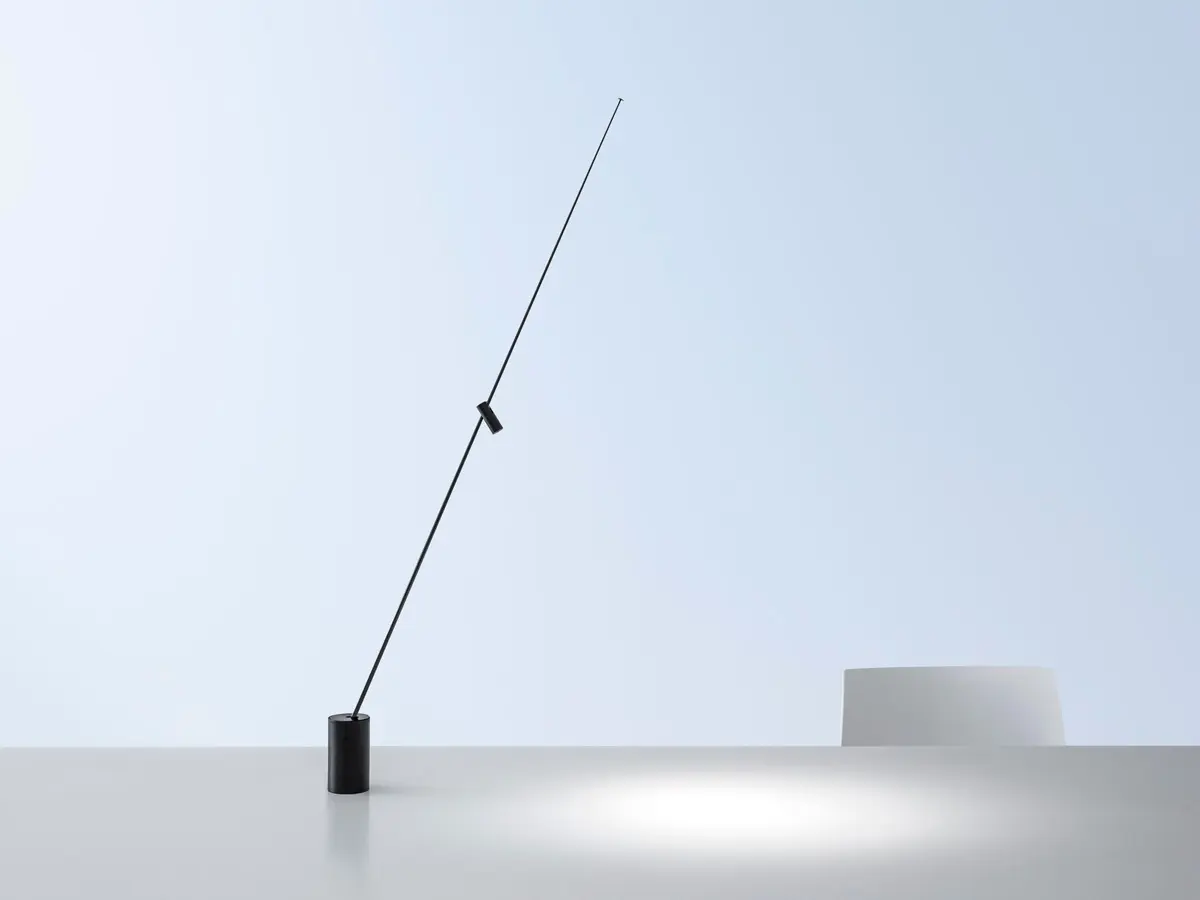 An antenna of light, an object that could capture all the good vibrations that surround us and turn them into visible waves. 
A performing, adjustable and extremely comfortable light.
"Antennas have always inspired me.
They are mysterious, absolute and intrinsically beautiful, because their essentialness expresses nothing more than their function."
Designed by

Davide Groppi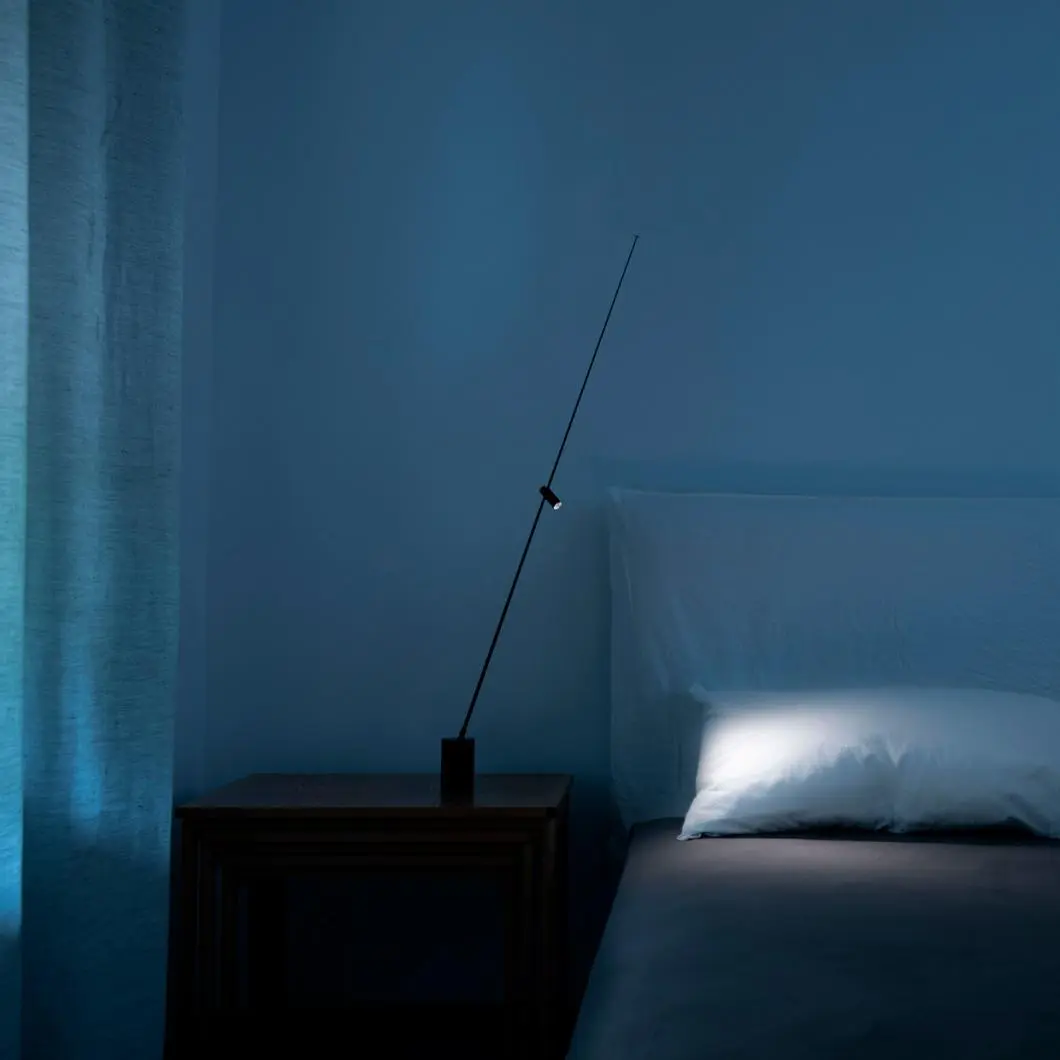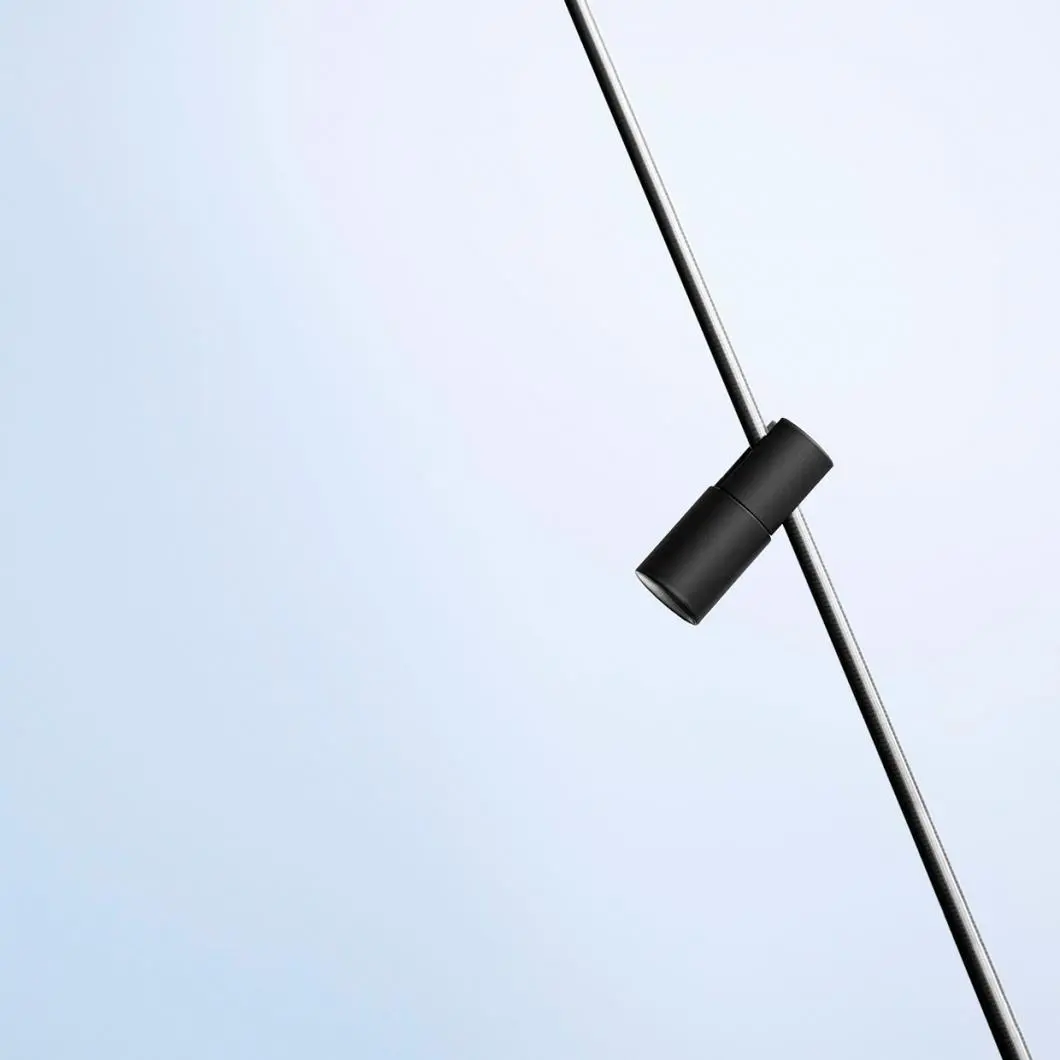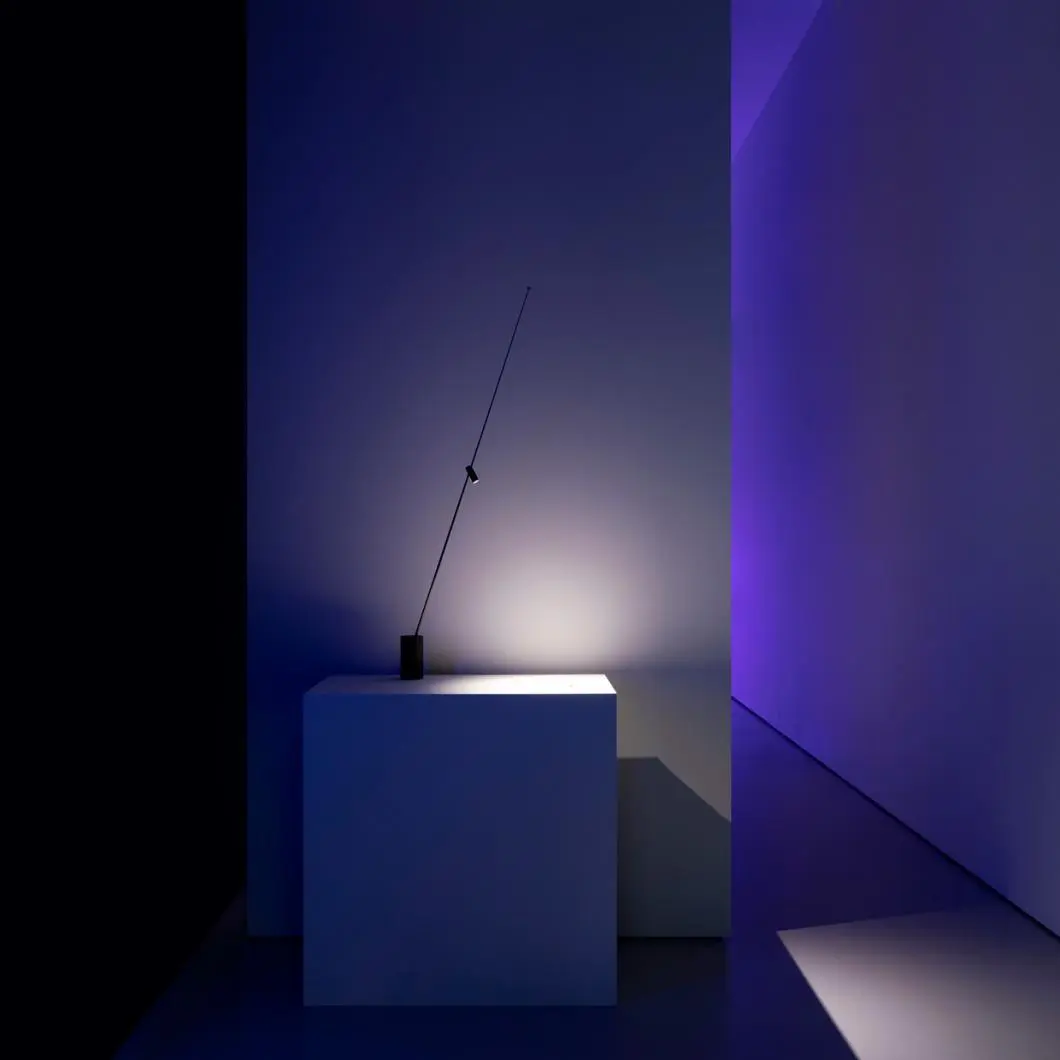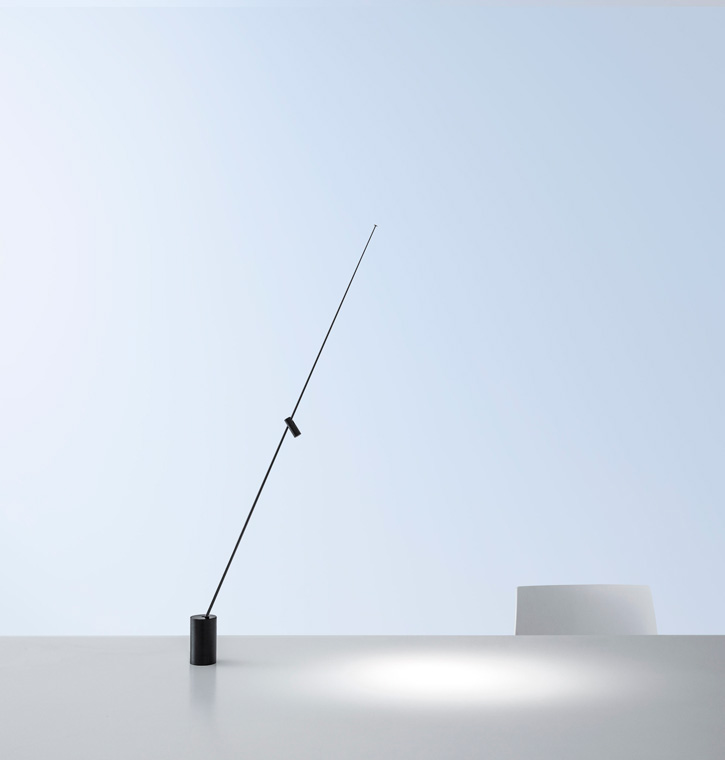 Product description
FM is made with Extradark technology.
Table lamp with microswitch dimmer.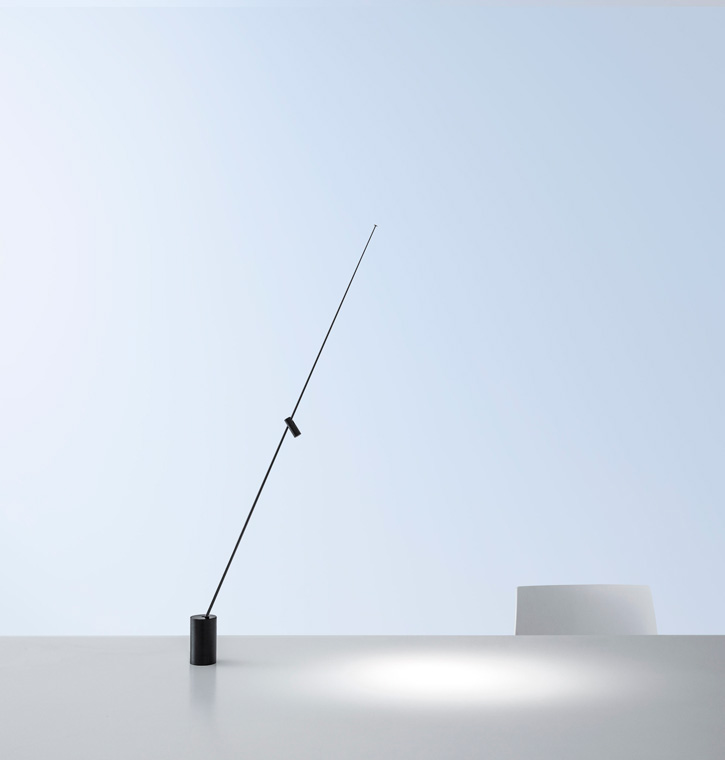 Characteristics
orientable, da tavolo, LEDs
Dimensions
Base: 5,8 x 10,8 cm
Stem: H. 89 cm
Spot LED: 1,7 x 4,4 cm
Product sheet
davidegroppi.com/en/products/fm-p5666

Official website
davidegroppi.com