100Righe1000Righe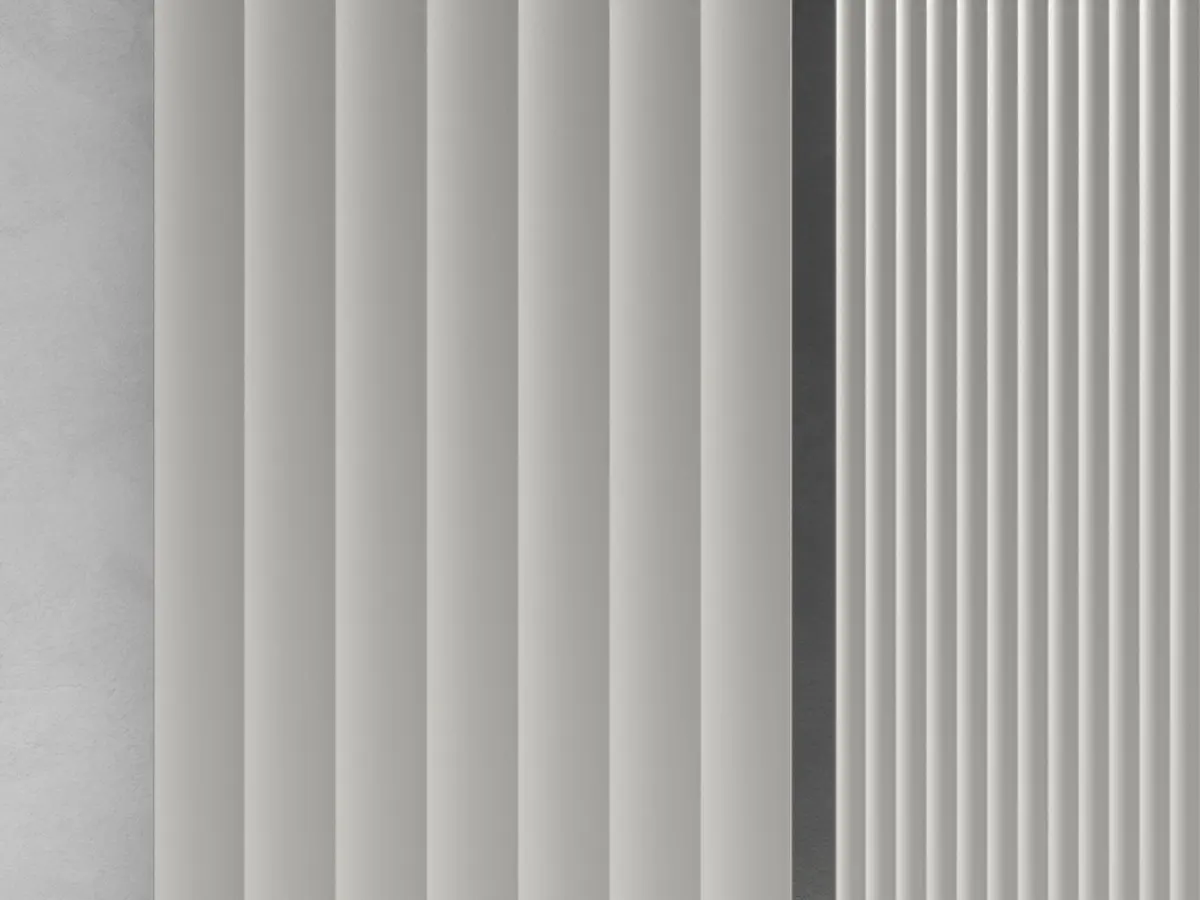 Alternating rhythms that design space and dialogue with light, the real protagonist of architecture.
Gabriele and Oscar Buratti started from the concept of light in architectural design as a material in its own right, encountering surfaces, generating reflections, shade and unexpected patterns. The final result is a new concept in radiators with a three-dimensional surface that reacts with light, especially its direction of incidence, which changes naturally during the course of the day. The texture on the 1000 righe and 100 righe models are the result of a technique used on the flat surface to create concave vertical grooves. The first has a dense, repetitive pattern, whereas the second is more subtle with a lighter, more airy rhythm. Vertical and horizontal models are available in different sizes, and they can be used individually or combined in an alternating pattern to create smart, sleek heating arrangements, creating a new type of radiator, equipped with your own personality
"With its dimensions and physical presence in a room, the radiator continues to be an essential part of a
setting and its furnishings. There are numerous attempts to conceal it by incorporating it into walls, and
others to glorify it with an artistic vibe. In this new partnership with Caleido we aimed to create a radiator
as a stylish item with character, that communicates with various surroundings, recesses and light, material
and colour", explained the architects.