Caimi Brevetti
INTRODUCES
Volumi
Category: Sofas and armchairs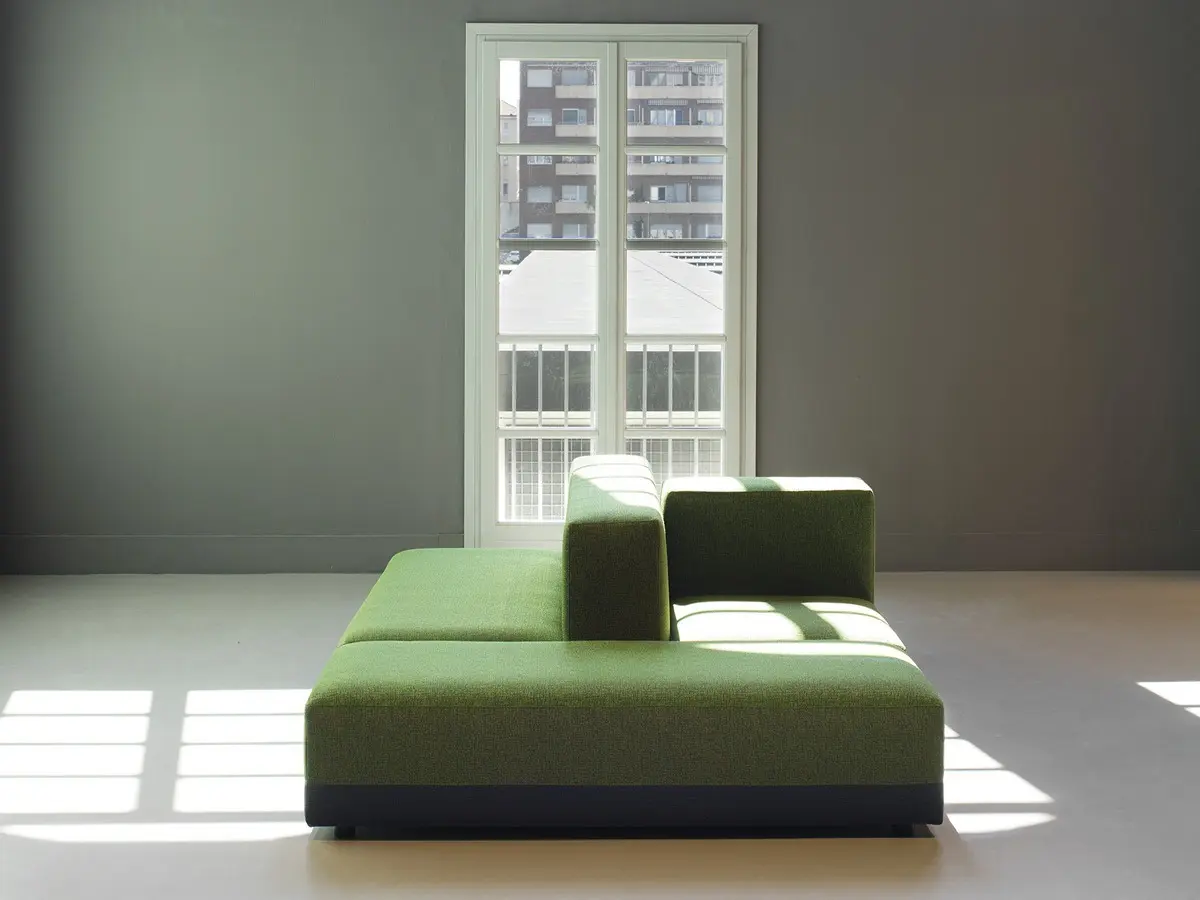 Acoustic sofa with structure in wooden material and cover composed of sound-absorbing technopolymer inner padding, outer cover in Snowsound-Fiber Textiles 3 Melange or 8 Bouclè fabric. Removable cover.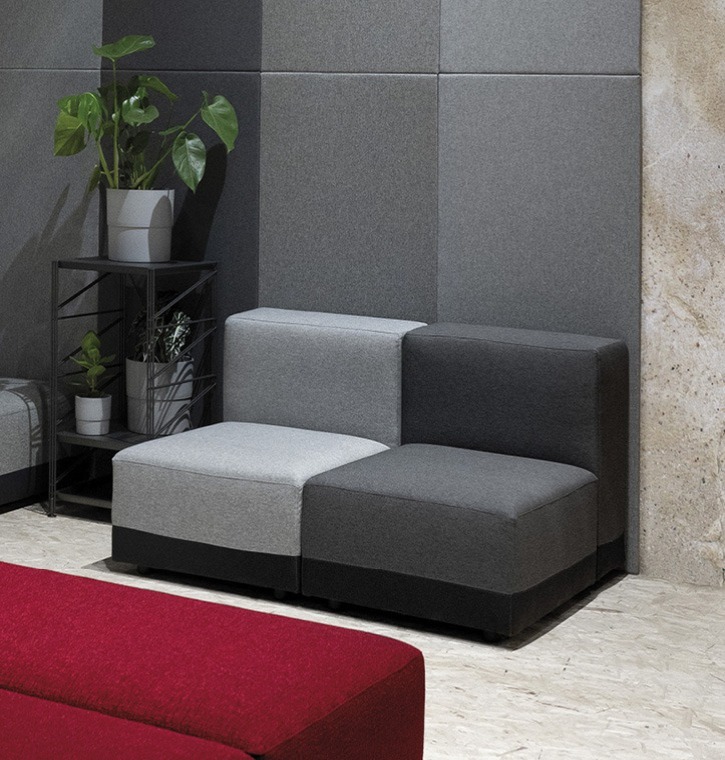 Product description
Modular system of upholstered sound-absorbing seats with a supporting structure made of wooden material and elastic belts, dimensioned so as to independently absorb low frequencies and covered with sound-absorbing polyurethanes and polyester, which, combined with the upholstery in sound-absorbing Snowsound Fiber fabric made of polyester fibres, allows the seat to absorb the different frequencies in the best possible way.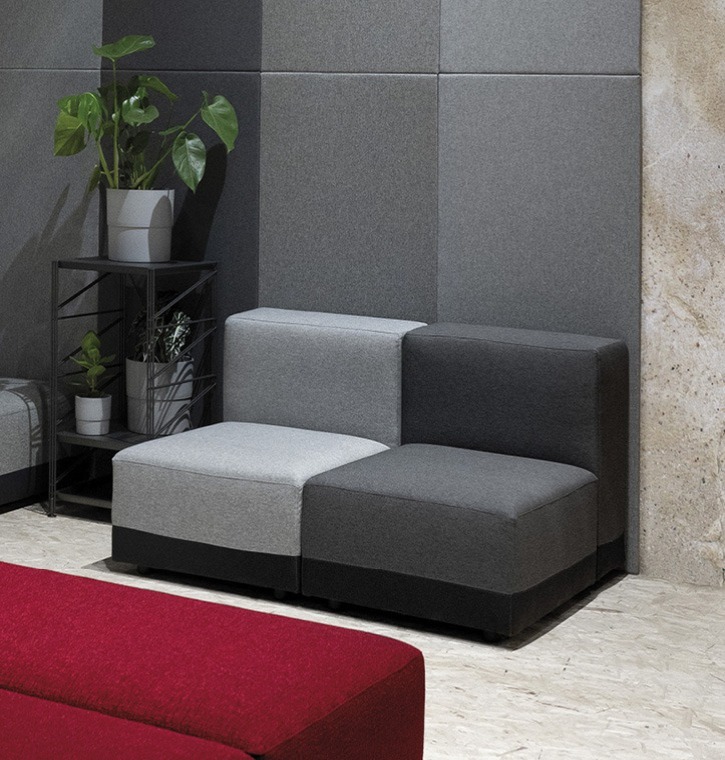 Materials
Poliestere, Wood
Product sheet
DOWNLOAD

Collection
VOLUMI

Official website
DISCOVER CAIMI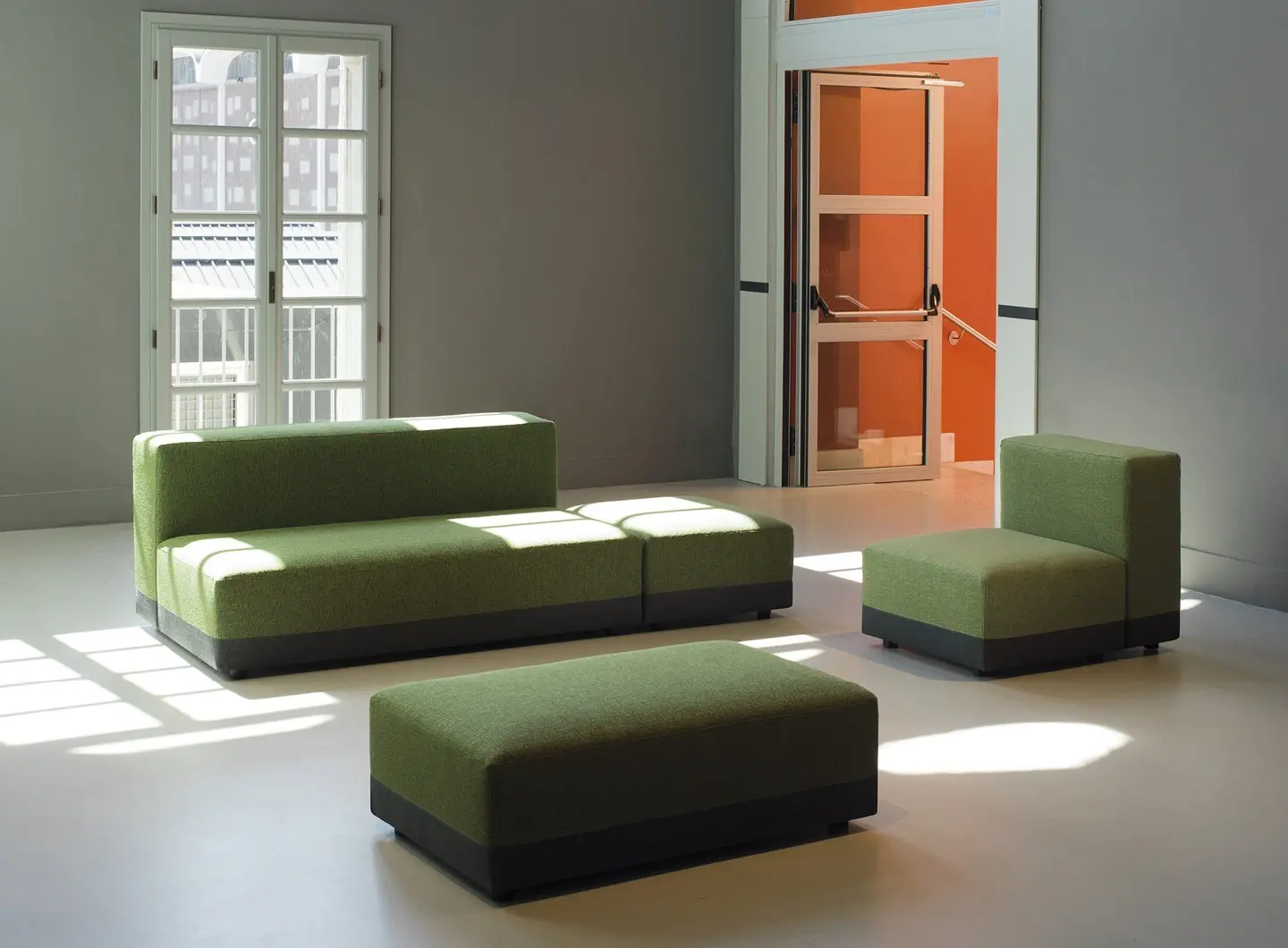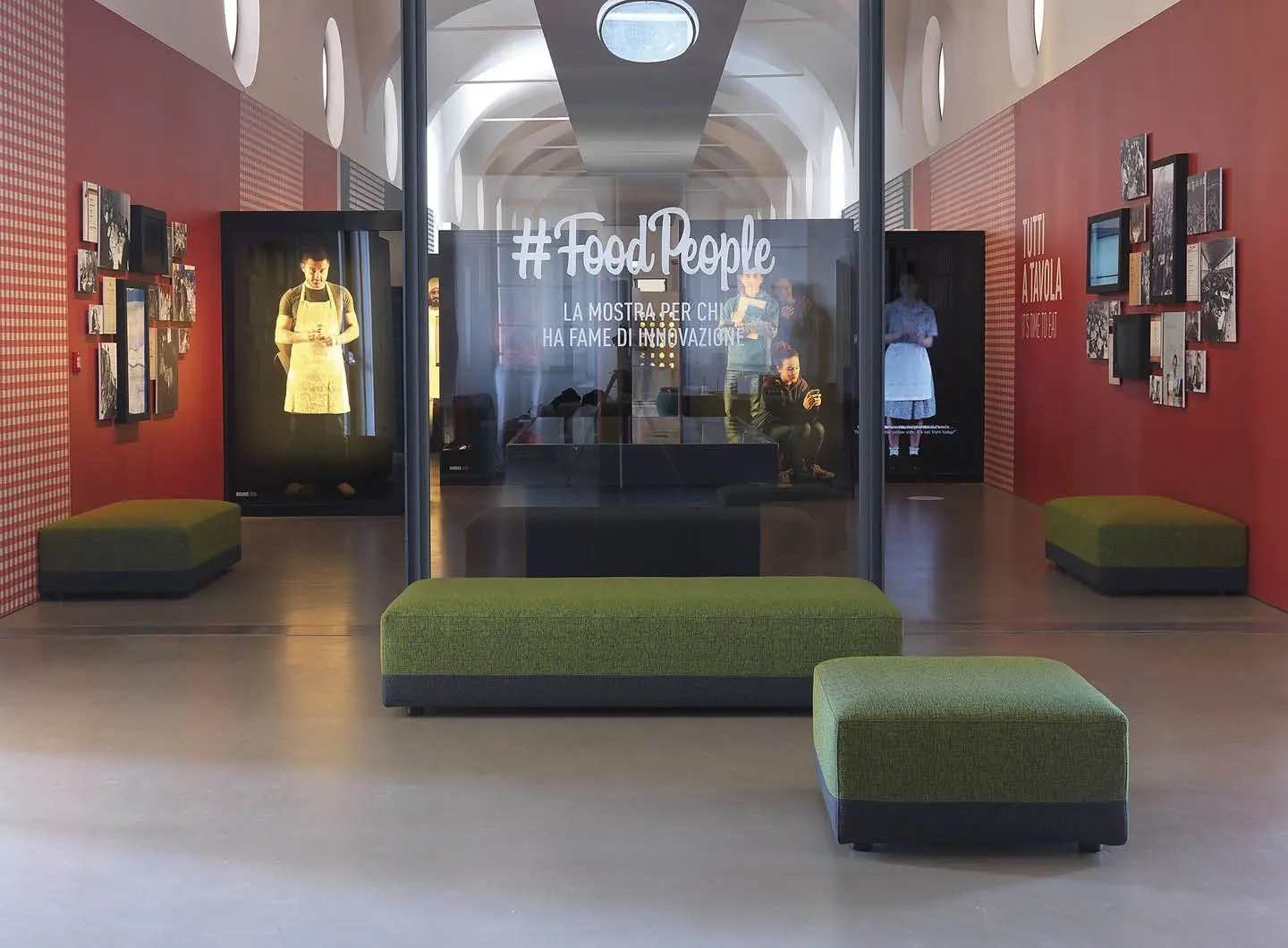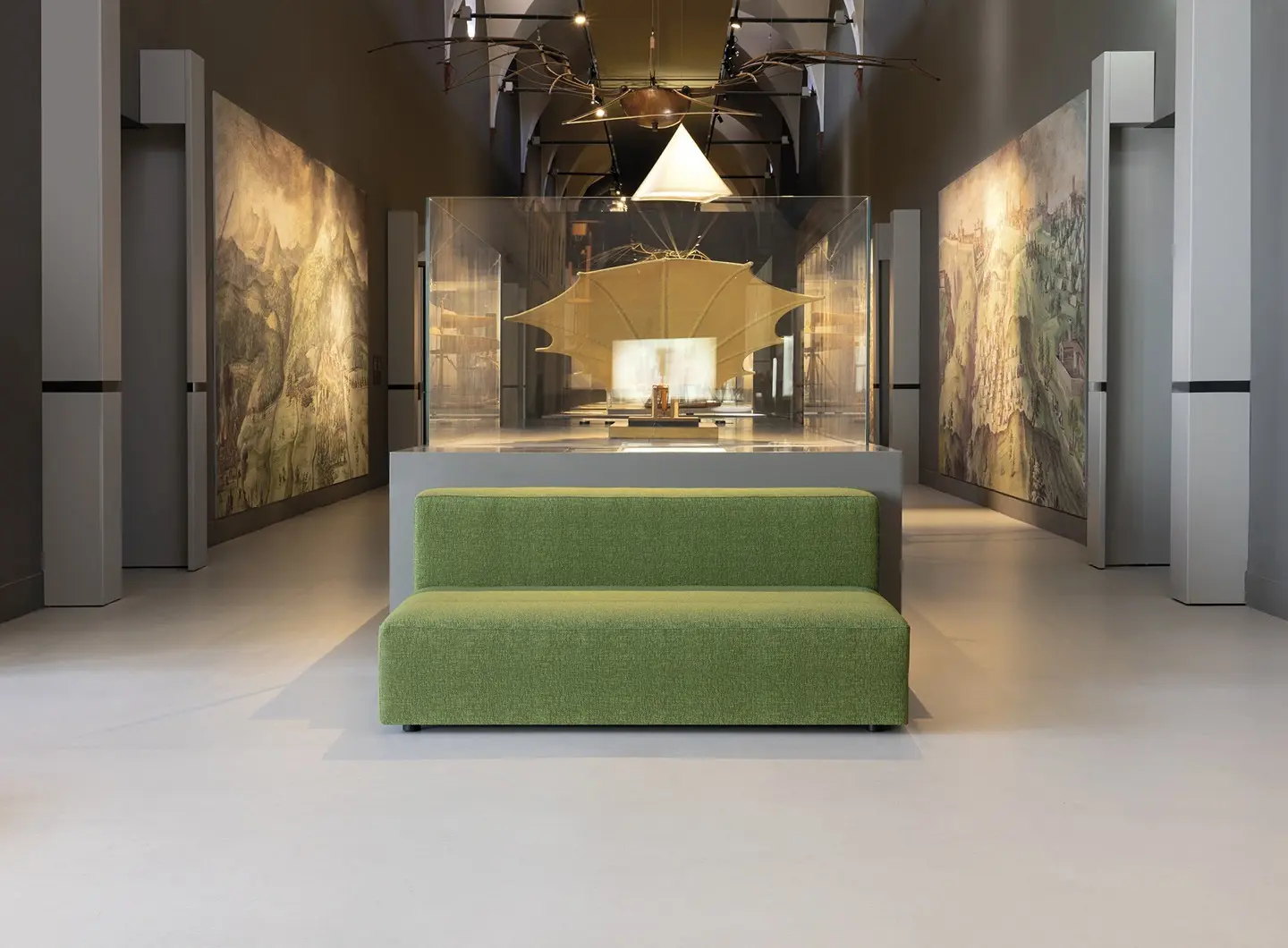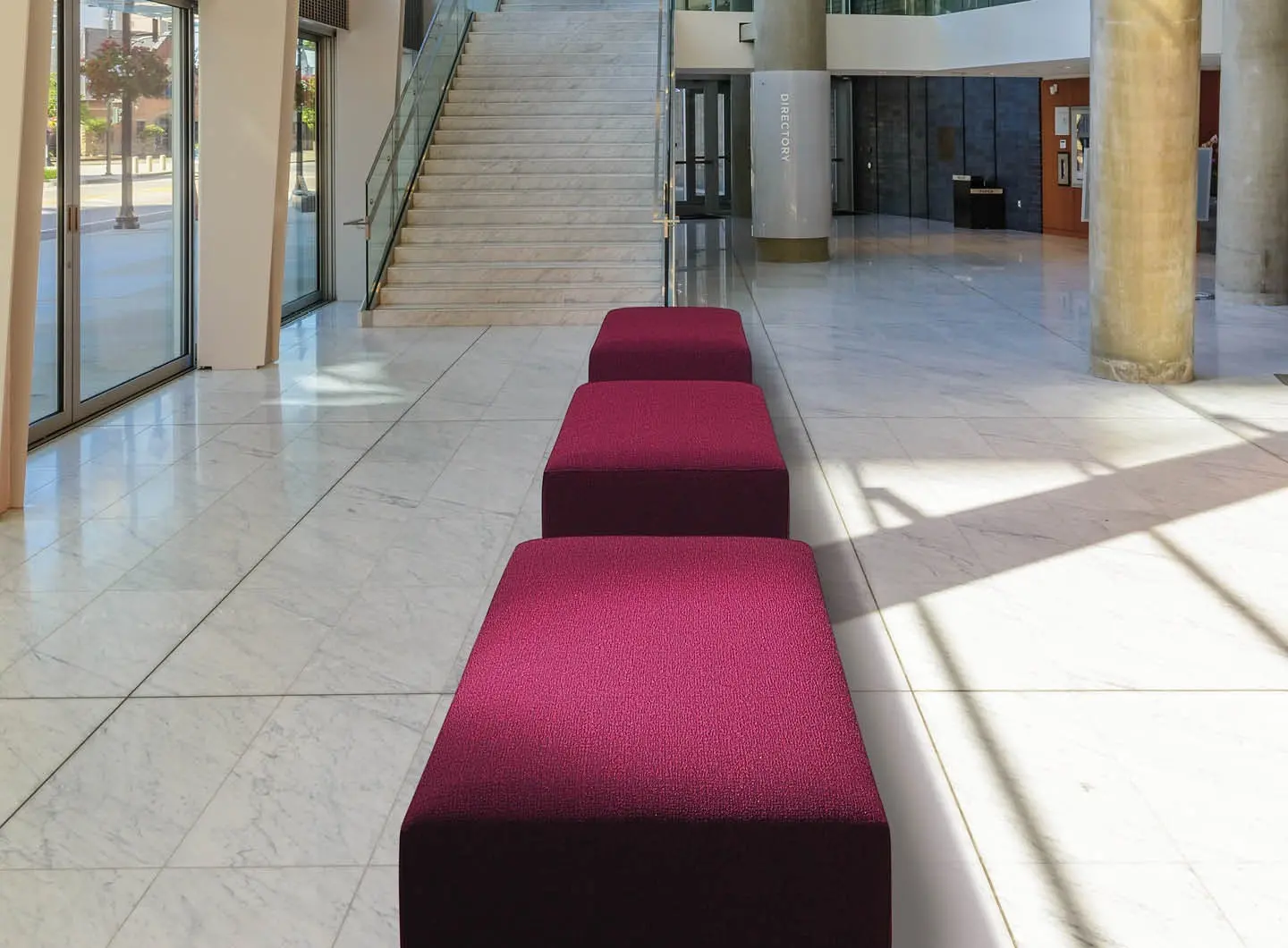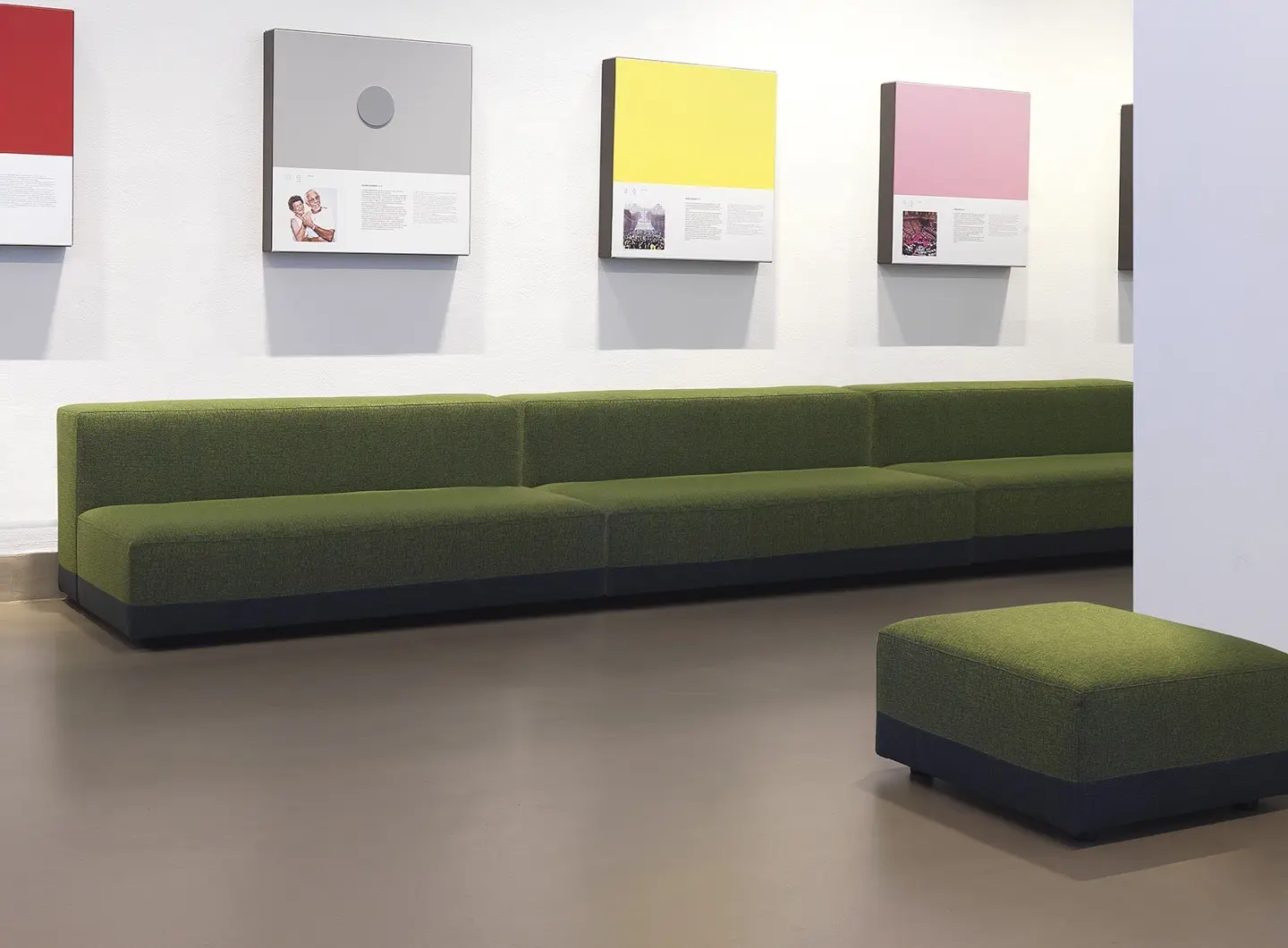 The optimal use of the Snowsound Fiber sound-absorbing cover achieves excellent acoustic performance.
BRAND SELECTION
OUR PRODUCTS