Caimi Brevetti
INTRODUCES
SNOWGEMS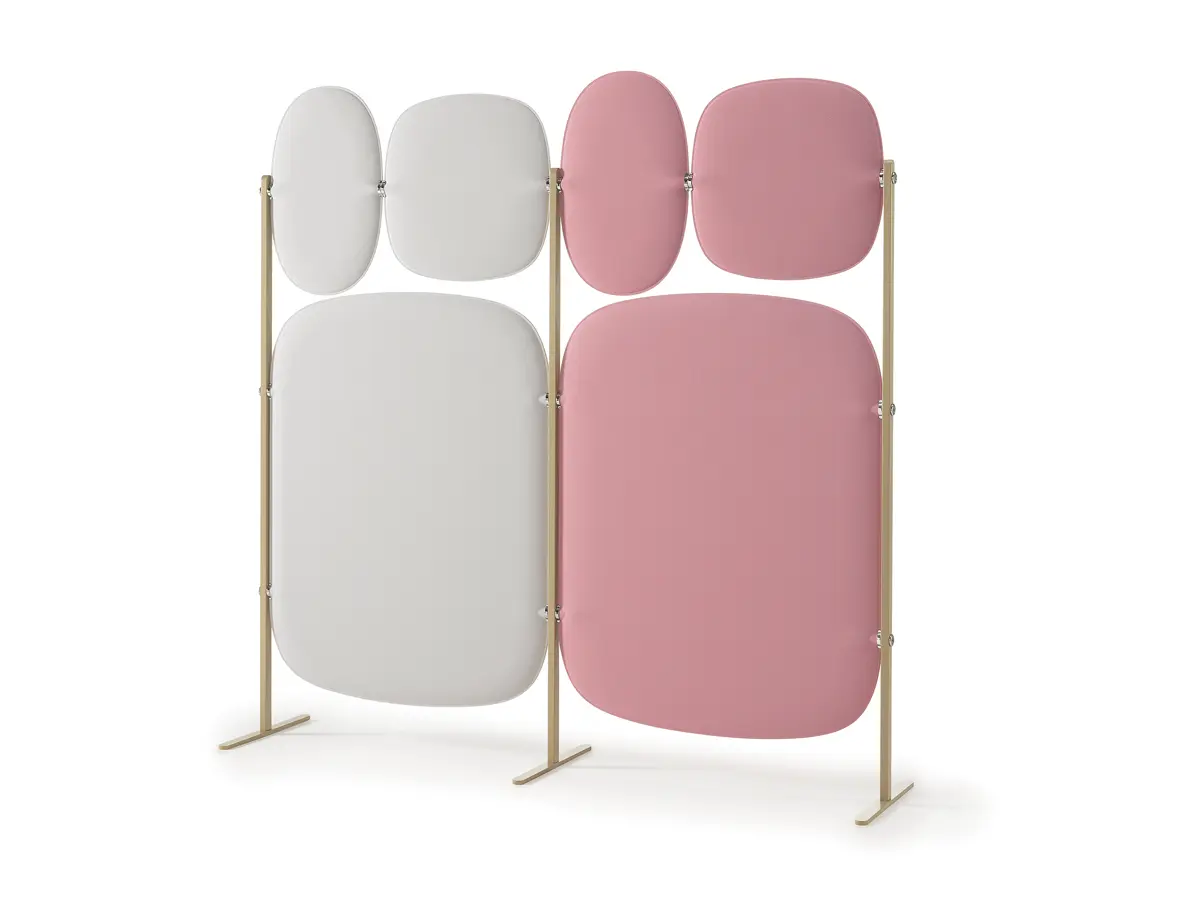 The design of these units is inspired by the idea of a thread of differently shaped and coloured precious gems strung together to form a necklace or pendant earrings.
Snowgems is a scalable modular system based on units that add both formality and softness to a space and significantly enhance its acoustic and aesthetic quality.
Product description
Modular sound-absorbing system, composed of panels in shapes and colours reminiscent of precious gems; made with Snowsound technology.
Snowgems is a scalable modular solution for the enhancement of both the acoustic and the aesthetic quality of a space.
Designer
(A+B) ANNALISA DOMINONI, BENEDETTO QUAQUARO
Materials
Steel, Poliestere
Official website
https://www.caimi.com/en/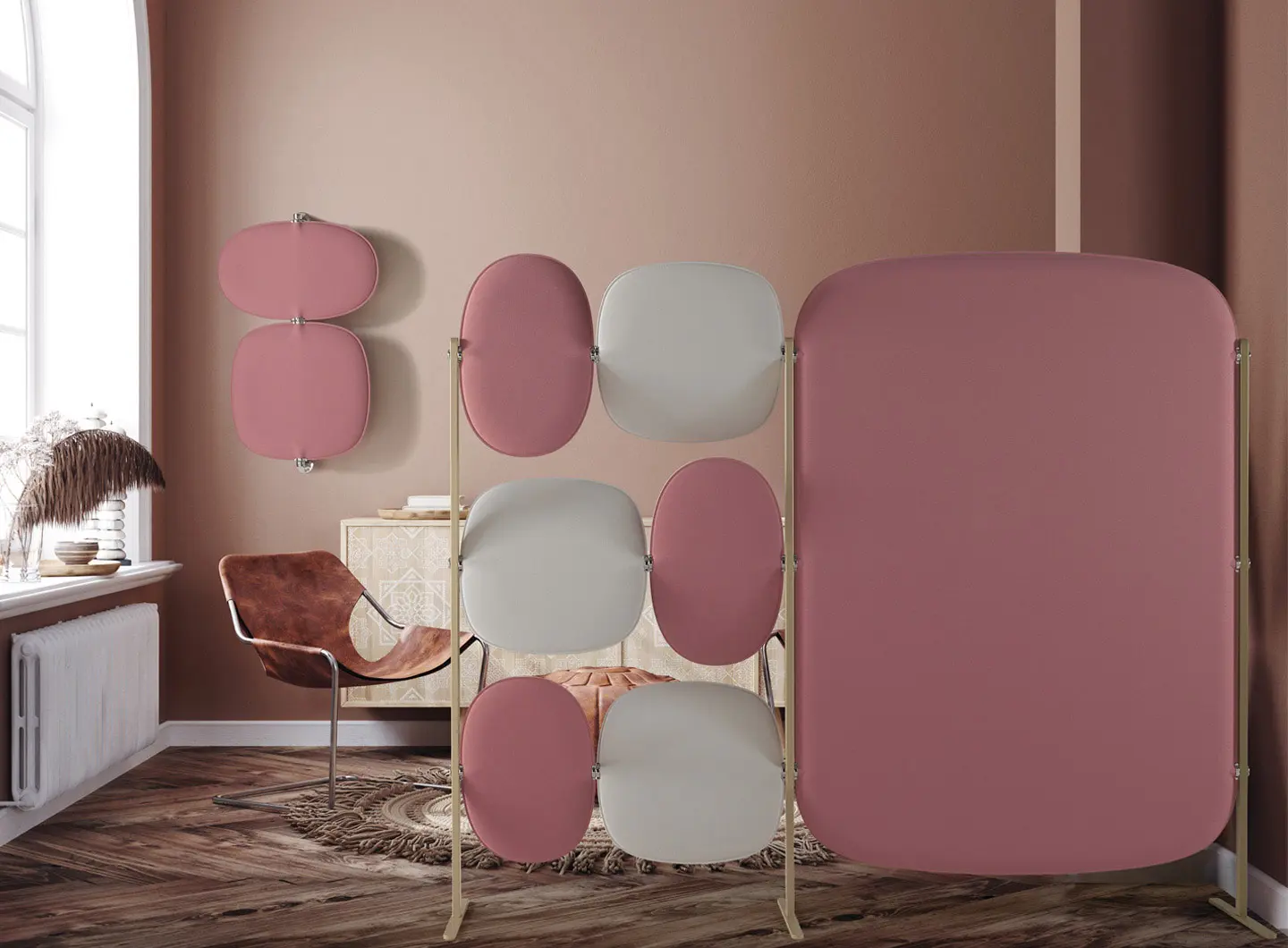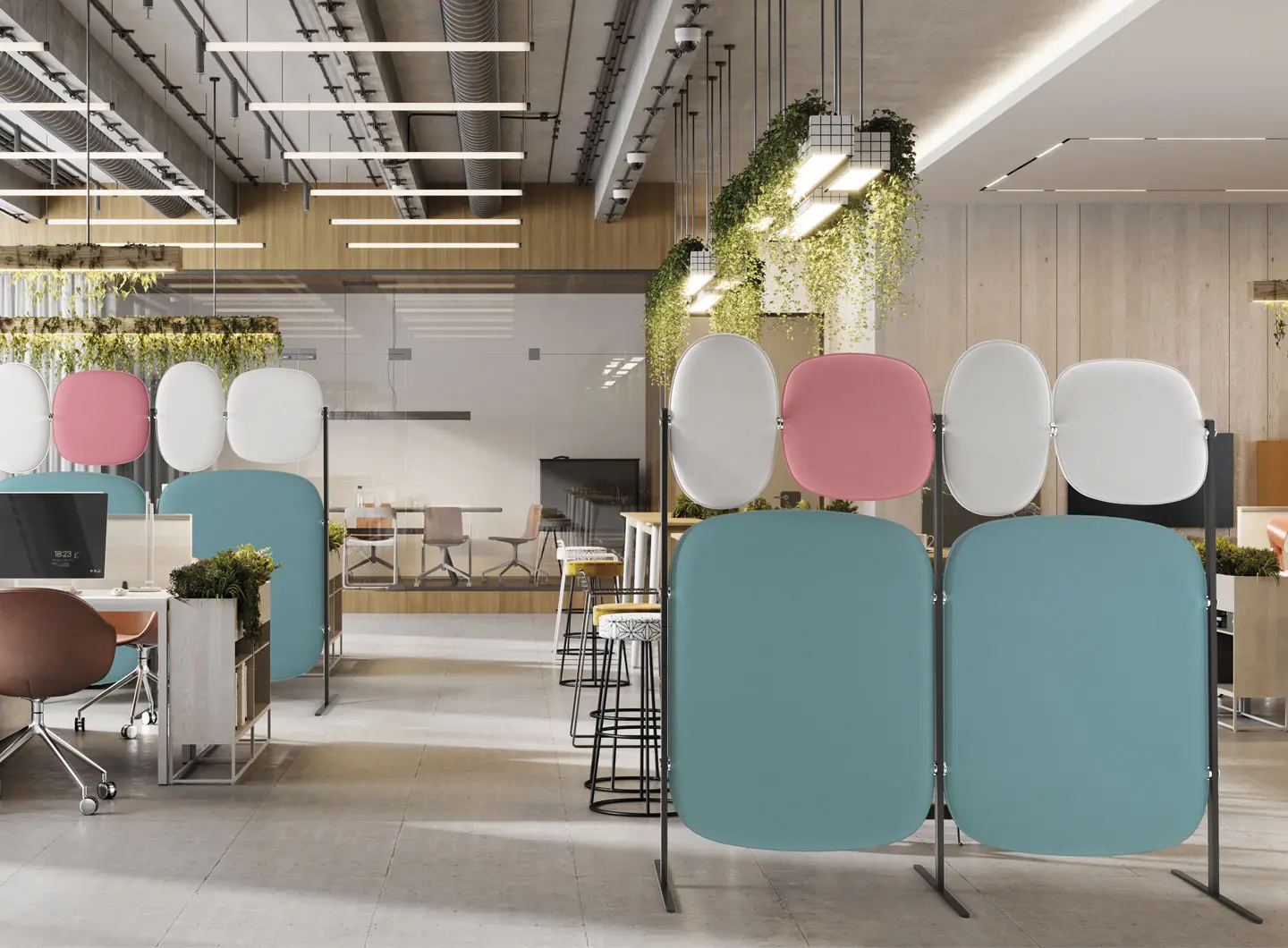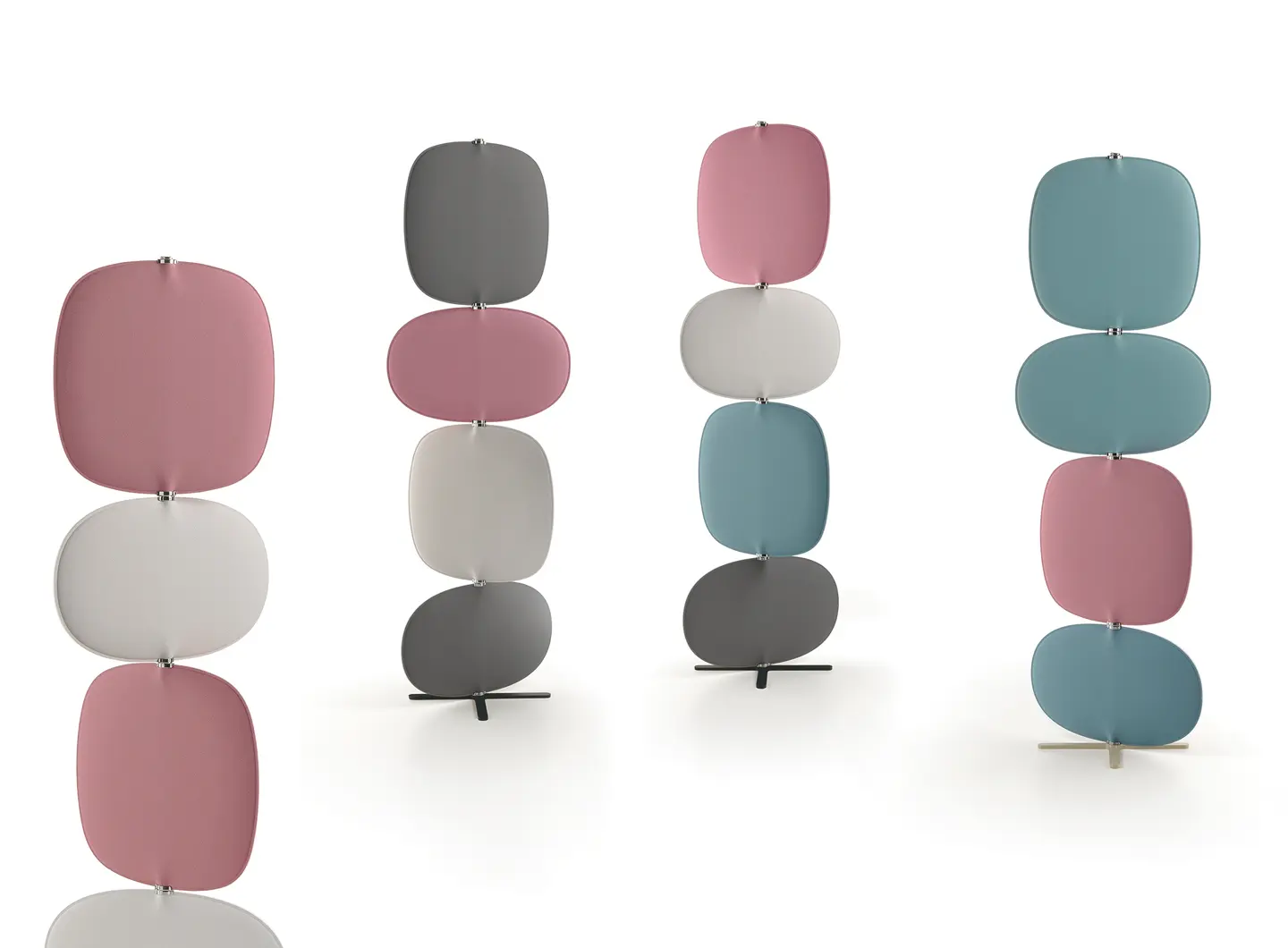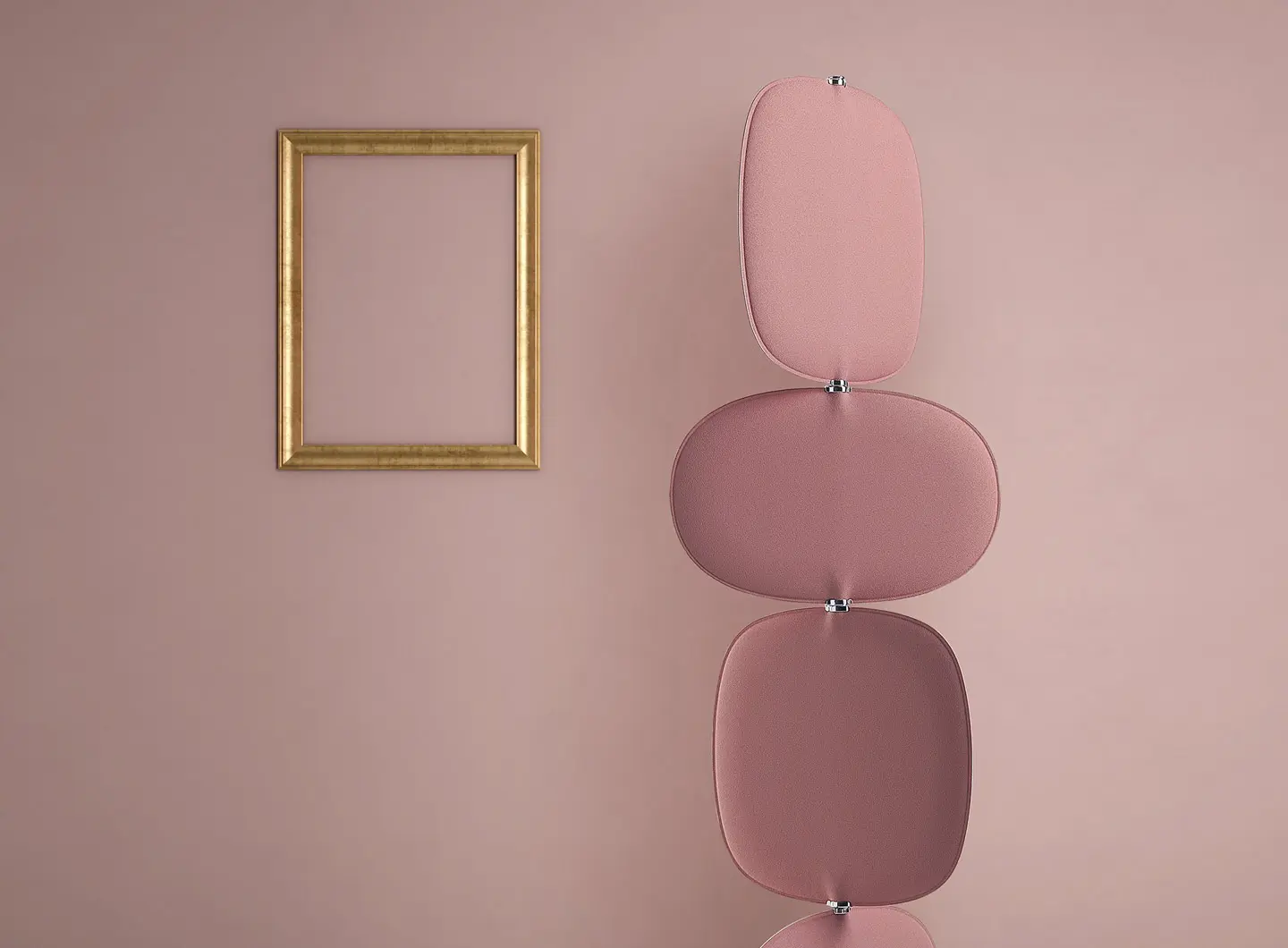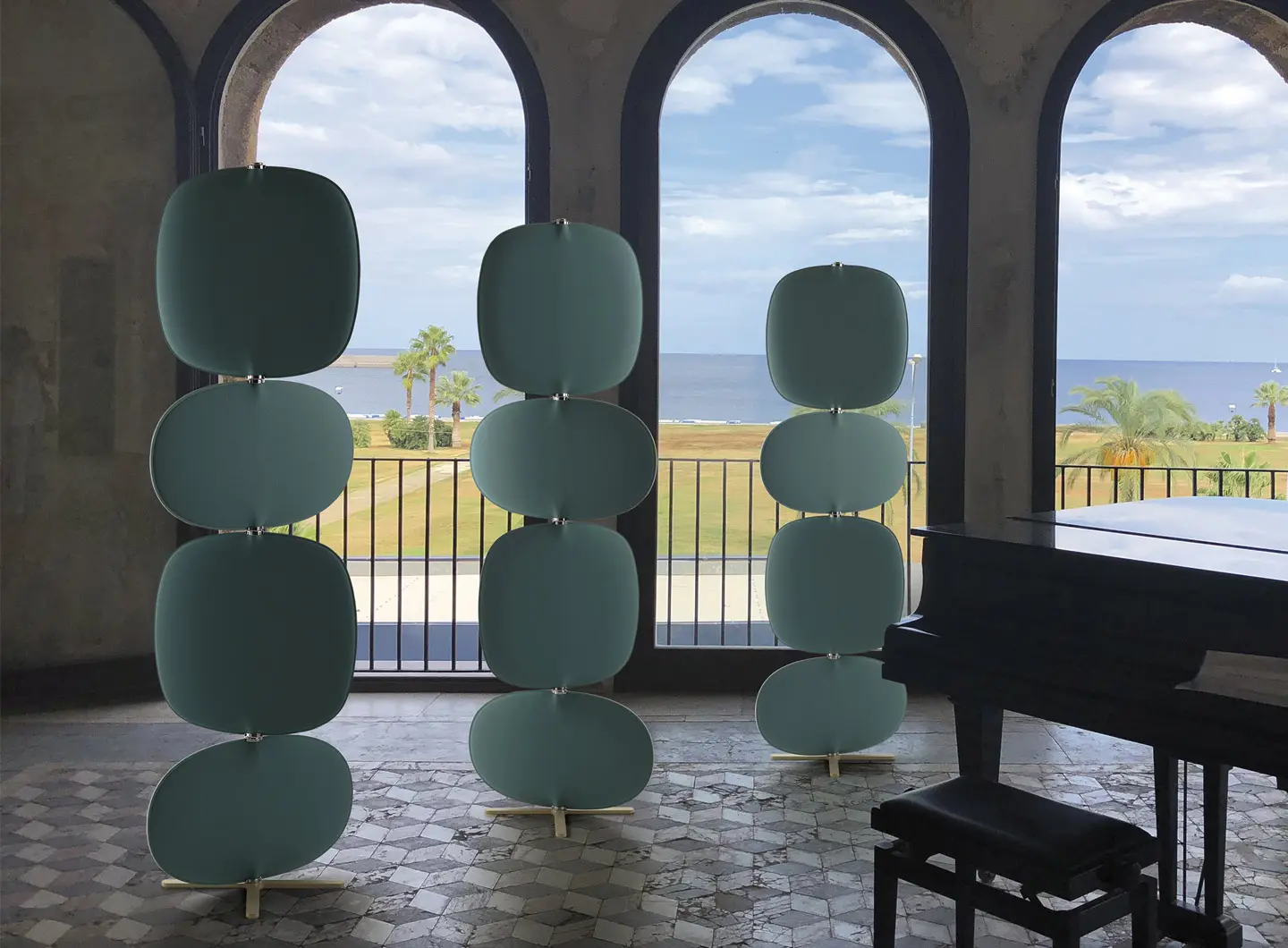 Designed by

(a+b) Annalisa Dominoni, Benedetto Quaquaro

BRAND SELECTION
OUR PRODUCTS