Theatro Hayon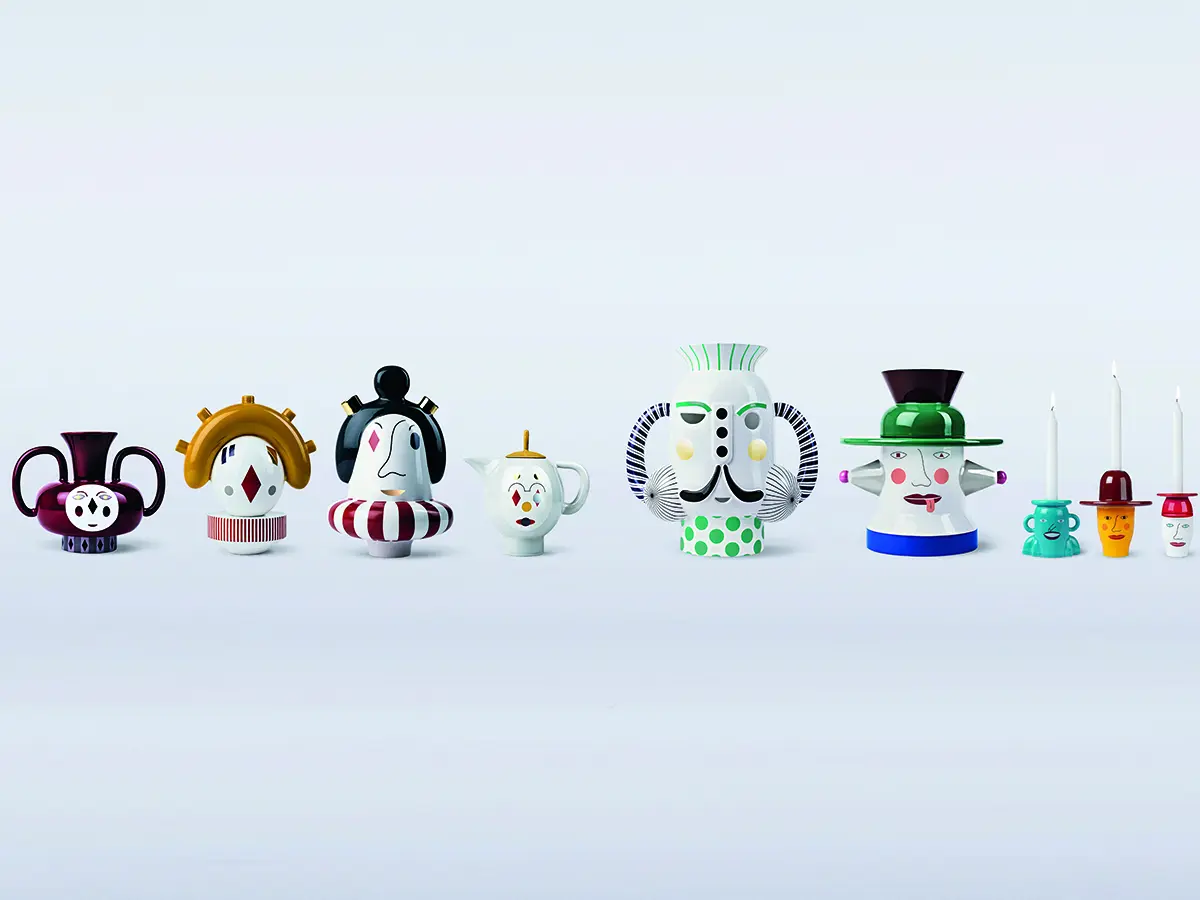 THEATREHAYON
design Jaime Hayon
This ironic collection from the imagination of Jaime Hayon features a sequence of colourful characters that communicate via their amusing expressions.
A mini theatre of candle holders, vases and teapots reinterpret their role, animating the house with who knows what kinds of extravagant, fun stories!
Maestro vase, last arrival of the family, is an irreverent, hyper-decorated clown-juggler.
BRAND SELECTION
OUR PRODUCTS