Mr. Ciao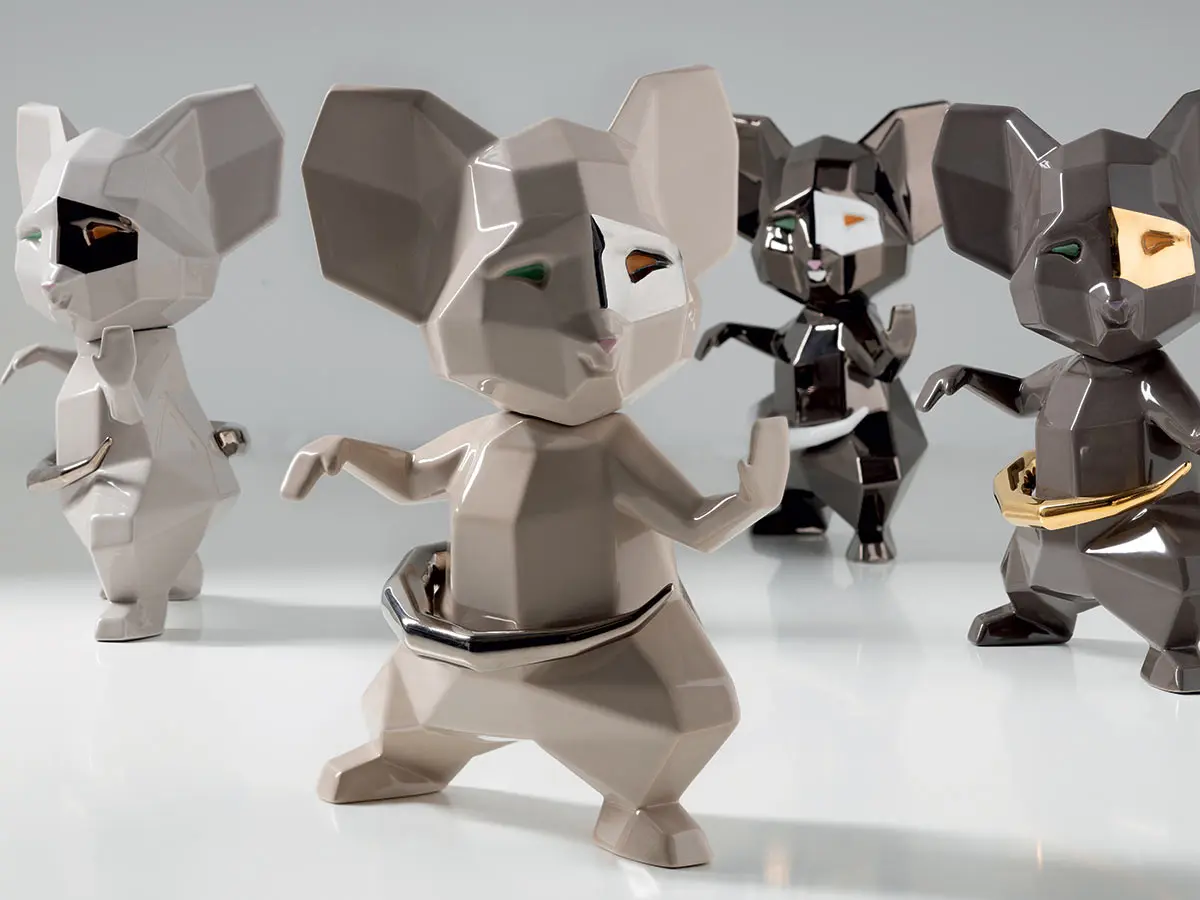 MR. CIAO
designed by Vittorio Gennari
This proud, defiant character is a domestic ally that keeps us company in our daily lives, supporting us and becoming a good luck talisman.
With his characteristically Tai Chi pose and a smile that conveys a courageous, positive attitude that's open to the future, Mr. Ciao reminds us how important it is to cultivate our inner energy and seek out balance and harmony.
In glazed ceramic, Mr. Ciao has been crafted using the low-poly technique, defining his three-dimensional, multi-faceted surface. Colourful accents against the monochromatic backdrop highlight his essential features and happy expression.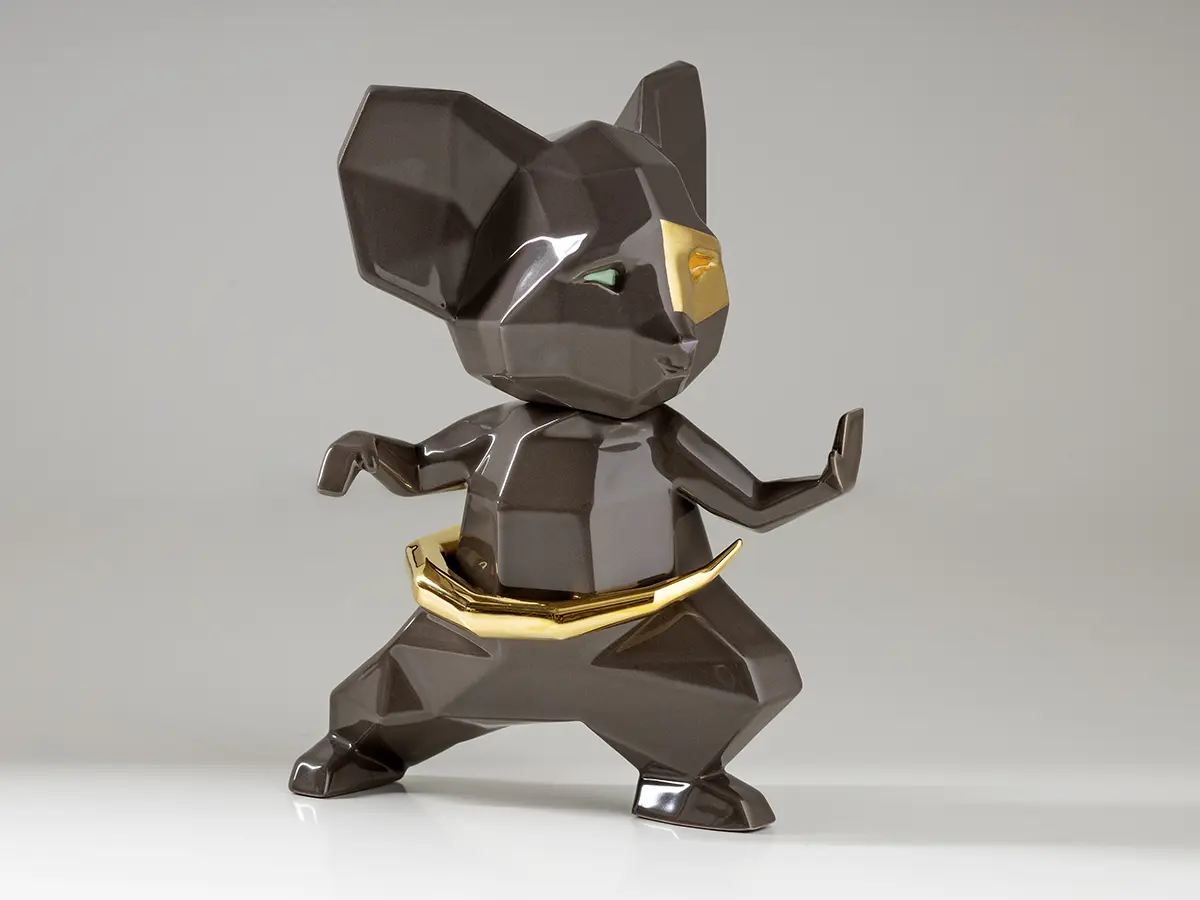 BRAND SELECTION
OUR PRODUCTS