TAVOLETTO
Category: Tables and coffee tables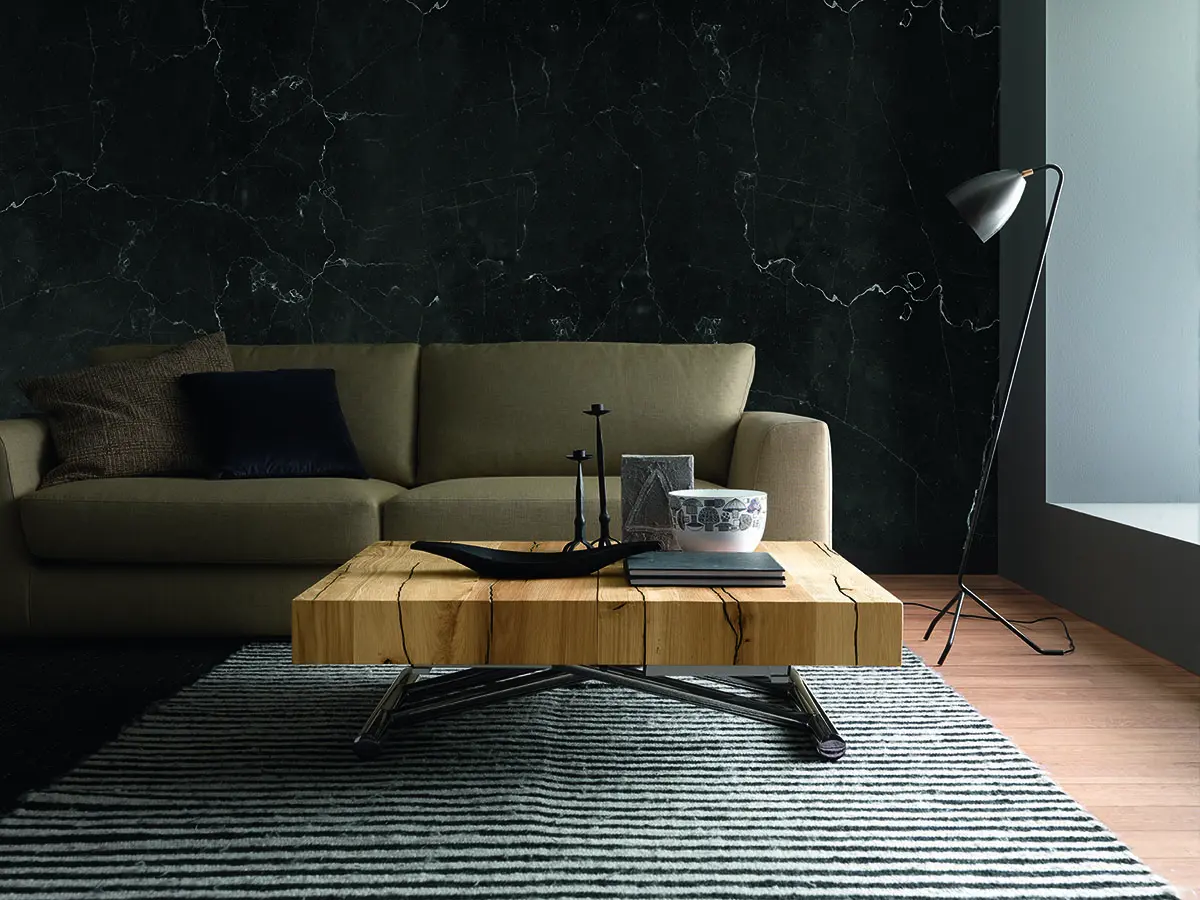 Tavoletto represents the most revolutionary and eclectic aspect of the whole range of altacom space-saving.
A couch table, made of real old natur al oak, moves in height to assolve the dining table function, which evolves, if necessary, into a comfortable bed of refined design.
An invitation to hospitality and to the charm of made in Italy.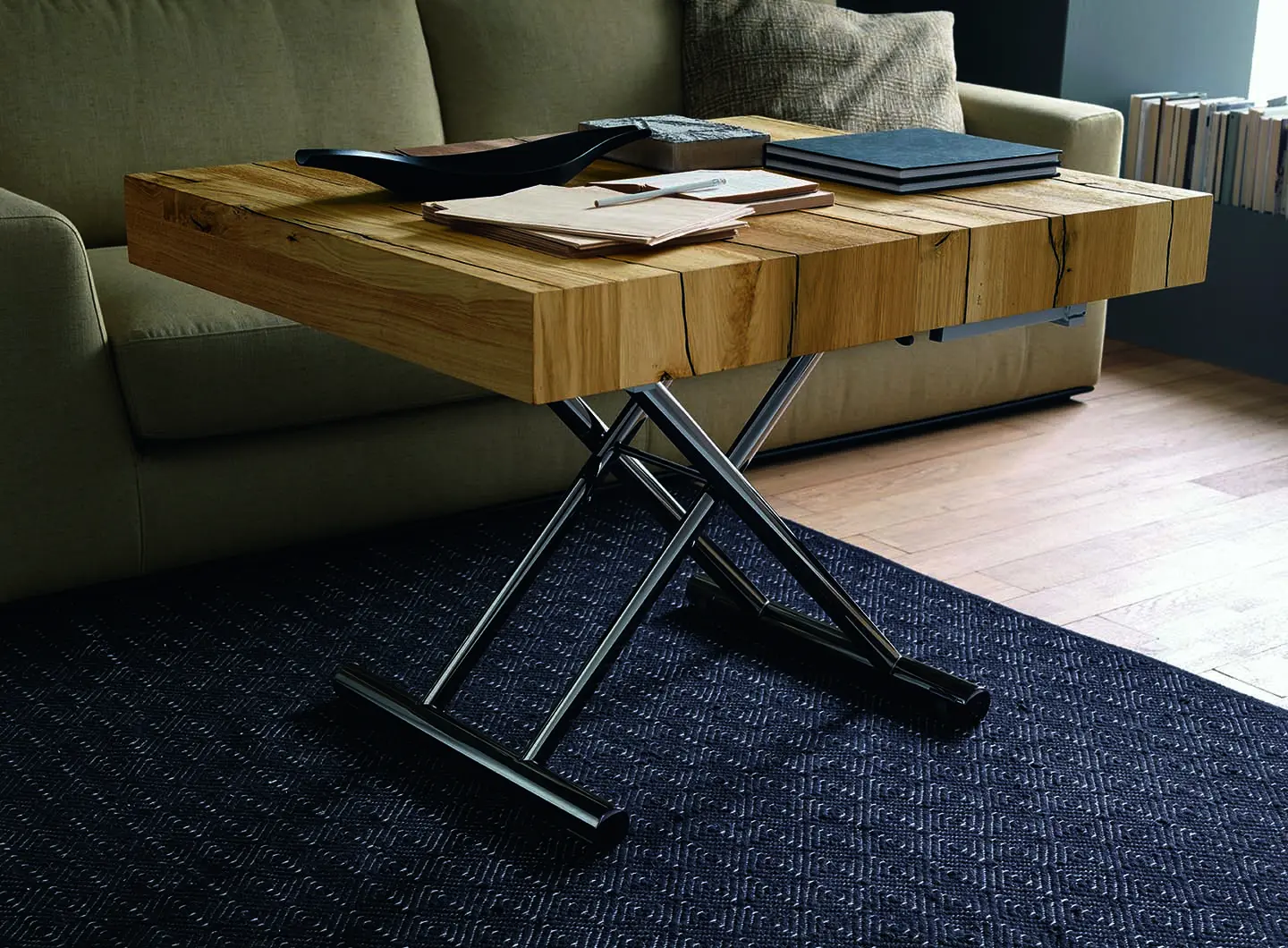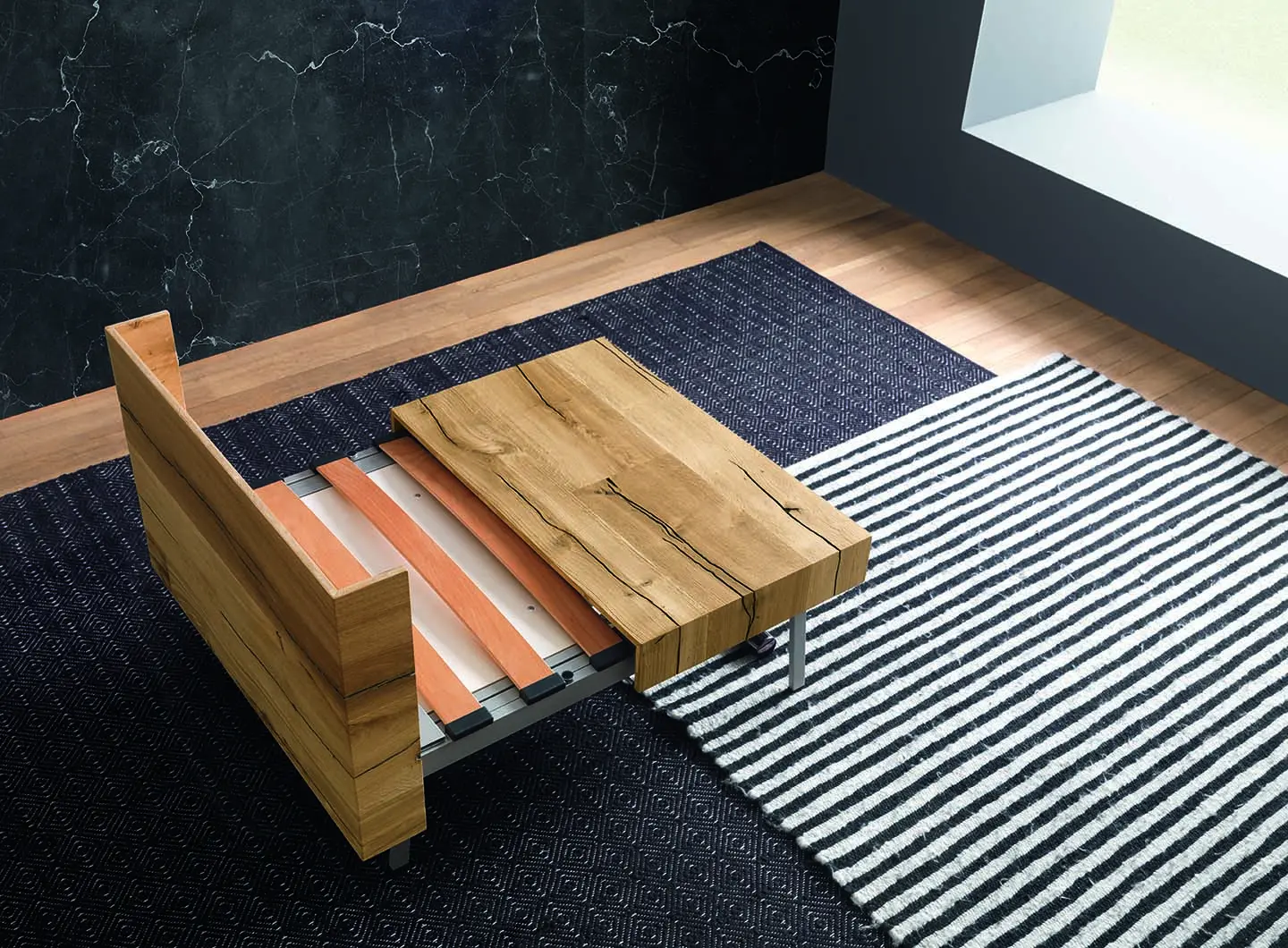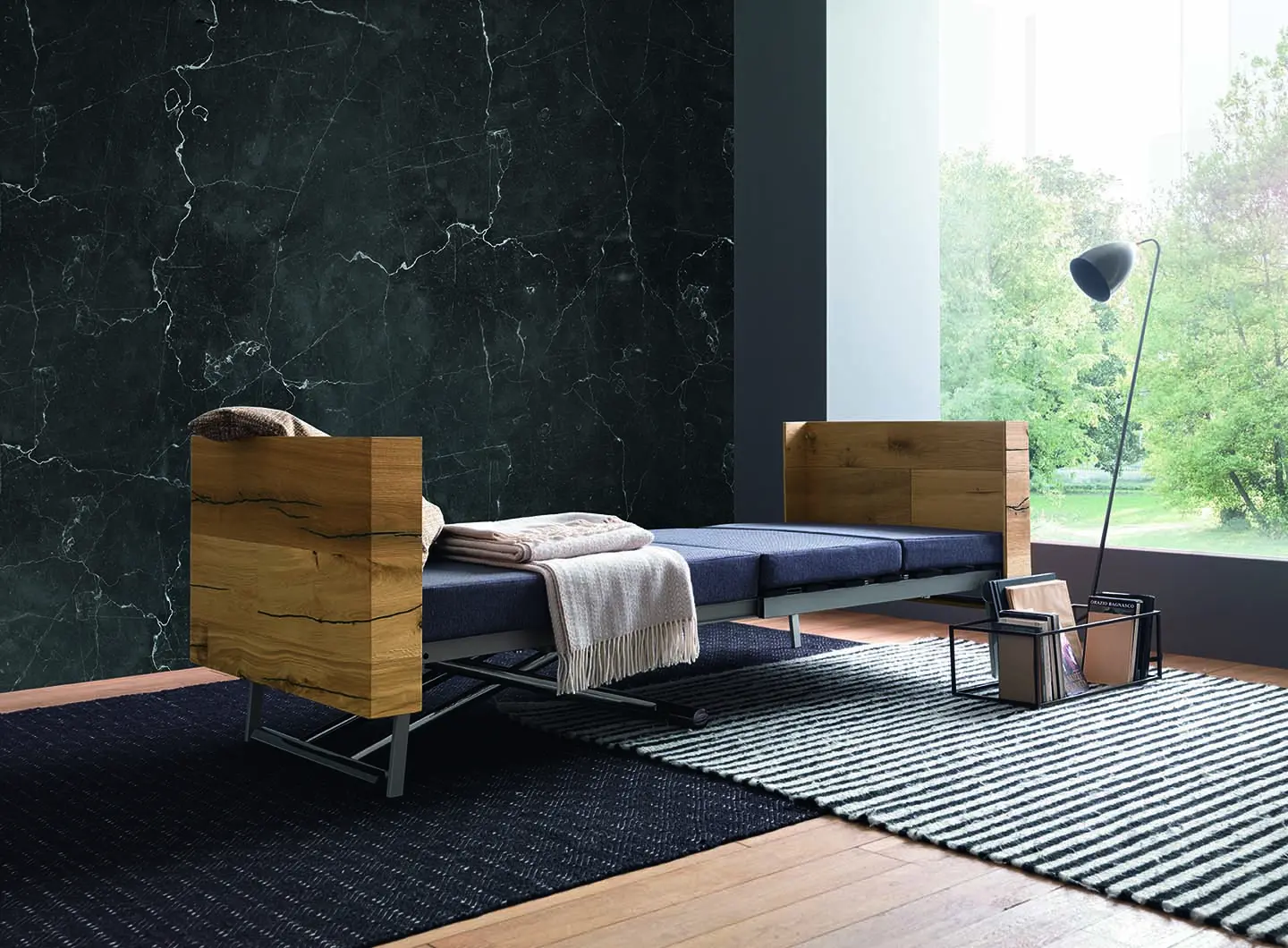 BRAND SELECTION
OUR PRODUCTS