GENESI
Category: Tables and coffee tables
Genesi is a new generation console, whose design
expresses its sculptur al shape. The lines of its metal carrying structure converge in a central hub. its perfect simmetry extends like an arm that sustains the top. Genesi transforms from console into a dining table that can host up to 8 people.
The scenic effect is exclusive and distinguishing. Genesi, the evolution of shape that affects space to create value and hospitality.
Genesi, in its maximum extension, takes advantage of a central support that guarantees a solid base without compromising the aesthetic accuracy.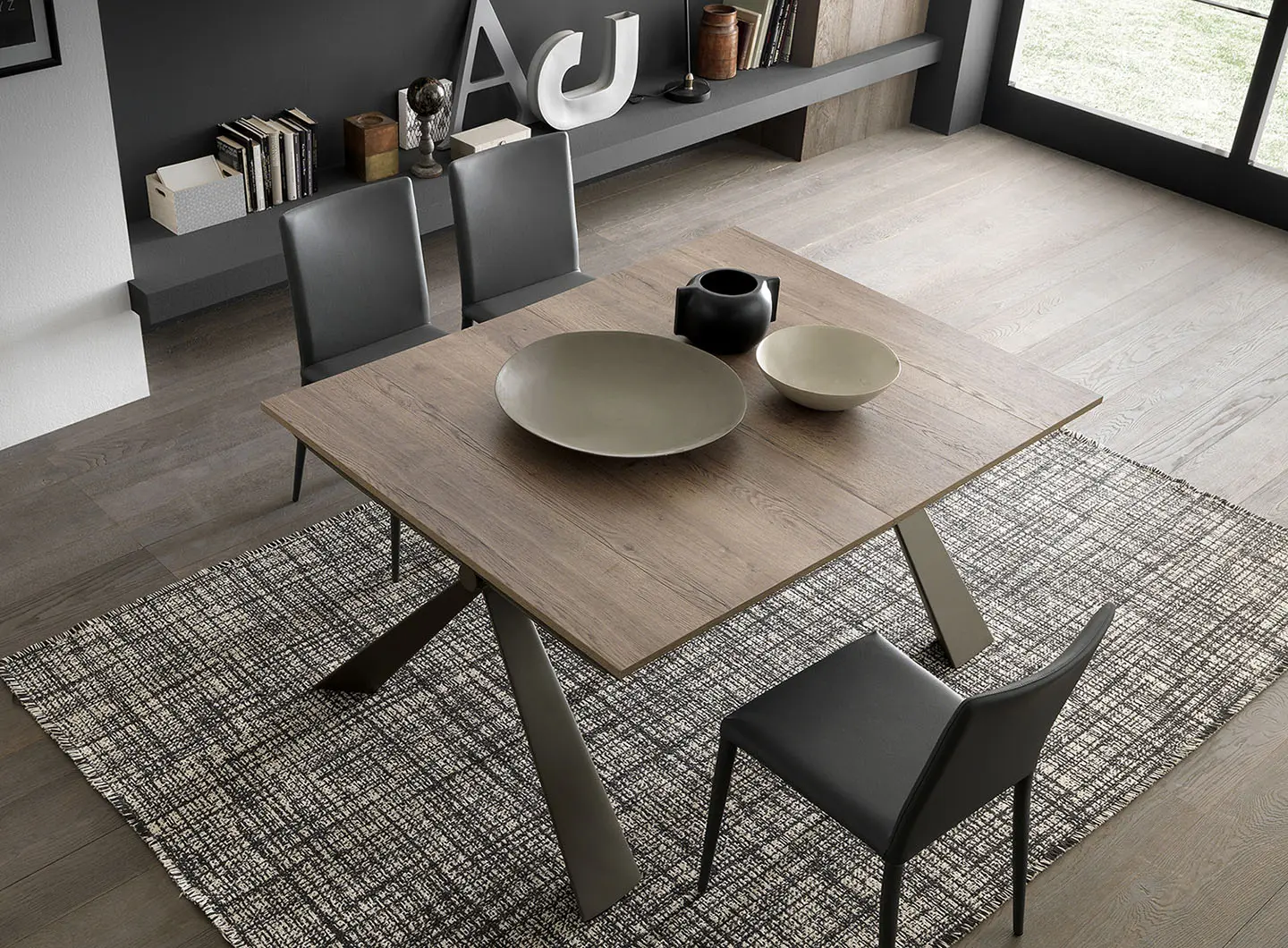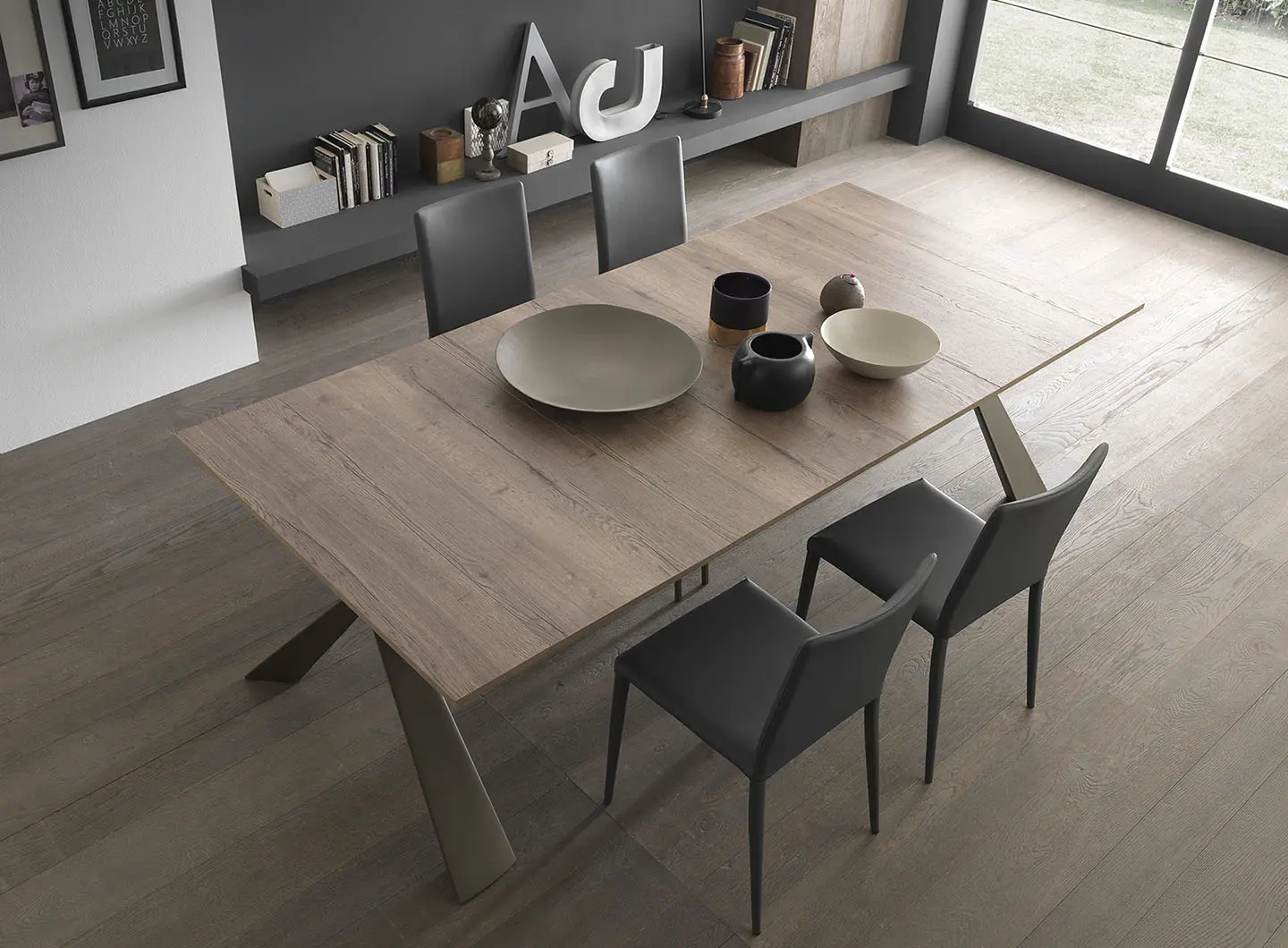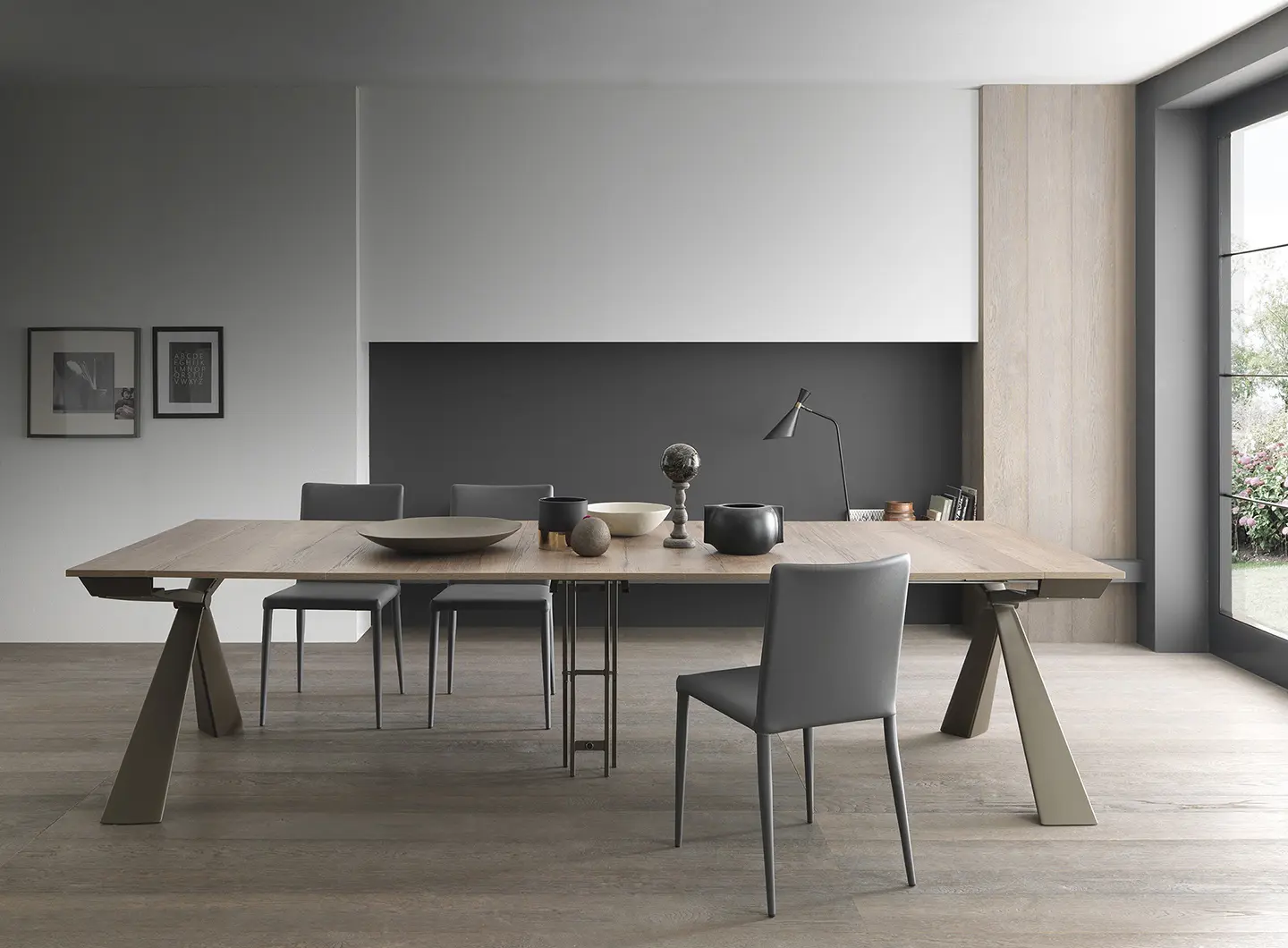 BRAND SELECTION
OUR PRODUCTS