Aboutwater Boffi Fantini
INTRODUCES
AK/25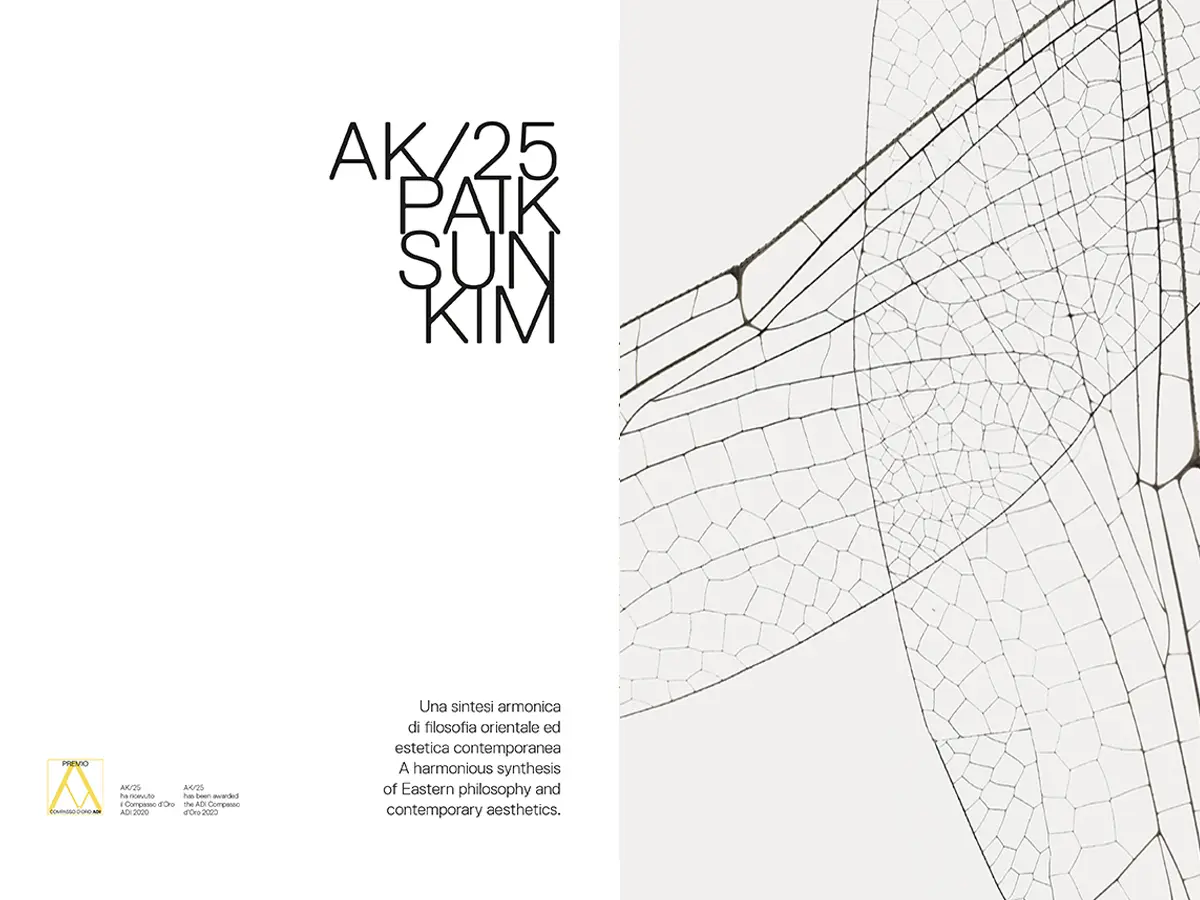 AK/25 Design P. S. Kim
A harmonious synthesis of oriental philosophy and contemporary aesthetics. Poetic and light lines inspired by art and nature. A definite, essential, pure, modern design.
Compasso d'Oro Award ADI 2020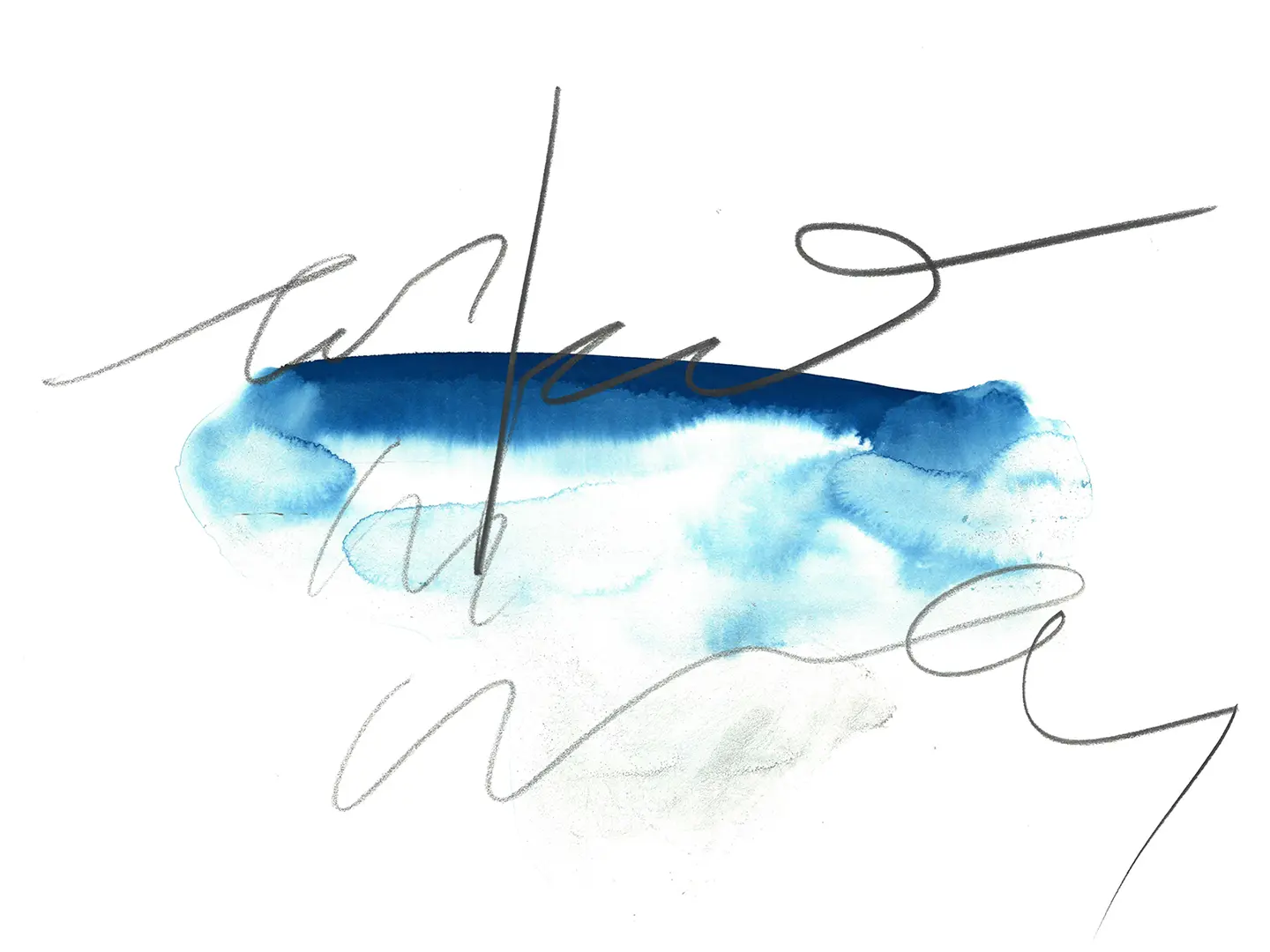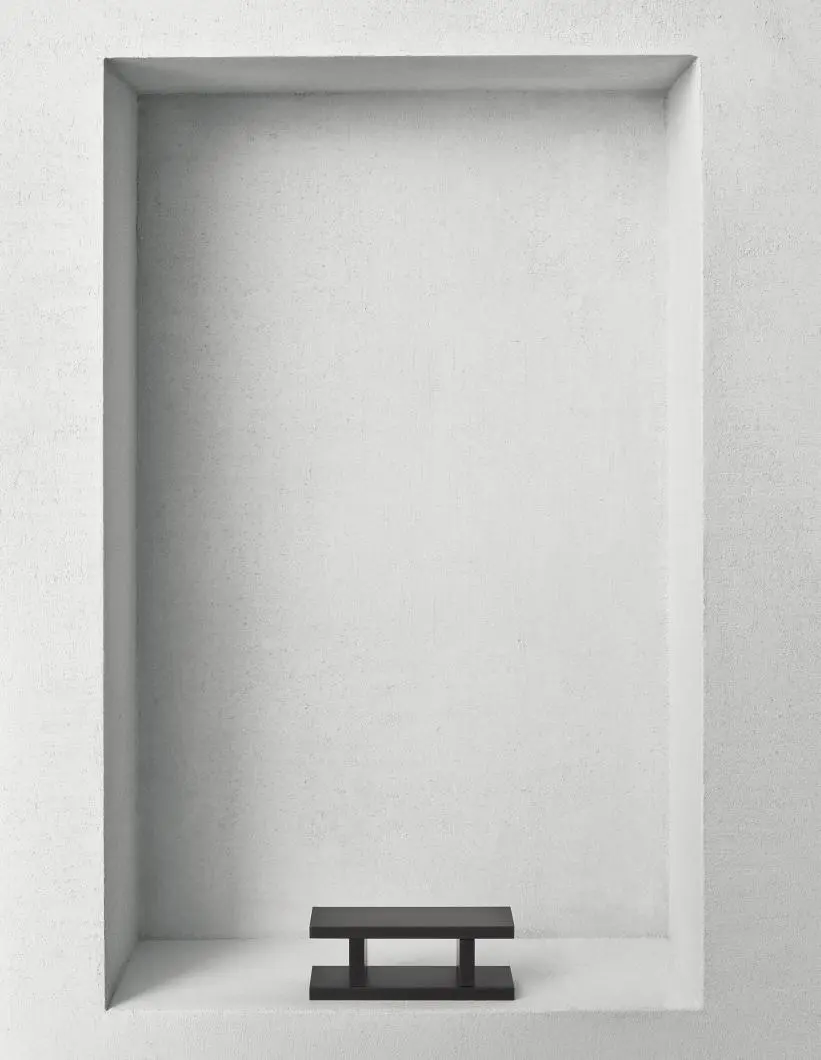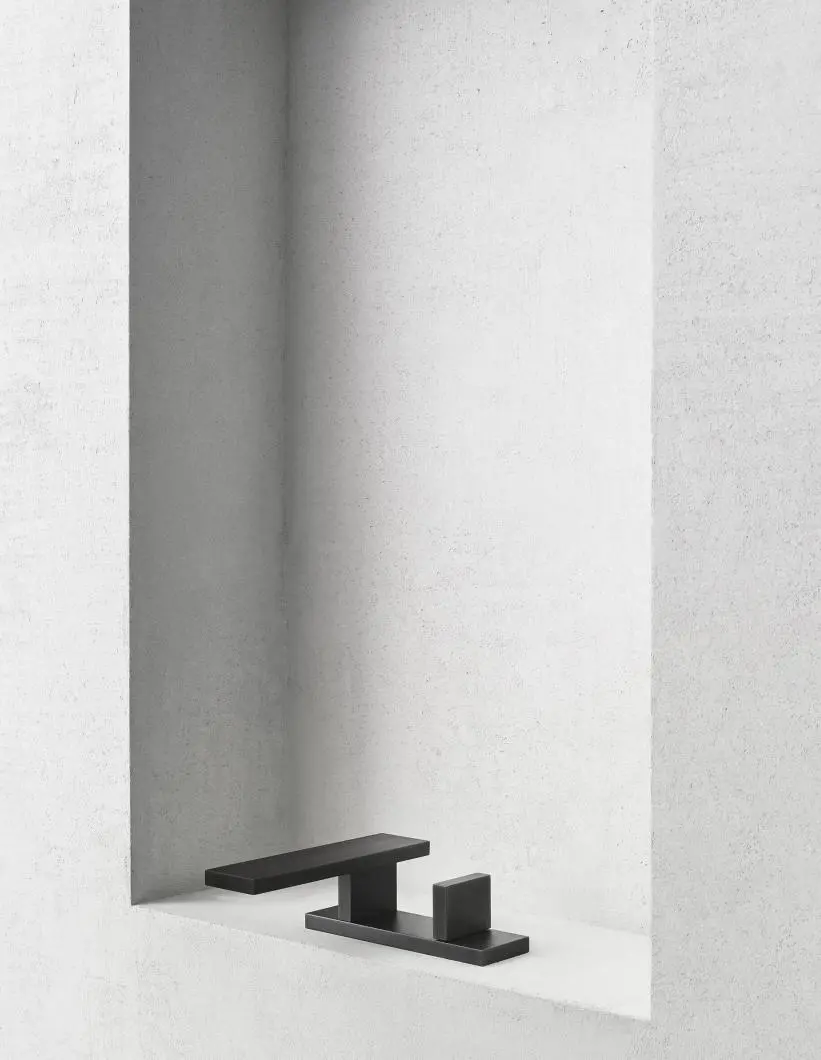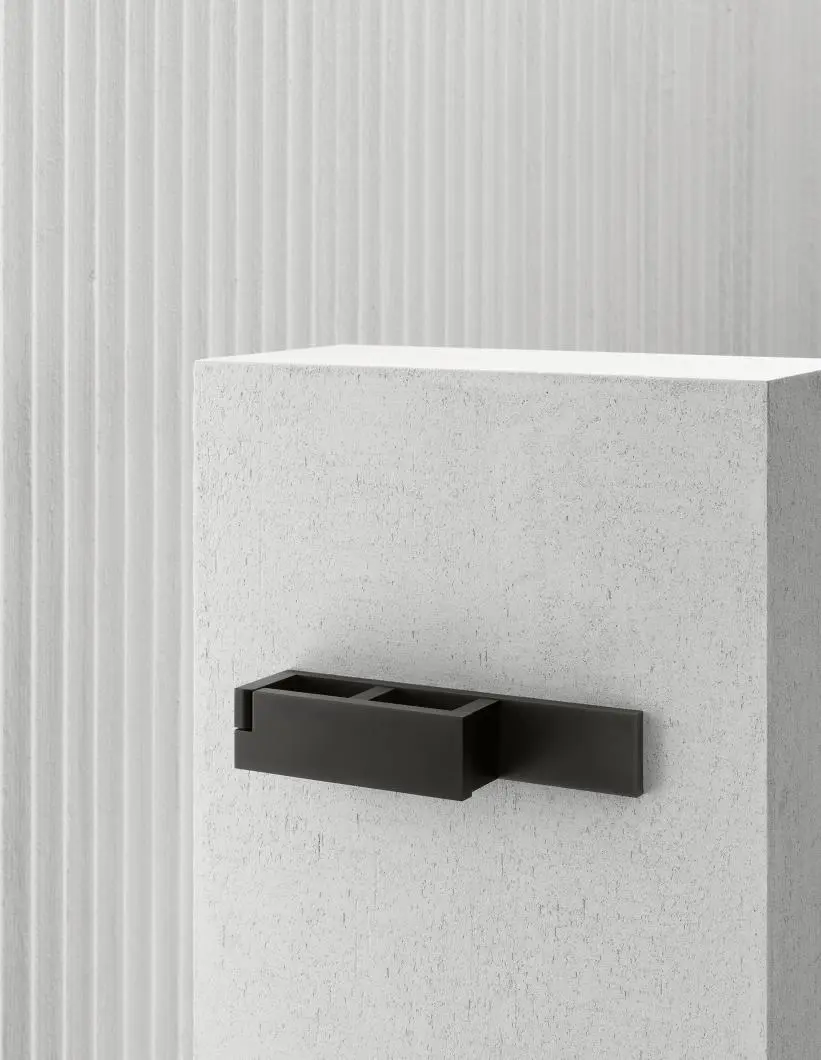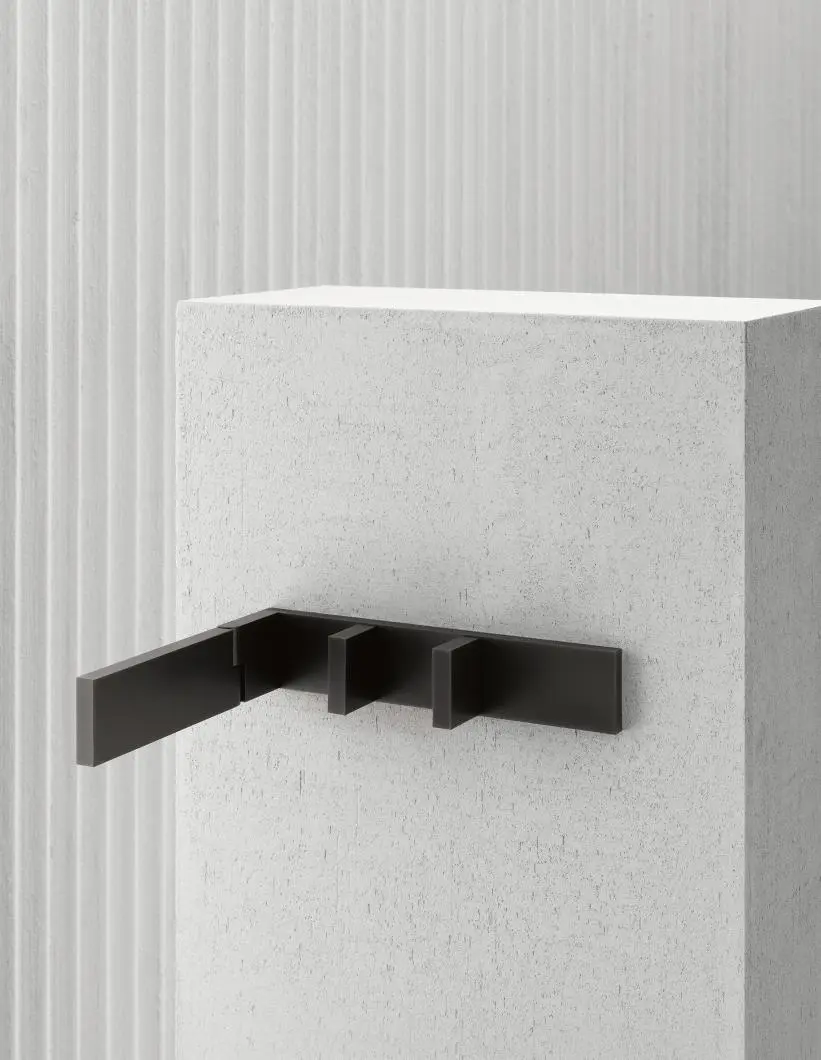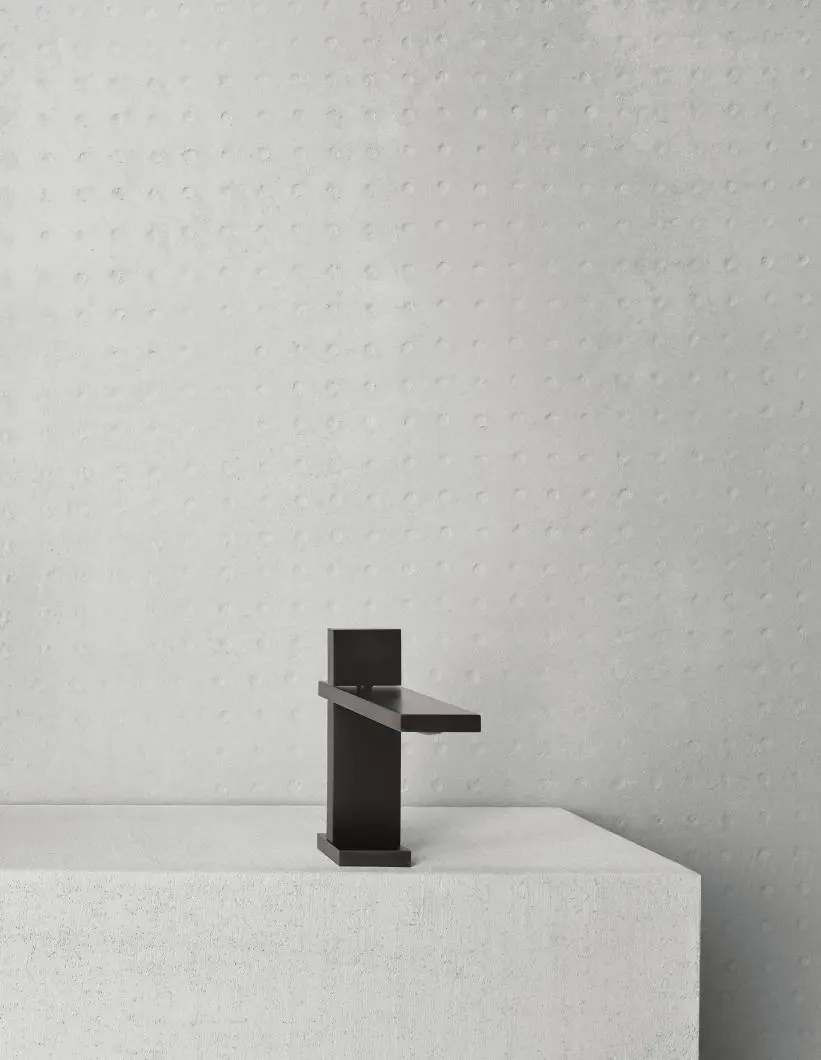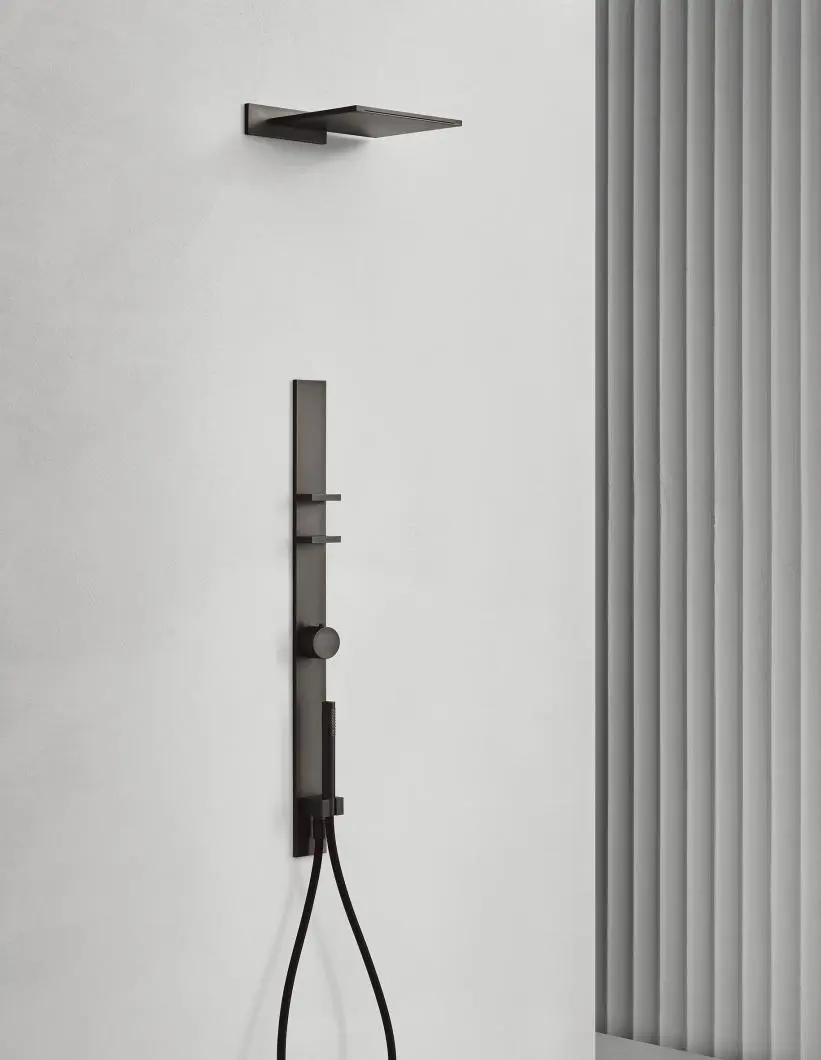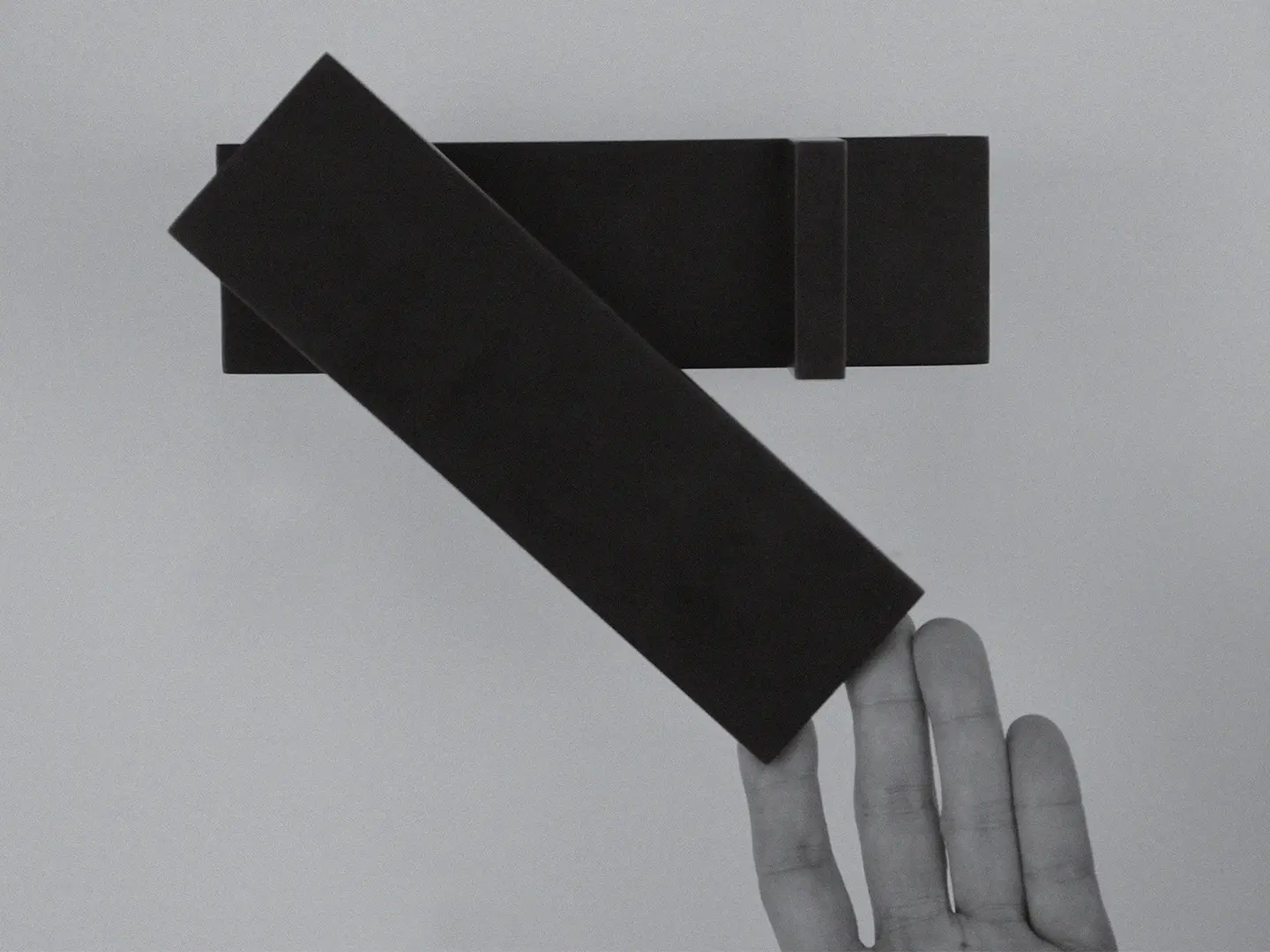 Paik Sun Kim
Paik Sun Kim was born in Mokpo in 1966 and studied Art at Hongik University. After graduation, he worked as a fine artist and installation artist for many years. In 1992, he changed his career to become a spacial designer and started working at an architectural firm. In 1994, he established Paik Sun Design Studio. Paik Sun Design Studio
mainly worked on interior design of hotels, art museums, private houses, exhibition halls, offices, etc. The most recent projects are the Community Space in Lotte World Tower (123rd floor) in Seoul, interior design and lighting plan of Residence (42-72F), and the residential interior of Mumbai. Paik Sun Kim has produced a lot of works as an
art director and typical examples include the Icheon World Ceramics Biennale, the Gwangju Biennale Theme Hall, Jeonju Onn, and exhibitions at Gyeongbok Palace, which collaborated with Intangible Cultural Properties of Korea. Since he started furniture design in 2007, he has been active as a product designer, and in 2016, he collaborated with Fantini, Promemoria, and Porro. He prematurely died in 2017.
Aboutwater series: AK/25
Ph. Courtesy of Paik Sun Kim