Aboutwater Boffi Fantini
INTRODUCES
AF/21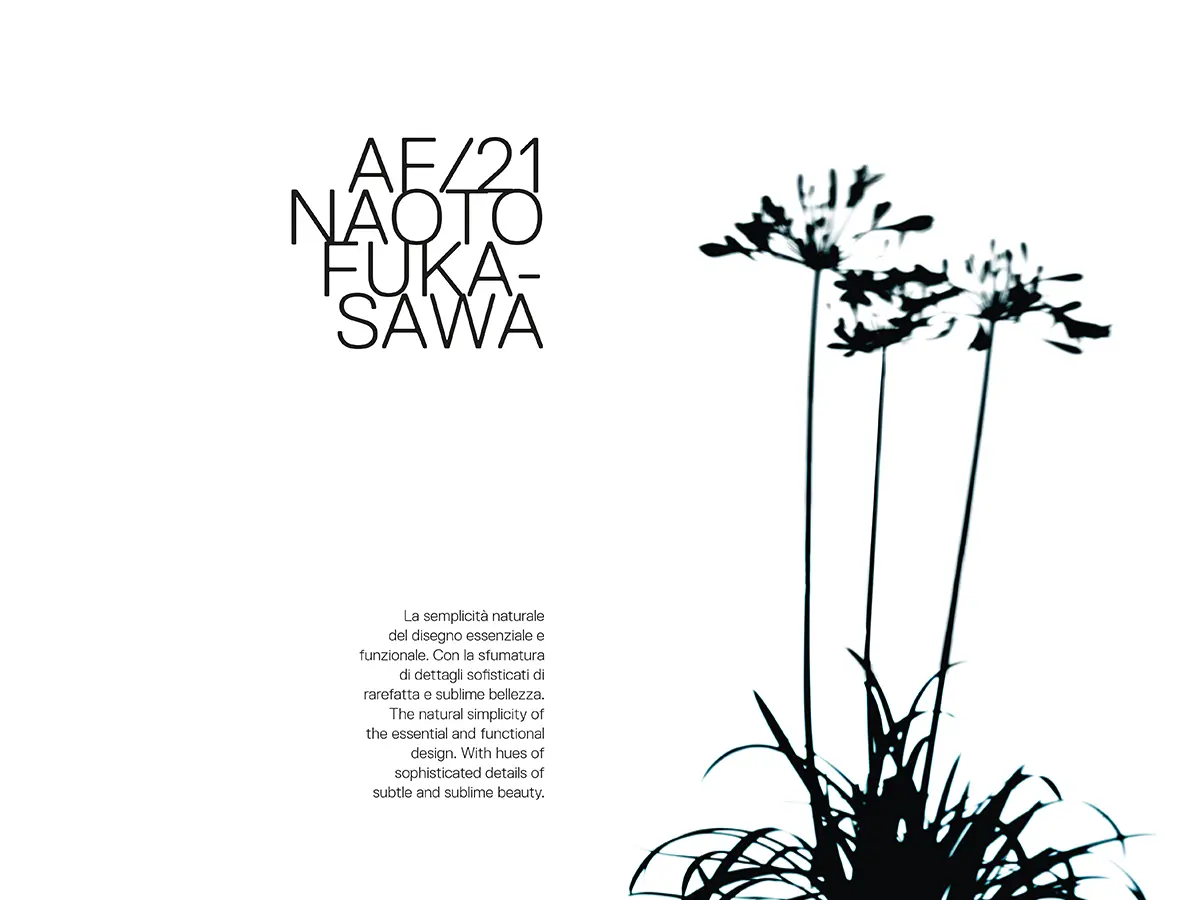 AF/21 Design N. Fukasawa
AF/21 s the result of an exploration into the simplification of forms, thought out in terms of maximum clarity. The design is reduced almost to a pure icon, where the aesthetic quality of materials is emphasized. The faucets and shower system become discs and cylinders; the taps reminiscent of the forms found on the controls of a stereo, the shower system the concise elegance of alphabetic characters.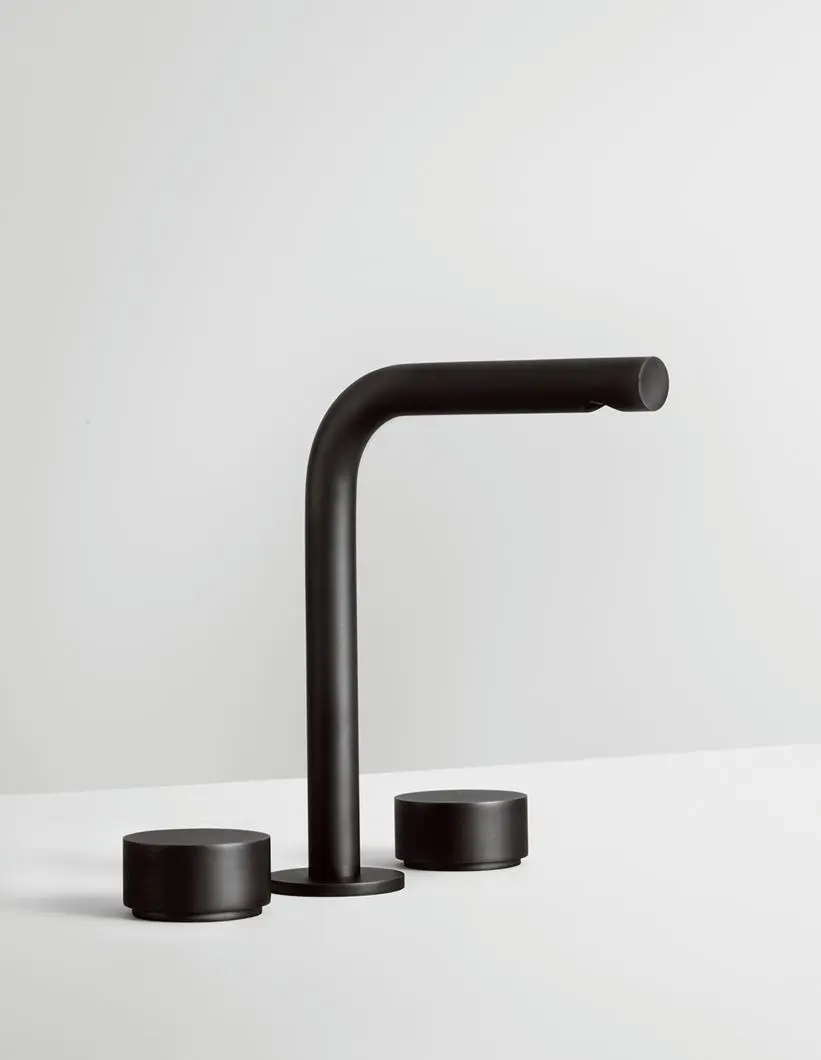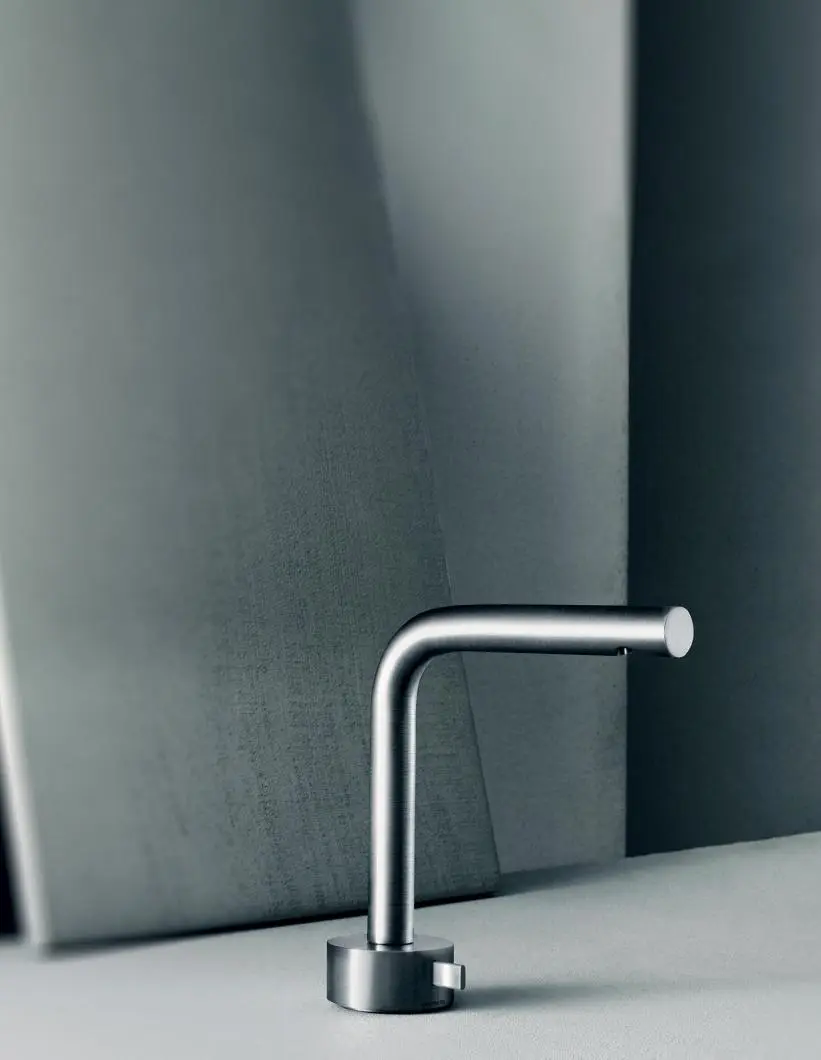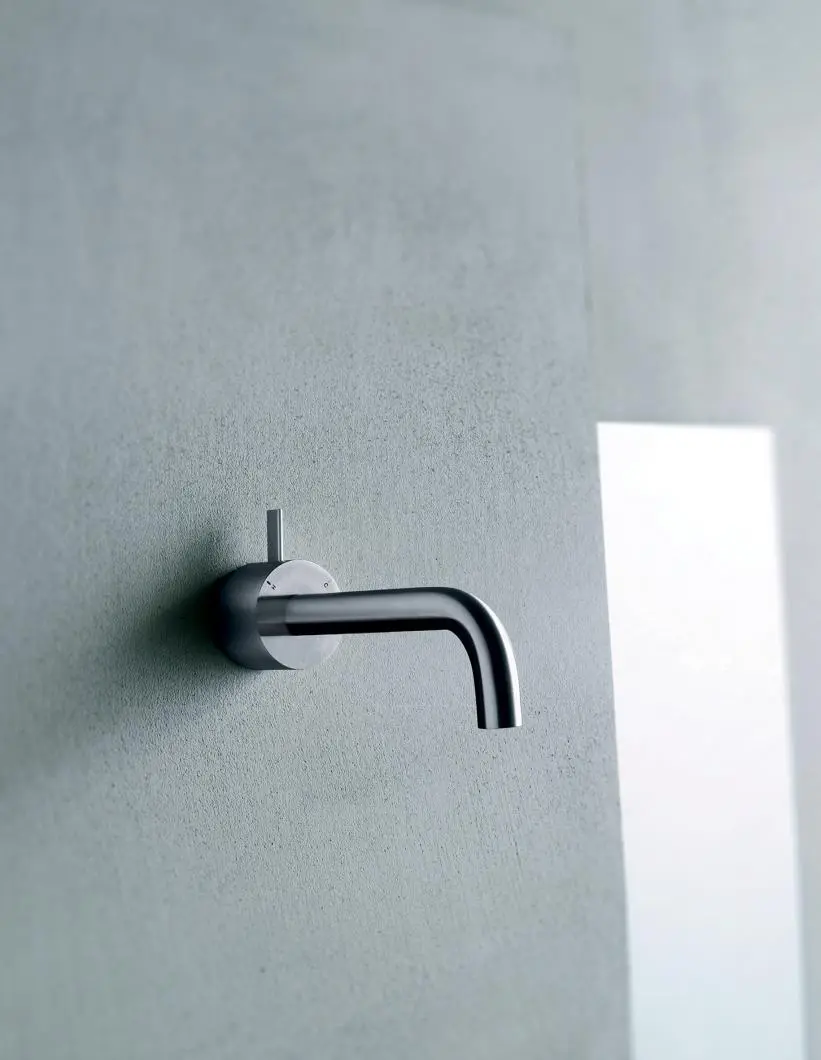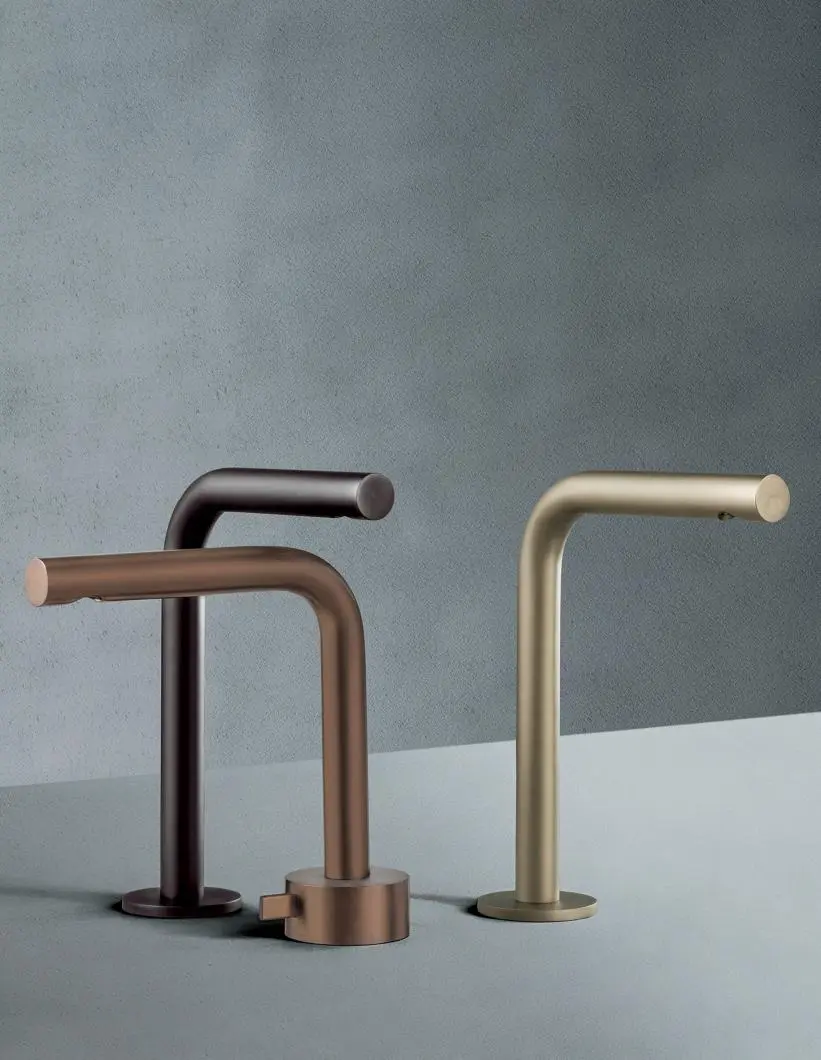 Designed by

Naoto Fukasawa

Naoto Fukasawa
Naoto Fukasawa was born in Yamanashi Prefecture in 1956.
He graduated from Tama Art University in 1980. In 1989 he moved to the United States and joined the San Francisco design firm ID Two. He worked on a number of products related to Silicon Valley computing and electronics technology.
In 1996, he returned to Japan to start and head up IDEO's Tokyo office. He came up with the design for a wall-mounted CD player, that was taken up and released by MUJI and has proved popular world-wide. In 2004, MoMA in New York selected this CD player for its permanent collection.
In 2003 he founded Naoto Fukasawa Design. In the same year he launched ±0 (PLUS MINUS ZERO), a new brand of electronic household appliances and equipment. Since 2005, he has worked on projects with major companies in Italy, Germany, Switzerland and Northern Europe. In 2005, he founded Super Normal with Jasper Morrison. In June 2006, the first Super Normal exhibition was held in Tokyo and London.
In 2007, he was awarded the title of Hon RDI (Honorable Royal Designer for Industry) by the Royal Society of Arts in London. Fukasawa is on the design advisory board for MUJI and is one of the directors for 21_21 Design Sight. He is a professor at Musashino Art University and at Tama Art University. He has won several prizes for design in Europe and in the USA, and in the author of books about design. In 2007, Phaidon dedicated a monograph to him.
Aboutwater series: AF/21
Ph. Courtesy of Naoto Fukasawa